Festival Fashion:
This post has gone a bit viral so I've decided to keep it as an archive of all my festival fashion looks and will be updated every year after every festival for outfit inspiration.  Please consider supporting me by pinning your favorites!  (hover over the image and a pin icon will appear in the upper left corner!)
Thank you for reading!
Stagecoach 2018 Day -1 (Old Camp Whiskey Party): VLOG + LINKS HERE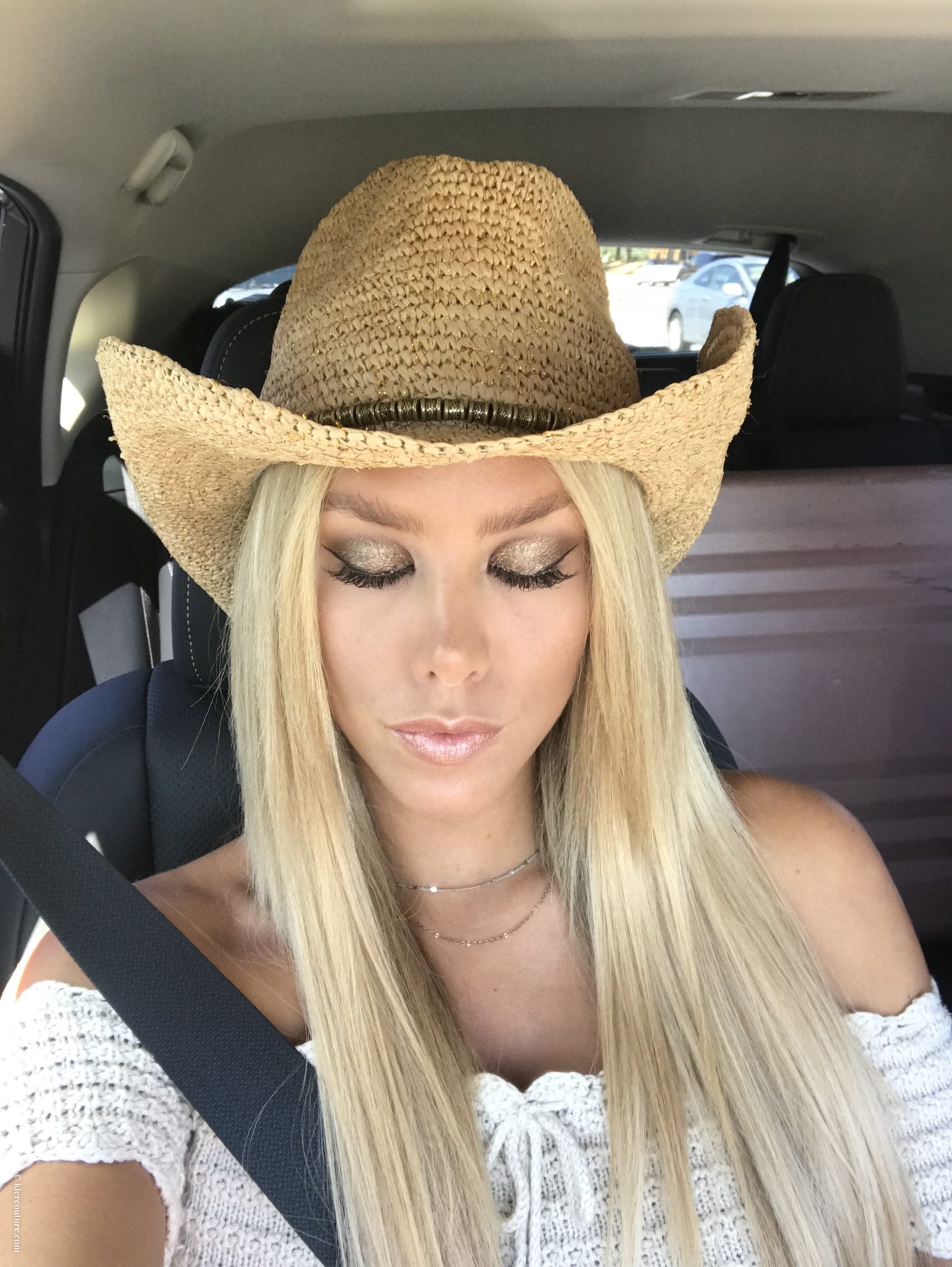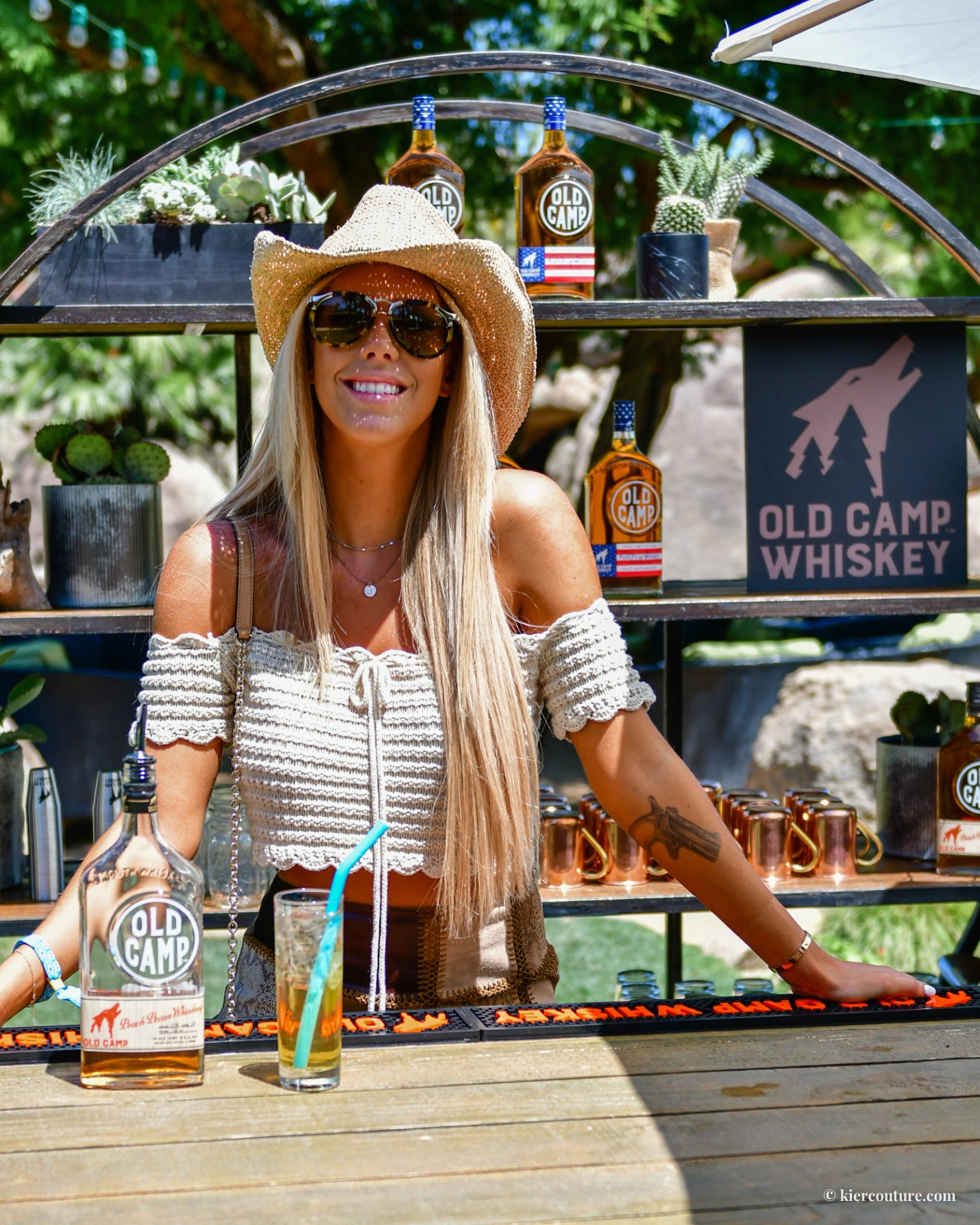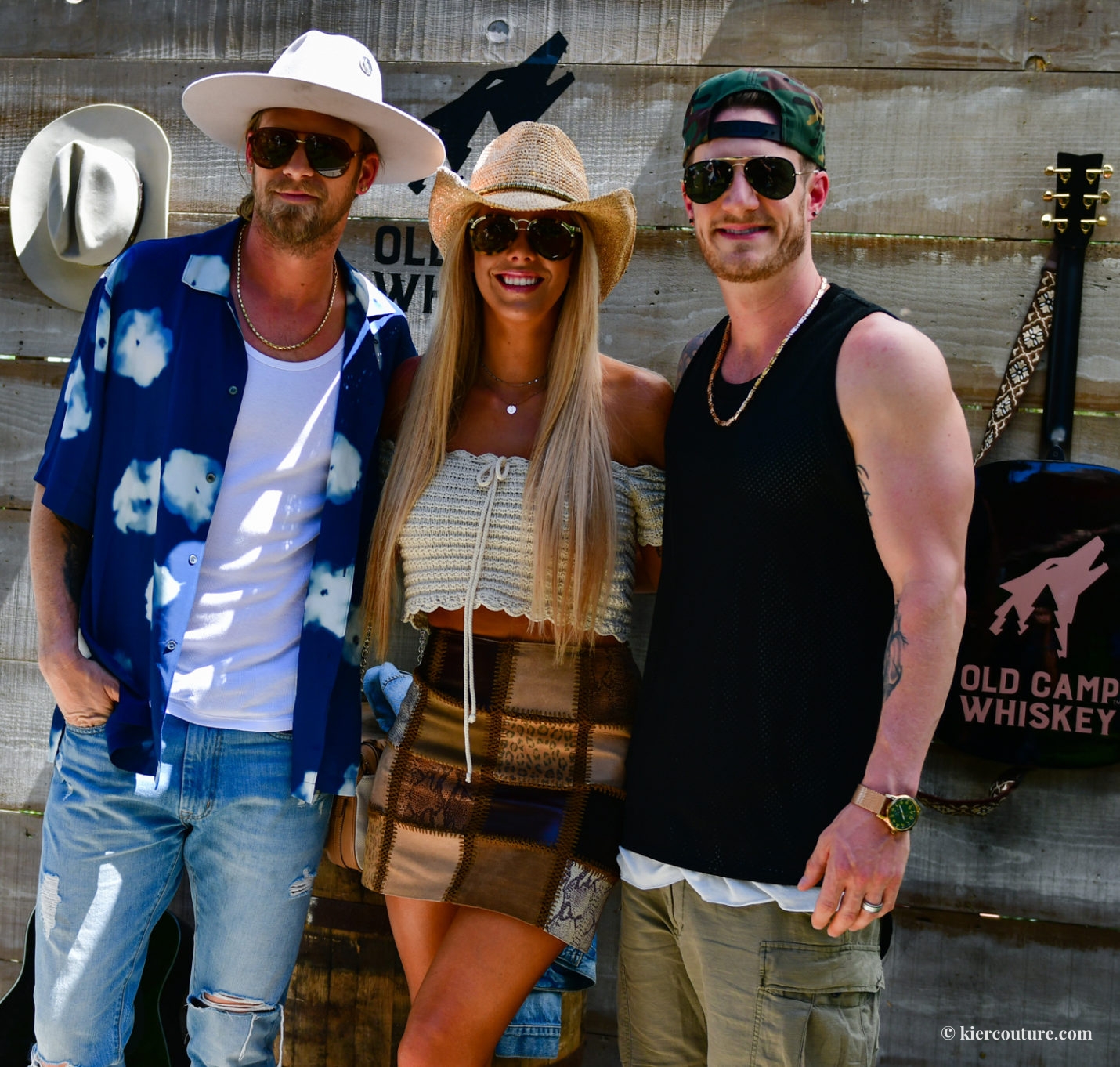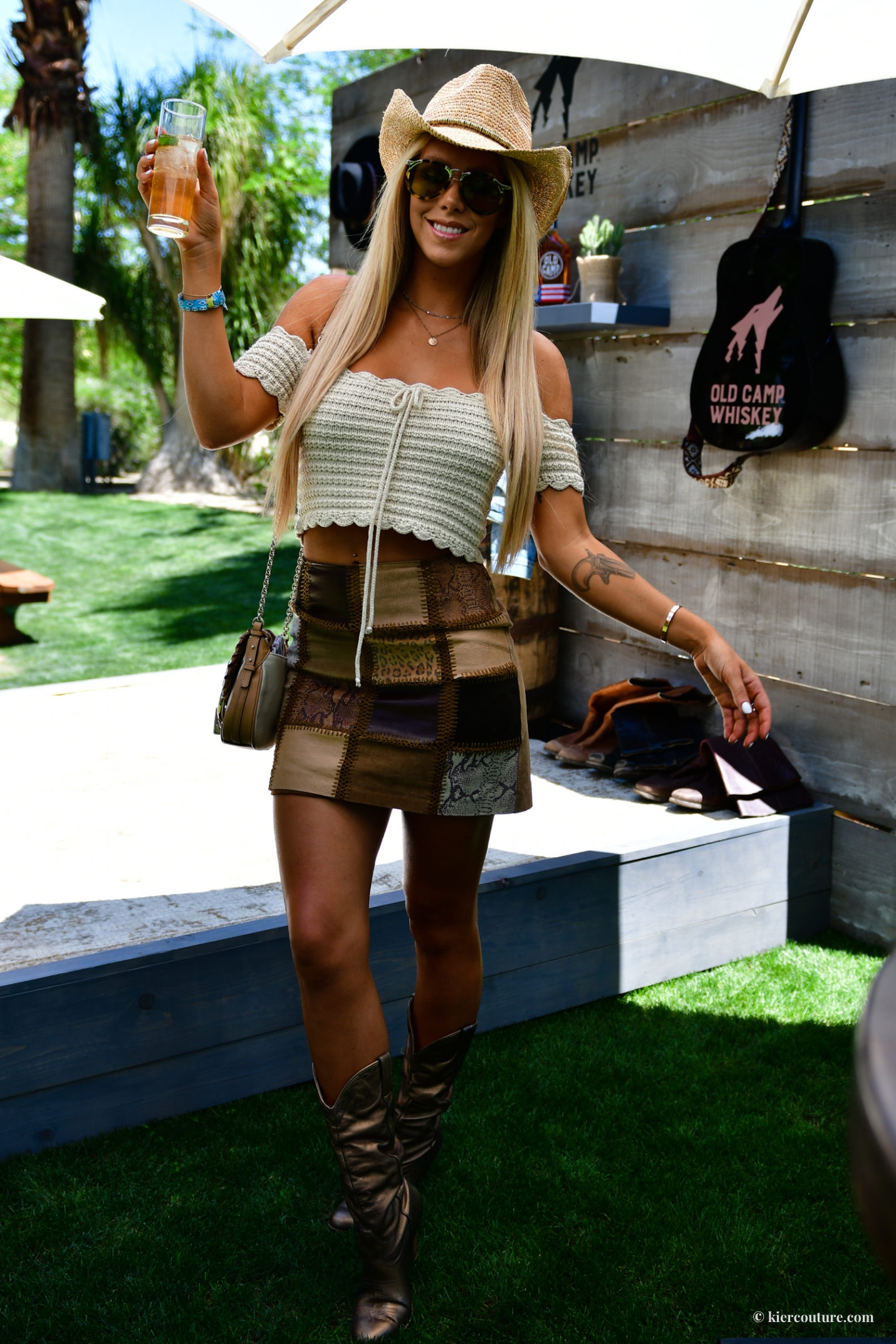 Stagecoach 2018 Day 1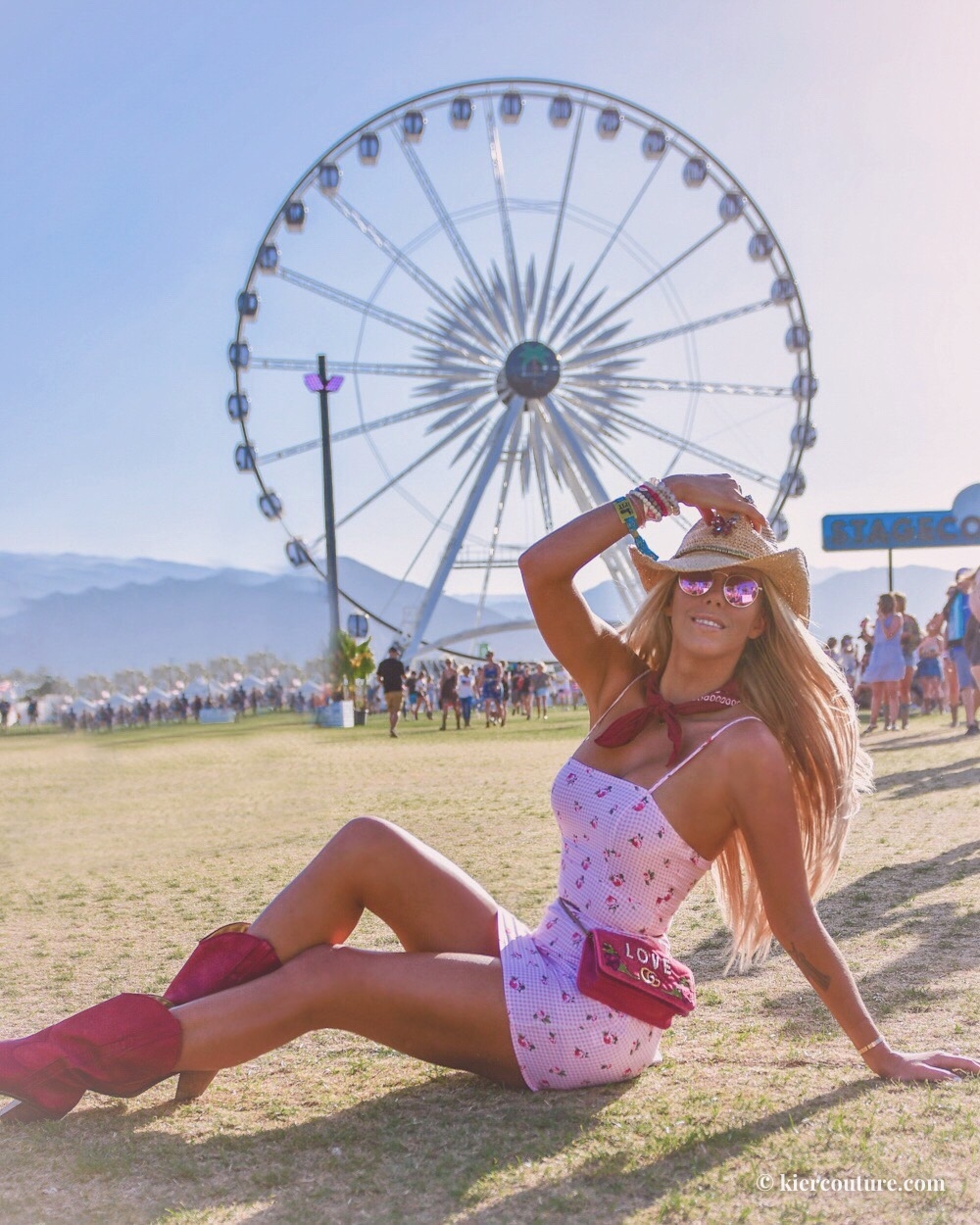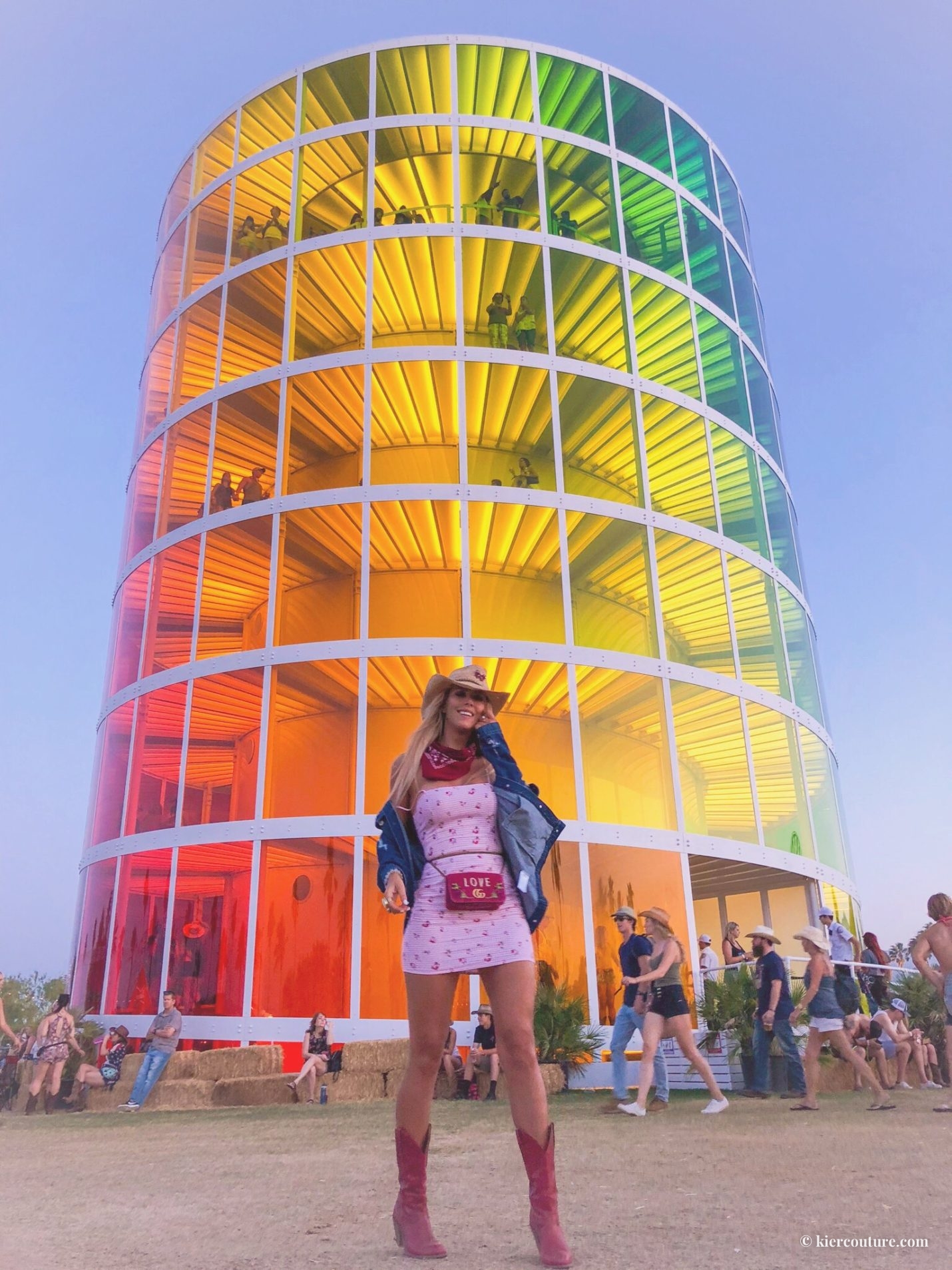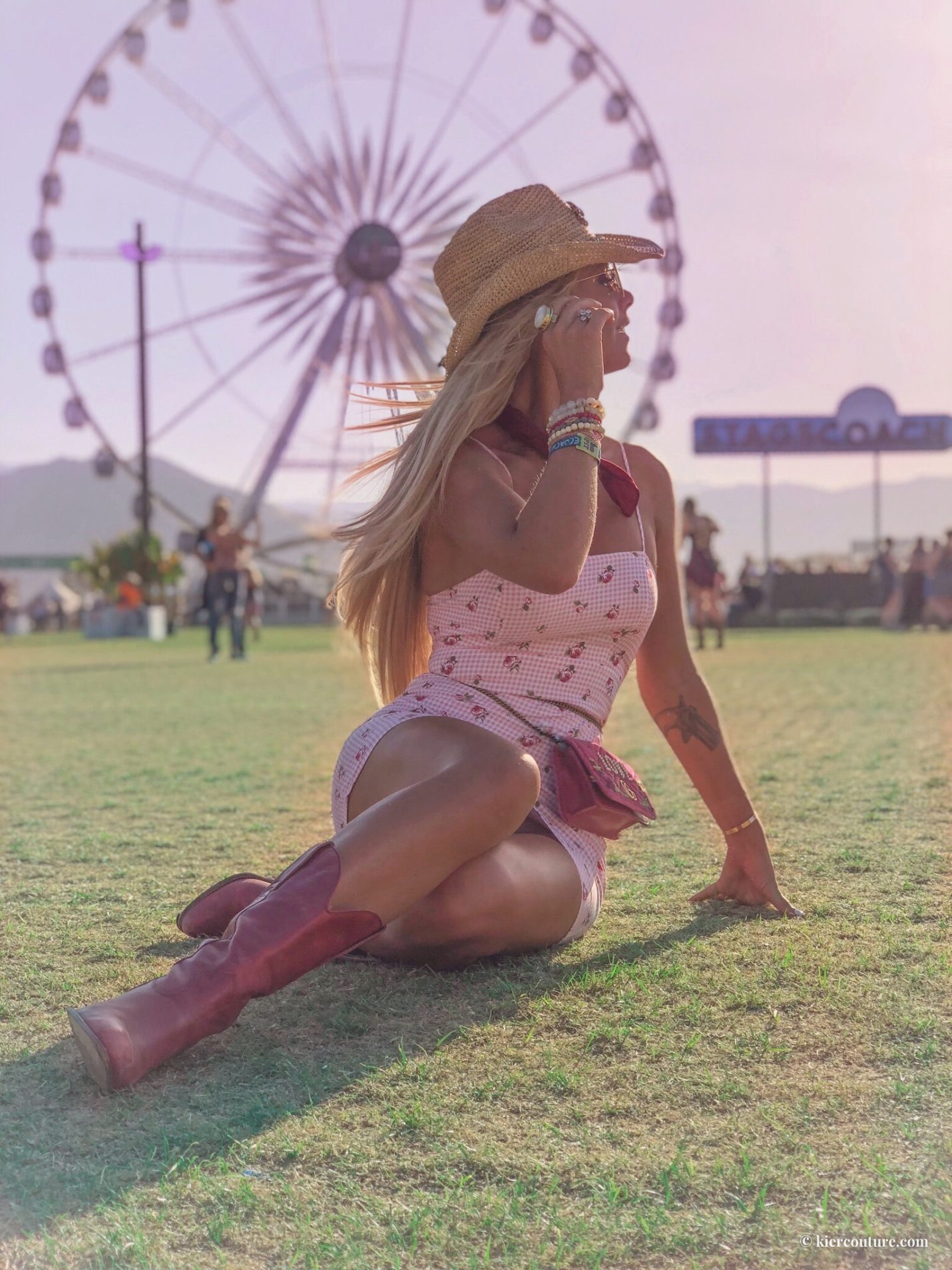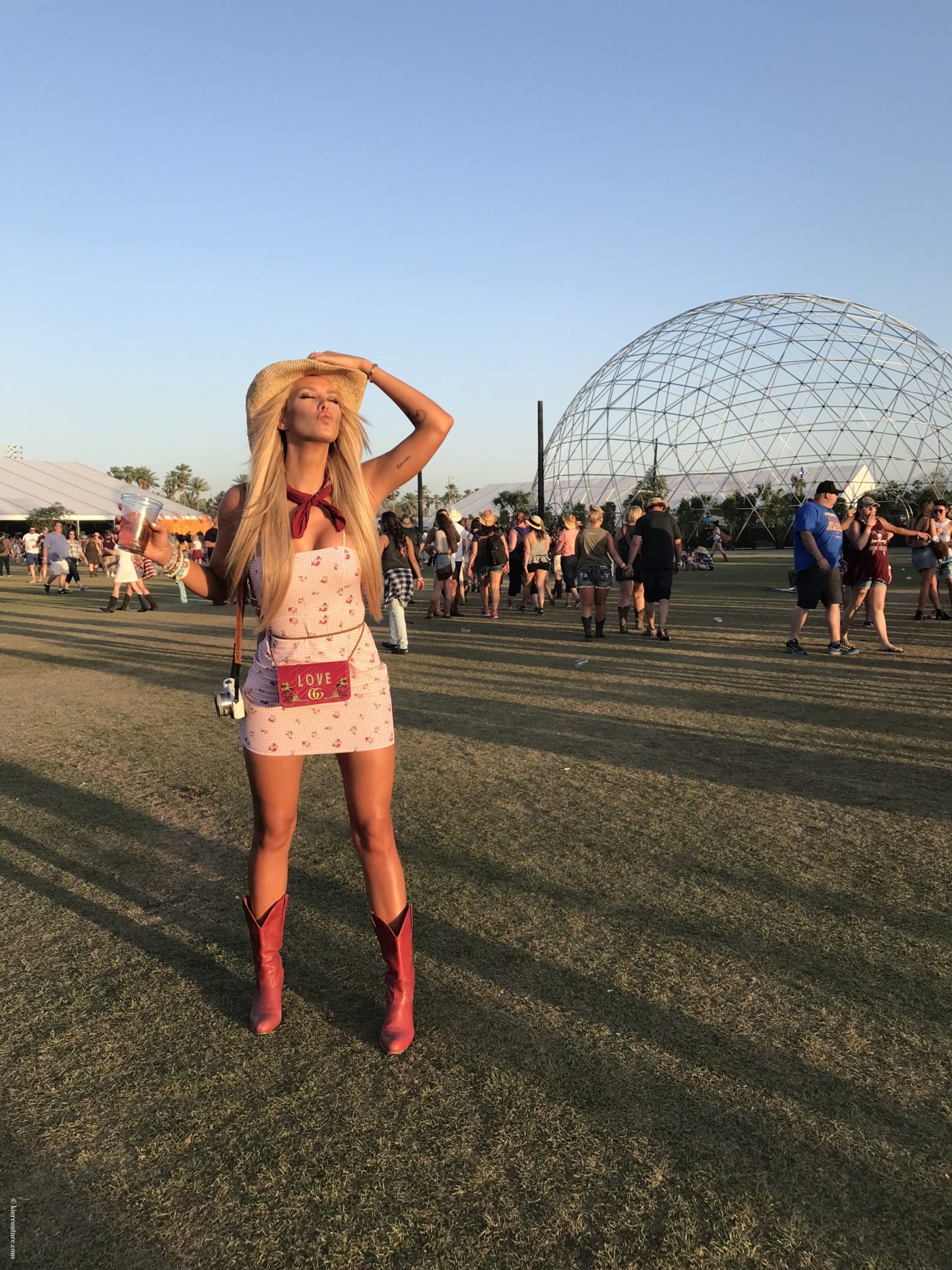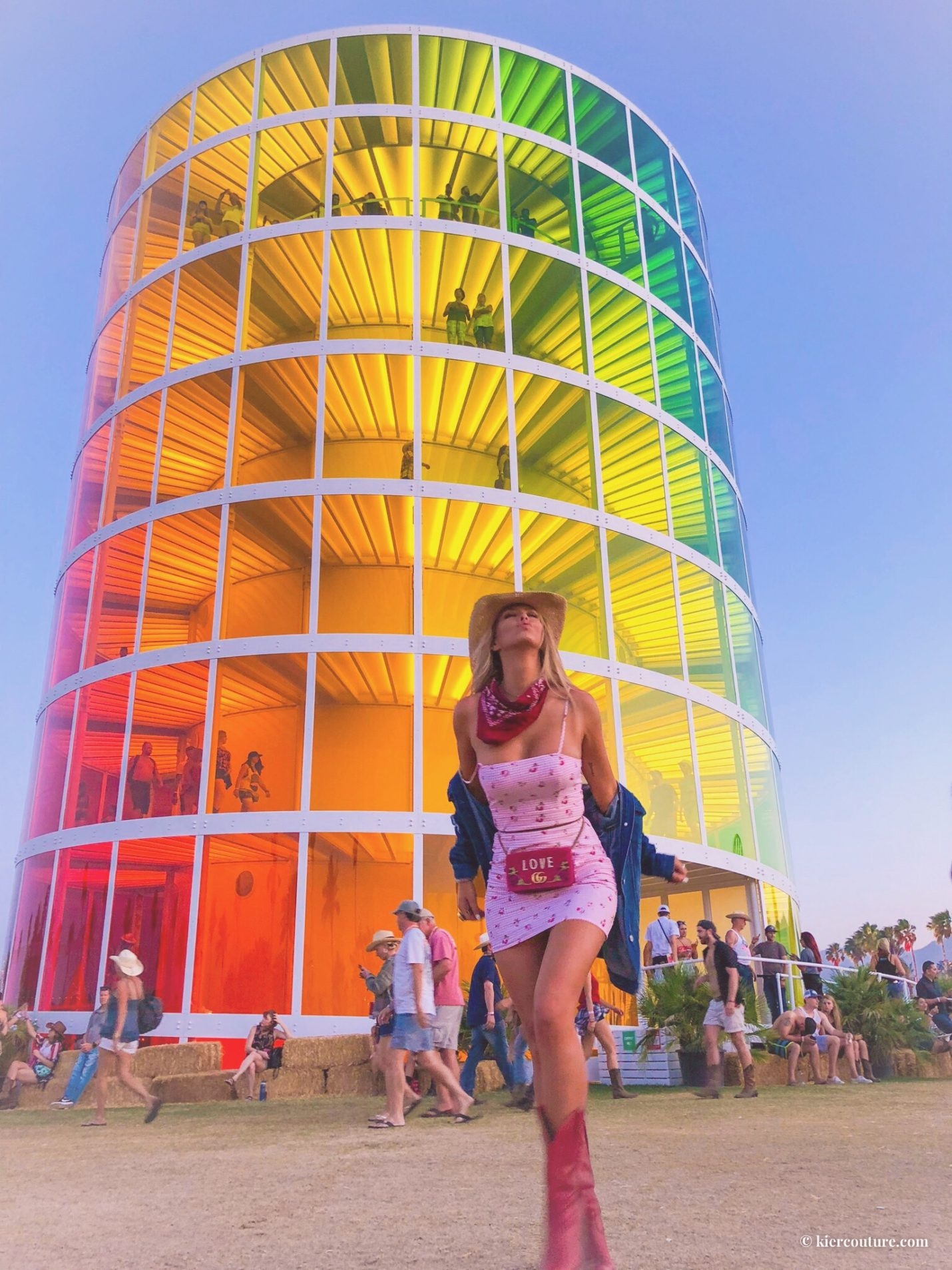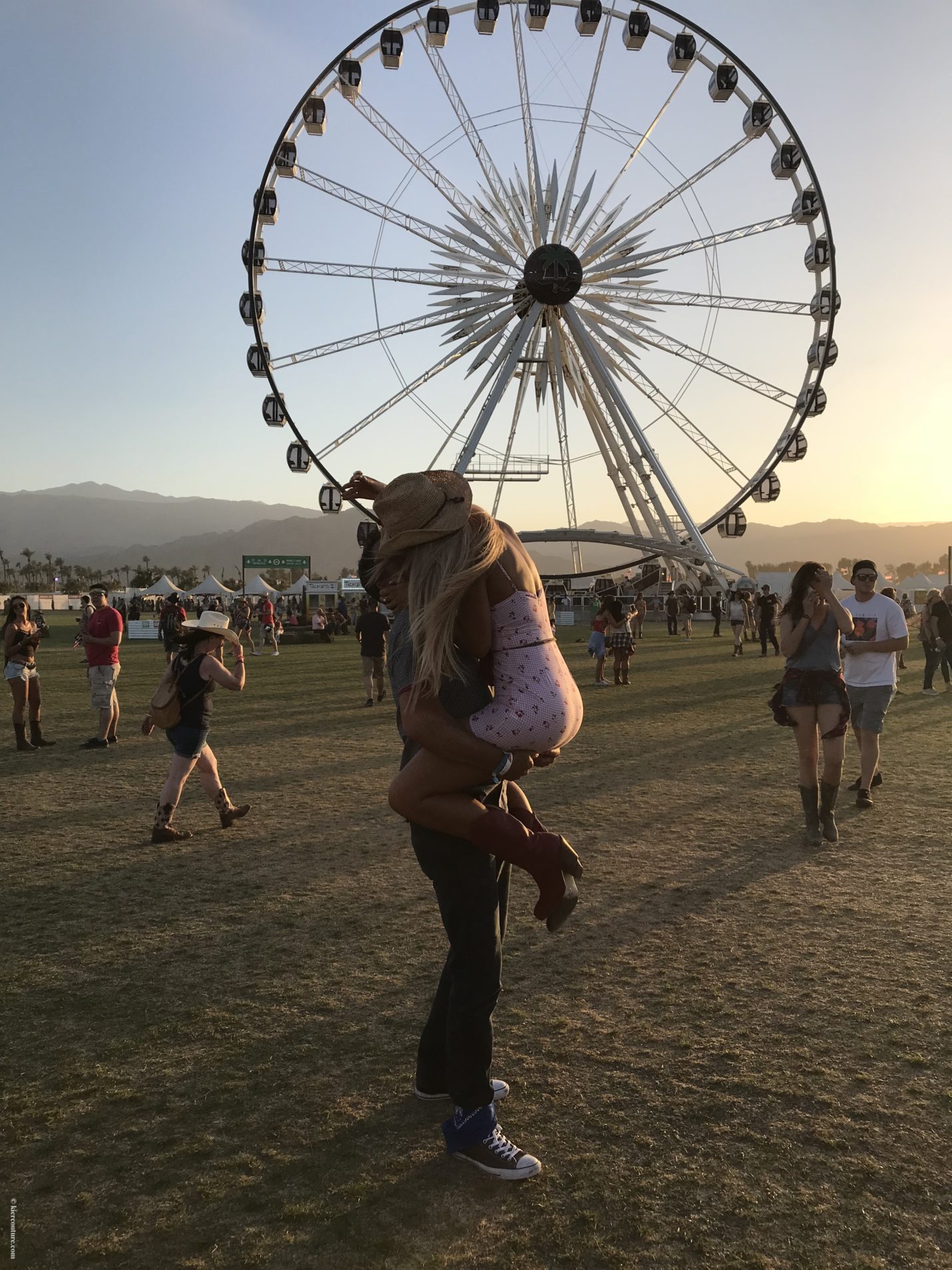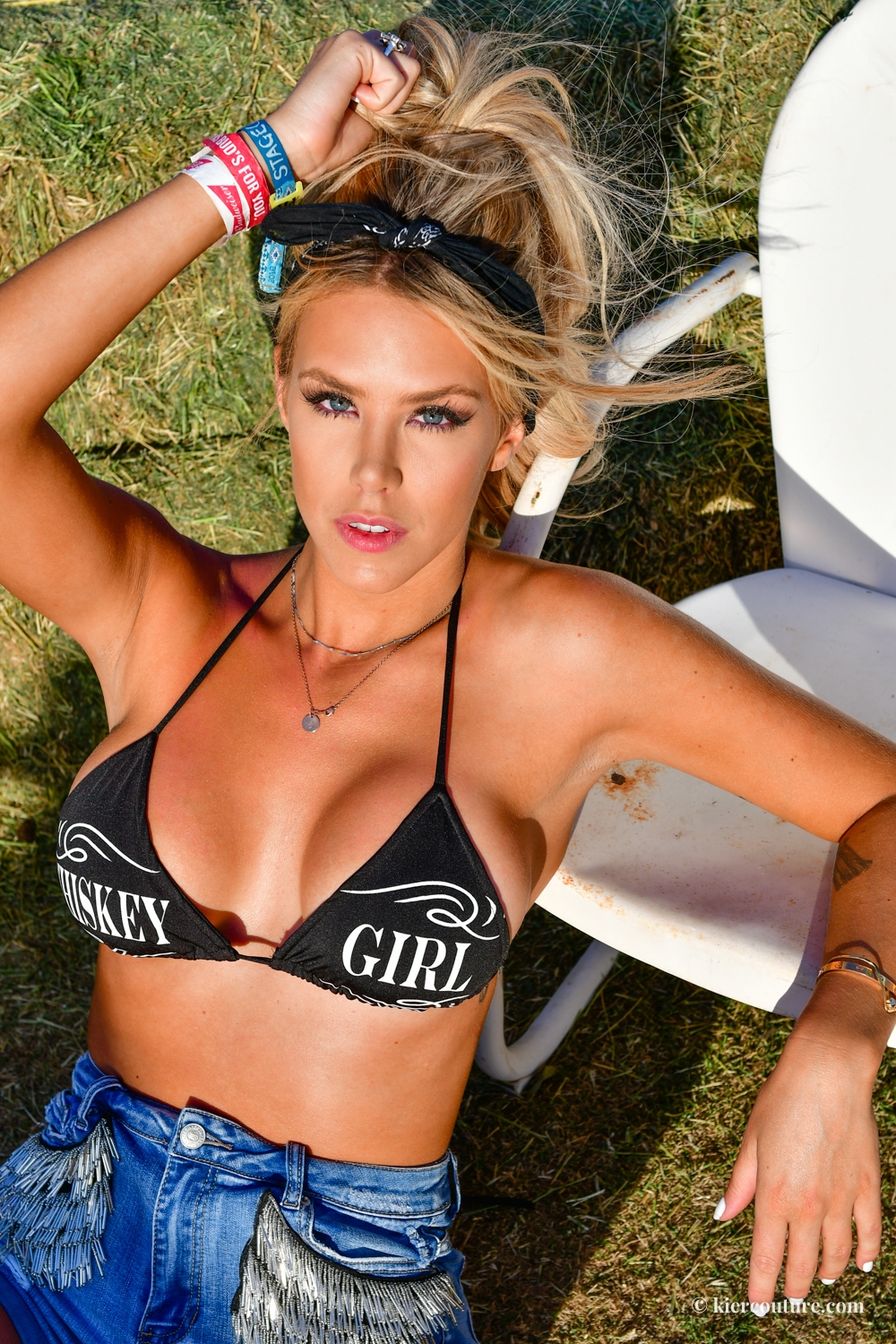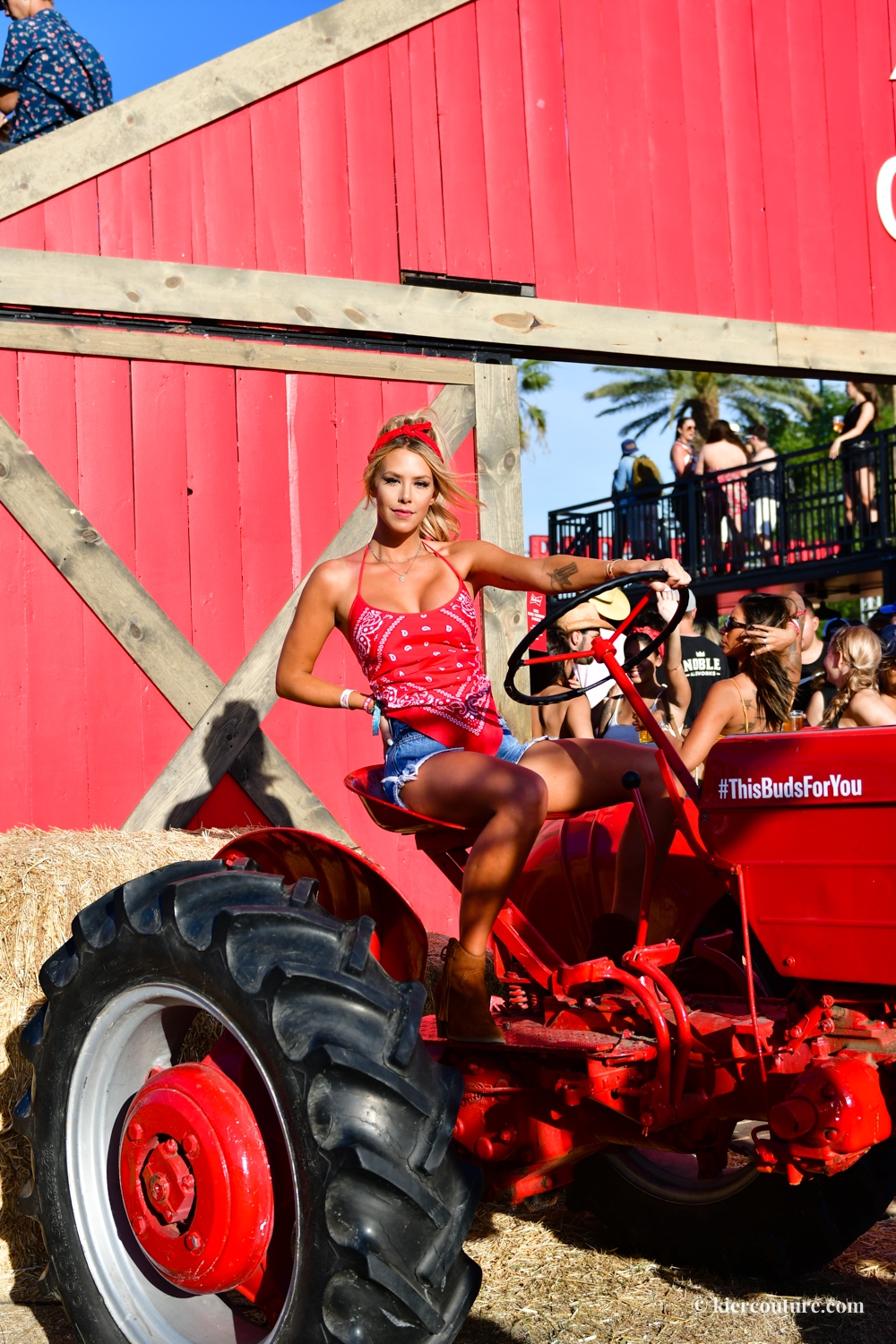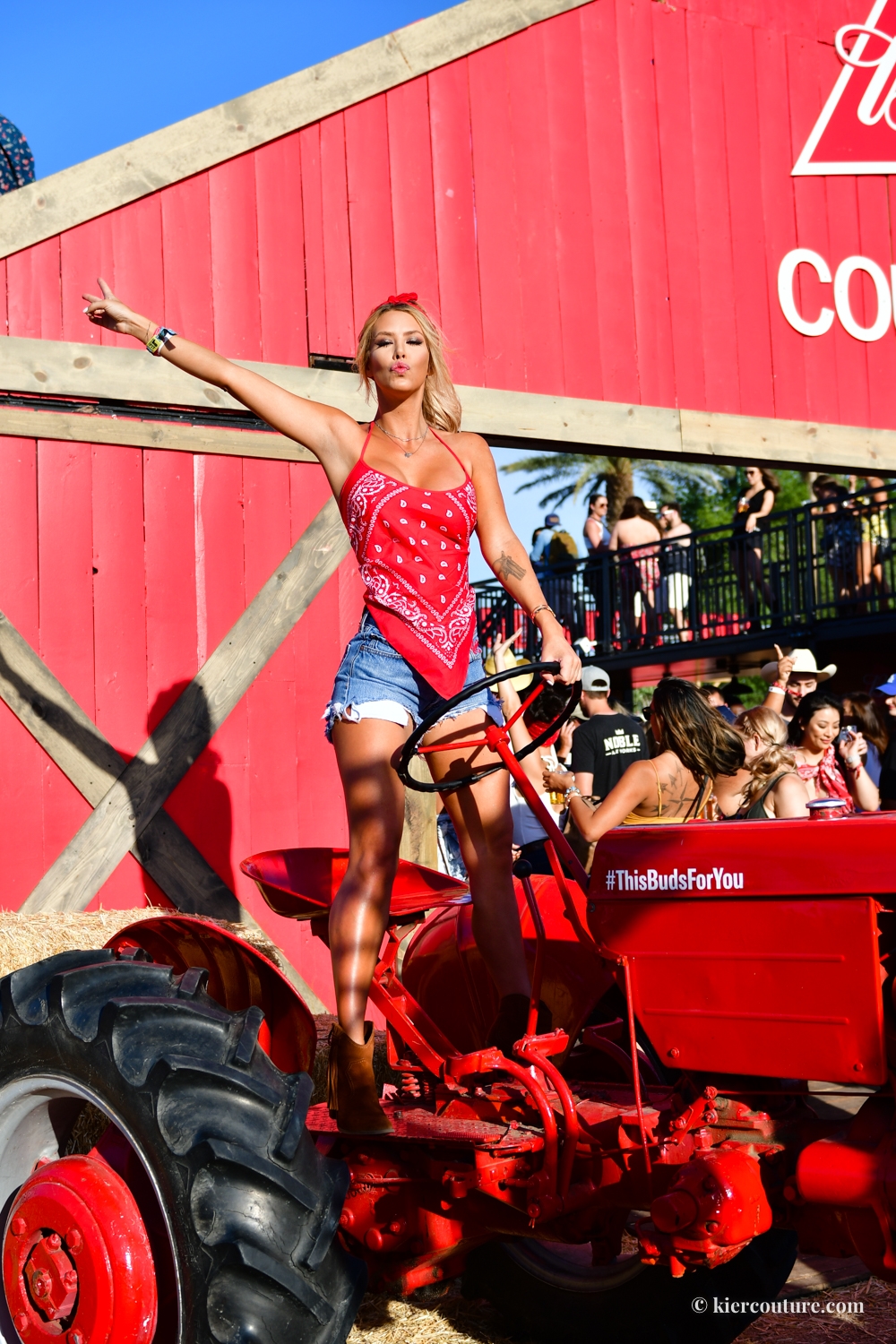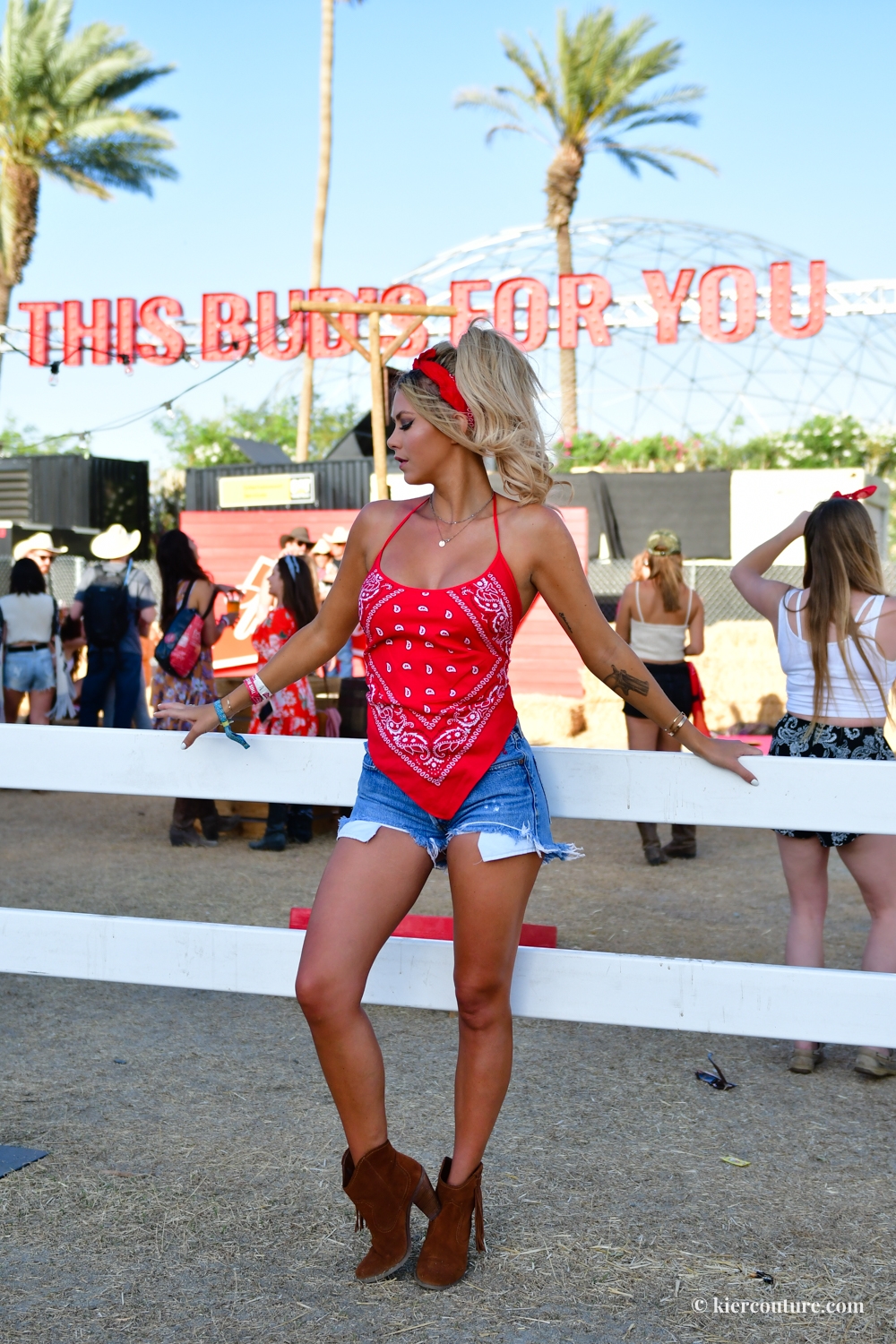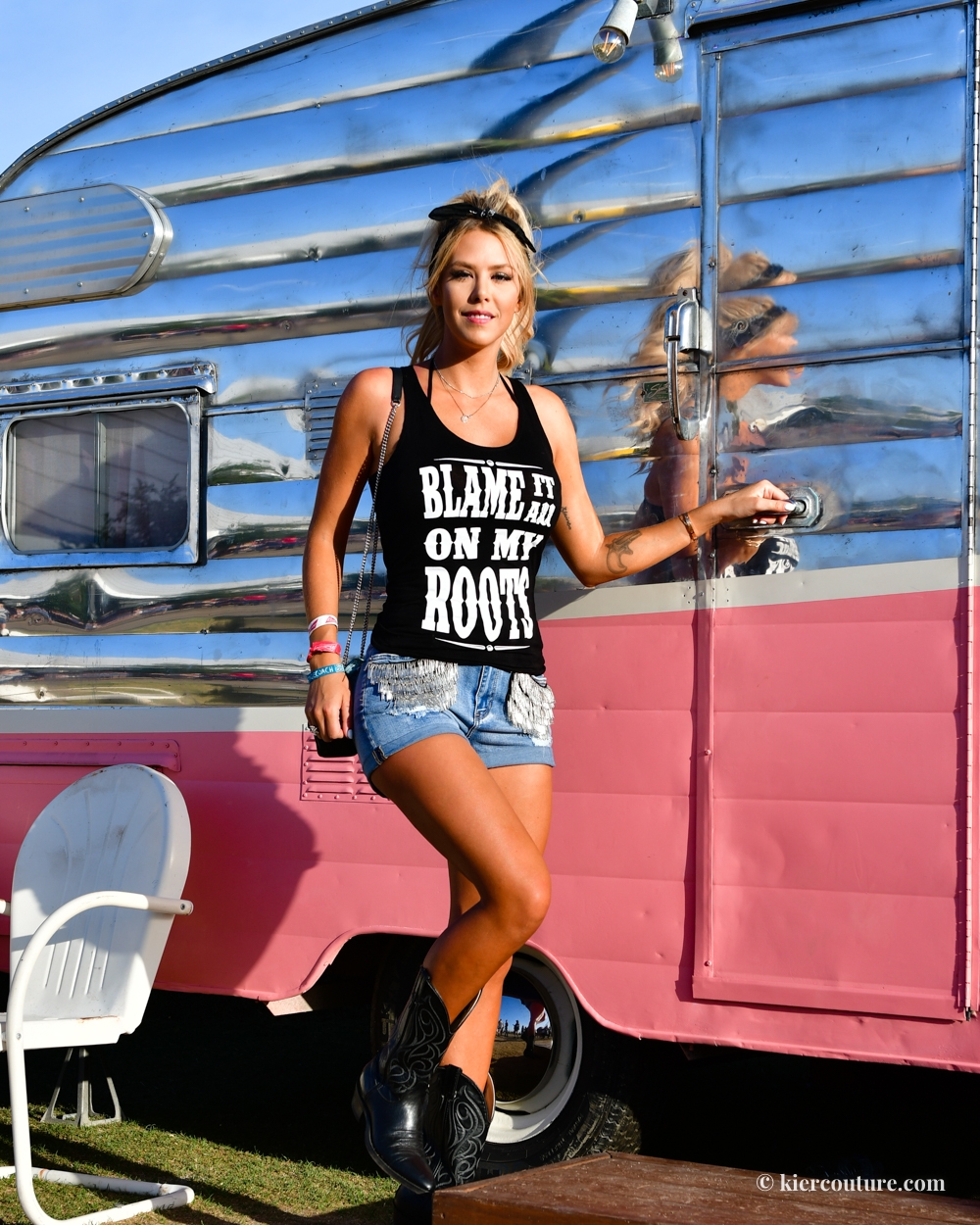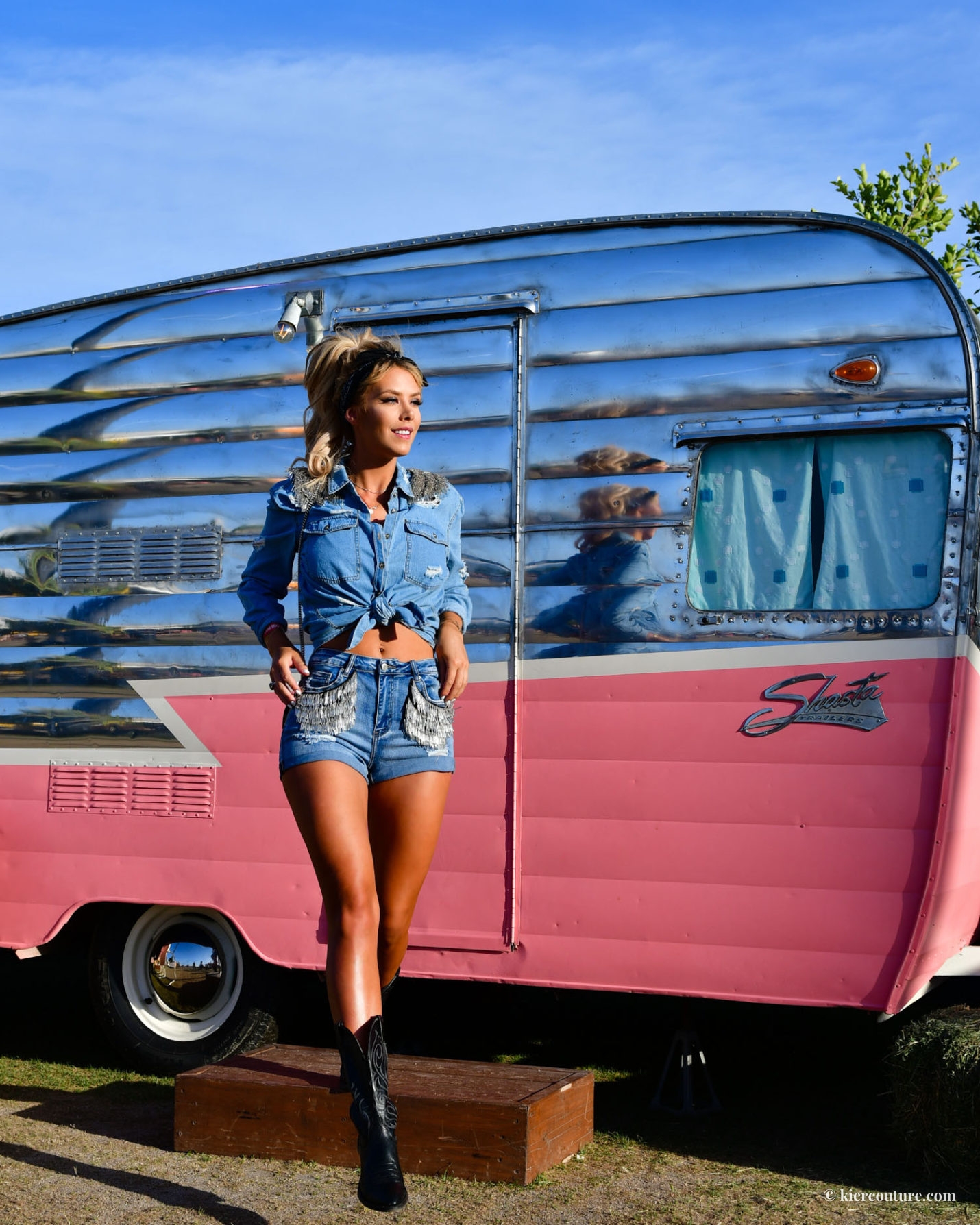 Stagecoach 2018 Day 2 (Night Time):
Wearing Forever 21 dress, Vintage Boots, Chanel Bag, Zero UV shades.
Stagecoach 2018 Day 3:
Wearing Pretty Little Thing, Trails Clothing, Seta Apparel, and Vintage Swag LV bag, Aldo Boots.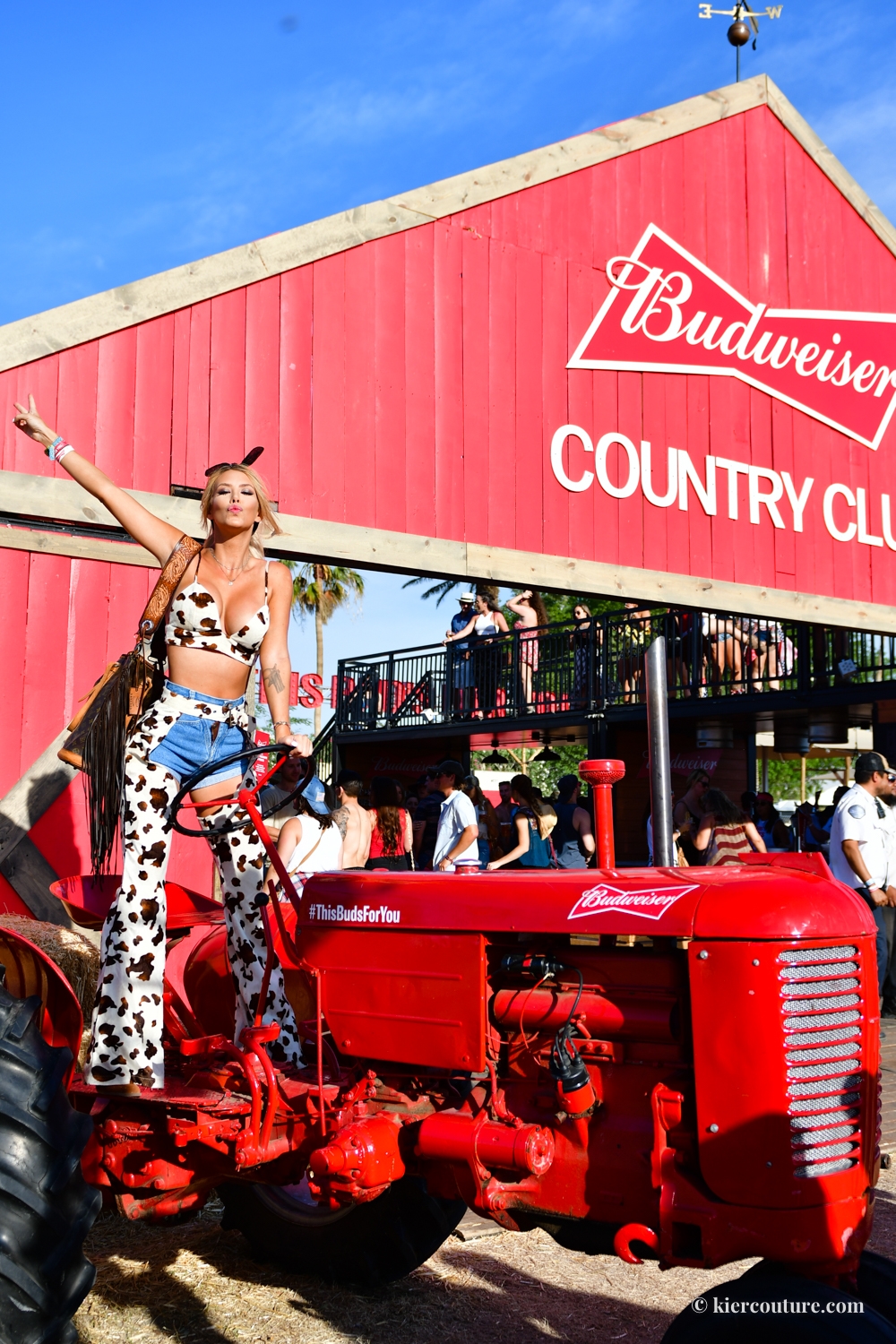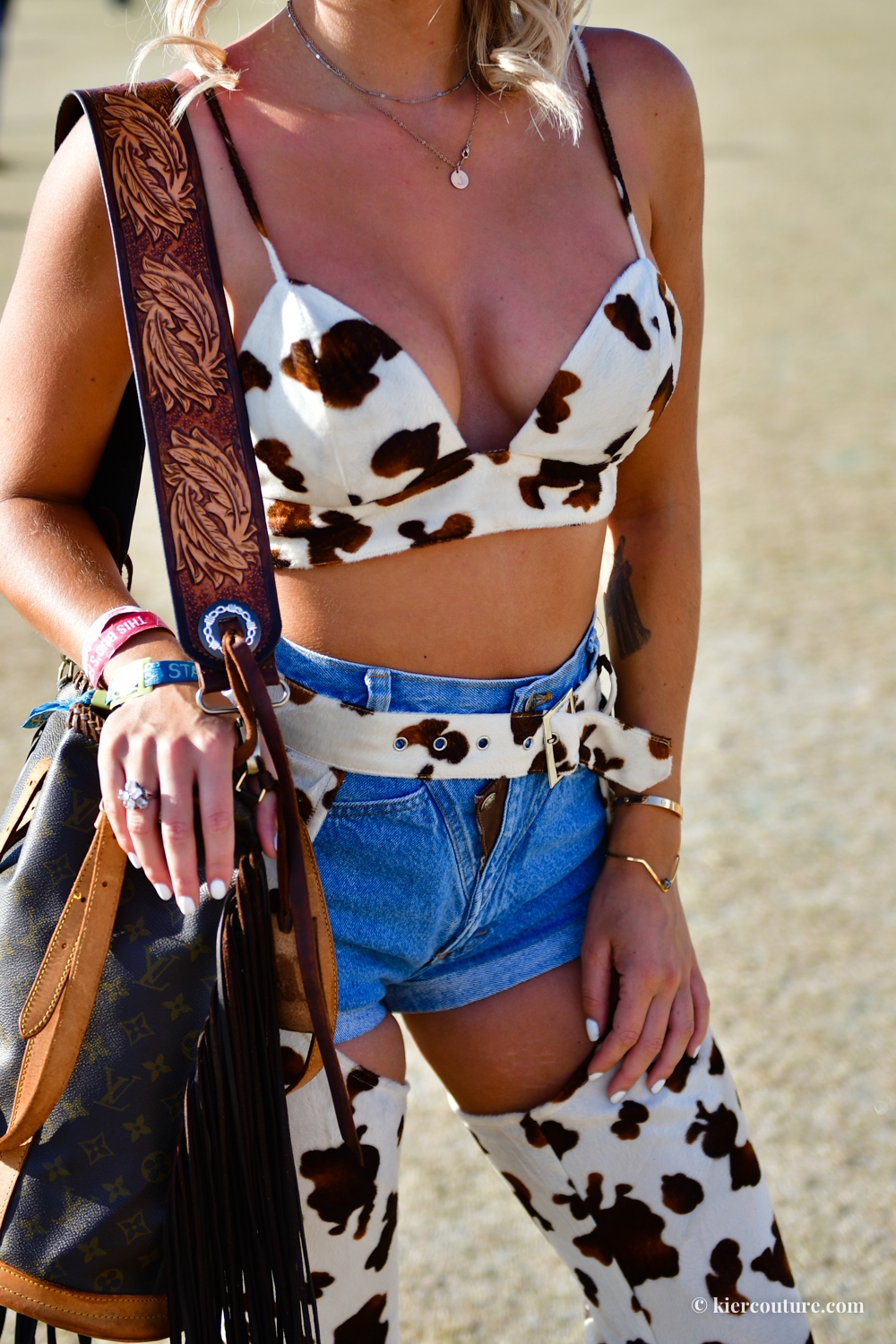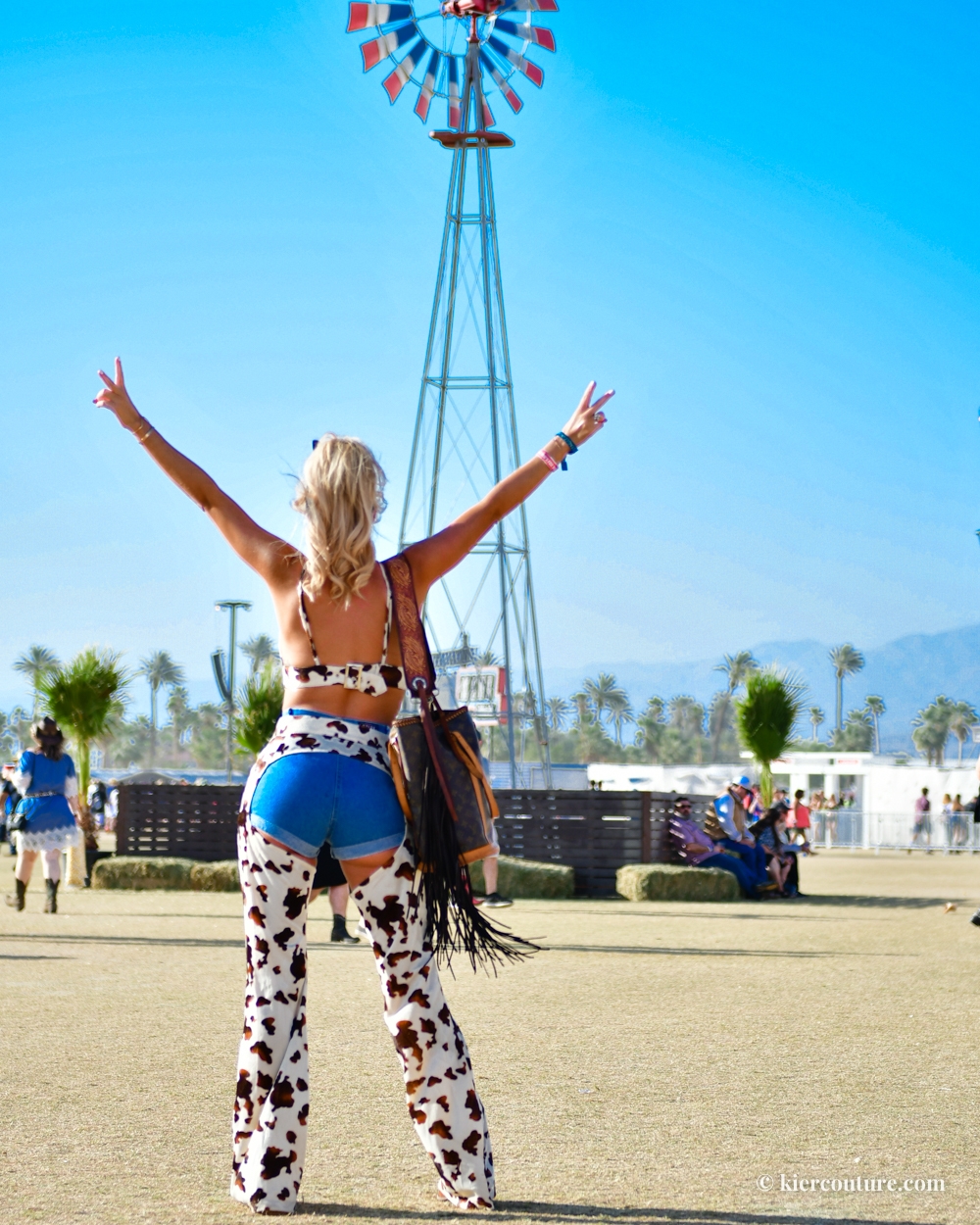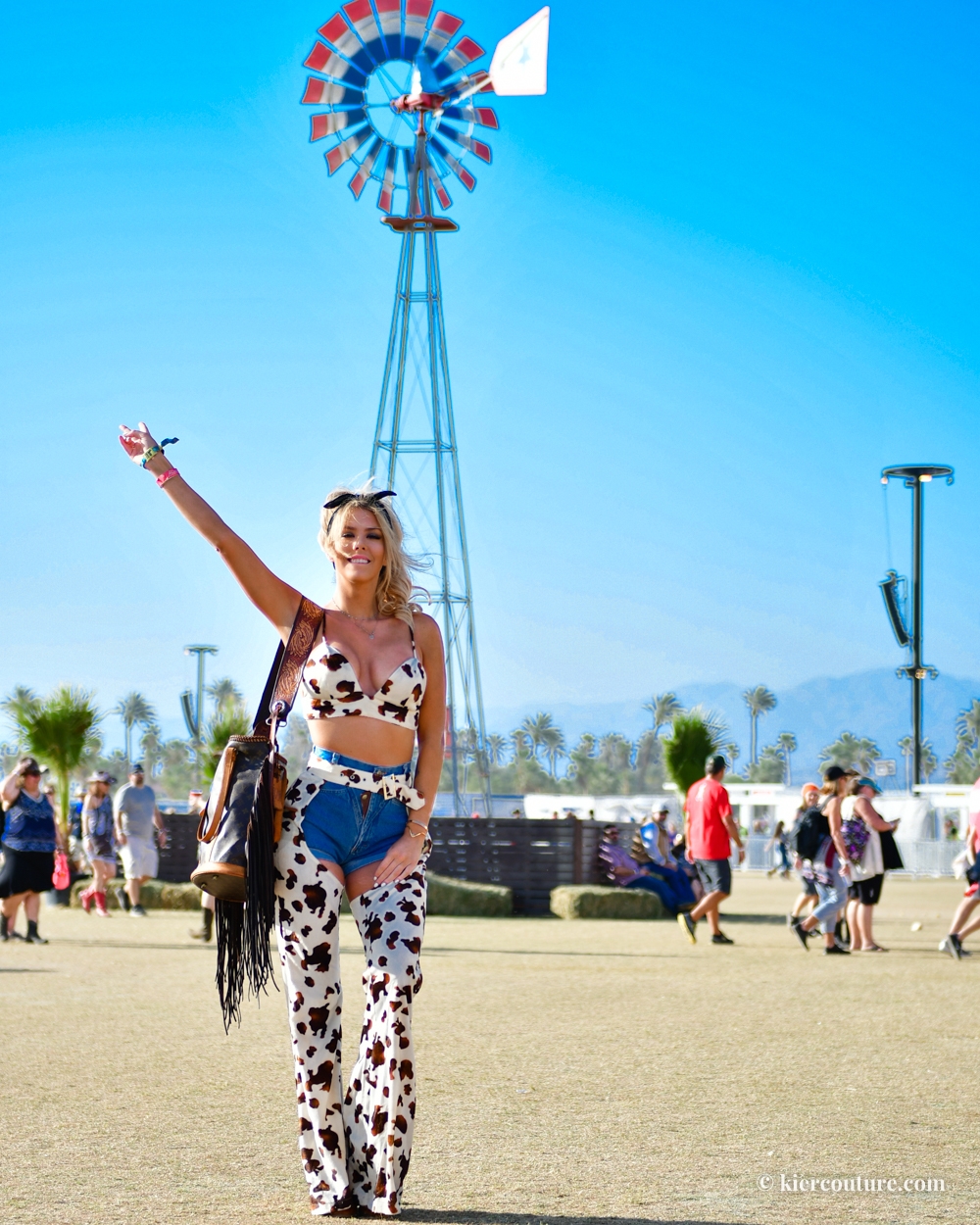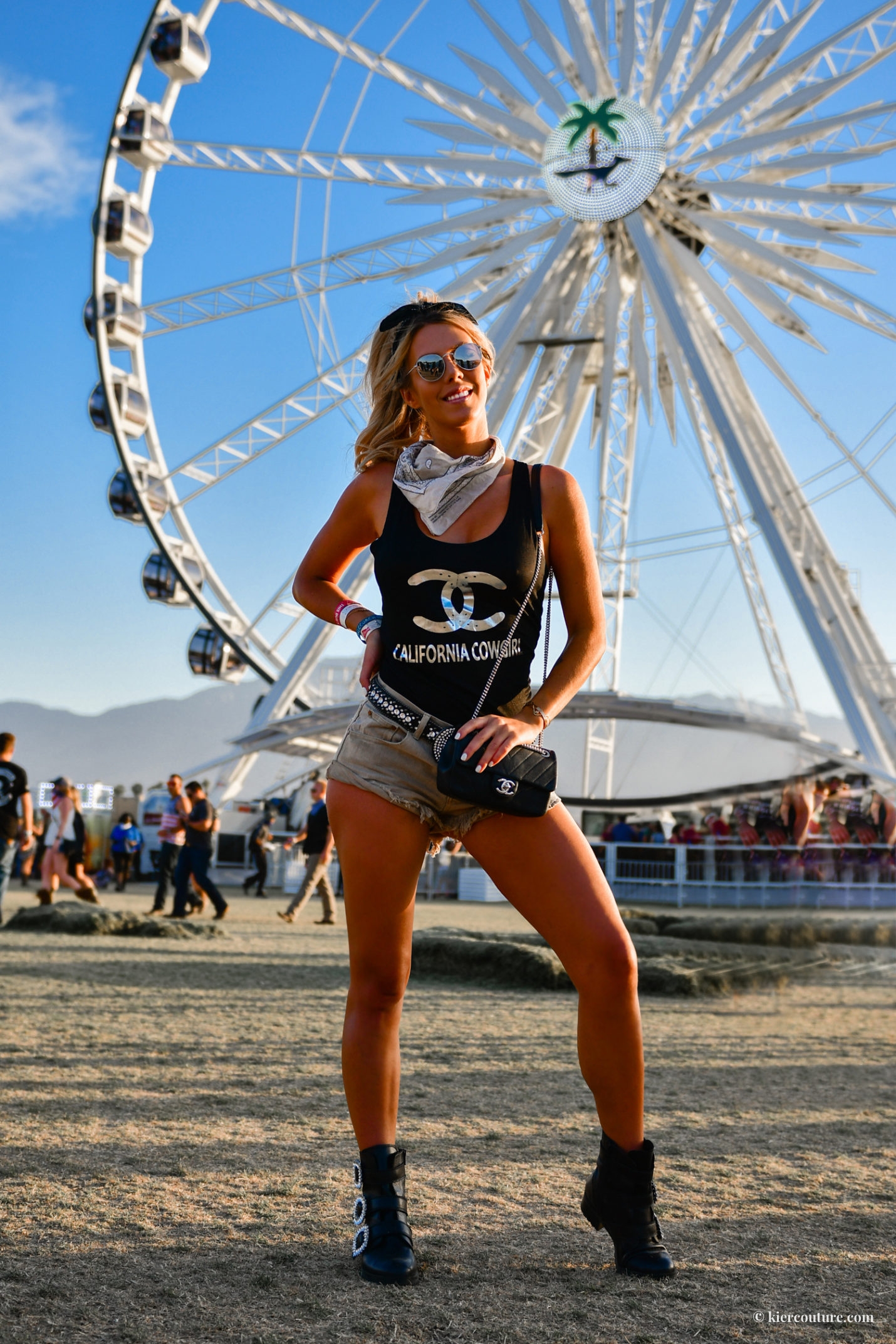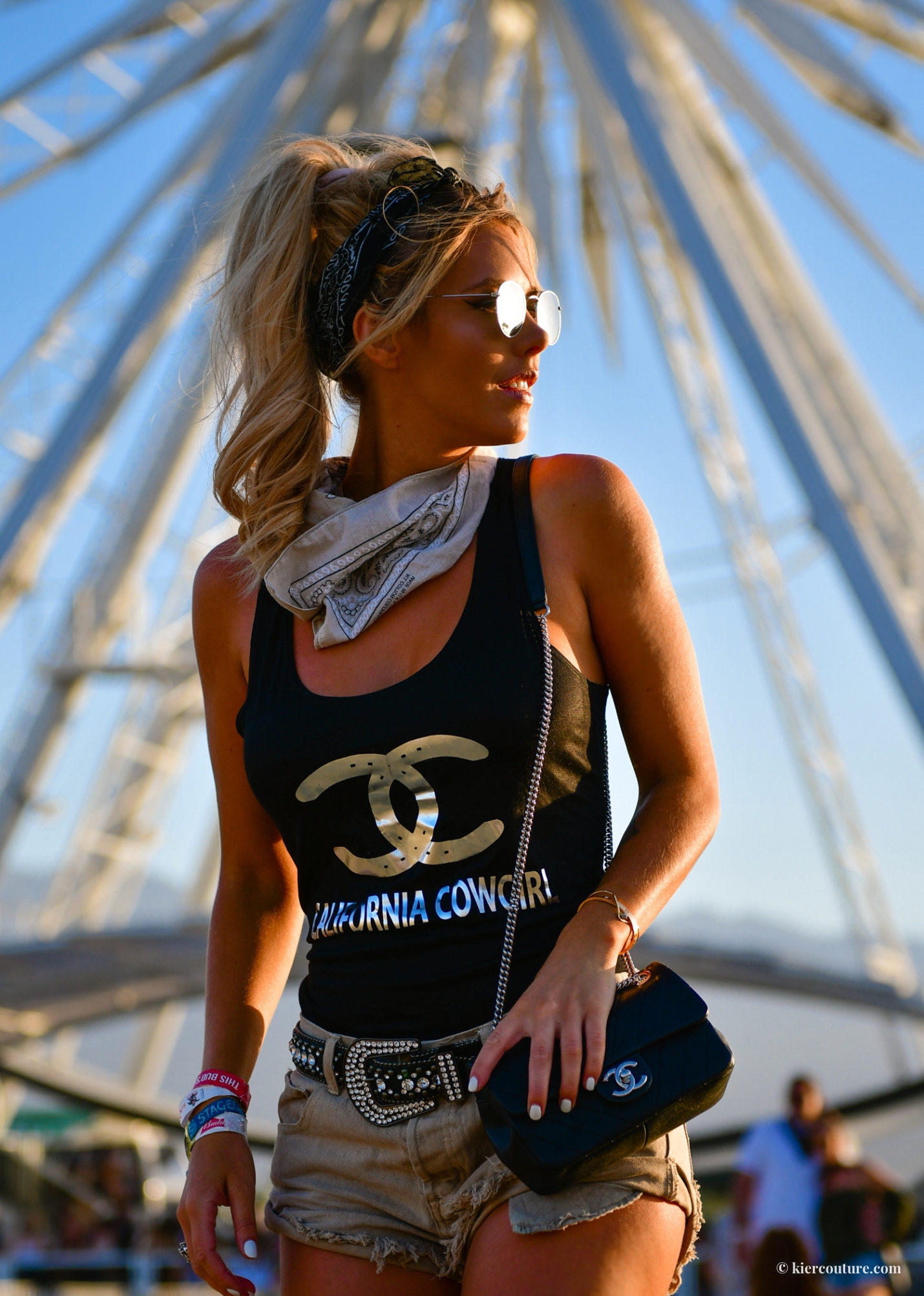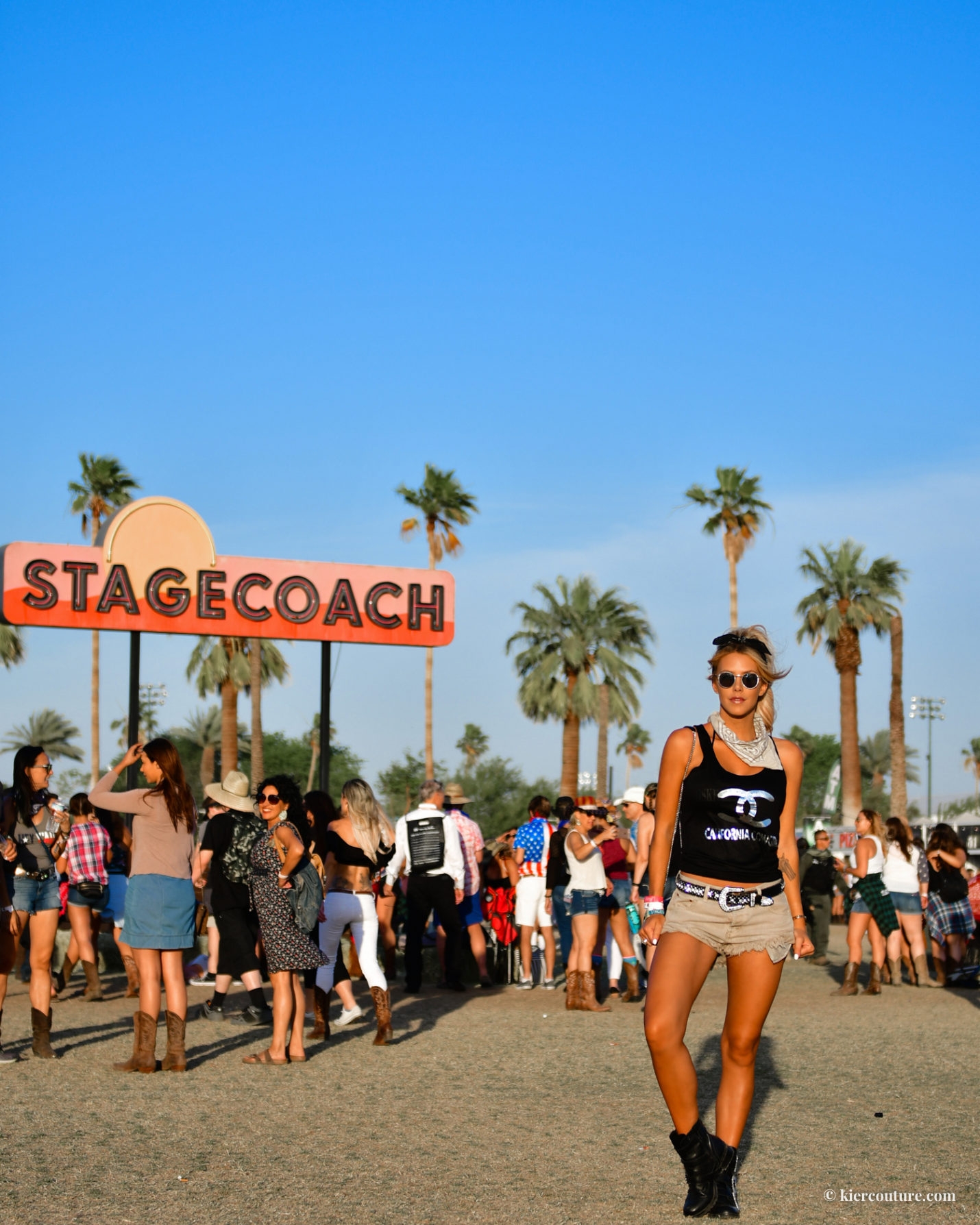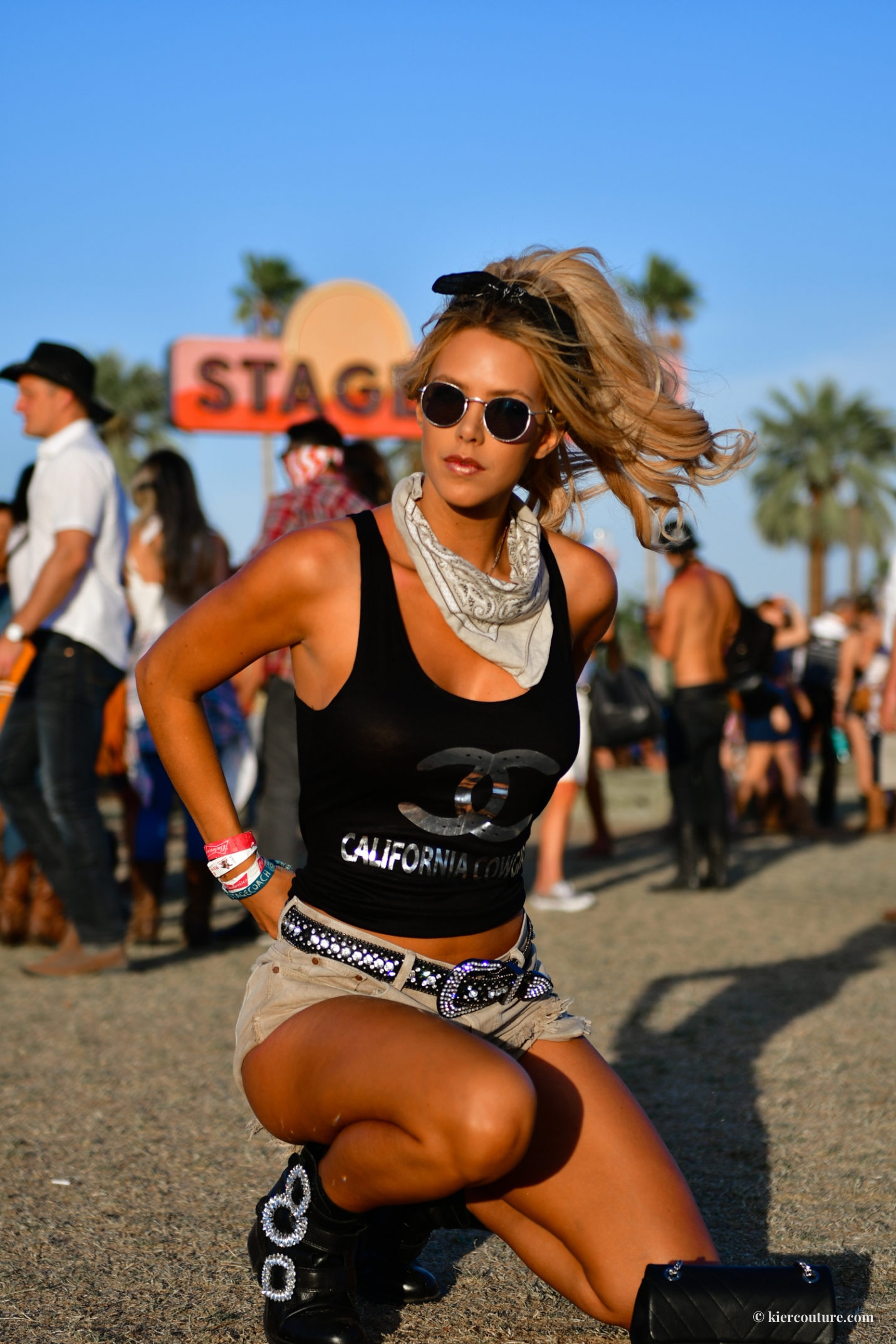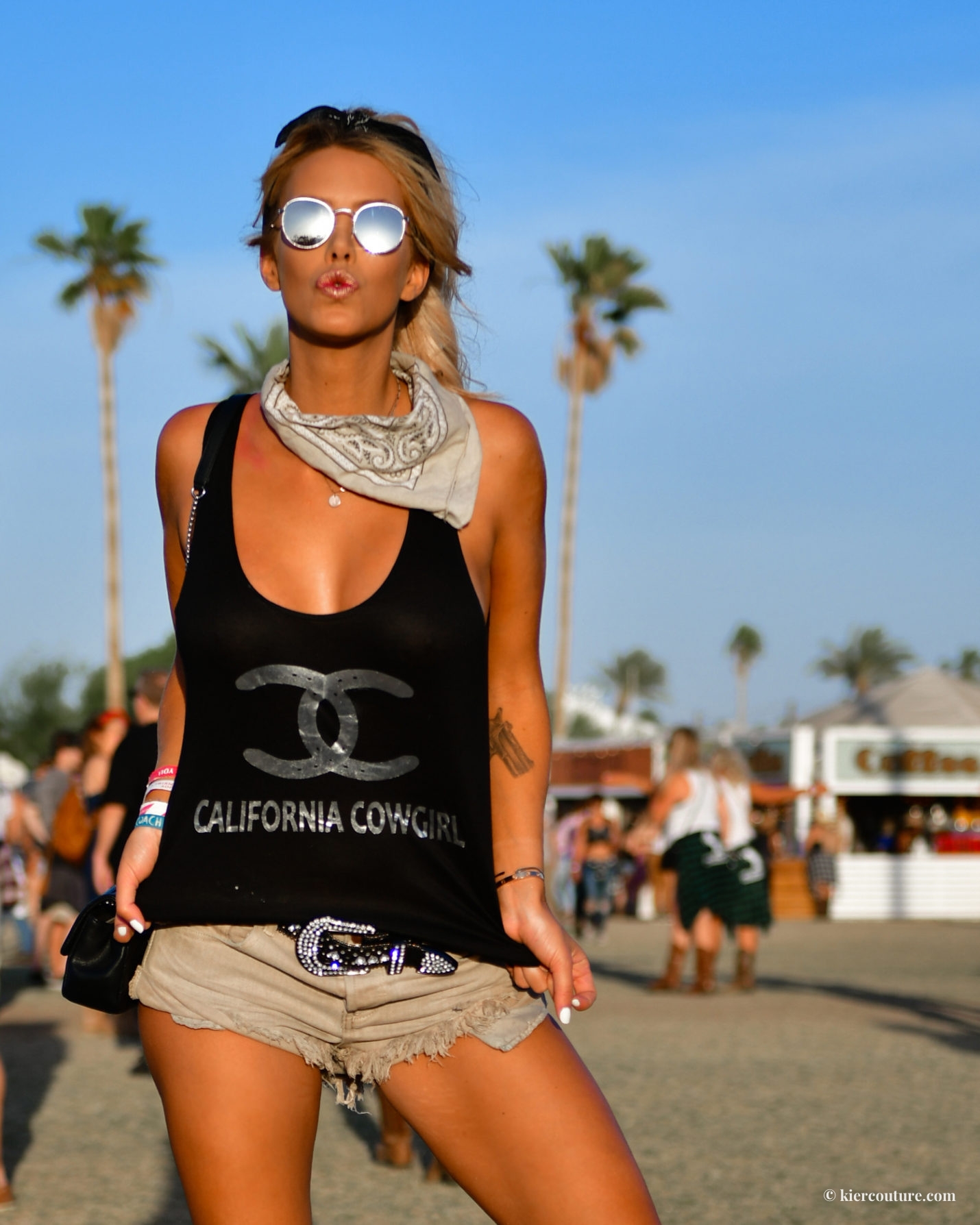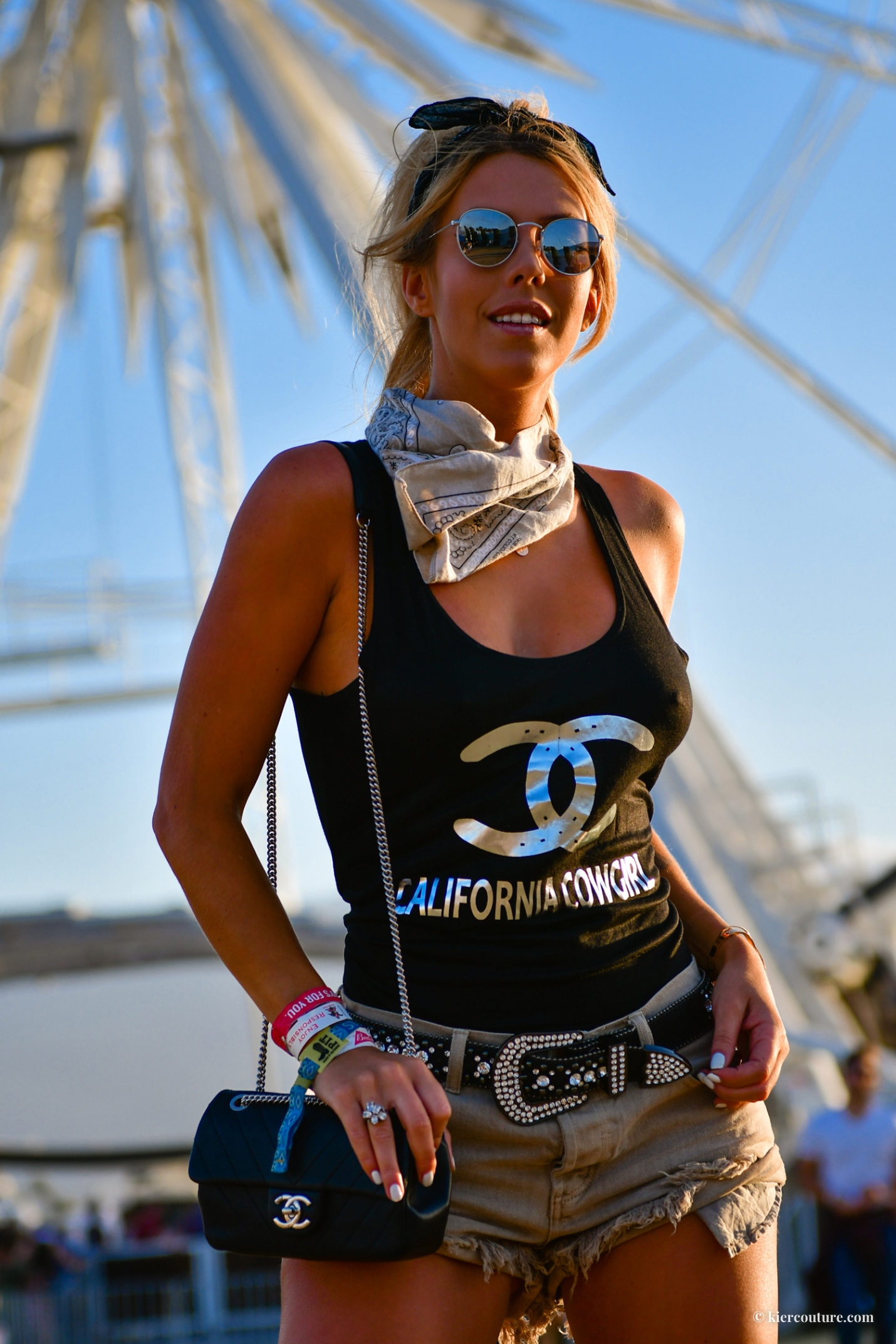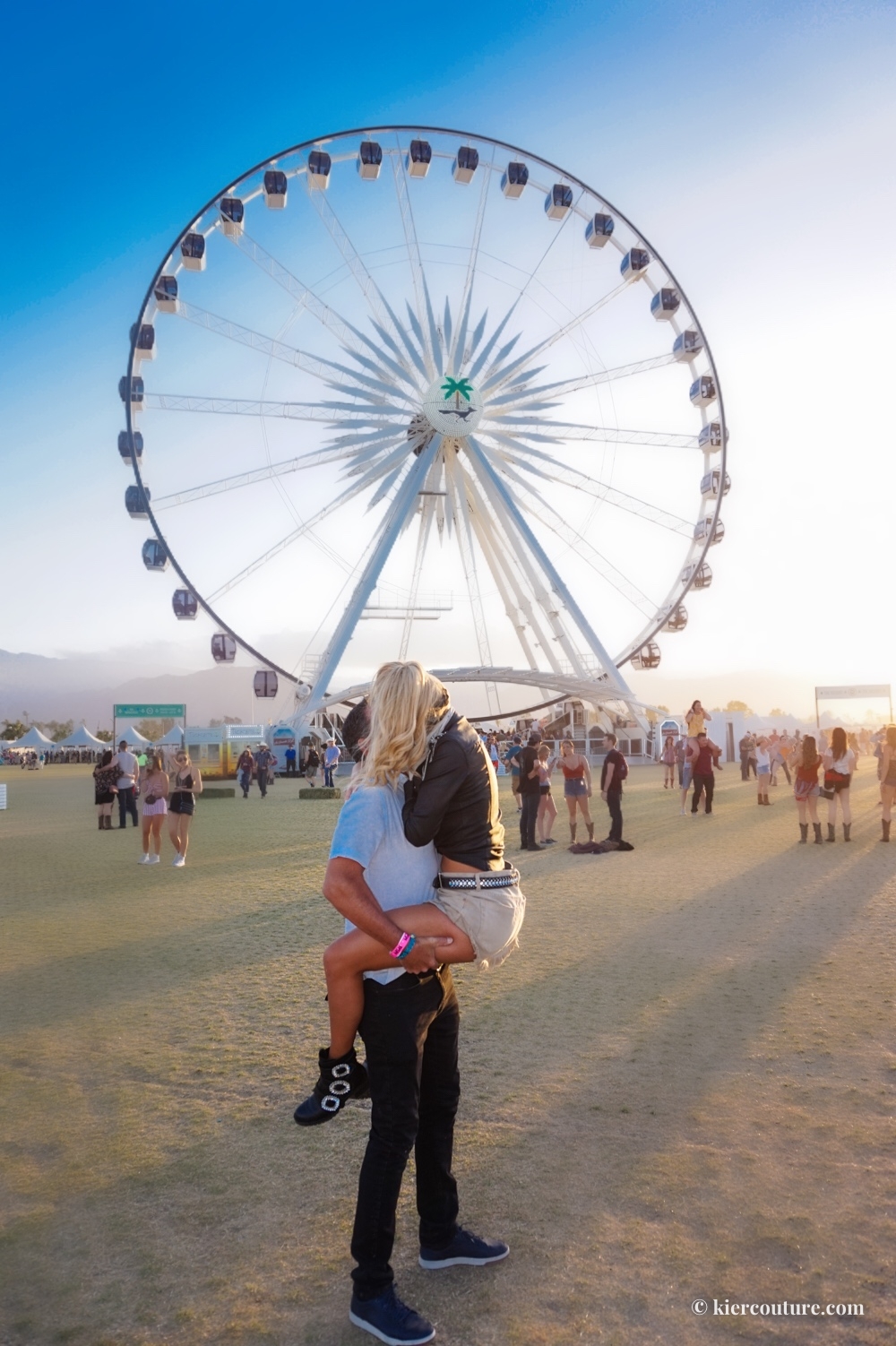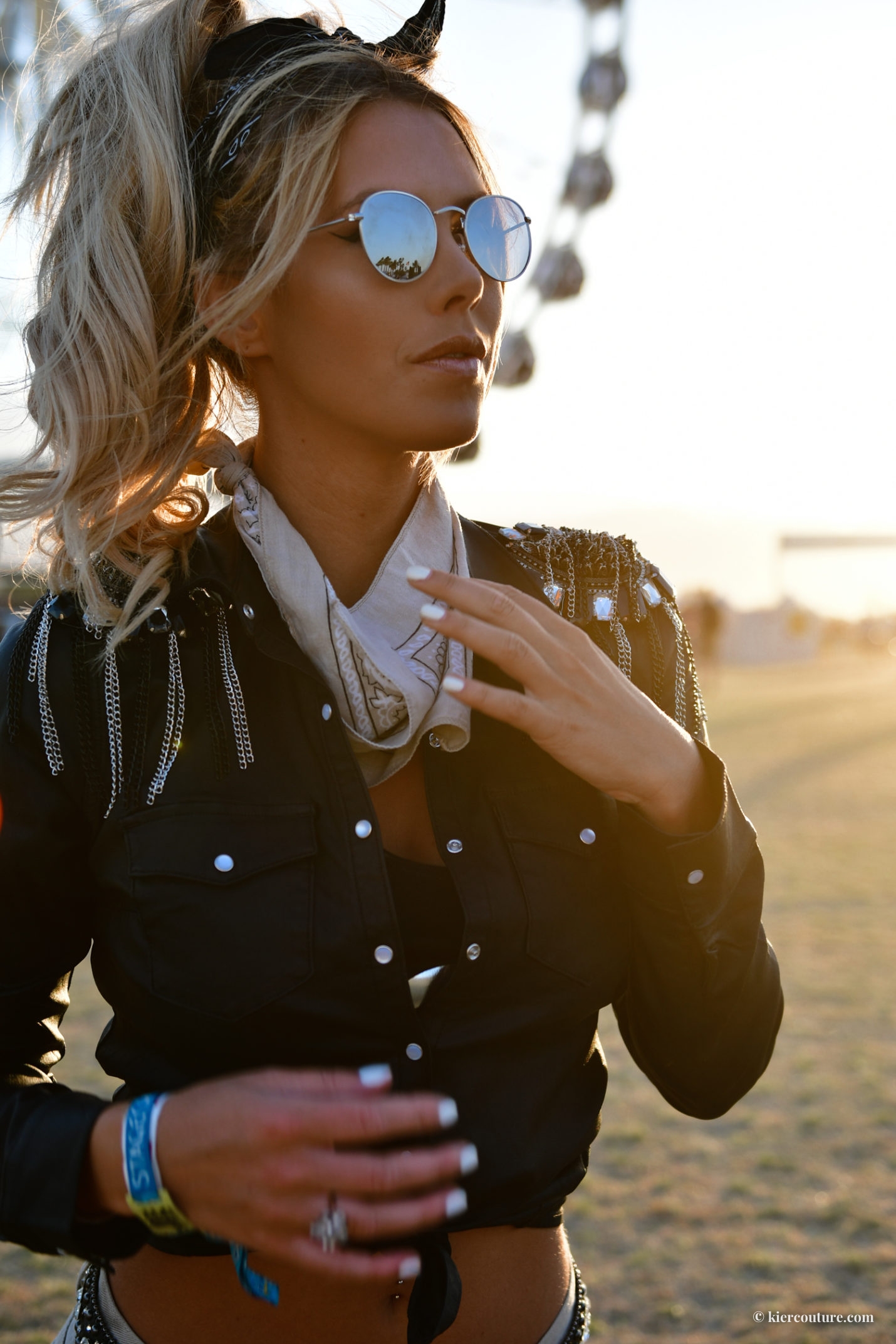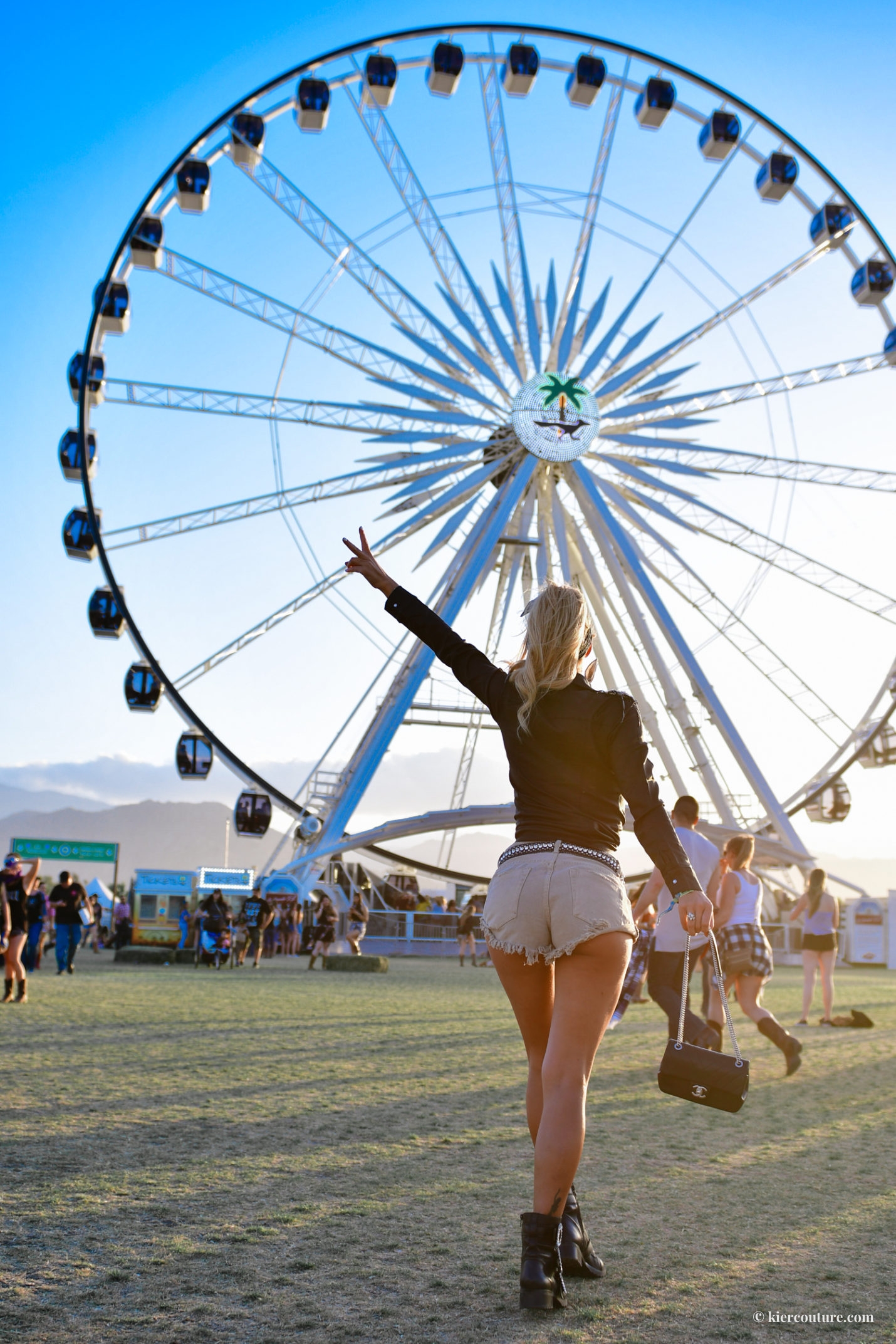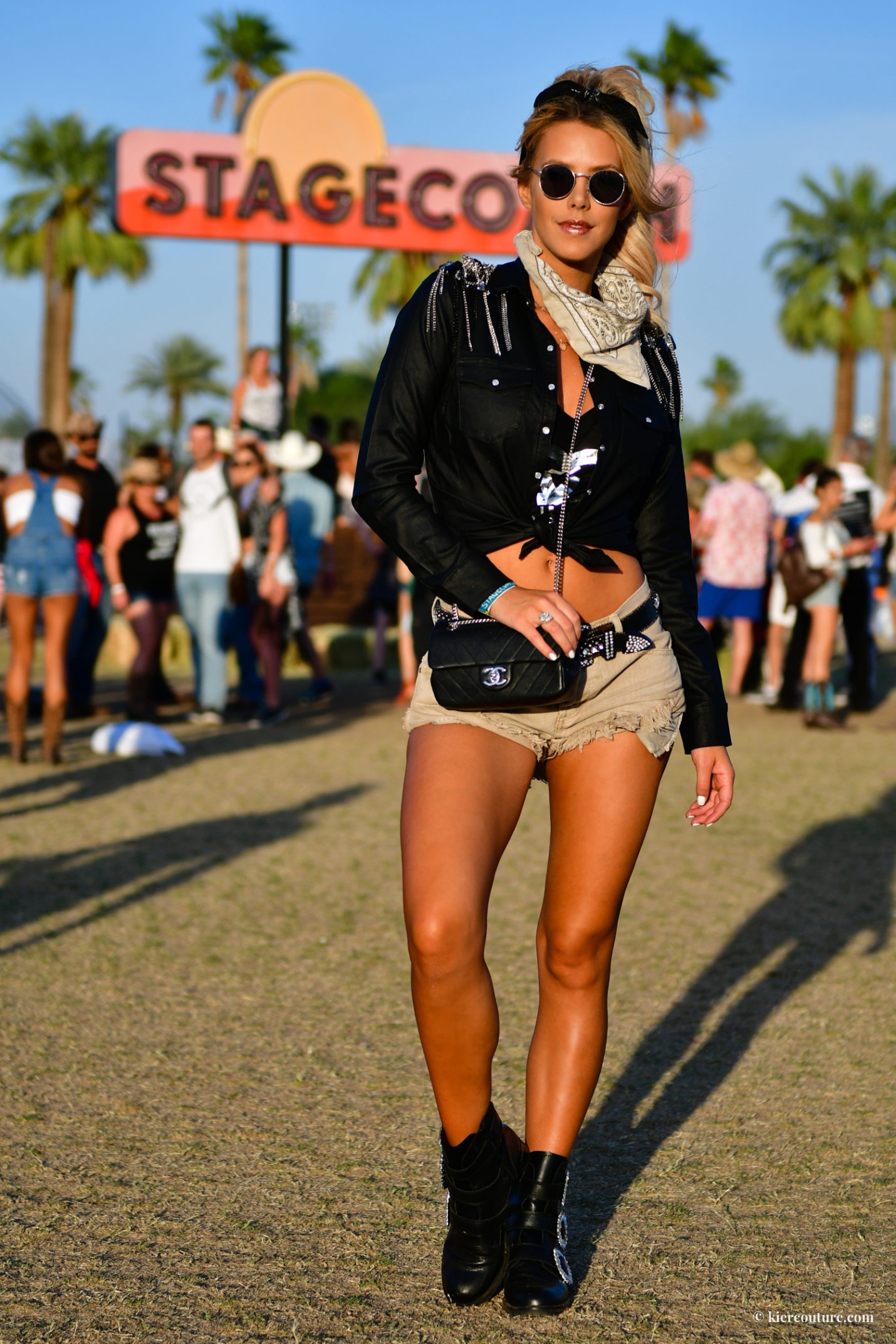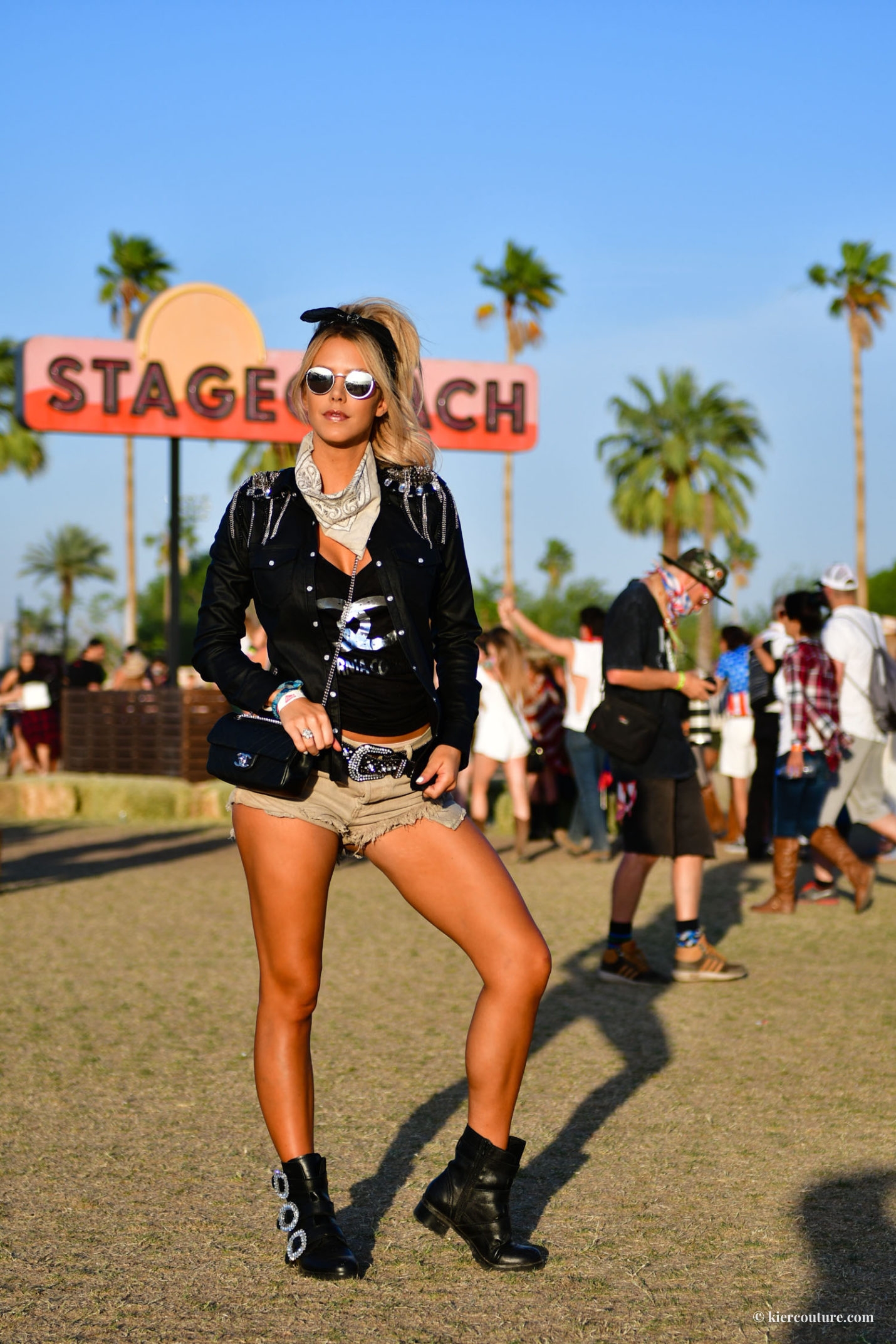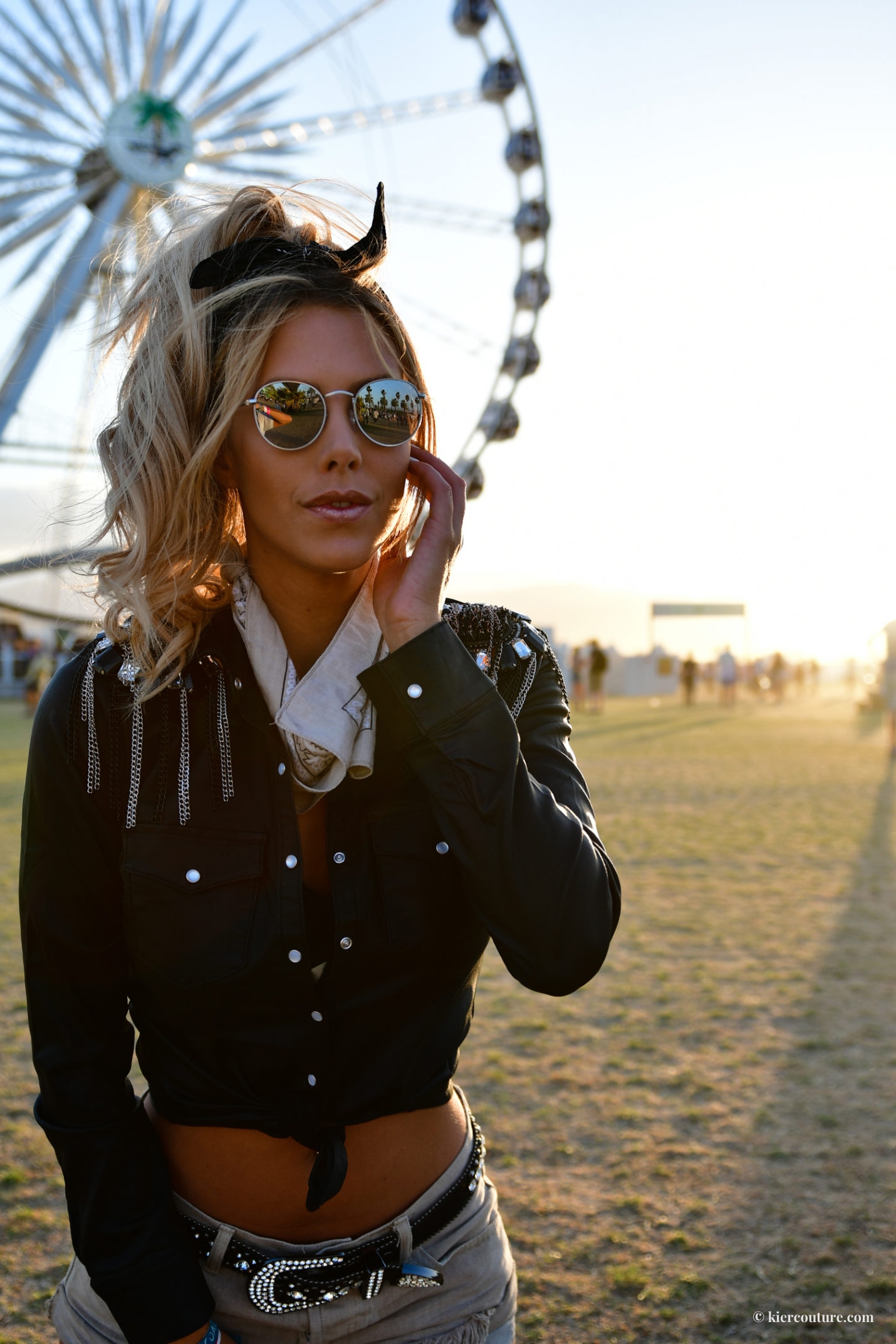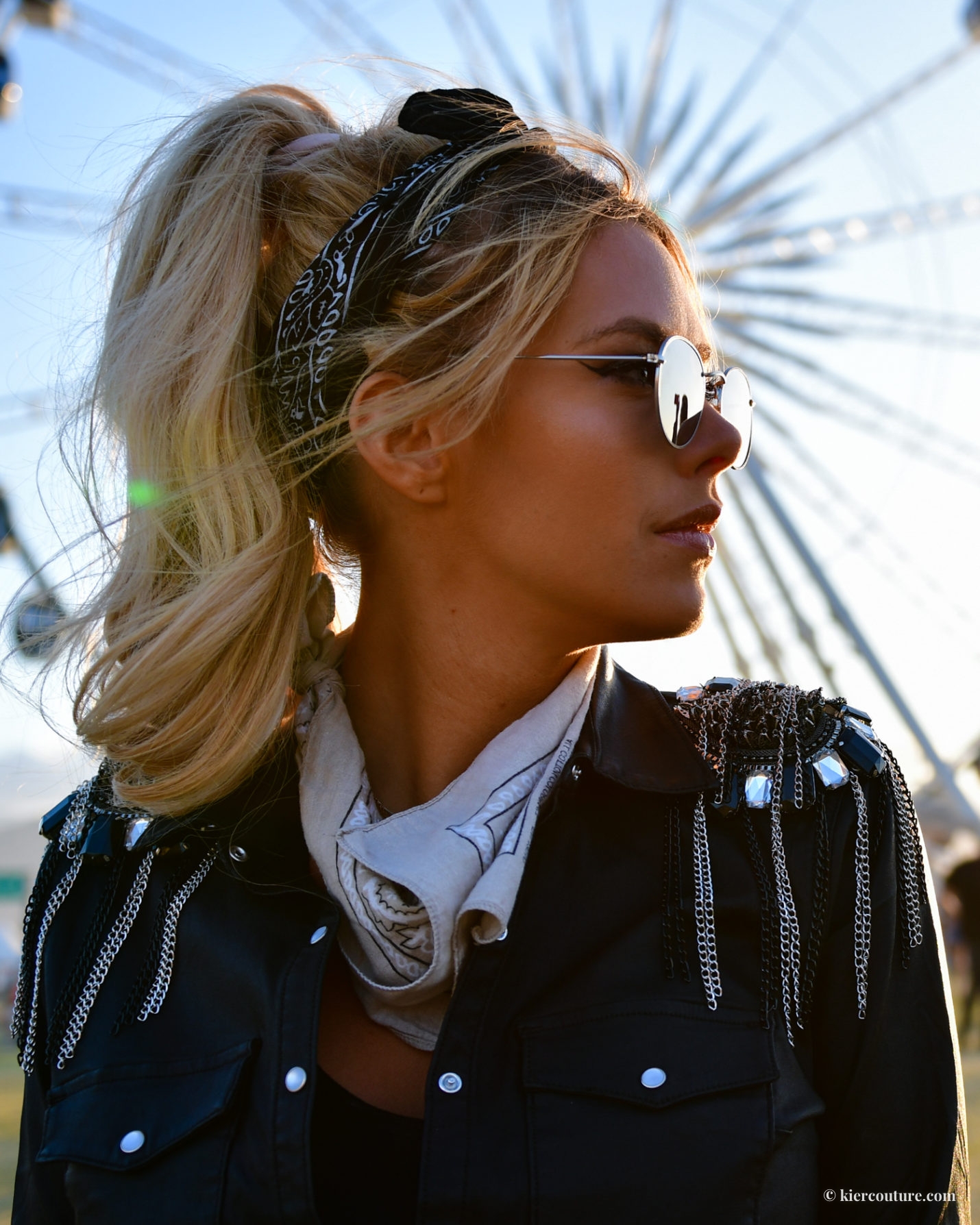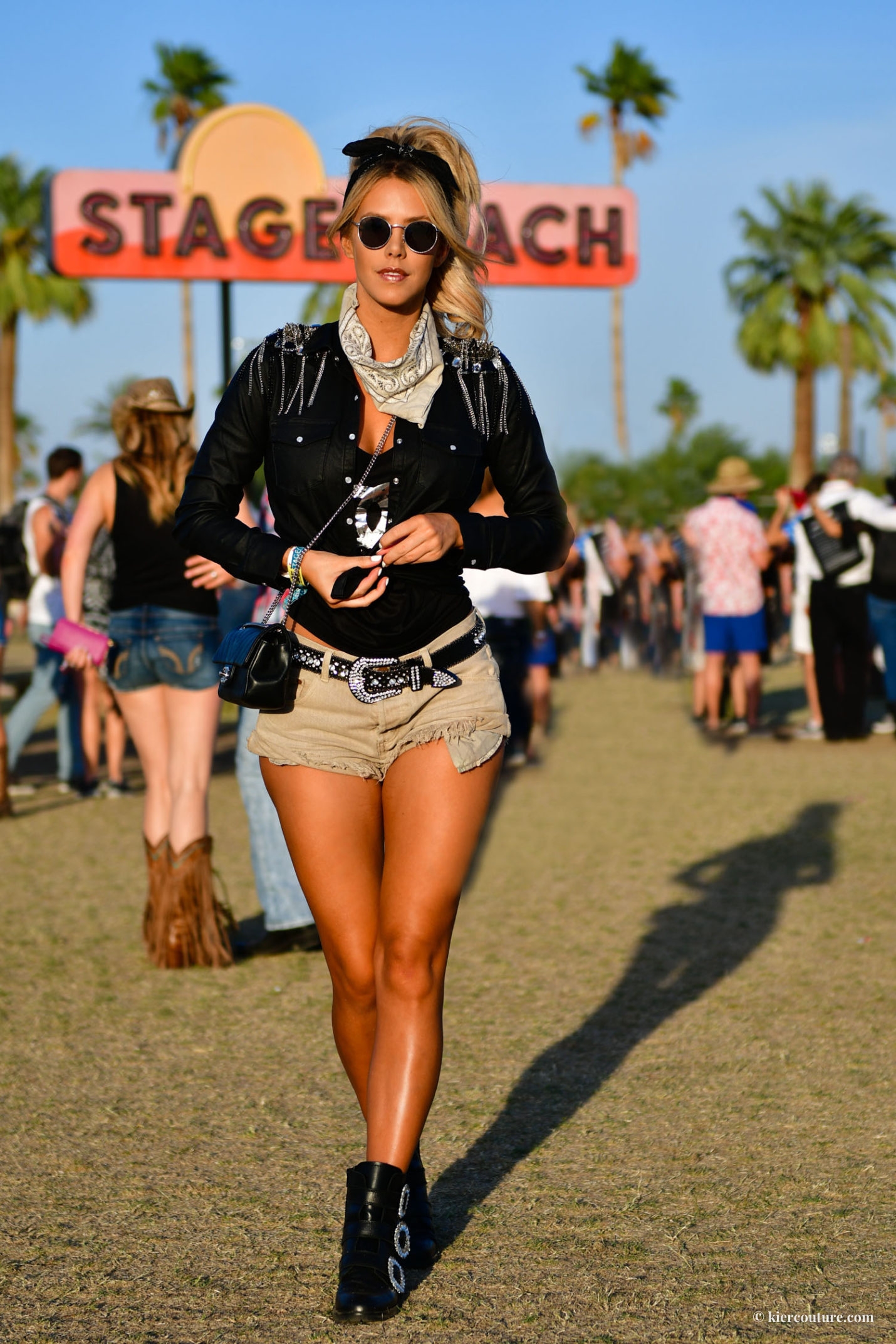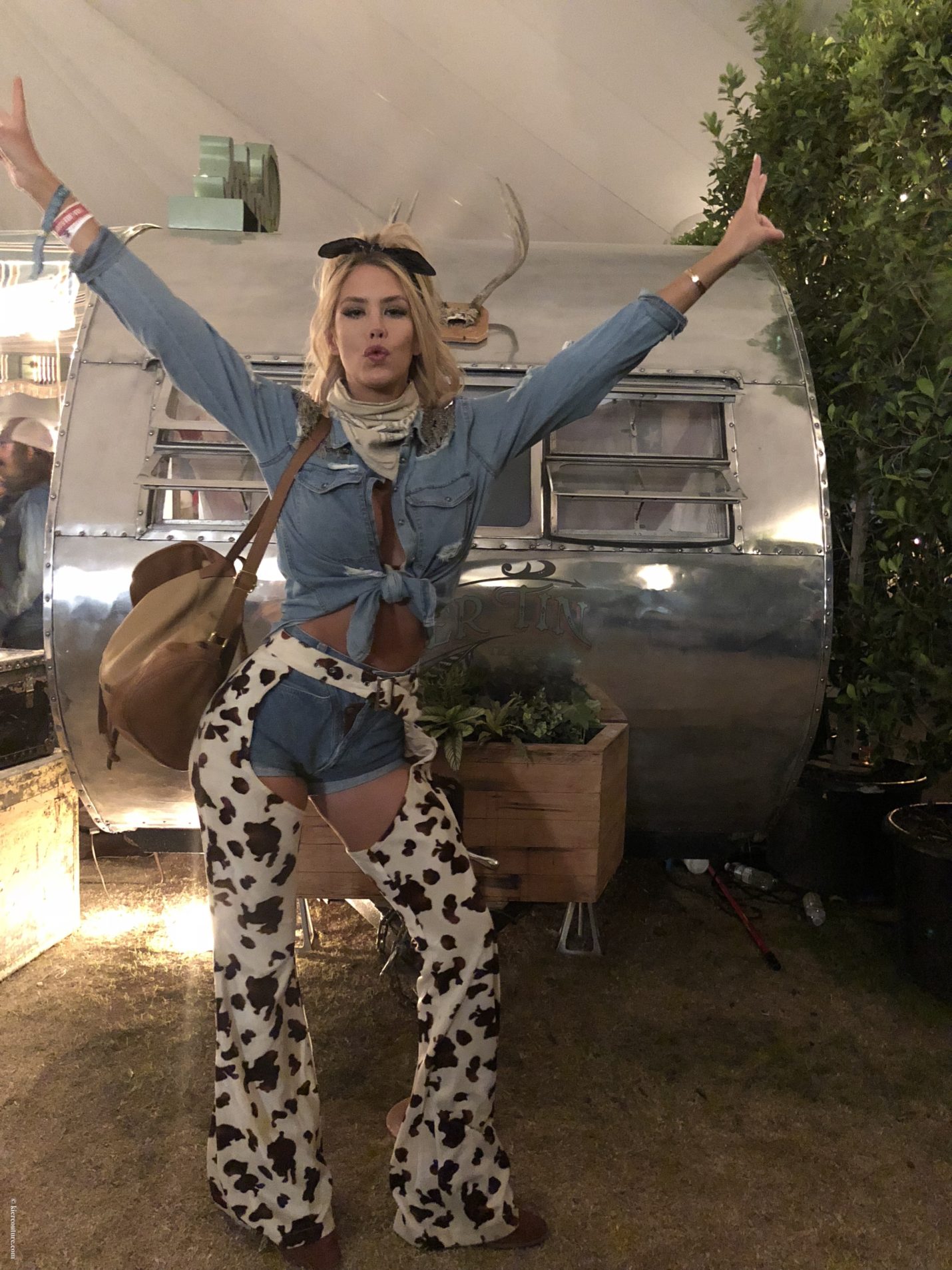 Stagecoach 2017 Day One:
Wearing For Love and Lemons Dress, Jessica Simpson Boots, Botkier Bag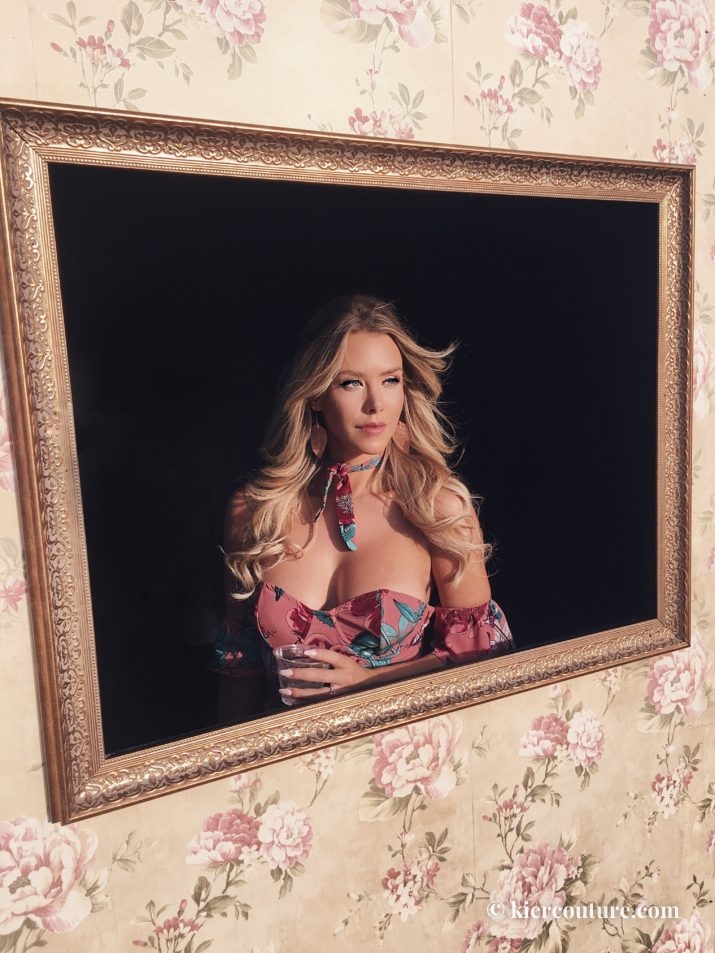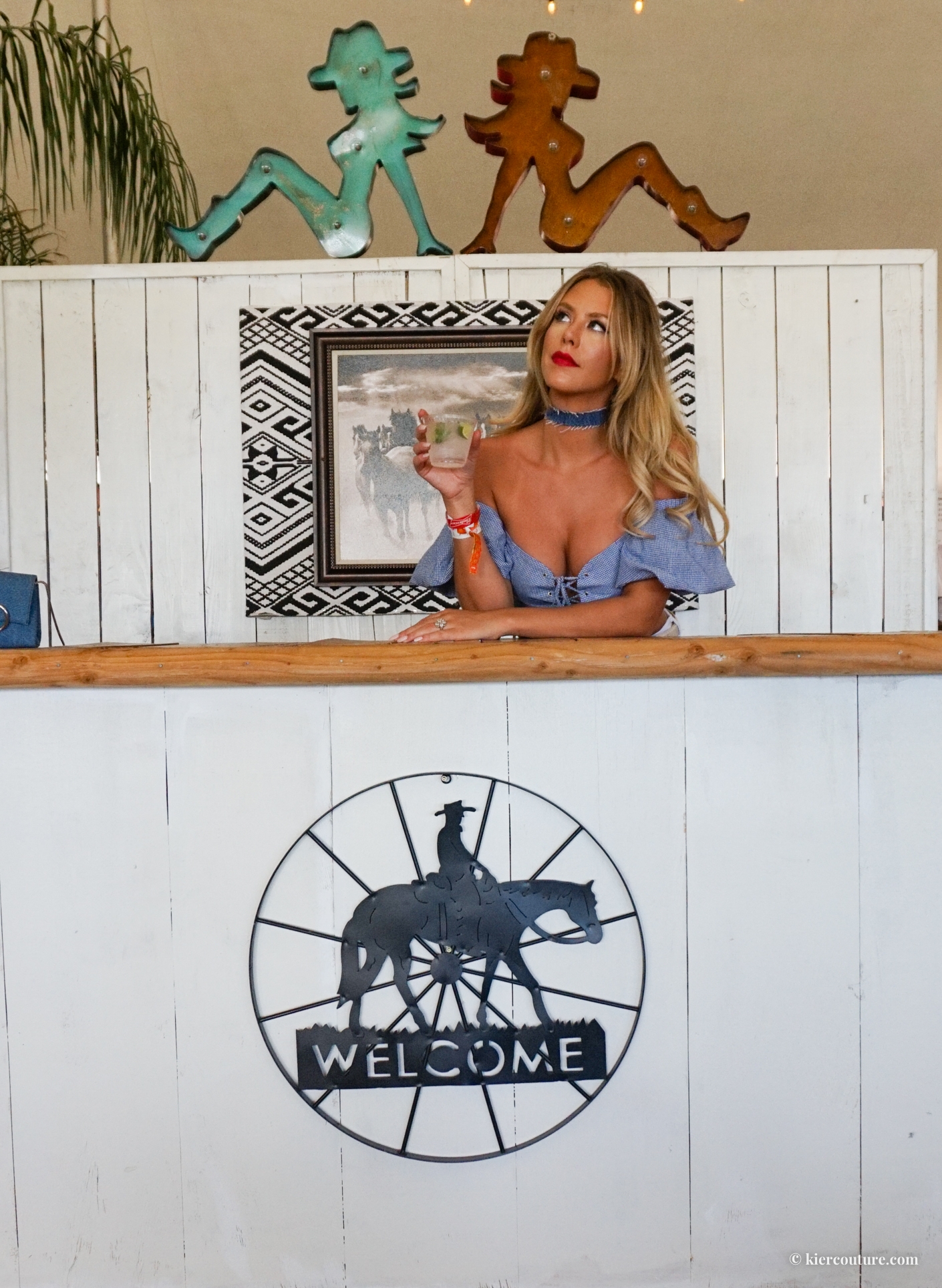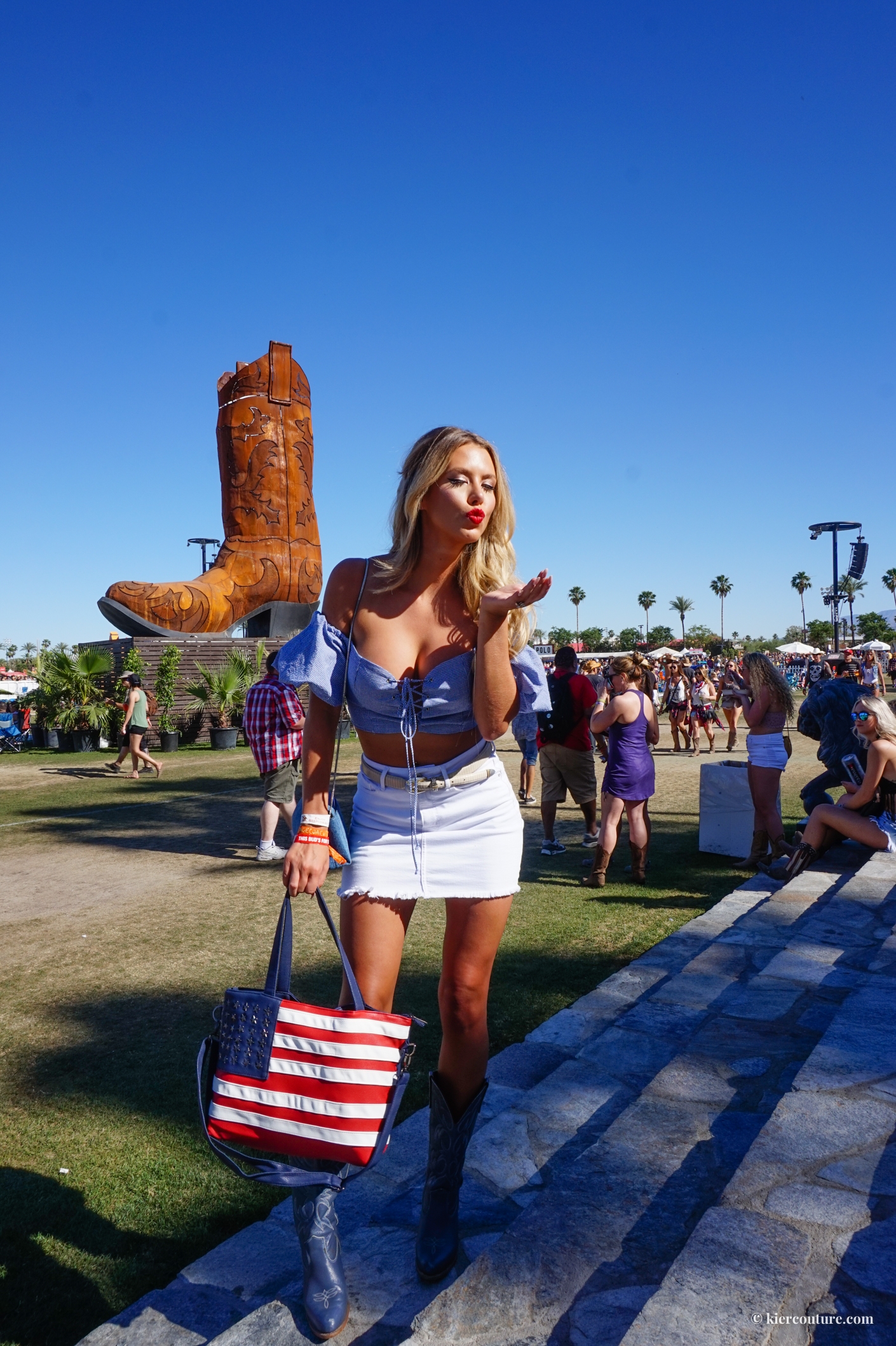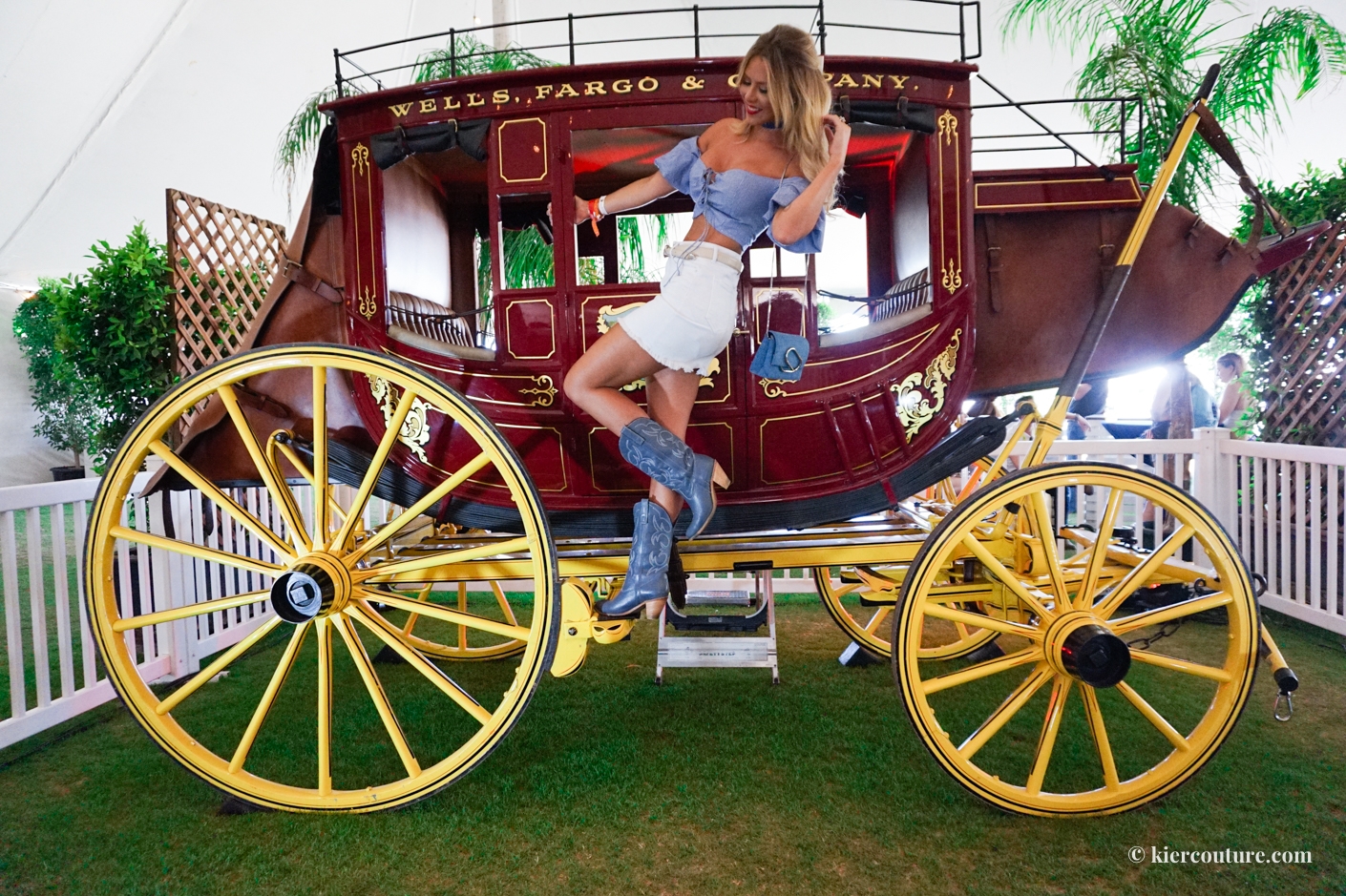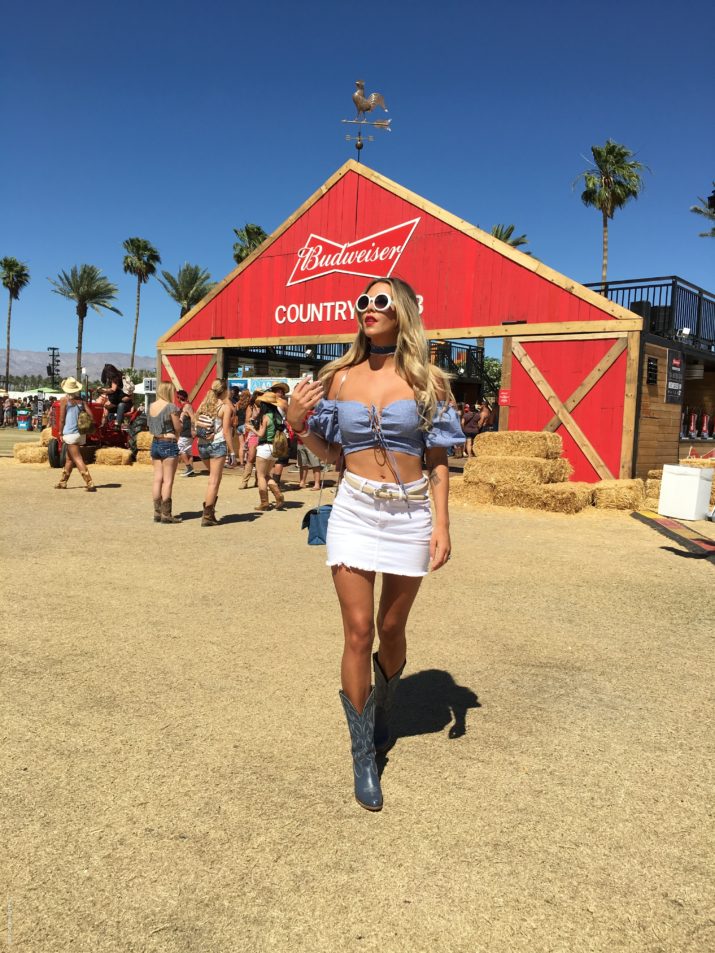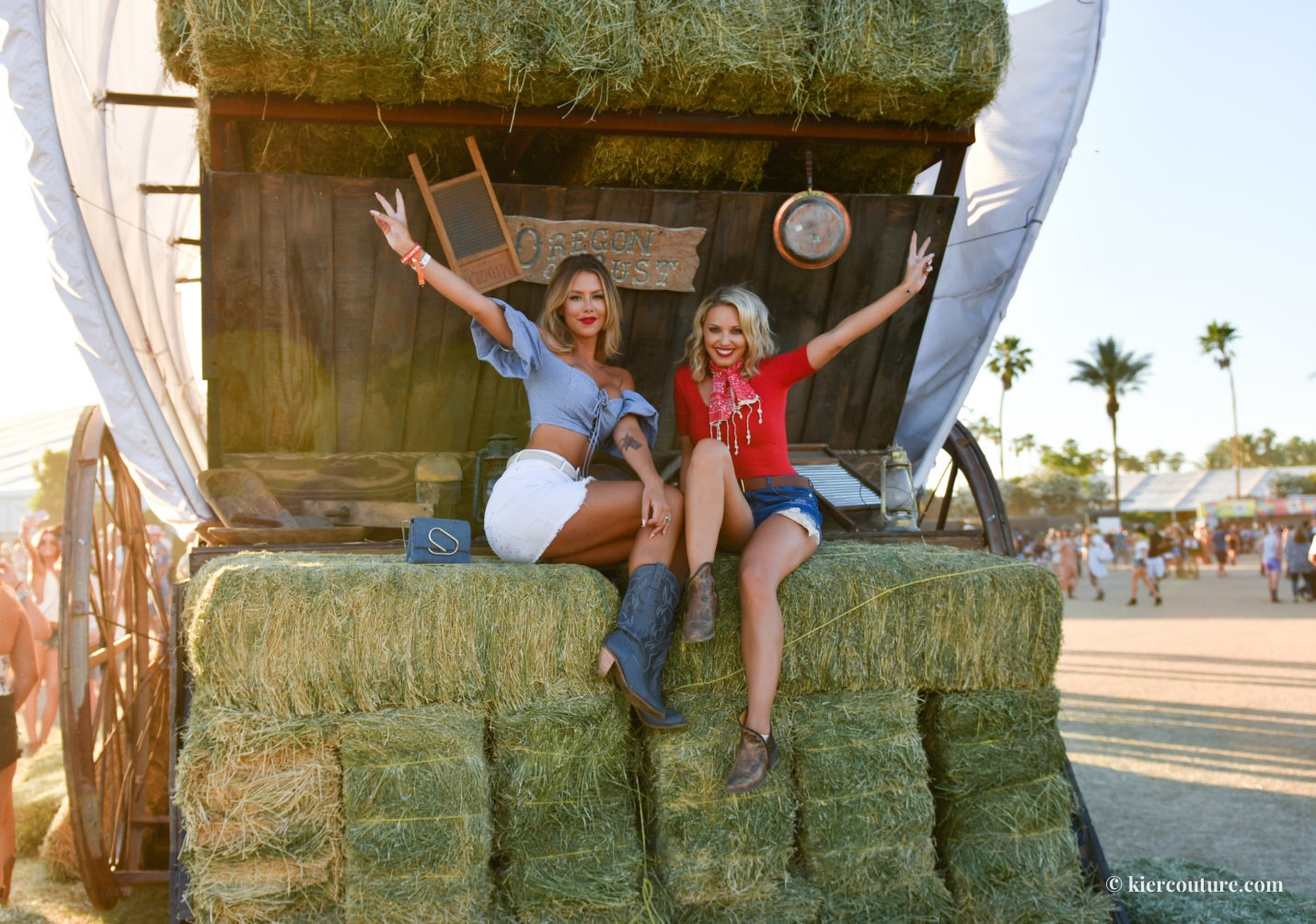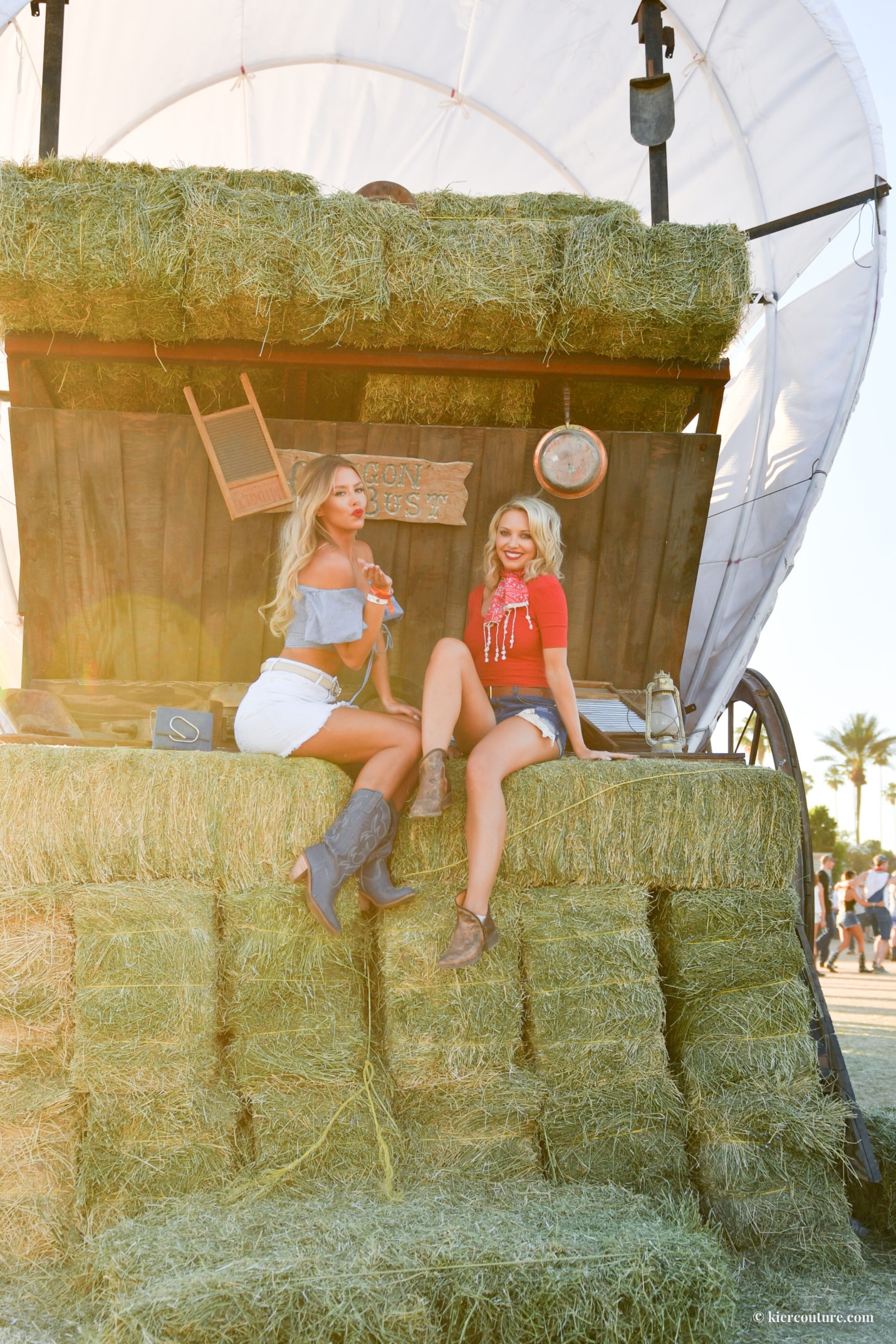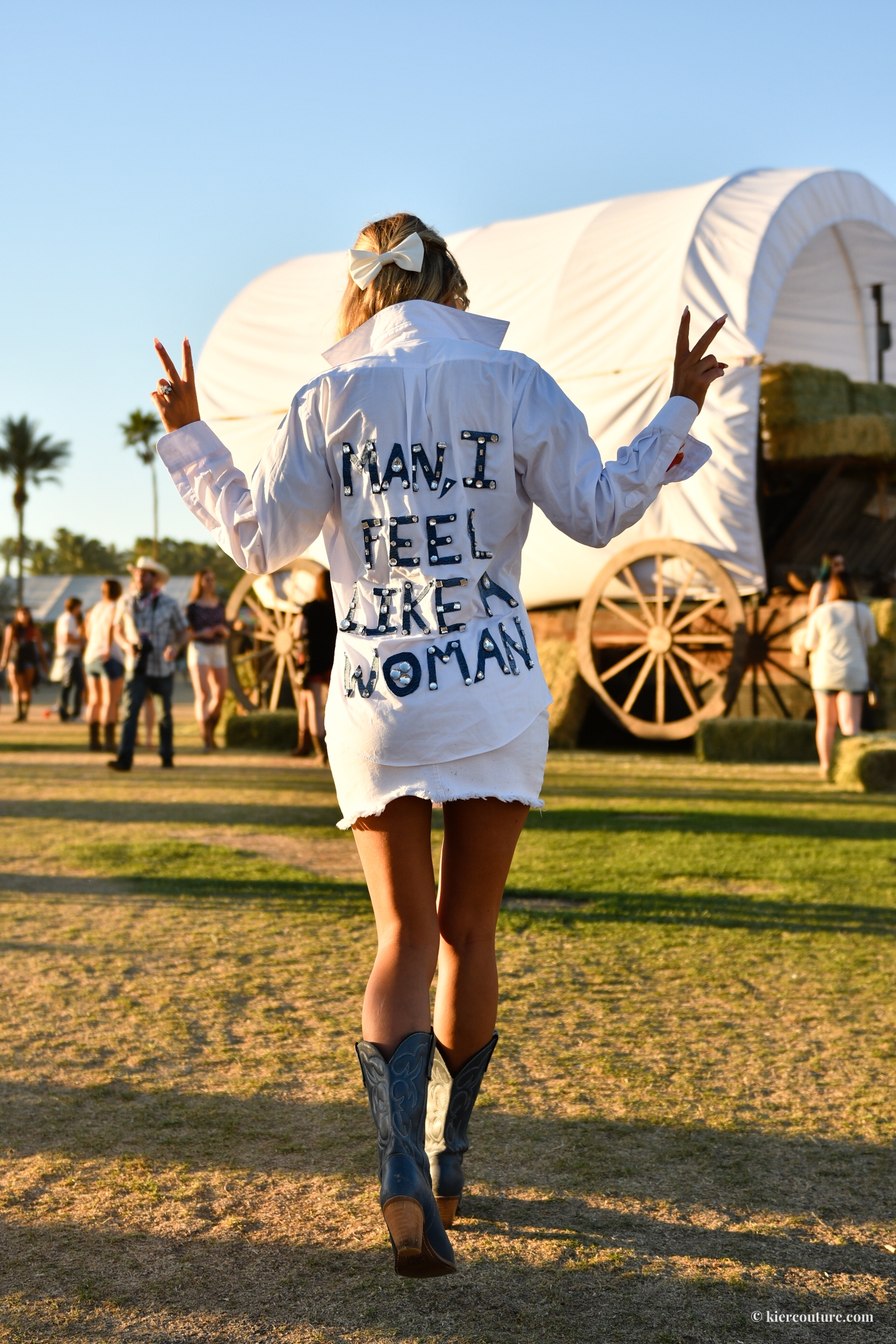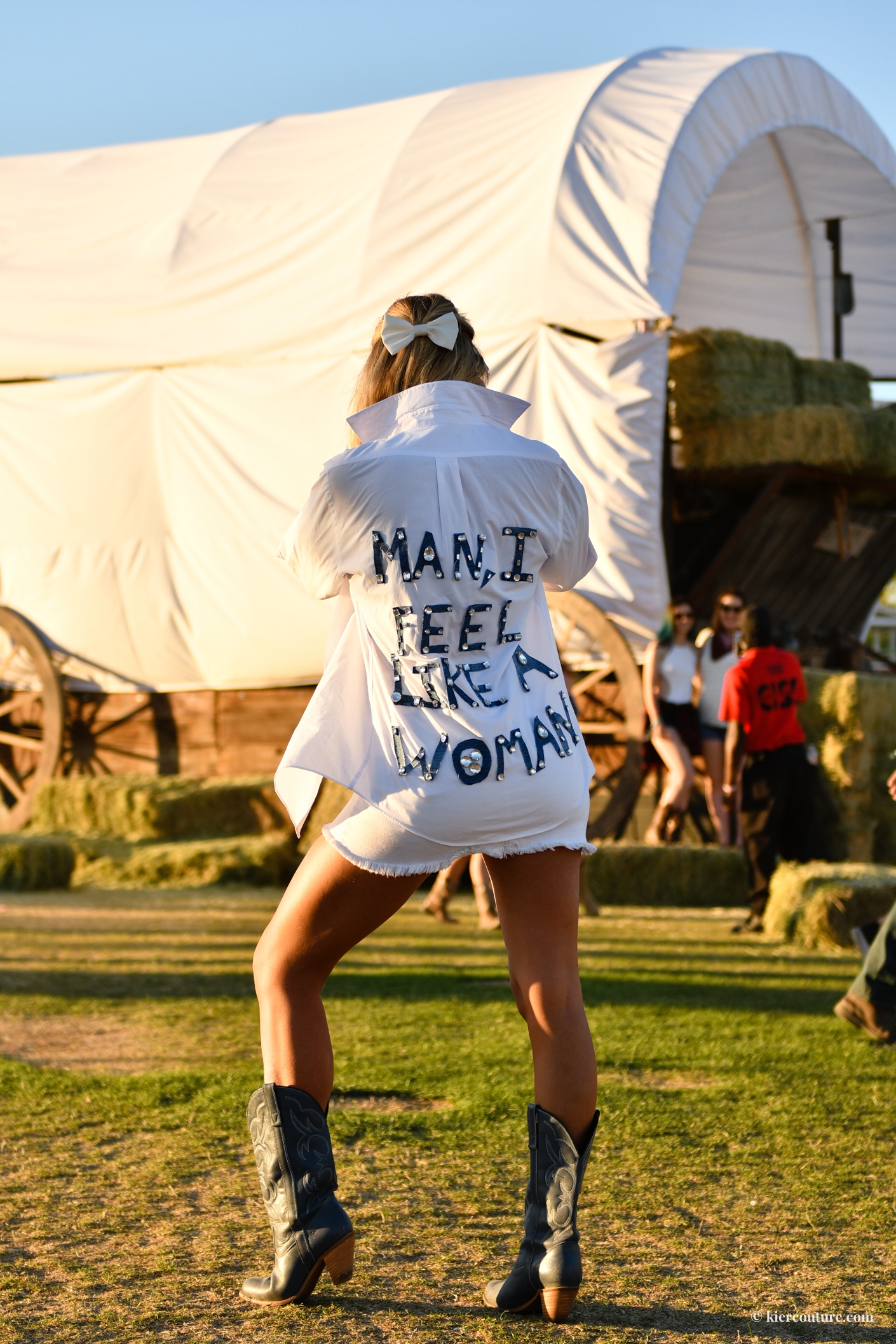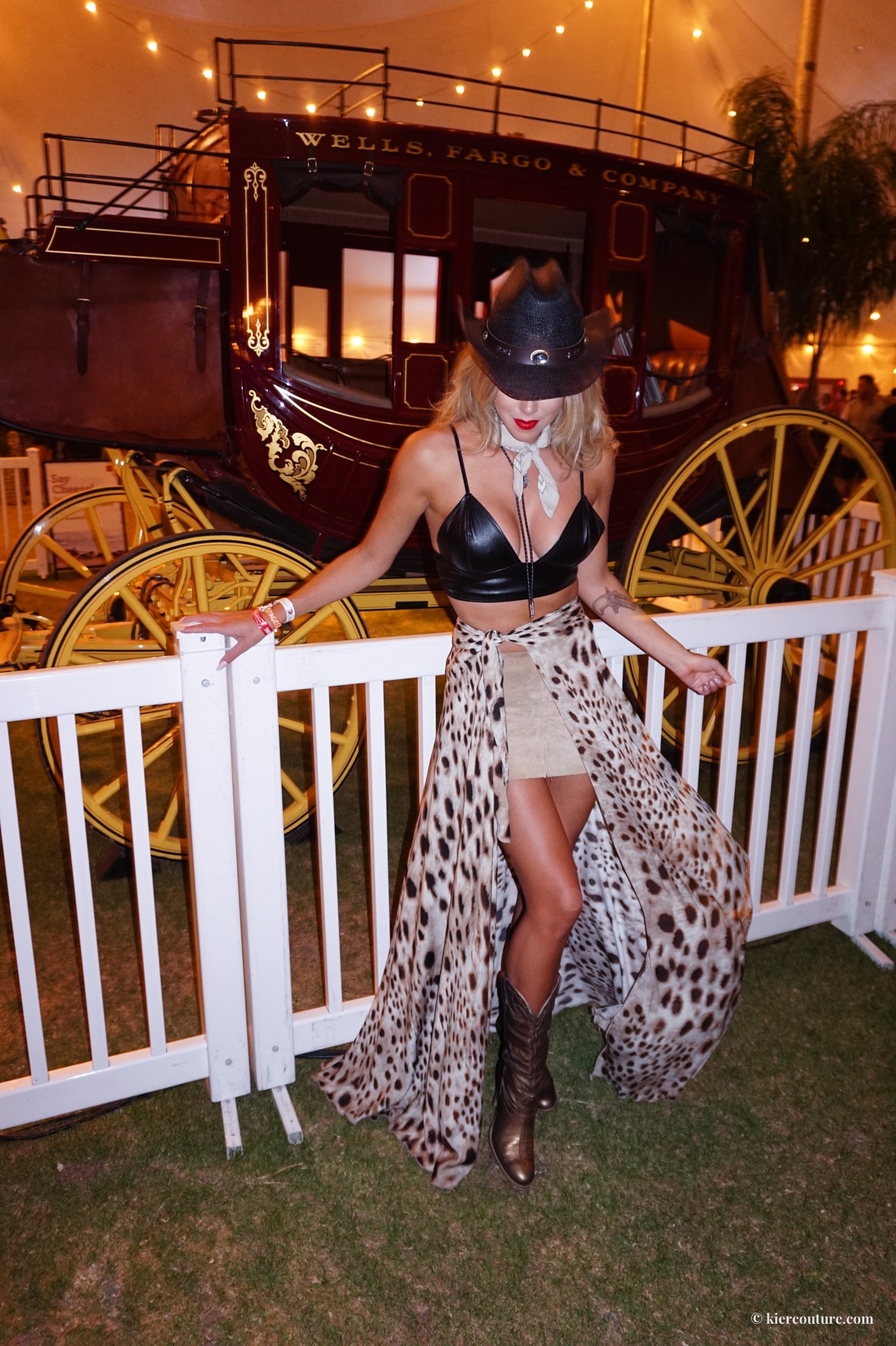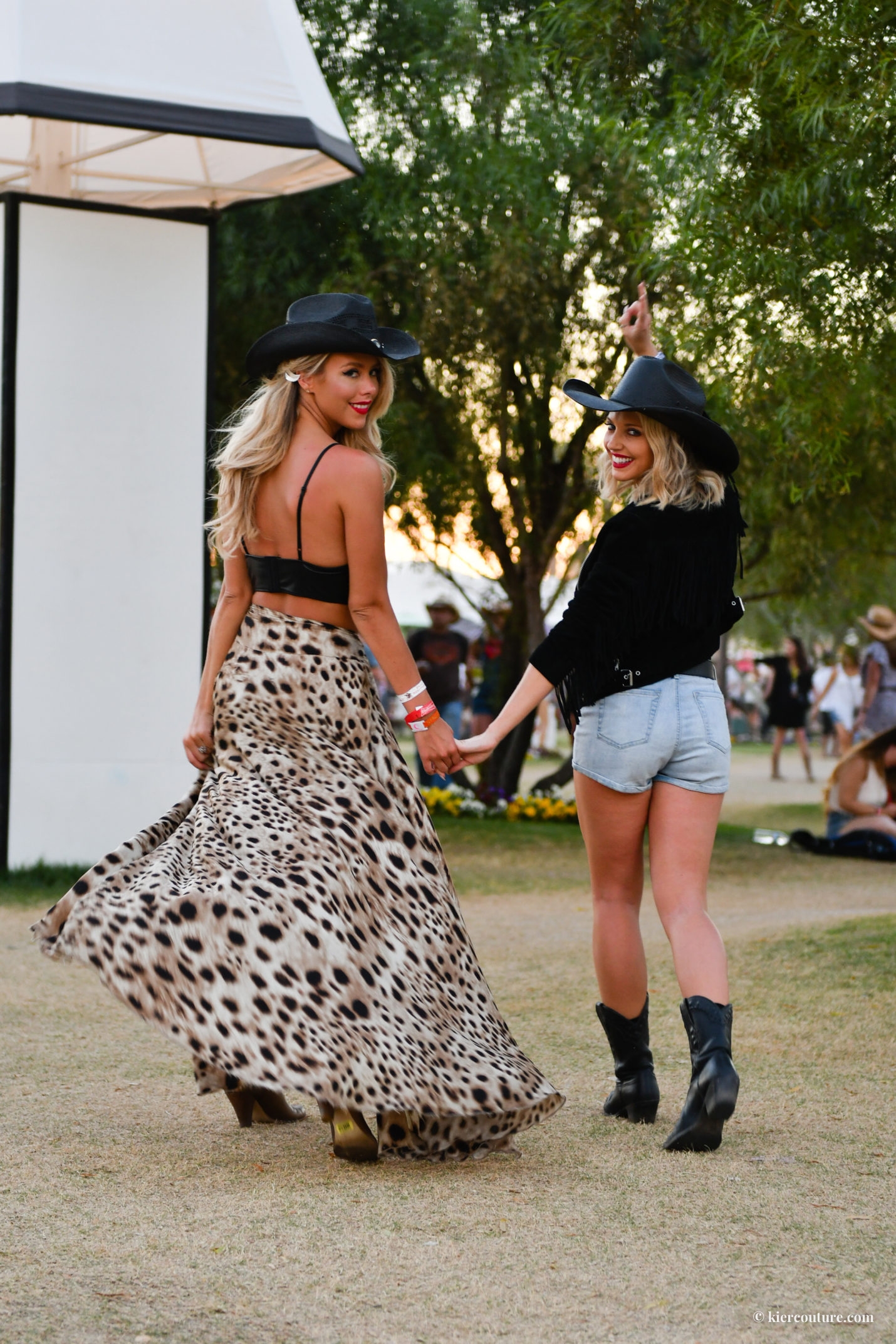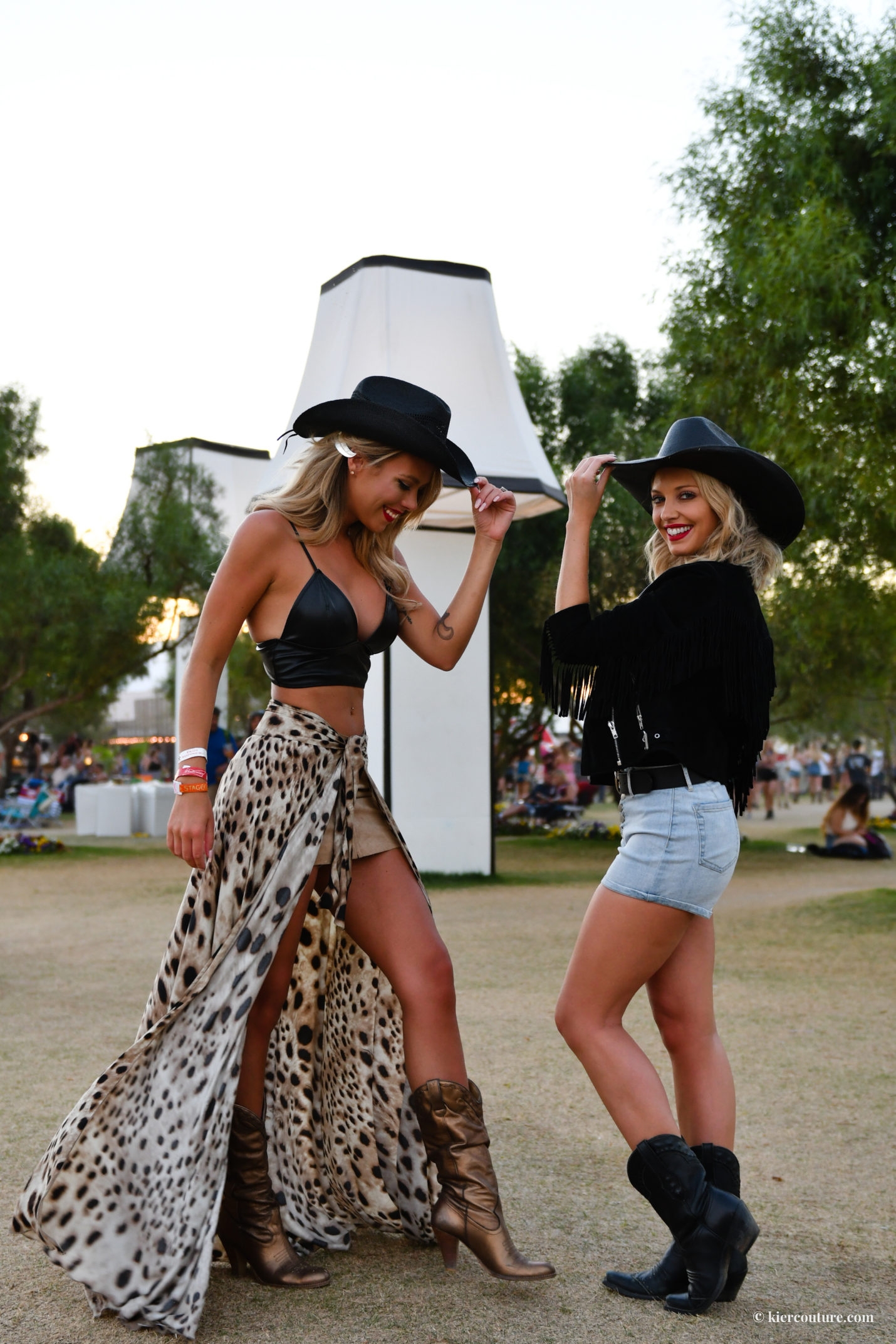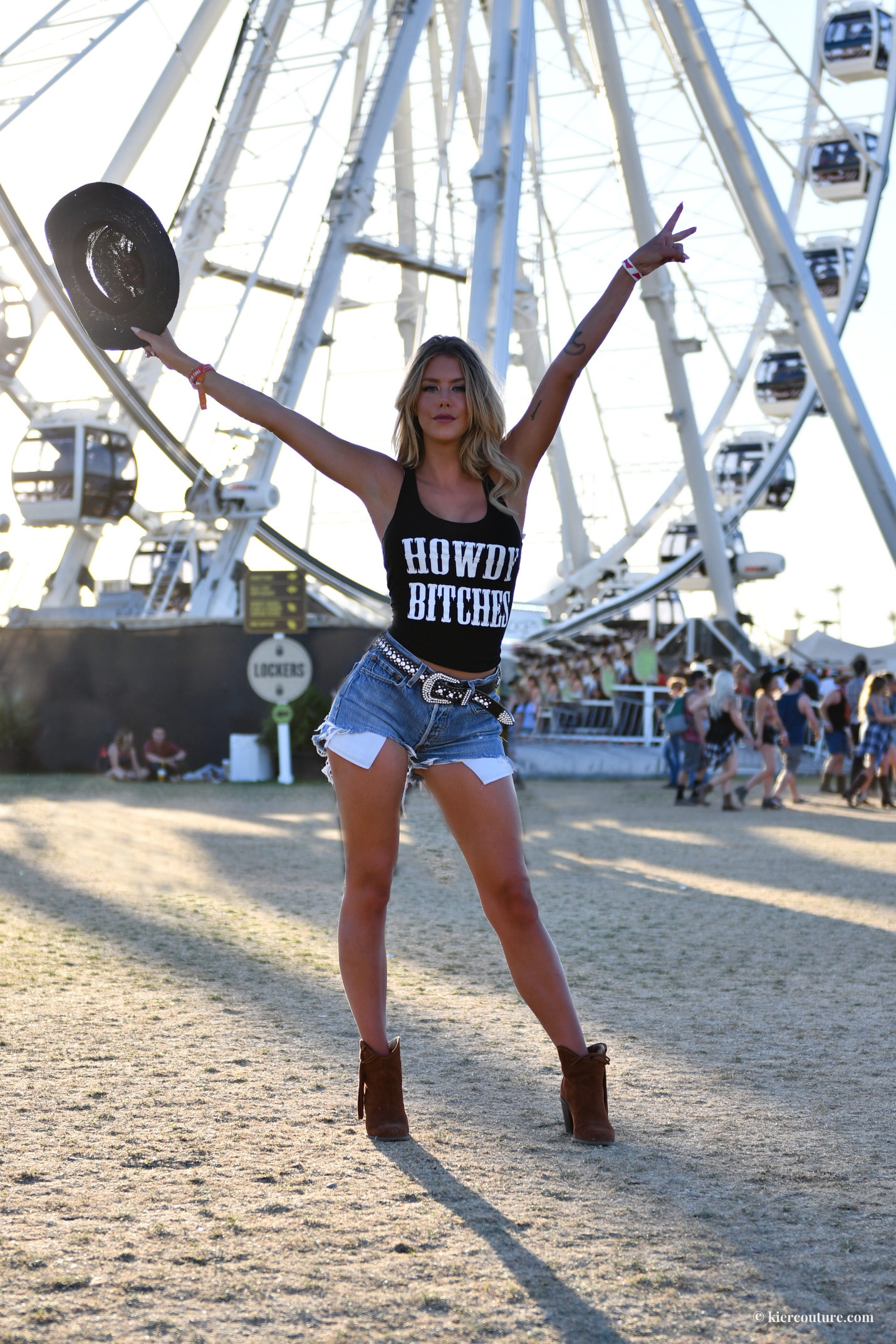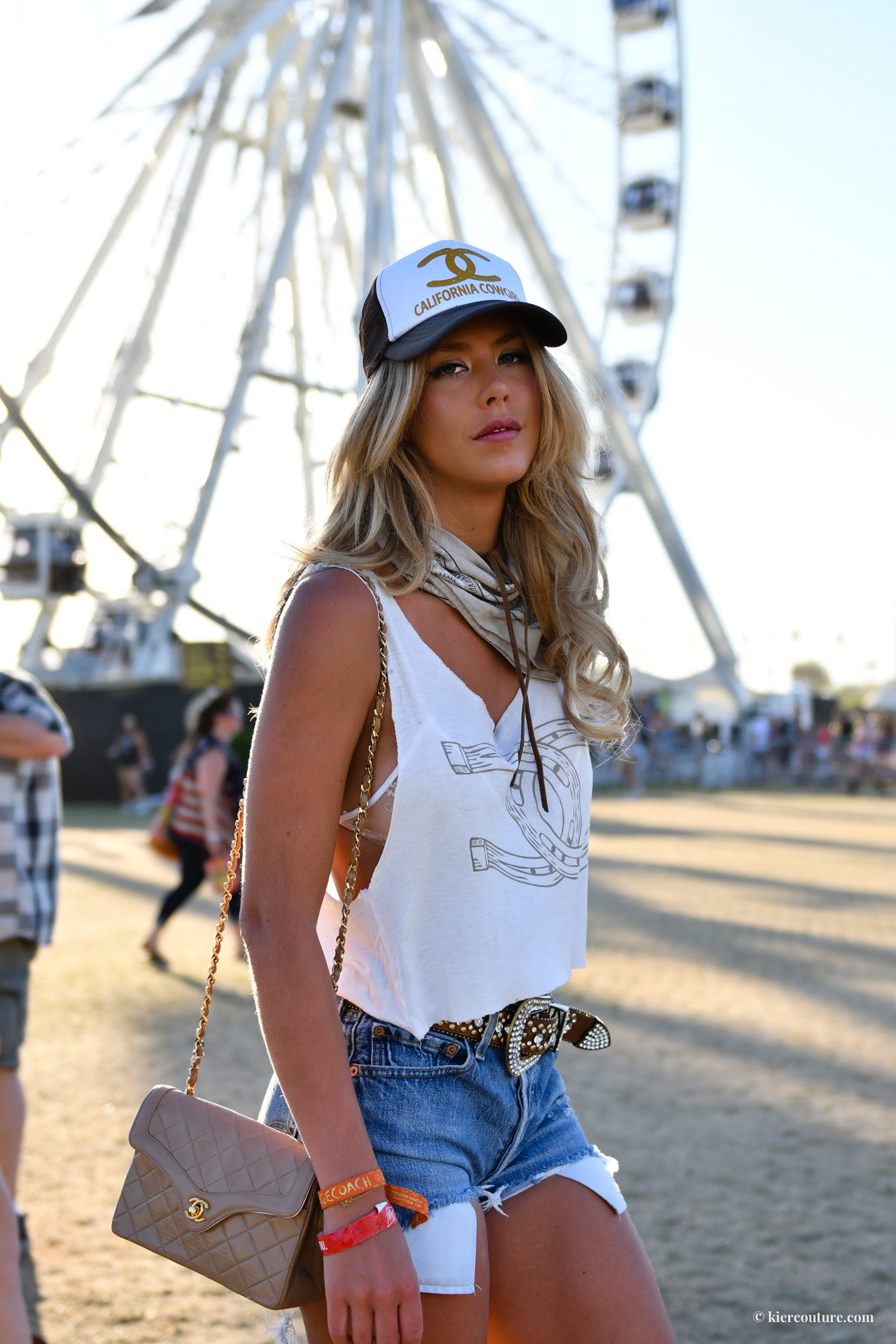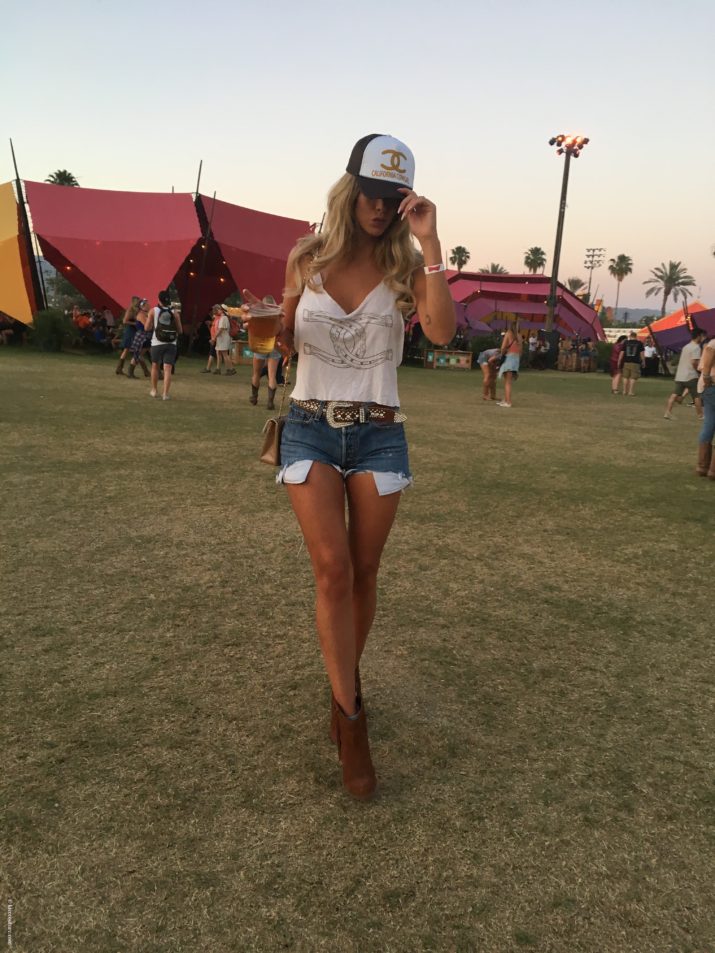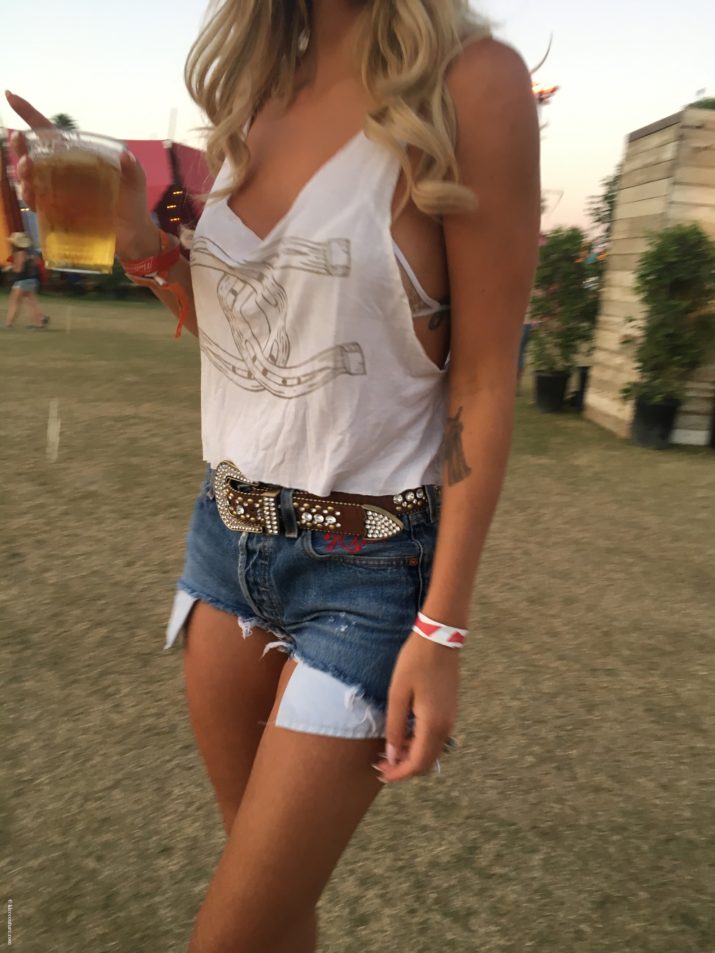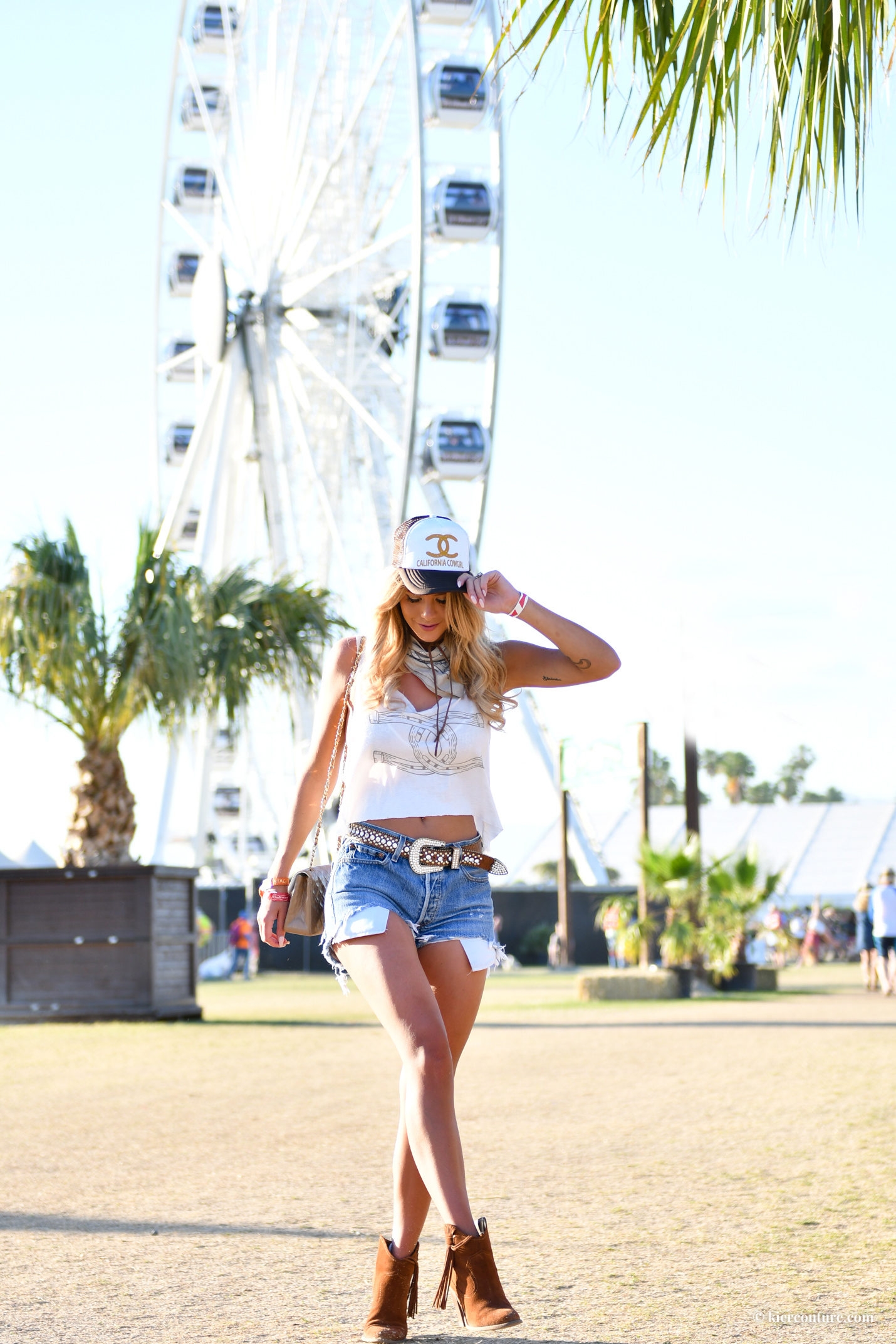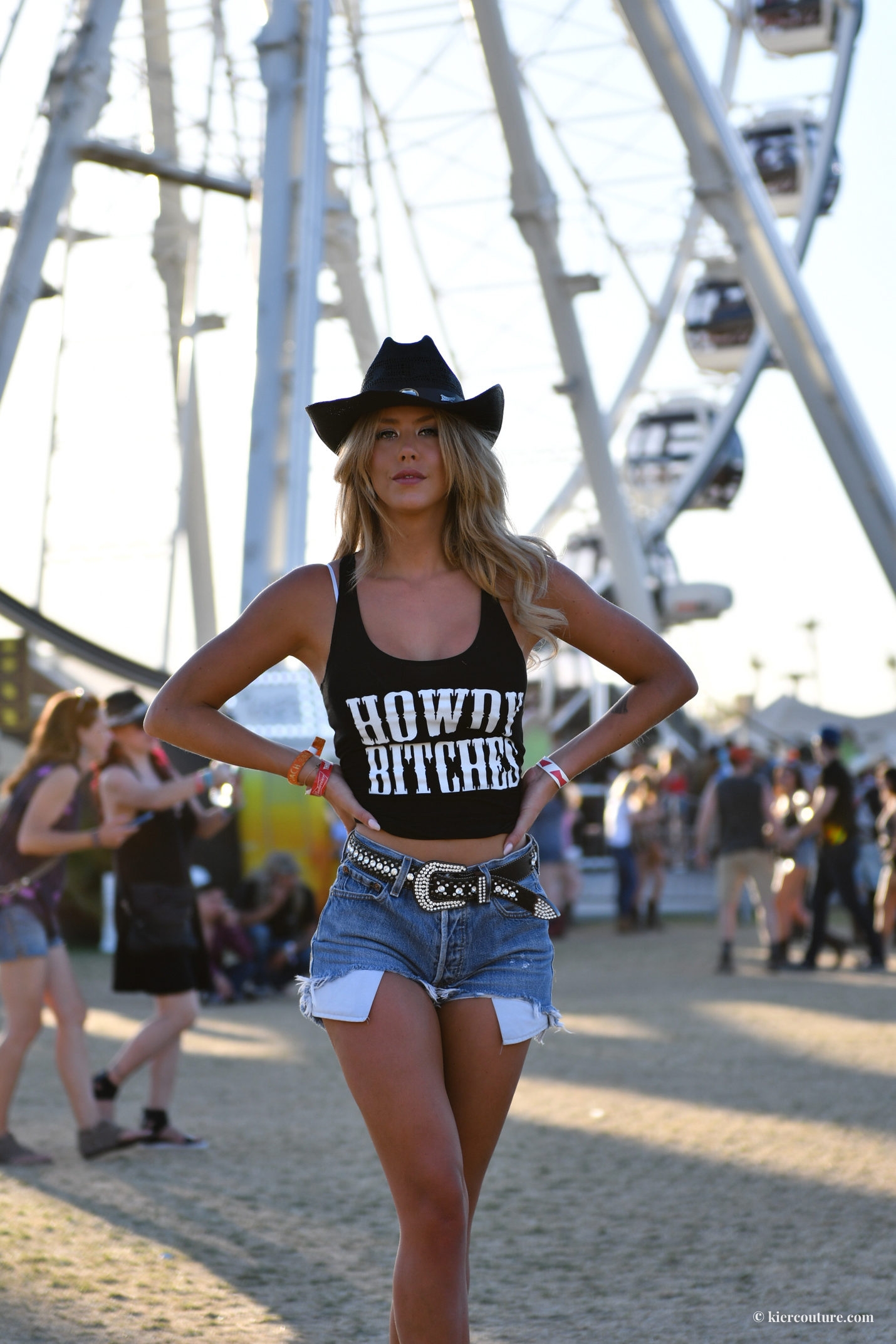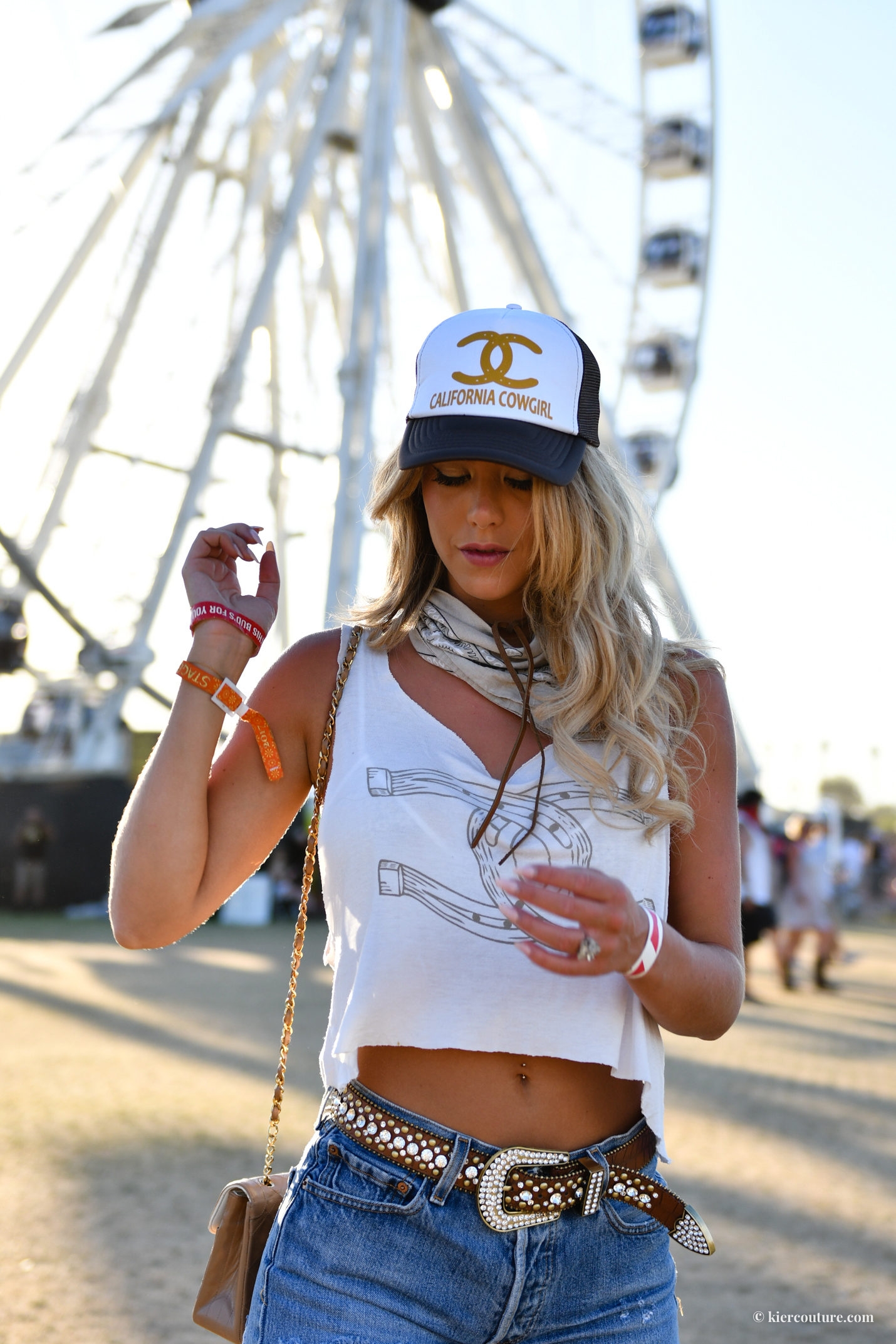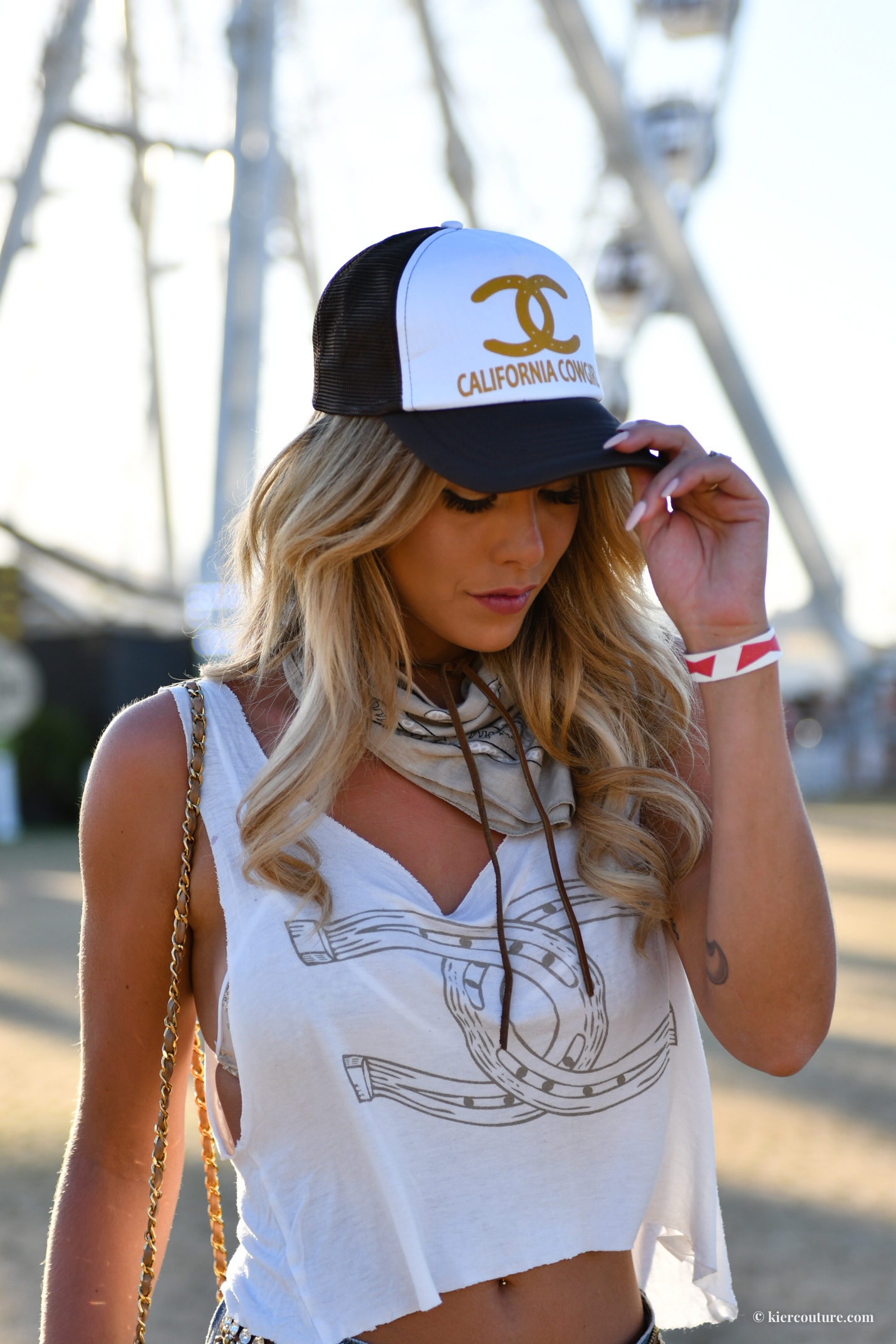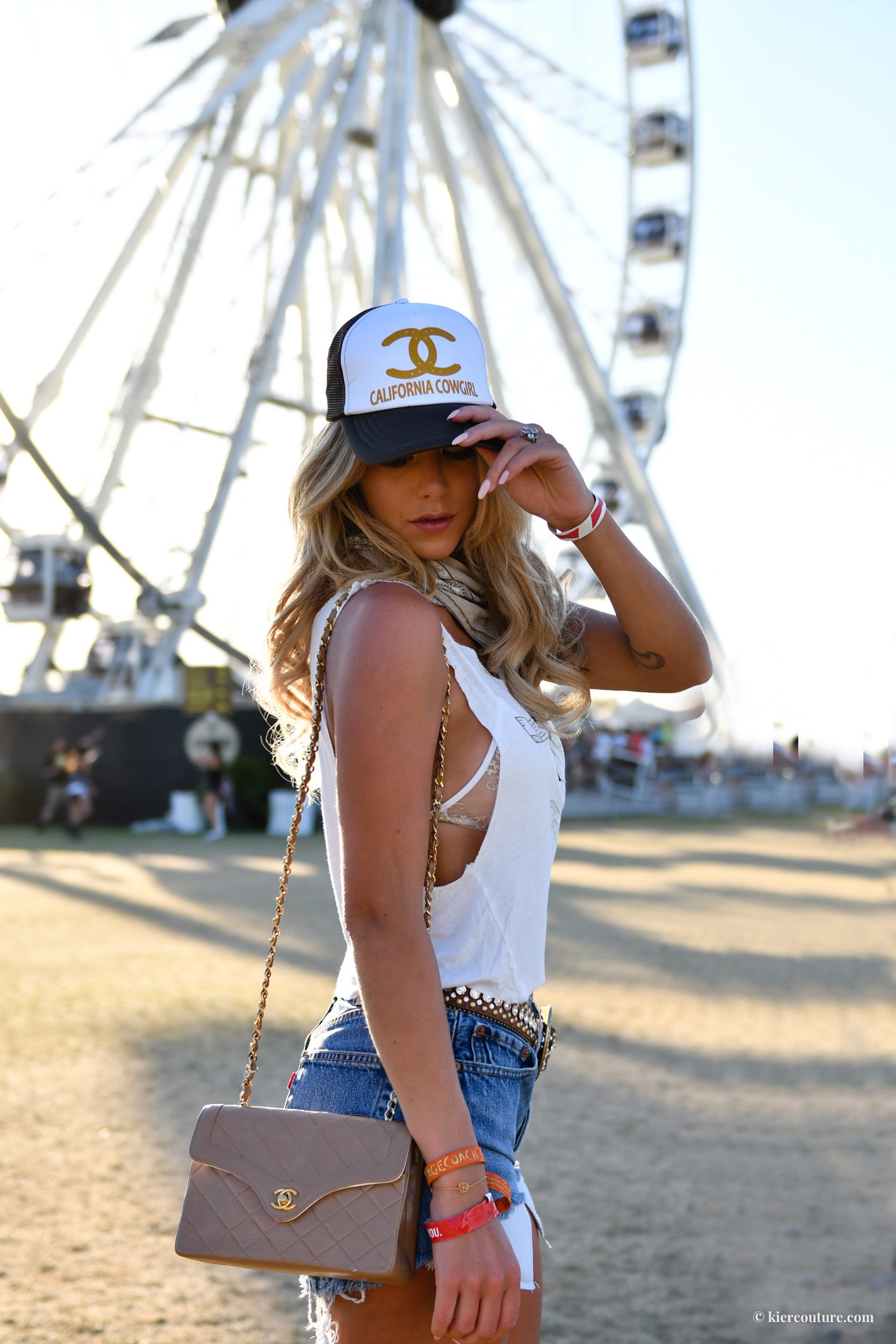 Coachella 2016: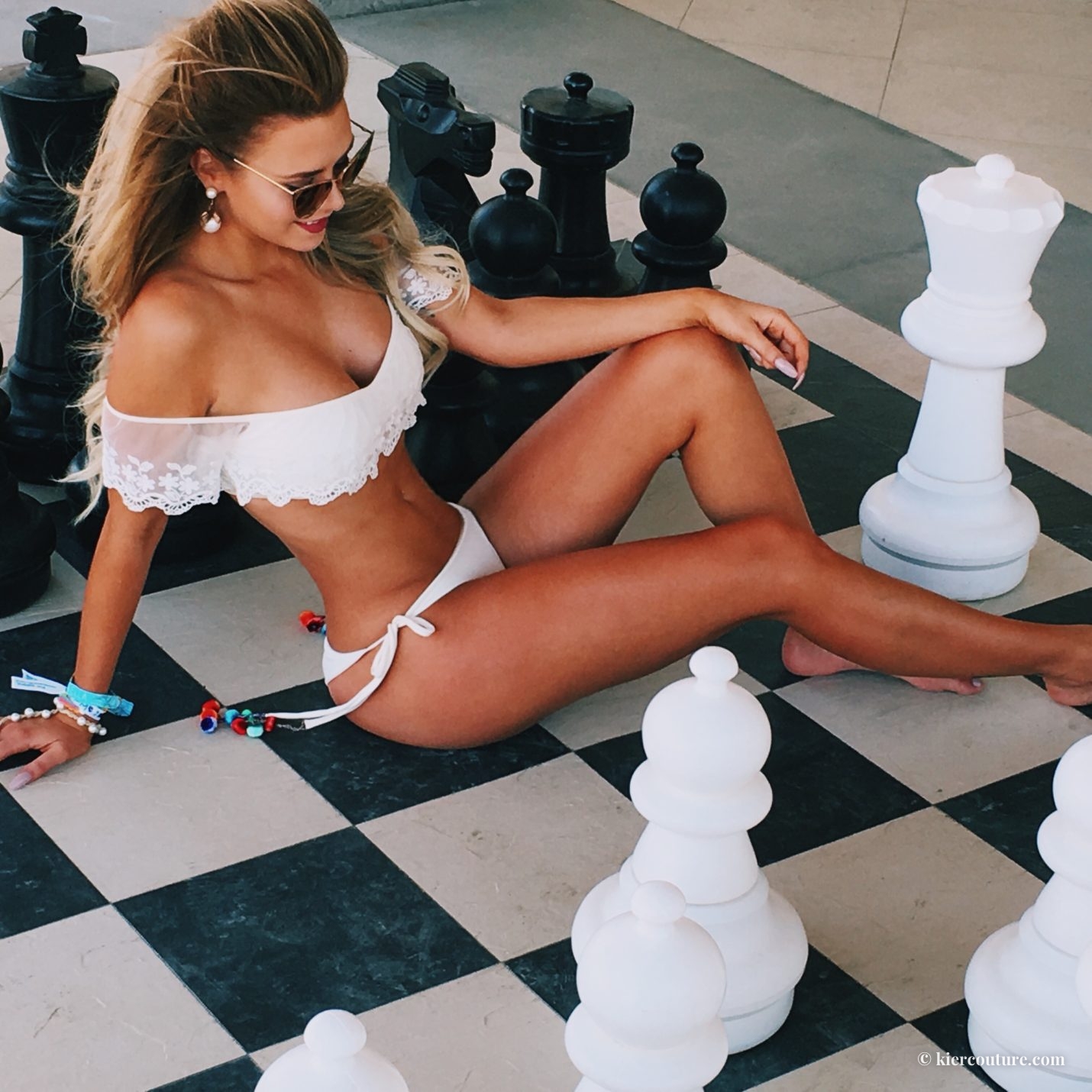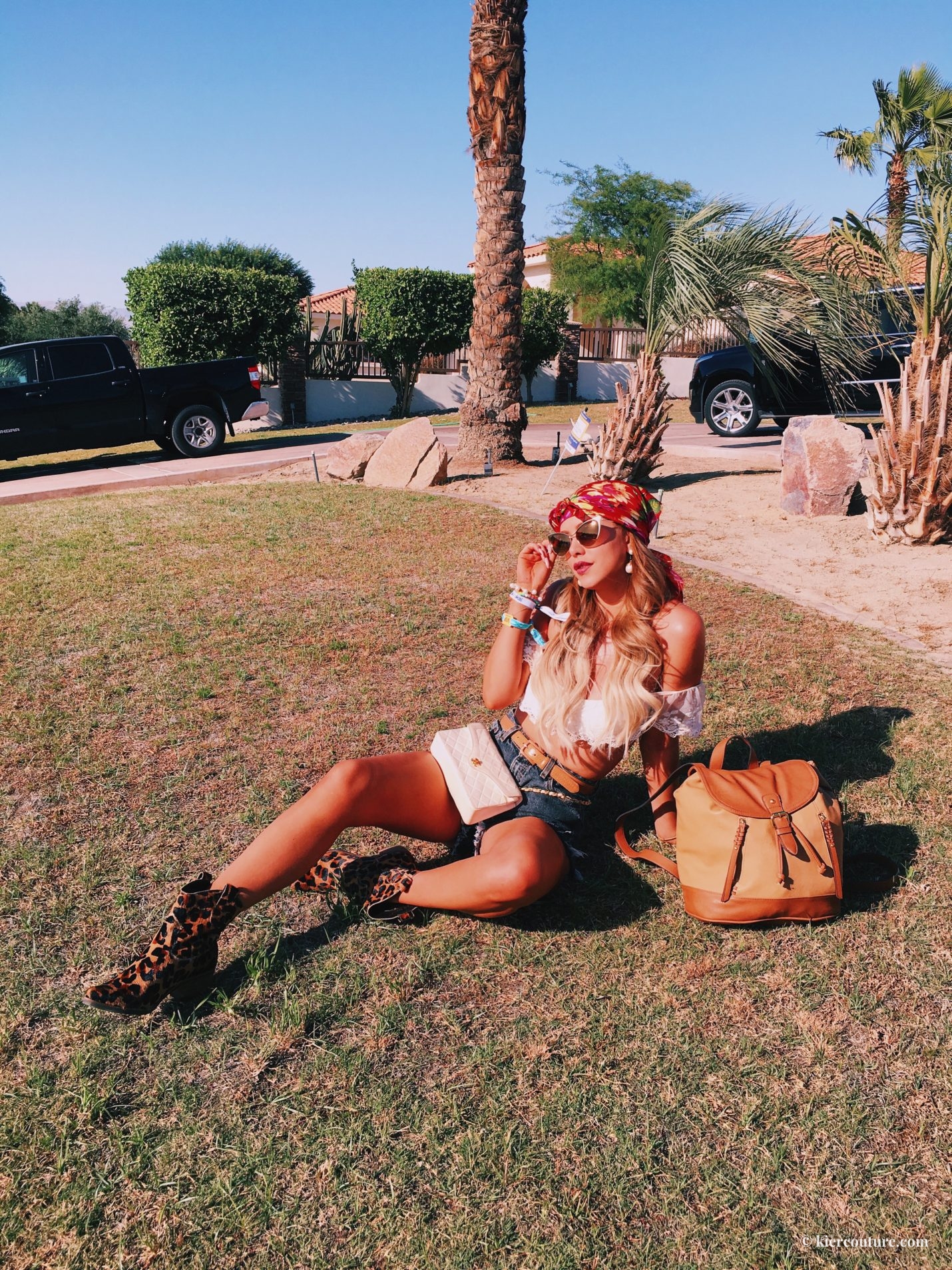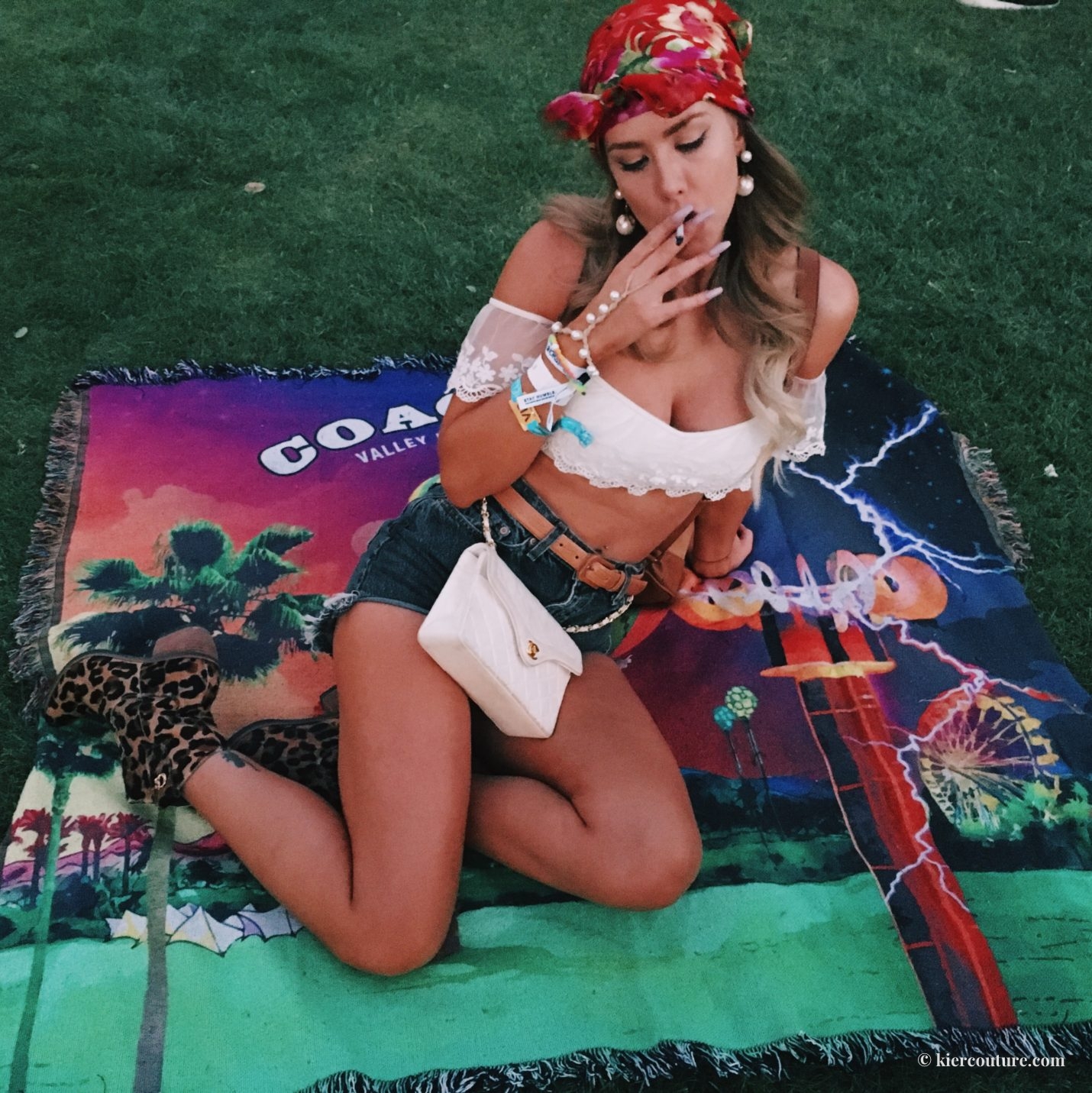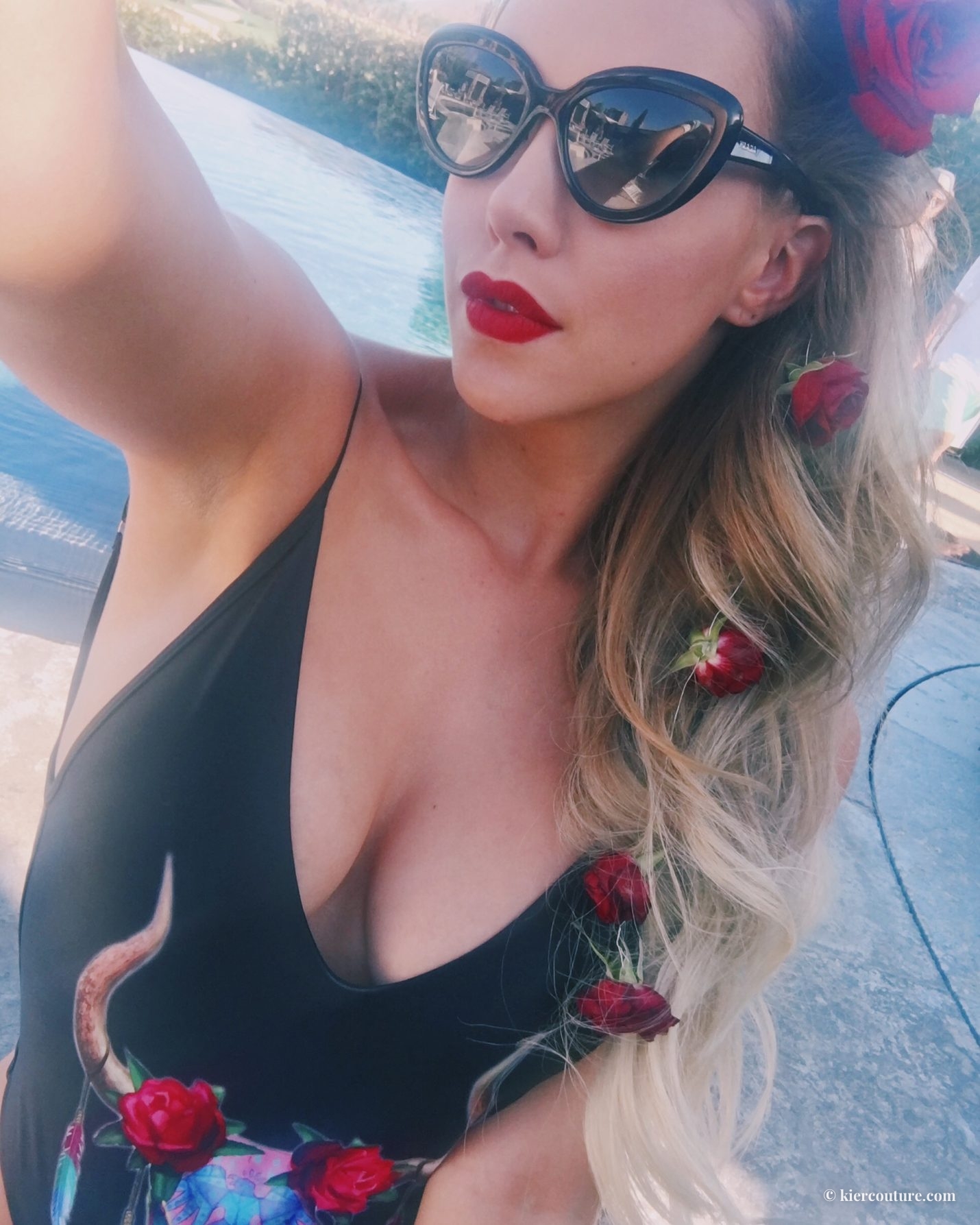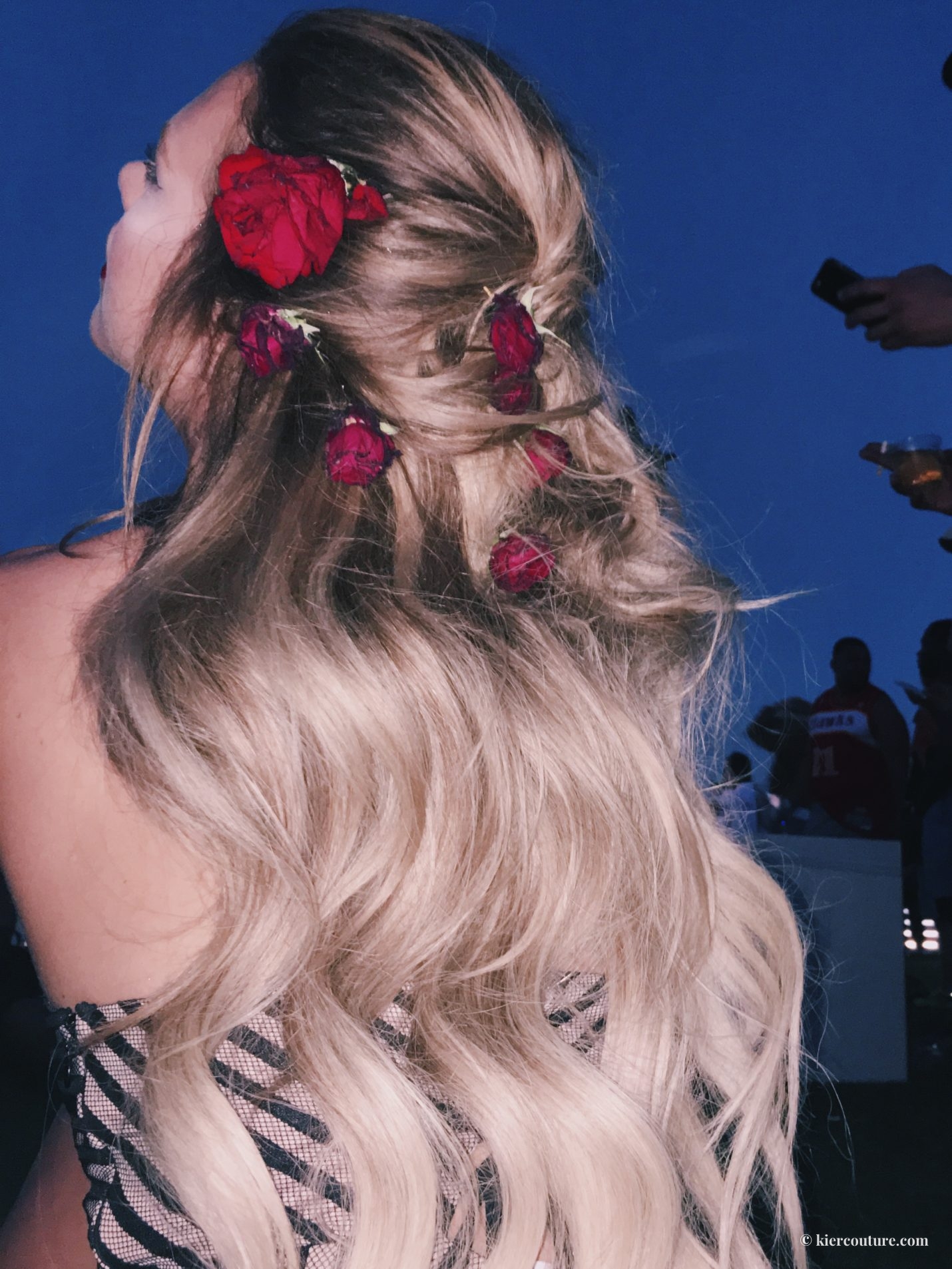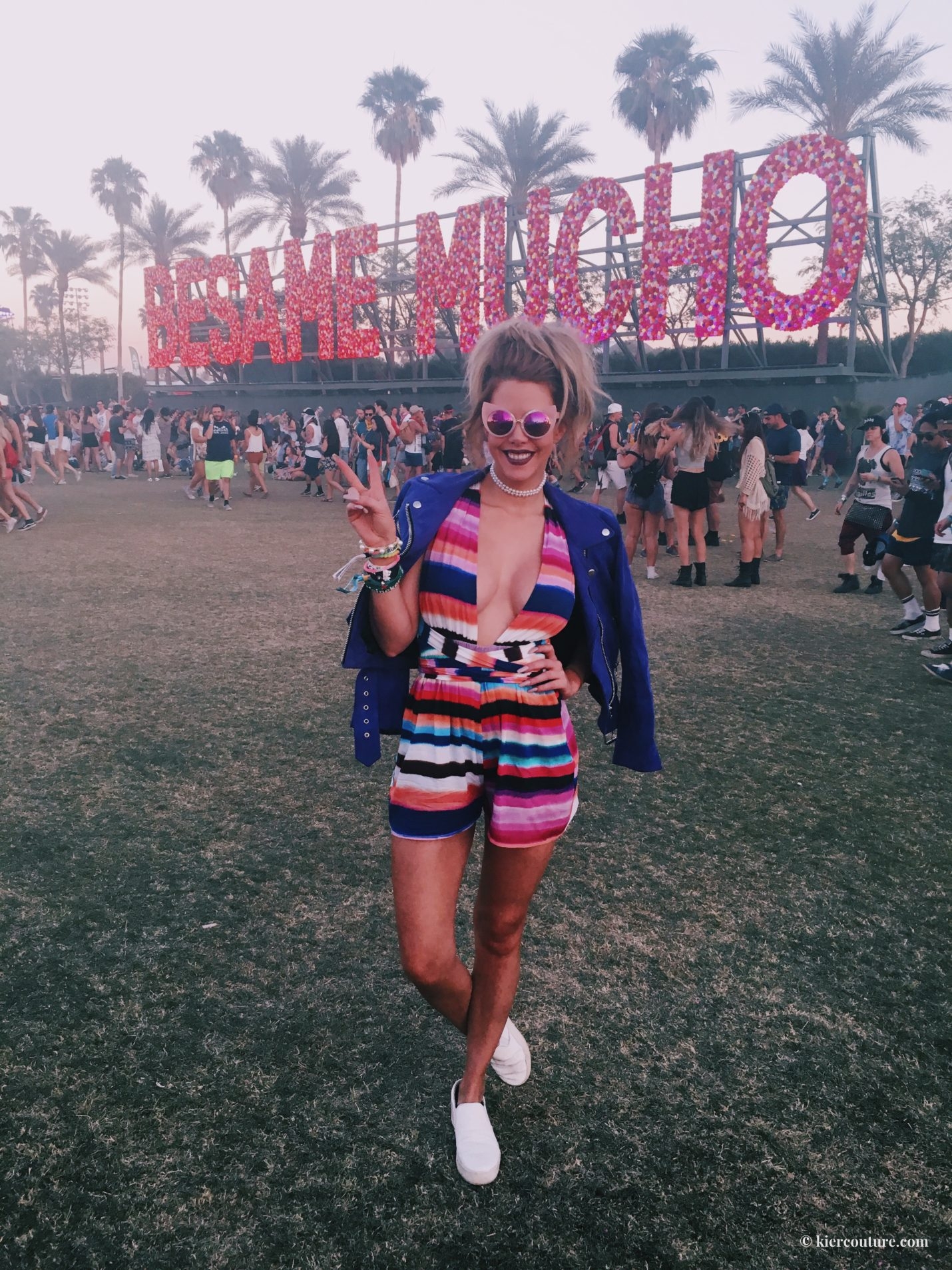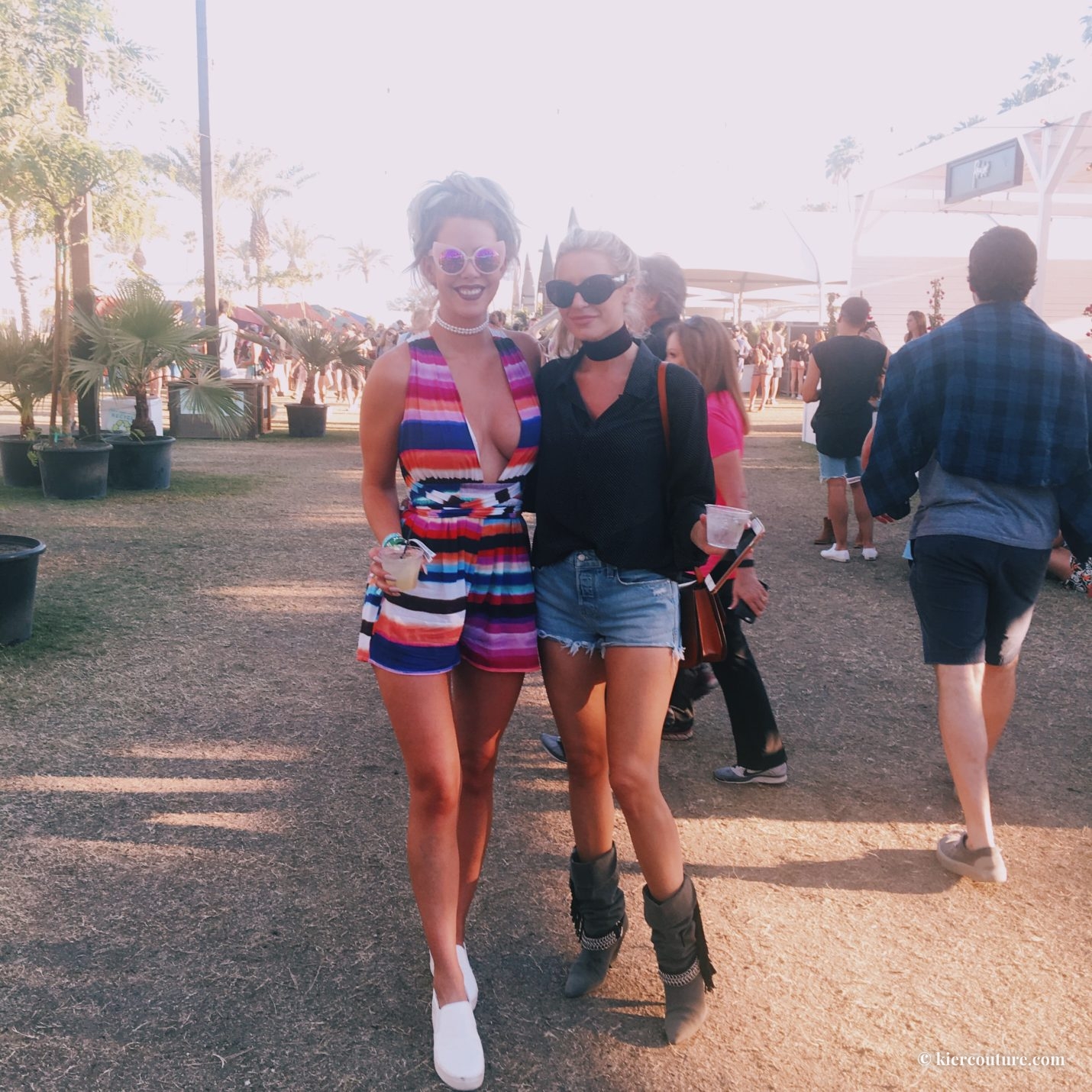 Stagecoach 2016: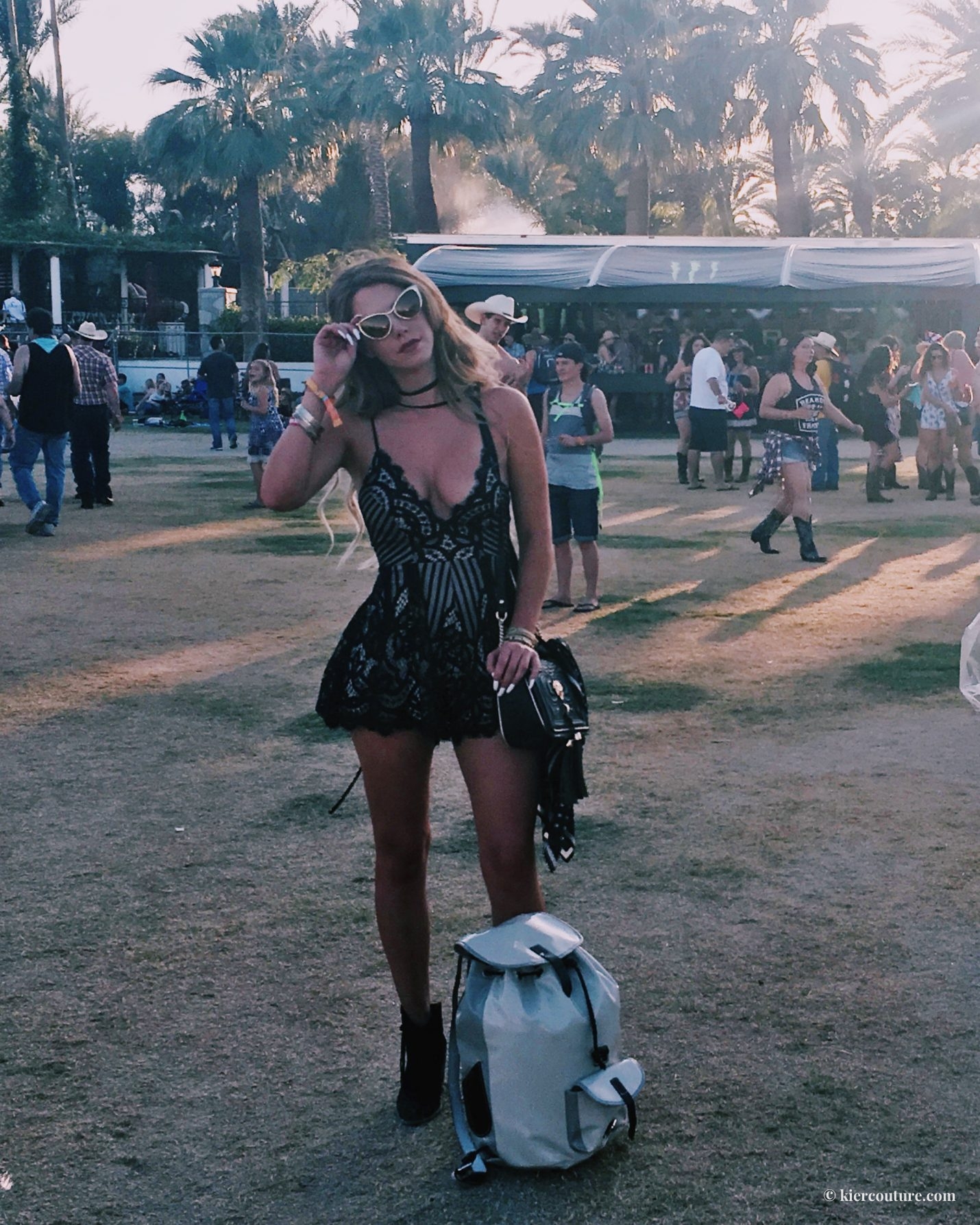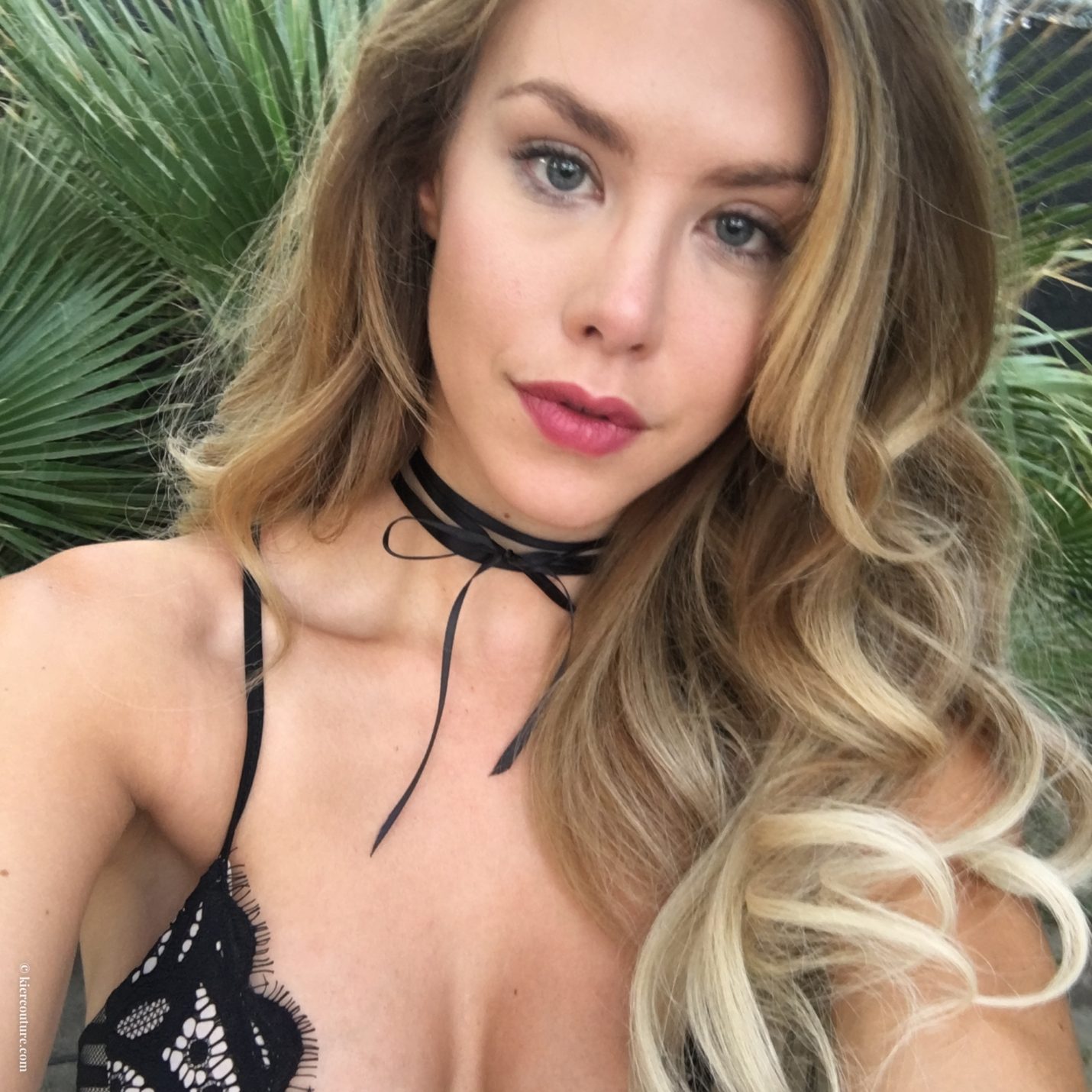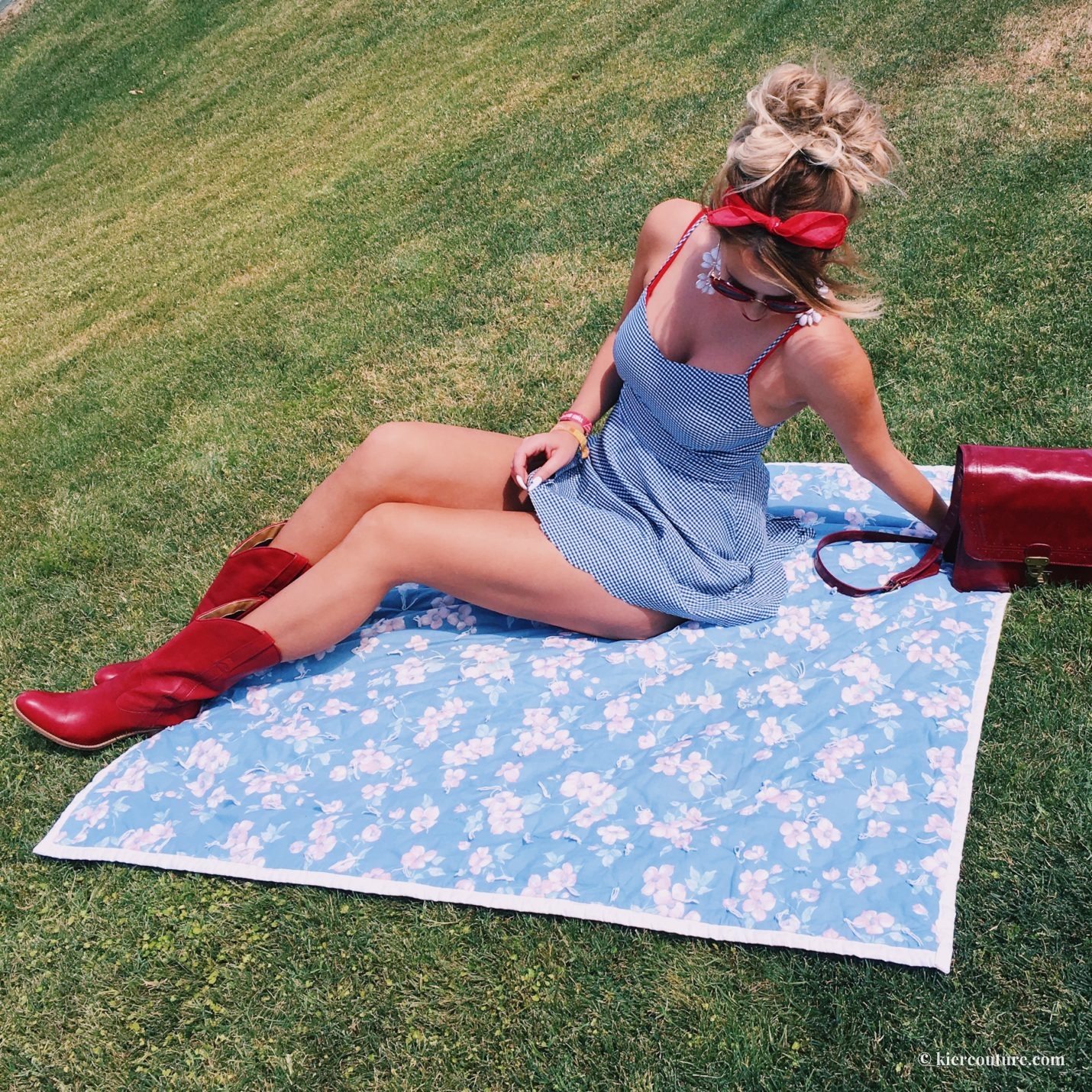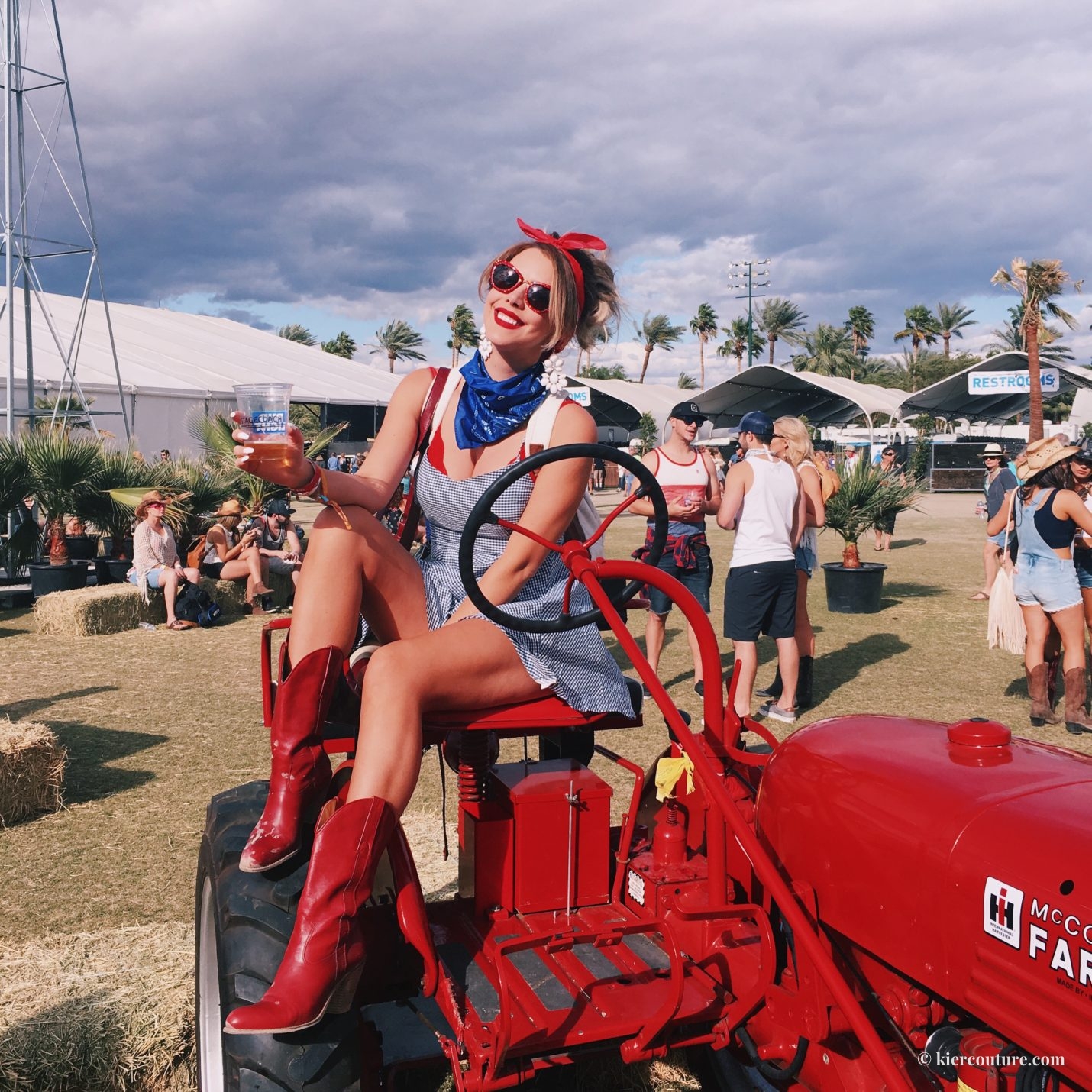 Coachella 2015: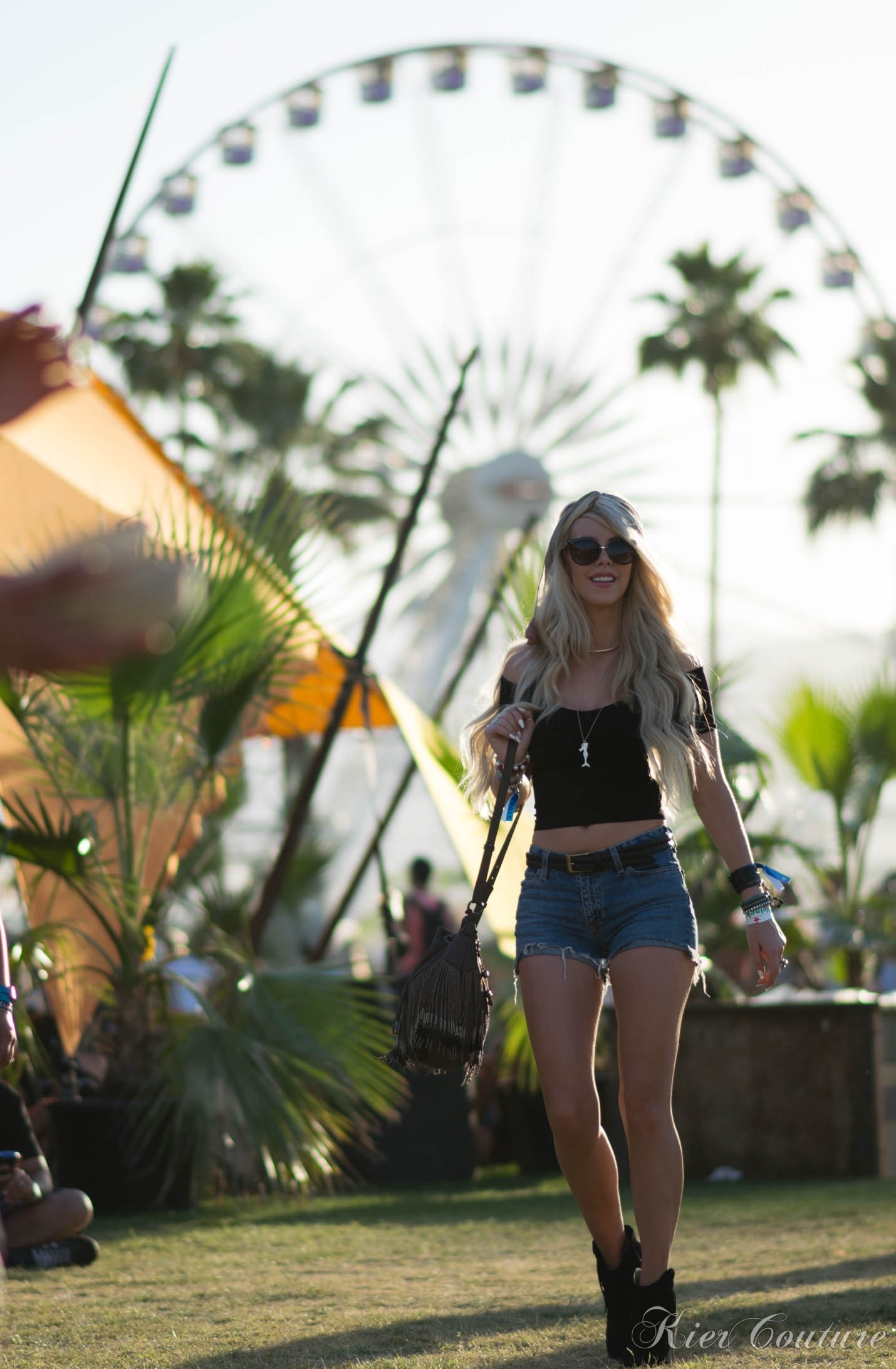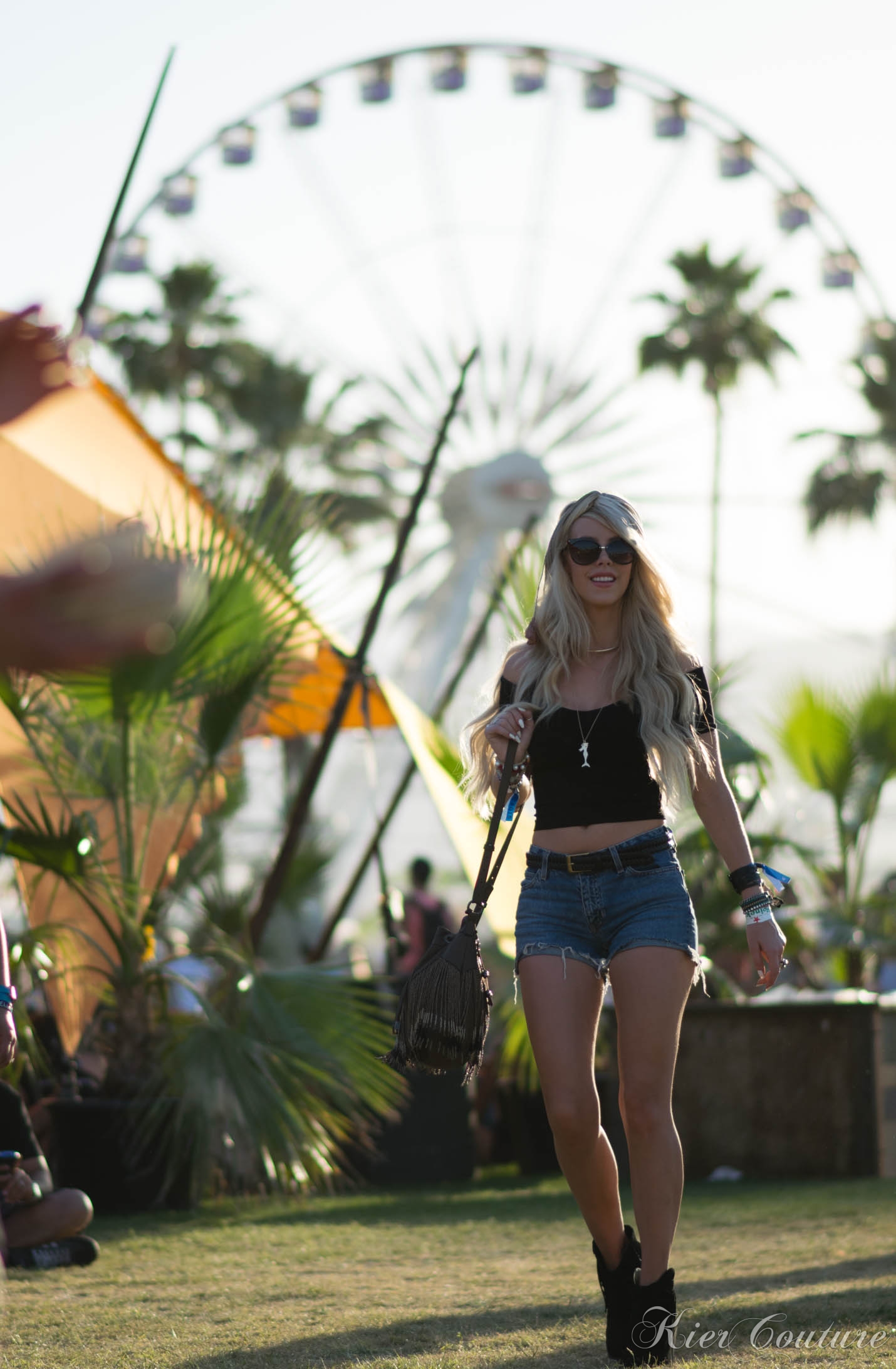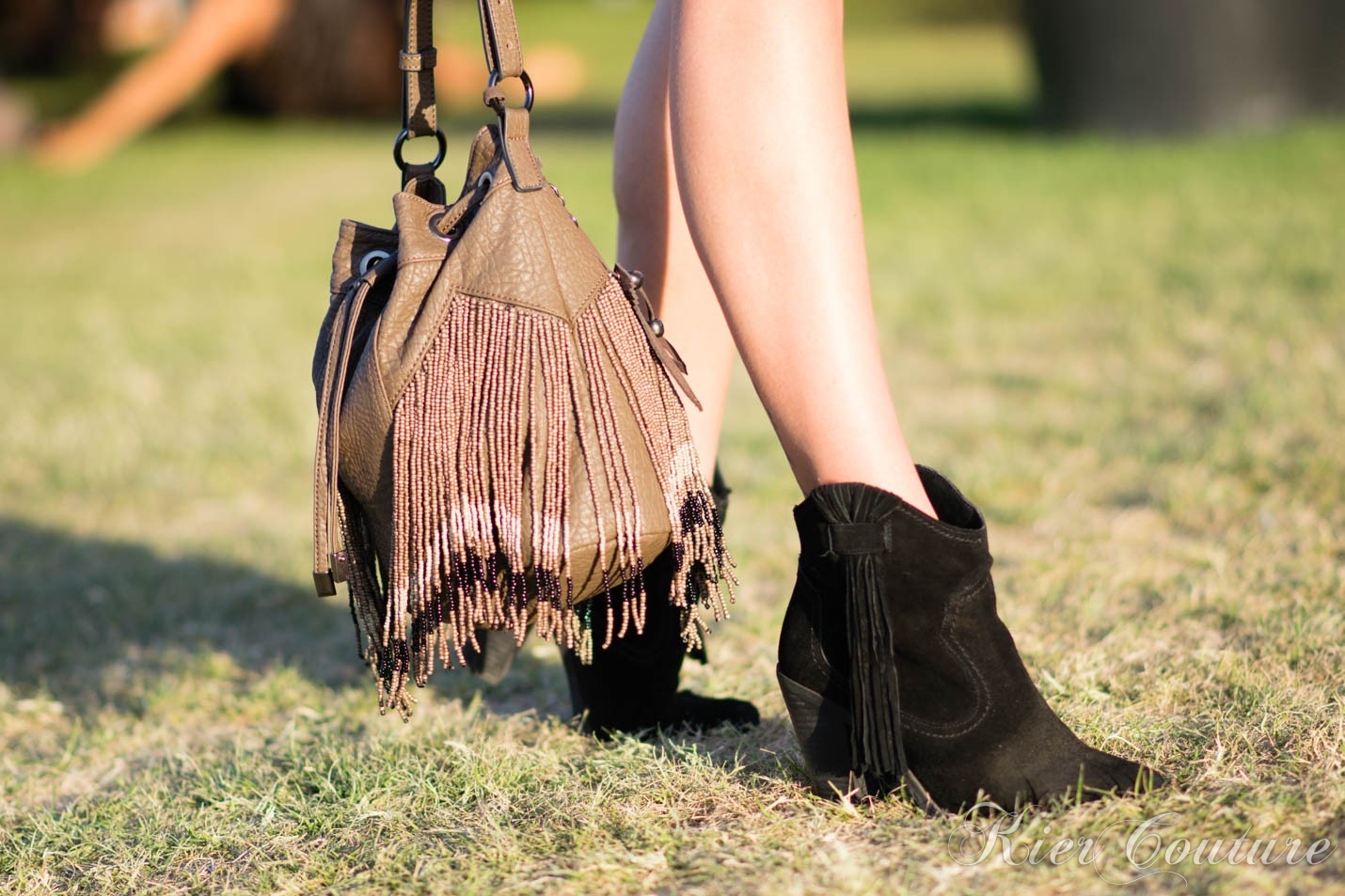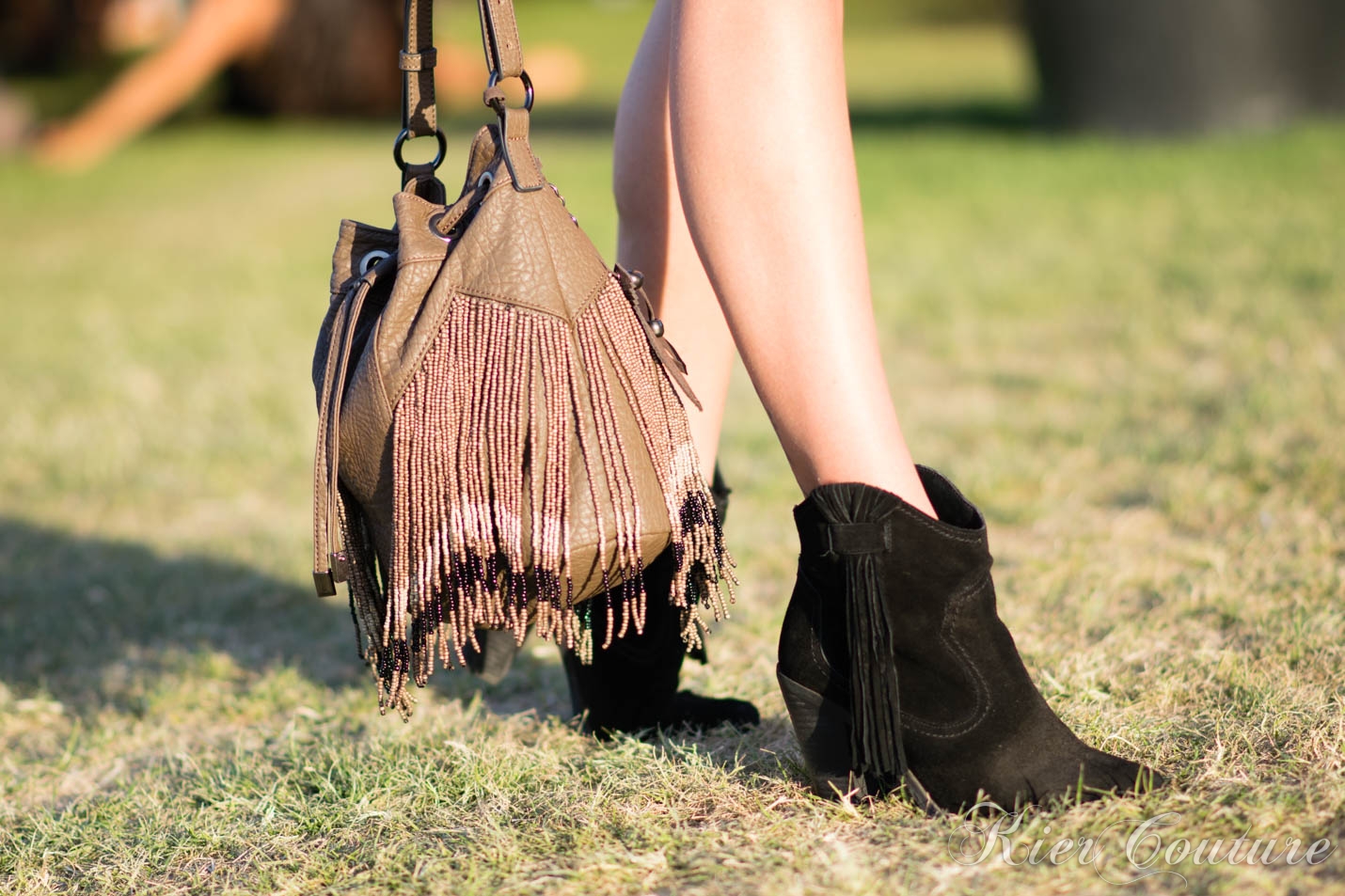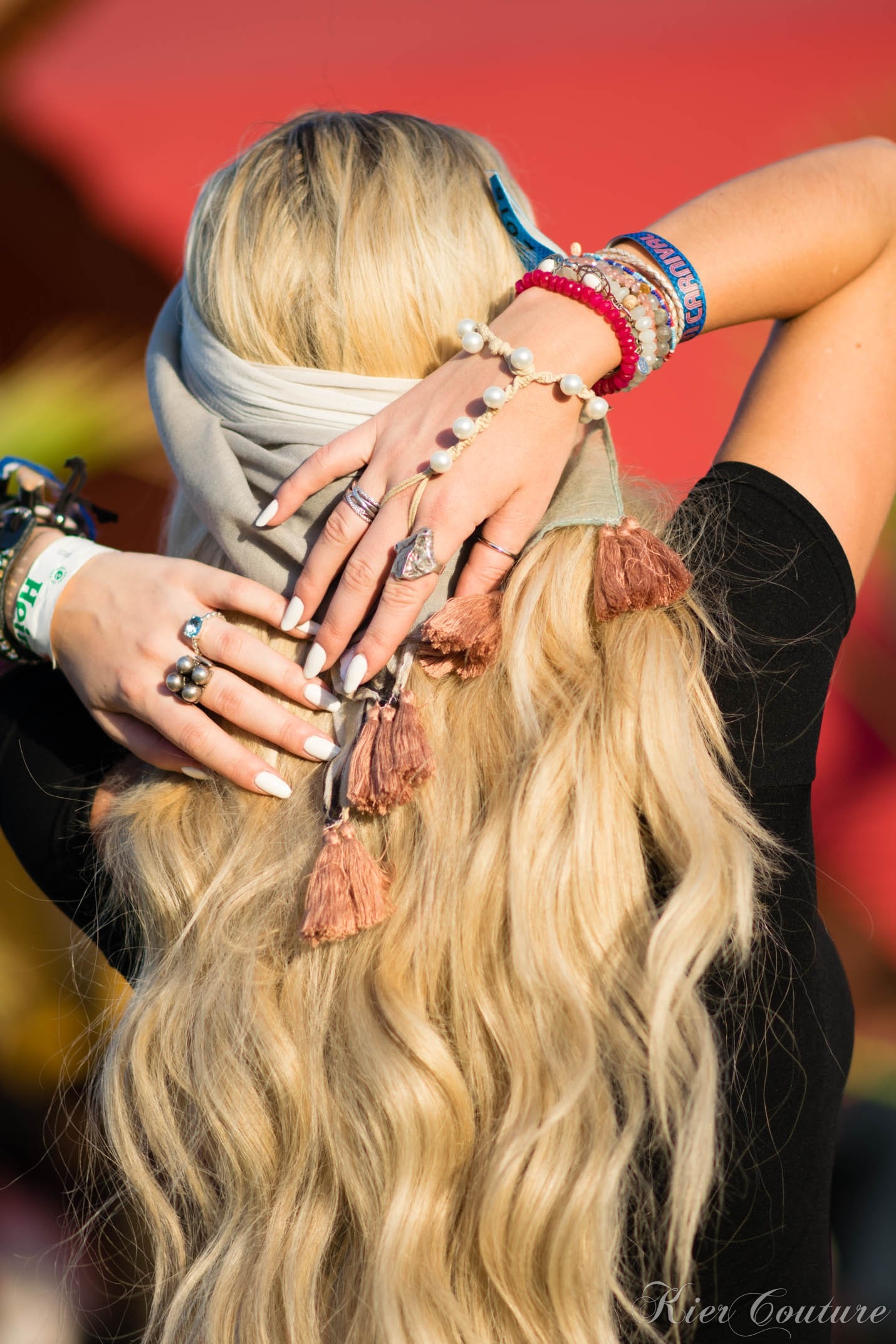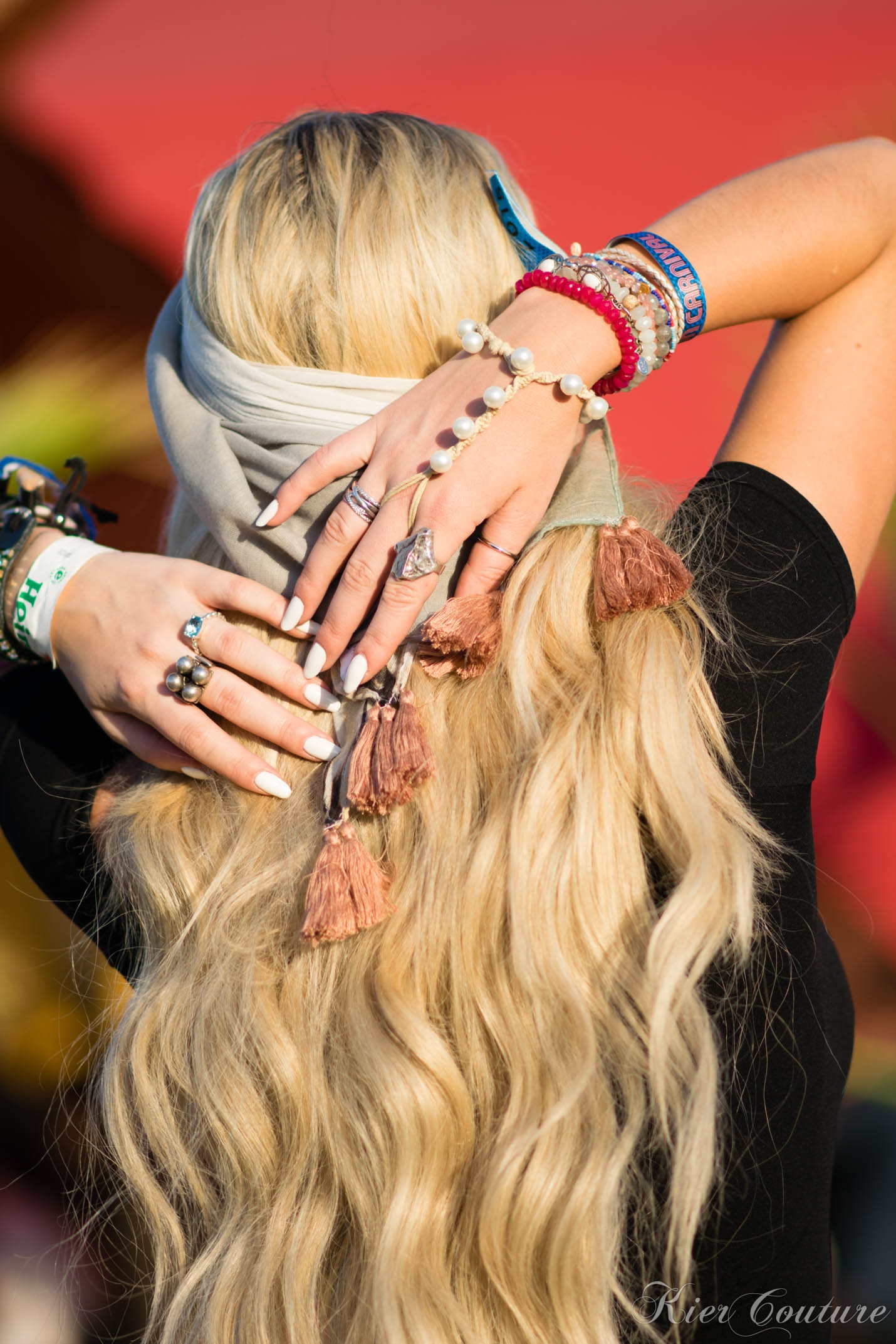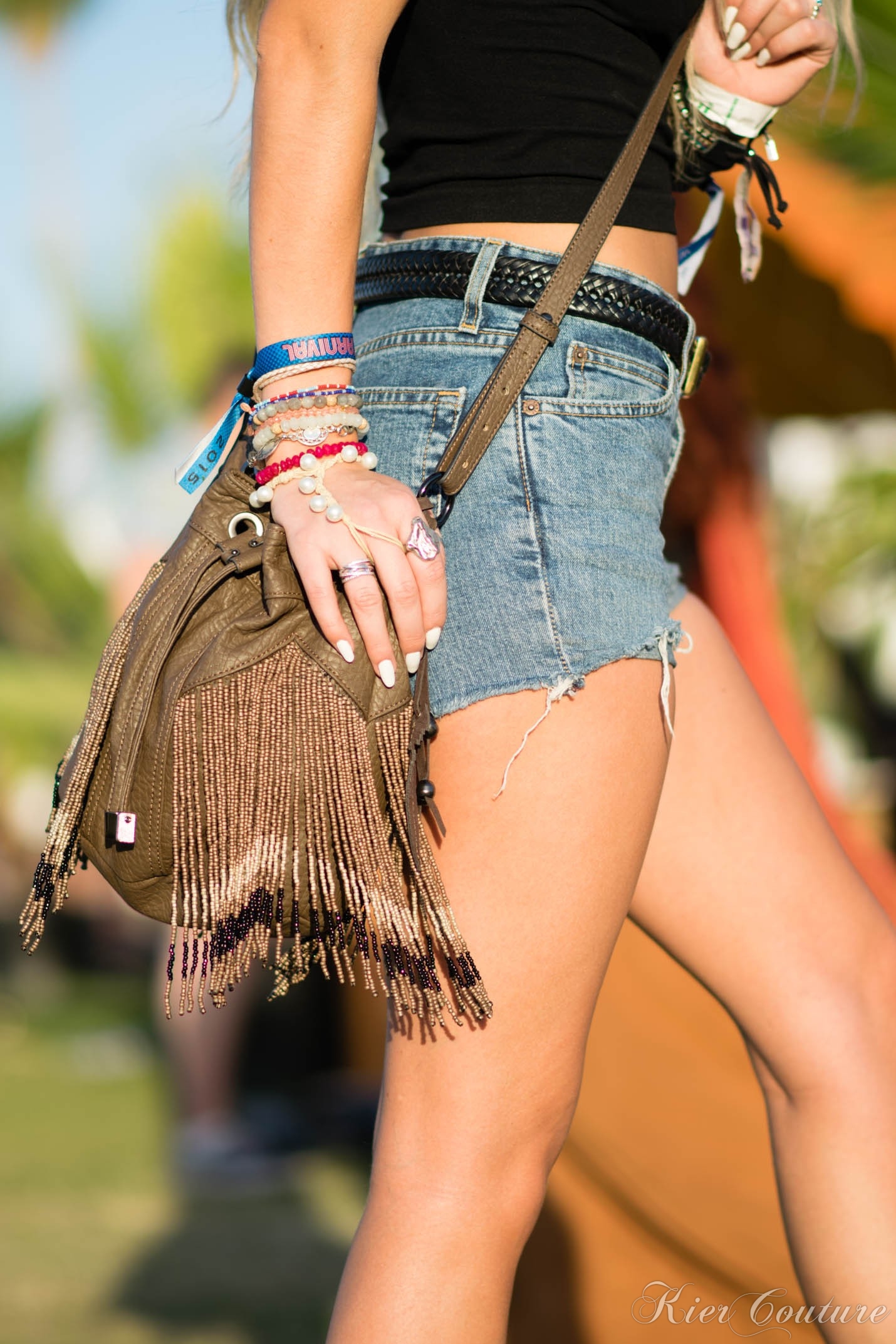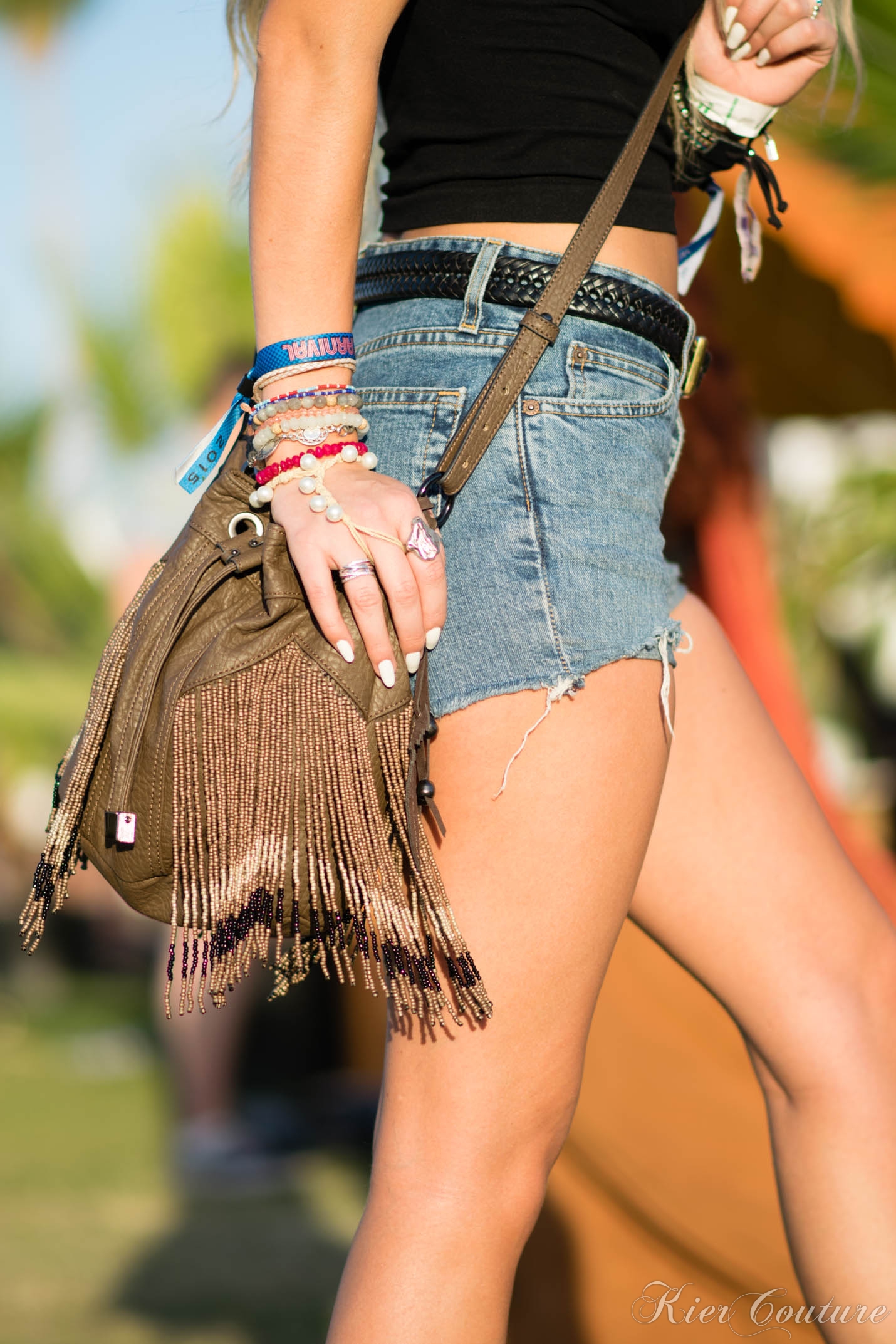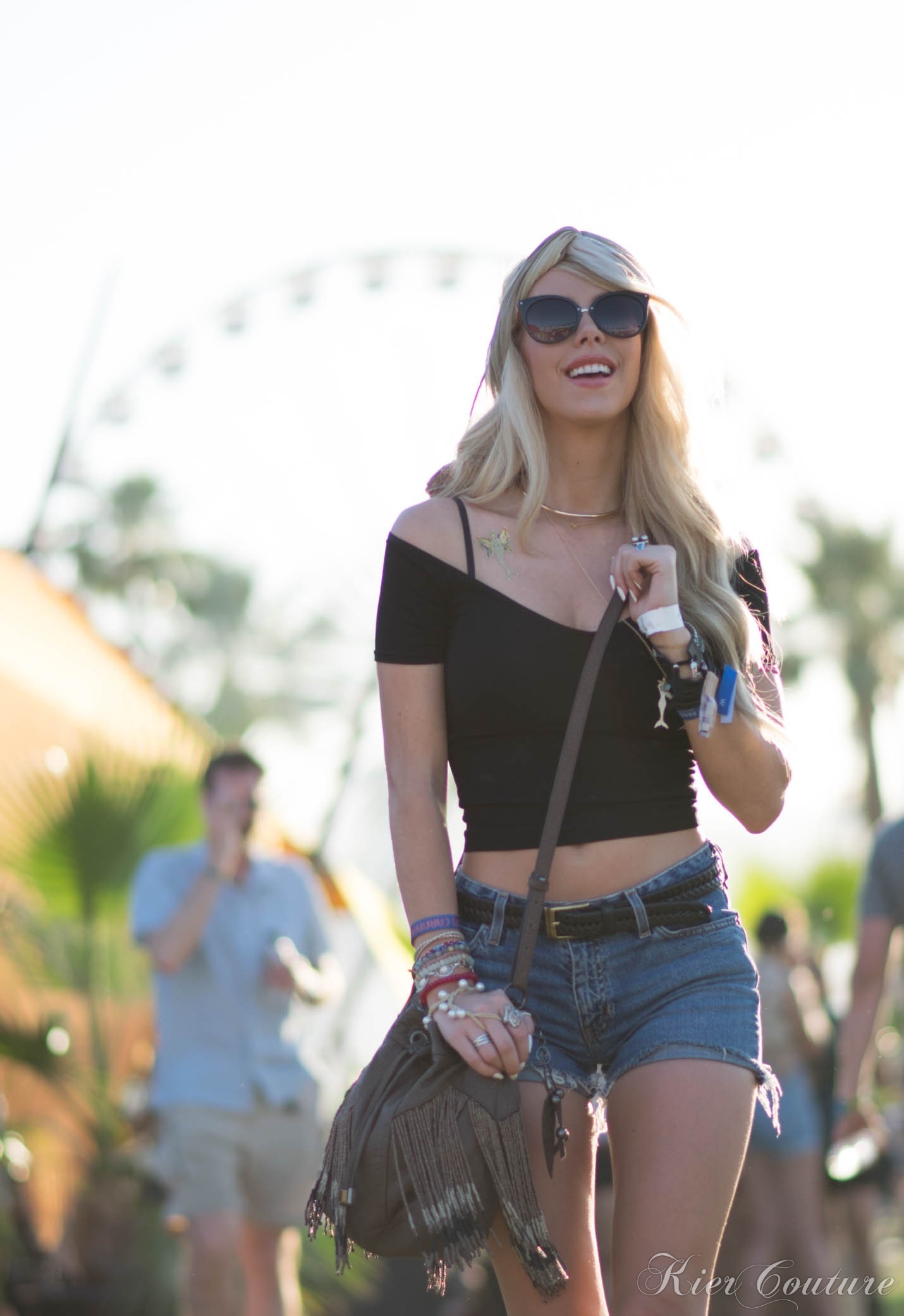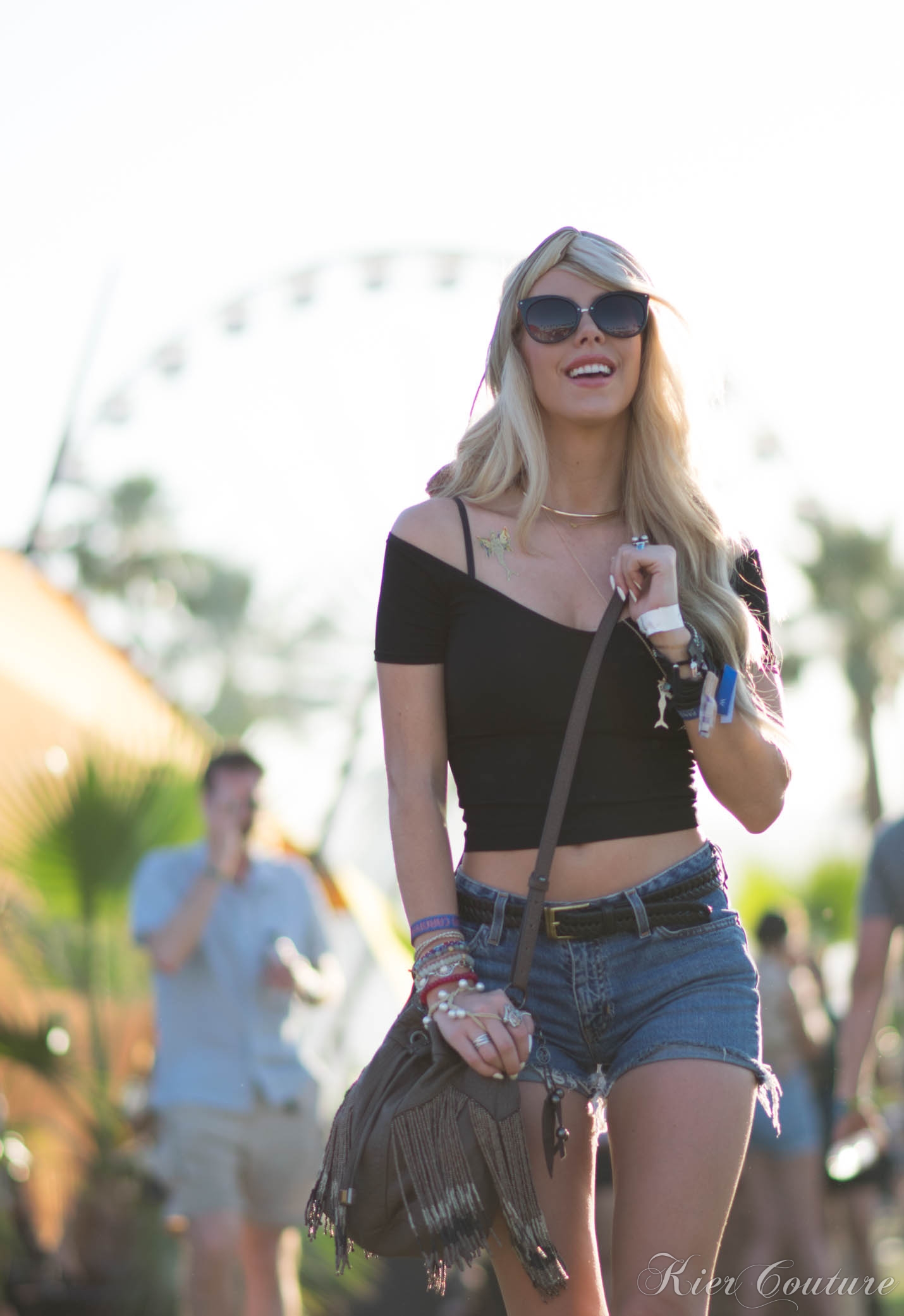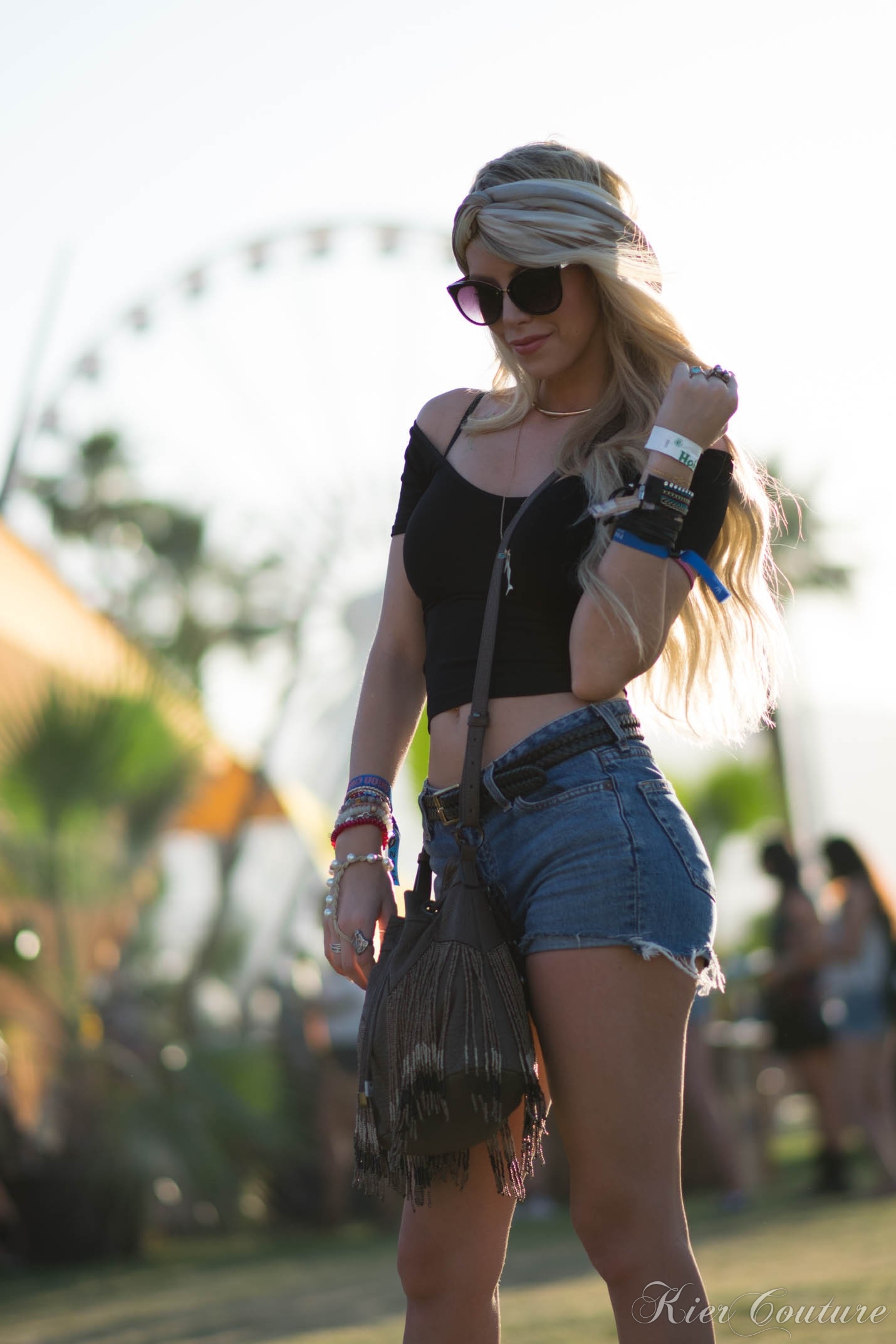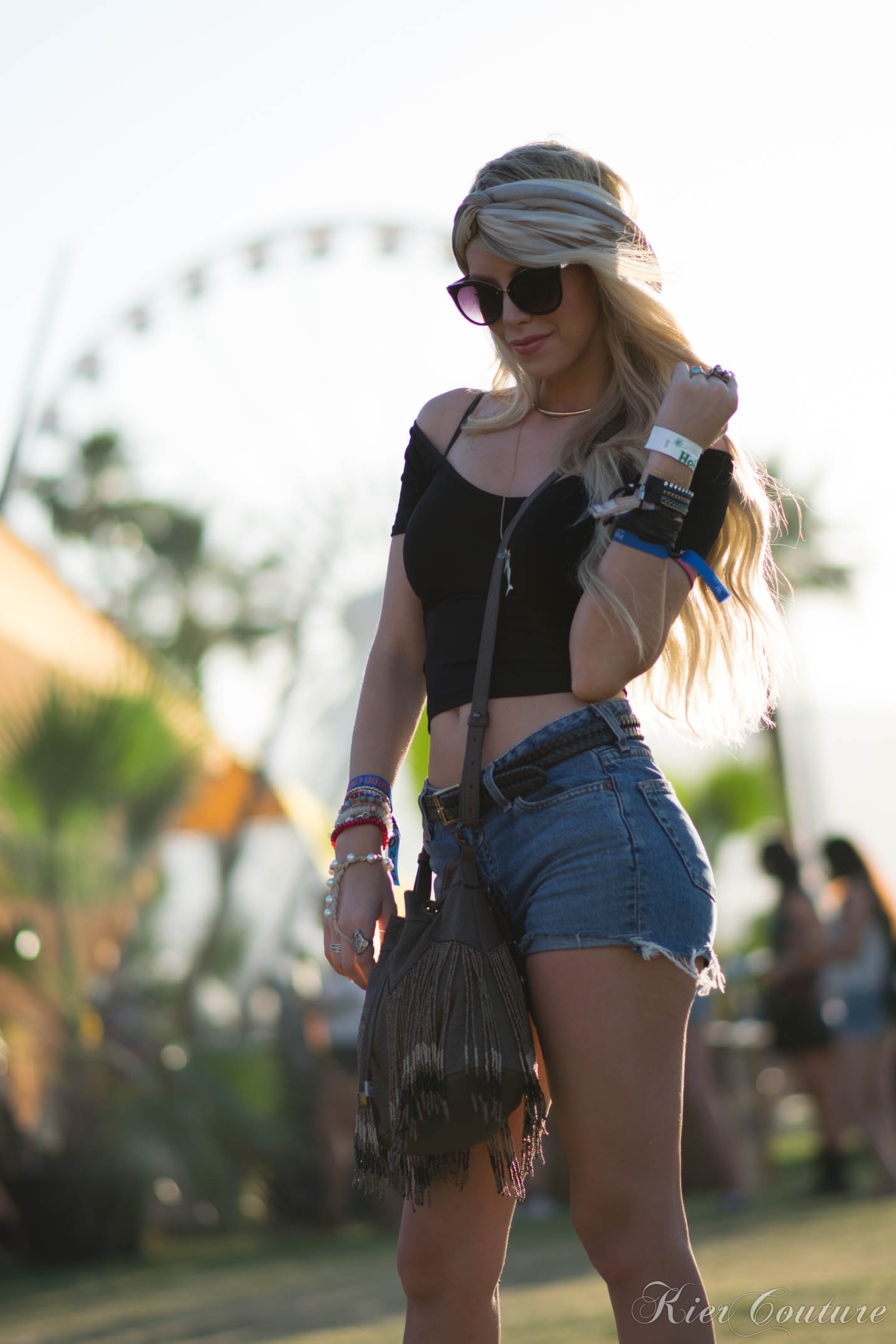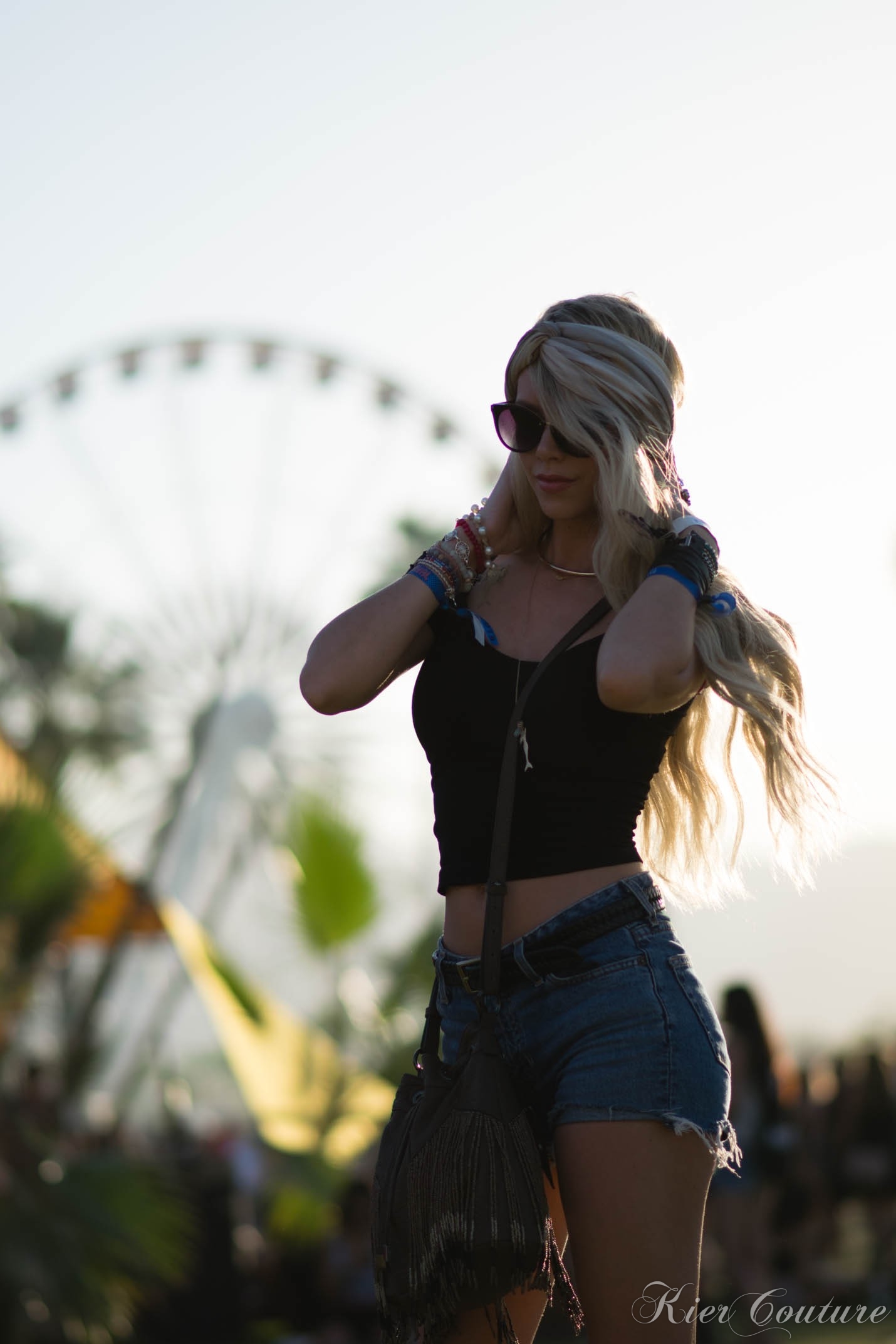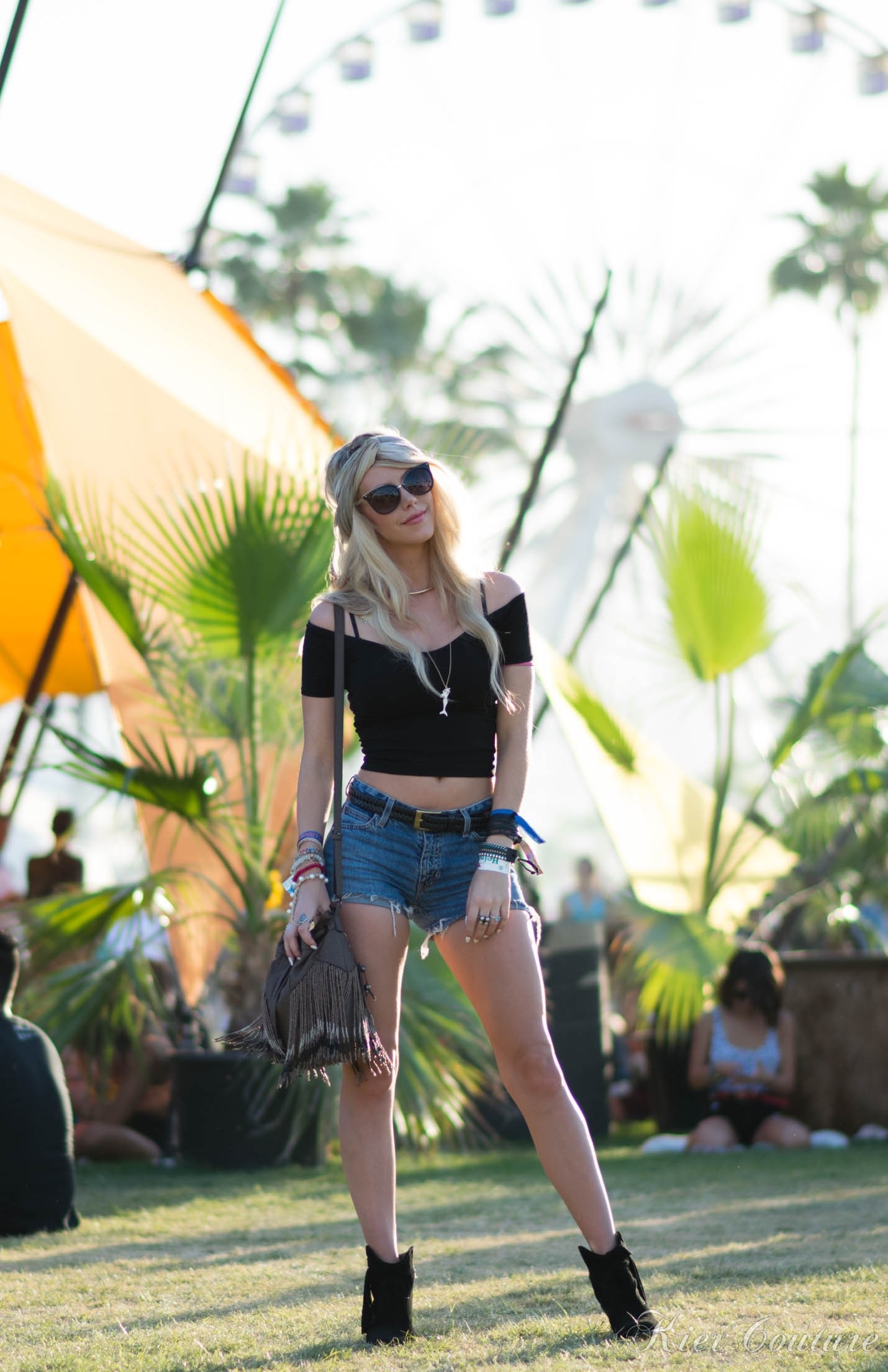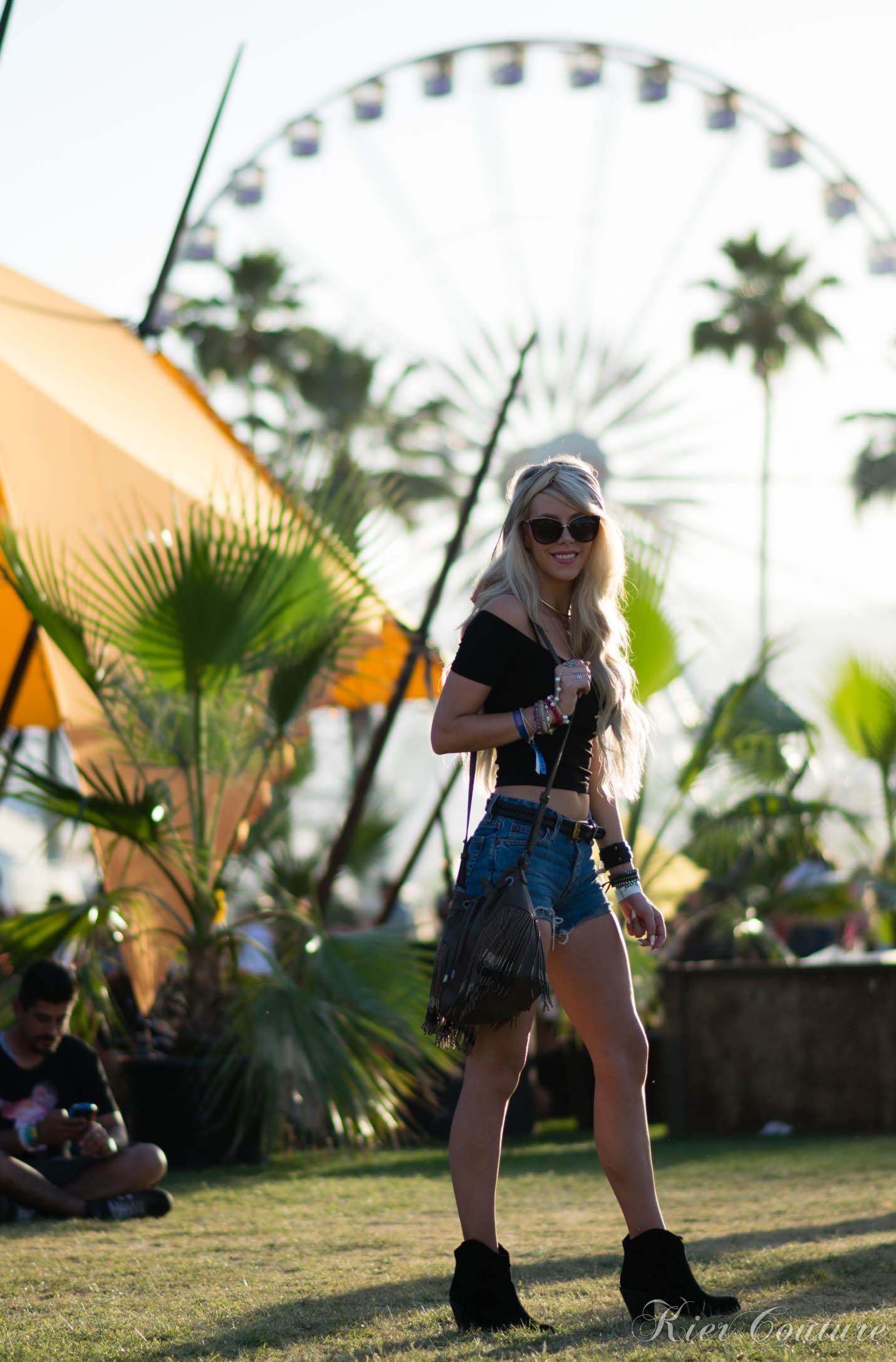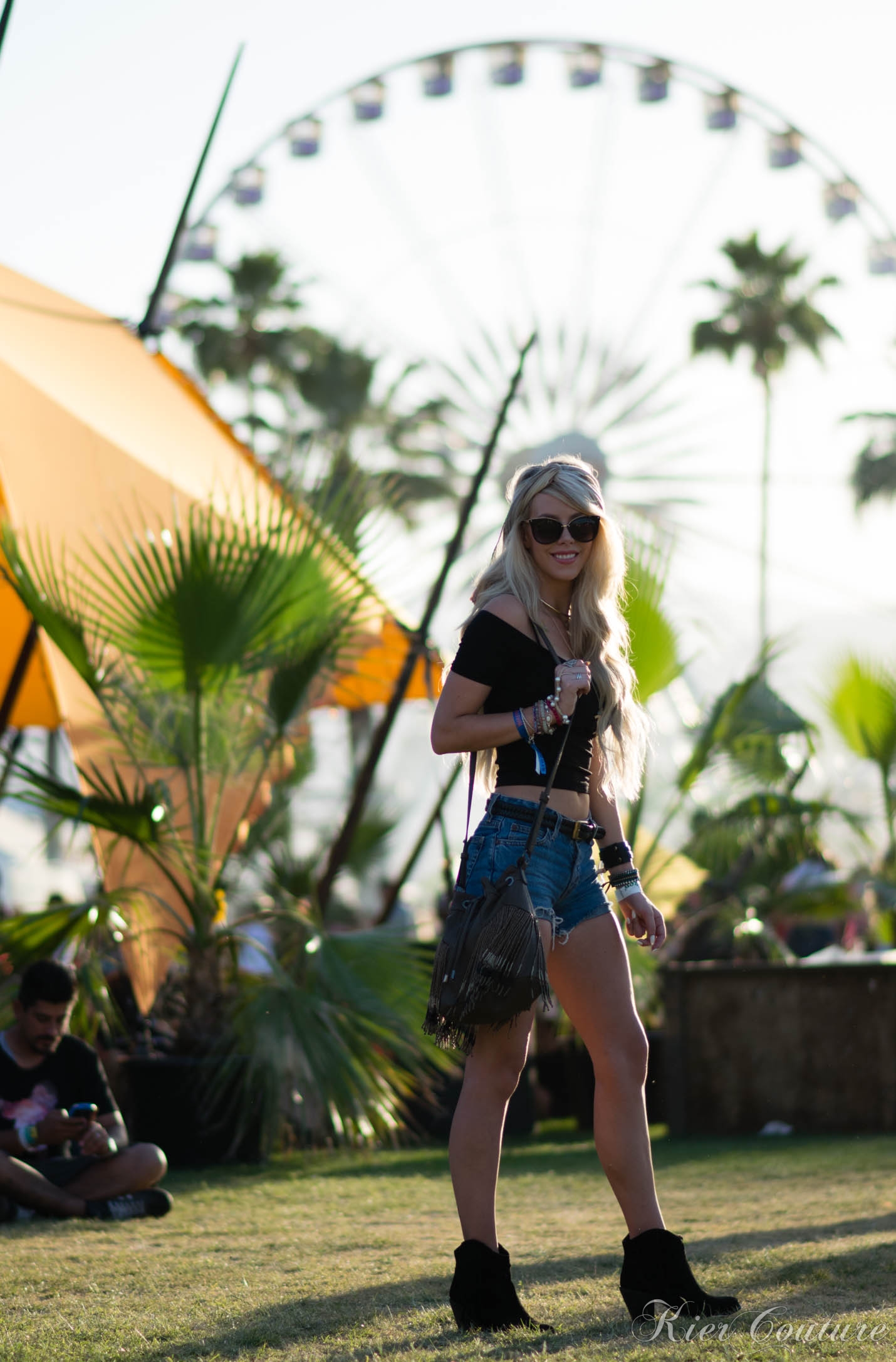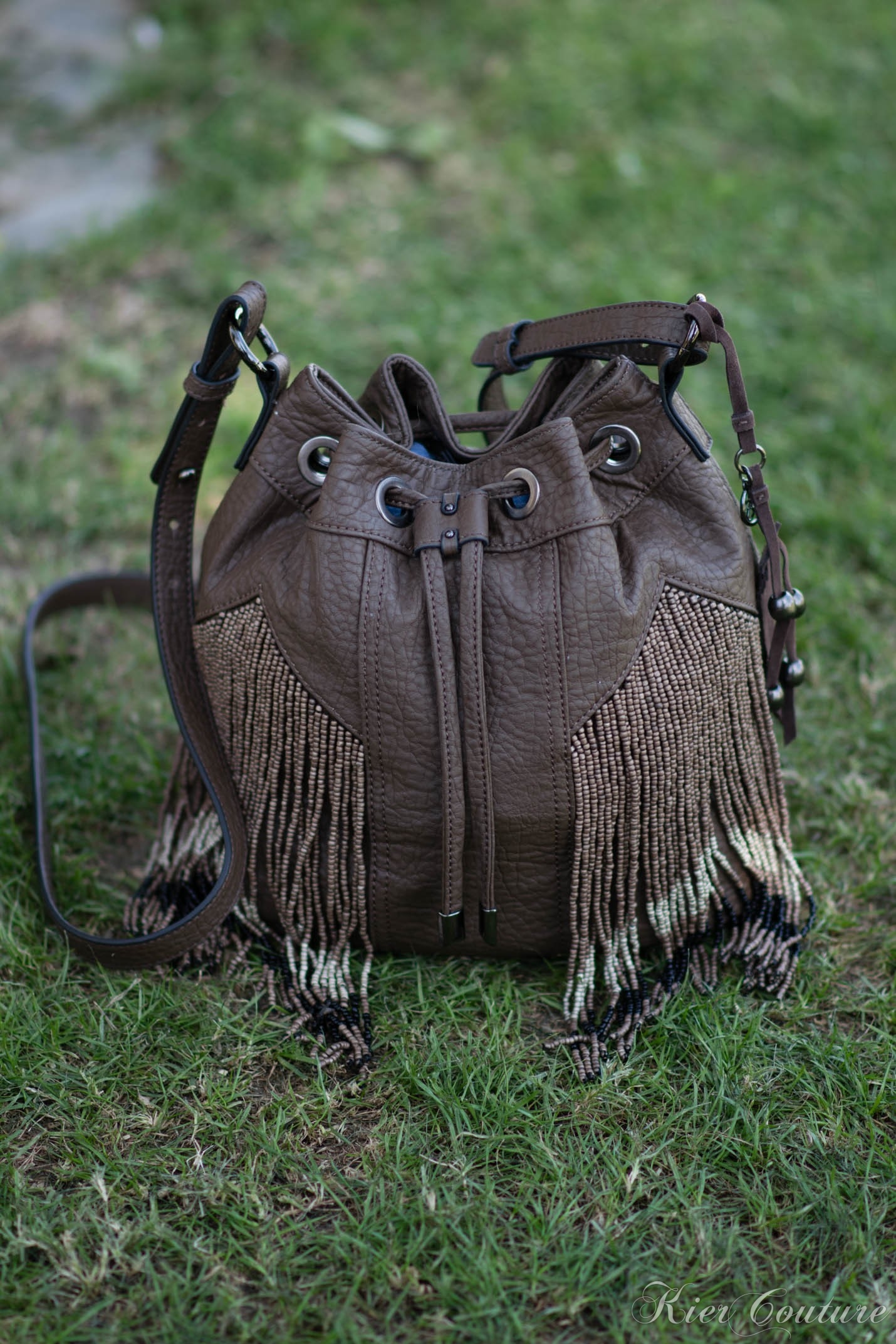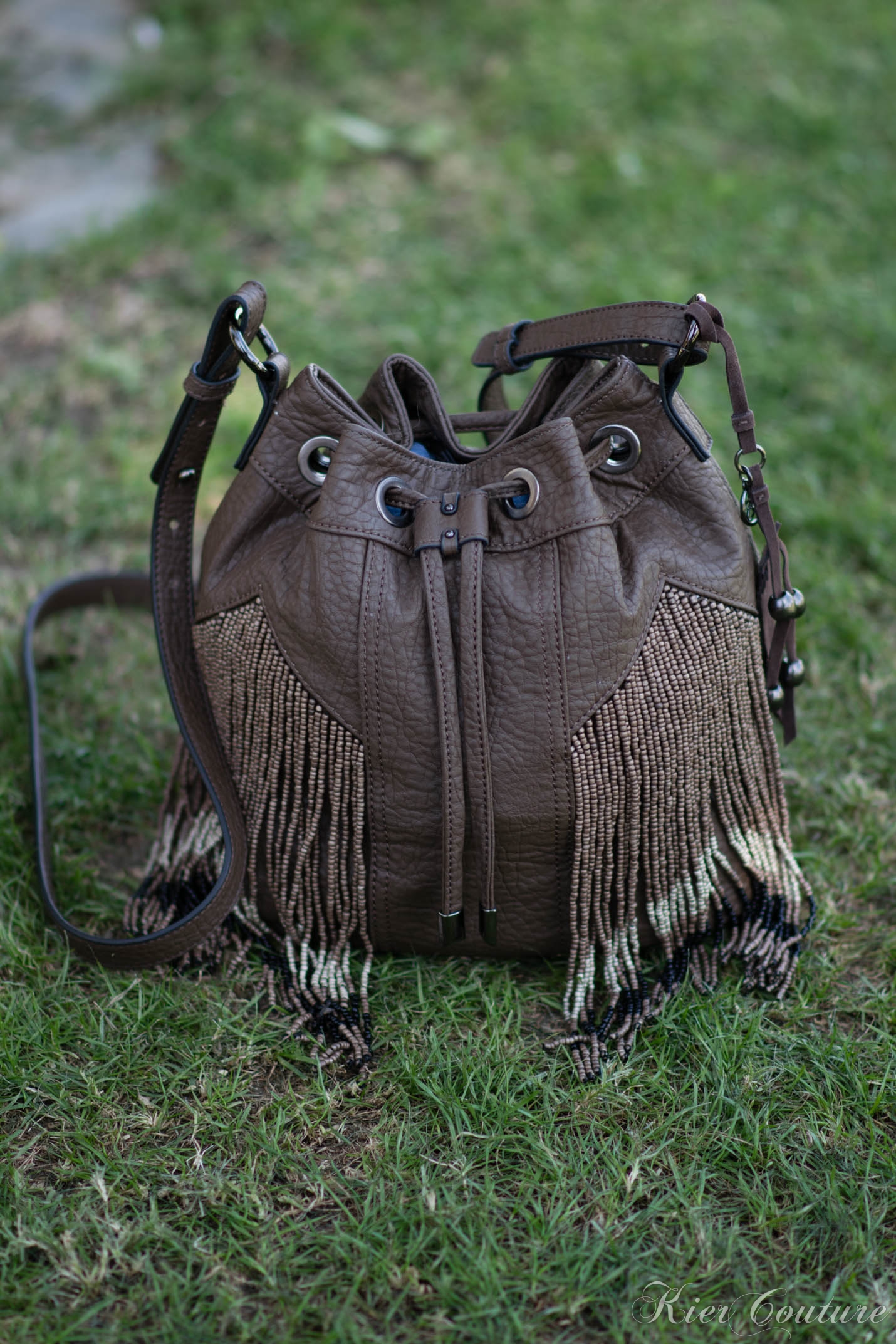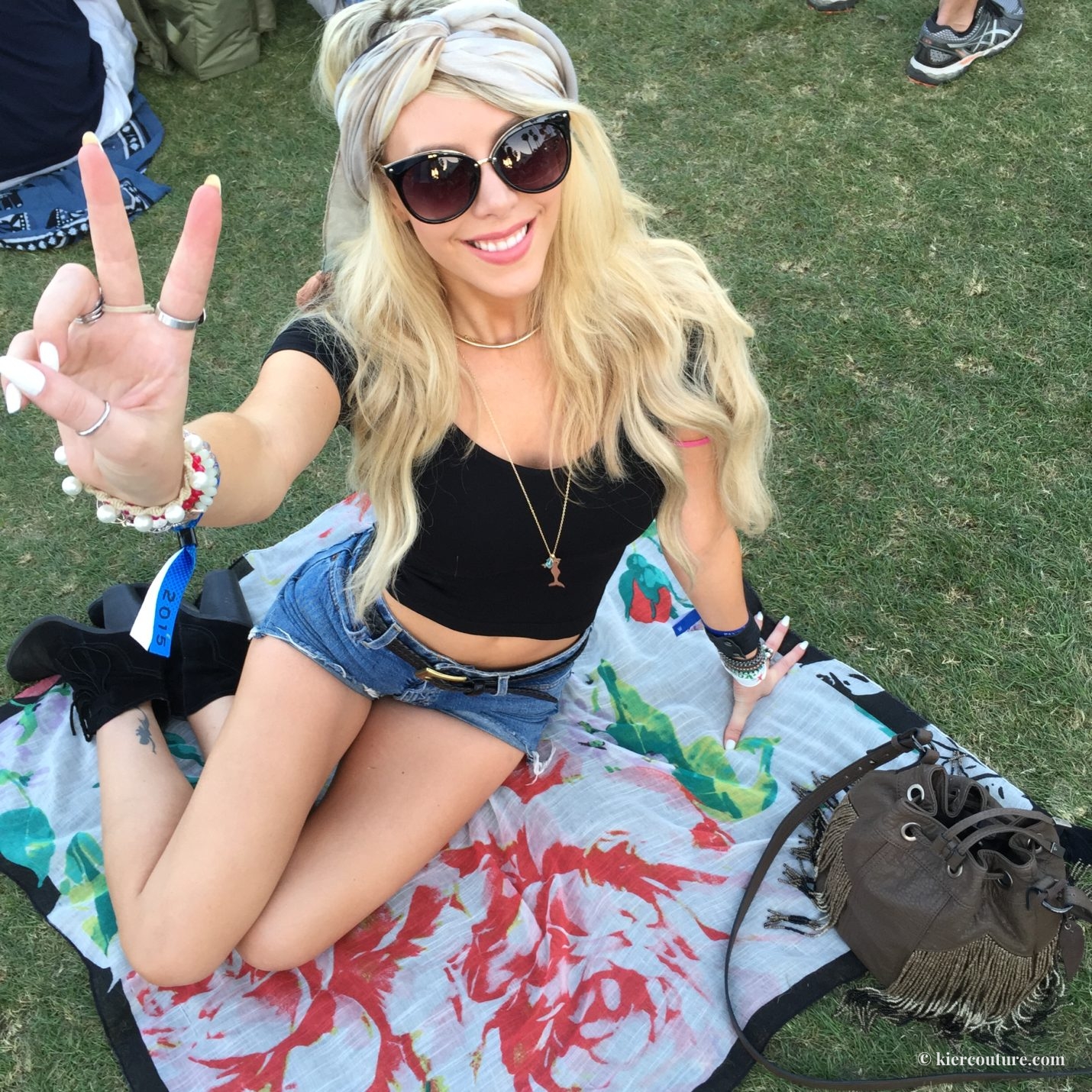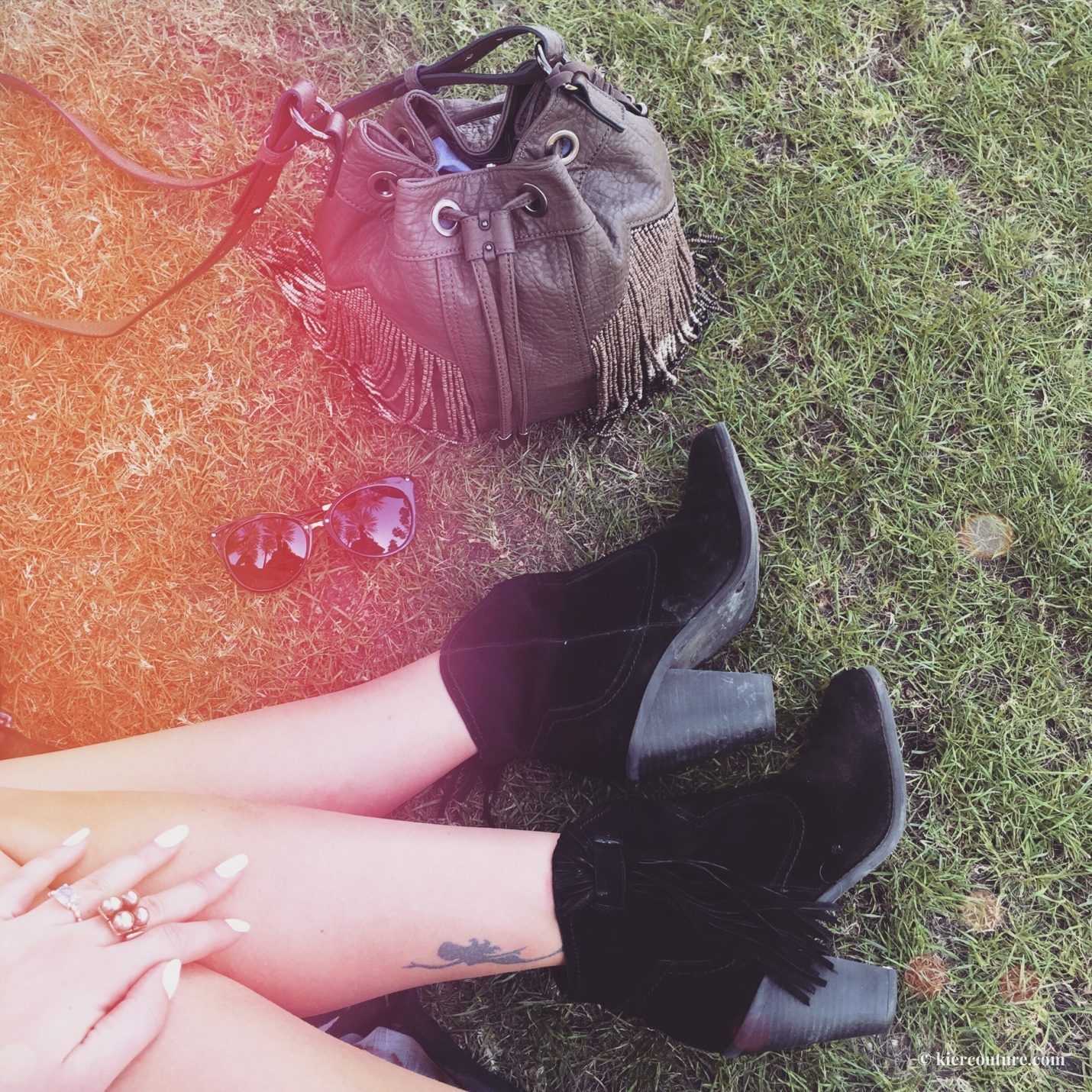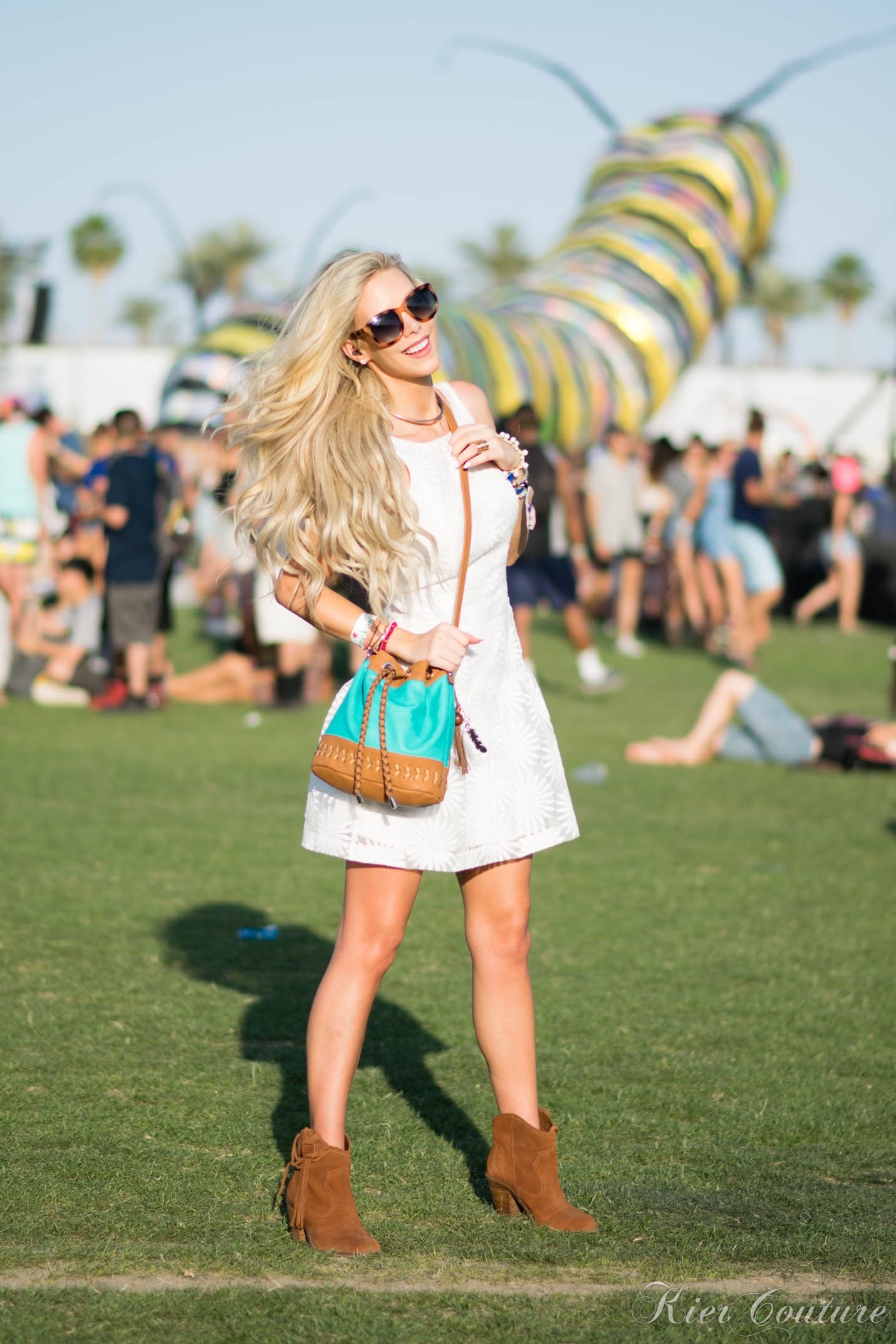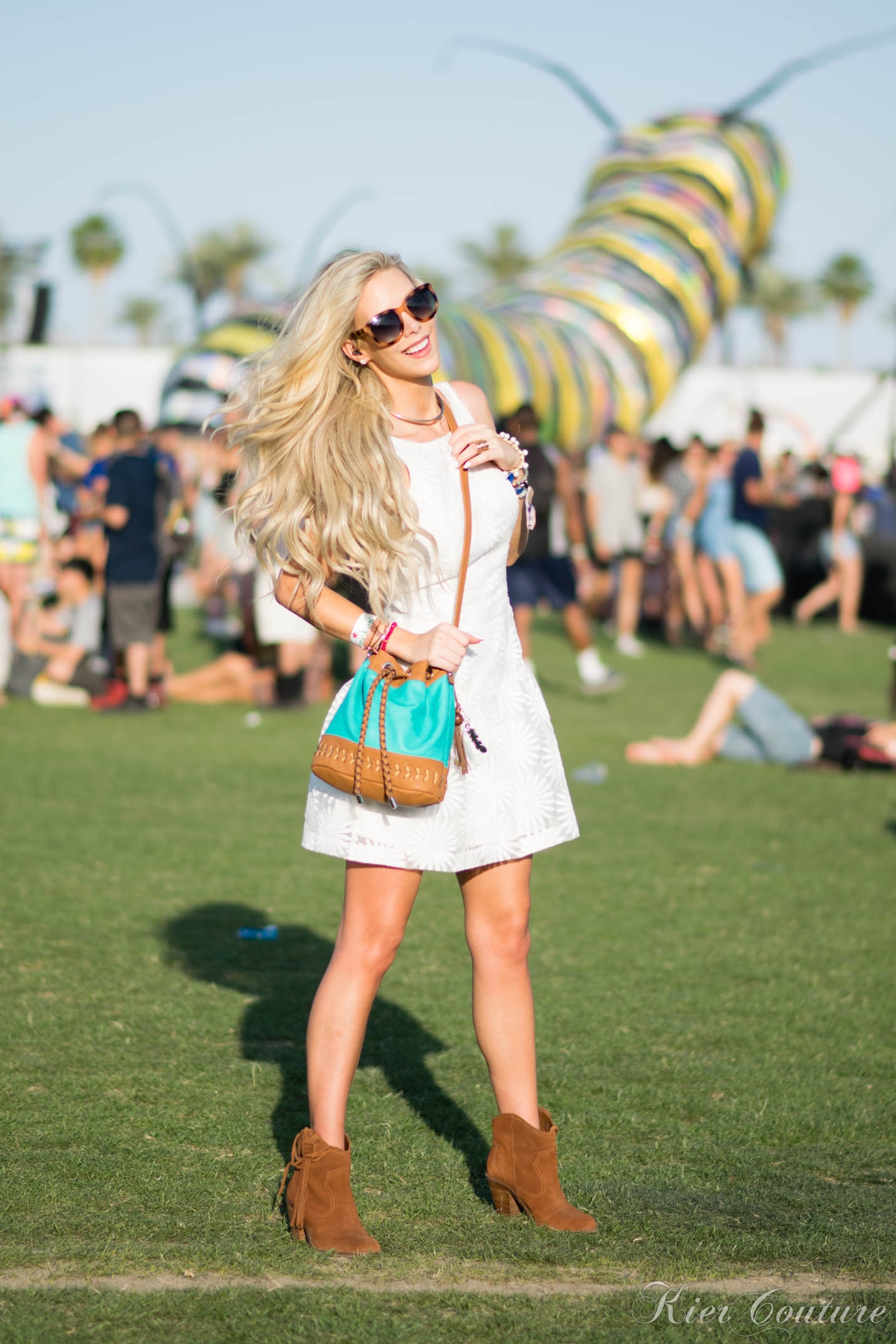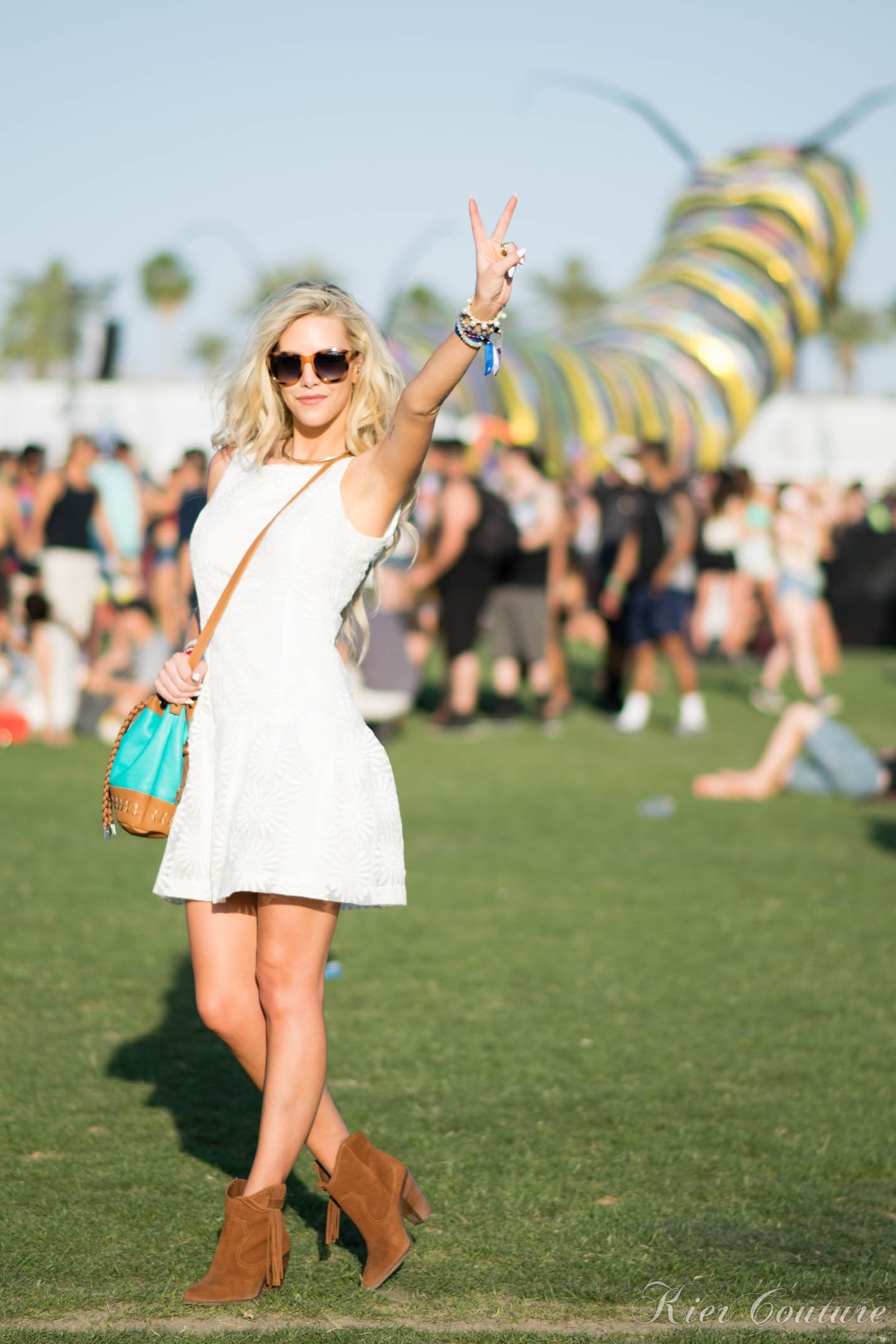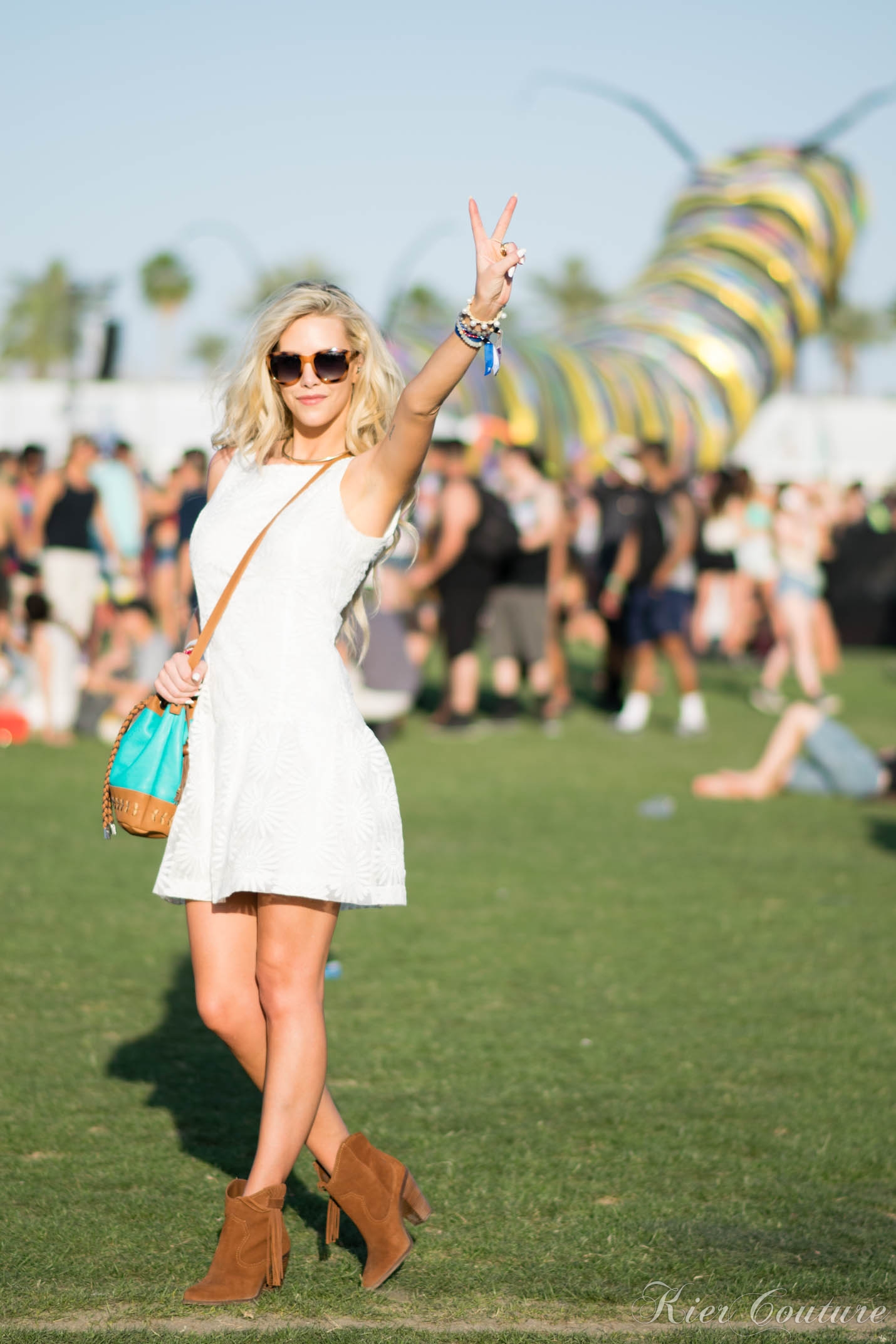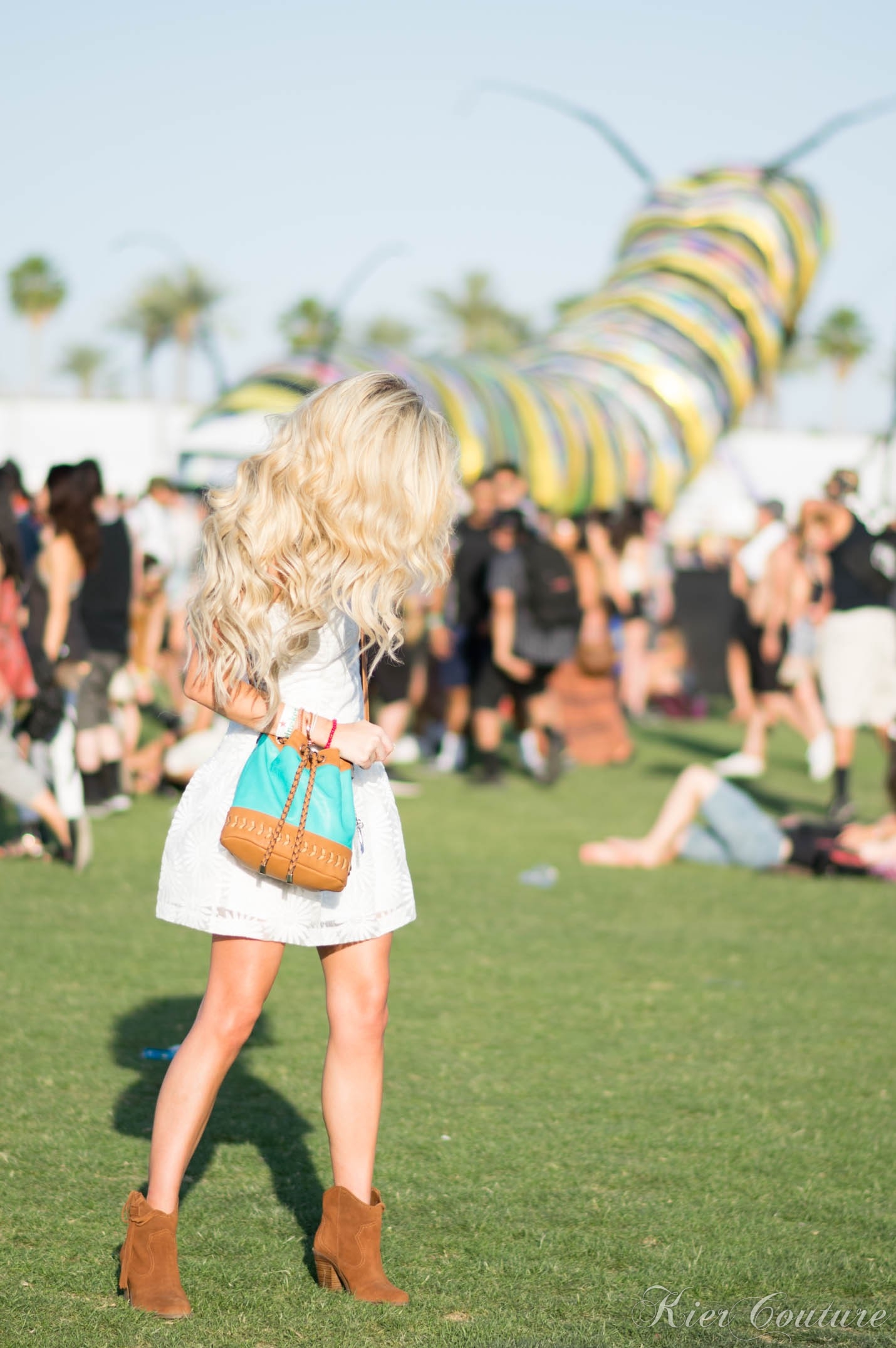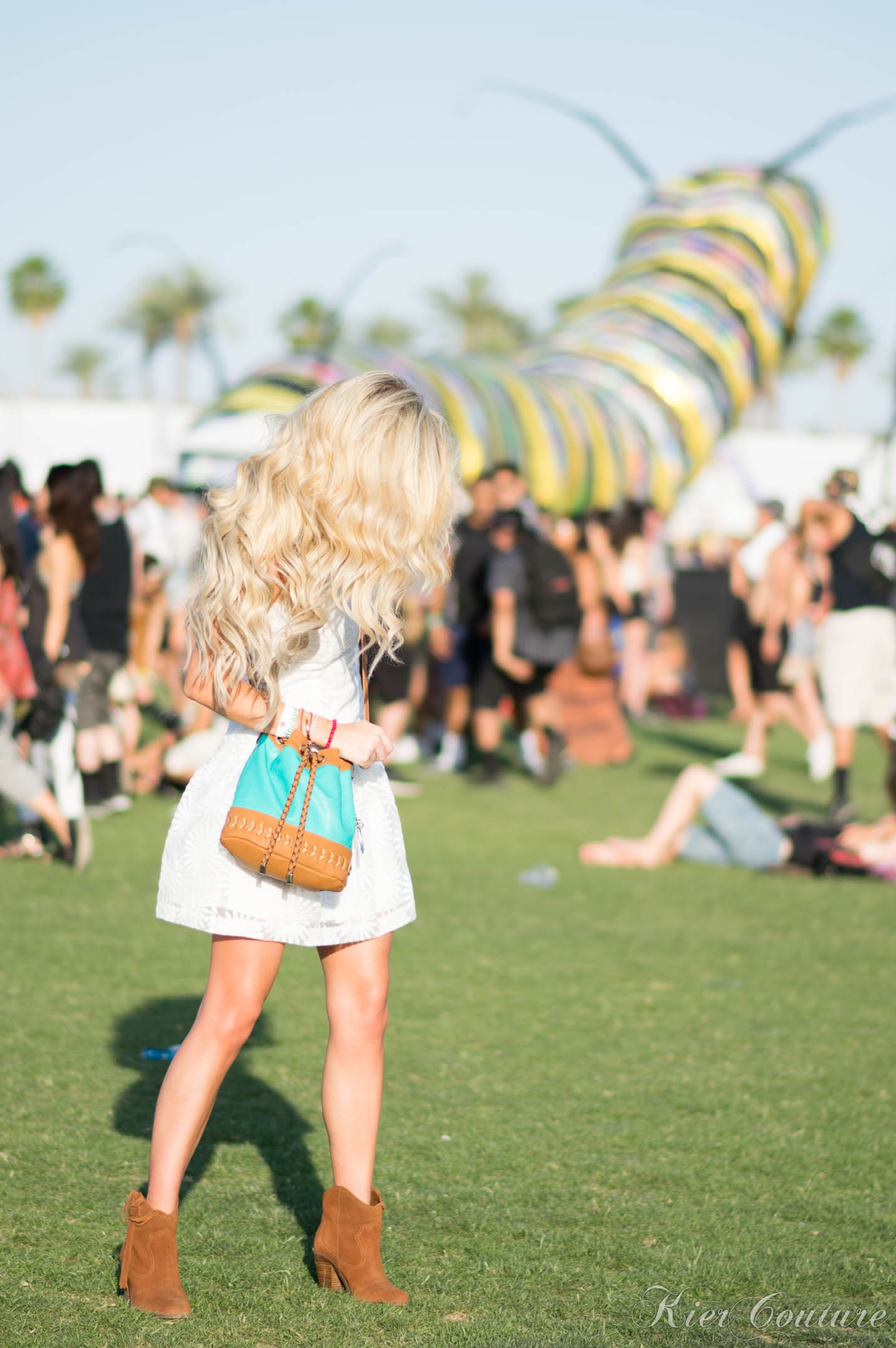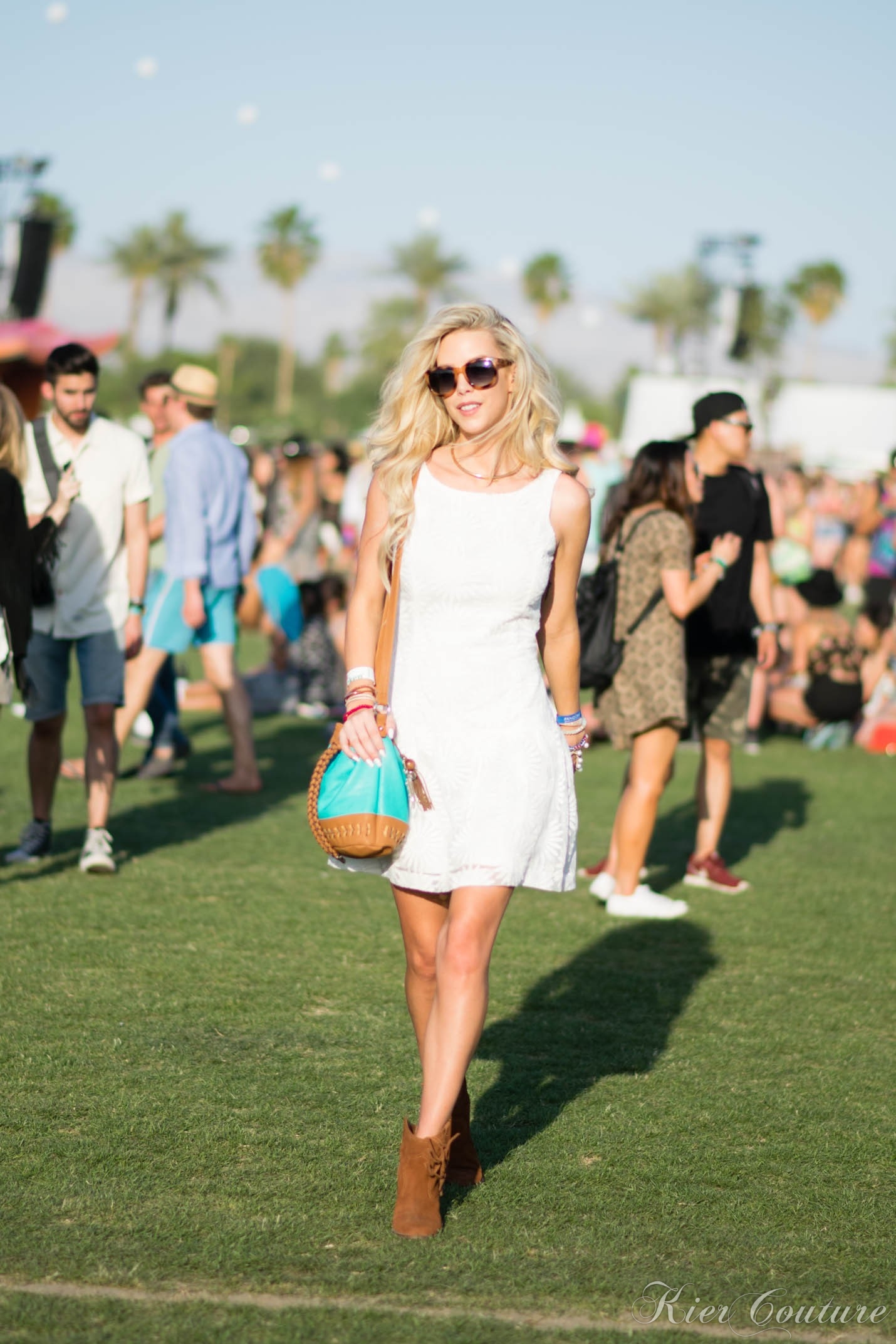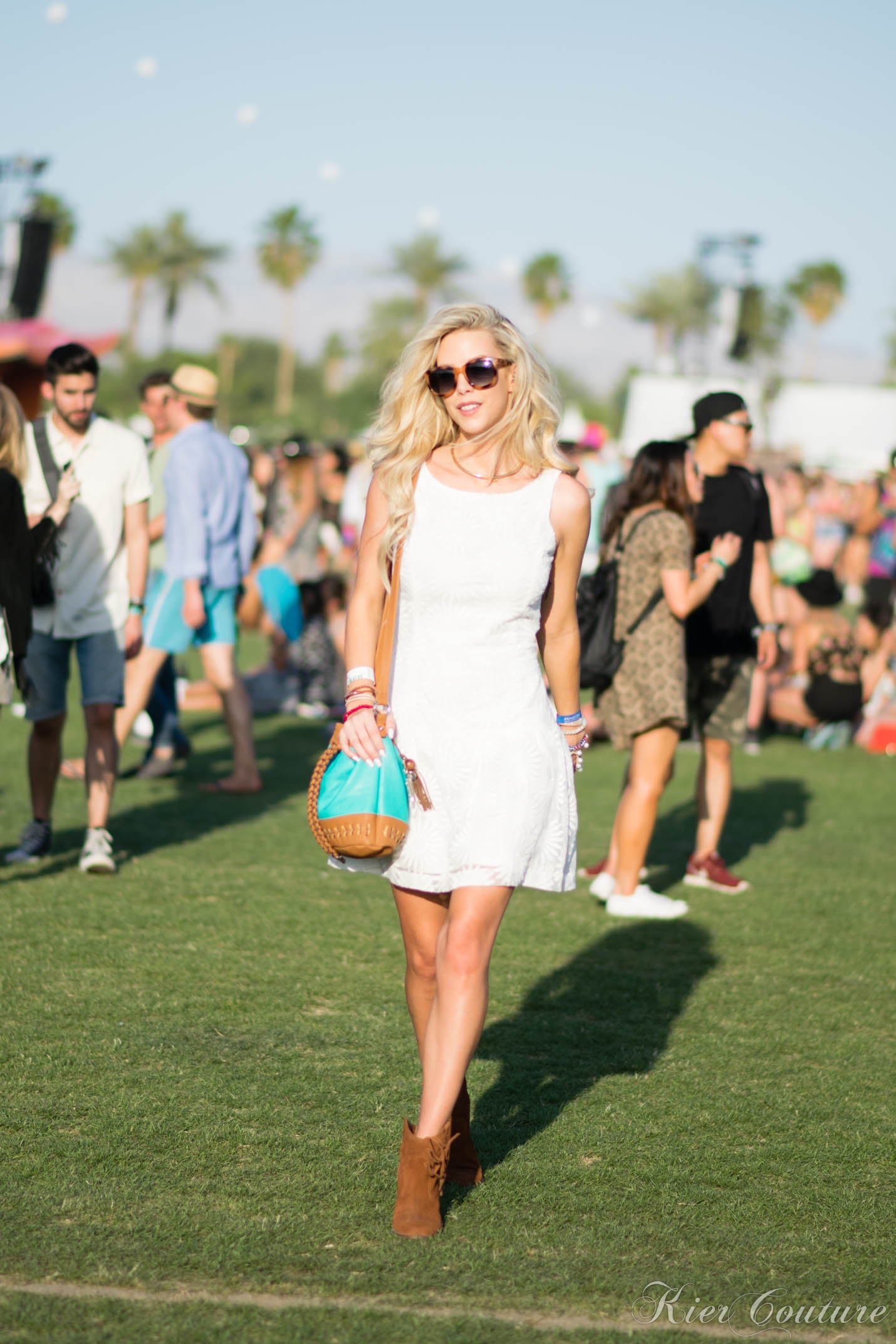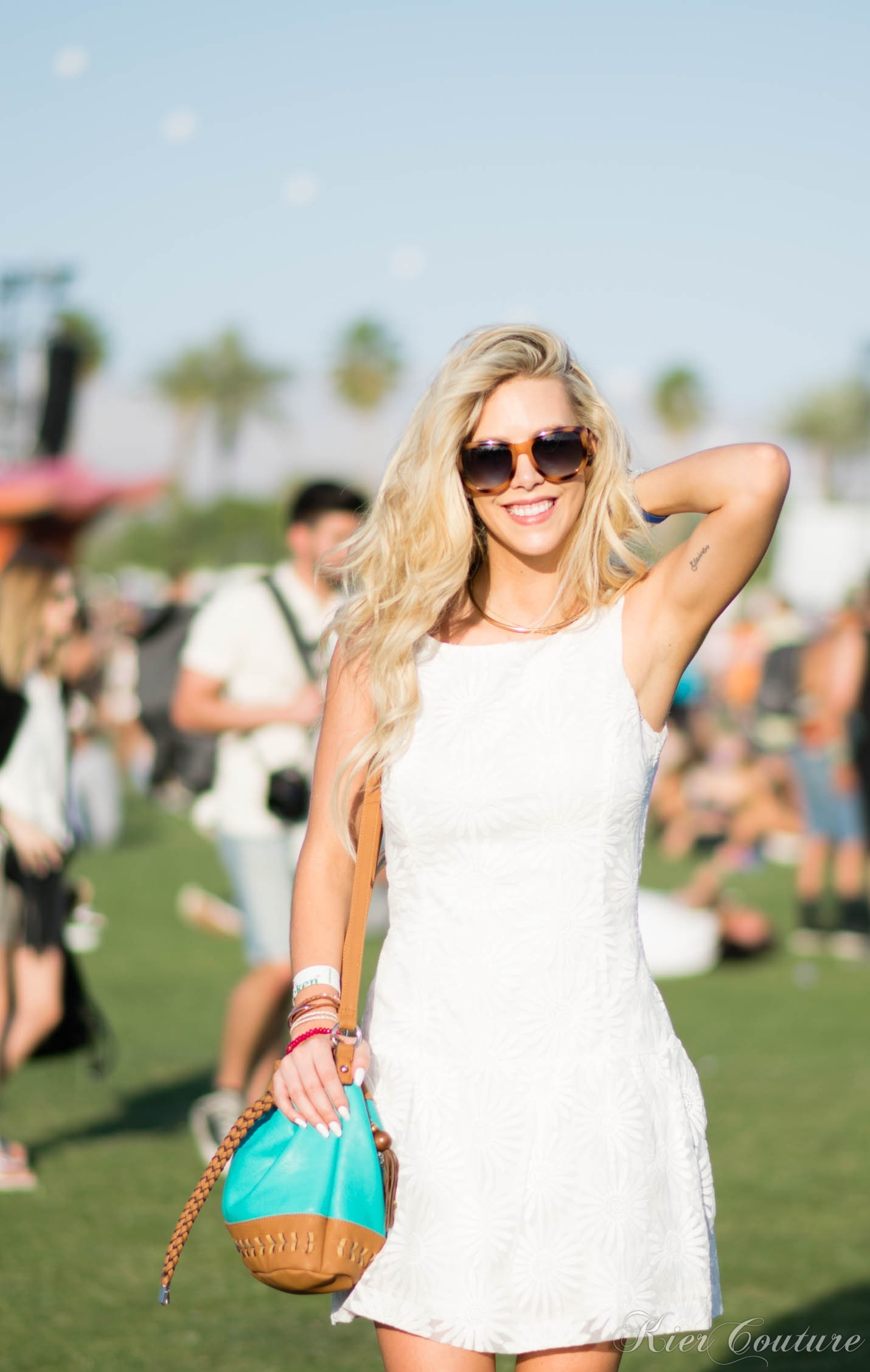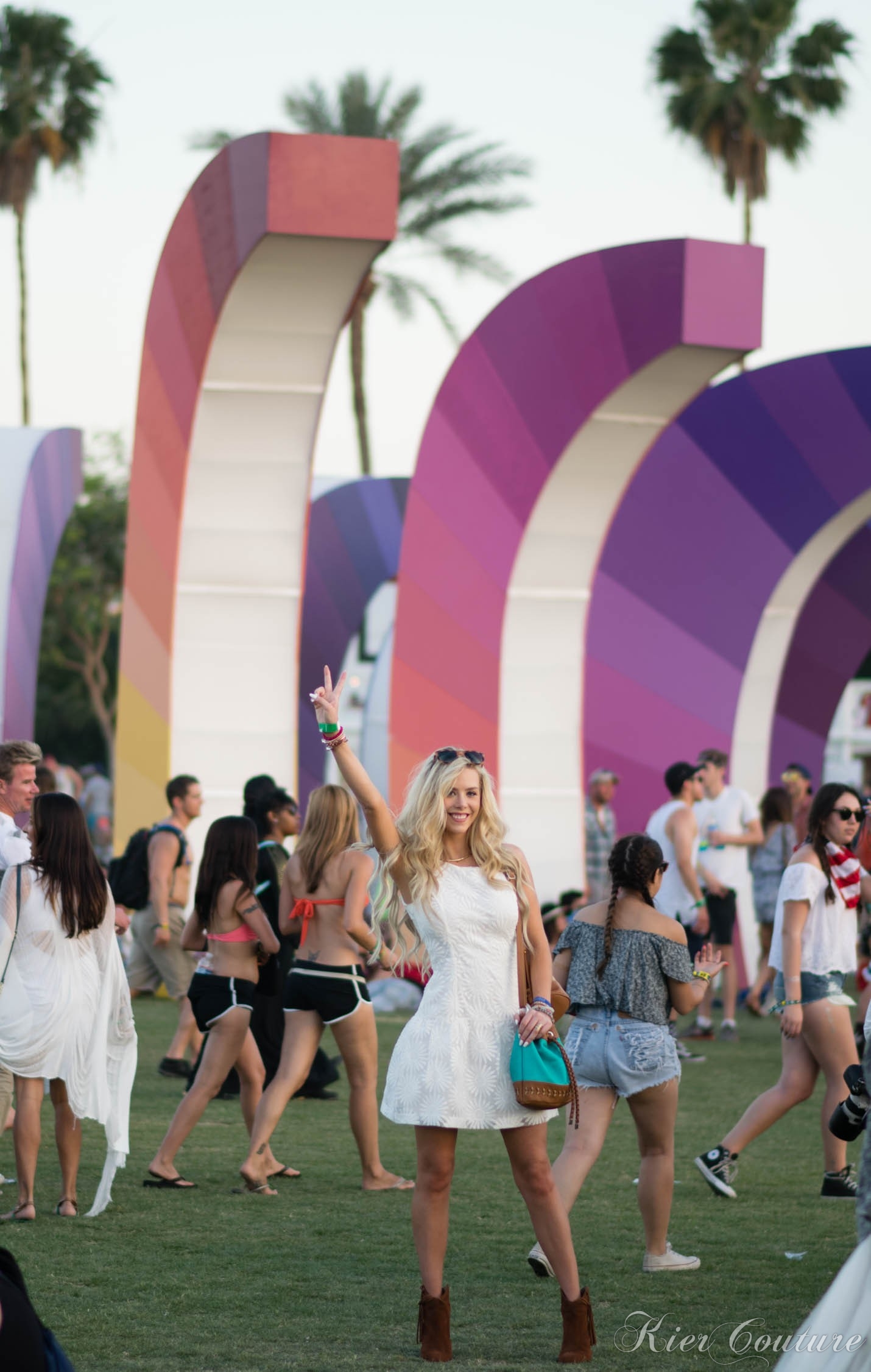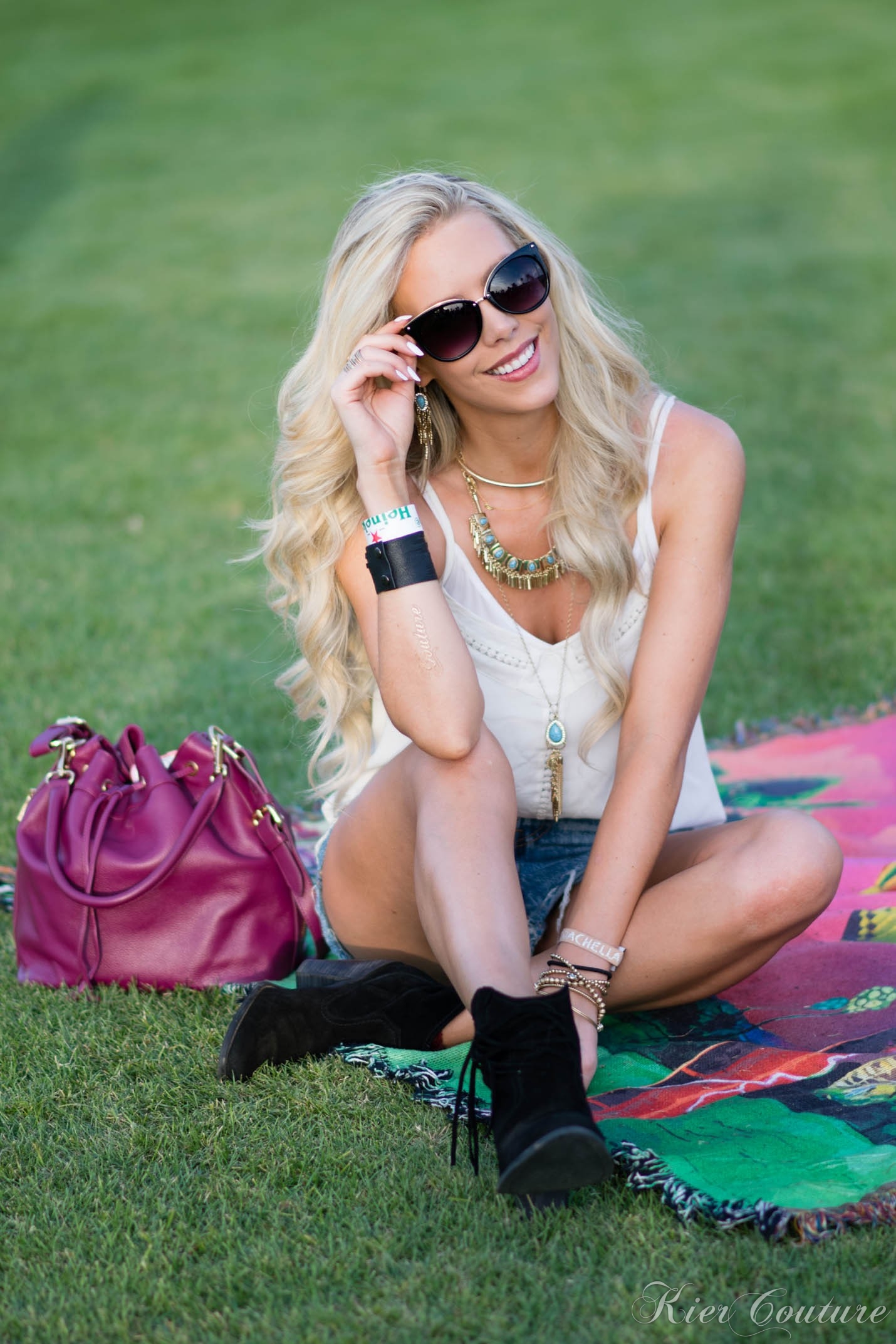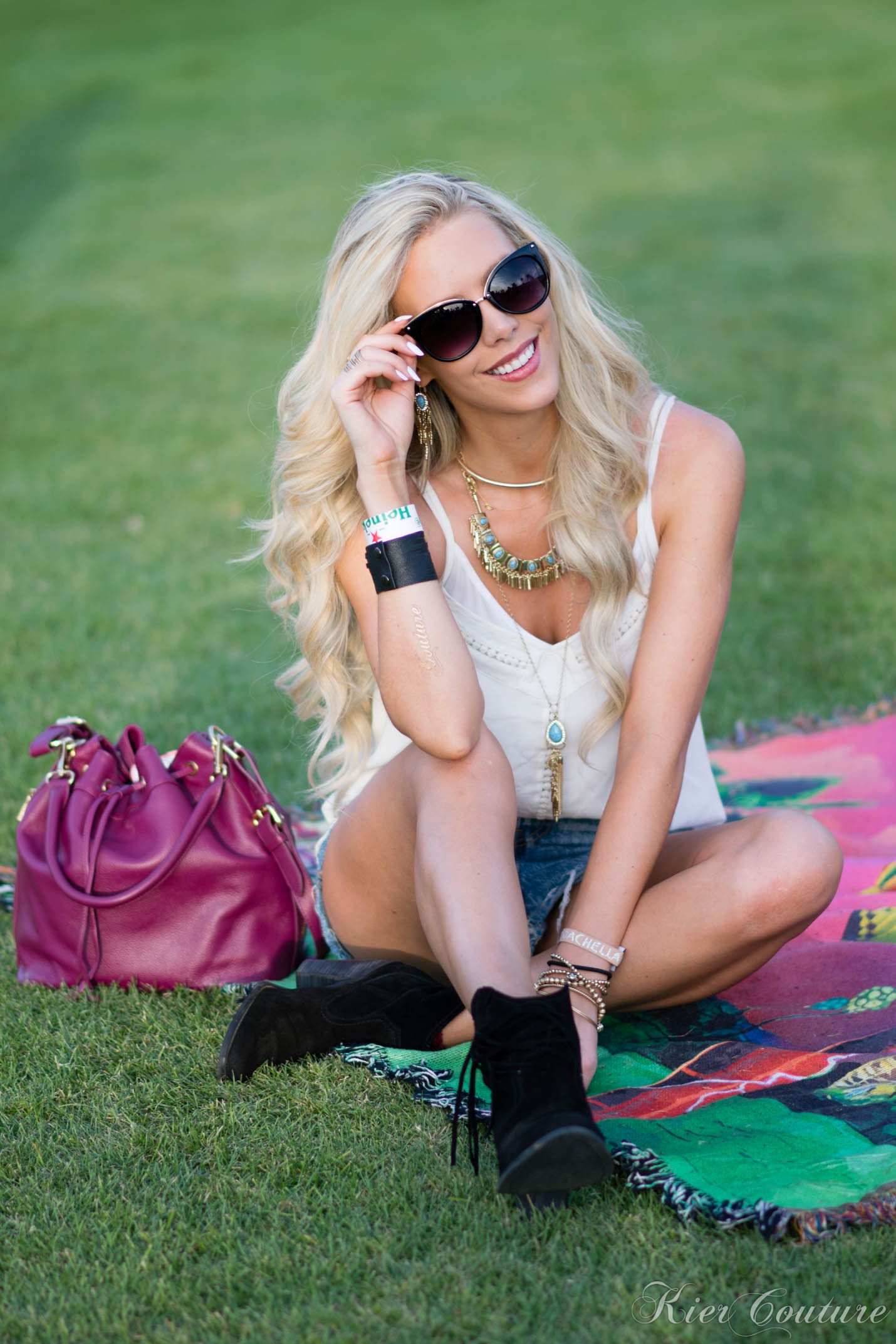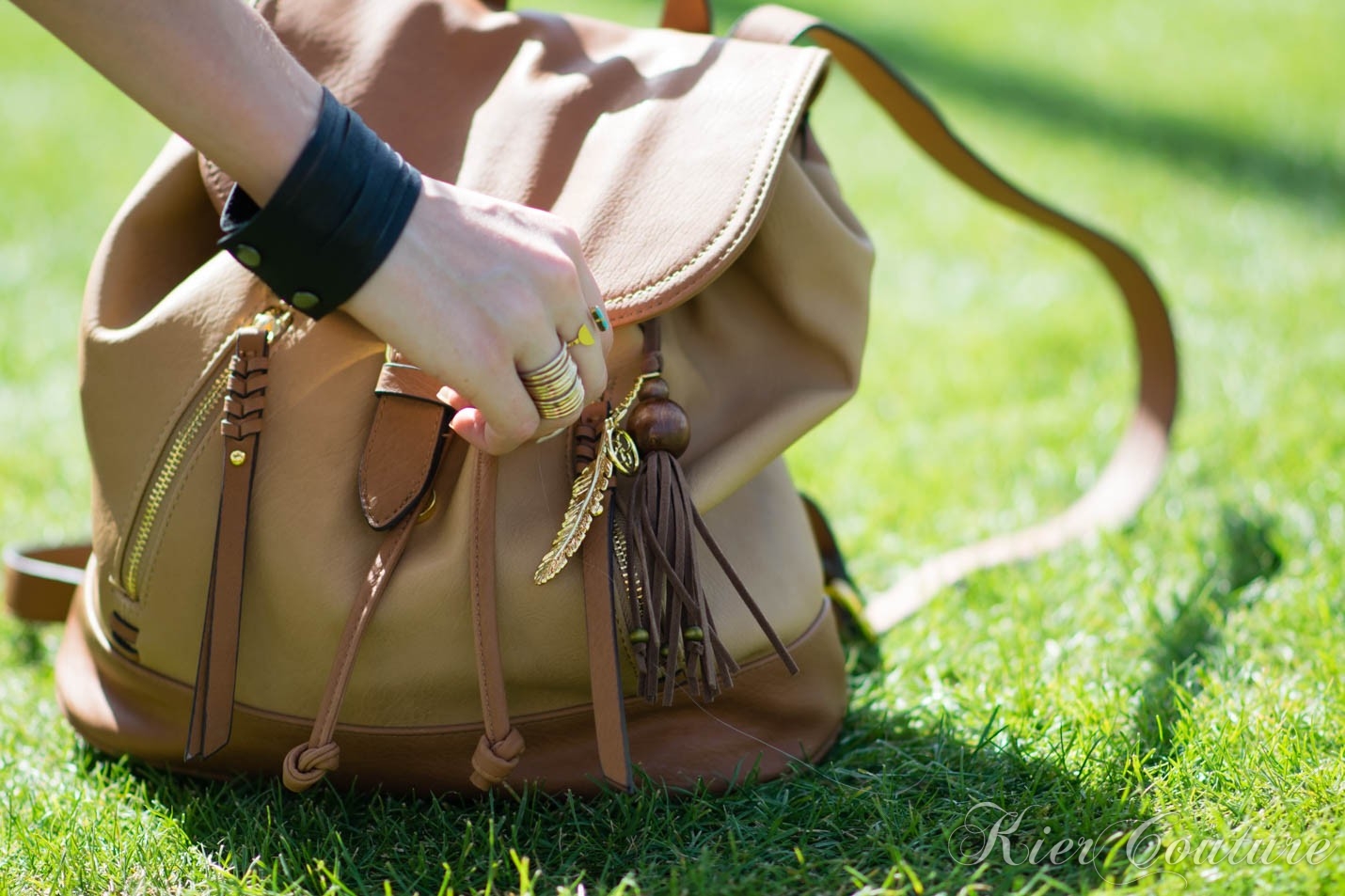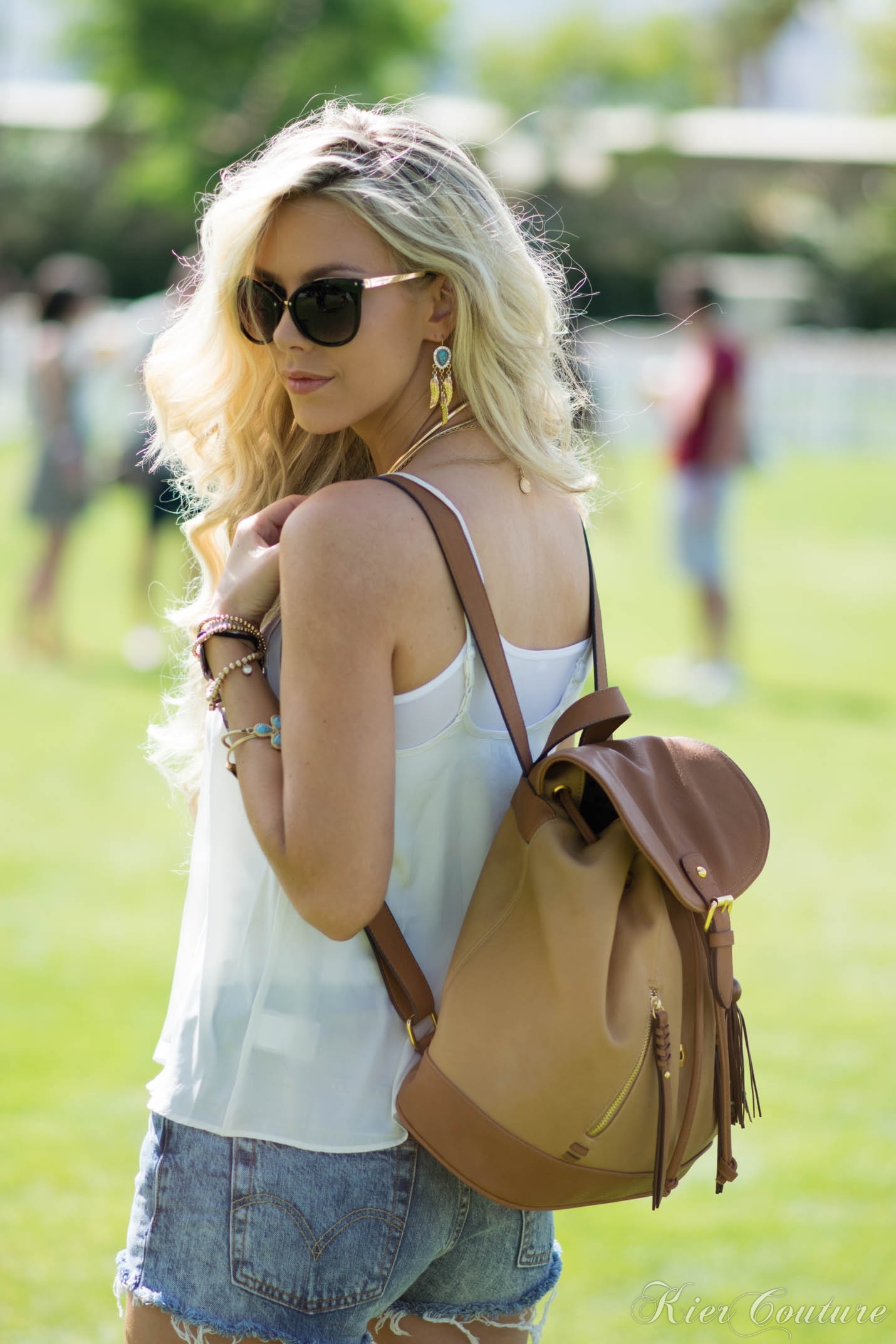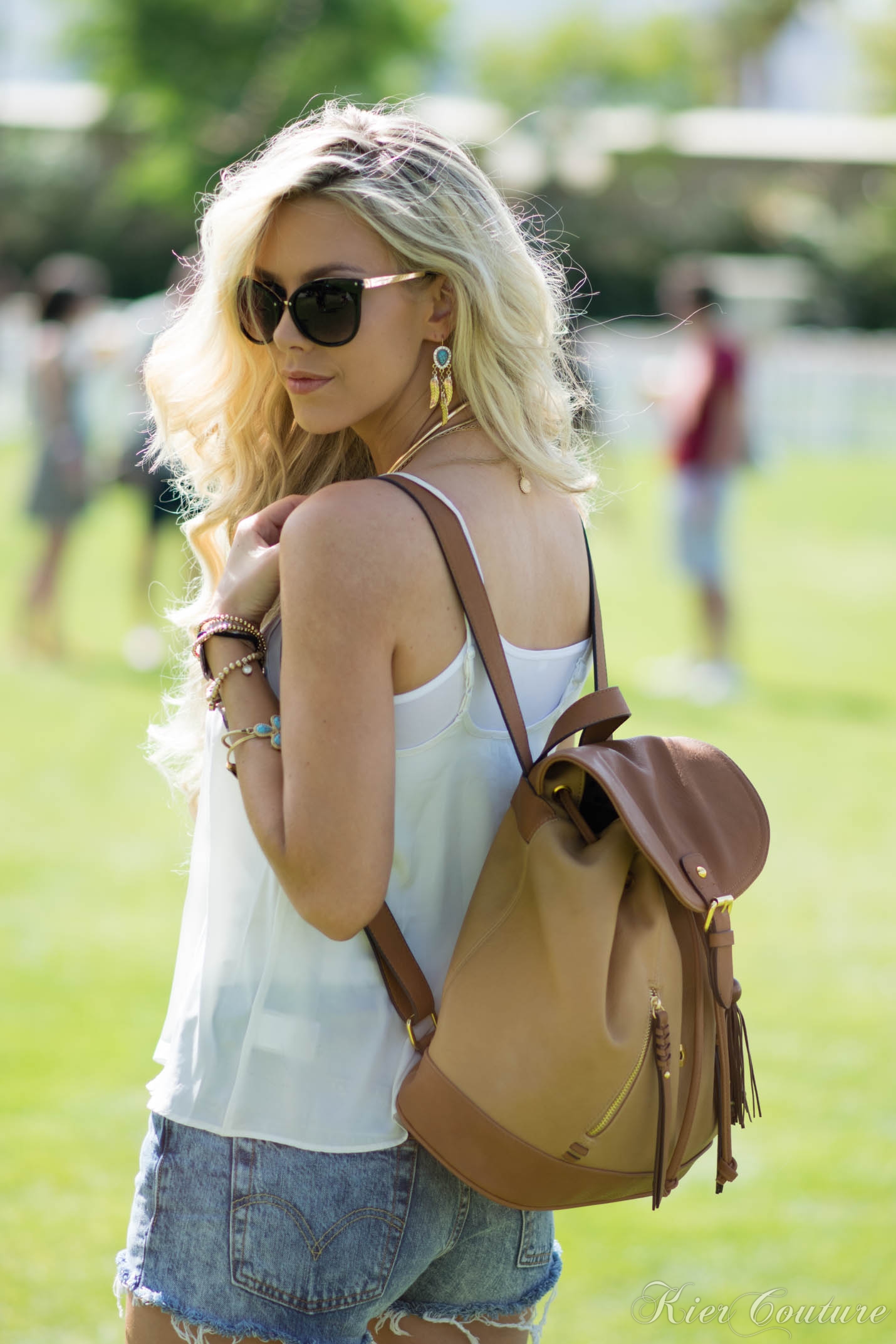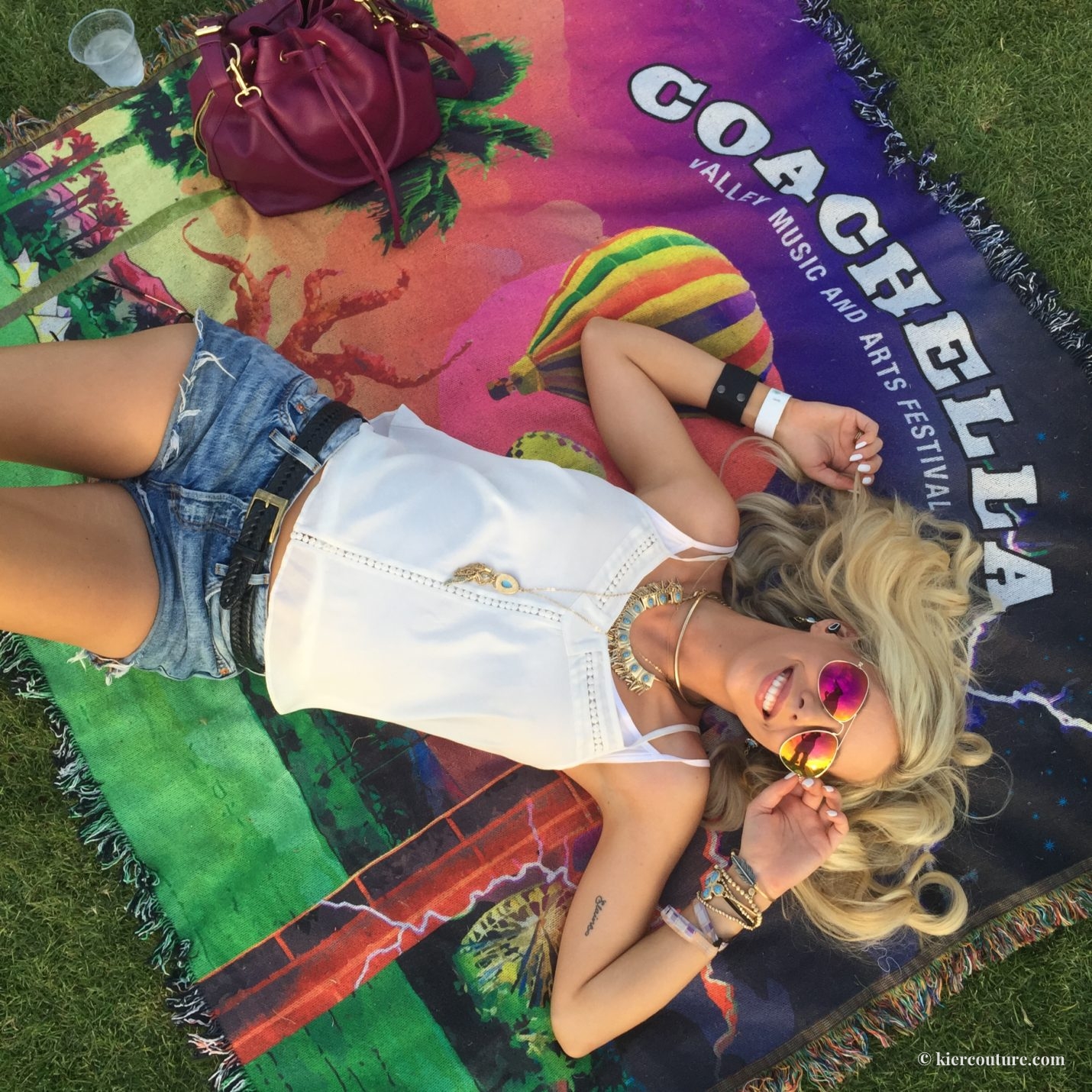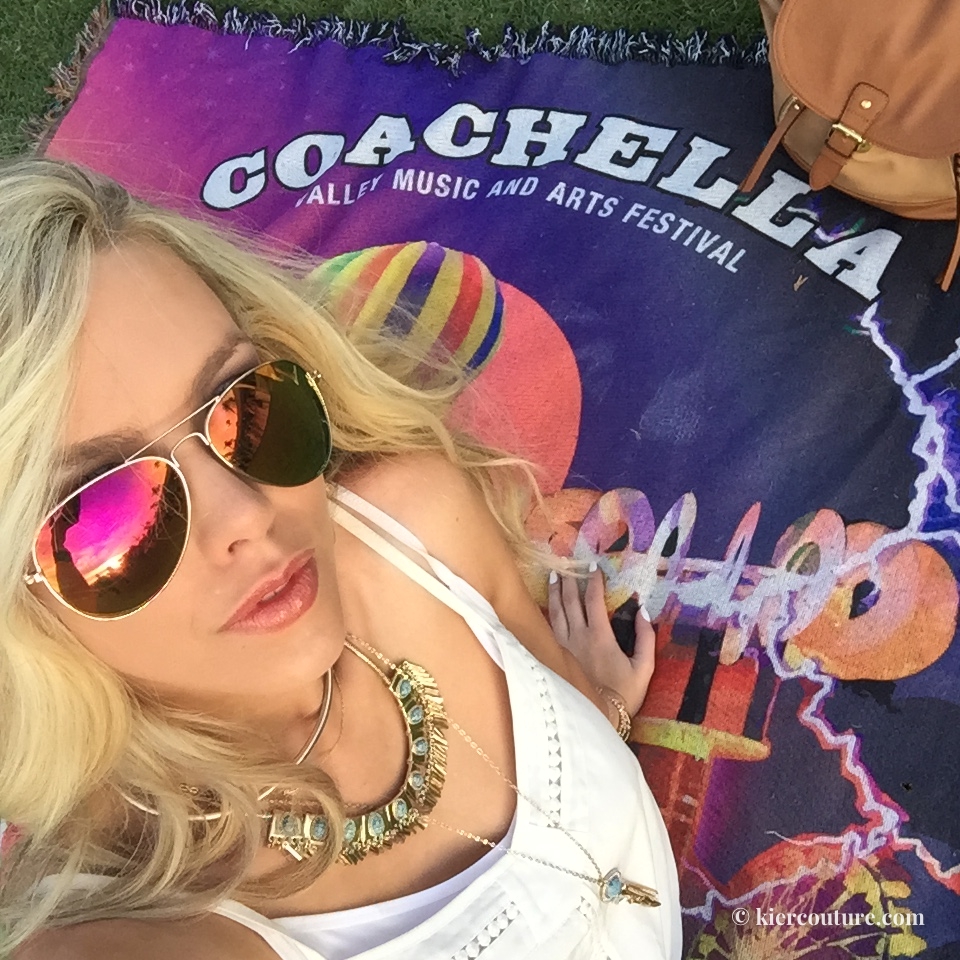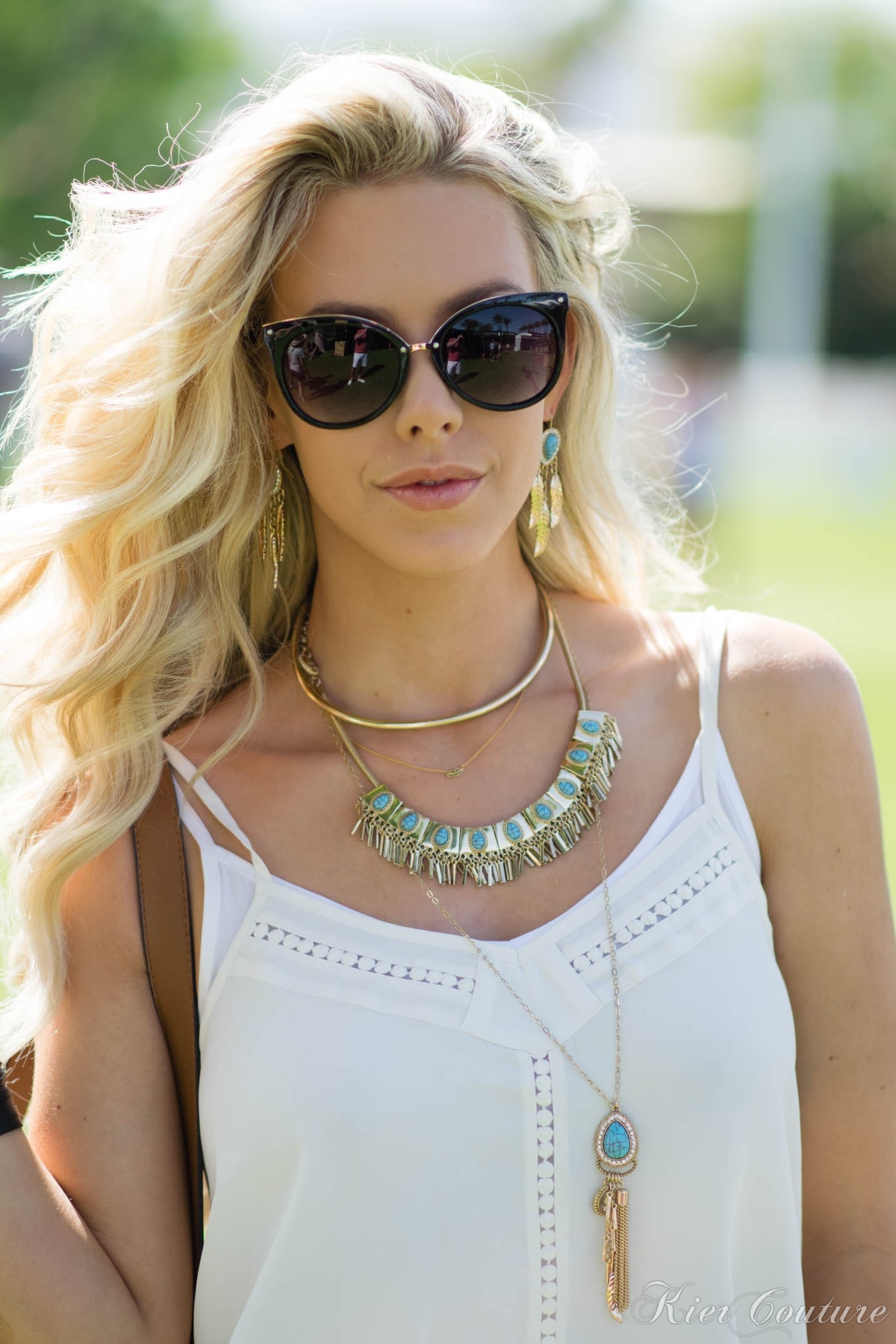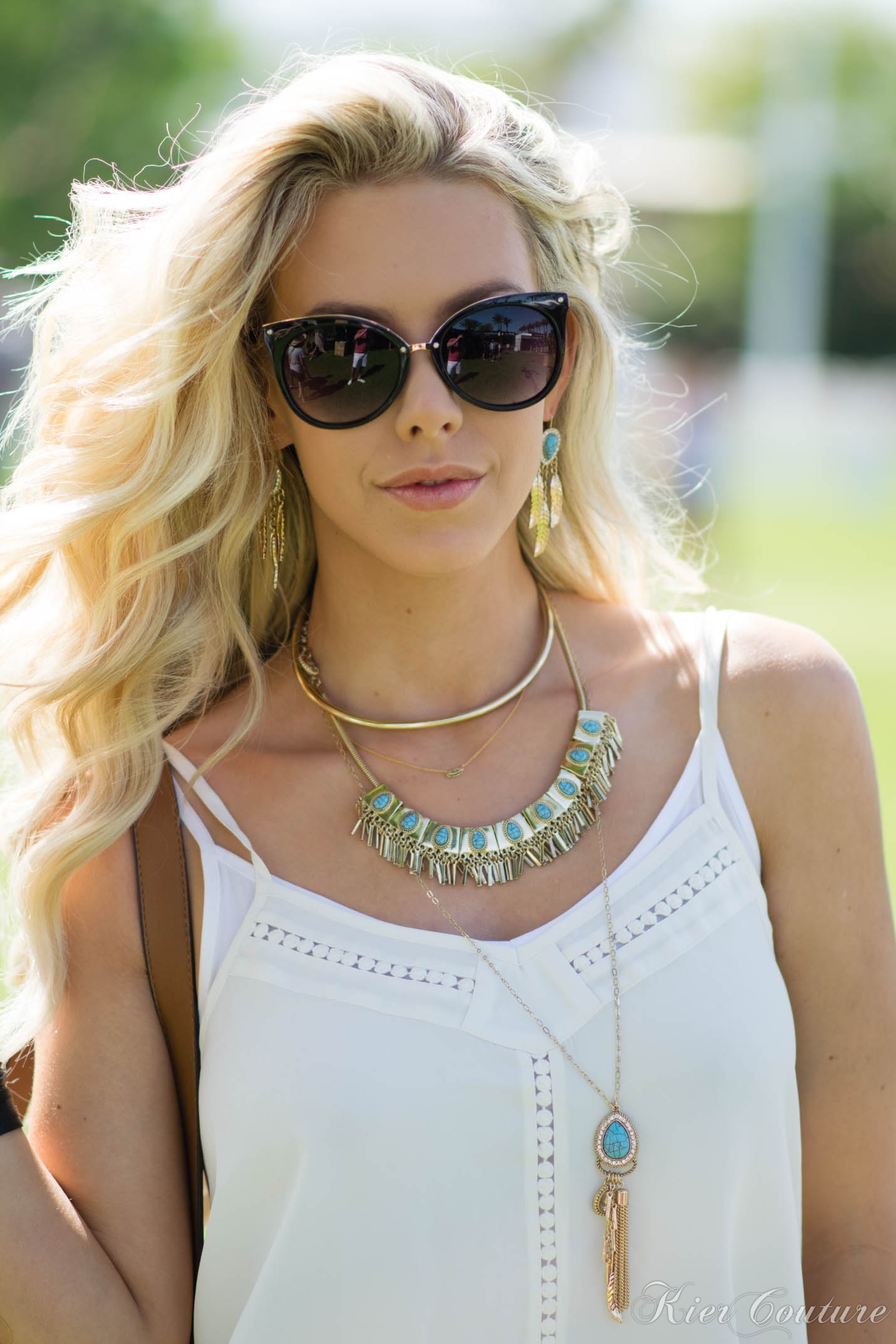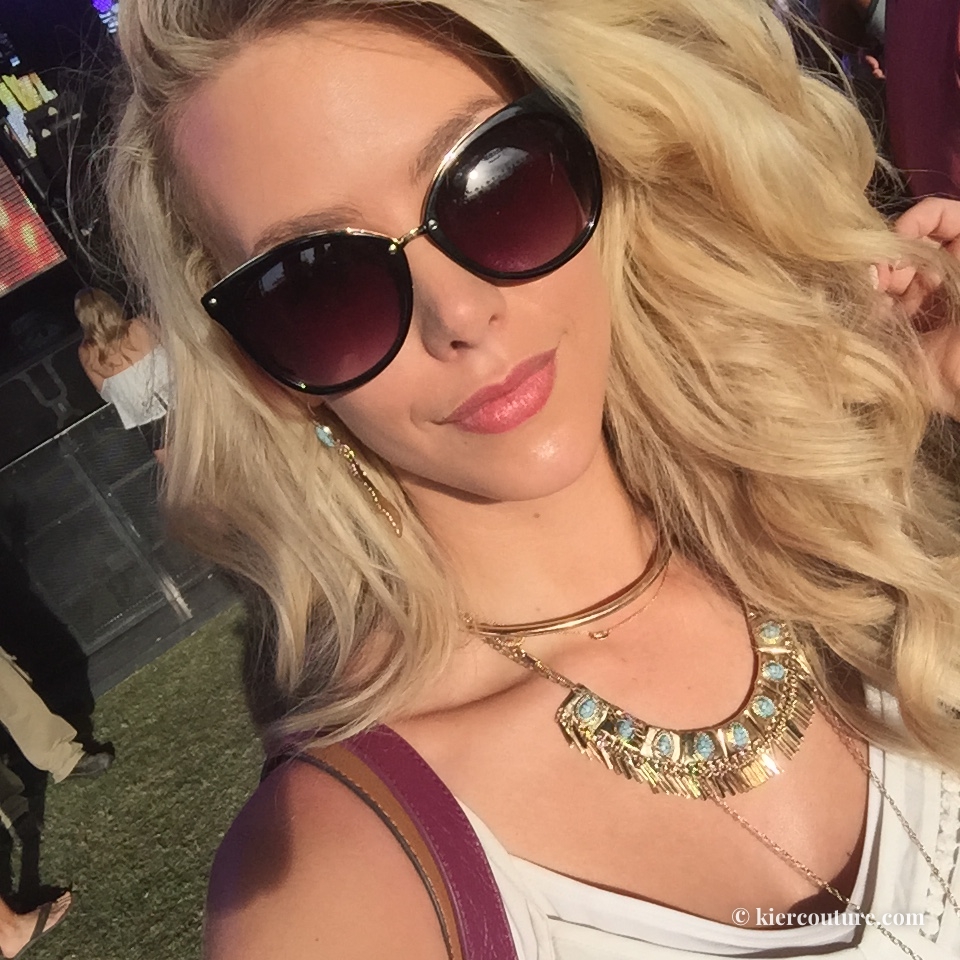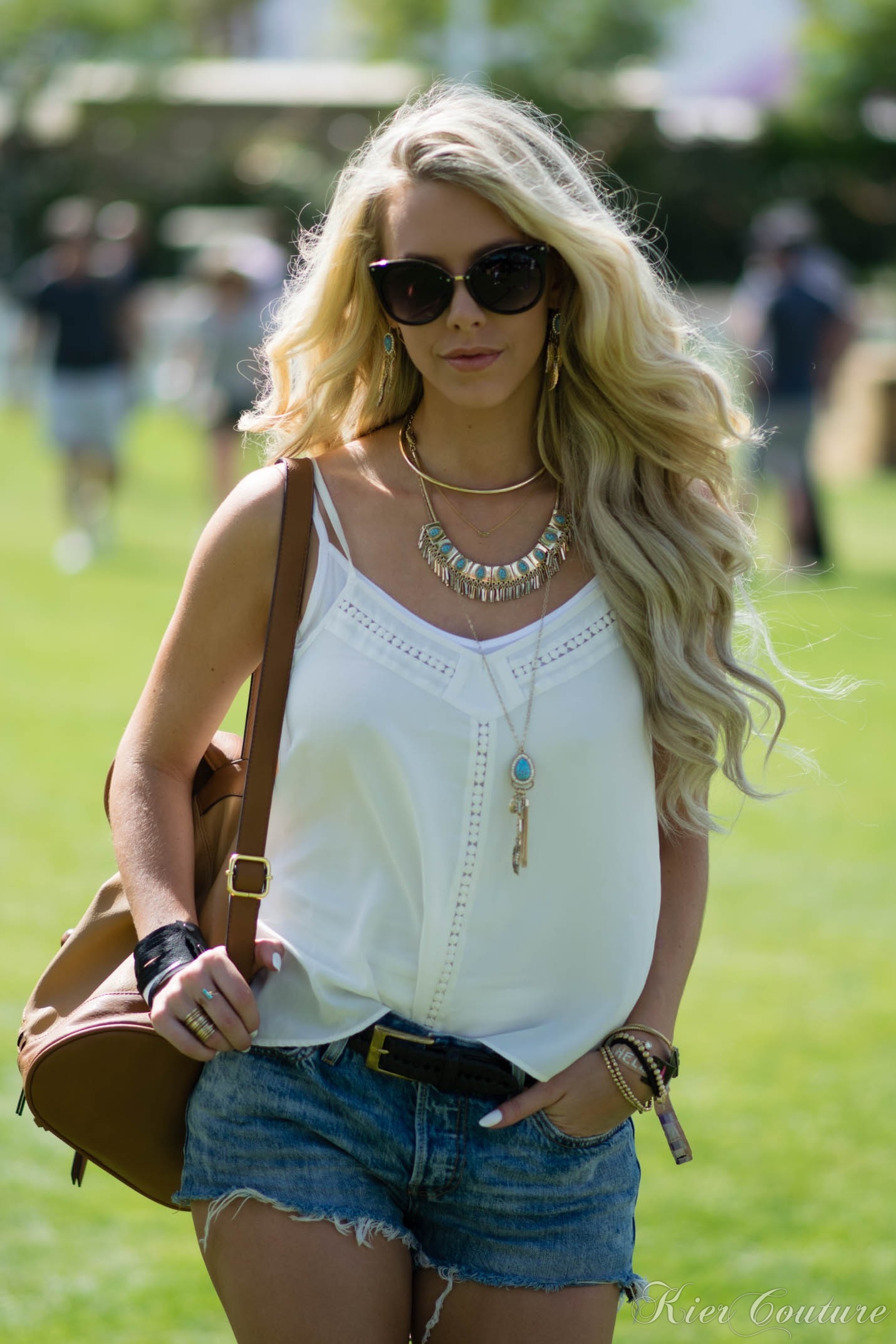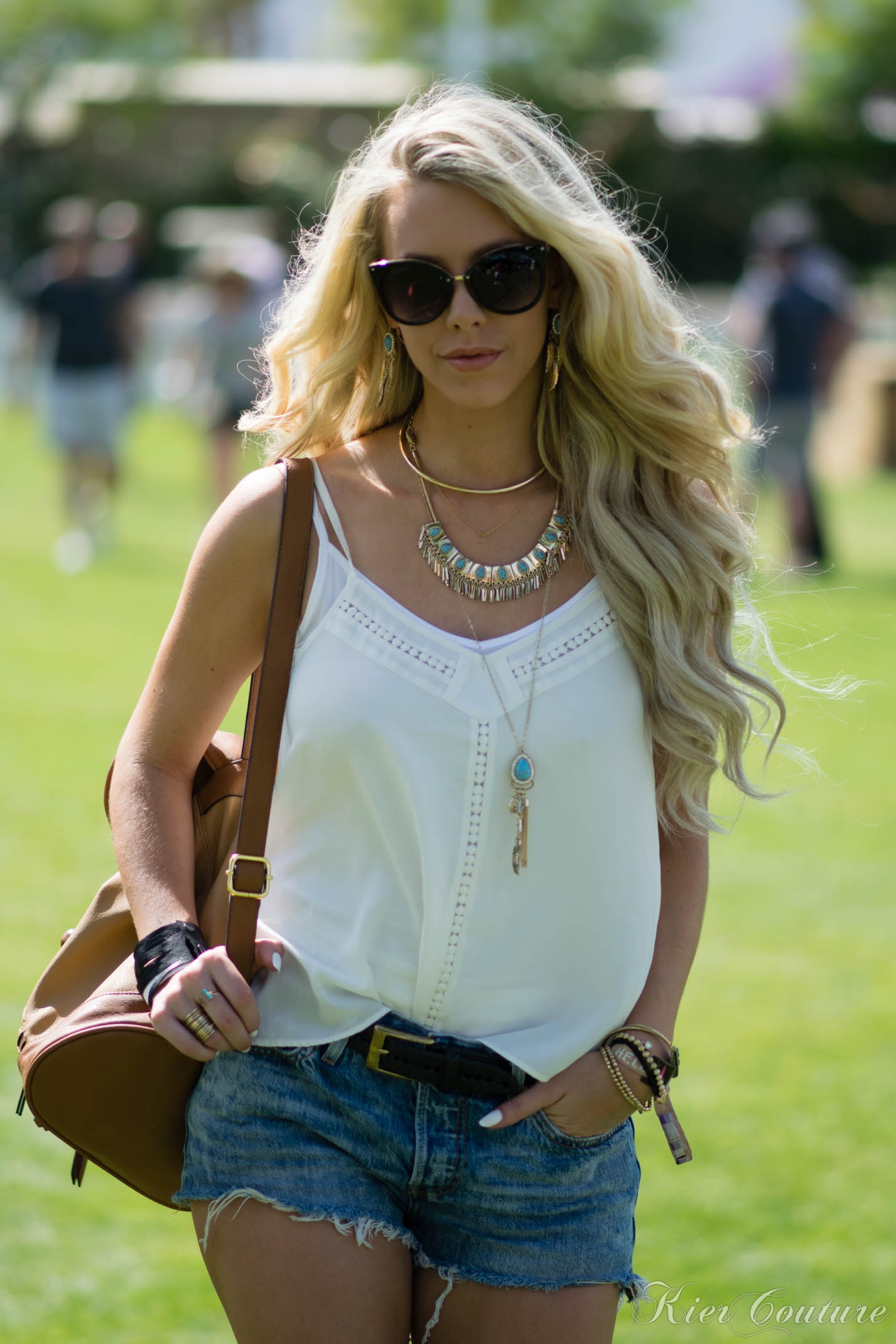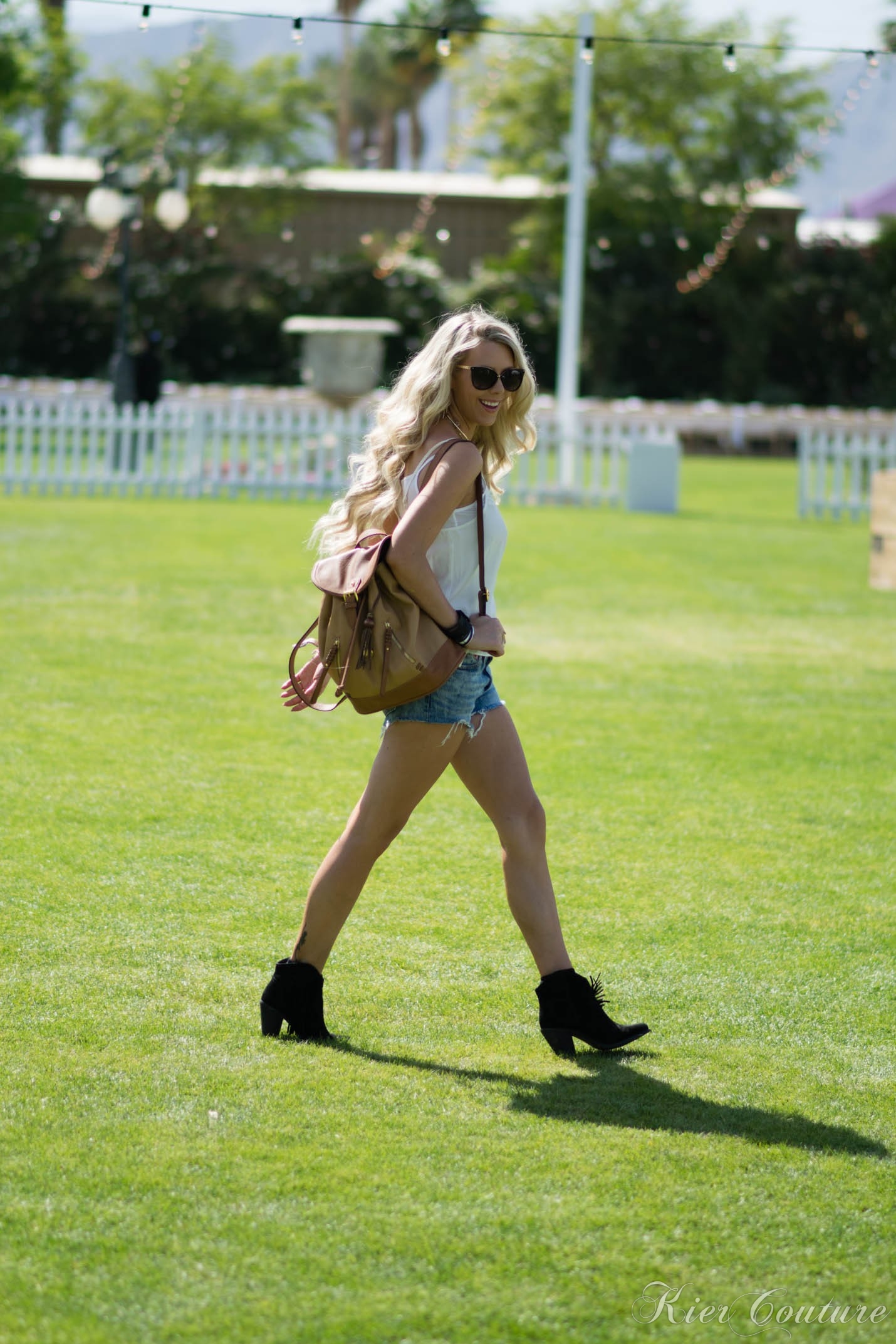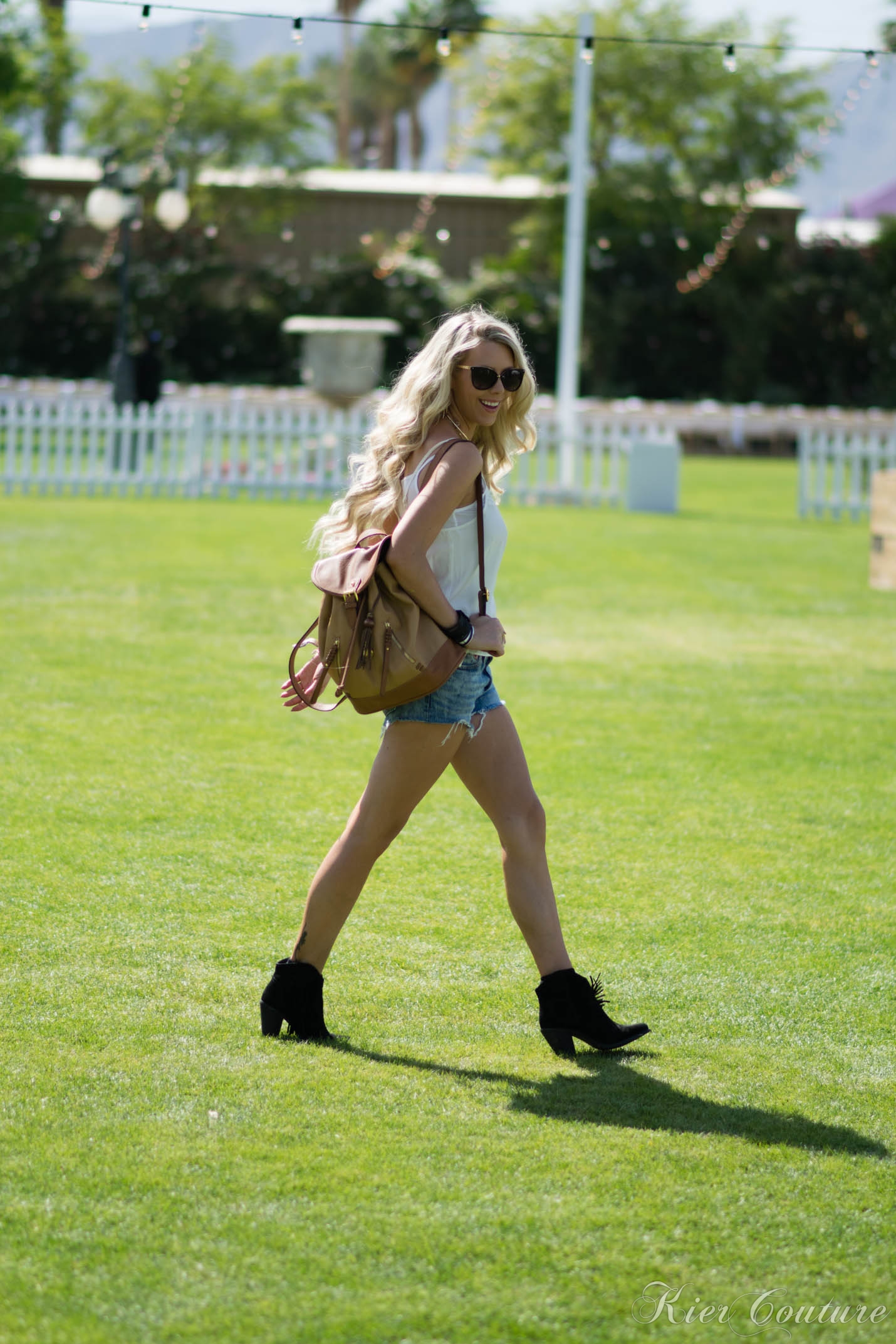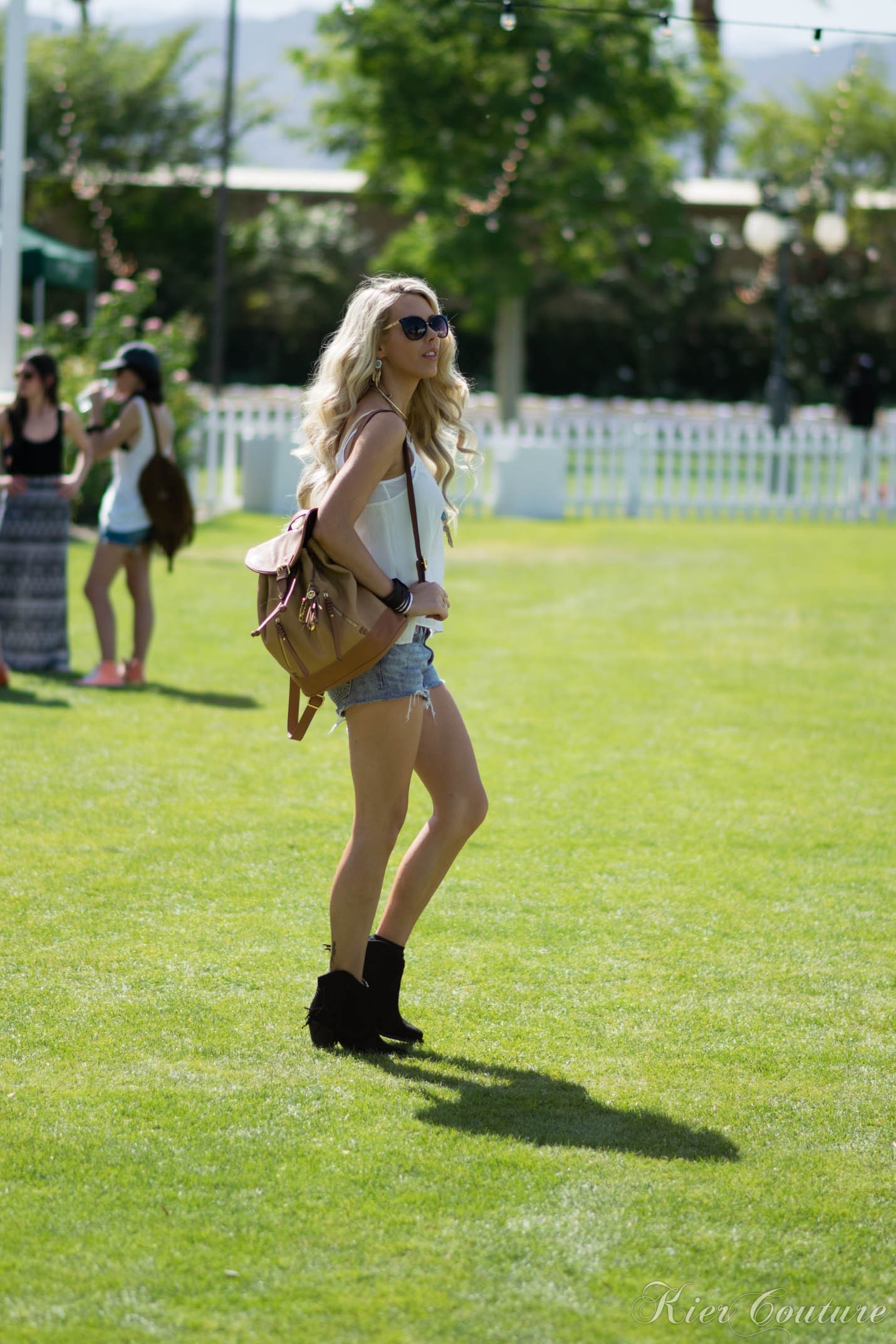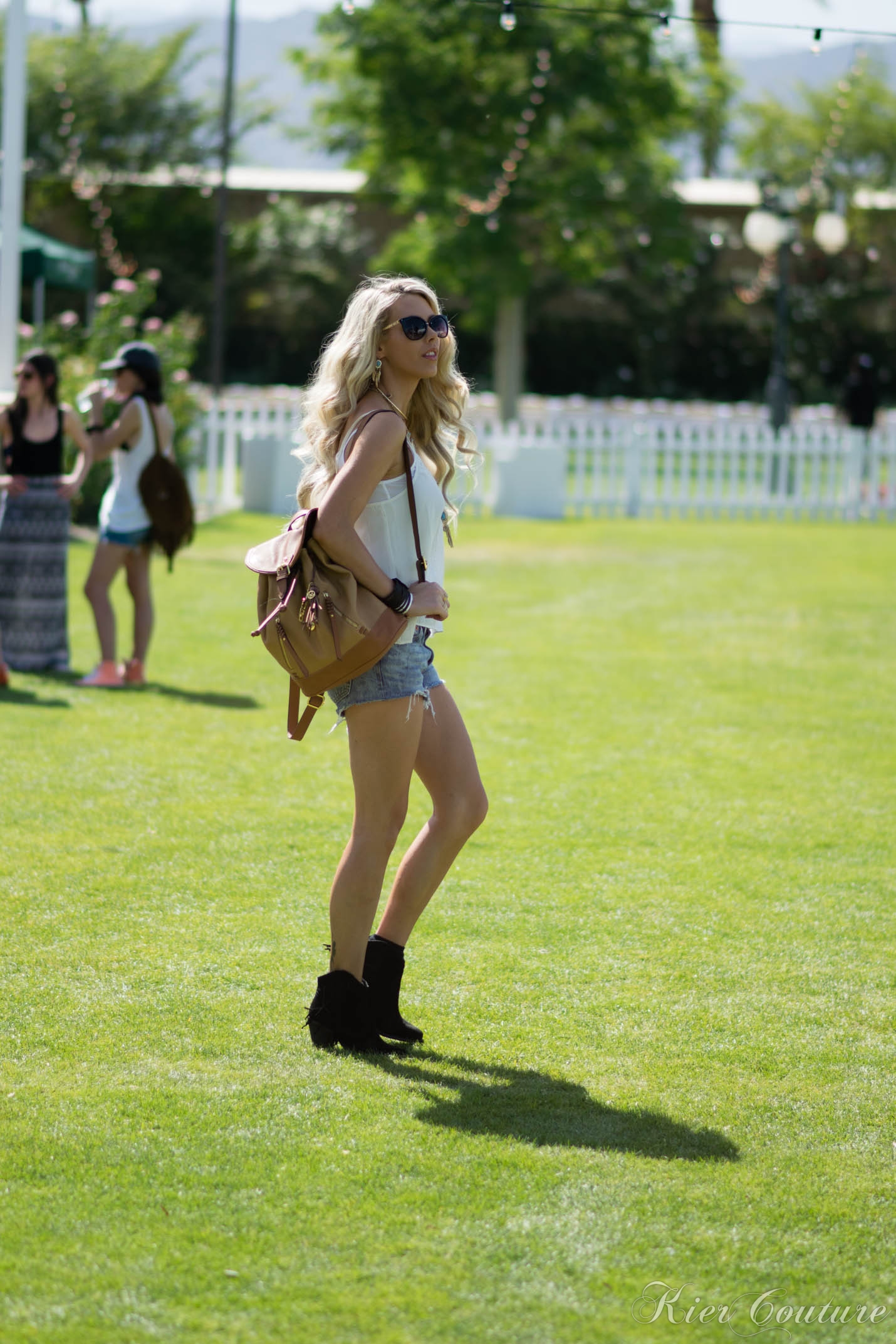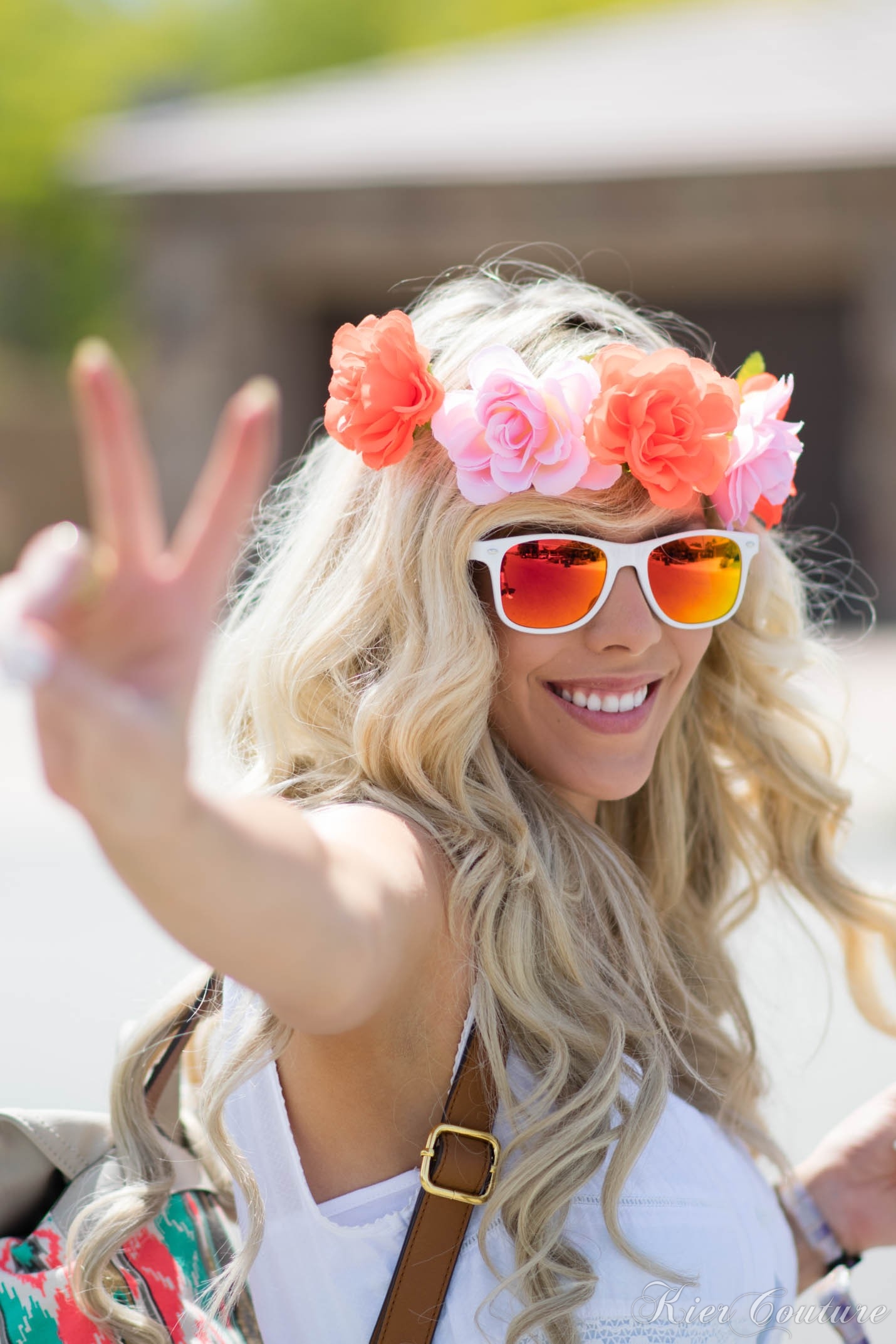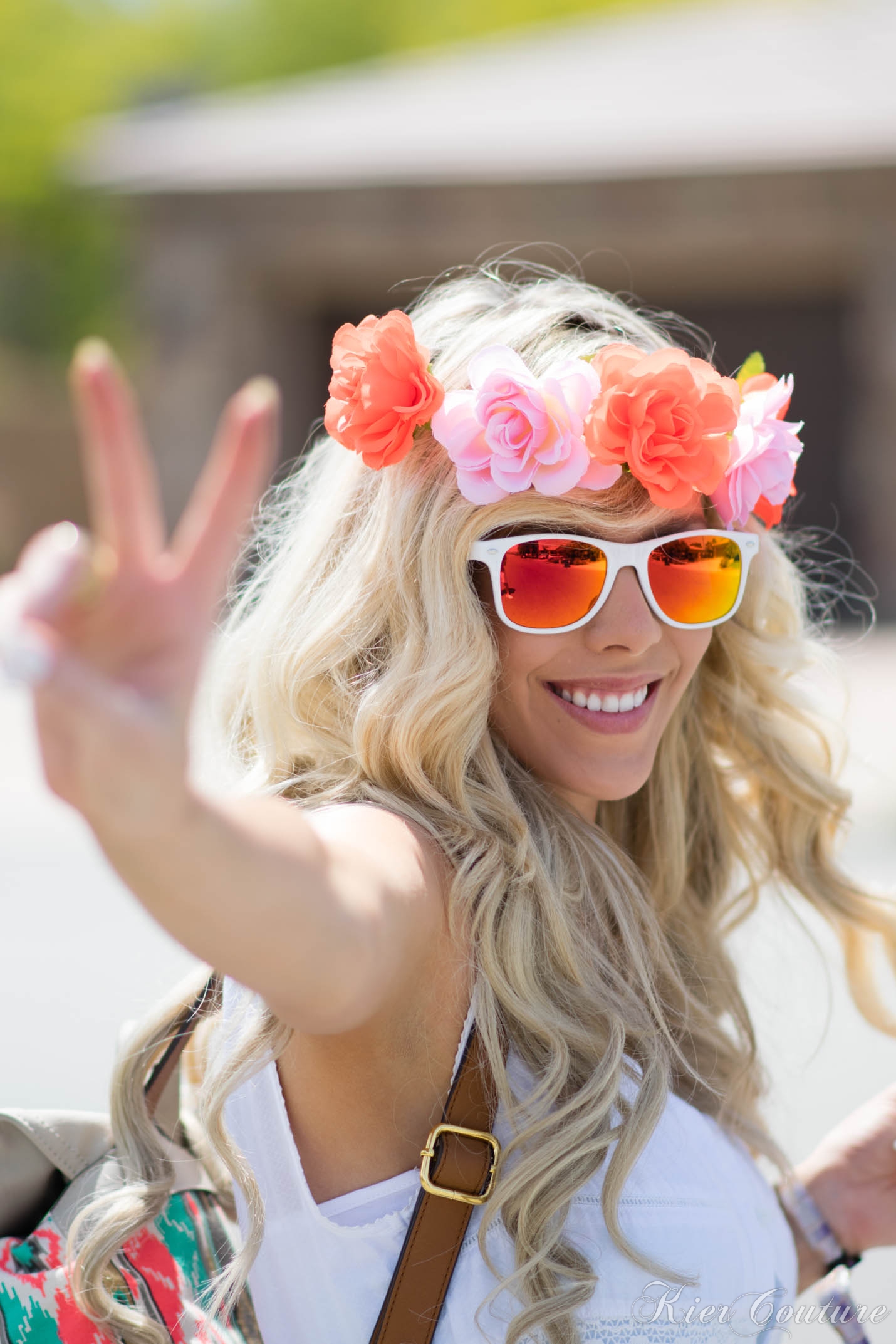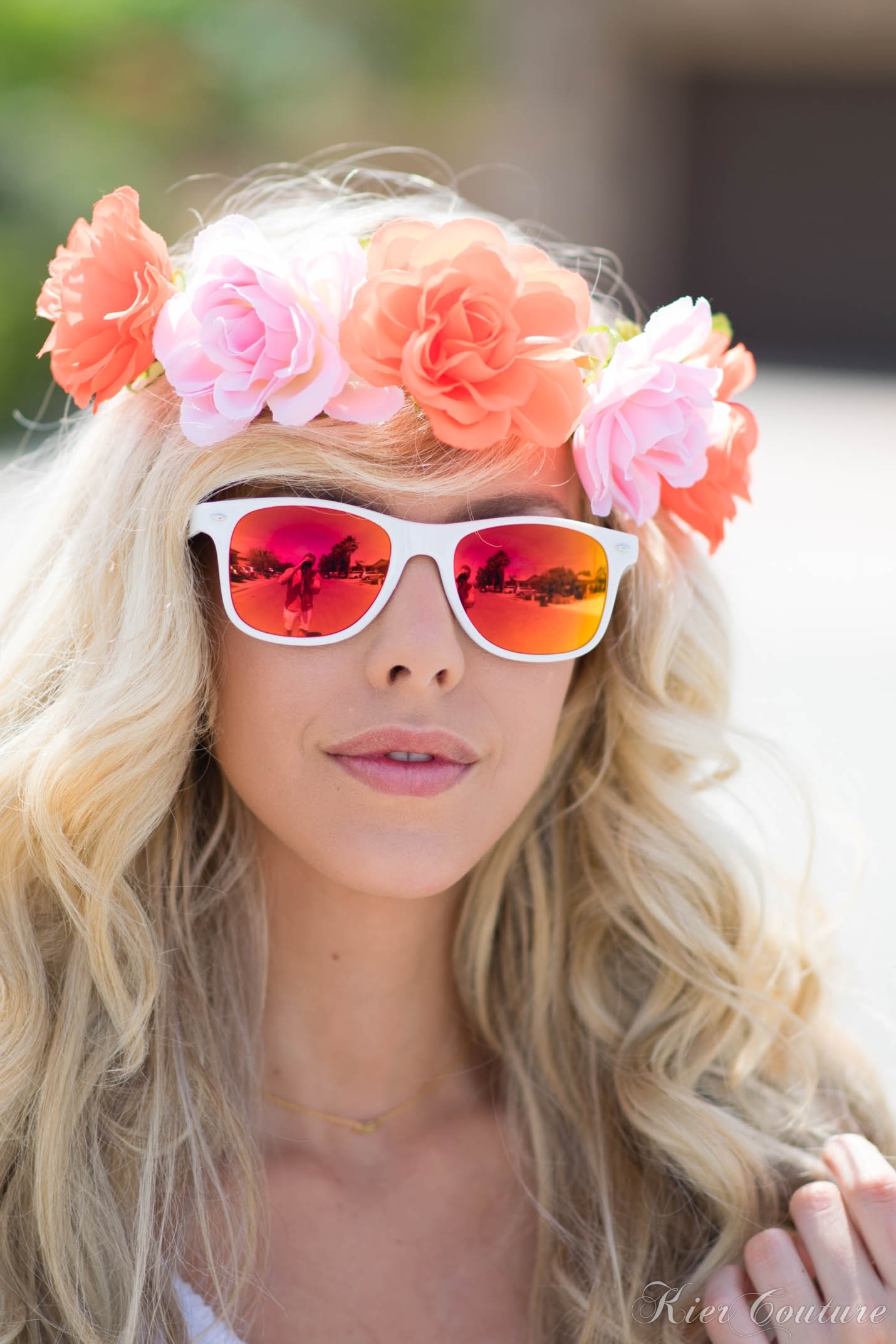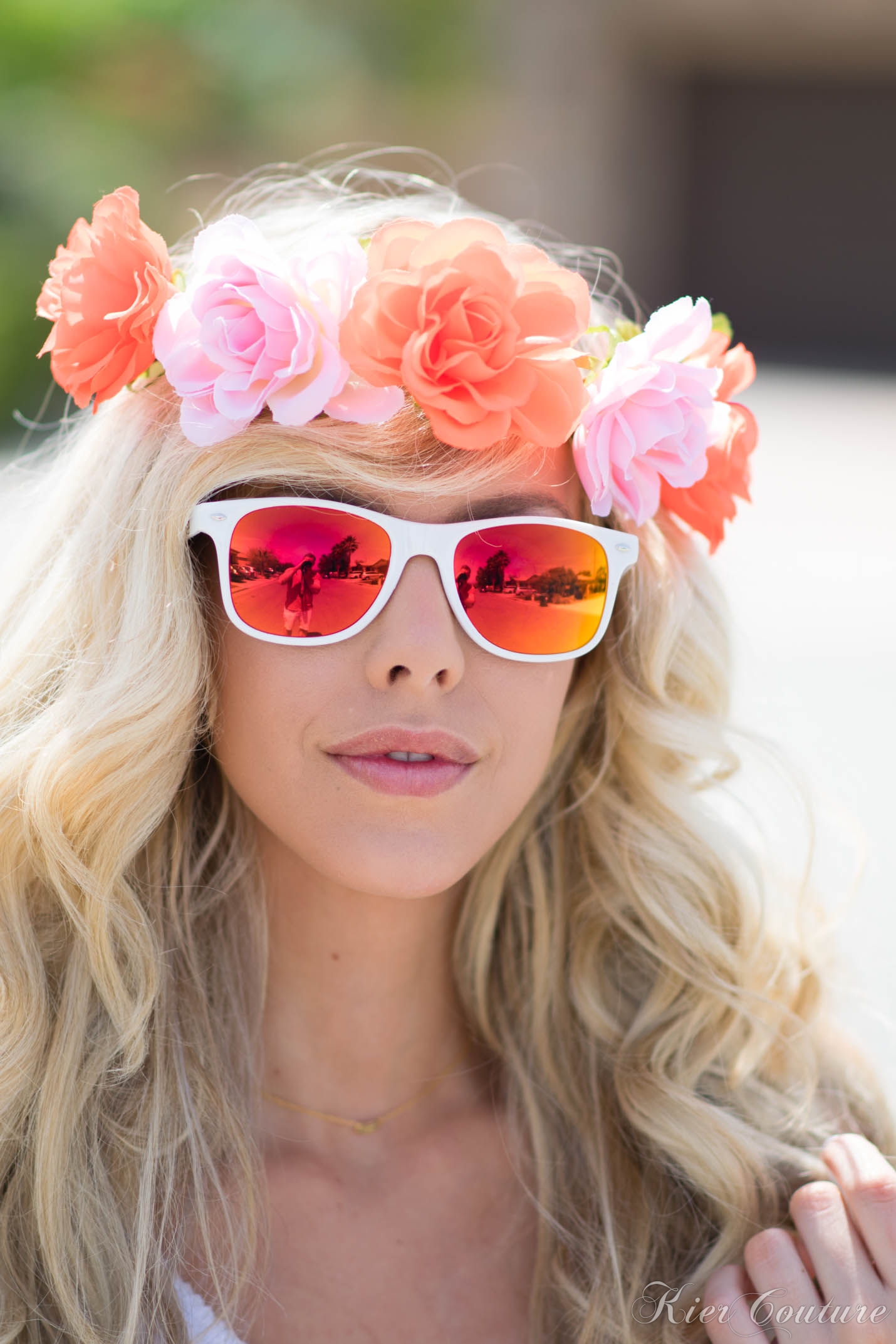 Stagecoach 2015: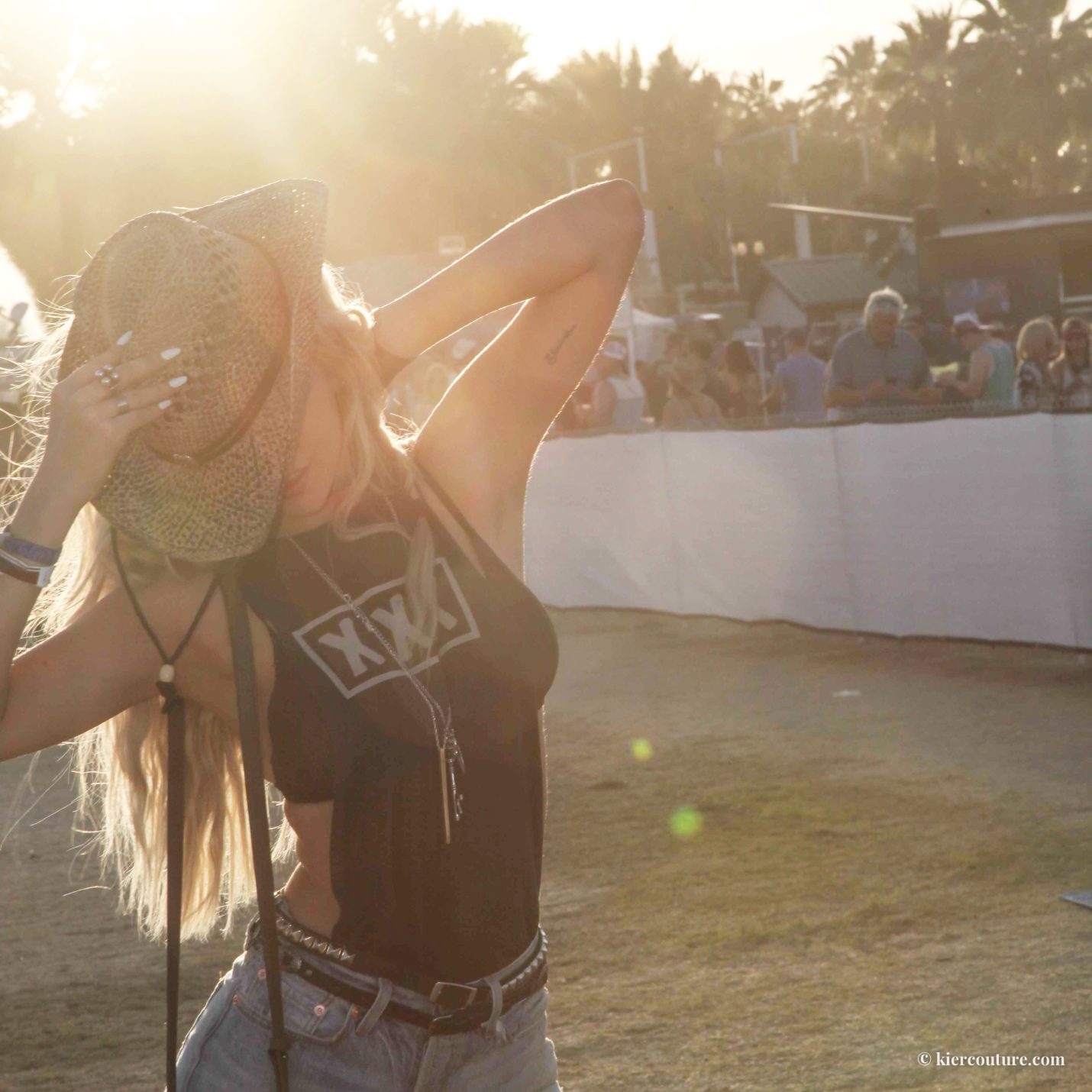 Stagecoach 2014: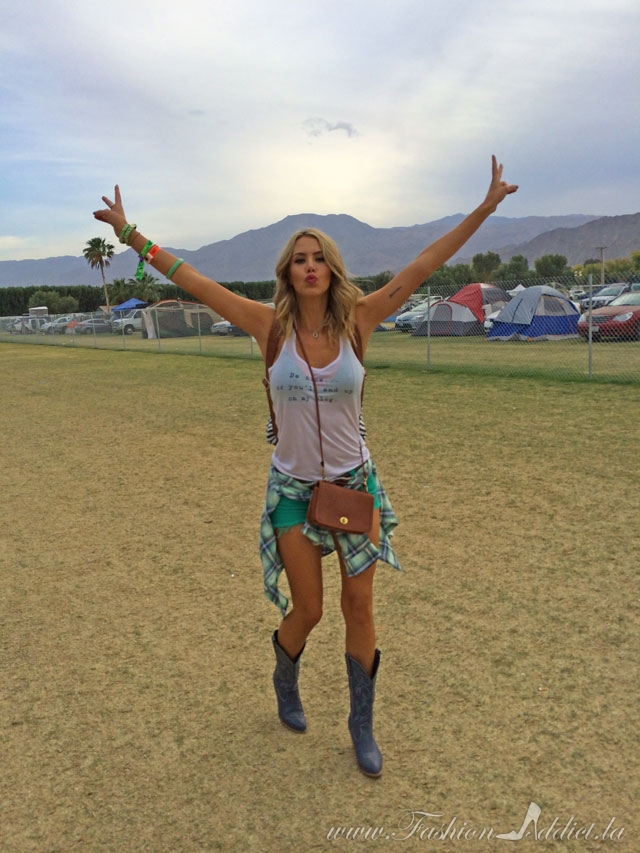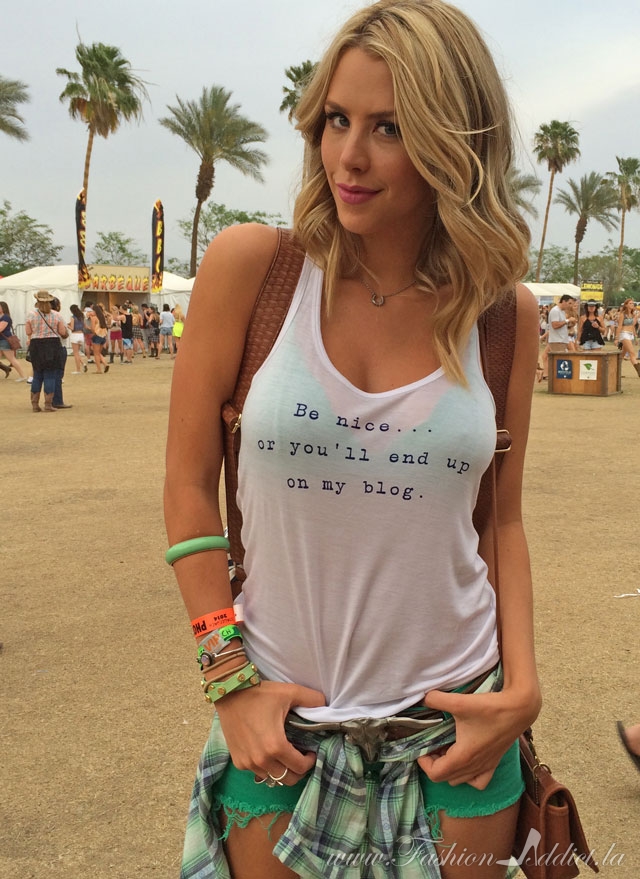 Tank: Forever 21 (birthday gift from my friend Heather!). Plaid: Target. Bag: Coach.
Shorts: Wet Seal (old). Boots: Vintage Capezio. Belt & Necklace: So old I can't remember..
Backpack: Aldo. Bracelets: Tory Burch, Borrowed from my friend Jade.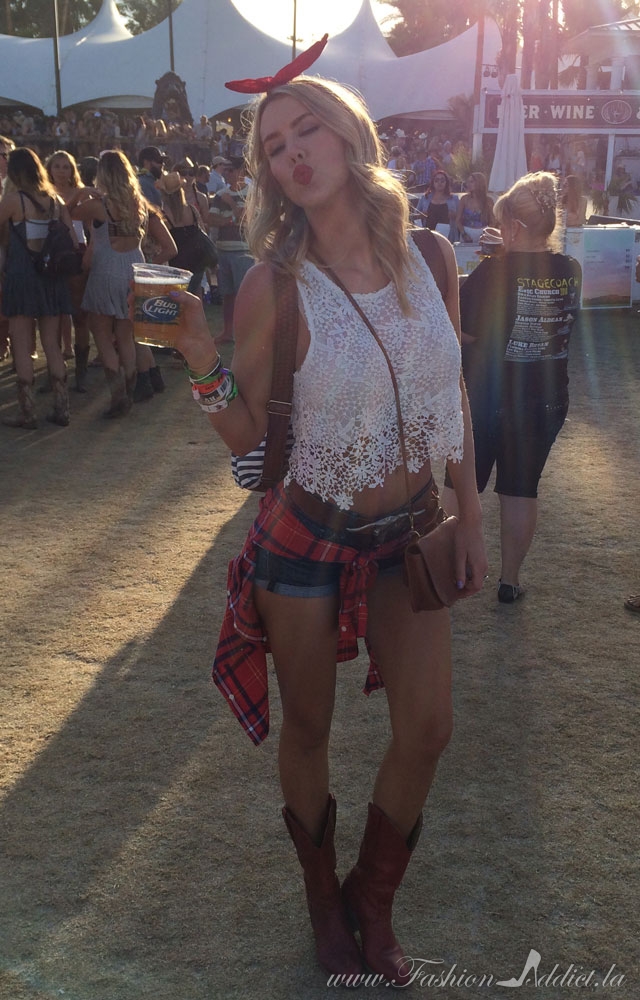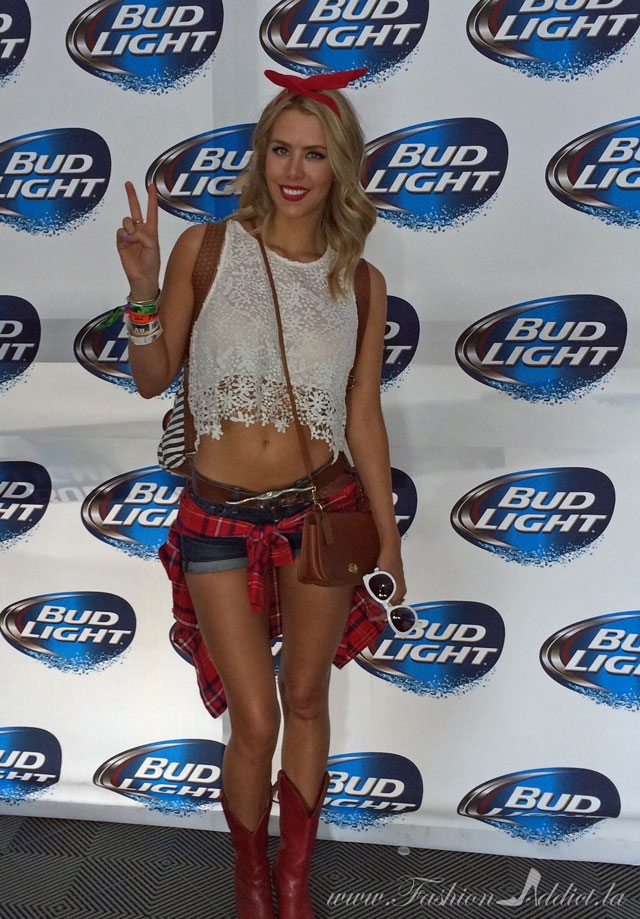 Top: Hardwear on Larchmont, similar here. Shorts: Citizens of Humanity.
Boots: Jessica Simpson, old. Plaid: Old Navy. Hair tie: American Apparel.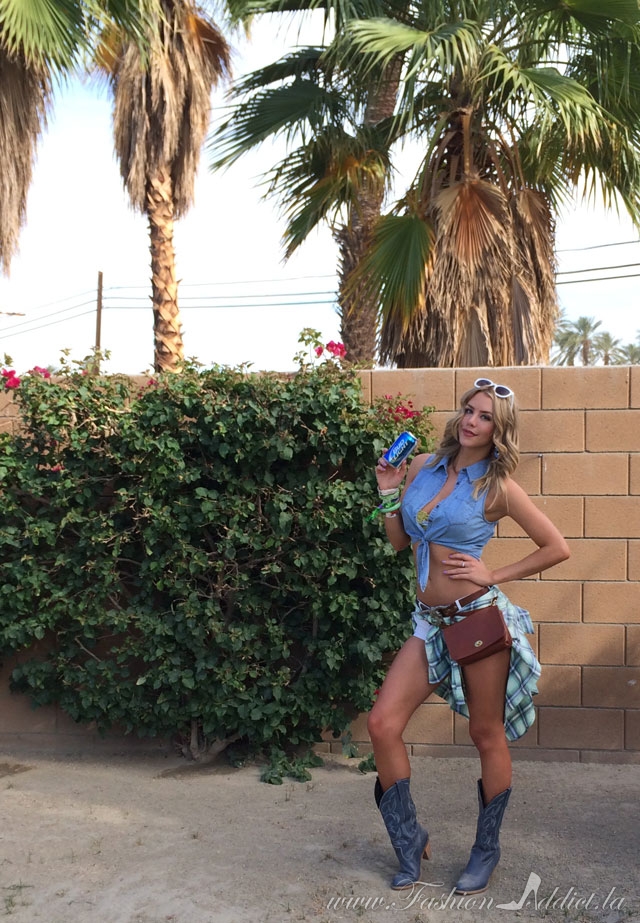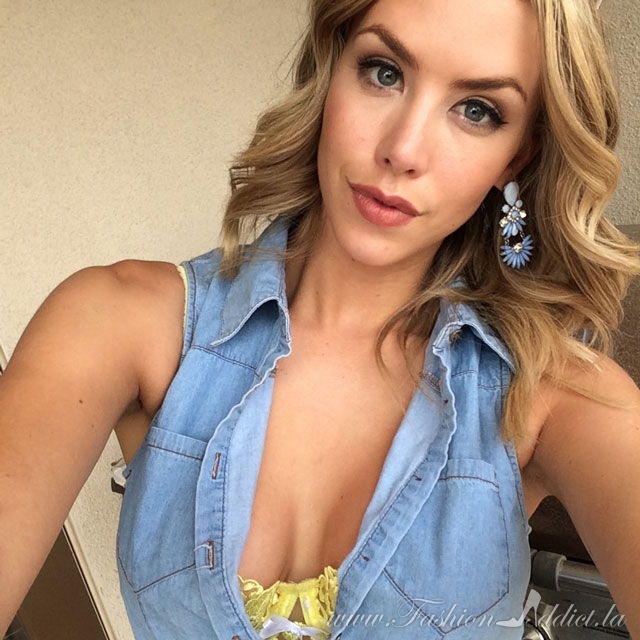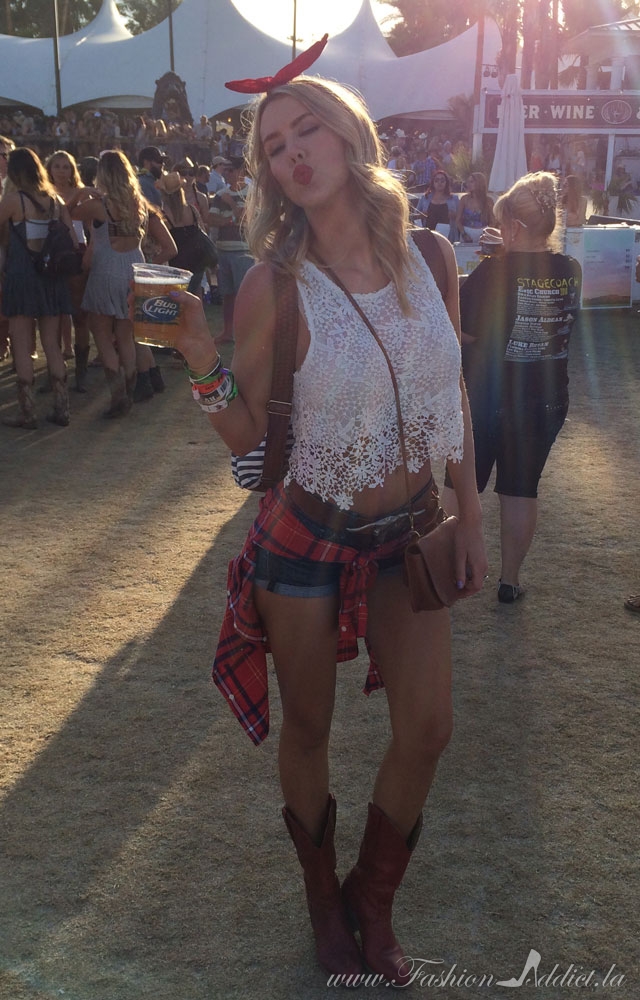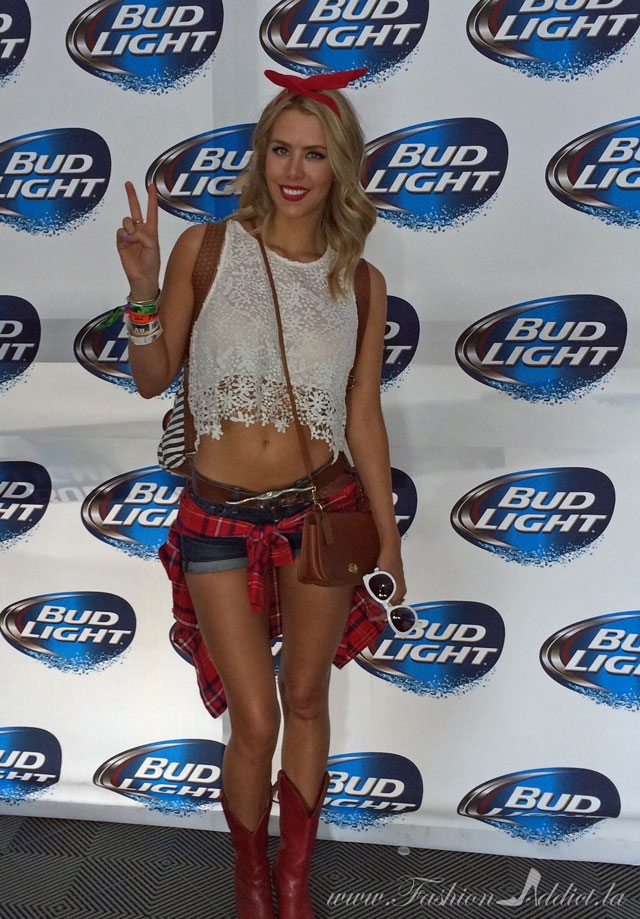 Top: Hardwear on Larchmont, similar here. Shorts: Citizens of Humanity.
Boots: Jessica Simpson, old. Plaid: Old Navy. Hair tie: American Apparel.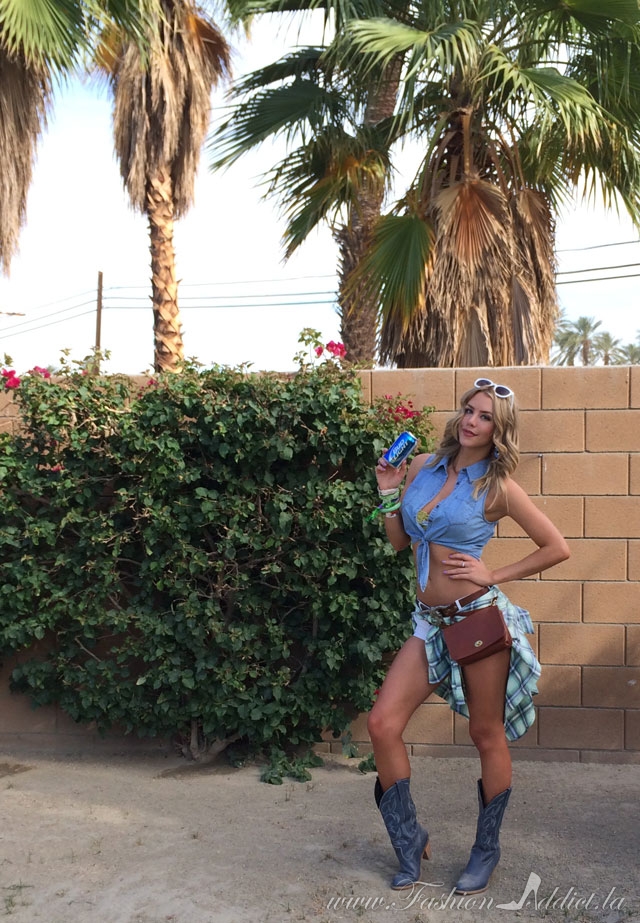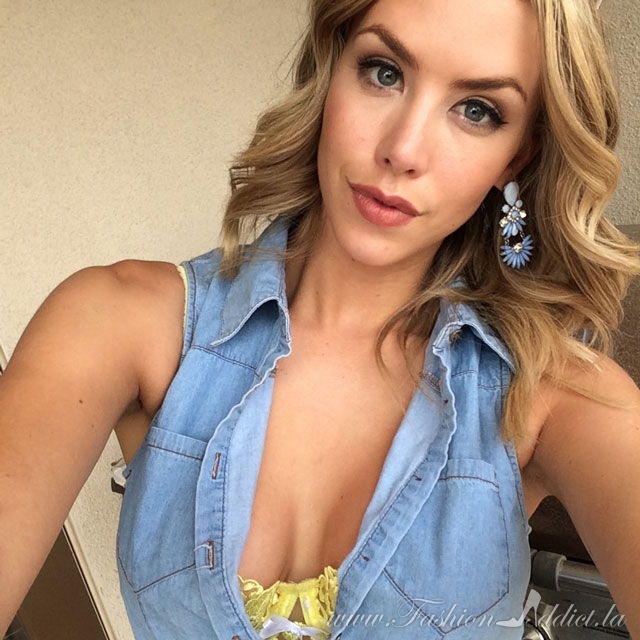 Coachella 2014:
Top and Skirt: re:named c/o ShopBop. Boots: Jessica Simpson (old) Bag: Coach (old).
Necklace: DIY. Skull Ring: Style Lately c/o. Shades: Bebe.
Hi Fashion Addicts!
I decided to bring you all my festival fashion; Coachella outfits and Stagecoach style, together in one post for quick inspiration and reference next time you hit a music festival! The images aren't up to my usual par because I wasn't able to bring my DSLR camera into the grounds so here is my best work with a point and shoot... I had a blast at Coachella on My birthday / Easter Sunday and thanks to Budlight I was able to return to Indio and attend Stagecoach for the first time. I am a huge country music fan and I was raised on it- hence my obsession with cowboy boots.. (My uncle is even a world class bull rider.) Anyway, I had an amazing time with my two girlfriends at Stagecoach and sung my heart out- so badly that I lost my voice for days after...
Quick story about my red boots- I may have told before but here goes... when I was a little girl I had a pair of red cowboy boots and I wore them every day until they were run into the ground. I love love loved them and would have even worn them to sleep.. somewhere between then and my teenage years I lost all interest in the color red.. when I found my aqua boots at Nordstrom I saw that they had black, brown, teal and red and I got the teal only... for years I kicked myself for not getting the red too- even just out of sentimentality... anyway I was cruising Ebay a few months ago and I stumbled upon the same Jessica Simpson red boots in my size I had passed up years ago- I had to have them... I'll probably have these forever and pass them on to my kids someday.. I posted a photo of me in them to Facebook and my aunt said she remembered me in my red cowboy boots ("cowgirl" boots I would correct everyone at age 7)
Thanks for reading!
With love from Hollywood,
Kier