Stagecoach Style 2017:
Well it's been Almost three months since Stagecoach 2017 so I thought, what a perfect time to post my style recap. Just kidding, I am SO sorry it's taken me this long to get up. I am gearing up to go to Sam Hunt on July 15th (pinch me!) and I am still not sure what to wear. I love so go country glam as you can see here but also love a matchy-matchy americana vibe. There are so many directions to go.
For Stagecoach day one I started with a For Love and Lemons granny print dress. The sexy sihlouette and on-trend sleeves were a hit. I even had ruffles to spare. I added a K belt buckle from Montana Silver Smiths, a Botkier saddle bag, and matching red boots to complete the look.
Day two, was Americana: gingham, boots, bows and a red white and blue color palate. The top was from LF, Skirt from Forever 21, Boots Vintage. The Belt was vintage, the bag was Phillip Lim and the Bow was also Forever 21. The American Flag bag was purchased at a truck stop, naturally. I couldn't find anything very similar online!
Also got to see my girl Ashley Michaelson, check out her blog here!
Then for Night two, because I HAD to do an outfit change. The tough Shania inspired almost-biker-look complete with a faux leather bralette (Sex shop) and leopard sarong from Ramona La Rue made a big statement and was my favorite look of the weekend. The Boots were Jessica Simpson and the bandana was from LF.
Finally, on the last day, I kept it casual in Levi's denim with tank tops with country accessories by Trail's Clothing. I wore belts from Belts.com and boots from Jessica Simpson. My Vintage Chanel recently got a makeover via a DIY dye job and my bralette was Michelle Hebert.

Thank you so much fo reading!
Stagecoach 2017 Day One: 
Stagecoach 2017 Day two: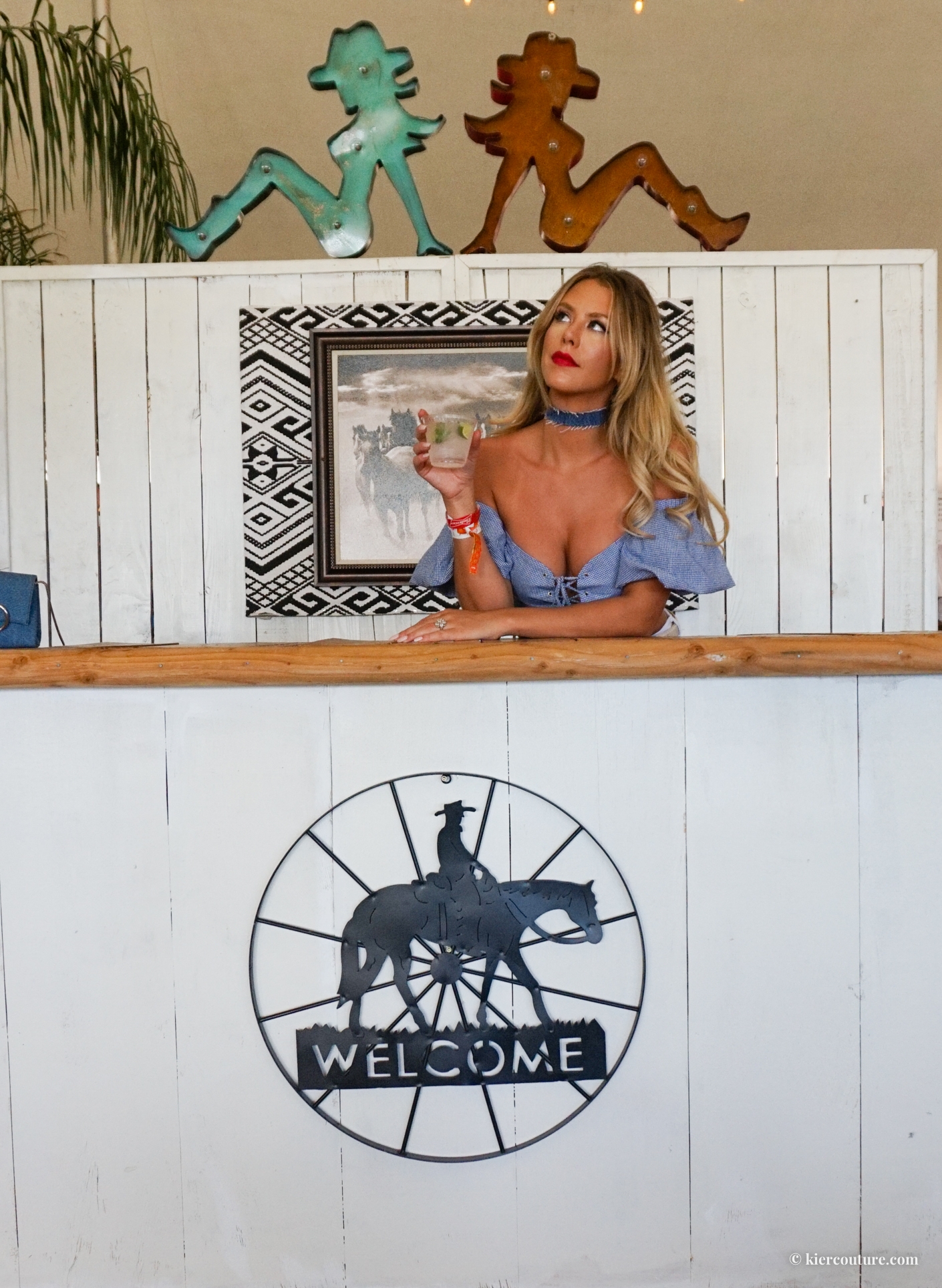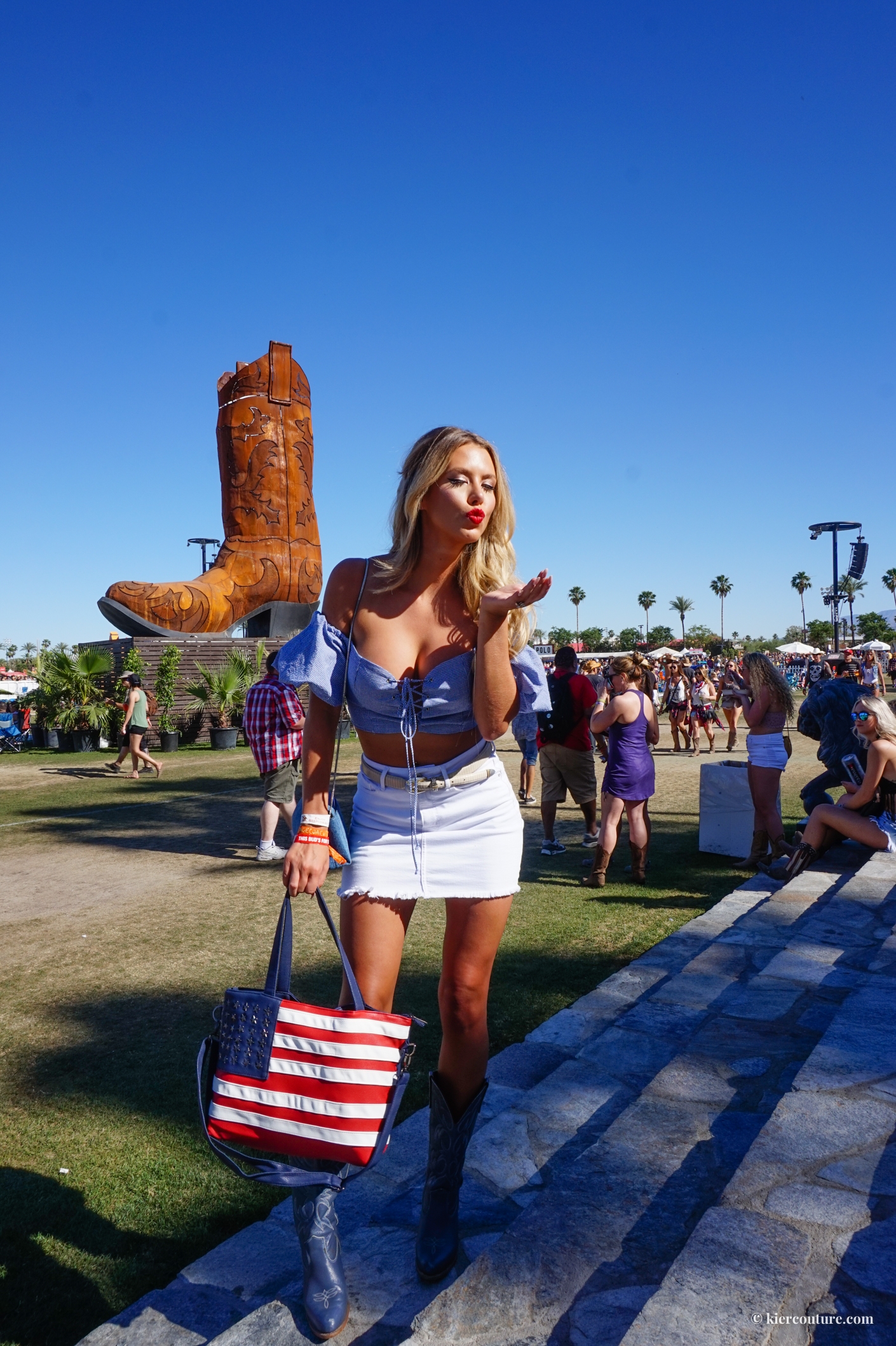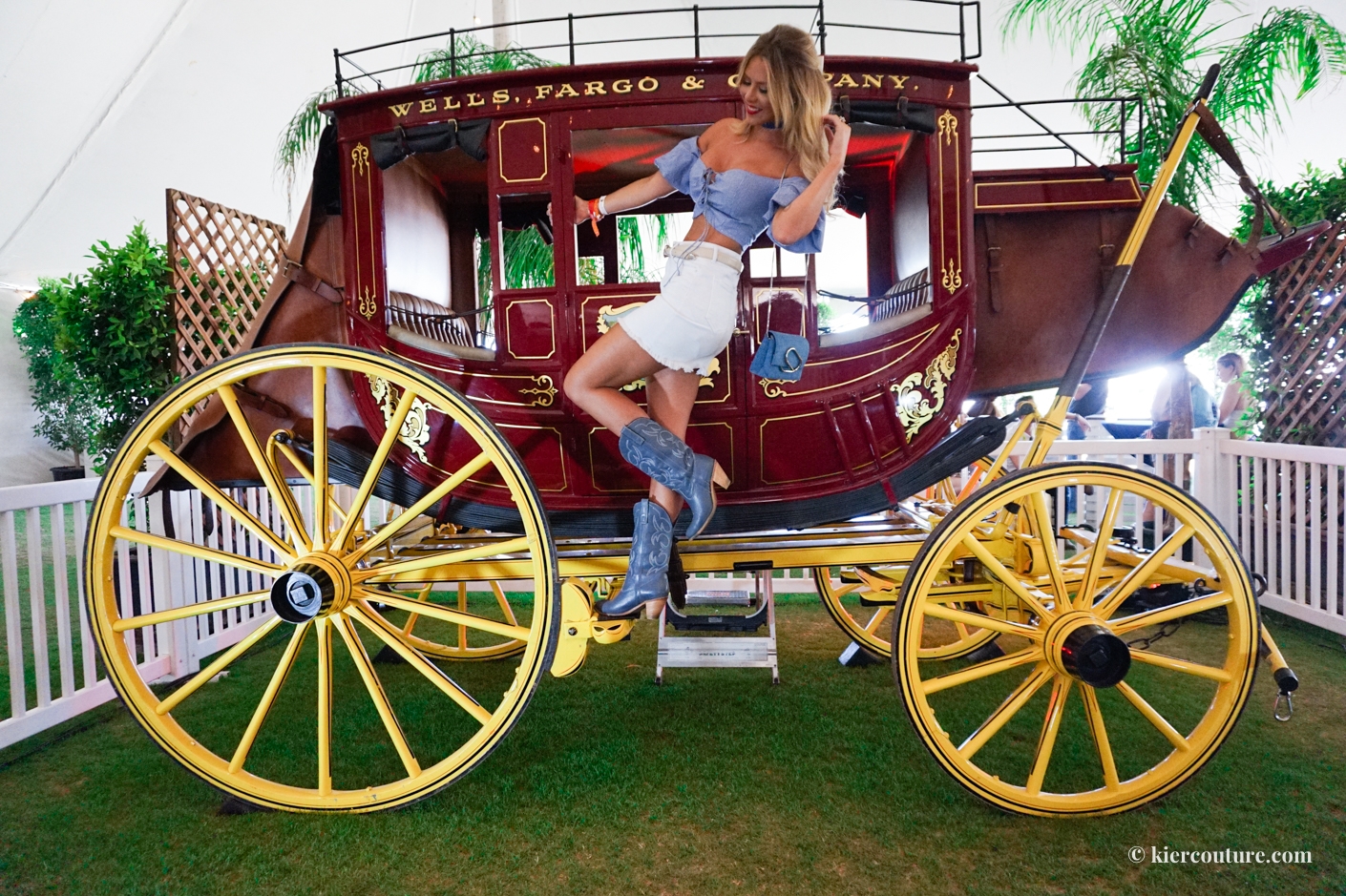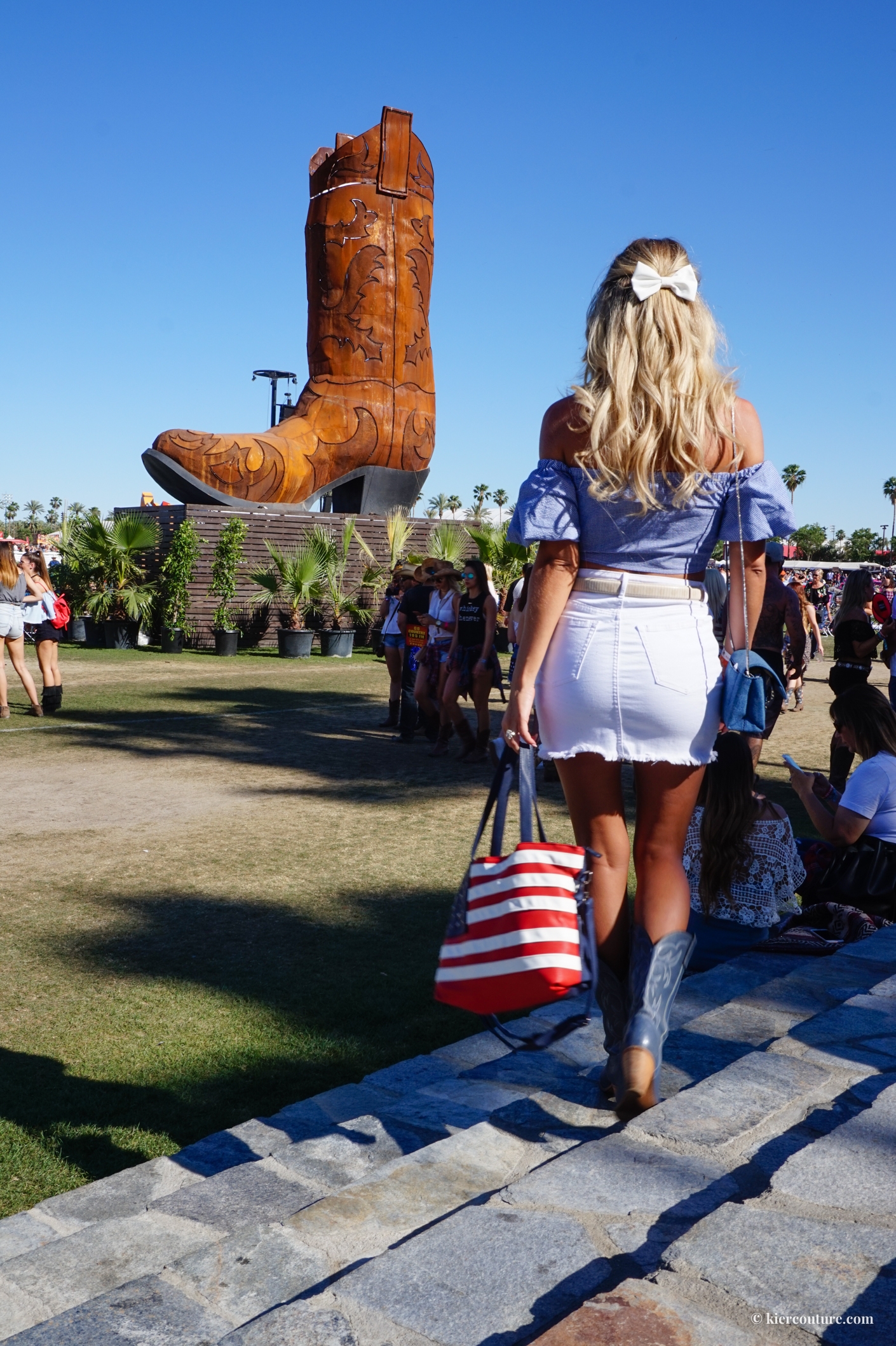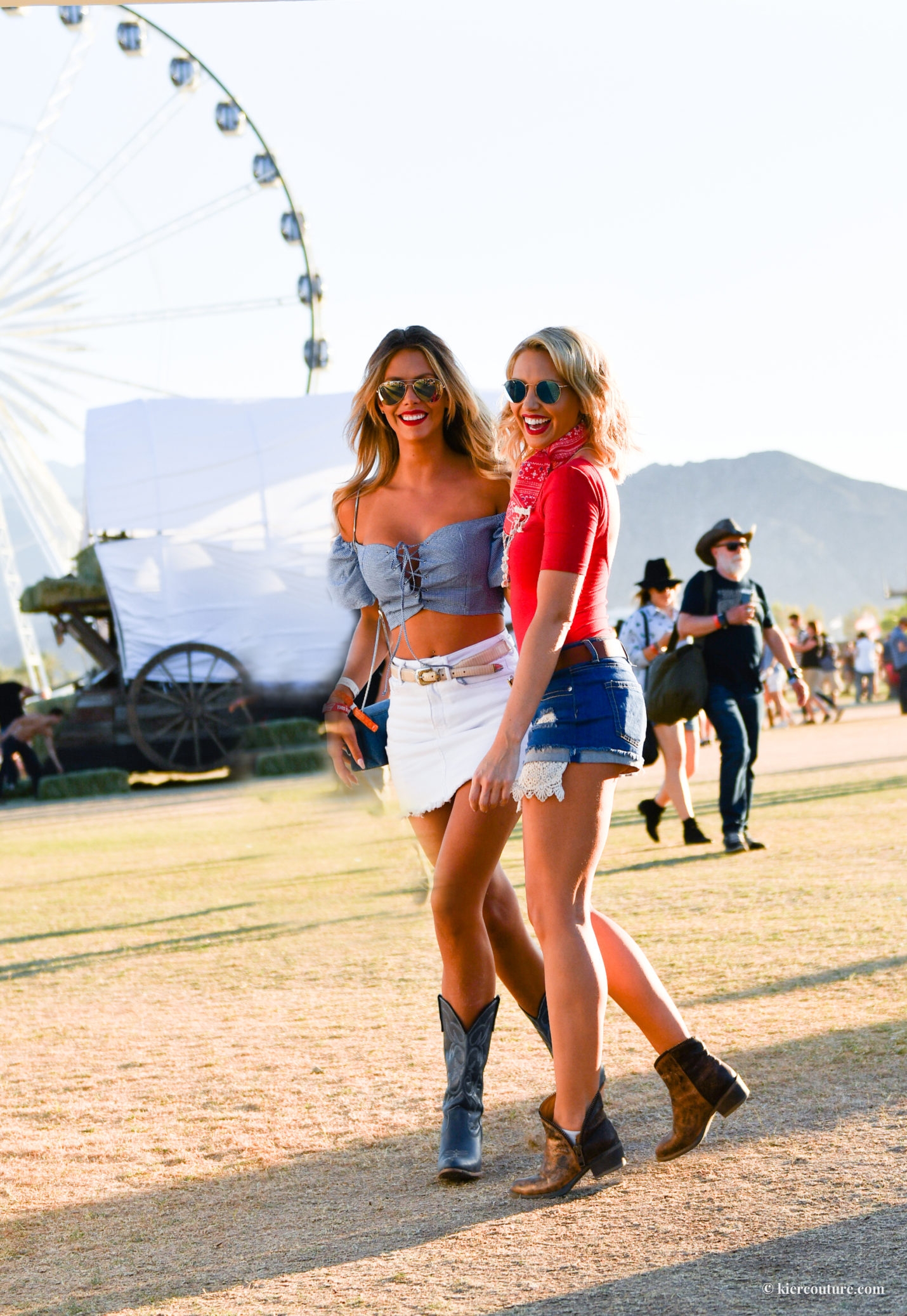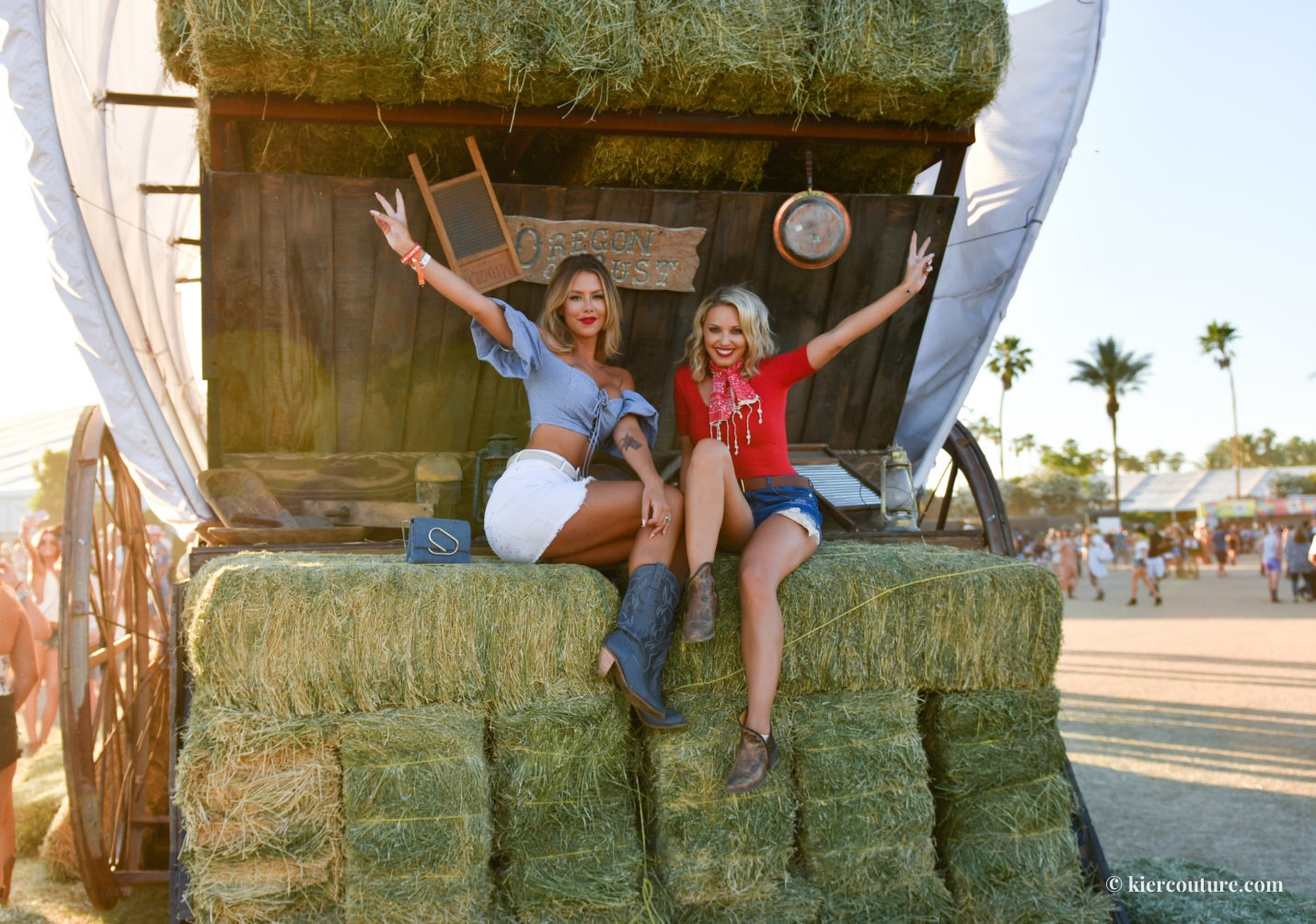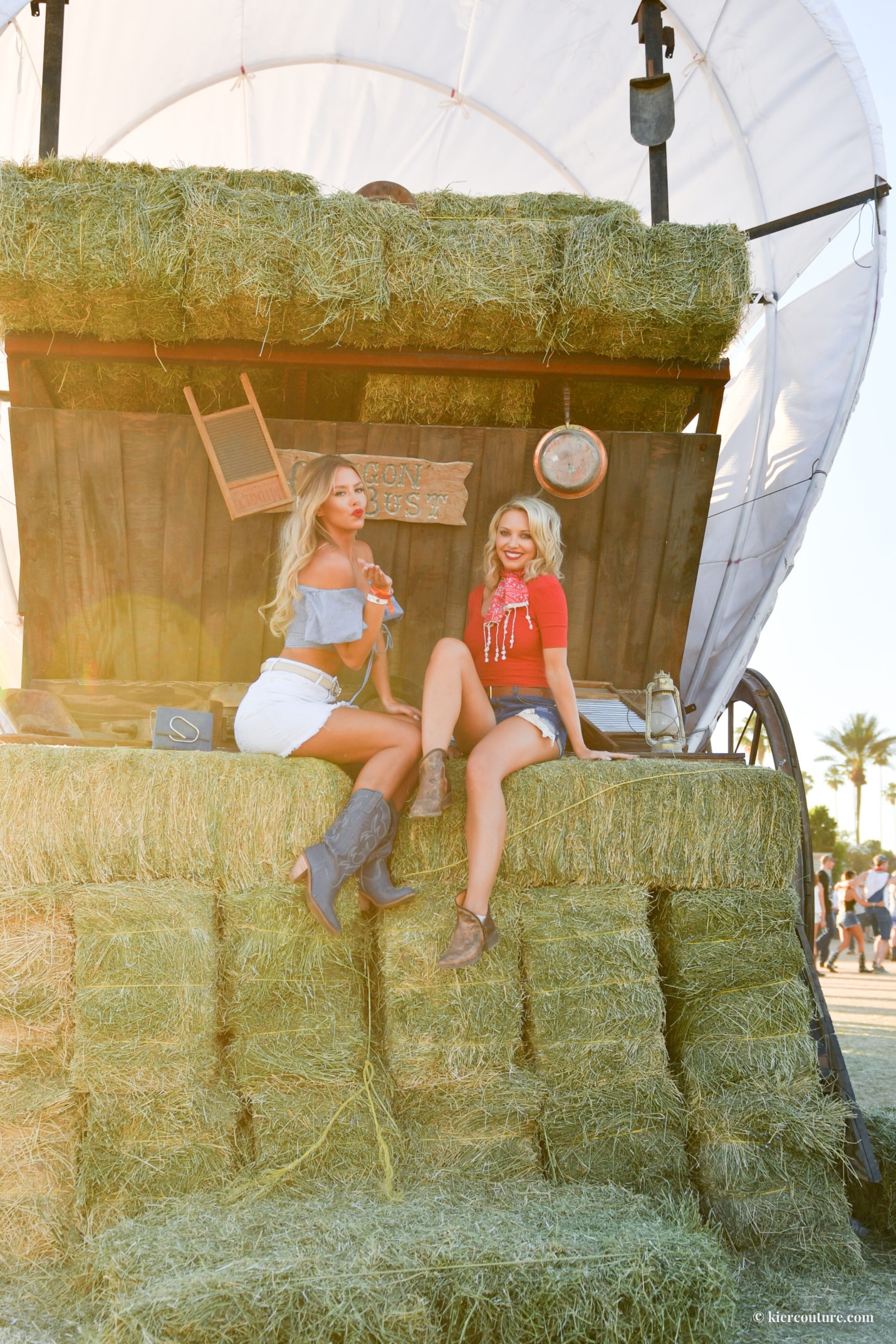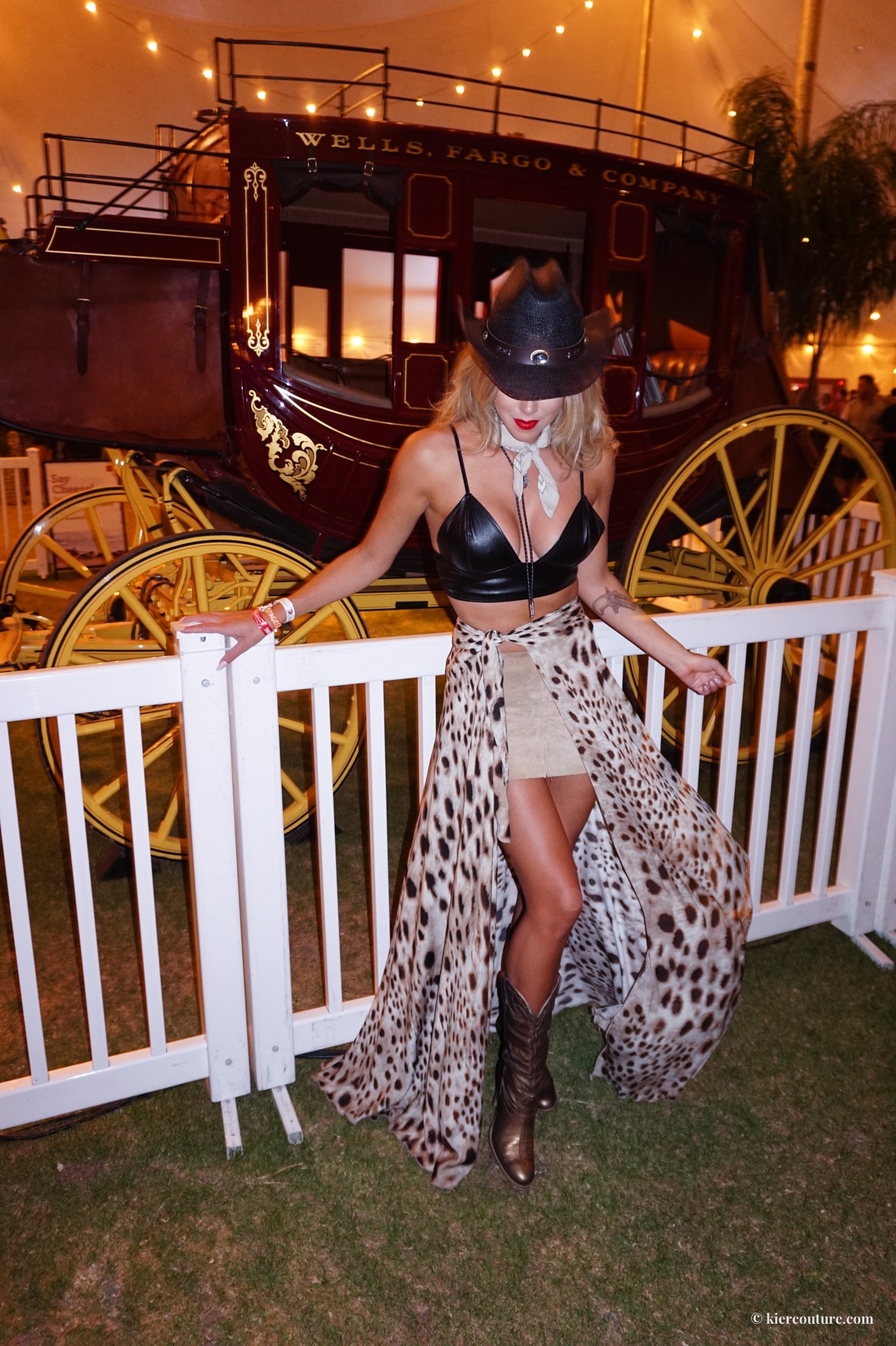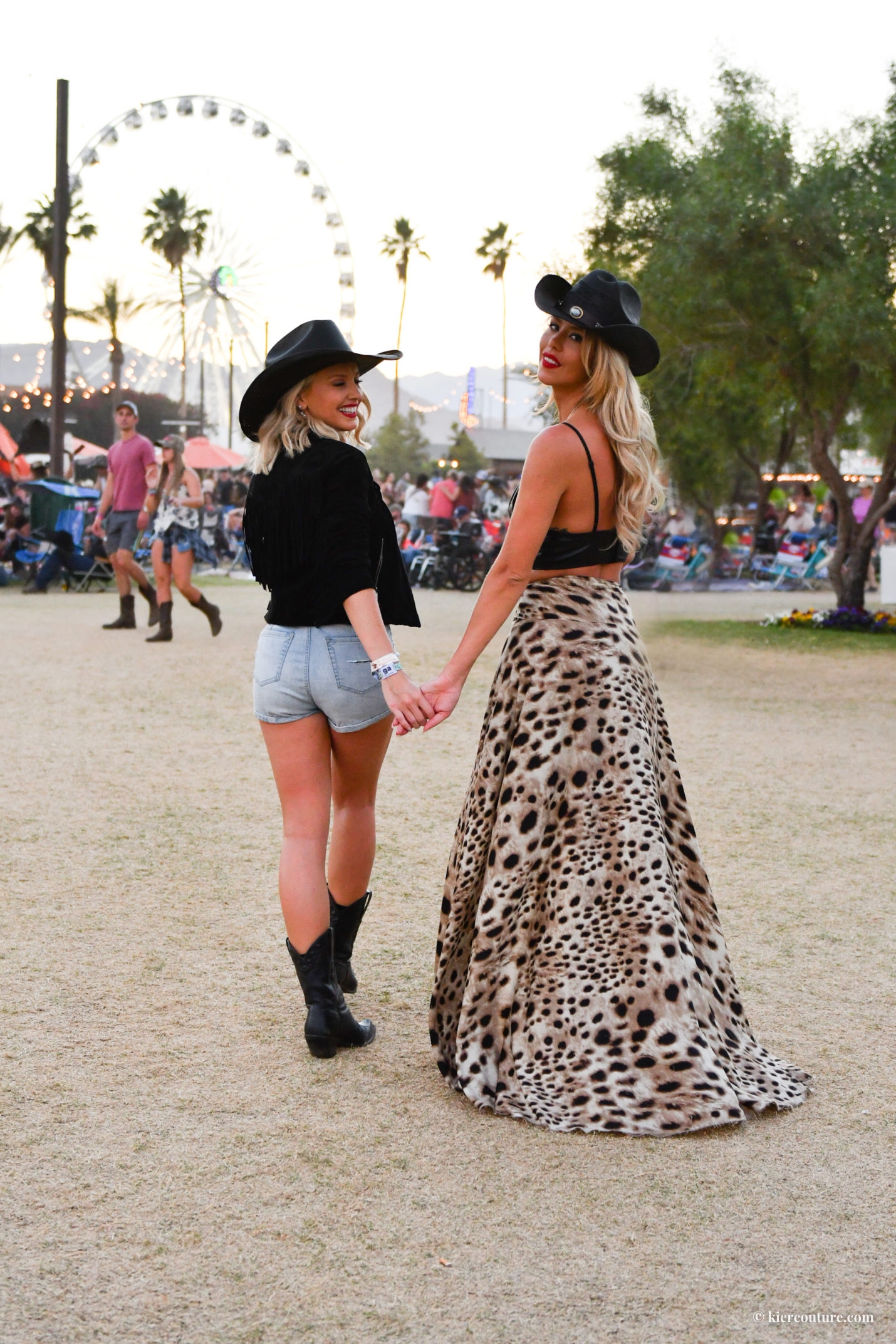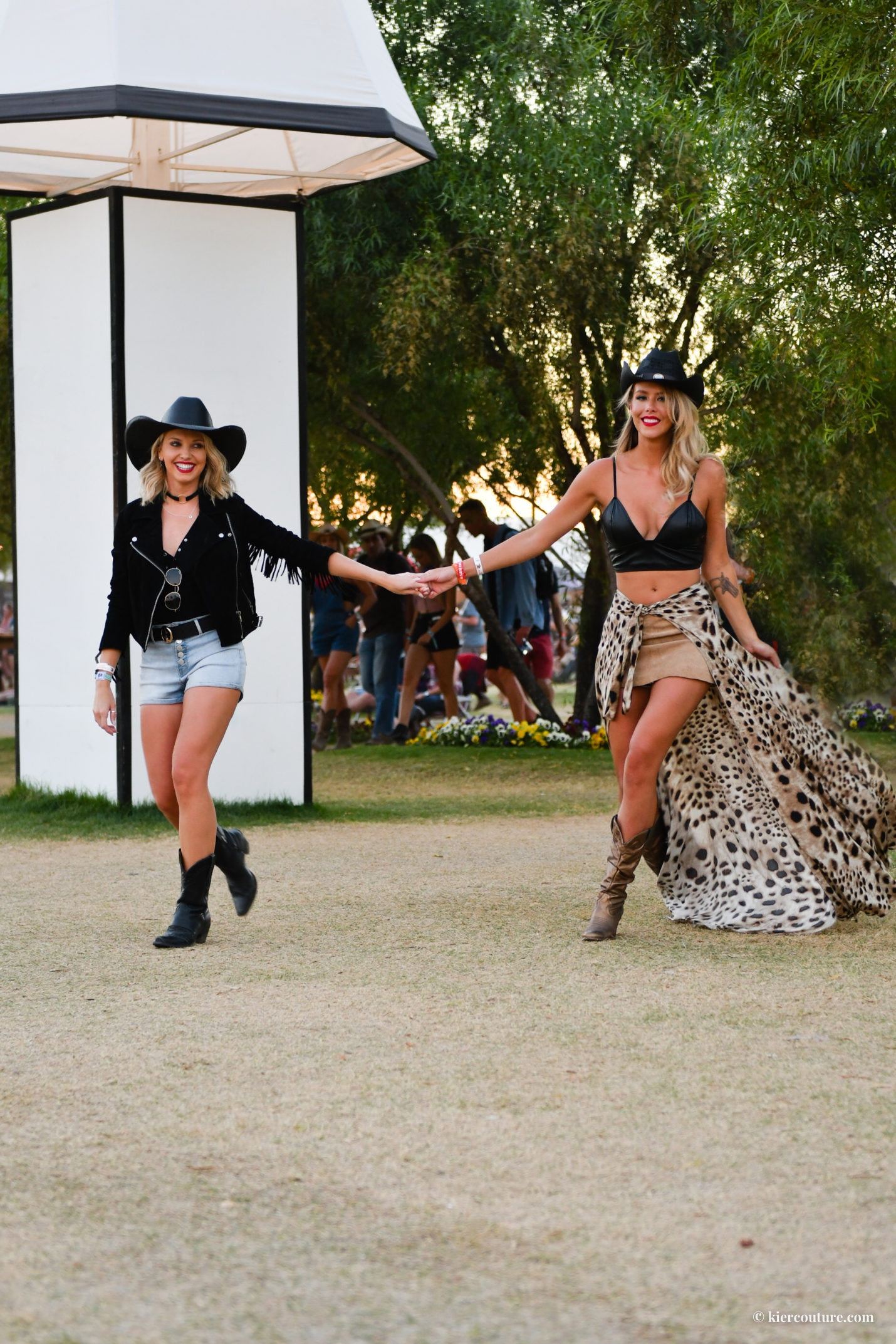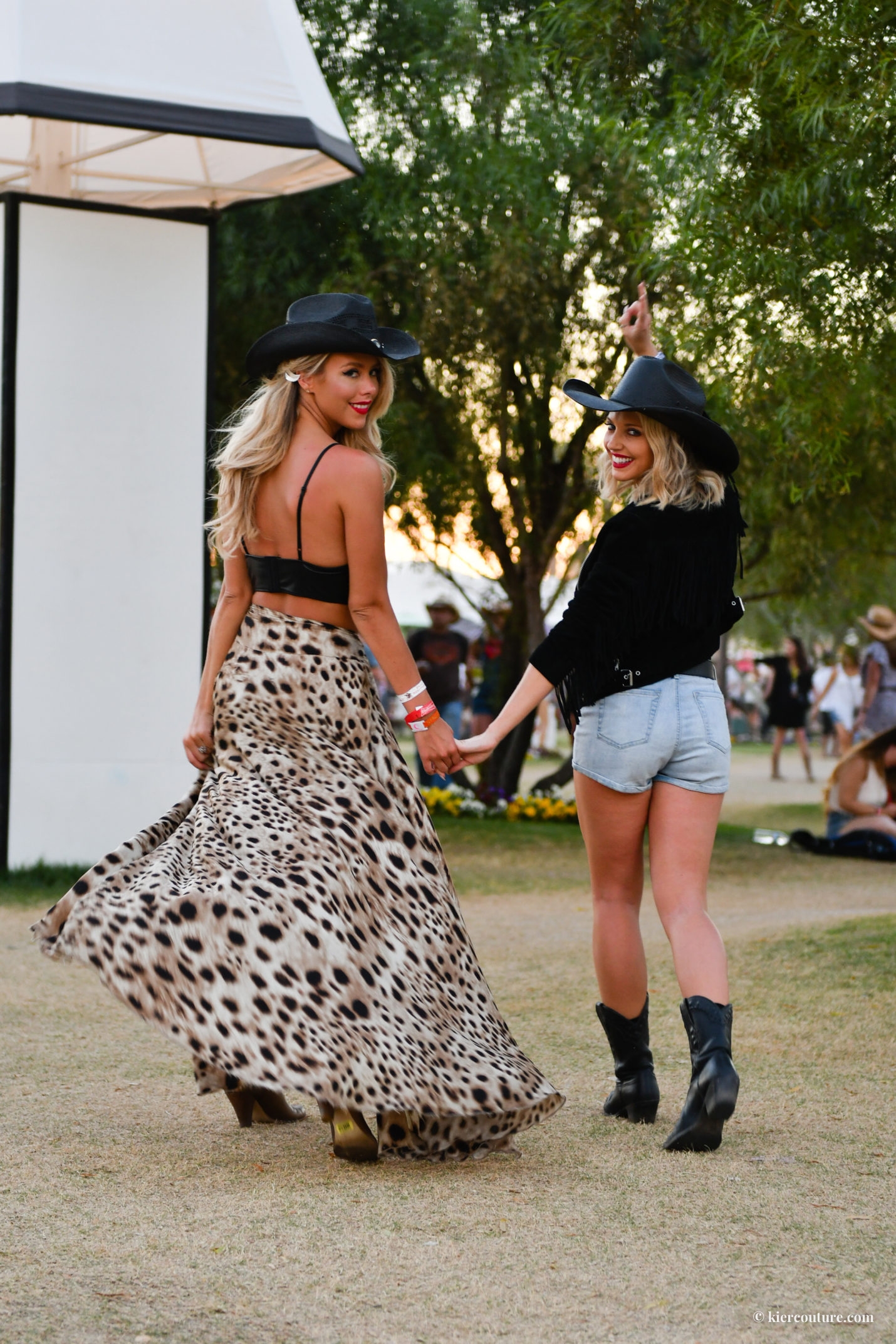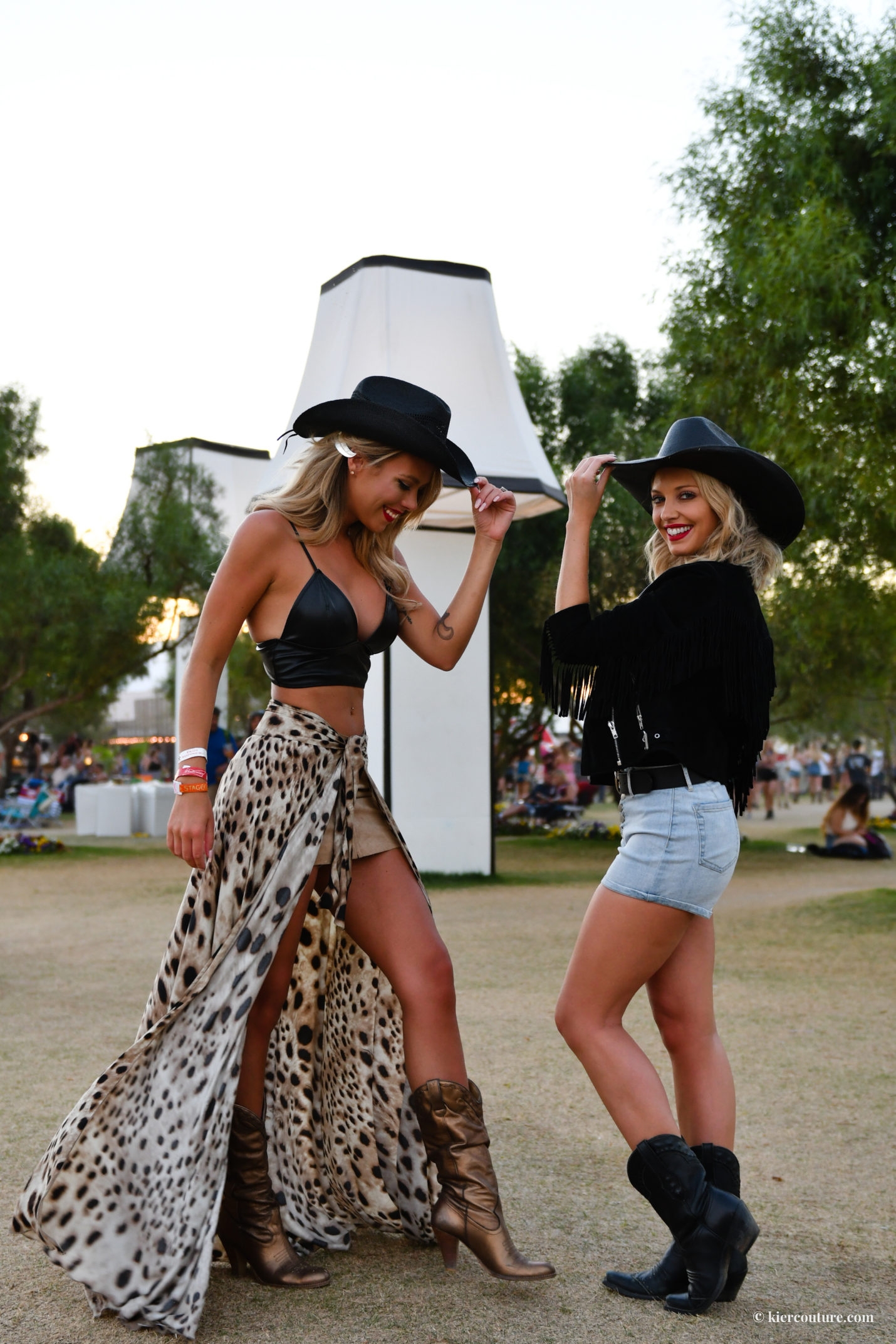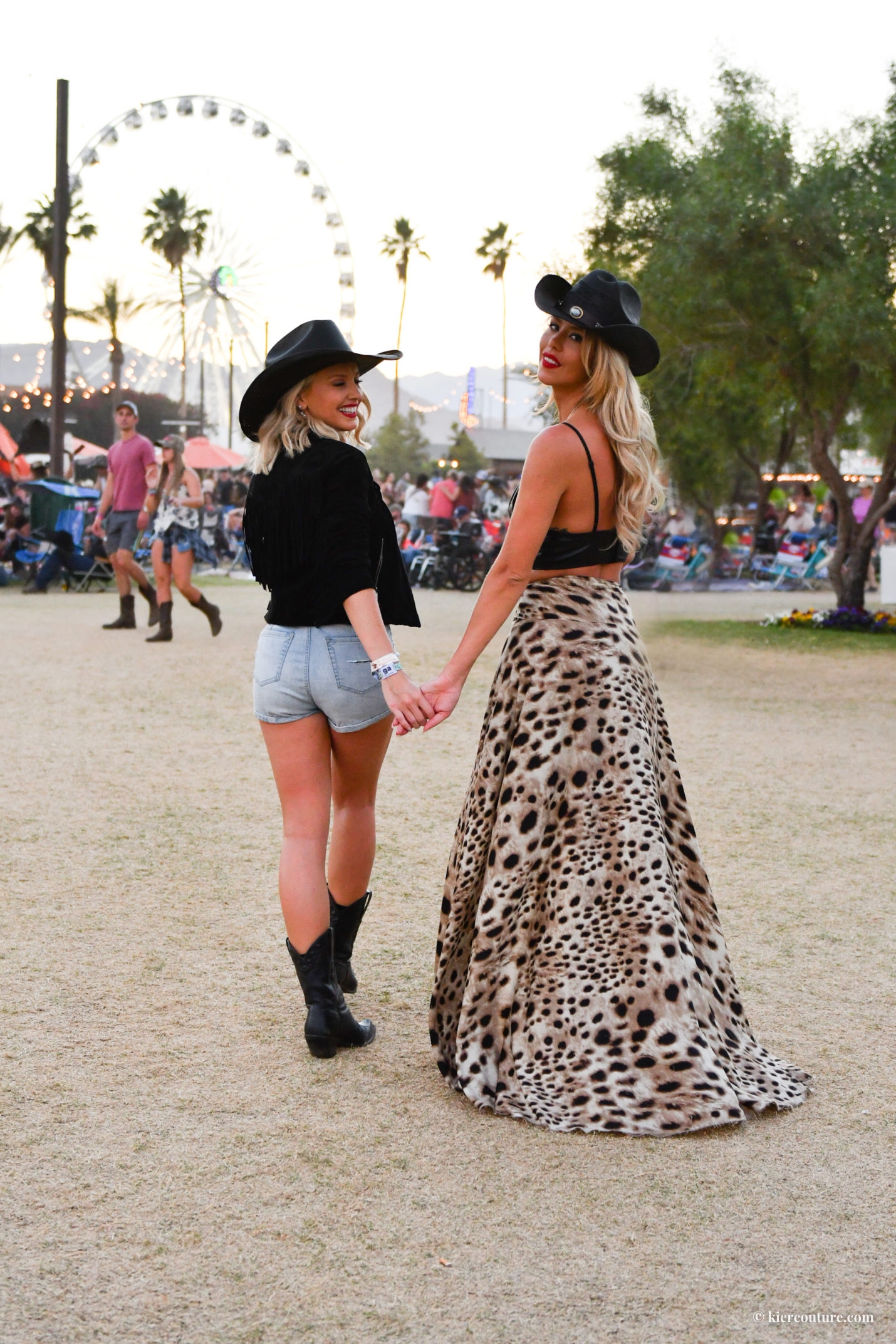 Stagecoach 2017 Day Three: