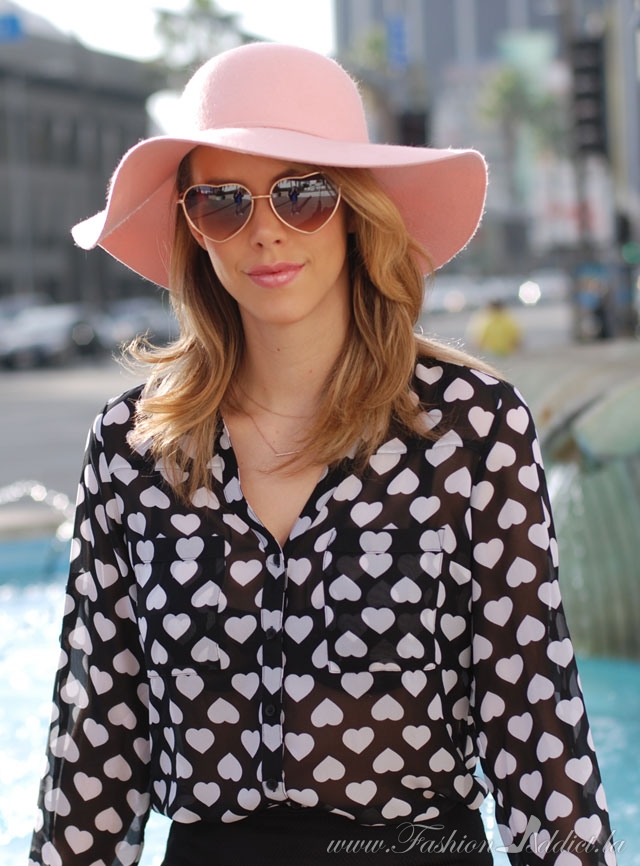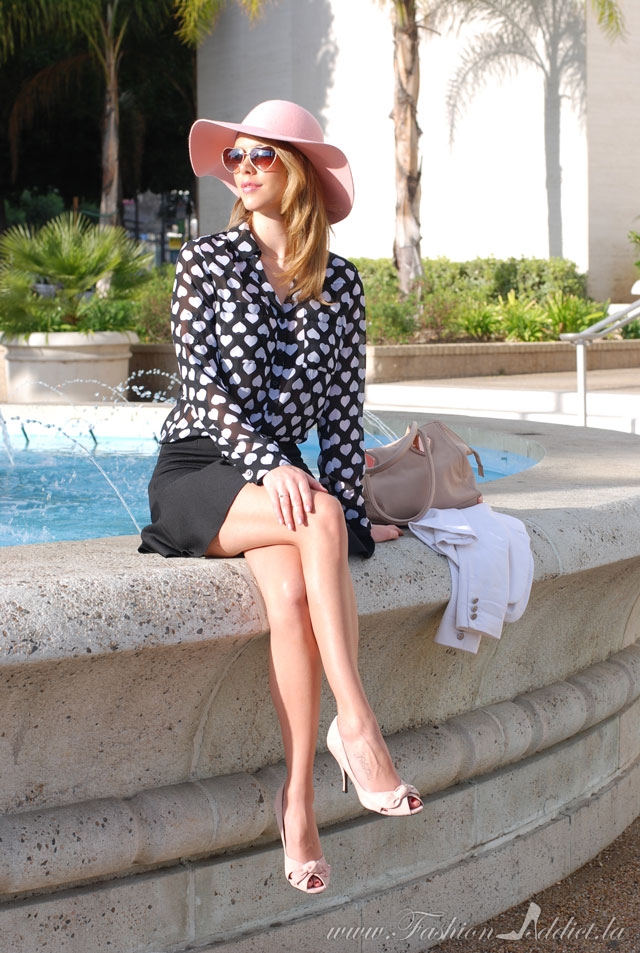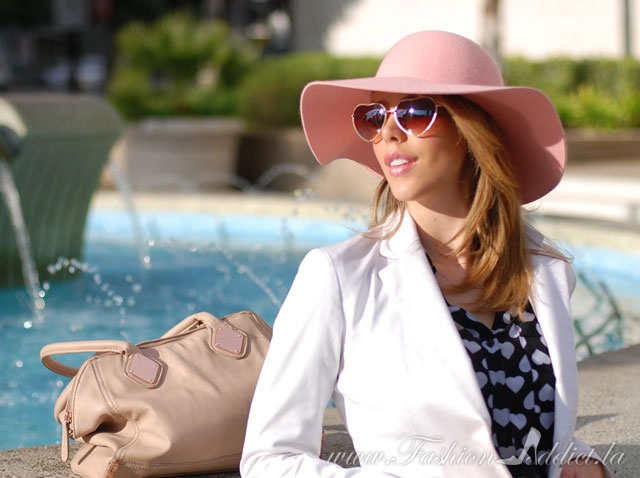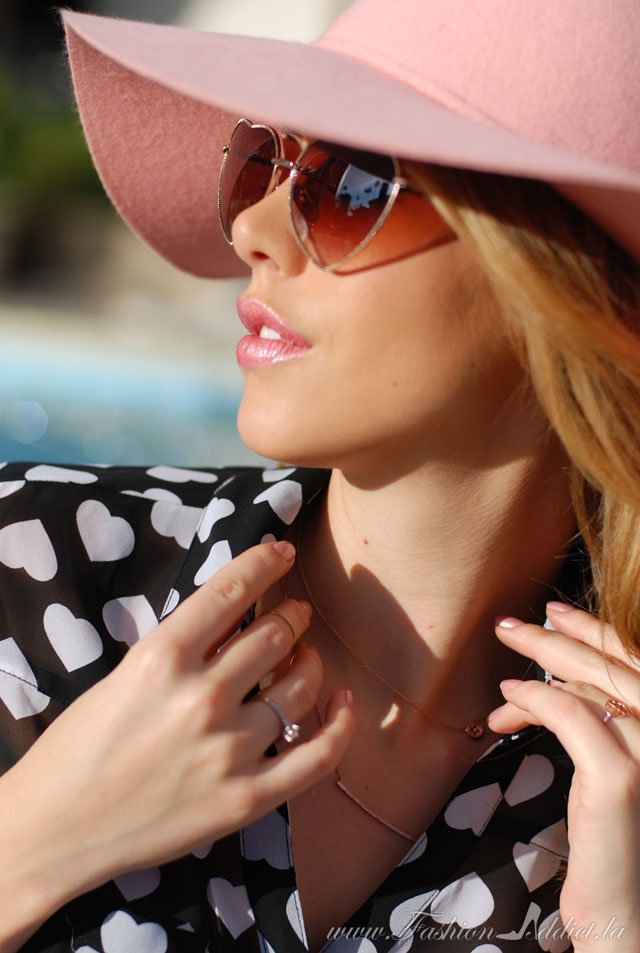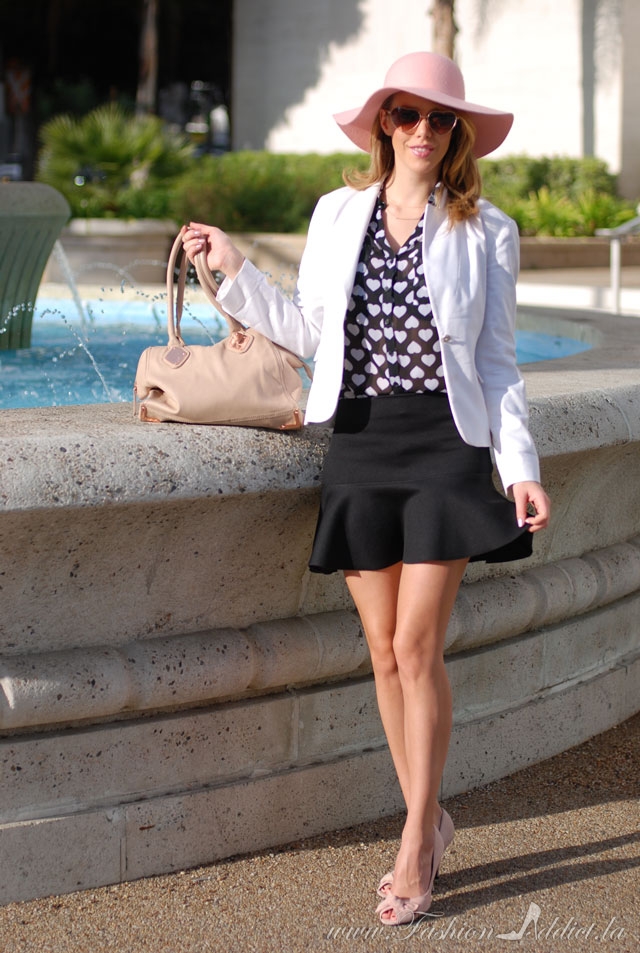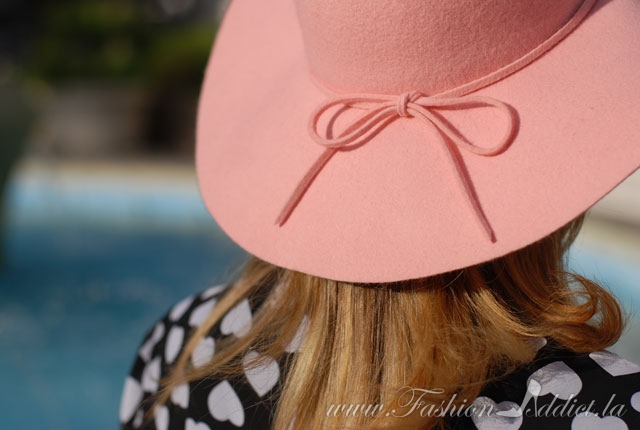 Skirt: H&M. Top: Express. Hat: Style Suppliers c/o. Shoes: Steve Madden. Bag: Aldo, old.
Shades: Urban Outfitters. Rings: Giftd, Gorjana & Griffin c/o, Francesca Australia c/o.
Necklaces: Leola Lace, Simon G. c/o.
Shop the look:
Wearing my heart on my sleeve…
One of my New Year's resolutions is to make more Youtube videos so here's the first one of 2014, featuring some of my new (and old) favorite products!
P.S. I talk about the lip color I'm wearing in this post in my video below:
Fashion Addict January 2014 Favorites Product Links:
Revlon Colorstay Overtime Lip Color
Thanks for stopping by!
With love from Hollywood,
Kier