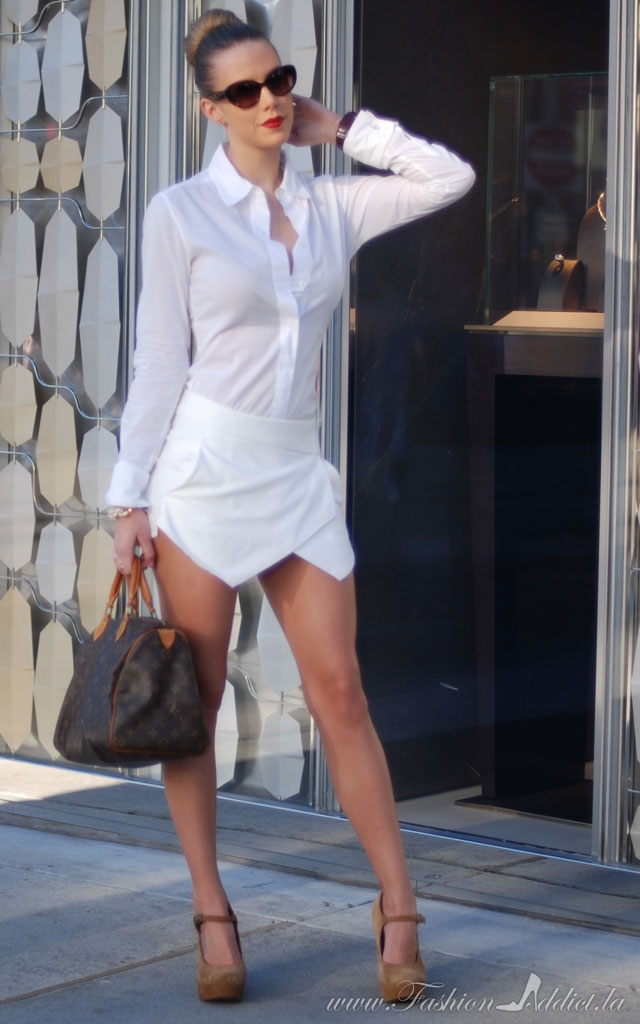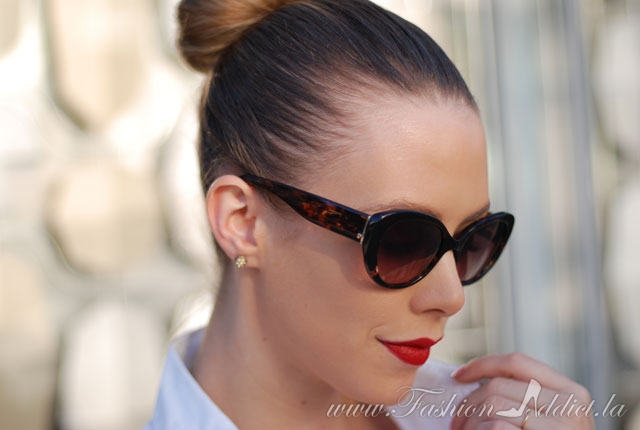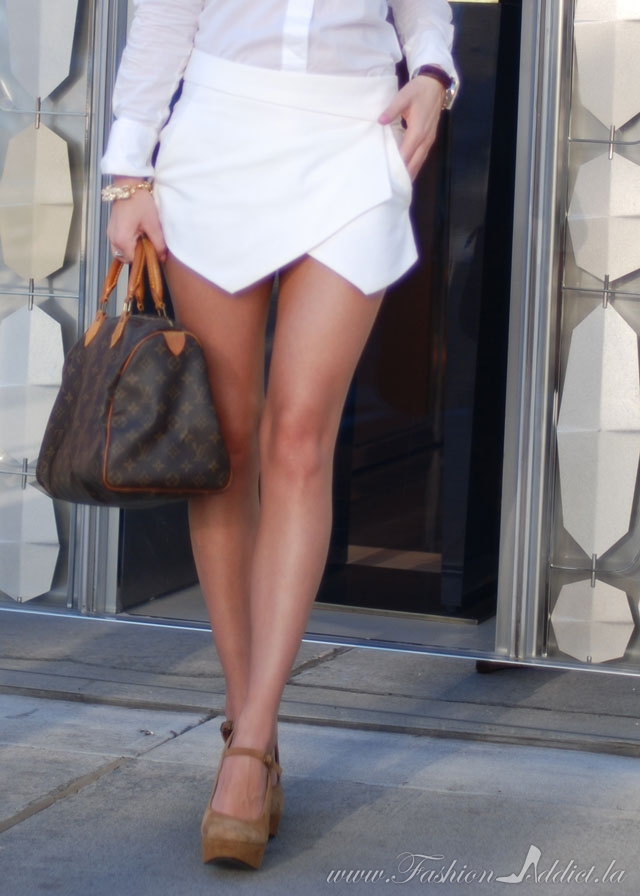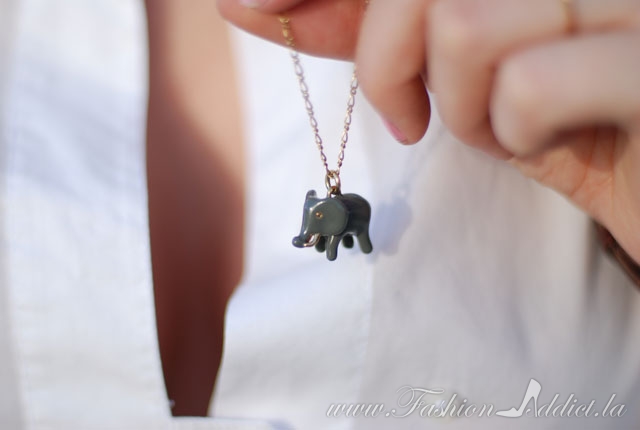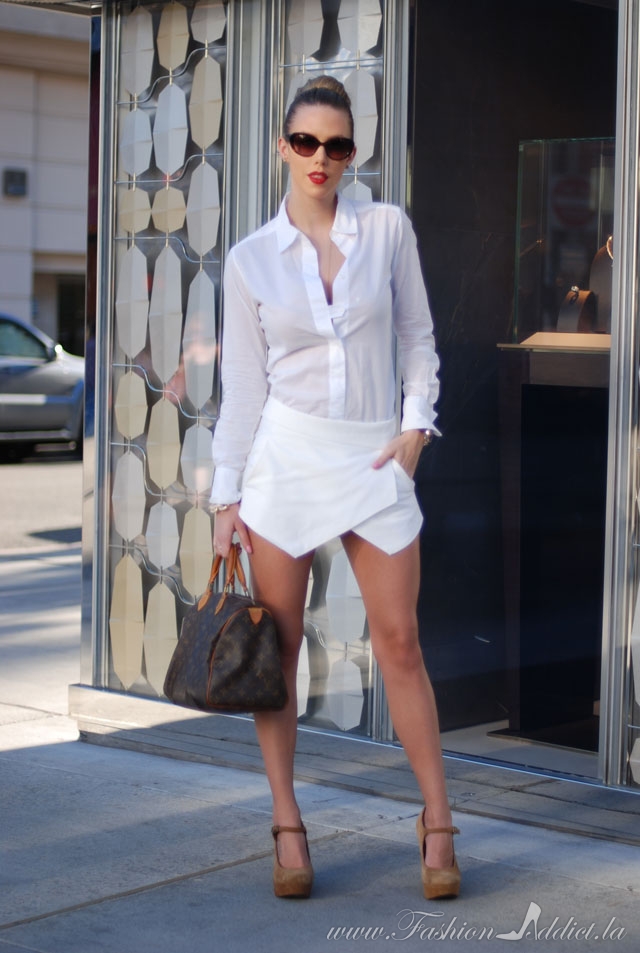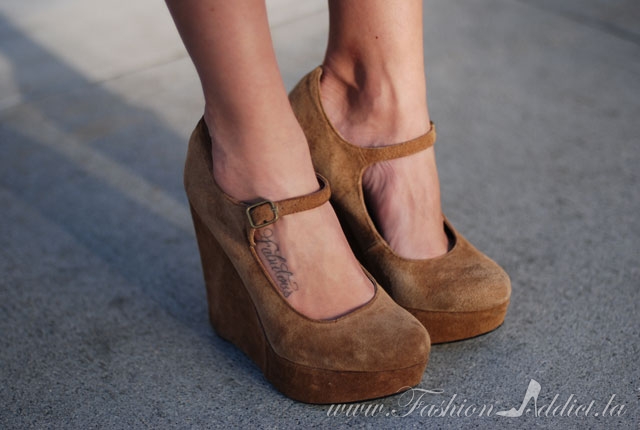 Photos Thanks to Laura Yazdi
Skort: Zara. White shirt: FCUK. Wedges: Kamichi Blue. Bag: Louis Vuitton.
Cufflinks: Bergdorfs. Watch: Timex. Earrings: unknown. Shades: Kate Spade.
Necklace and Bracelet: J. Crew. Rings: Gifted, Jewel Be Mine, and Gorjanna Griffin.
Shop the look:
White on White
It's been a long couple days but I finally got this post up, sometimes I forget about these little Zara skirts but when I do remember, I can't get enough of them! In LA we are having a summery winter but I'll be heading to NYFW next week so I'm very excited to show you all some chic winter (err um, arctic vortex) outfits!
Thanks for reading!
With love from Hollywood,
Kier