While in Palm Springs I finally got to wear my new suit from Swim Spot from the Luxe by Lisa Vogel line they carry.. you may remember my last post for them.. it's true, I am the type who believes "If the shoe suit fits, buy it in every color." I am a creature of habit, and once I find something I like, I get it in all colors and styles, this swimsuit being no exception. (Currently craving the white version also!) It's so flattering and timeless and the cowl neck allows it to be worn as a top without looking like it's just a swimsuit, it's super flattering especially if you want to hide your tummy and accentuate your breasts! Plus, this red, yes please… Bay Watch here I come!
P.S. I wore a size 4 last time, this is a size 6 thanks to my new additions. ;)
With love from Hollywood,
Kier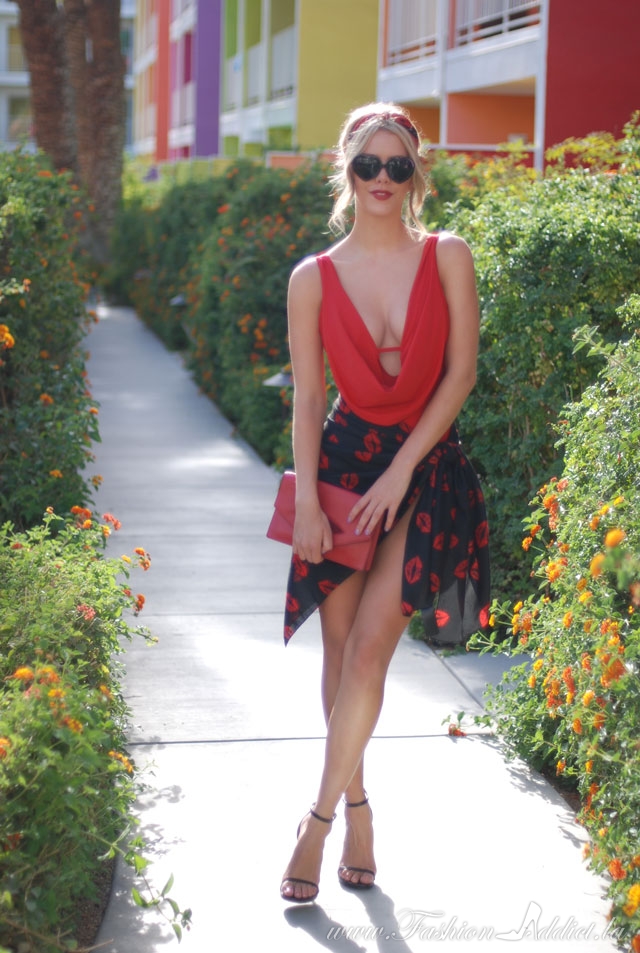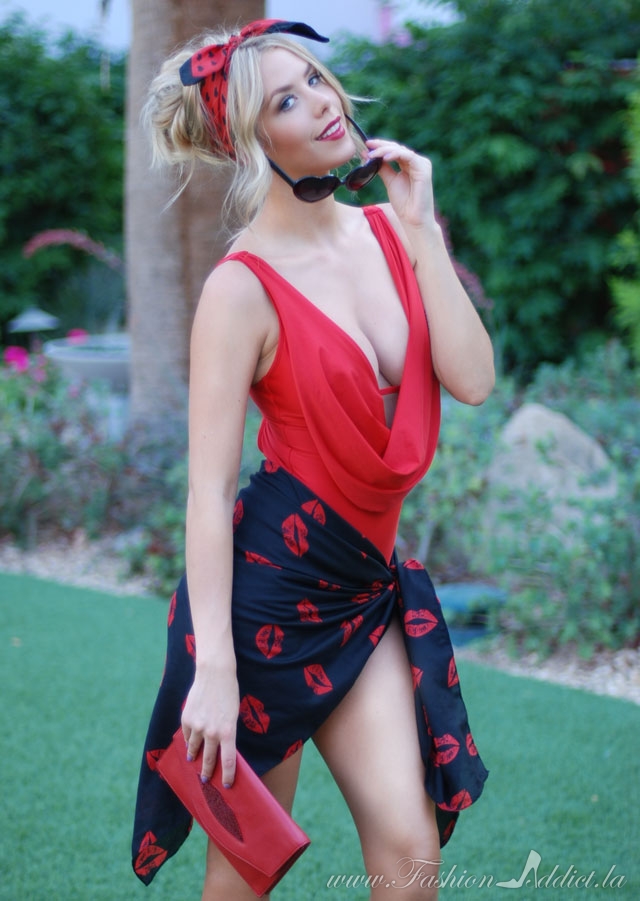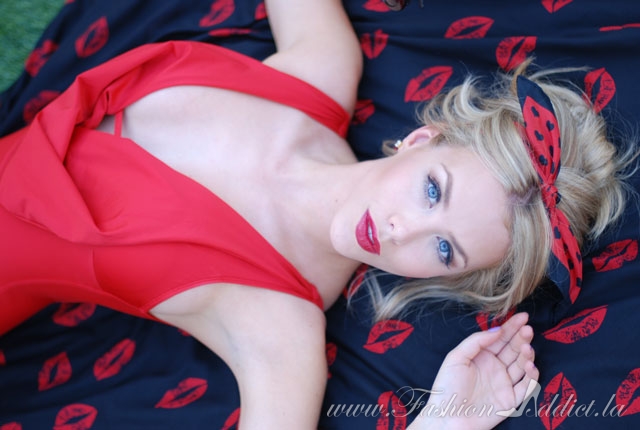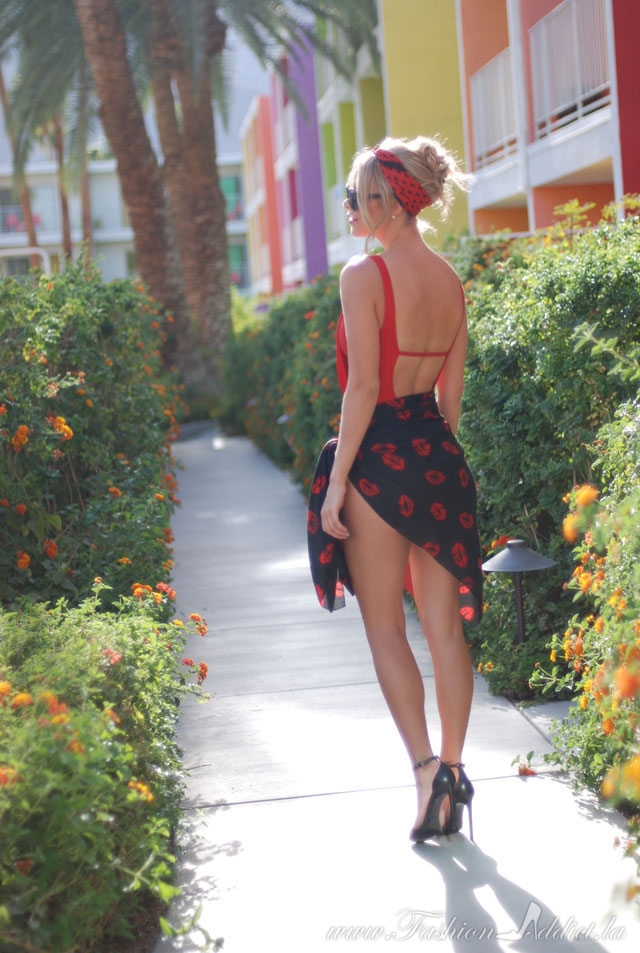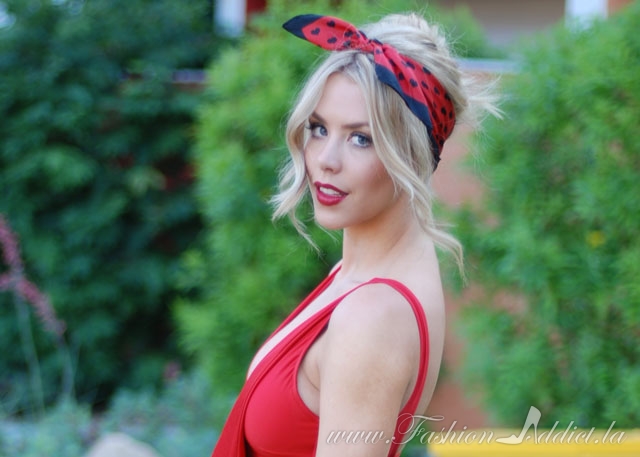 Suit: Luxe by Lisa Vogel c/o Swim Spot. Scarf: H&M. Heels: Saint Laurent.
Hair Scarf: ZARA. Shades: Unknown. Earrings: Nordstrom. Clutch: L'Wren Scott for Banana Republic.
Lipstick: Milani, Ruby Valentine.