These photos are from a while back, and I just haven't gotten around to posting it. I LOVE these pants. They remind me of those awesome blue and white dishes/china I don't know the real name, but if you do, please comment below!
BTW. I went to the first XIV yesterday and they had rearranged the club- BAD idea. No flow, a total clusterfuck. Change it back please.
Happy monday!
With love from Hollywood,
Kier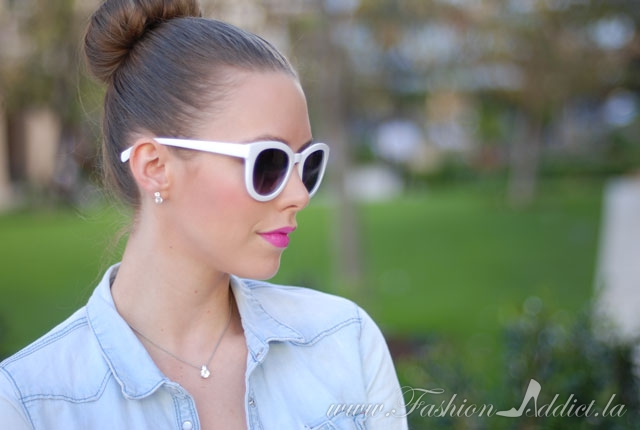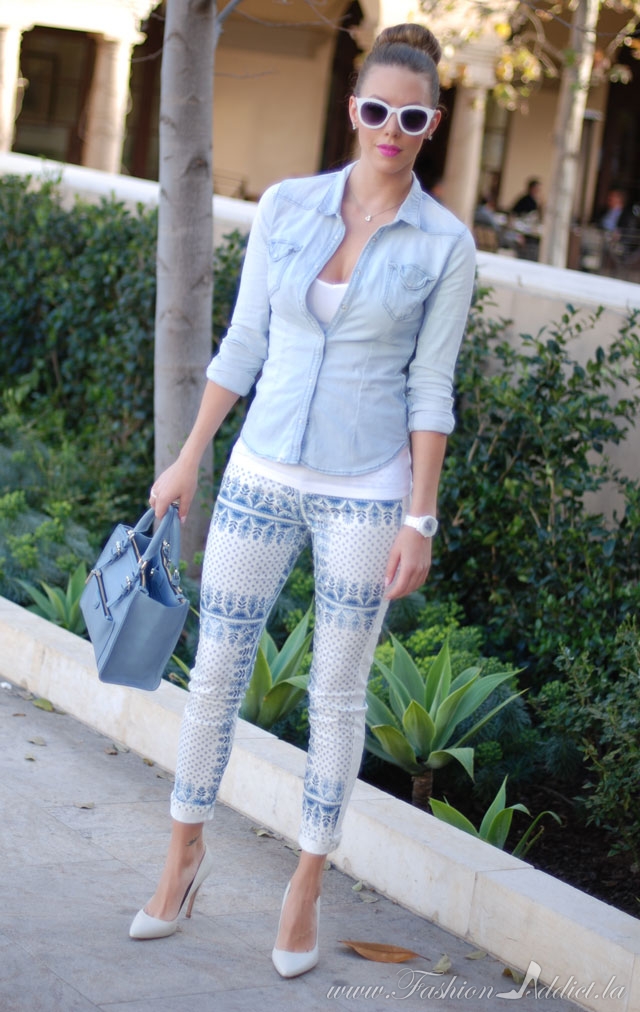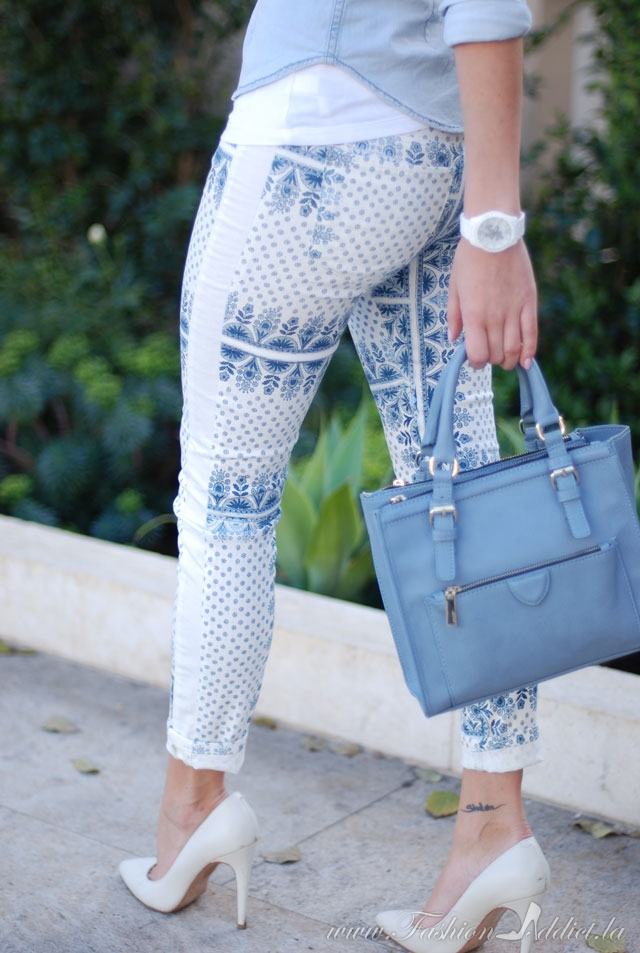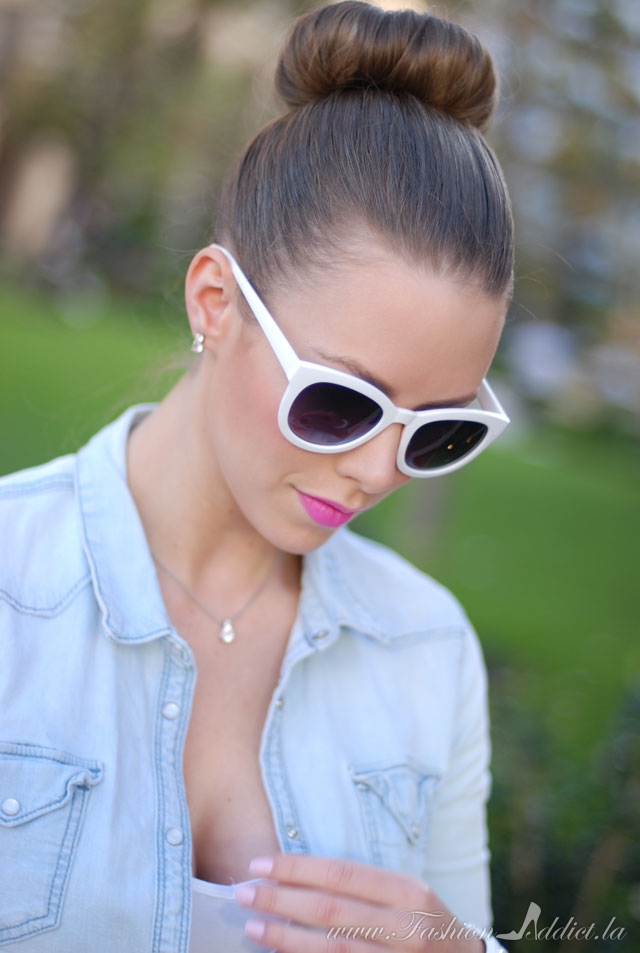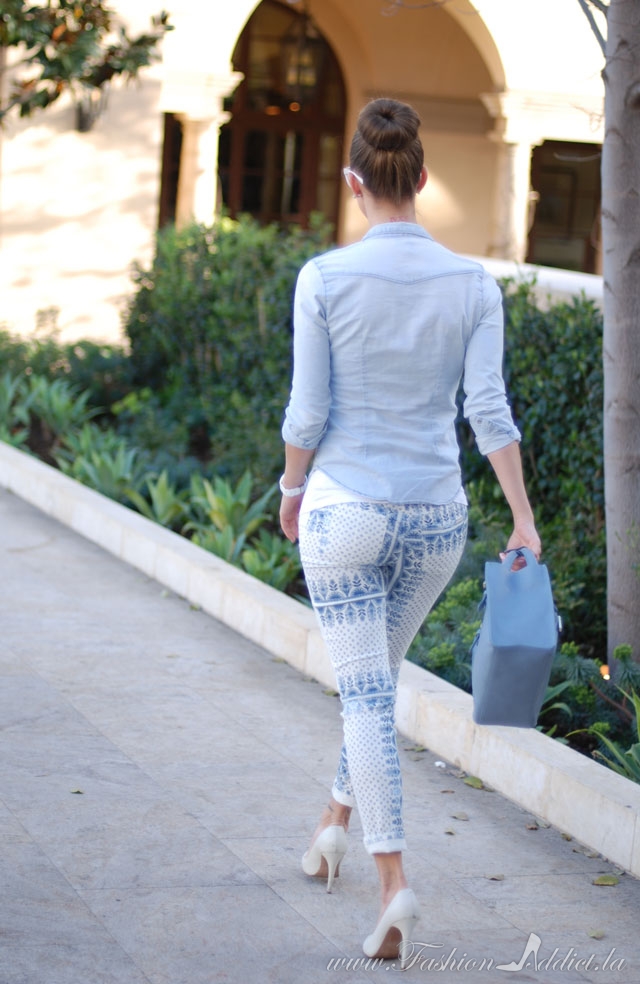 Details:
Jeans: Joe's Jeans. Shoes: Aldo. Bag: Zara. Tank: Target. Button Down: H&M.
Jewelry: Swarovski. Shades: Forever 21. Watch: Disney.