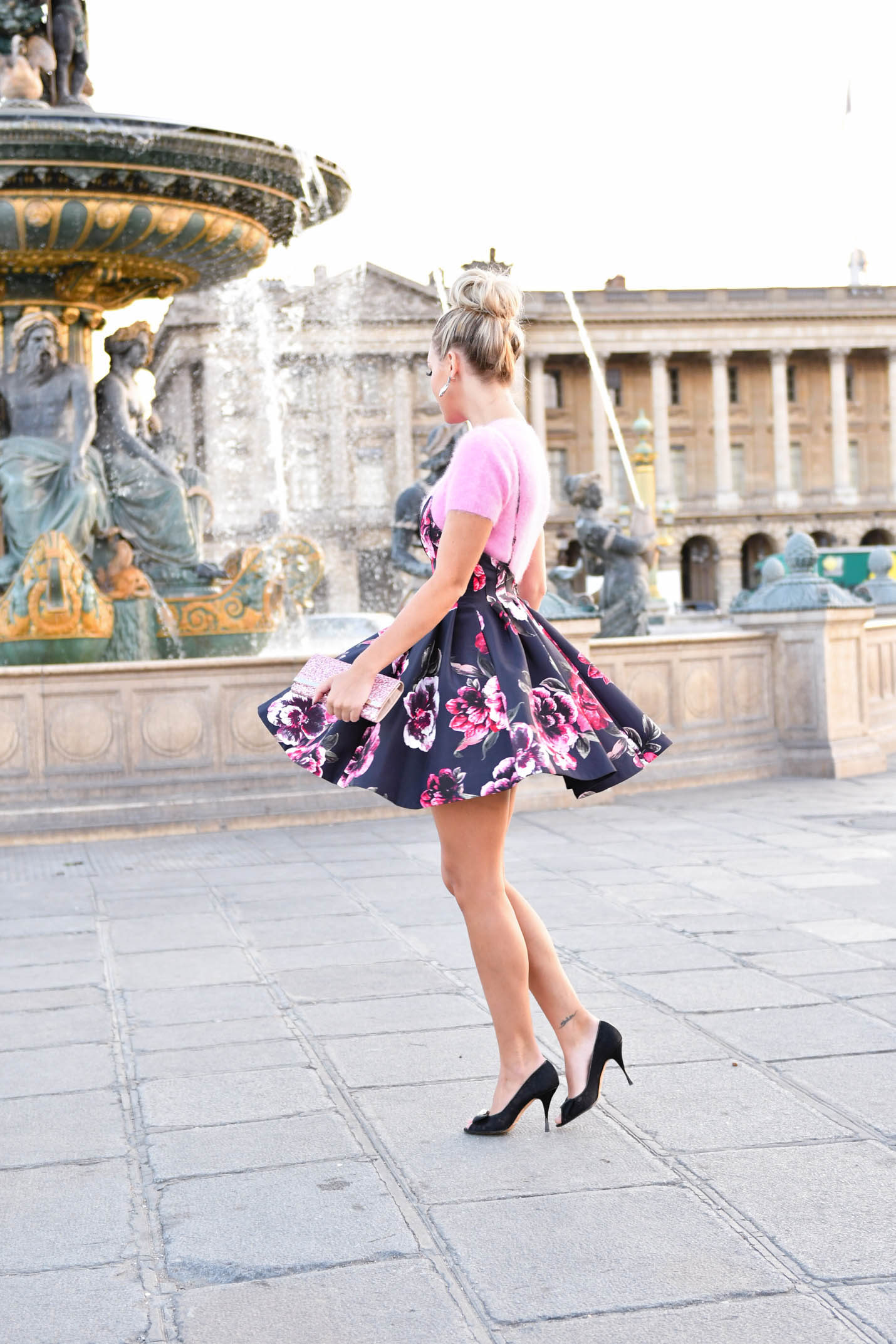 Ten years ago I came to Paris for the first time with my mom, we had a fabulous time shopping touring and exploring and together we made our first designer purchases, I got these Dolce and Gabbana peep-toe pumps and she got a pair of Guiseppe Zanotti embellished sandal heels. I have only worn these a handful of times because they're so special but I thought I should pack them for my ten-year anniversary/ return to Paris. Thanks to jet-lag we woke up super early and shot these photos without anyone in our way, it was amazing to see Paris so still and ethereal. I have fallen in love again with the City of Lights. Paris, je t'aime.
Thank you for reading!
With love from Paris,
Kier
Details:
Dress: Keepsake, old. Sweater: Topshop, old.
Bag: Jimmy Choo. Shoes: Dolce & Gabbana.
Earrings: Aldo. Ring: Vintage.