Can I just vent to you all? It's not a "vent" in the negative sense but I was thinking that maybe my life will actually be somewhat entertaining, exciting, noteworthy? I was thinking that I need to keep this blog as more of a journal then just a "hey this is what I wore to some insignificant event" type thing.. Who knows if I can keep it up, or have the courage to be as honest as I'd need to be, especially in the midst of something amazing which I'm terrified of jinxing… which may, or may not be now… I want to tell you all so badly what is lingering overhead and affecting everything I do- this could be the most amazing and impactful game changer but it could also fall through and leave me with the most empty feeling I've ever had- and I live in LA… I'm not sure what to do or how to prepare for either outcome, but I hope, and I'd like to think, that you will all be there for me no matter what, in everlasting support. Regardless, thank you all. If you enjoy this blog, please tell your friends, sisters, daughters, sorority sisters, cousins or anyone who might like FALA.. I am, and always will be eternally grateful- and forgive me please for my redundancies- I'm a little premenstrual (shhhhh).
Genuinely grateful for you, and neon trees…
With love from Hollywood,
Kier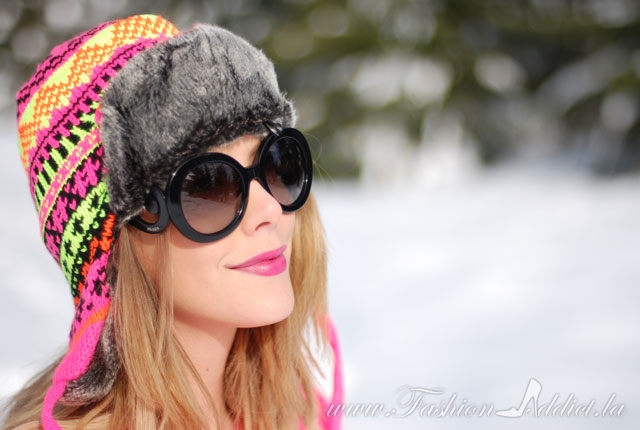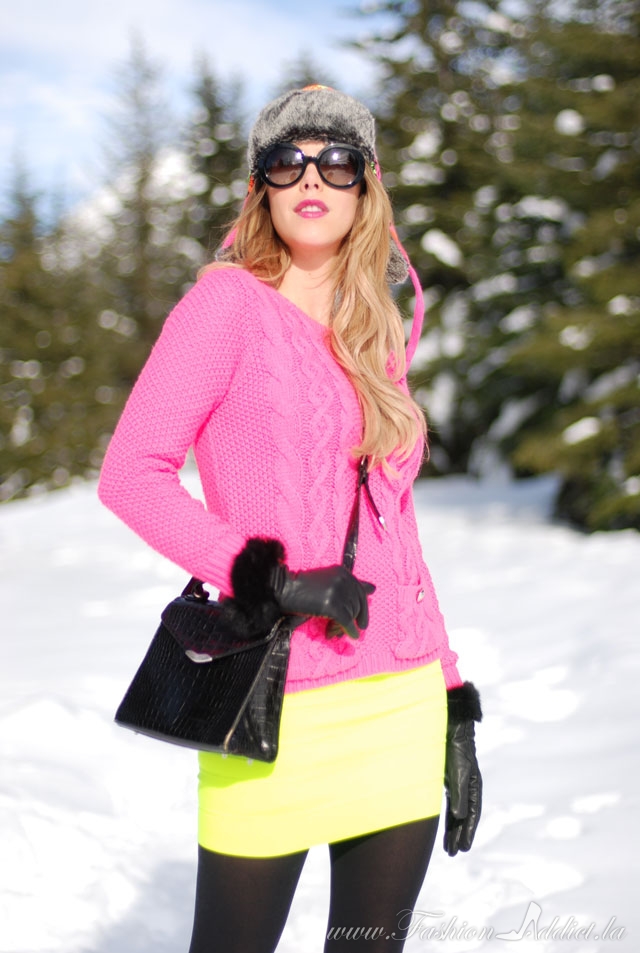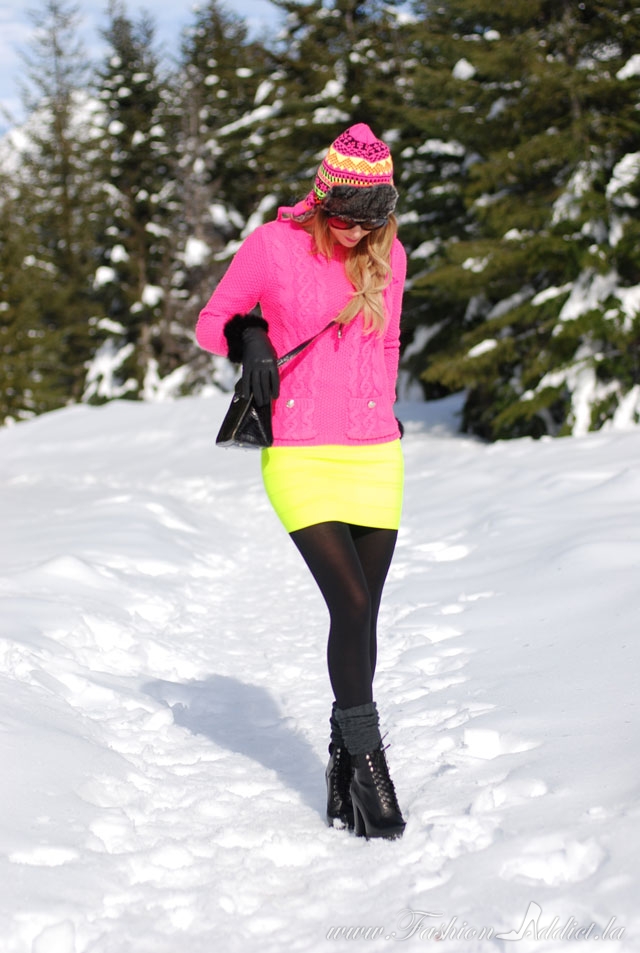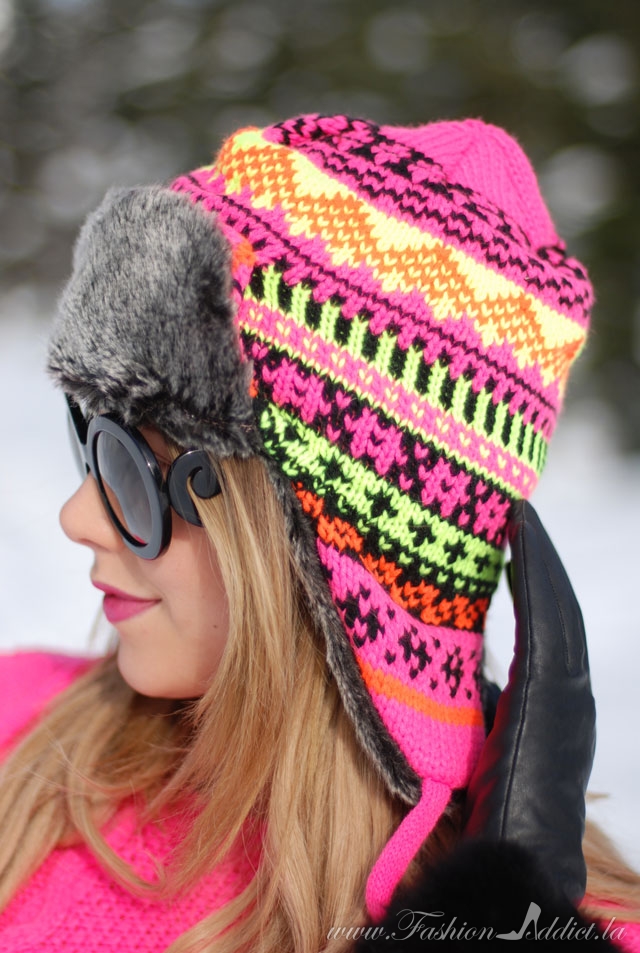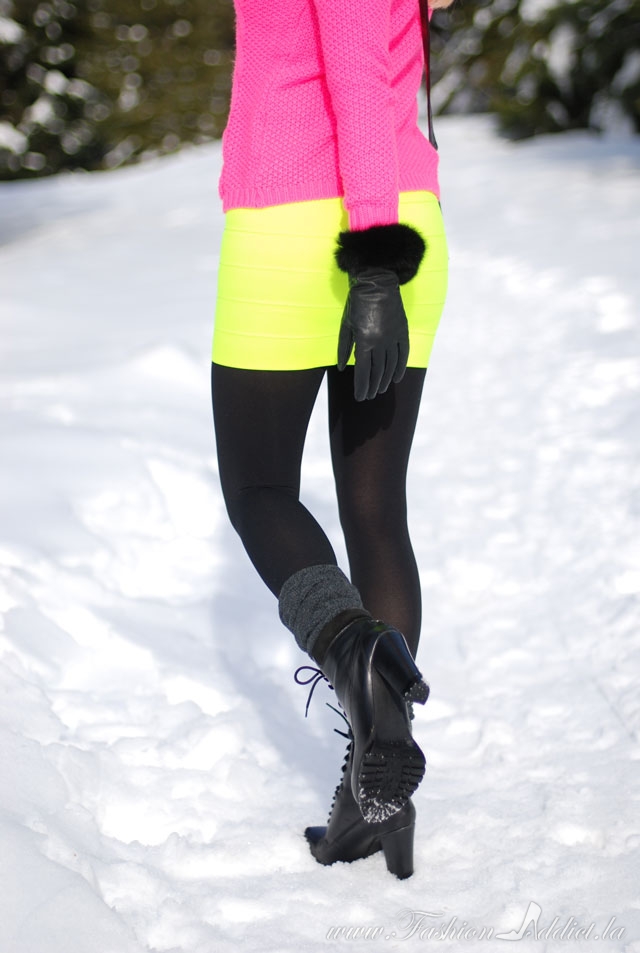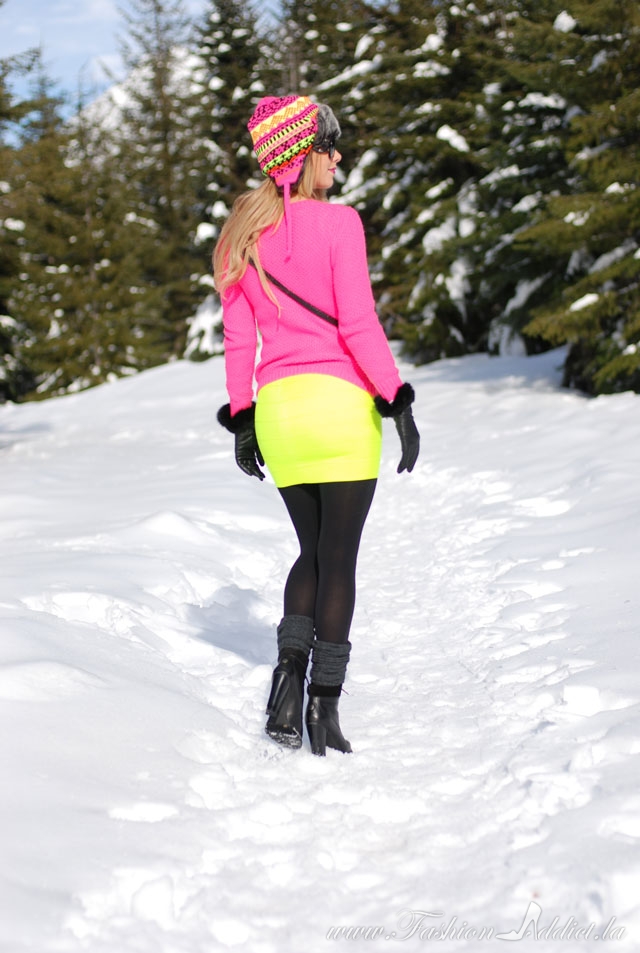 Shop the Look:
My Outfit Details:
Sweater: Forever 21. Skirt: Image. Tights: Express. Booties: BCBGeneration.
Socks: Goldtoe. Hat: Unknown. Gloves: Vintage. Bag: Vintage Ralph Lauren.
Shades: Prada. Lips: Bare Escentuals- Never Say Never.