Got these jeans at the Joe's Jeans blogger event last week and as soon as I saw these I fell in love! I have always loved blue and white porcelain and these reminded me of vintage pieces I've admired at swap meets and antique stores throughout my life. I got the jean version but there is a trouser fit as well- thats actually something I love about Joe's Jeans is that they offer several fit styles in their best prints- what a great idea! If you follow my on instagram you've seen me wear these a few times already- I can't help it- they're so cute, comfy and flattering- plus light blue is my favorite color this spring!
Thanks so much for reading, the winner of my Corners 4 giveaway is Laura Yazdi- I use Rafflecopter so the winner is chosen by random.org which is built into the Rafflecopter app- I've included a screen shot for verification. Thank you to all who entered! I may host another giveaway with Corners4, what do you guys think? Will you enter?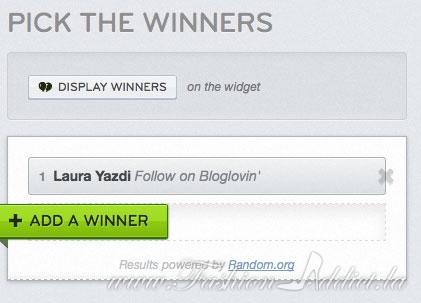 With love from Hollywood,
Kier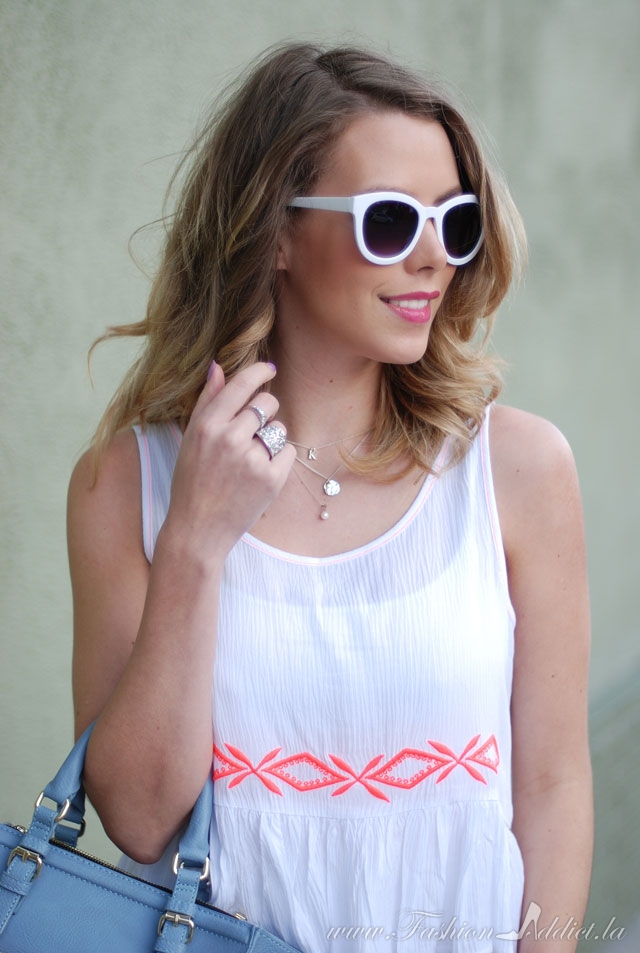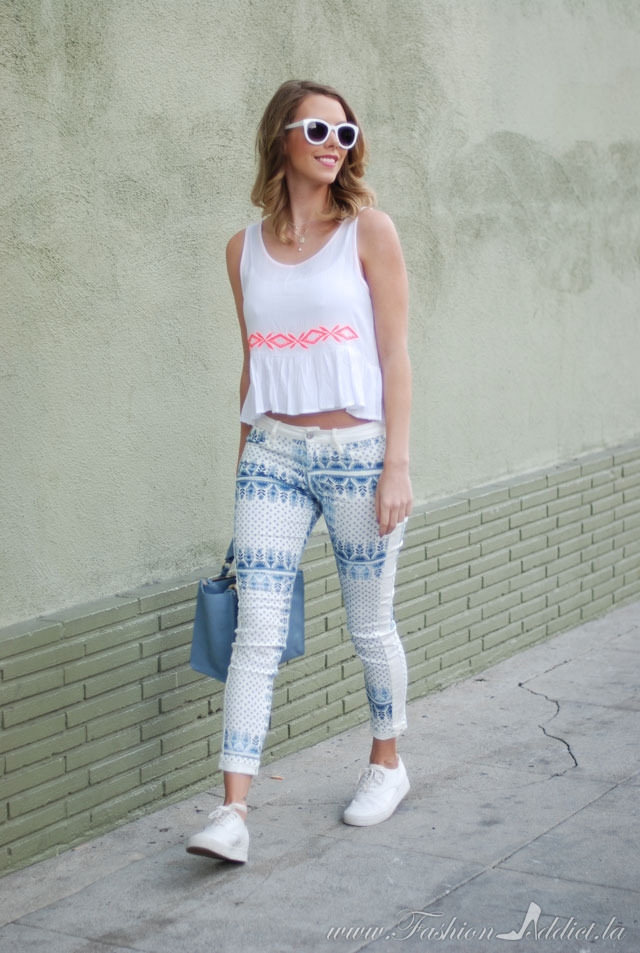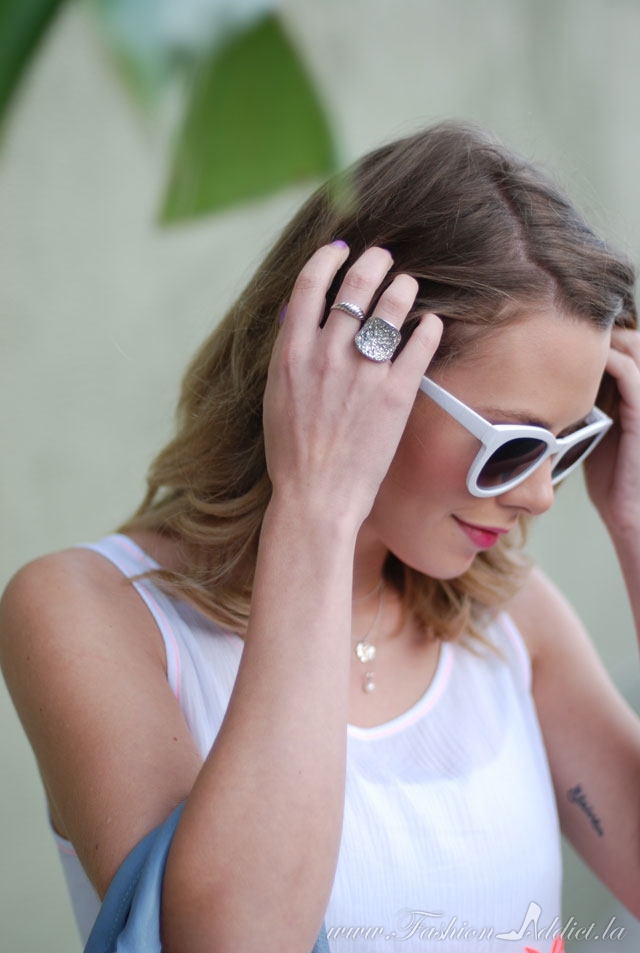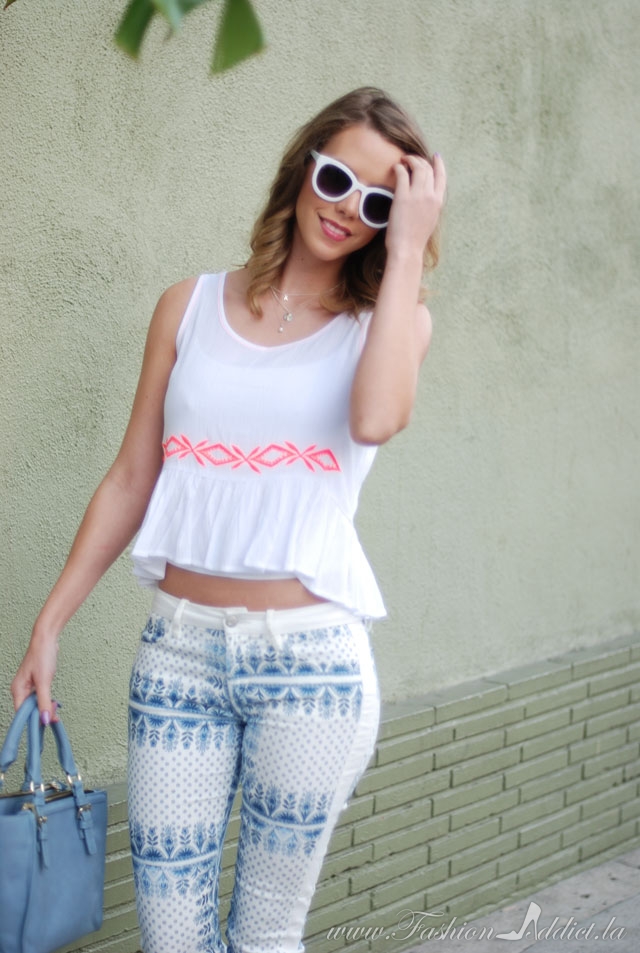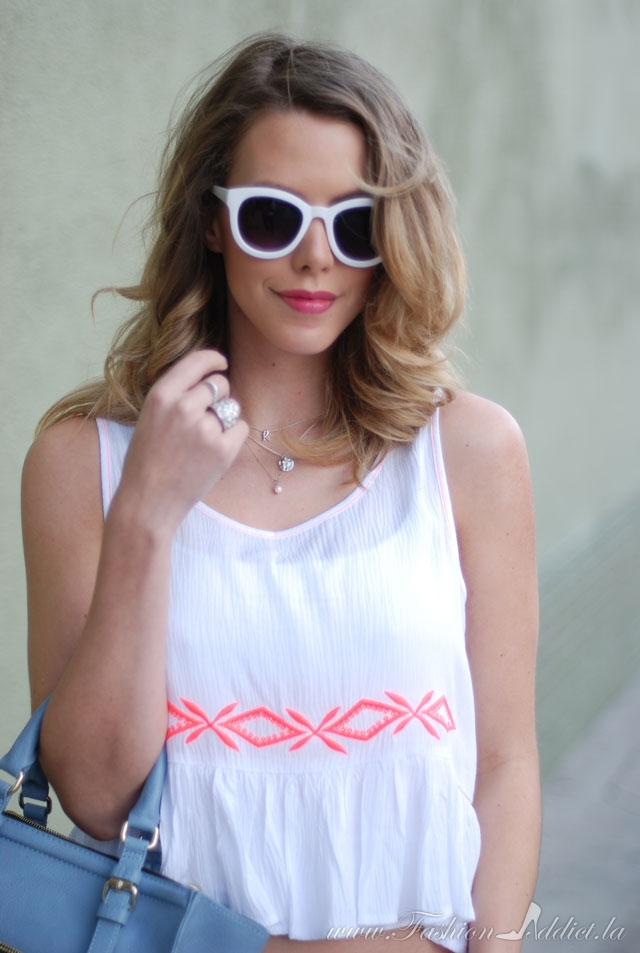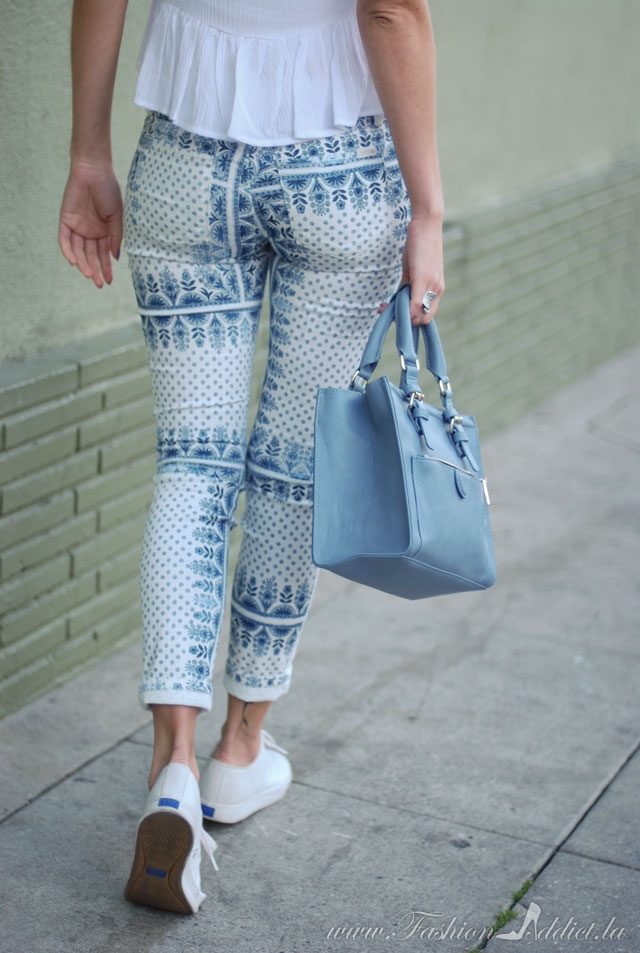 Shop The Look: 
My Outfit Details:
Tank: via Marshall's. Jeans: Joes Jeans c/o. Shoes: Keds. Bag: ZARA.
Necklaces and Rings: Assorted Giftshops. Shades: Forever 21.