Favorites:
1. It's Halloween!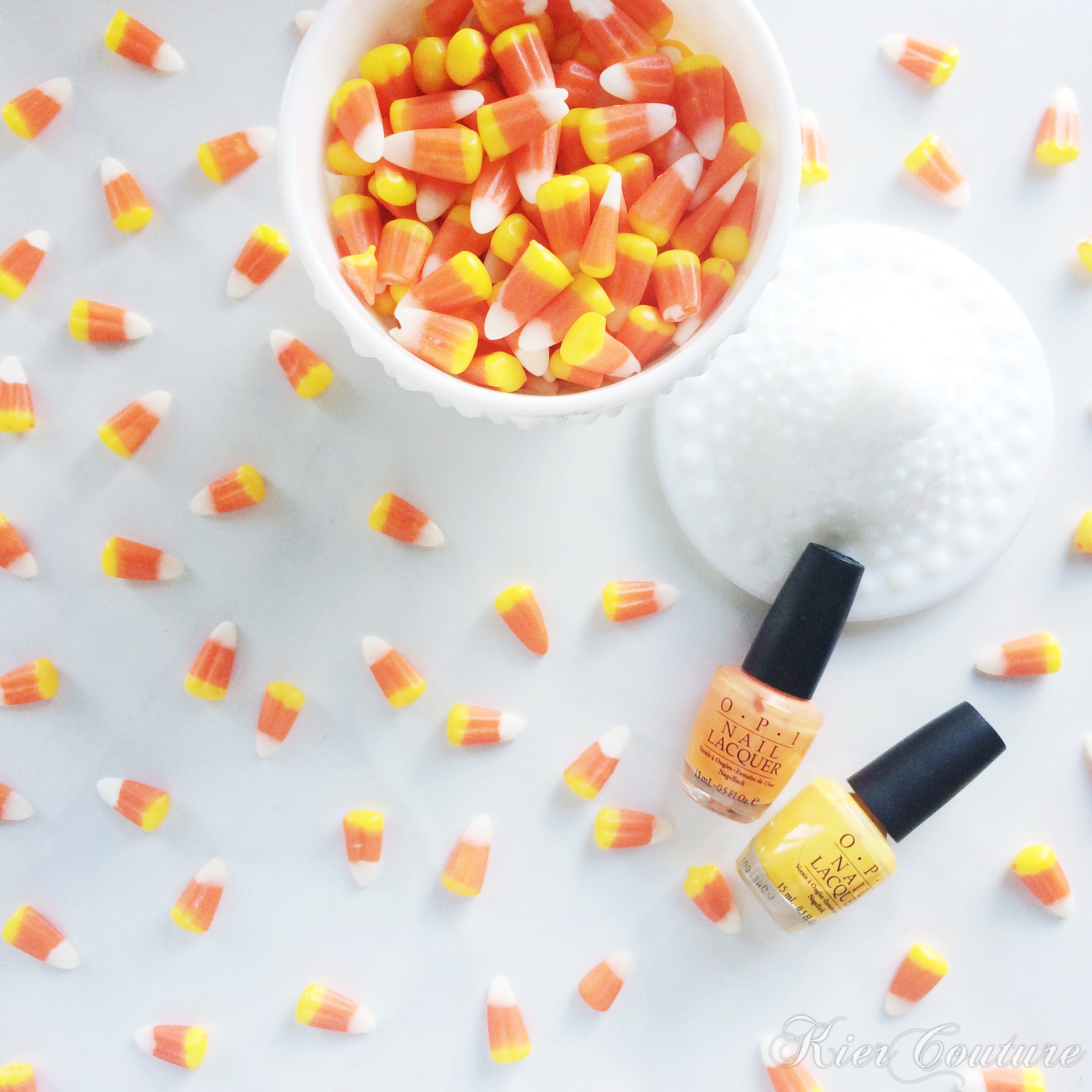 2. This post from my friend Laura's blog.. SO pretty!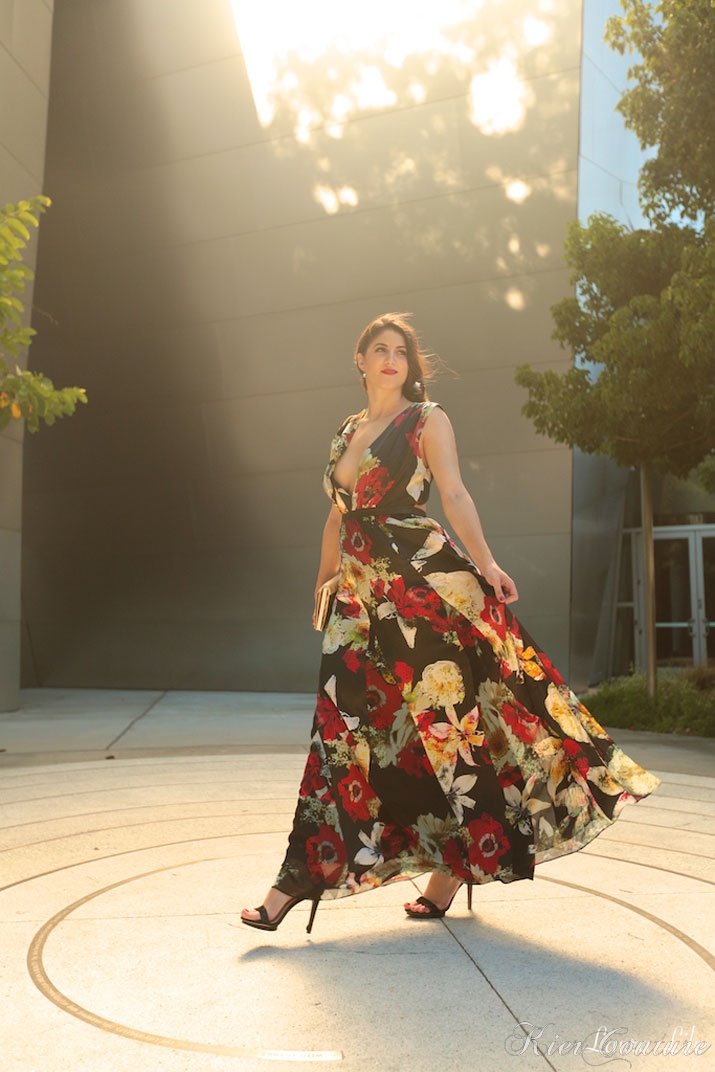 3. Rayna James… I know she is a fictional character, but I just love her.
4. The Breeders Cup is today! You may remember my post from last year here. I love horse racing and I'm so excited to attend today at the Santa Anita track with my Roger and America's Best Racing, make sure to follow along on Instagram @KierMellour
5. House of DVF is this sunday!!!!
Have a safe and happy Halloween!
Thank you for reading!
With love from Hollywood,
Kier