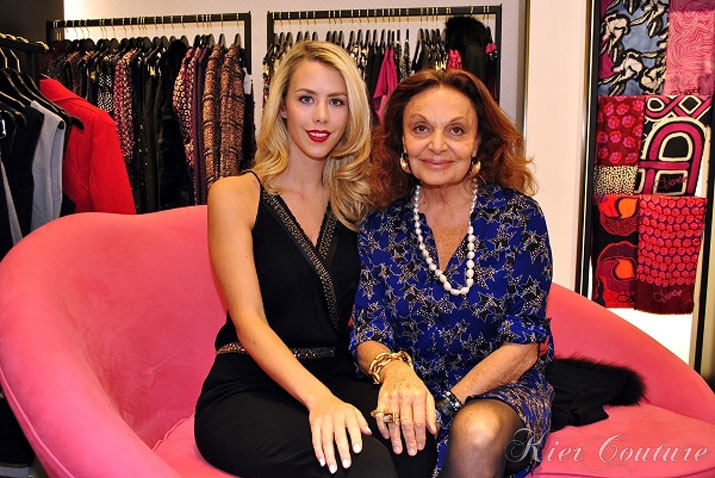 When Diane came to DVF Bellevue Square to do her book signing I saw an opportunity to visit my family and see DVF all in one! I used to shop at BellSquare mall when I was a teen, so I thought it would be a lot of fun to attend the signing and introduce DVF to my family in the mall I grew up in.
The night was so much fun. I was able to introduce DVF to my grandmother, sister, cousin and friend Alanda, who is the one who encouraged me to start my blog. Diane told my grandmother she was beautiful and it made her year! I got to wrap my cousin in the first wrap dress she ever tried on, and I even got to see Grace Cha from the show, she is so sweet, I just love her. I am so glad I was able to attend.
A huge Thank you to DVF Bellevue, DVF and her team, my sister for taking photos, and all my friends and family who came!
Thank you for reading!
Tomorrow: House of DVF Episode 4 Outfits 
With love from Hollywood,
Kier
Shop the post: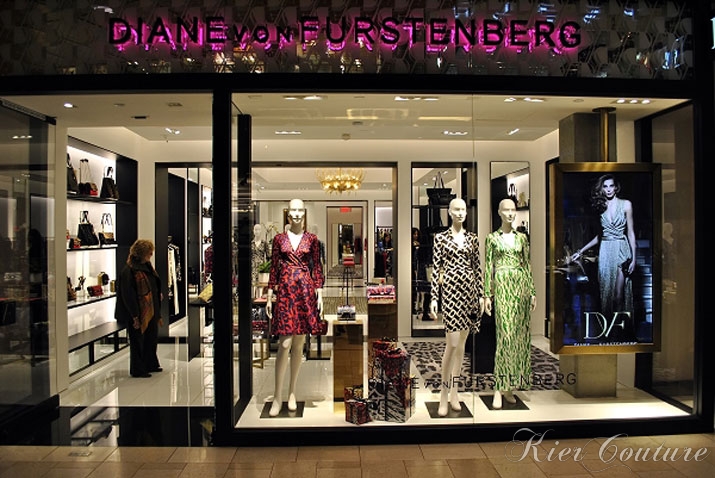 The calm before the storm.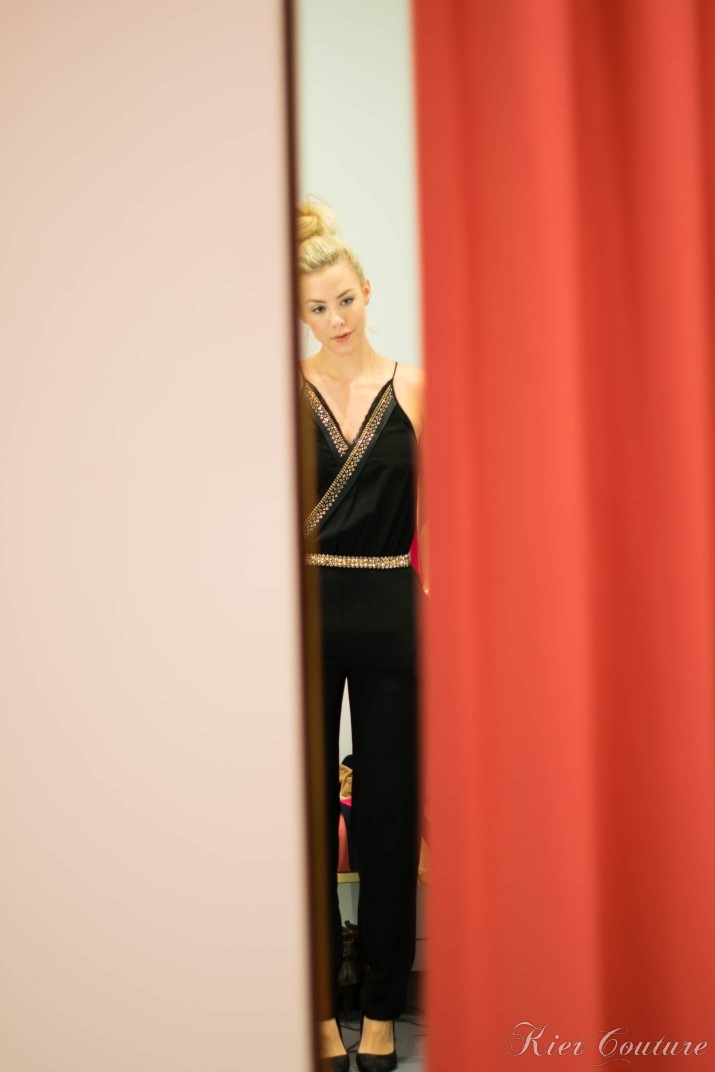 Found the one! (trying on outfits for the event and landing on this gorgeous jumpsuit.)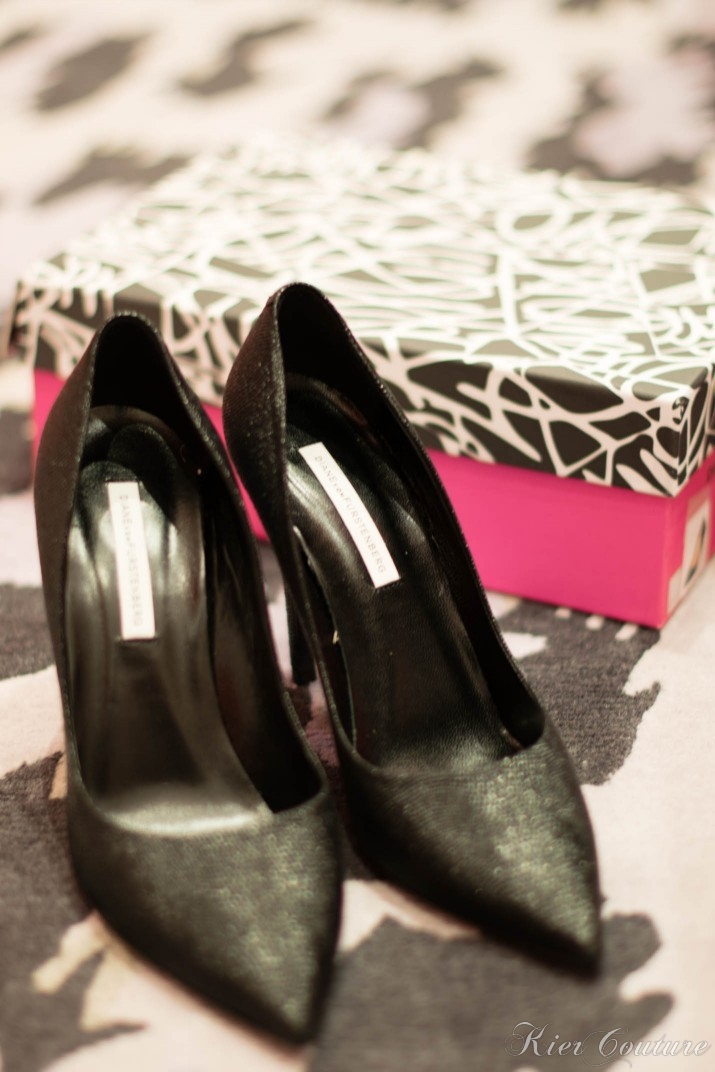 The beautiful pumps I wore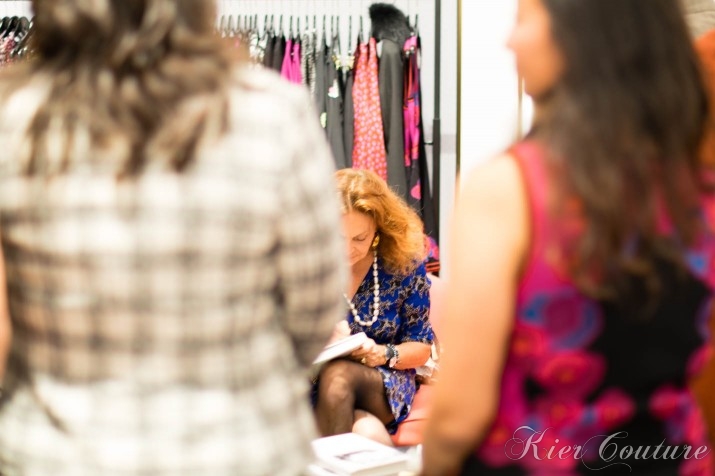 DVF signing away!