Hey All! Last week I took a little vacation/road trip to see my mom and aunt in Northern California and I snapped these photos in my mom's backyard- it's so stinkin' cute! There are horses and a tree swing and this cute little country fence which of course I tried to balance on and walk across- but that ended in an epic fail! I have a few more outfits with my old hair to post but soon I'll post some with my new hair- which I am LOVING btw! I'm on my way to NYC for a top secret mission so if I have to be away from my computer and take a little blog hiatus I promise, I will come back and you're going to love what I have in store!
P.S. How cute are these cut-out Keds? I'm obsessed!
Thanks so much for reading- Have a fabulous day!
With love from Hollywood,
Kier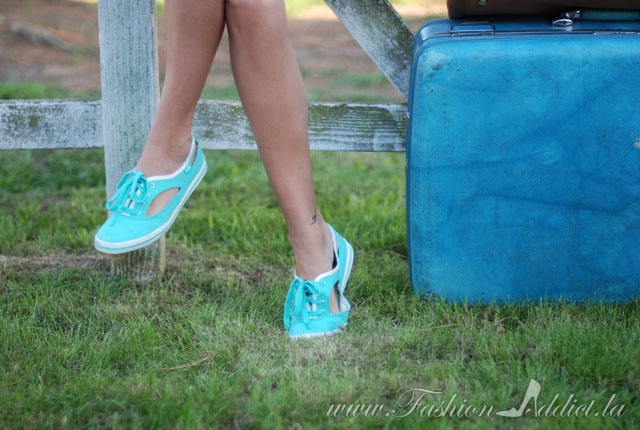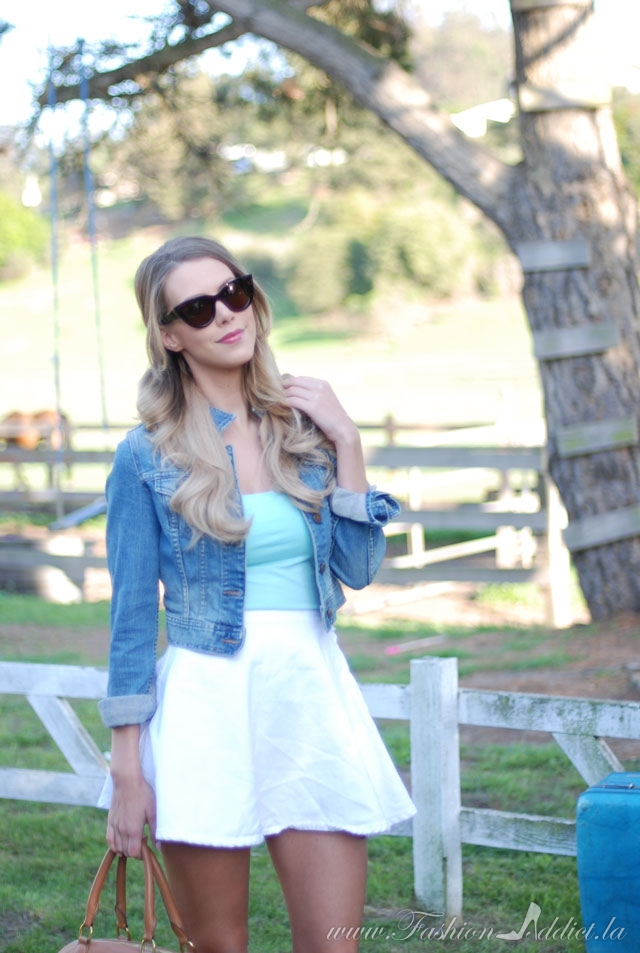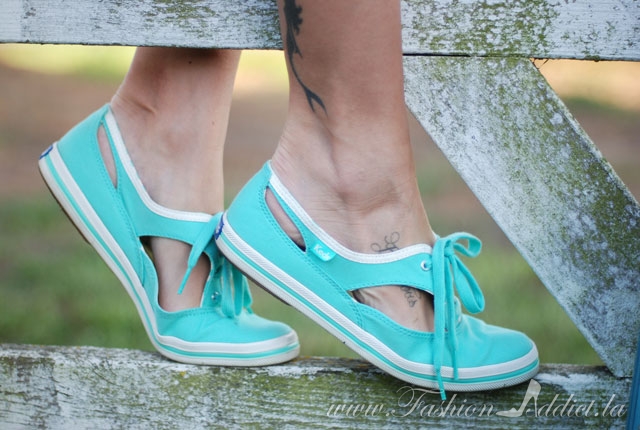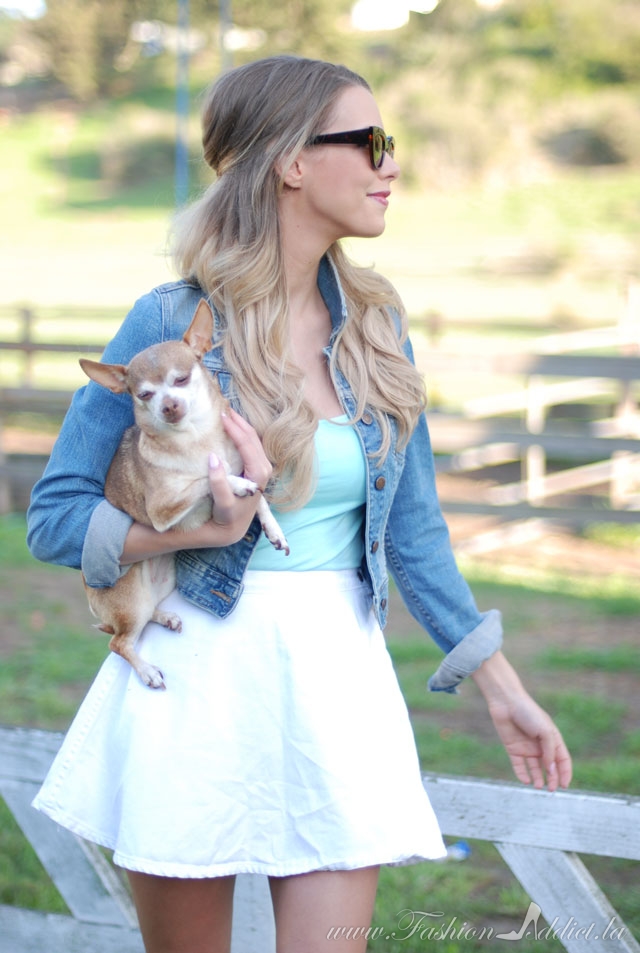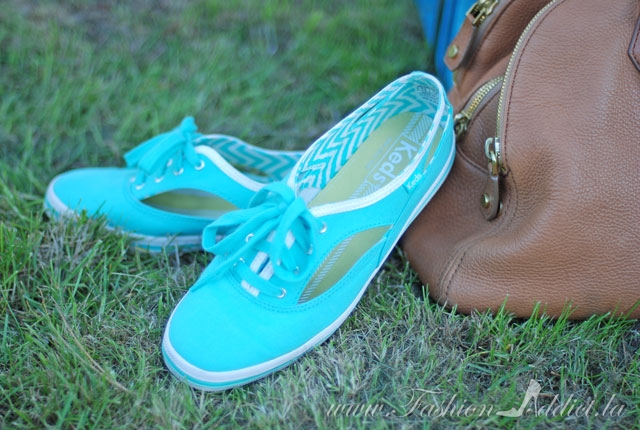 Shop:
Mine:
Tank: Target. Skirt: American Apparel. Shoes: Keds c/o. Bag: J. Crew. Suitcase: Vintage
Jacket: Abercrombie & Fitch. Shades: Bebe c/o.