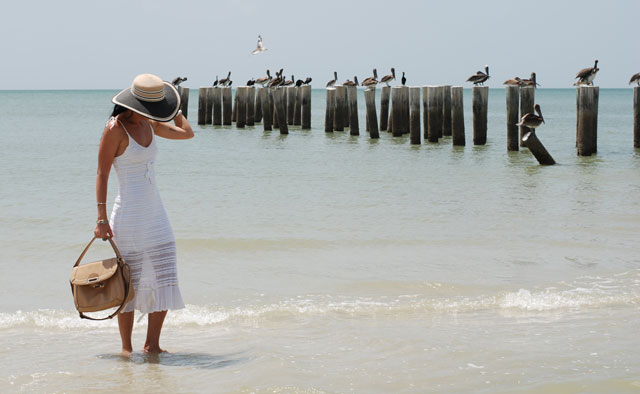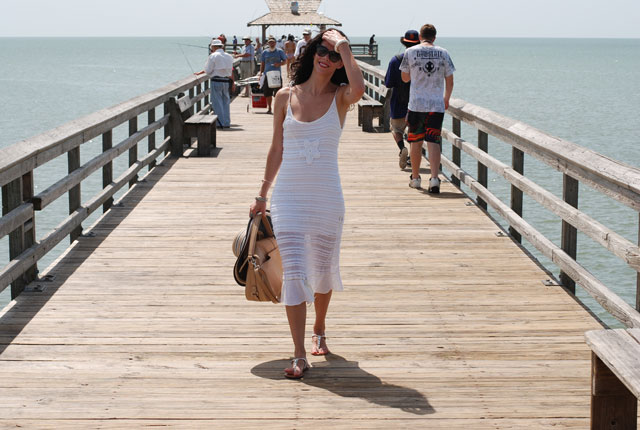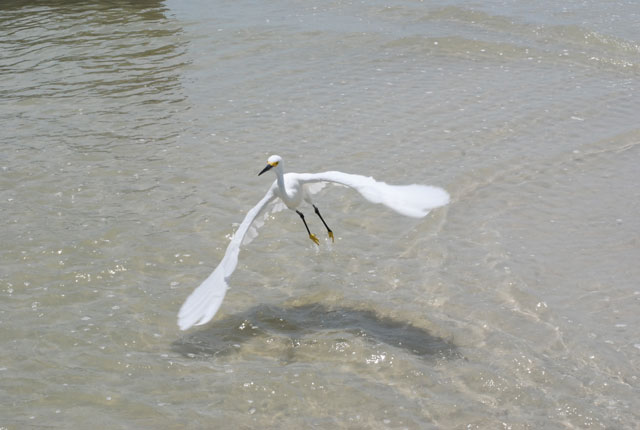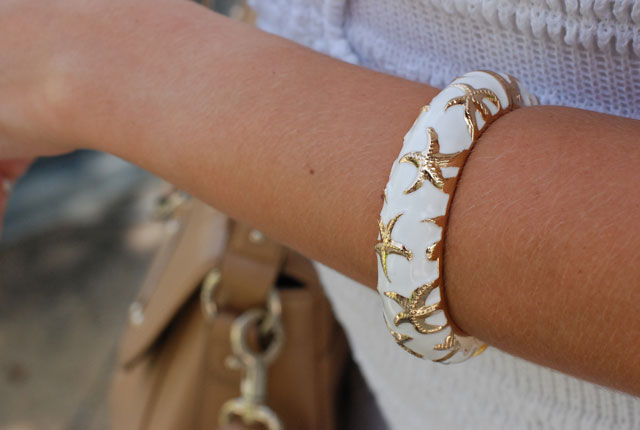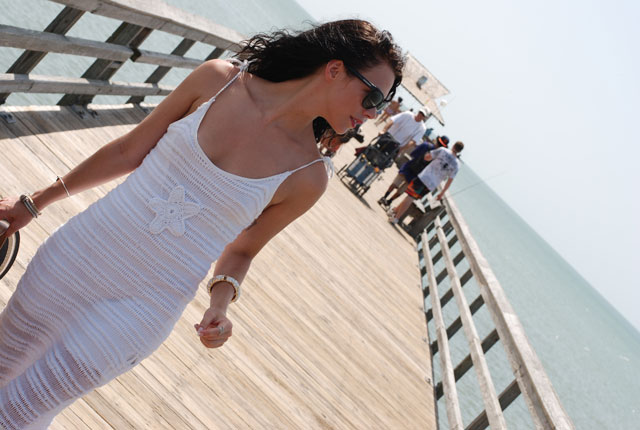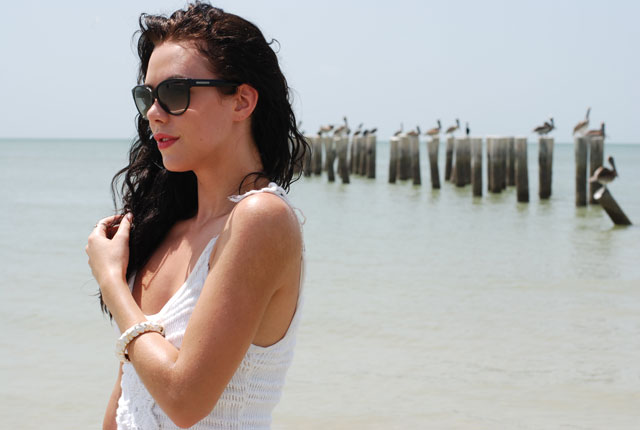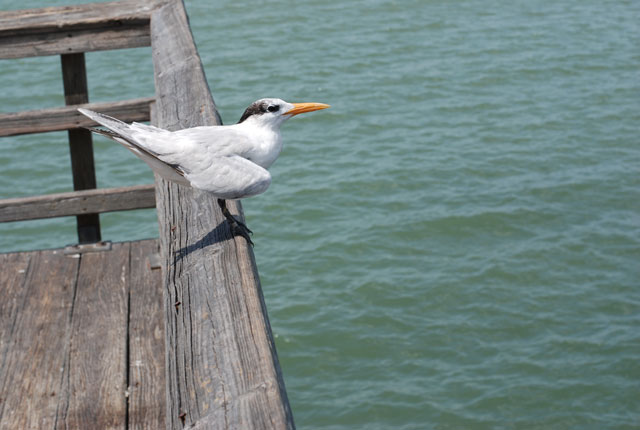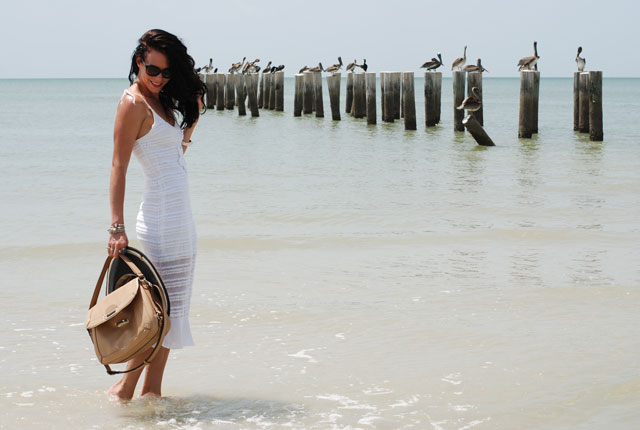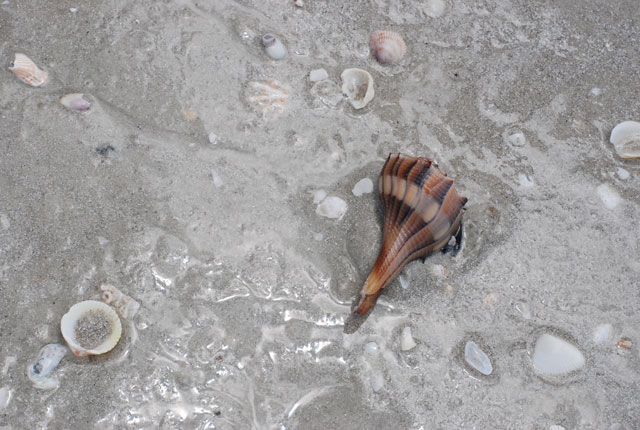 Crochet Dress: Unknown- But I am obsessed with
this dress
! Sandals: B.P. (old)
Shades:
Kate Spade
(last shot) and Burberry, Hat: Borrowed from Roger's mom. (Thank you Doshie)
I got this dress in 2006 on my trip to Berlin, Germany. I was shopping with my mom and we got this at the cutest little boutique which I can't remember the name of. I don't get to wear it often but sometimes it's the perfect dress- especially now that crochet is so in. We went to the beach to celebrate Roger's parents 44th wedding anniversary and had so much fun.
Because it's so difficult to pack hats without flattening them, I wasn't able to pack any of my collection so thankfully Roger's mom let my borrow this fabulous piece. Not only is this hat so me, but it matched my outfit perfectly and protected me from the harsh Florida sun (that is before the tropical storm hit). We walked the beach and went into the shops nearby.. I picked up the starfish bracelet at Tommy Bahama's nearby, along with a fabulous silver bamboo style cuff that I promise to show you soon.
In other news, today at Epcot Disney World it was terribly rainy today, and I'm hoping I have even one useable photo for my post (which I have been planing for months.)… tomorrow is Islands of Adventure- Please hope for me that the weather cooperates!
With Love from
Hollywood
Orlando,
Kier