Mia & Moss sent me these jeans to try out for you guys (it's a tough job, but someone has to do it!) and described to me that these were like "cashmere denim". Who doesn't love cashmere? Especially when you are trying to be comfy and have a blue jeans day, you want softness, fit and of course still style. These jeans are so comfortable and soft that I actually wore them on the plane instead of my usual black leggings… seriously.
I will have a hard time buying any other jeans and as these were gifted, these were the only pair they gifted… meaning I will have to buy them in grey and white- because well, I NEED them…
"Special, light, luxurious and incomparably soft, MIA & MOSS jeans are a shock to the senses in the best possible way. We've engineered a perfect combination of fiber and technique that yield a supremely soft denim comparable in texture to cashmere wool. Never before has a jean evoked such a feeling of well-being the moment its fibers meet the skin. A simple and basic garment is transformed, and wardrobes everywhere have a new style touchstone.
Our collection features a concise group of carefully considered fits that offer sleeker, streamlined silhouettes. Details such as pocket constructioin, stitching, seams and fabric recovery are paramount, and the result is a jean that is refined, resilient and a dream to wear. The seven styles (from a glamorous high-rise skinny to an ultra-chic short) are made in Los Angeles, but draw inspiration from the storied streets and elegant denizens of London, England."
Thanks for reading- check out Mia & Moss, thank me later ;)
With love from Hollywood NYC,
Kier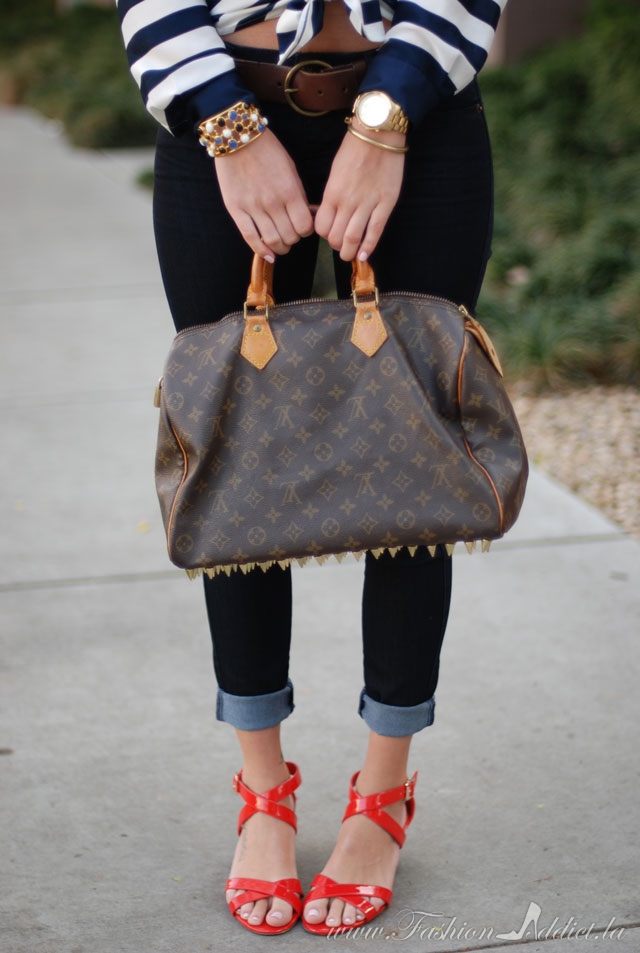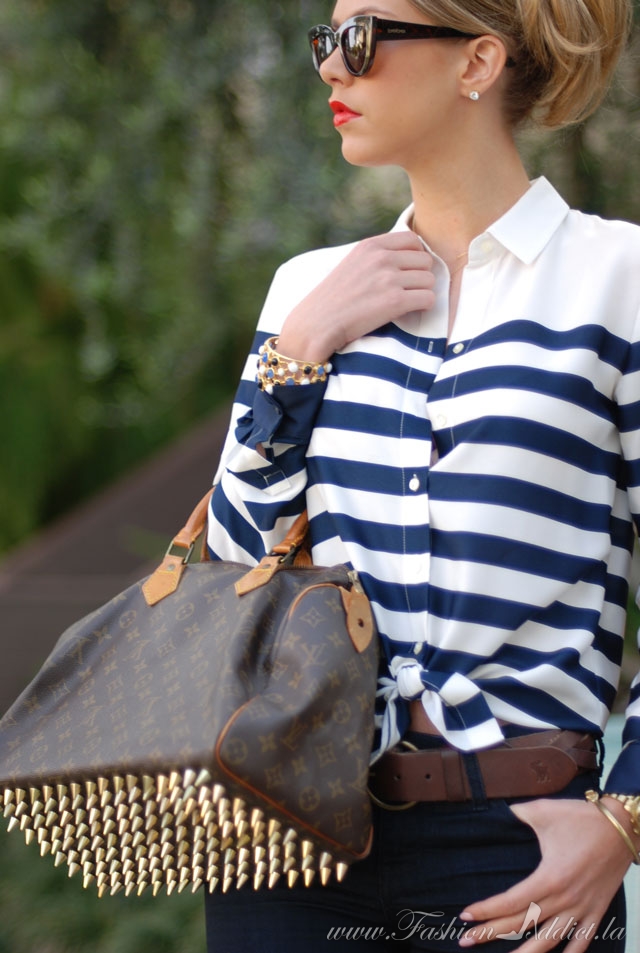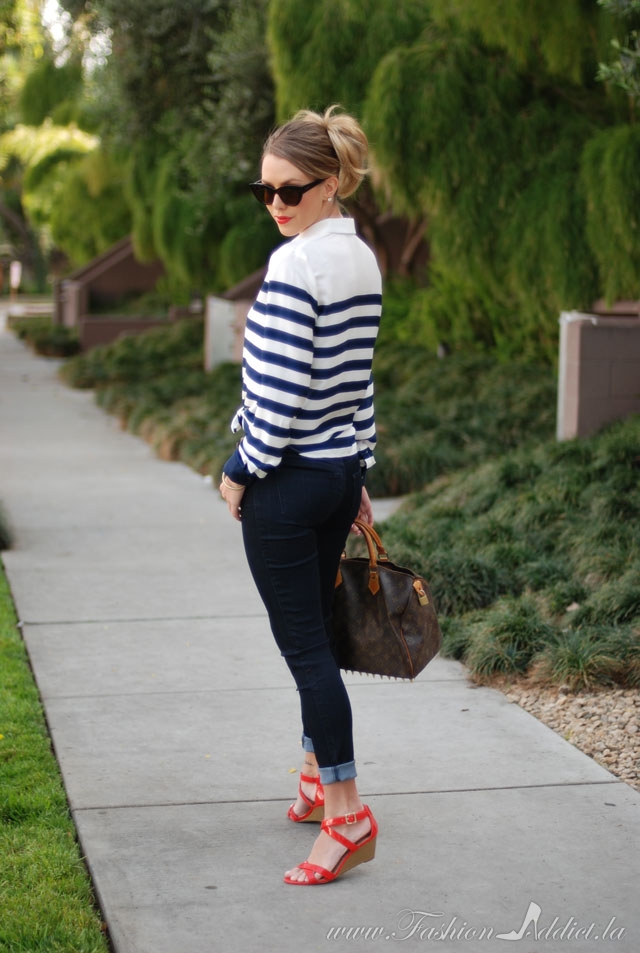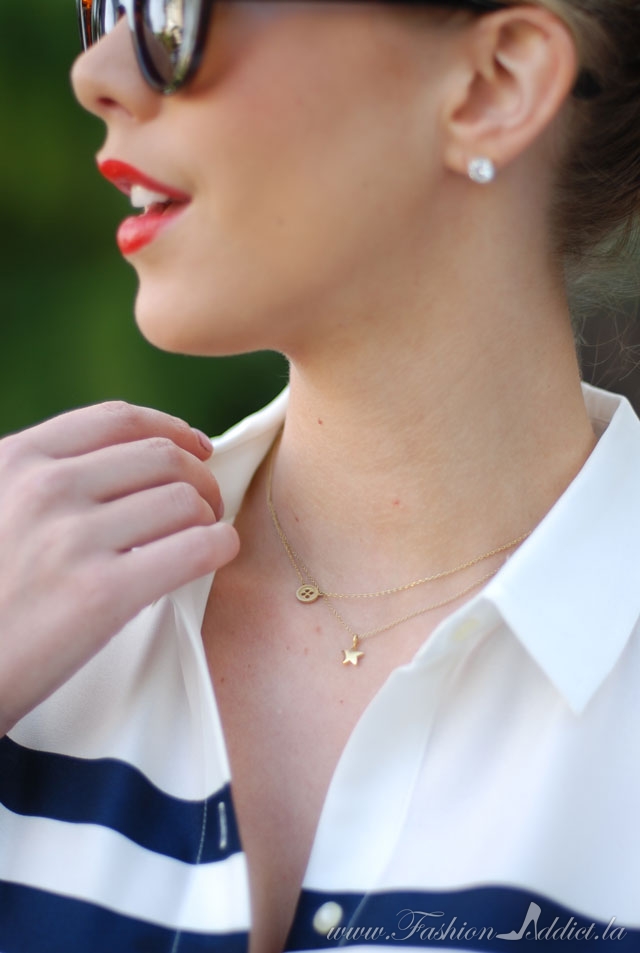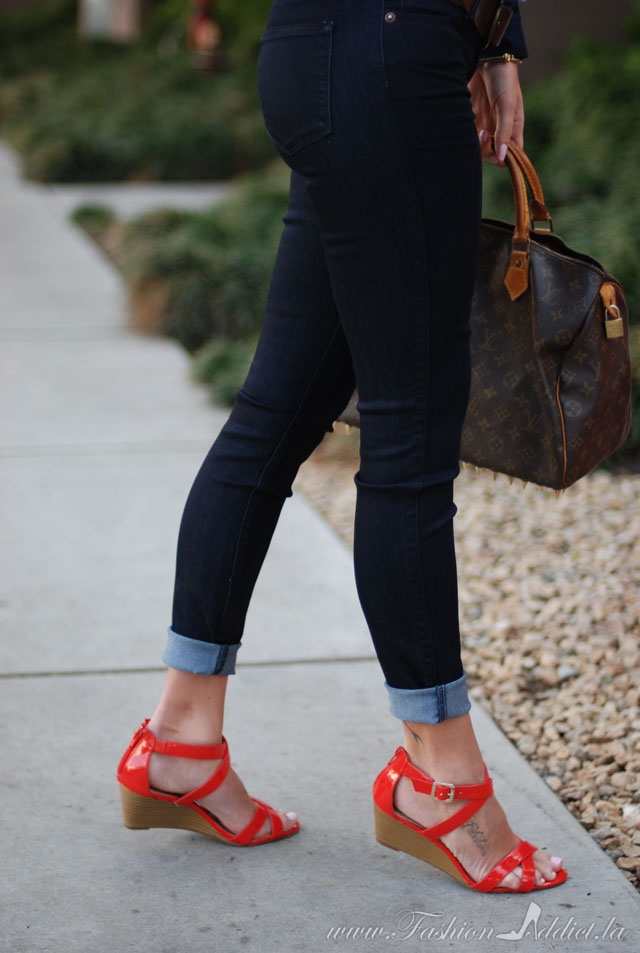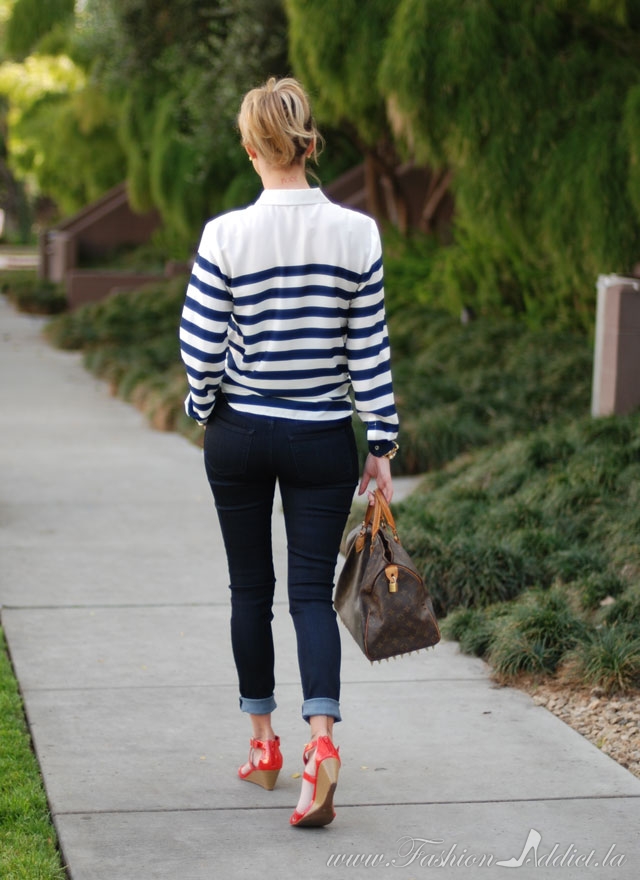 Shop:
Mine:
Jeans: Mia & Moss c/o. Top: Ann Taylor. Sandals: Merona. Belt: A&F.
Bag: Vintage LV. Bracelets: Julie Vos c/o and Mainsai. Necklaces: Dogeared and Leola Lace.
Earrings: Nordstrom. Watch: Michael Kors. Shades: Bebe c/o.