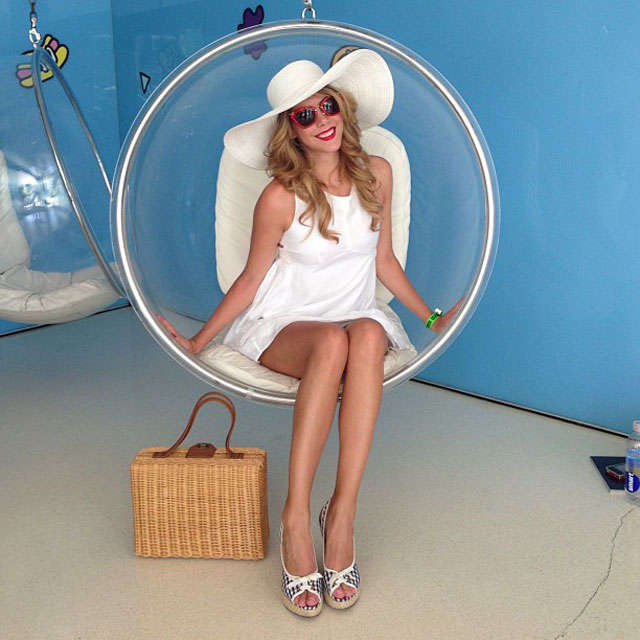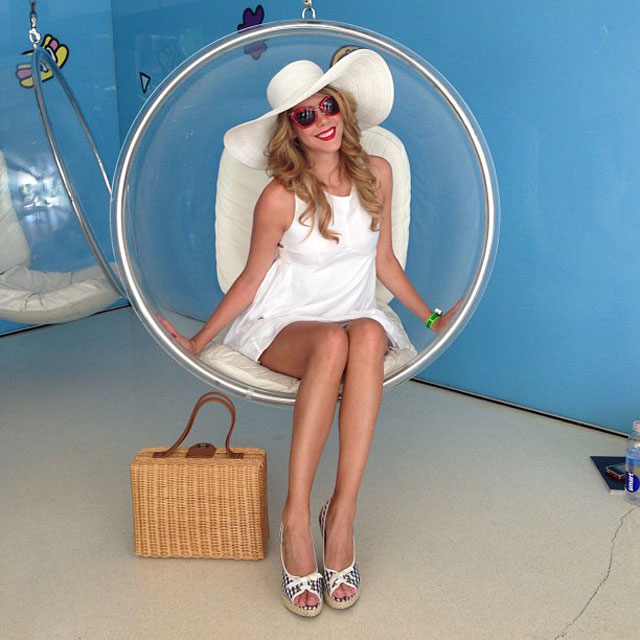 Doing it for me. 1 day till D Day
When I decided to blog about this, I knew I would get people telling me not to do it, I already got that when discussing it in face to face conversations but of course it's much easier to speak your piece when you are hiding behind an anonymous comment form. What I wasn't prepared for was the positive feedback I got from women everywhere saying it was "The best money I ever spent" "better than any handbag or pair of shoes" "the best thing I did for myself" and wishing me luck. Even the advice I've been getting from women who have been there is amazing- one girl told me while massaging to push up and in for a minute, then down and out for a minute on each side at least once a day to help them move more naturally. – great advice, thank you! A friend told me to loosely tie a bathrobe tie around my arms between the elbow and armpit to make me aware of my movements while I sleep, as trauma during sleep can cause excess inflammation. – I wouldn't have thought of that, thank you! Or to prevent nausea from the anesthesia, "ask your doctor to prescribe you a scopolamine patch. This is intended for motion sickness but will stop any and all nausea." (I will be doing that as I get very nauseous from anesthetic). But of course I've gotten the comments and emails telling me "I'm fashion and fashion needs little boobs" "Fake boobs are for butterfaces" outright, "DON"T DO IT" or:
"I just hope that you've considered that doing so will make you just the same as so many other women down there, actresses, models, etc. In becoming the same, you may become unremarkable. Consider the story of Jennifer Grey. She had a distinguished nose, that made her stand out and was climbing the ladder of success when she got a nose job. It was a fine nose job, no surgical horror stories, but her work dropped off because she now looked average pretty."
Guess what, I don't think my breast size has anything to do with my remarkableness, And if you judge someones worth or "remarkableness" based on the size of their chest, that's your own issue, and that sucks! I am someone who follows her heart, stays true to herself, is kind, and brave and I think that's pretty remarkable.  And guess what else??? Jennifer Grey needed a nose job!! If I were her I would've gotten one too!! Could Jennifer foresee that her career would tank? Nope, but she got that nose job to make herself happy, not to preserve a hypothetical career.. And on top of that- Jennifer's nose was her marketability, she was the girl with the nose, without it, she wasn't only average pretty, she was unrecognizable! I don't think people see me as the girl with the real boobs, and in getting fake ones I'll suddenly lose my niche and become invisible, I think it's a huge upgrade and where I wouldn't feel comfortable posing for Maxim before, hey if they wanted to feature me as the "Hot blogger you've never heard of" in 6 months, (that would be so sick!) I will have an entirely new outlook on it, the bottom line, is that if you feel something is holding you back, change it. If you have an accent that is costing you the life you want (Eliza Doolittle) or a flat chest when you want to dress sexy, or a huge nose when you just want to feel normal, do it for you. Don't be afraid of what others think, it's their own insecurities that cause them to judge those who are not afraid to make changes for themselves.
I know two girls specifically- true story- who I talked to LAST SUMMER about getting my boobs done, they both told me not to do it, and they BOTH have new boobs this year. I'm not going to 'out' them, I actually love both of these girls, and I used to do the same thing when someone told me they were getting theirs done, but I was lying. I didn't think I could afford it, and I was scared, and I knew I'd feel even more inadequate if another girl surrounding me got perfect c-cups.. but you just have to be true to yourself, and if you're the one secretly wishing you had them while deterring girls from getting them, don't let society or your family tell you what you want, own it. If you want bog boobs, FUCK EVERYONE ELSE.
Girls are bitches. I have an amazing core group of girls who have all been super supportive, and I am blessed for them. But I know that every time I have long pretty hair, or a nice apartment, or new shoes, there are those girls who say "you should cut your hair" "you should move" "I saw some just like those in a Payless commercial" Or some snide jealous comment. You don't have to confront them, I feel badly for them, I just like to be aware of what they're doing so I don't take it to heart. Unless someone is supporting you, fuck them. I am doing this for me.
So wish me luck, or fuck off.. jk.. but seriously.