Top: Arden B. (very old), Leather Blazer: B.P. –Similar, Baroque Pants: "Scarf Print Denim" by Xhilaration,
Booties: Trouve, Bag: Aldo "Roberson", Earrings: Aldo- similar, Bracelets: Banana Republic, Juicy Couture, Asos,
Watch: Michael Kors, Shades: Ray Ban,
The Baroque Pants
I got these at Target on sale and I love them! When the printed pants became big in spring I loved the trend, but I couldn't get my hands on the right pair for me. Day after day I saw fellow bloggers with white pants decorated with delicate bouquets of flower print. I saw some cool animal prints, but I just didn't land on the right pair to buy, either the print was off or the fit was. But a few months ago I got these and I've been swooning over them ever since. PS I've noticed target pants are sized weirdly.
Okay, keeping it short and sweet today,
The winners of my Favorite Things giveaway are:
Olivia Dello Buono for following via Pinterest,
and Ashley McGill Cooper, for following via email. Congratulations Ladies!
Thank you to all who entered!
(Very sorry to the winning entrant who didn't respond to multiple attempts to contact her.)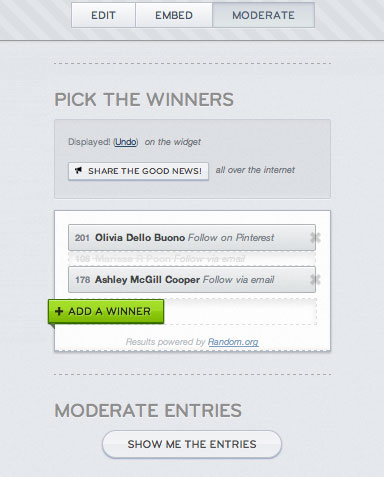 With love from Hollywood,
Kier
HYPE on LOOKBOOK.nu