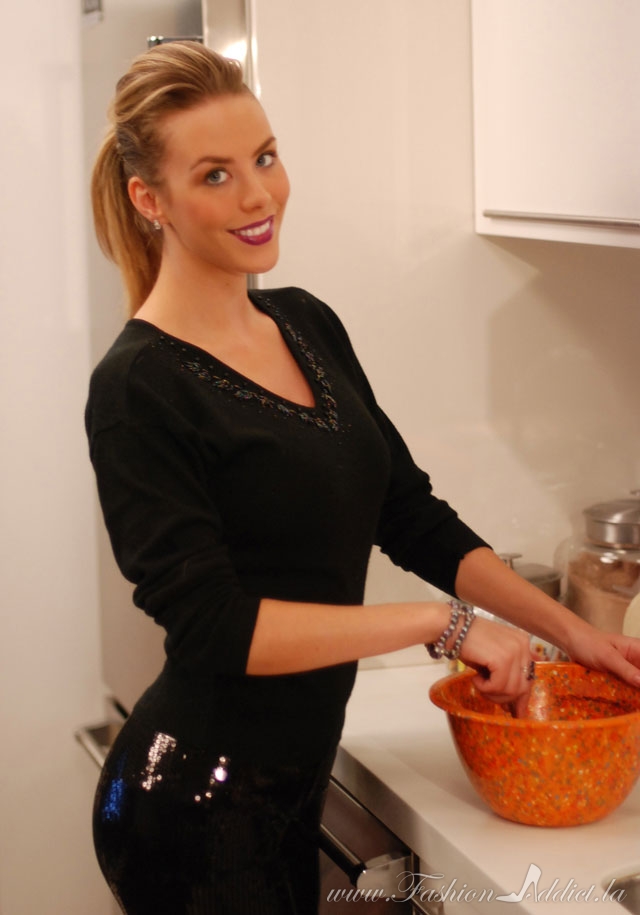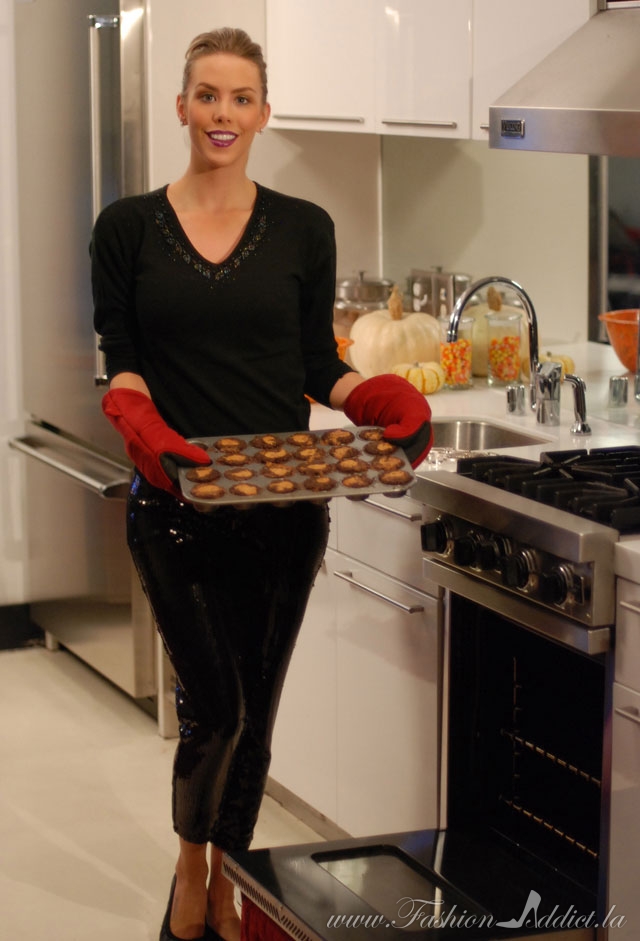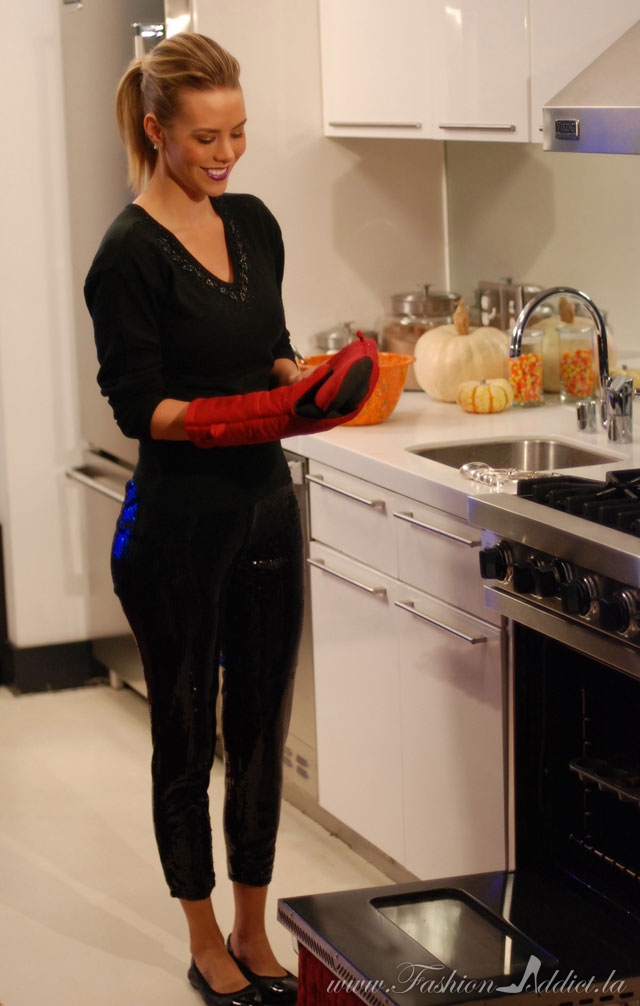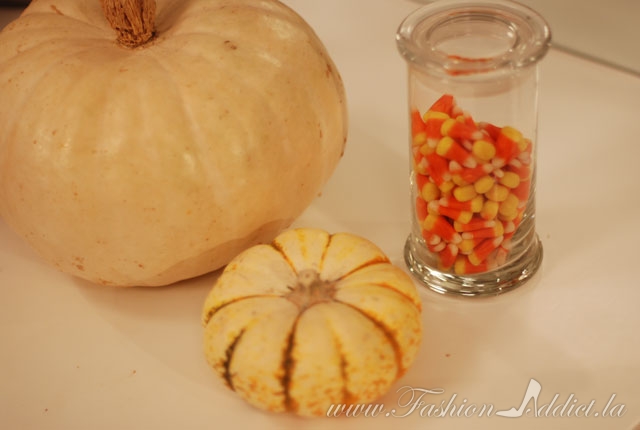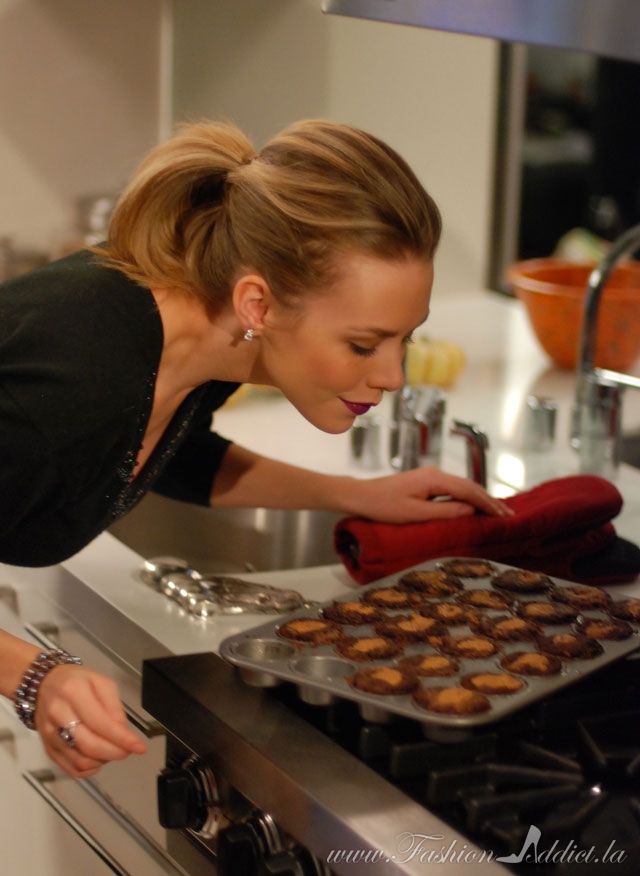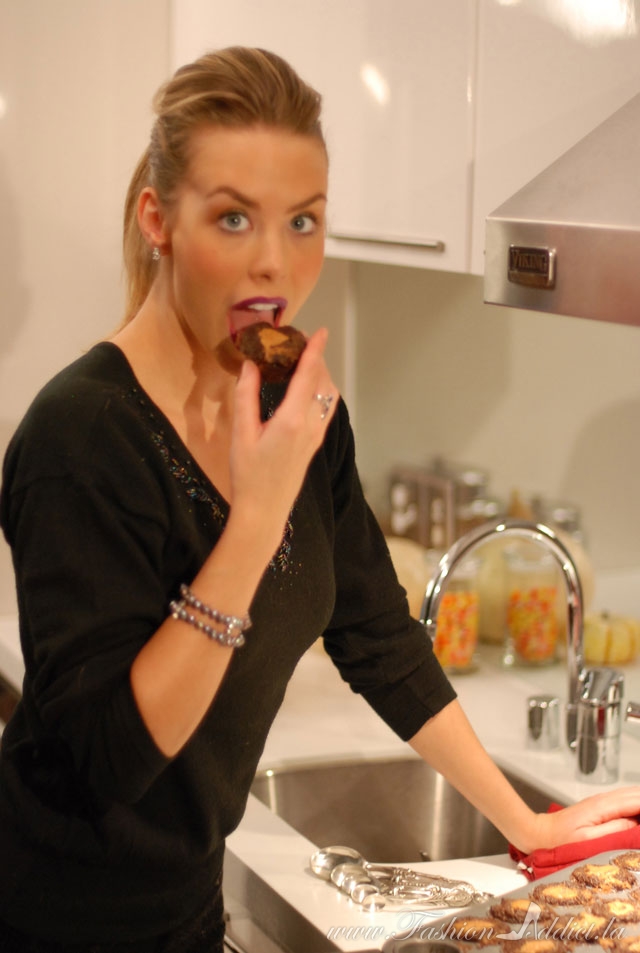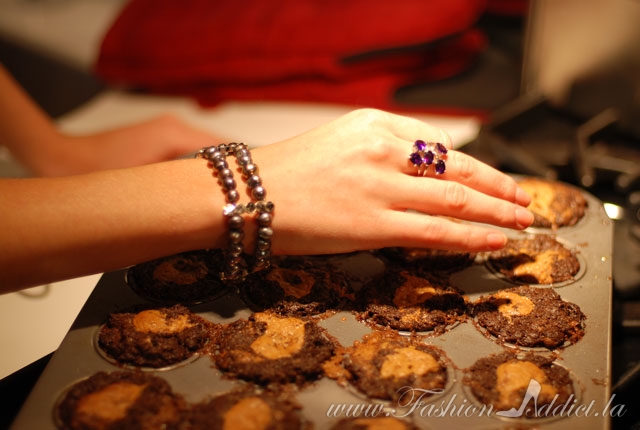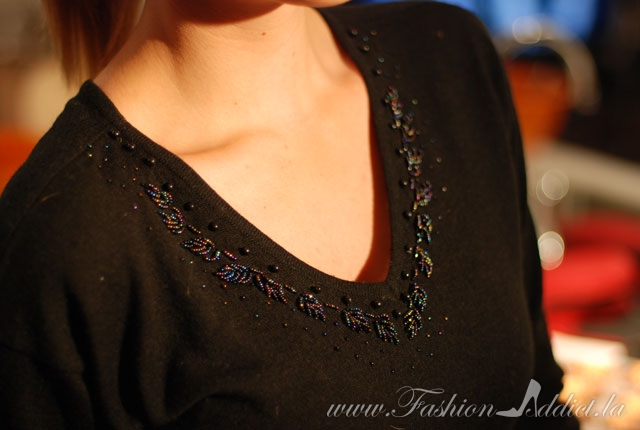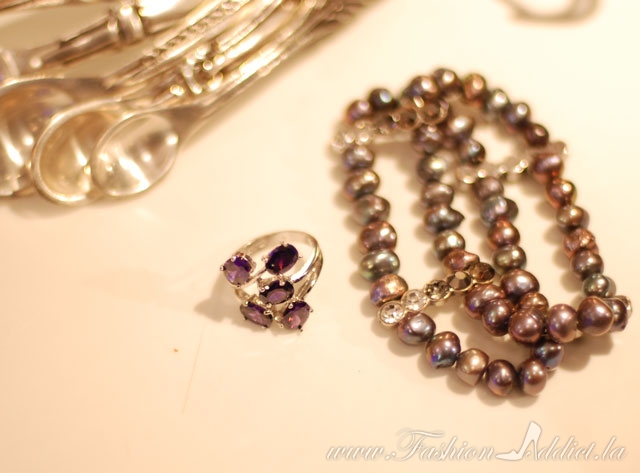 Sweater: Vintage. Sequin Pants: Forever 21. Flats: Payless. Ring: $10 Store.
Bracelet: Laura Lily Jewelry. Earrings: Swarovski.
Shop the Look:
What to wear to Thanksgiving Dinner
I know we have missed a few months of Style Challenges but we're back with what to wear to Thanksgiving Dinner! I chose this look for a few main reasons… 1. This sweater was a gift from my Dad to my Mom on my mother's 15th birthday, I can't be with my family this Thanksgiving, but I can feel close to them in this sweater. 2. These sequin pants are dressy but also sport an elastic waistband.. therefore they're like pretty sweatpants. So, after I stuff my face with turkey, stuffing and mashed potatoes I will still be comfy and feel pretty while also cozy! 3. All black! Say it with me… "Black is Slimming!" we will all have food babies and will still want to look thin and great in photos… wear black, you won't have to worry about spilling on yourself or looking fat- wear black.
Check out these other amazing bloggers Thanksgiving Dinner outfits:
With love from Hollywood,
Kier