Waterstone Boca Resort & Athleta:
Last weekend I had the pleasure of attending a Pure Barre class at Waterstone Boca resort. As a collaboration with Athleta, I was also invited to choose an outfit to wear to the class and one for my stay on property. Thank you to both Waterstone and Athleta for partnering with me on this review.
We checked into our room Friday afternoon, it was newly remodeled and had a gorgeous view of Lake Boca. (If you saw my IG story, you got the full tour.) The balcony was especially nice to enjoy the view on. The team at Waterstone sure know how to make a girl feel special. They had a cute little beach scene with brown sugar as the sand, chocolate covered strawberries and champagne! If you wanted to have a special birthday weekend or surprise someone special, The Waterstone could definitely help.
If you're traveling to Boca Raton anytime soon, I highly recommend staying at Waterstone Boca. The location is quite unique with so much to do nearby and complimentary shuttles for a 3-mile radius. From paddle boarding or jet ski rental to scuba or snorkeling trips, there is something for everyone. If you're in the mood to just relax, head to the beach or just chill at their chic pool. Towels and chairs are included with your resort fee. And if you're lucky, and happen to stay while one of their pop-up fitness classes is taking place, I definitely recommend trying it! I'd never taken Pure Barre before and now I know I like it, it's a fun, pressure-free way to try something new!
The Food:
After settling in, we enjoyed dinner at Boca Landing and watched the sunset over Lake Boca. Using fresh, locally-sourced ingredients to produce both of Waterstone's restaurants' food, the goal is to offer a "just off the boat" experience. Executive Chef Matt Mixon nailed it.
One of my favorite parts of the meal was the unexpected appetizer that they serve instead of bread: homemade chips and white fish dip! Our server joked that it was an appetite ruiner and to save room for our meals because people tend to devour it so quickly! We shared the tomato soup and the beet salad which were both delightful. For dinner, I enjoyed the grouper while Jacques had the special which was, I believe, cobia. We also savored a bottle of wine from their sophisticated selection.
Also worth noting, they have a large glass-encased "private" dining room for large parties and events which was beautiful!
Athleta:
One of the main reasons I am so excited to partner with Athleta is because of their values. Athleta is a B Corp which is one of the most important movements of our lifetime, built on the simple fact that business impacts and serves more than just shareholders—it has an equal responsibility to the community and to the planet. As a certified B-Corp, Athleta makes active efforts and accomplishments in wasting less and manufacturing more responsibly all while empowering women. Their 202 goals include empowering 10,000 women through PACE and fair trade, improve from 40% of fabrics made with sustainable fibers to 80%, increase products made with water saving techniques from 1% to 25%, and divert 80% of packaging waste from entering landfills from currently diverting 70%.
Fitness outfit:
My fitness outfit was amazing! I LOVE the Powervita fabric and the laser cutouts. The fabric is advertised as "buttery soft, lightly compressive and totally addictive." This is extremely accurate. I know they're definitely the softest leggings I own. Somehow, though, they still hold you in and sculpt your body. Also, they feature hidden pockets, minimal stitching and lovely details like the ankle cut being subtly peeked on one side.
As for the top, I love a racerback style and the scallop details are chic and comfortable. I wish the straps were adjustable but otherwise, this top is a dream. The crop top is SUPER light and all the fabrics are moisture wicking. I wear an XS in leggings a Medium in the sports bras and an XS in the top for size reference.
Leisure Outfit:
The romper and wrap are the same super soft fabric and I want to live in it! I am usually not a romper person because I drink so much water and ALWAYS have to pee but this one is so comfy and easy to pull up and down. The wrap is the coziest thing ever. I feel like everyone needs one of these in their wardrobe because it's so hard to find something so comfy, so soft, so cute and so warm all at once! Athleta killed it!
(Including some older shots of me at the Waterstone Boca Pool so you can see the lovely setup!)
Leggings: Athleta, c/o. Top: Athleta, c/o. Bra: Athleta, c/o.
Romper: Athleta, c/o. Wrap: Athleta, c/o. Water Bottle: Summit.
Swimsuit: Hoaka. Older Striped Set: Shein.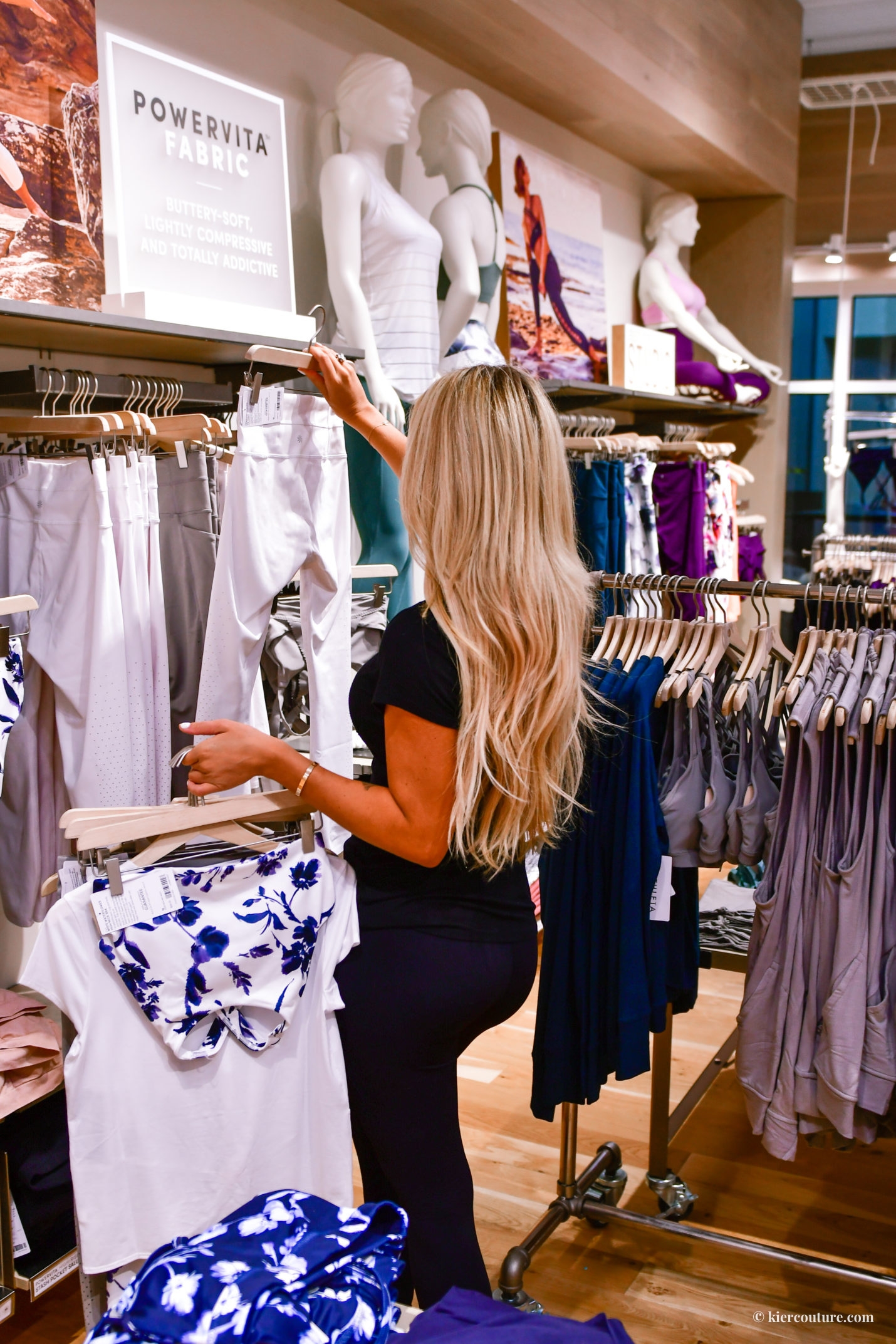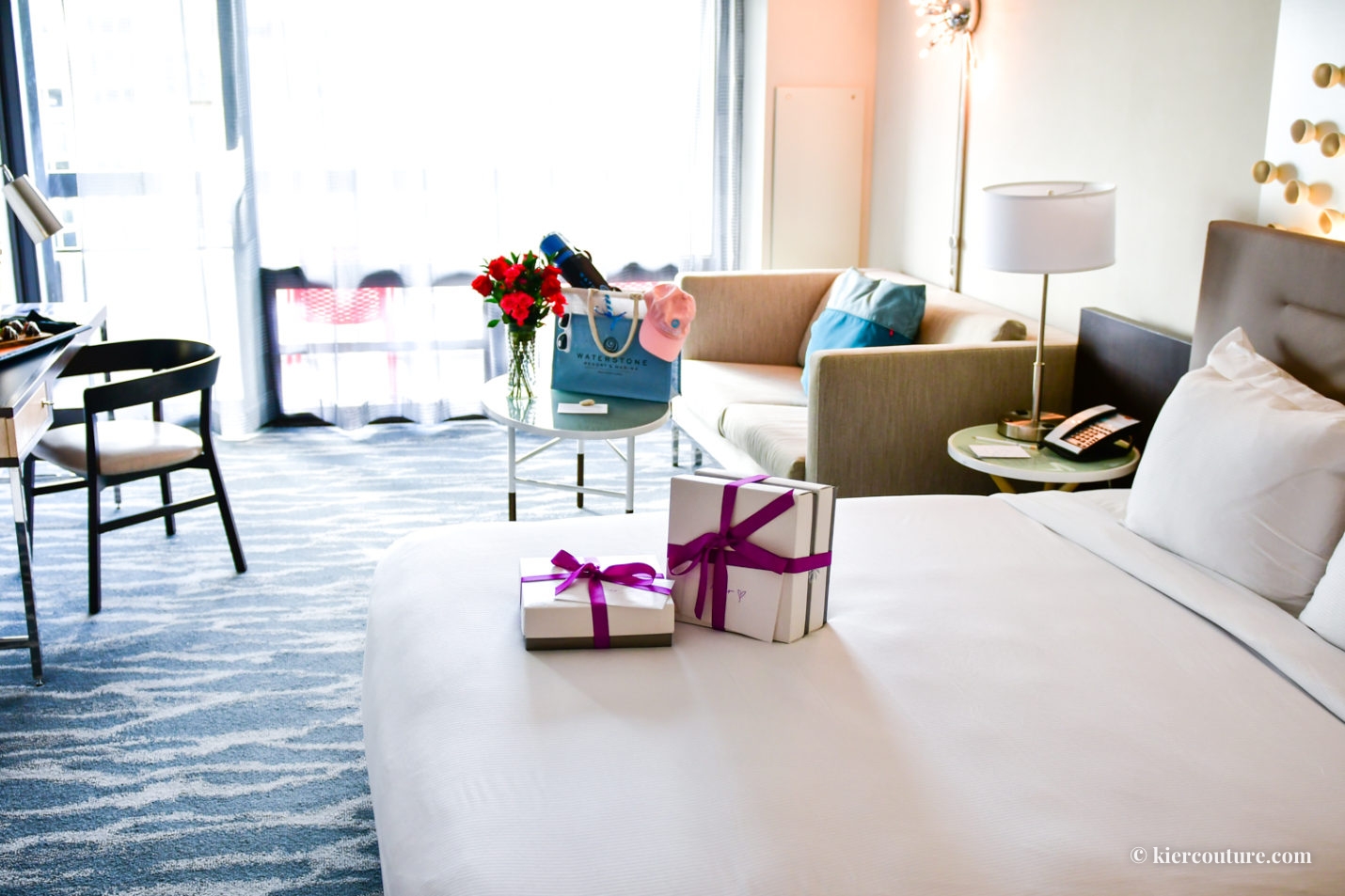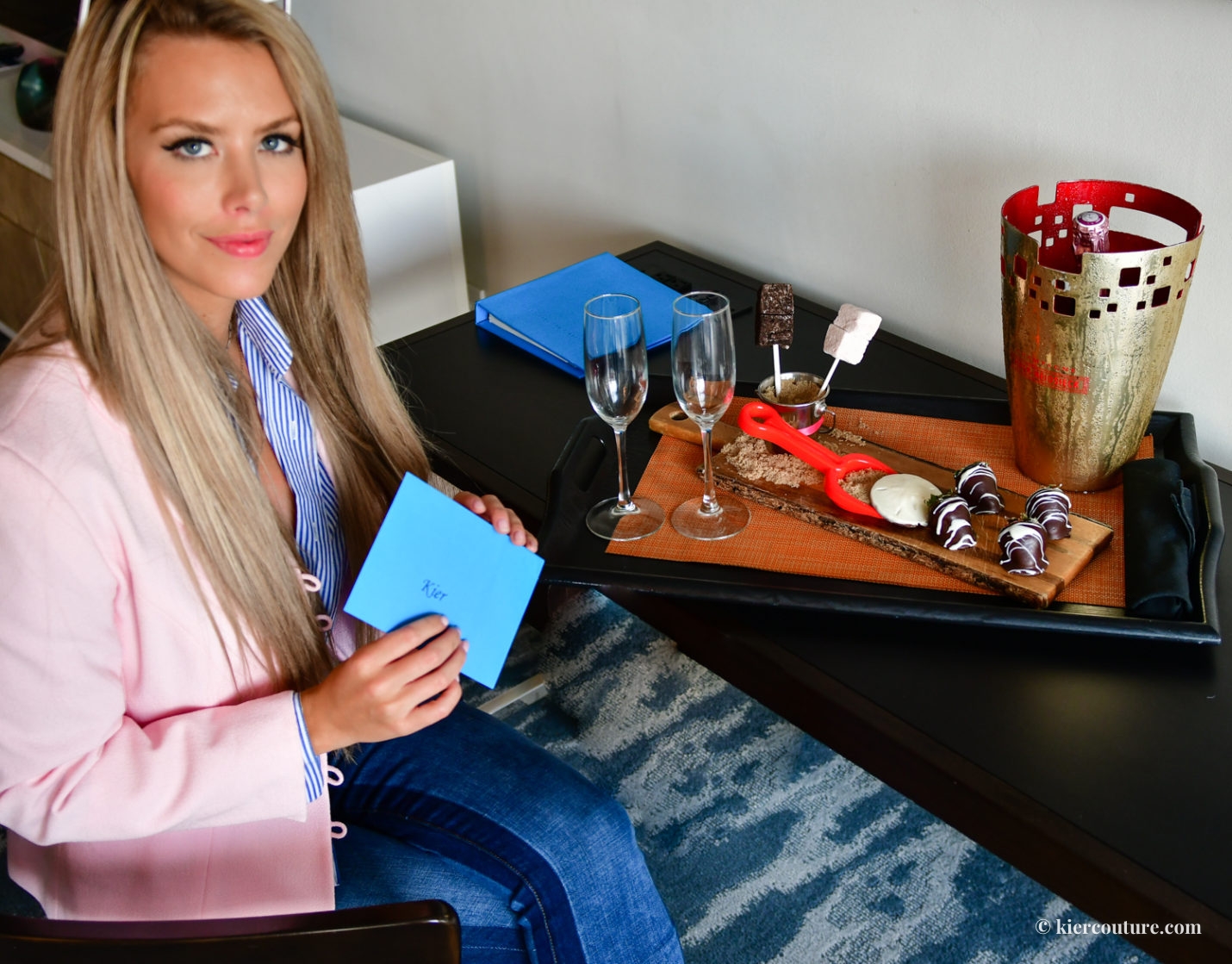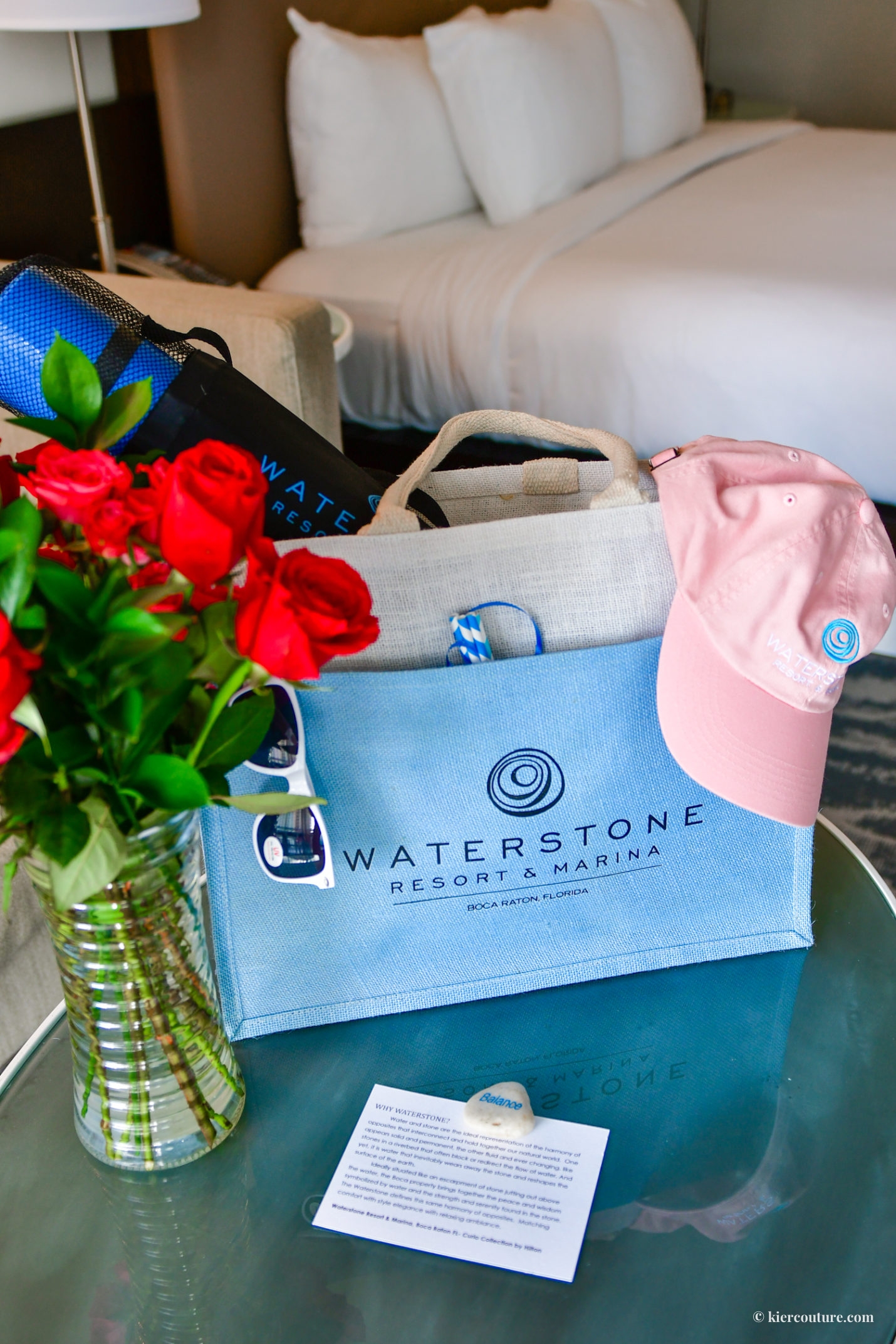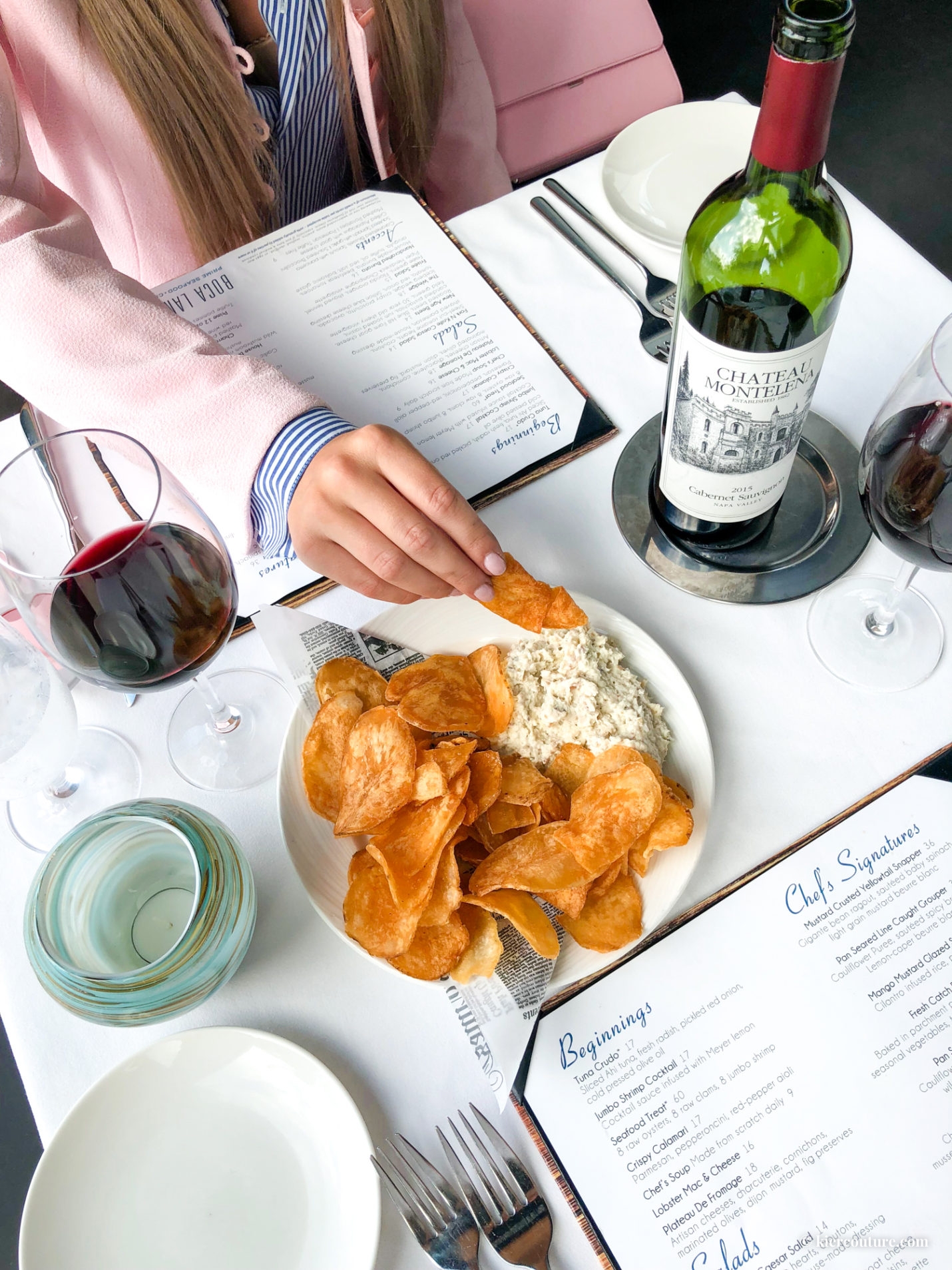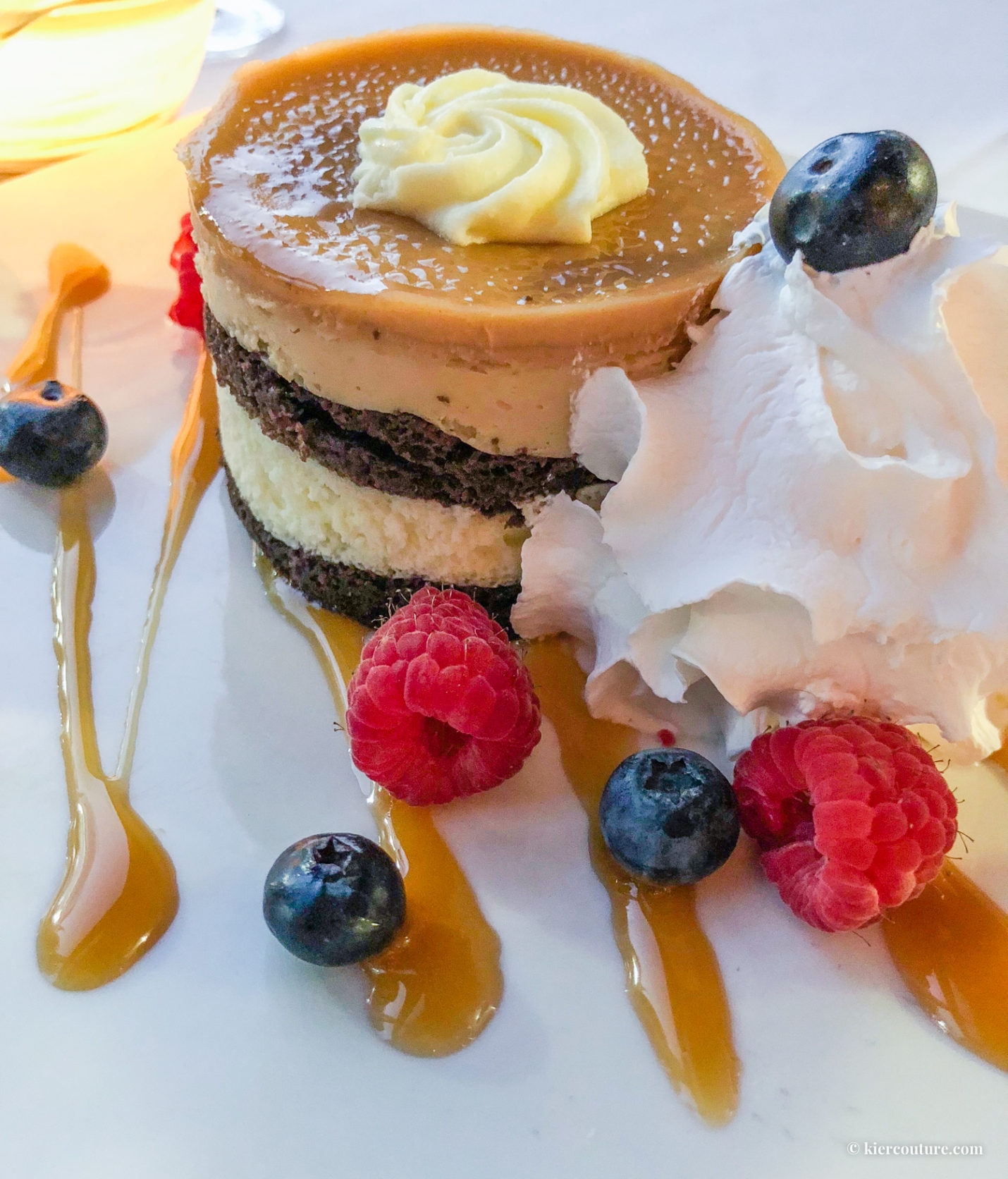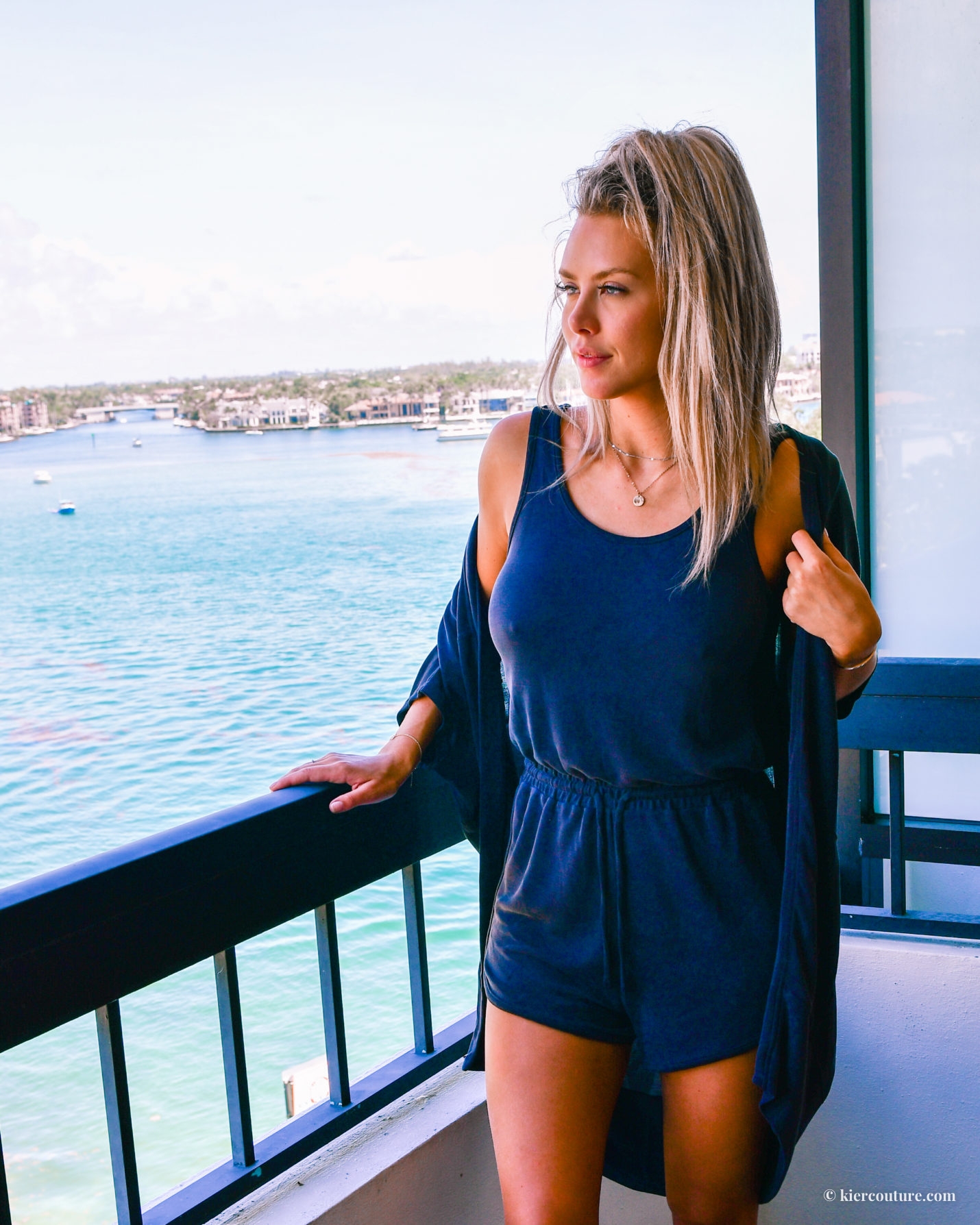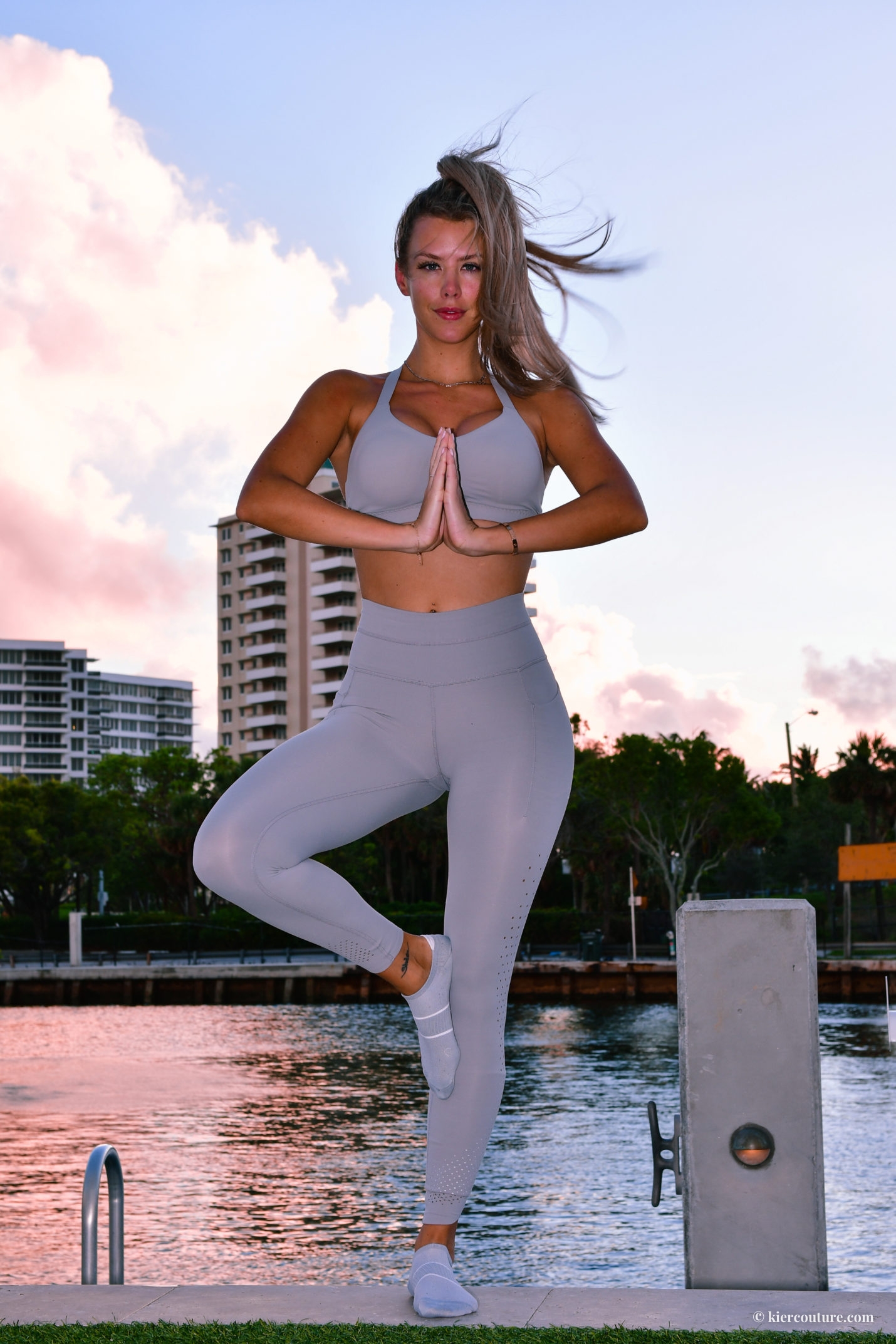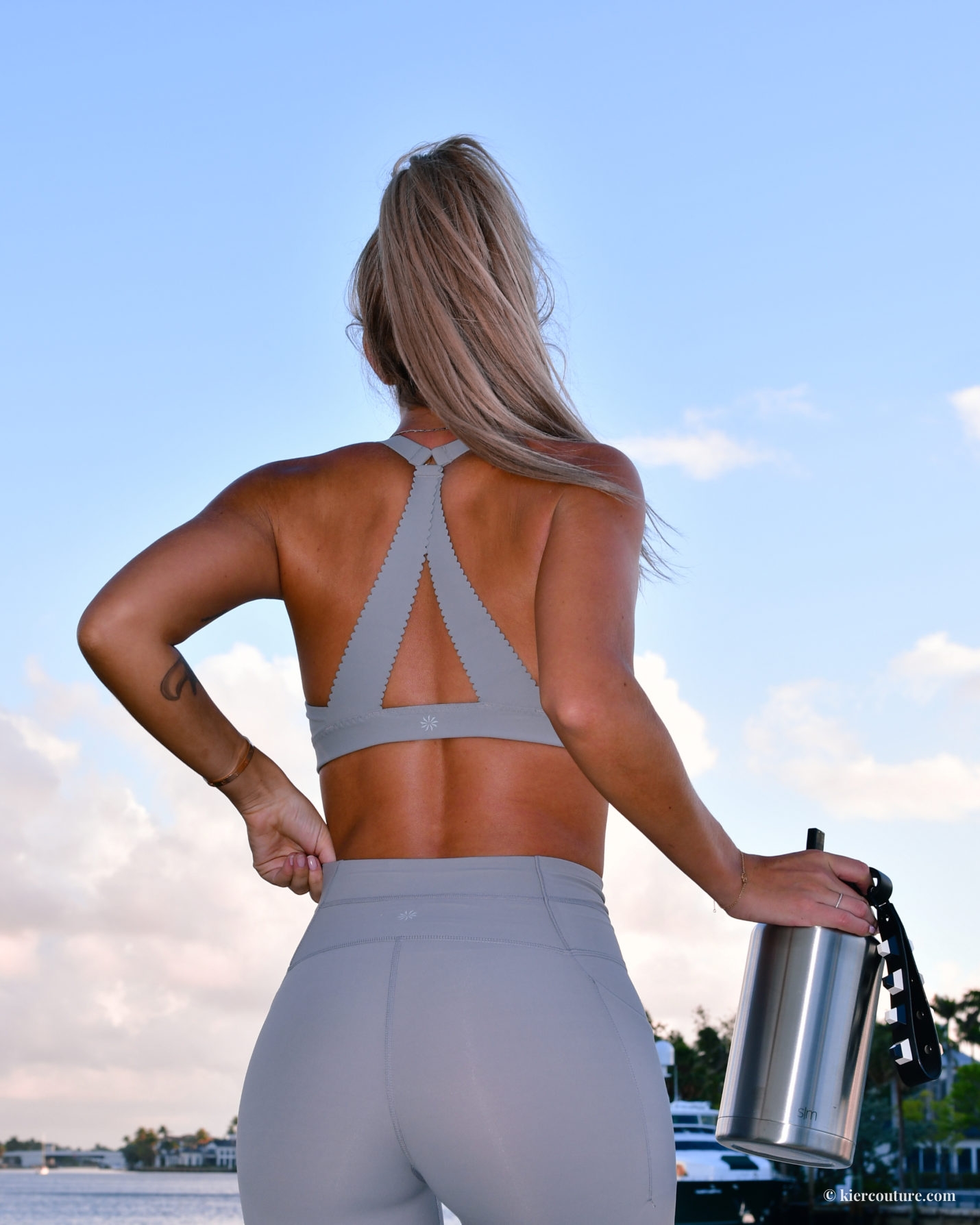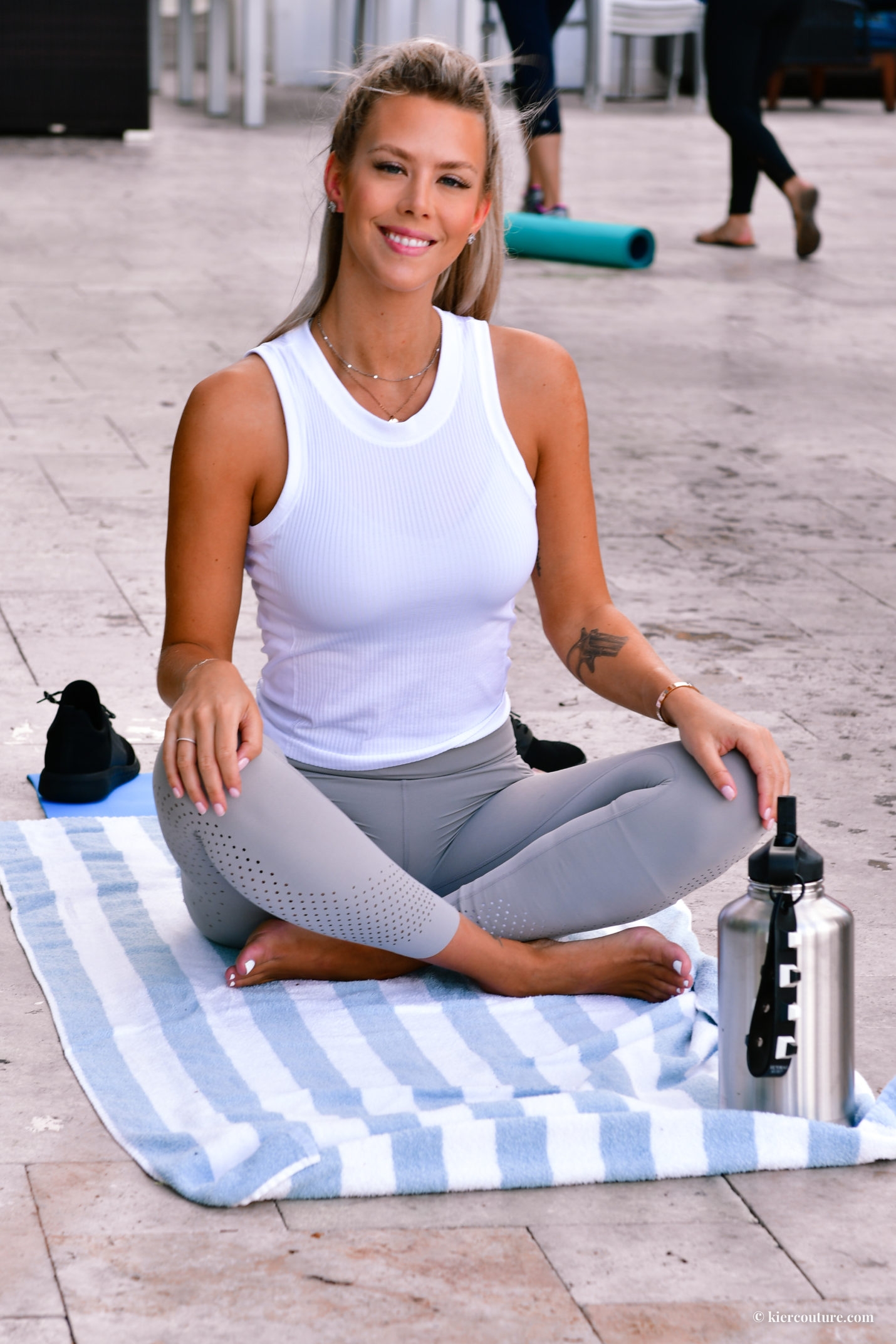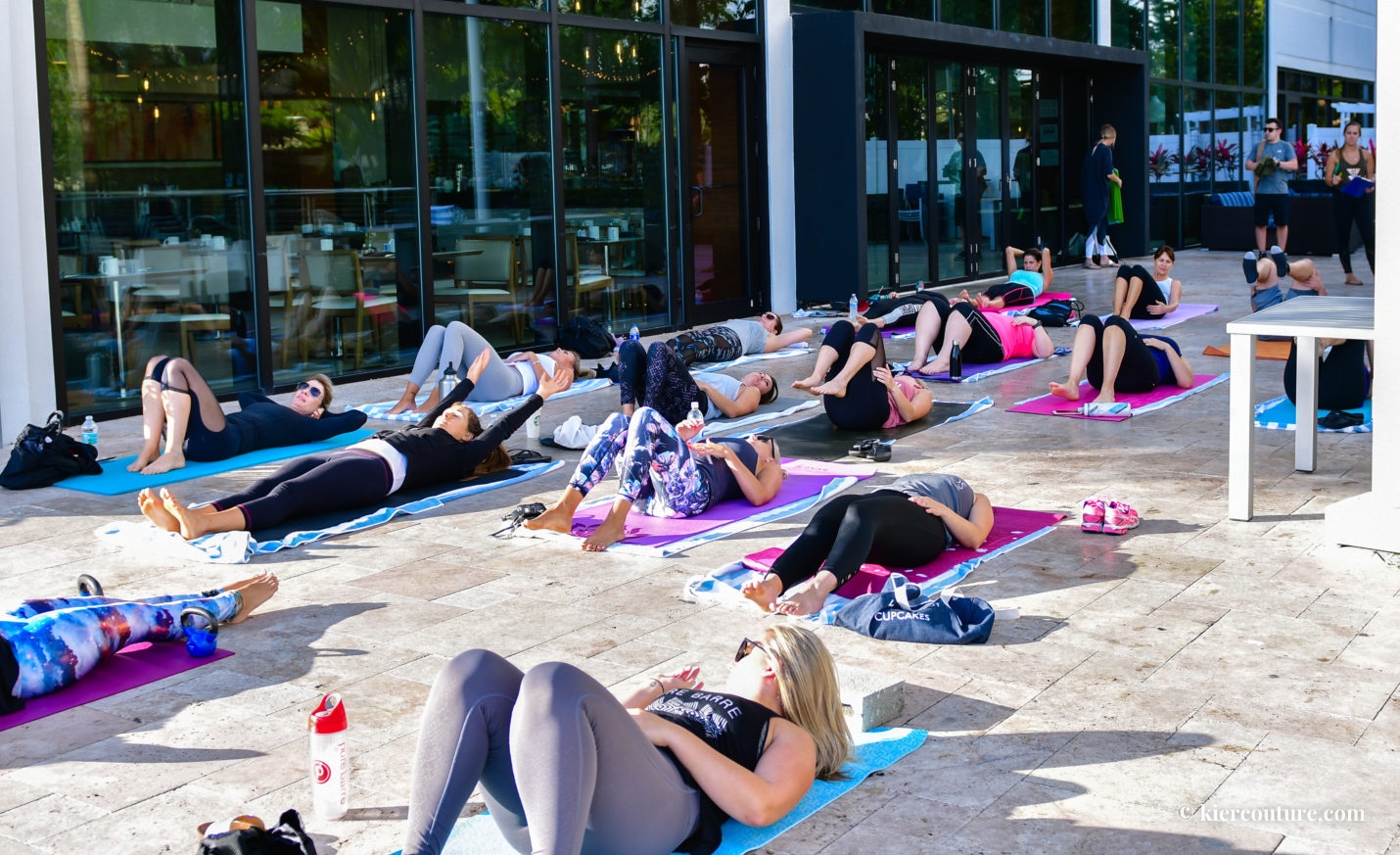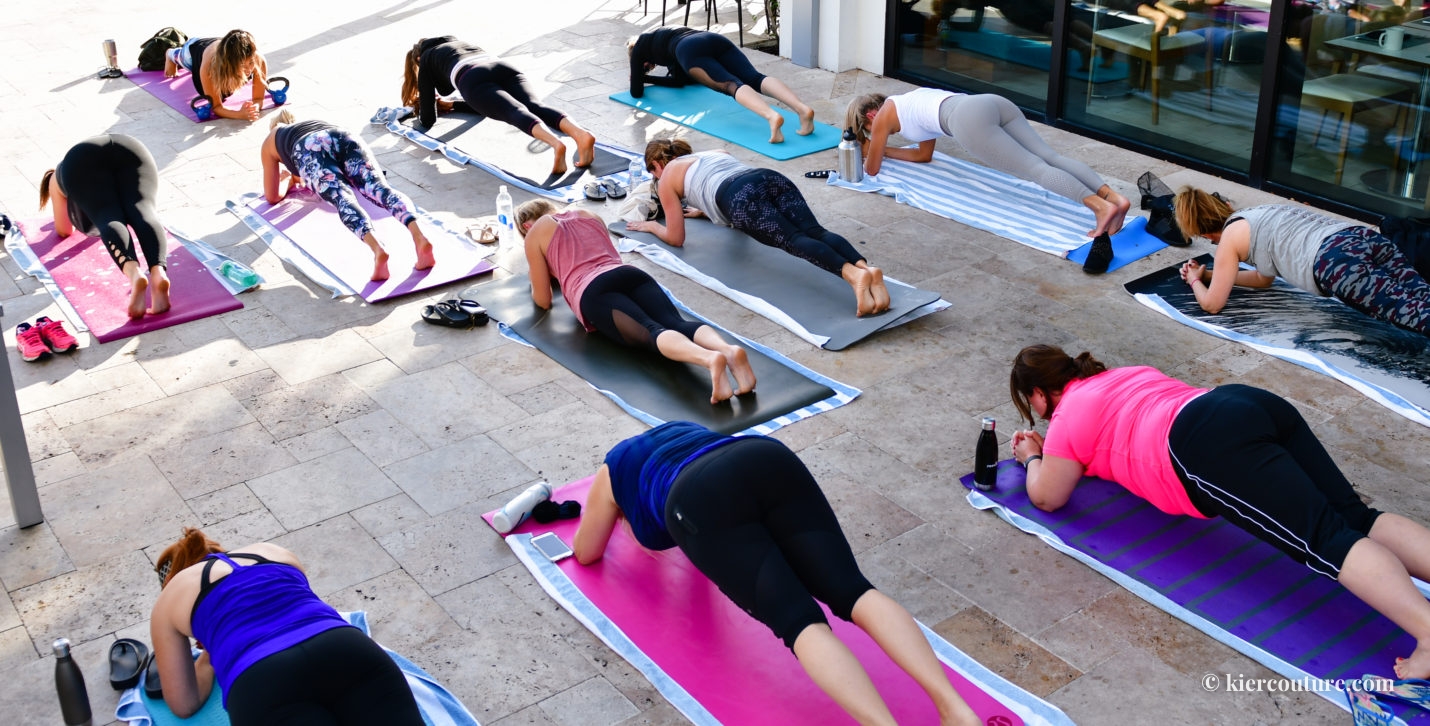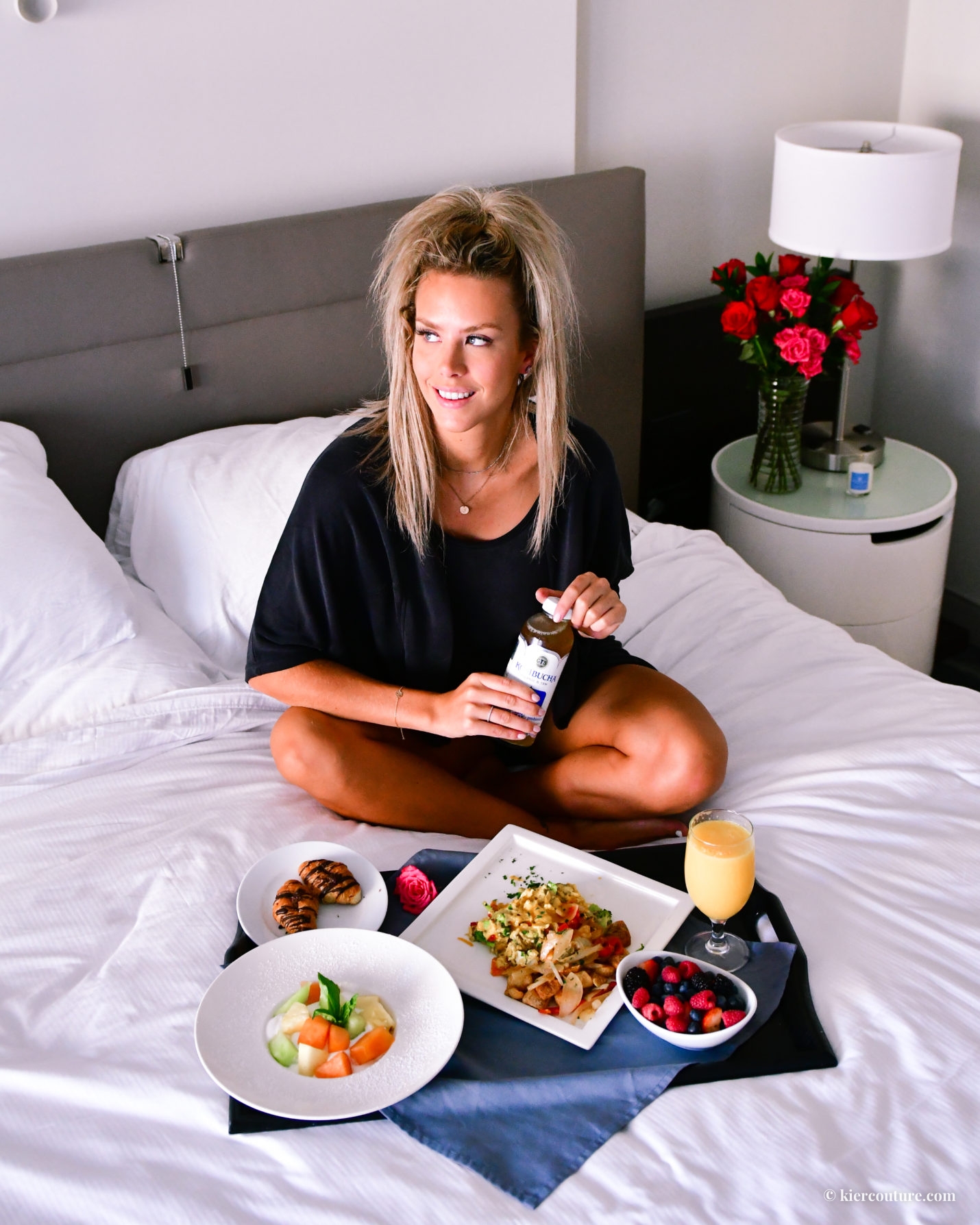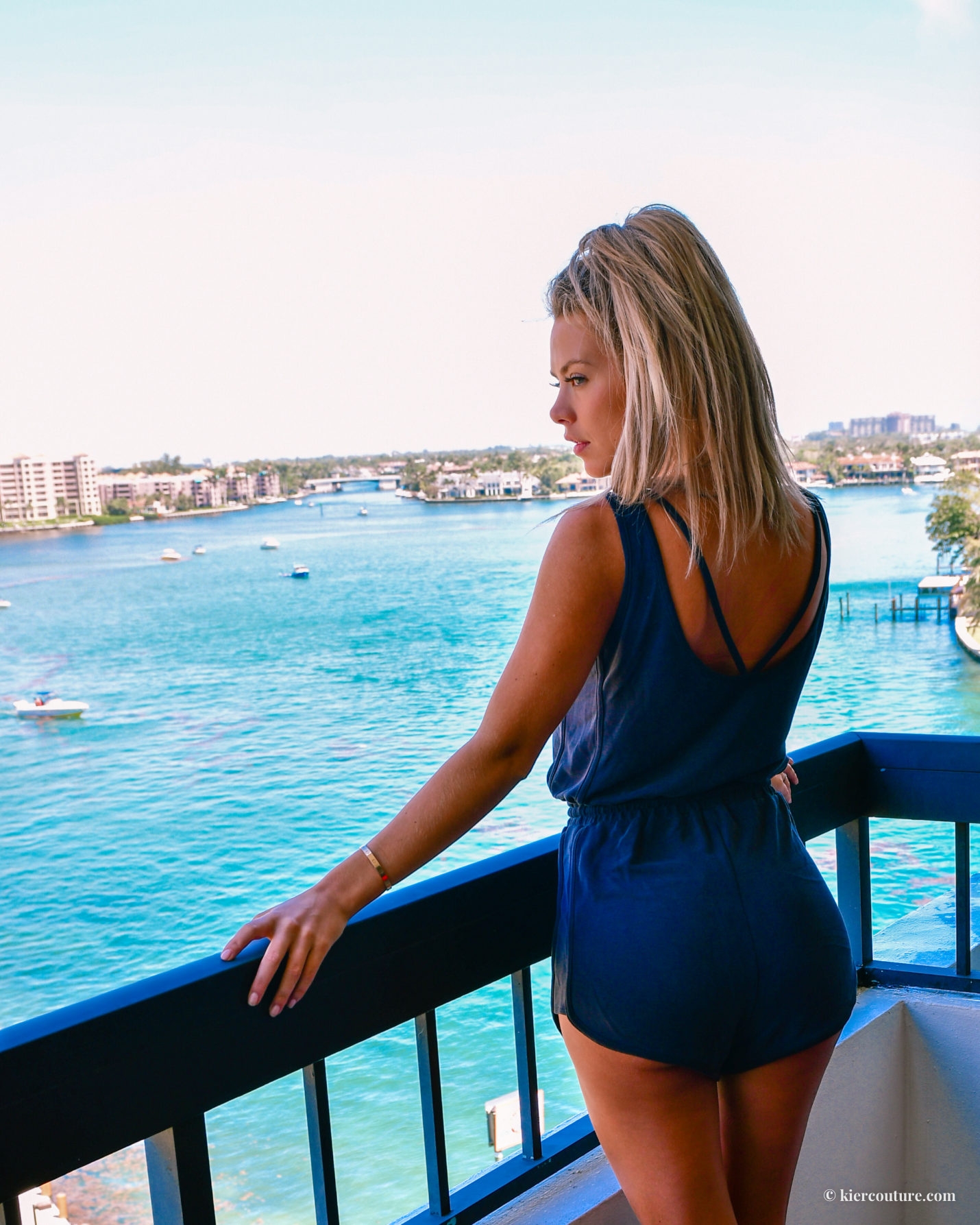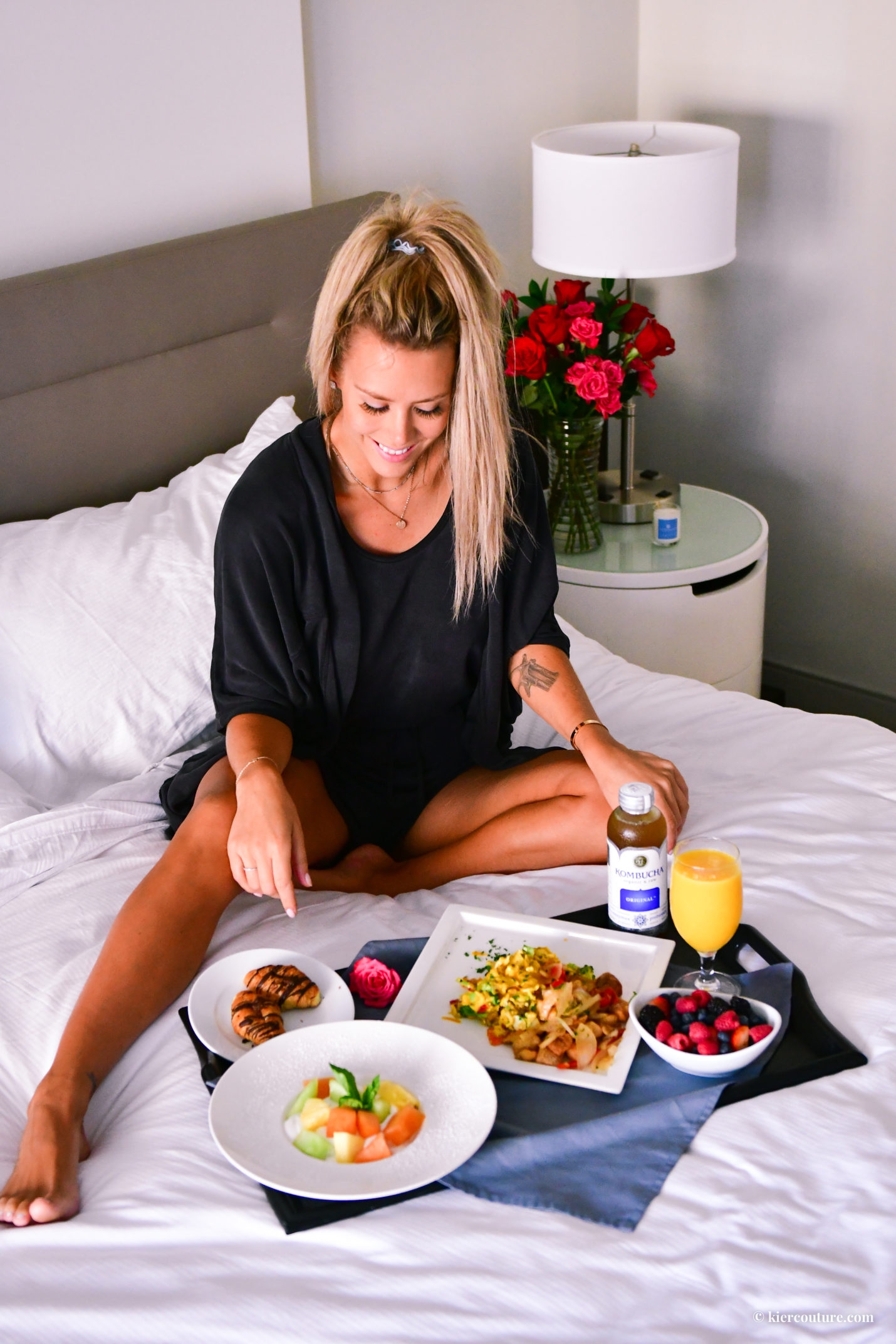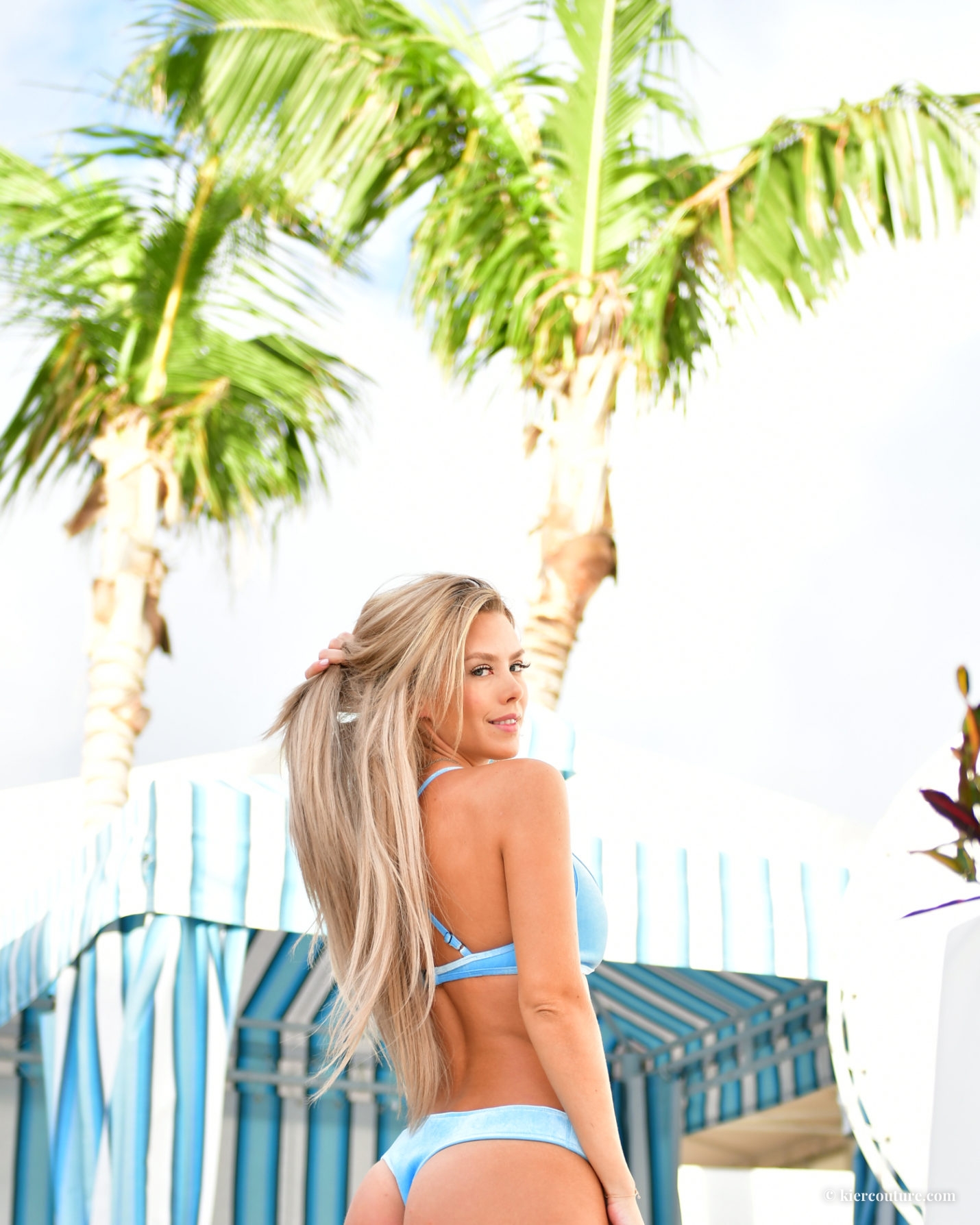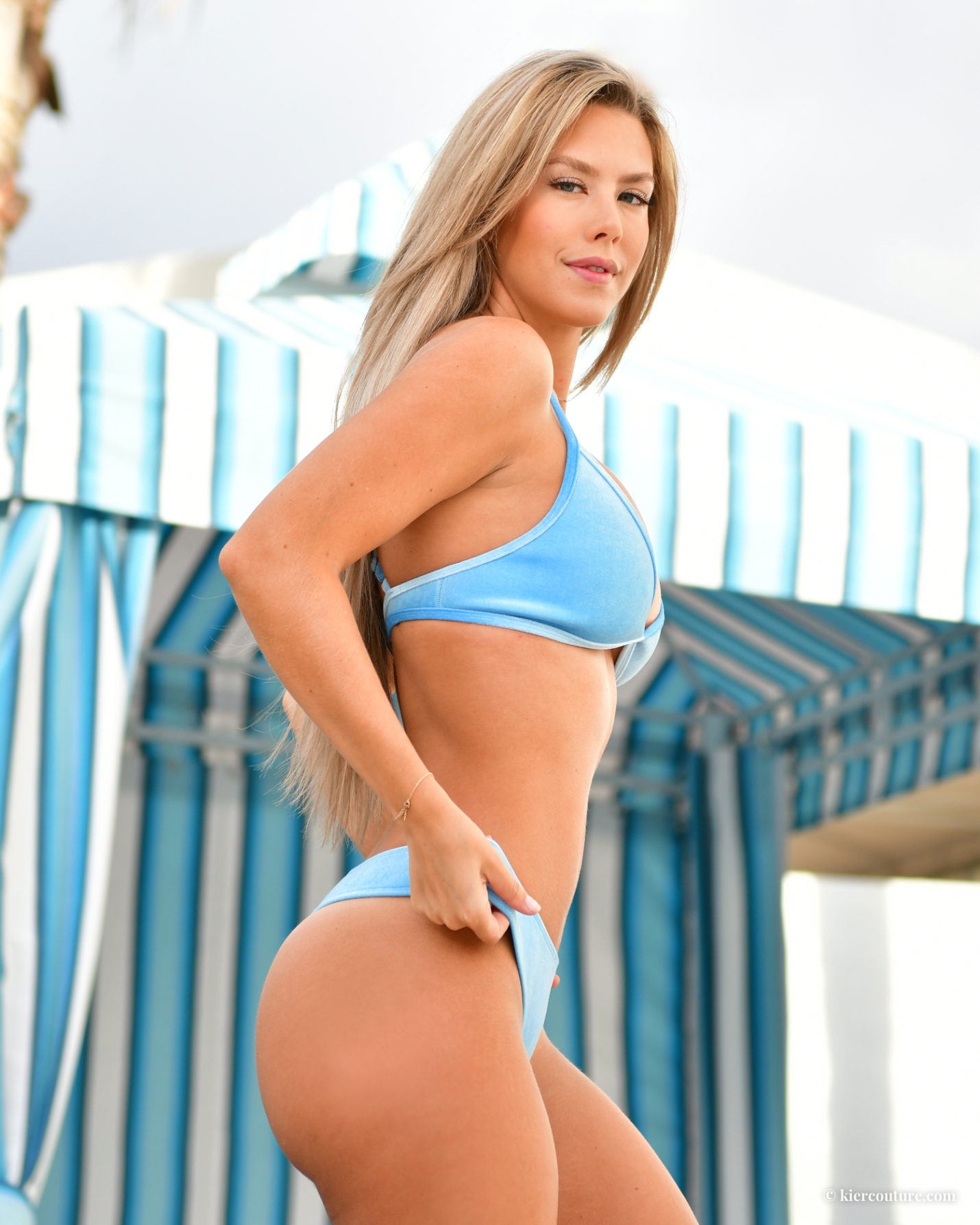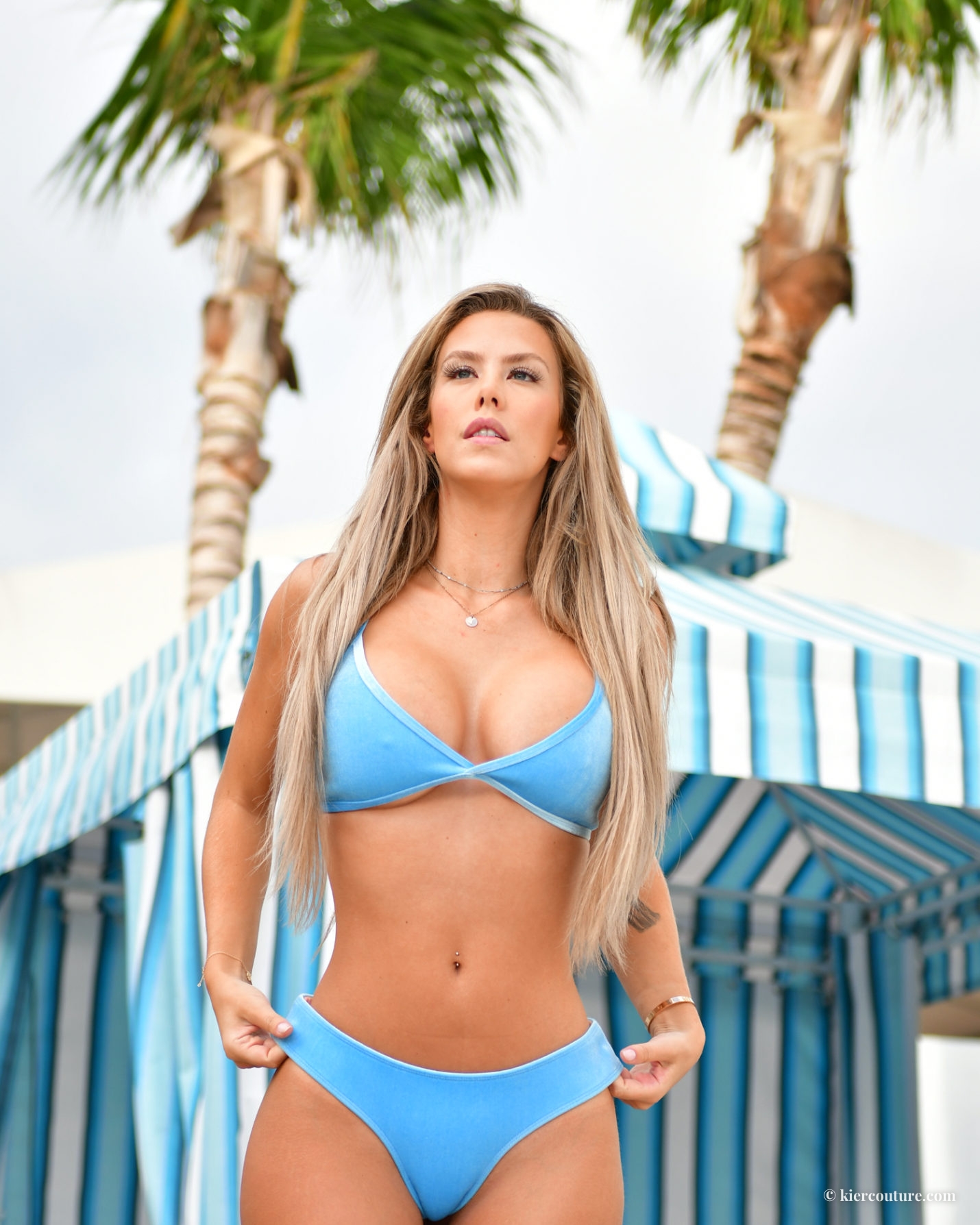 Older…