Today I am telling you all about a cool brand called Signorelli which makes the sweatshirt I am wearing (I also picked up this sweatshirt too) I love how the shirts are vintage feeling with a lived-in vibe; complete will pilling… they feature on-trend designs, the fit is flattering, and they're so cozy! I love them and have been wearing them a LOT. The best part about these though is that for every sale Signorelli makes, Signorelli donates a part of the proceeds to their very own Signorelli Movement Foundation. The foundation then donates these funds to one of eight charitable causes, such as providing school lunches to children or sponsoring a dog in need of a loving home. At Signorelli, they firmly believe that fashion can give back- and I couldn't agree more.
Thanks so much for reading.
P.S. HUGE Birthday giveaway starts tomorrow!
With love from Hollywood,
Kier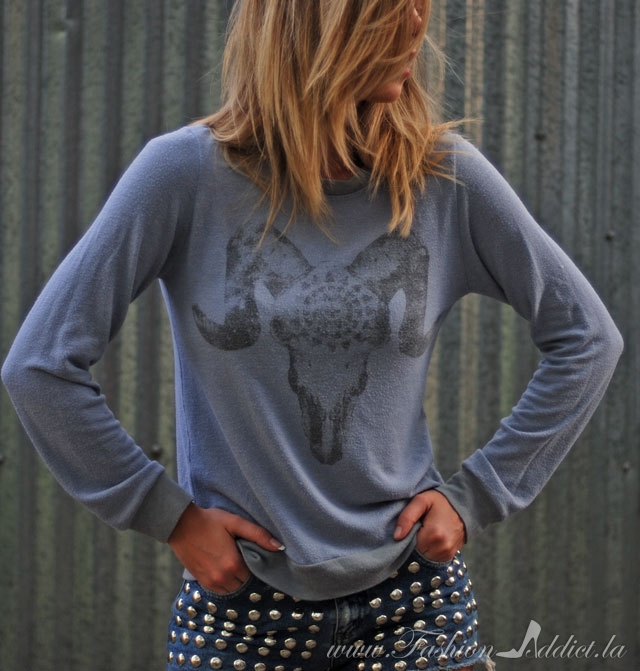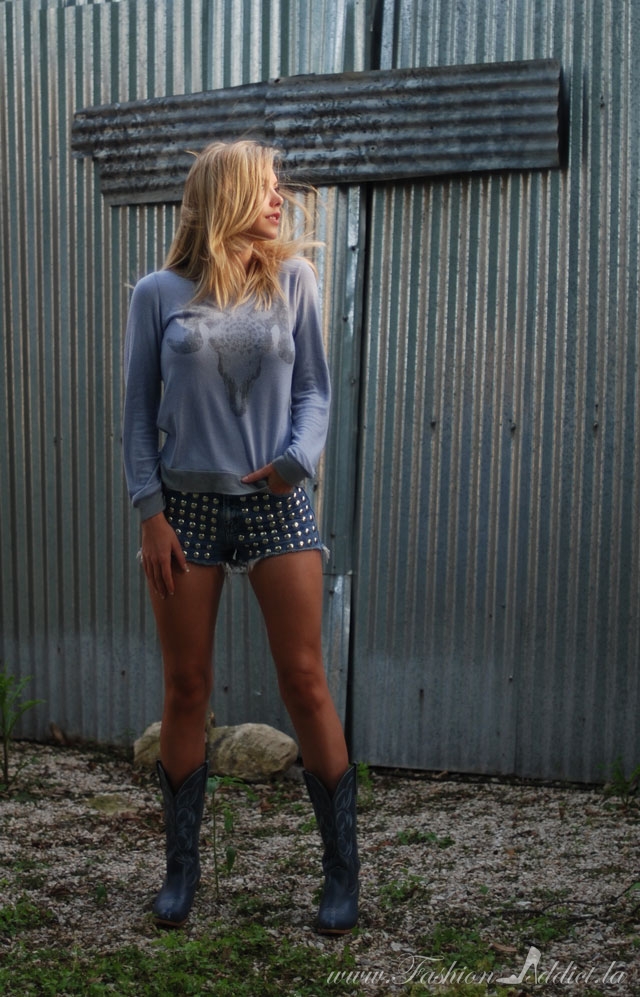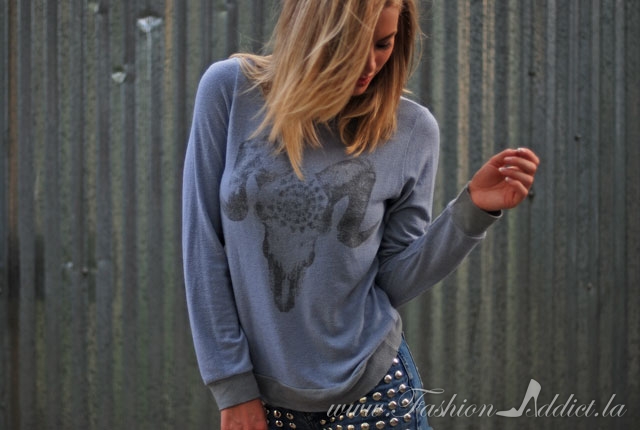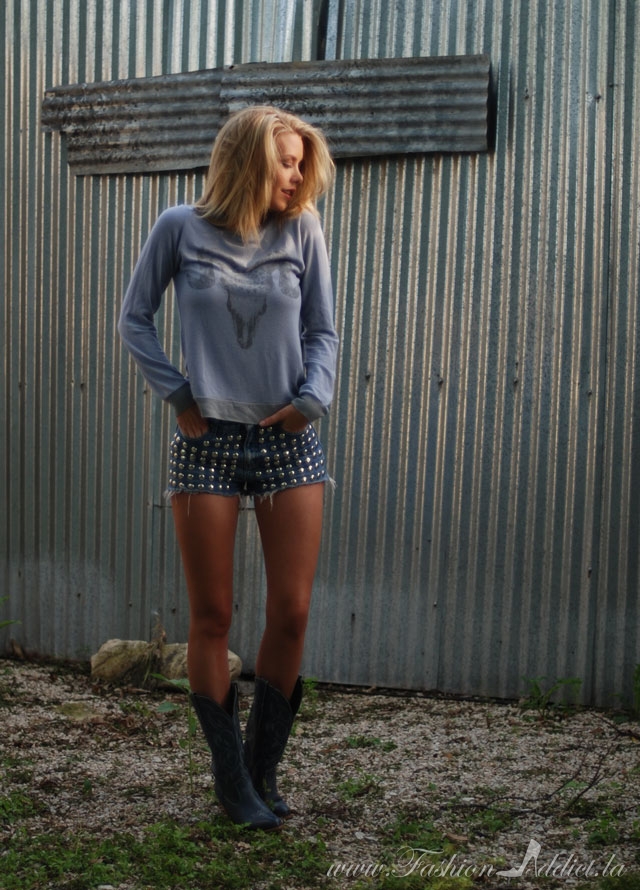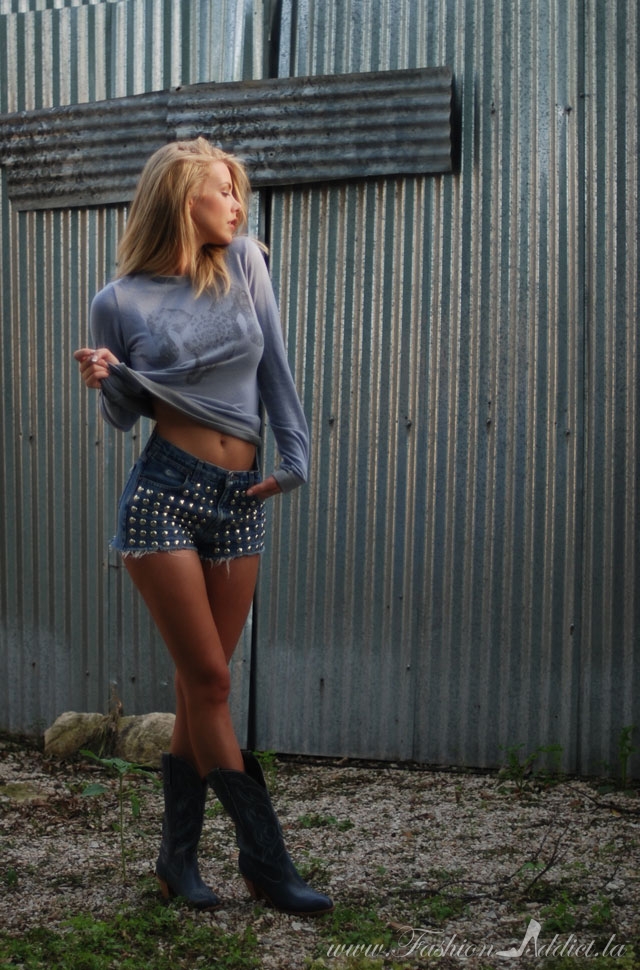 Mine:
Top: Signorelli c/o. Shorts: Omen Eye. Boots: Vintage.