My Picks from Magic Market Week Day 2.
Favorites from BCBGeneration, I fell in love with so many items from BCBGeneration. The Lips bag below is probably what I'm lusting over the most but the "Call Me" iPhone wristlet which features detachable "Call Me" that turns into one of their amazing affirmation bracelets is super cool too! And I'm also pretty obsessed with the Heart Clutch which is black on one side and white on the other with rose gold hardware. BCBGeneration hooked me up with this shirt, which I'll be wearing on the blog soon!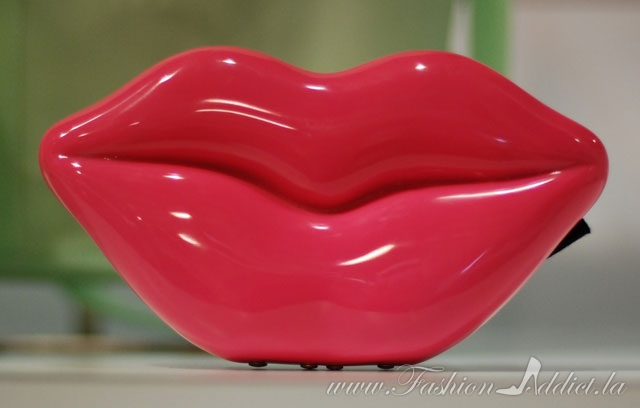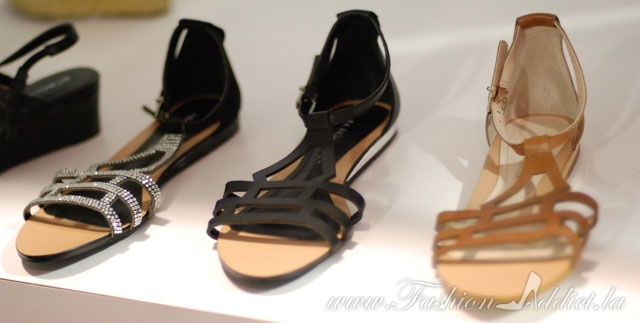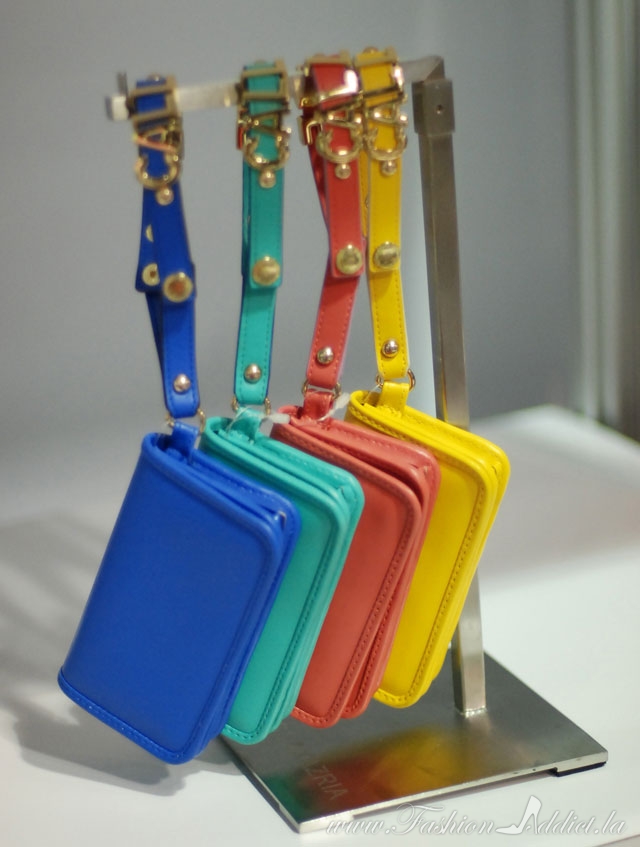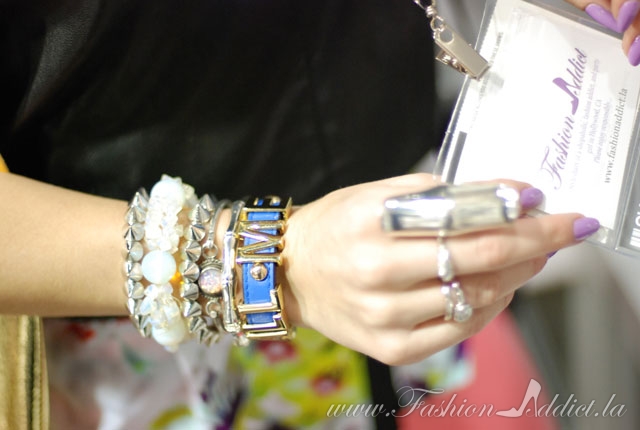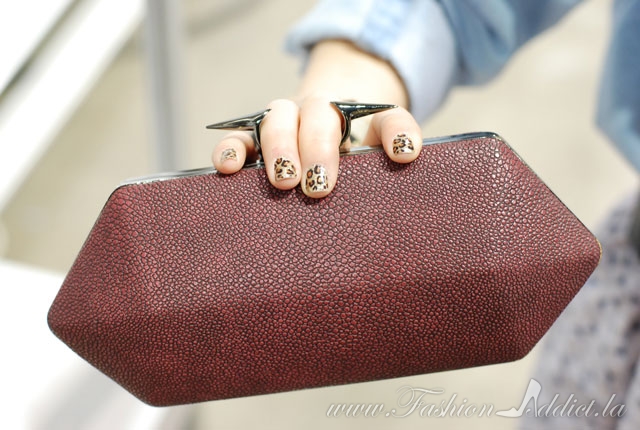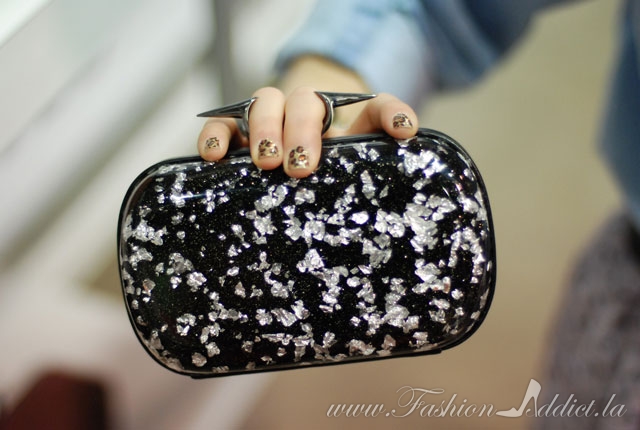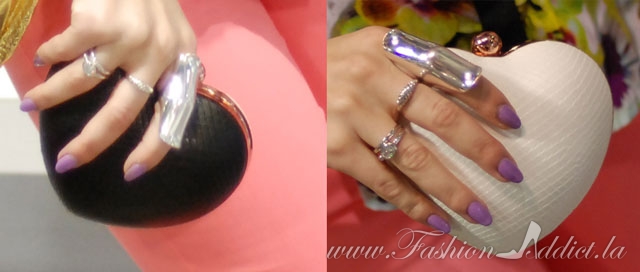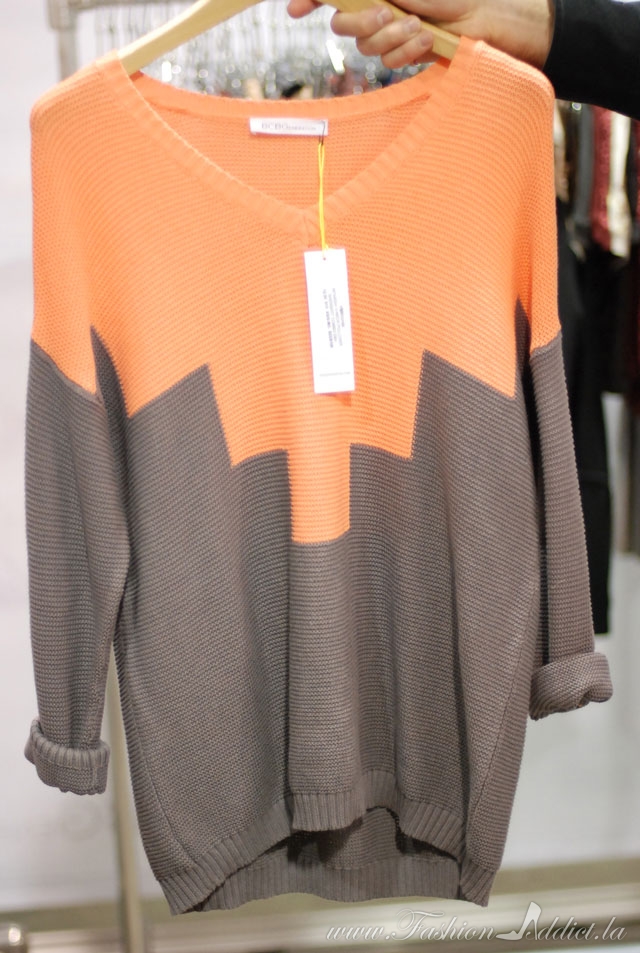 My Favorites from MM Couture. I was stunned by the floor length dress below, I must have it! Then I saw the short suit next, I wondered how MM Couture wasn't one of my favorite brands already. MM Couture is a Miss Me couture line, with a price point of between $50- $300, so affordable! My favorites that are available now are this pink dress, and this stunning white shift.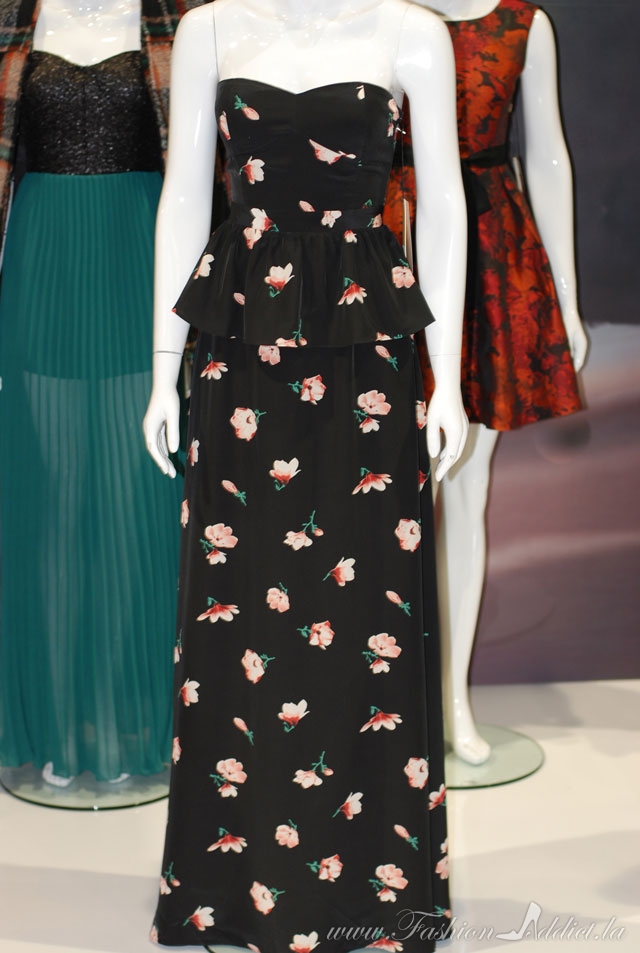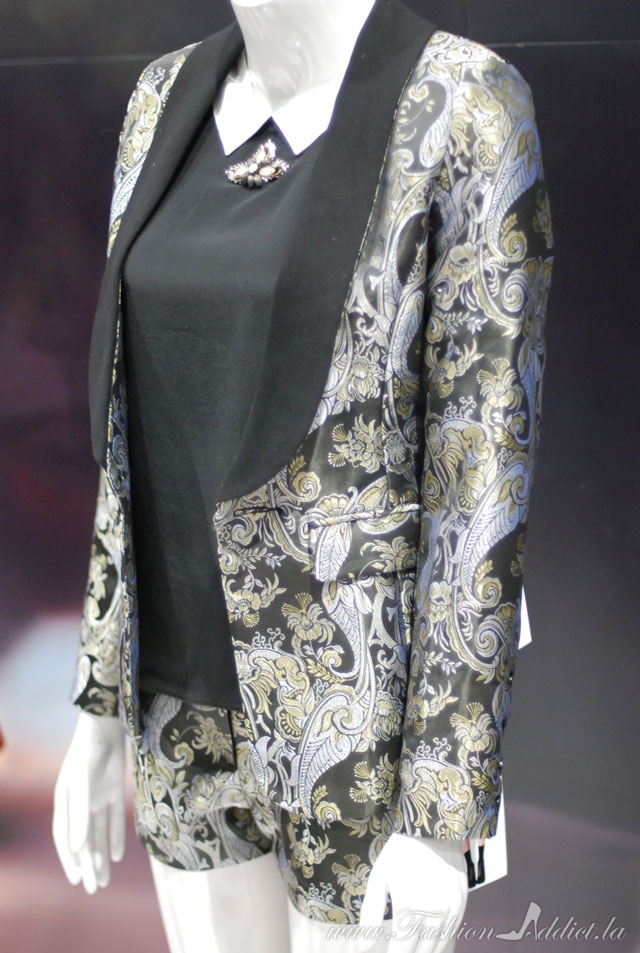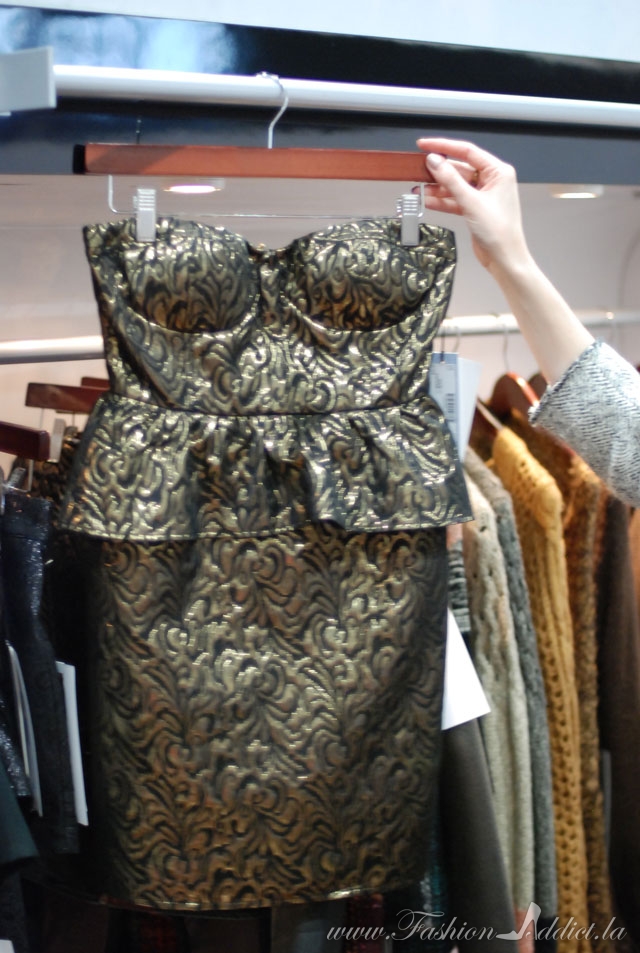 My favorites from Jessica Simpson included these amazing denim styles and all of her bracelets and bangles- so cute!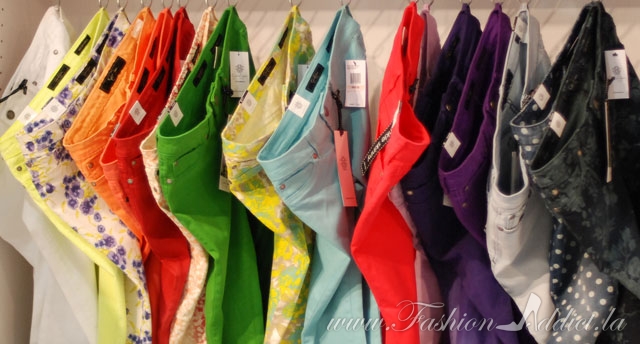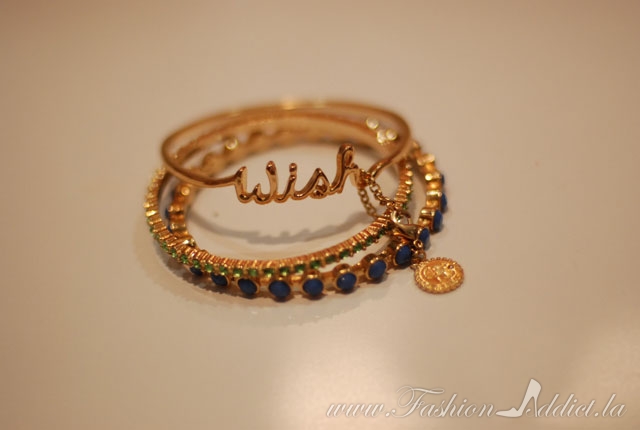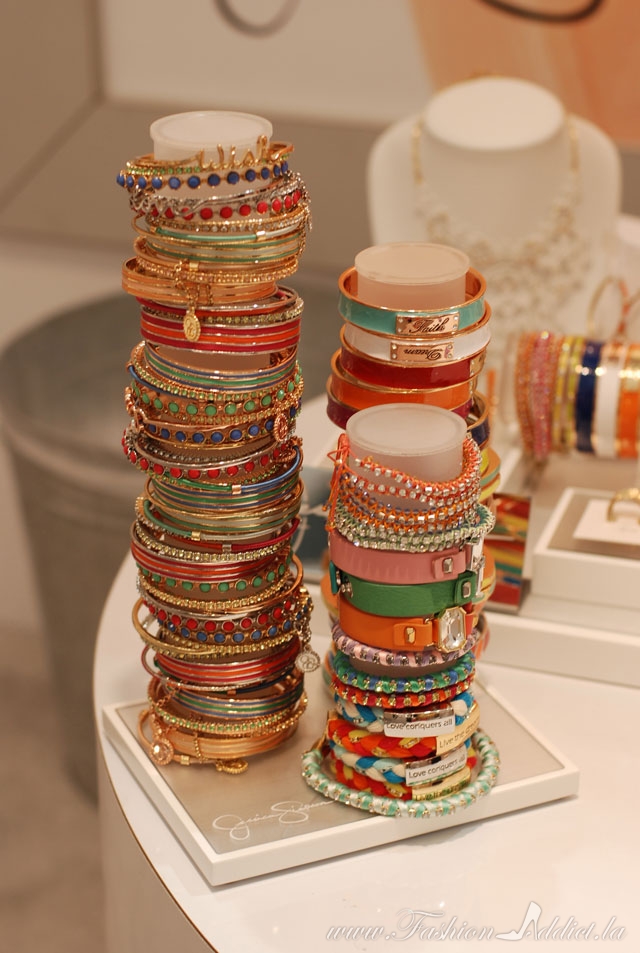 New line Blonde Ambition, caught my eye with these sexy strappy and leopard pumps!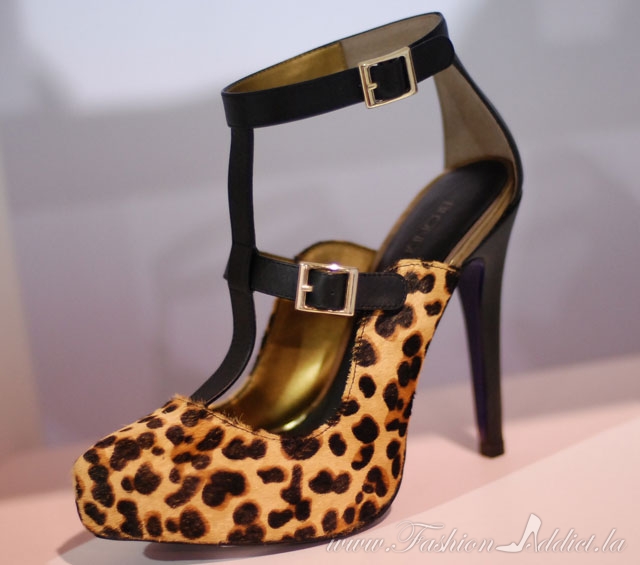 I love the Kristin Cavallari by Chinese Laundry line below, the metal details are my favorite!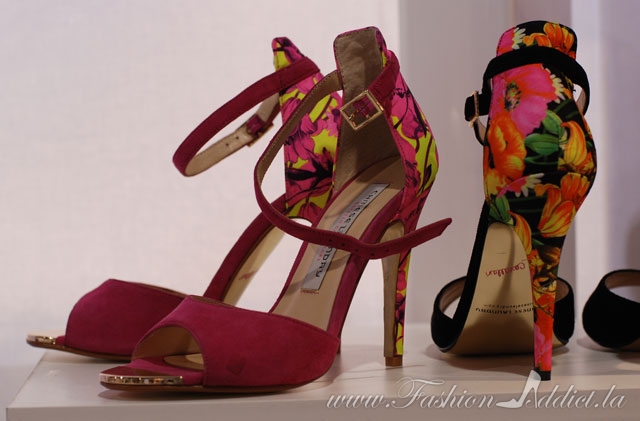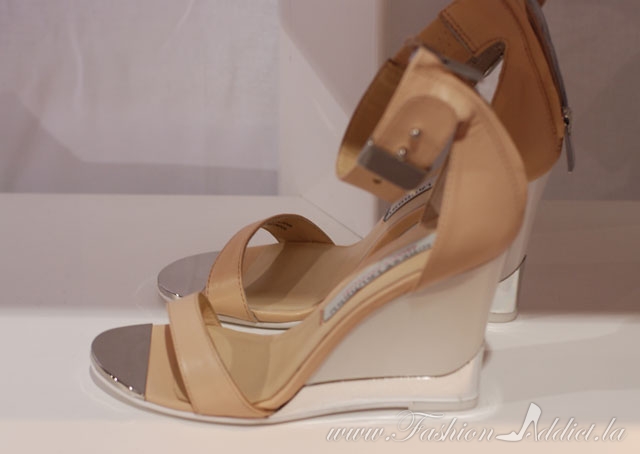 The prism heels below are incredible, and we all know I'm a sucker for hologram! Fabulous designs Miista!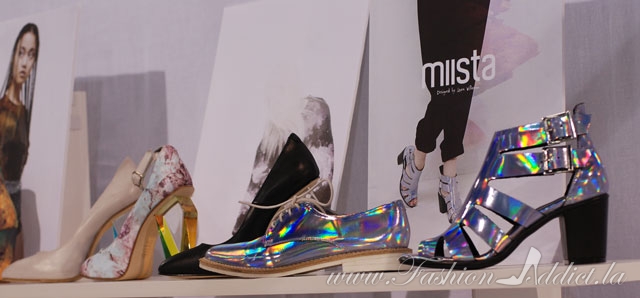 And Tori Soudan enchanted me with these pink patent pumps and the stunning purple  ones which feature what reminds me of a flame.. so sexy!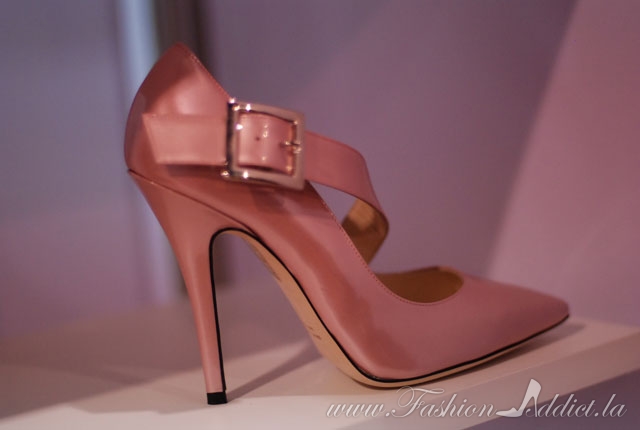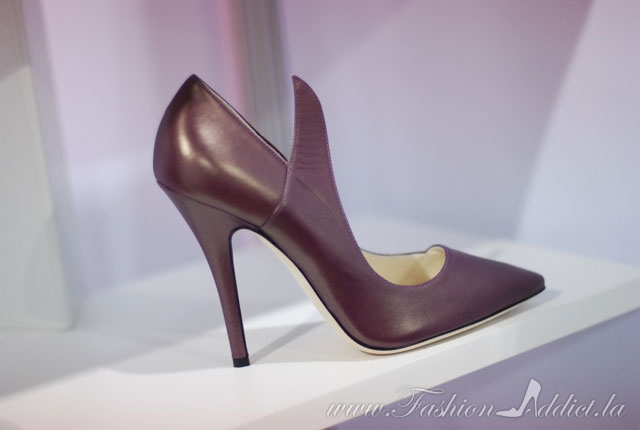 The next line I'm going to show you is sooo cool. They're called Pop Molly, and they make bags and belts out of this super sick silicone which is renewable, recycled and vegan, it also wont fade like most jellys and plastics. The cool thing about their bags is that they're a classic shape, and easy to clean but instead of buying one Chanel bag, you can buy literally the whole Pop Molly collection, and that's kind of how it is when you see these candy bags, you want to collect them all. The chain design allows them to have a long strap, two medium handles, or you can tuck the chain in and wear it as a clutch. My favorites are the Marshmallow cream with nail studs, the large Purple bag, the candy bag in Mink-a- kelly, the candy bag in peaches & cream, and the black bag with the skull studs. My only request? Make a transparent version please!!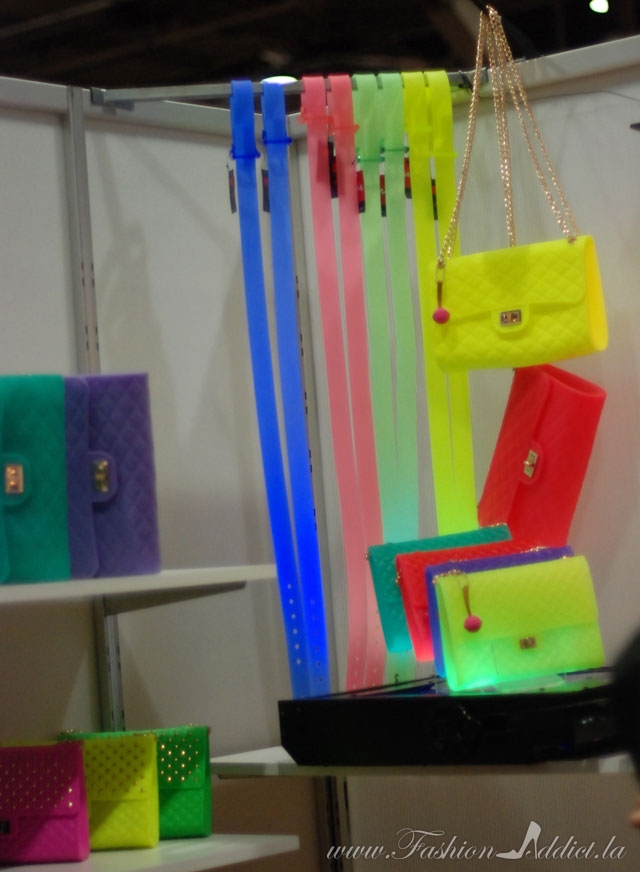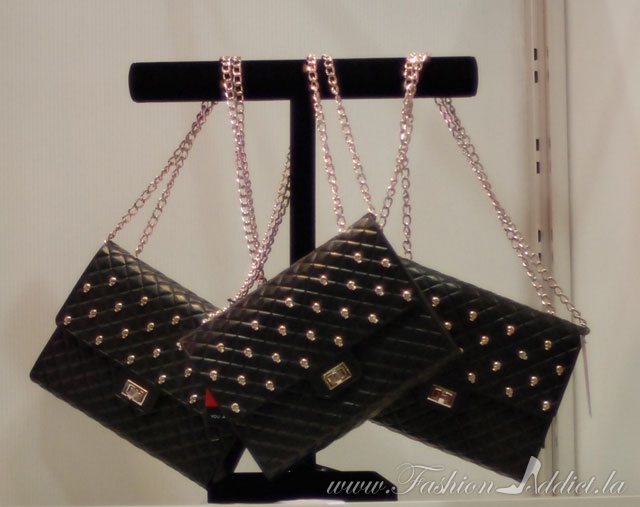 Outfit post later today! (My internet has been acting up!)
***Don't forget to enter my $195 Swarovski Giveaway here***
With love from Hollywood,
Kier