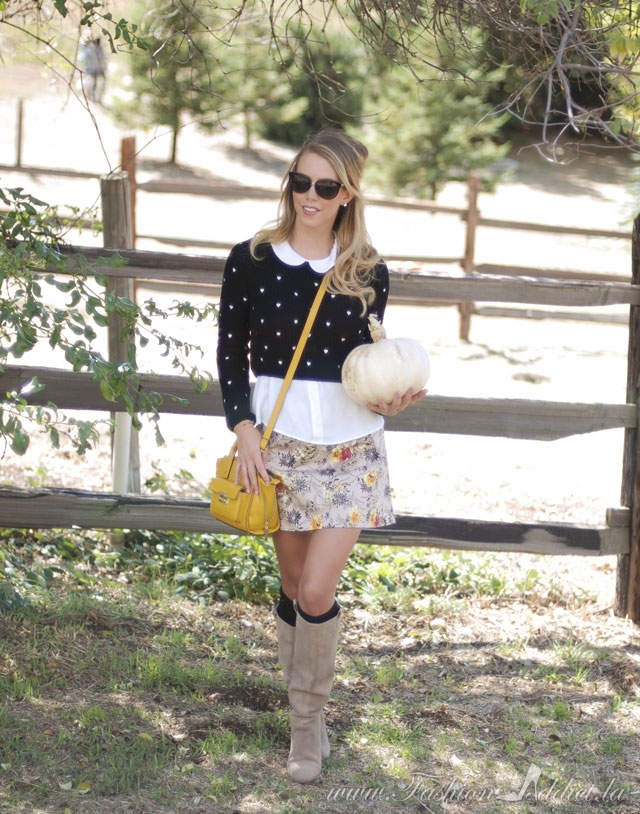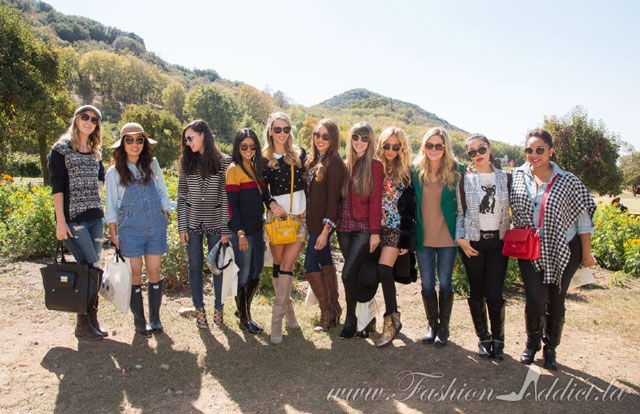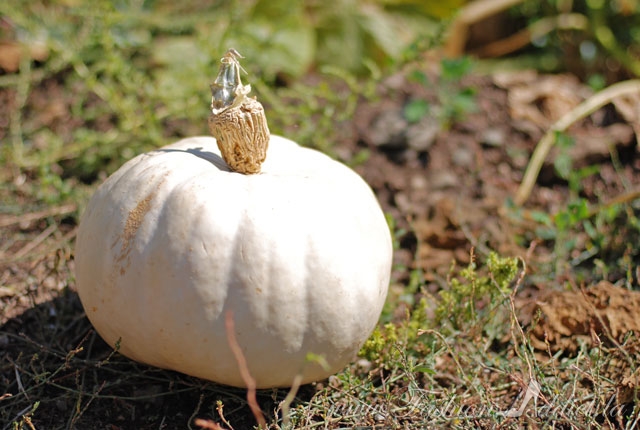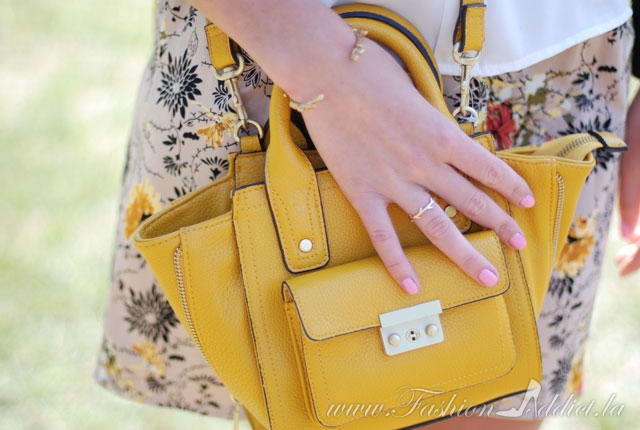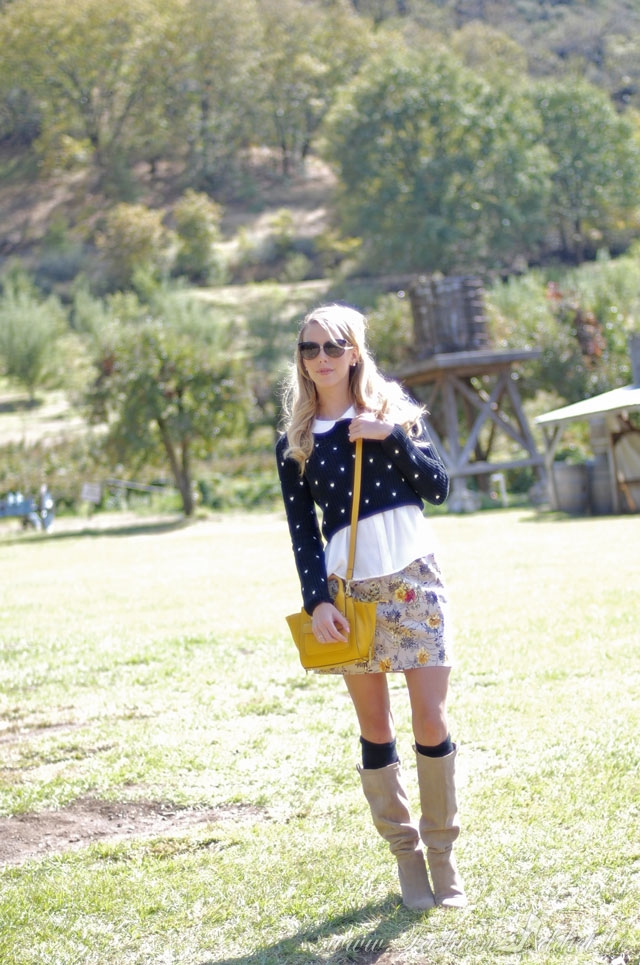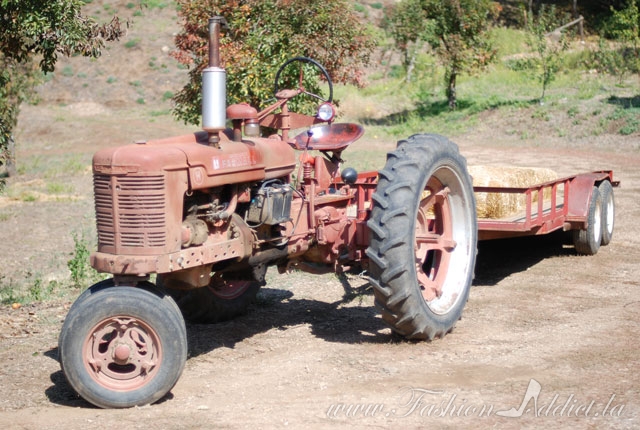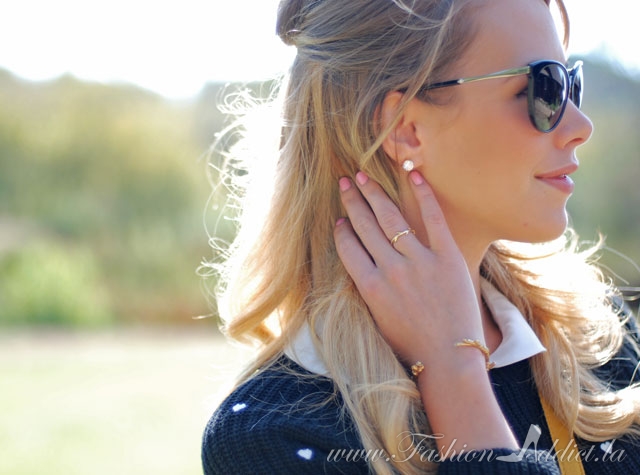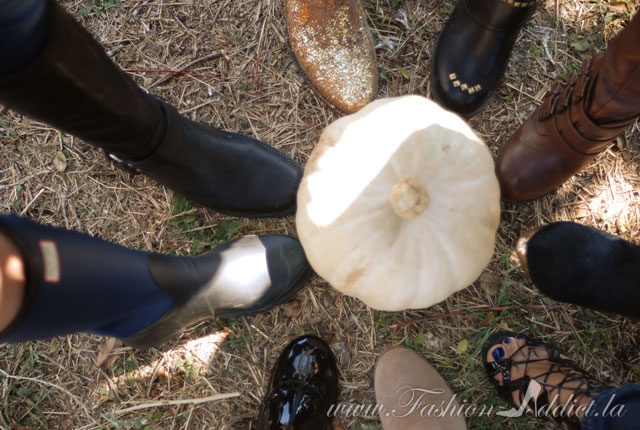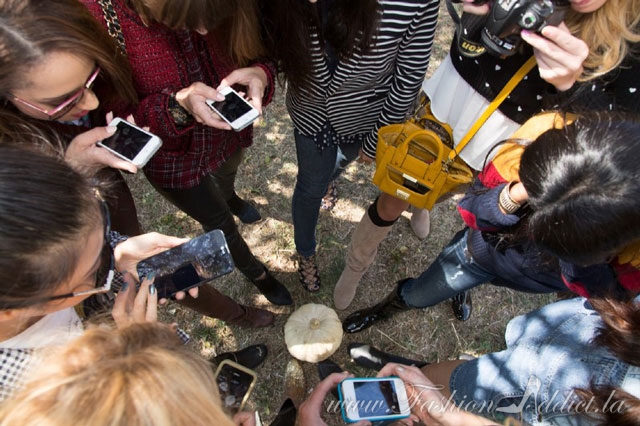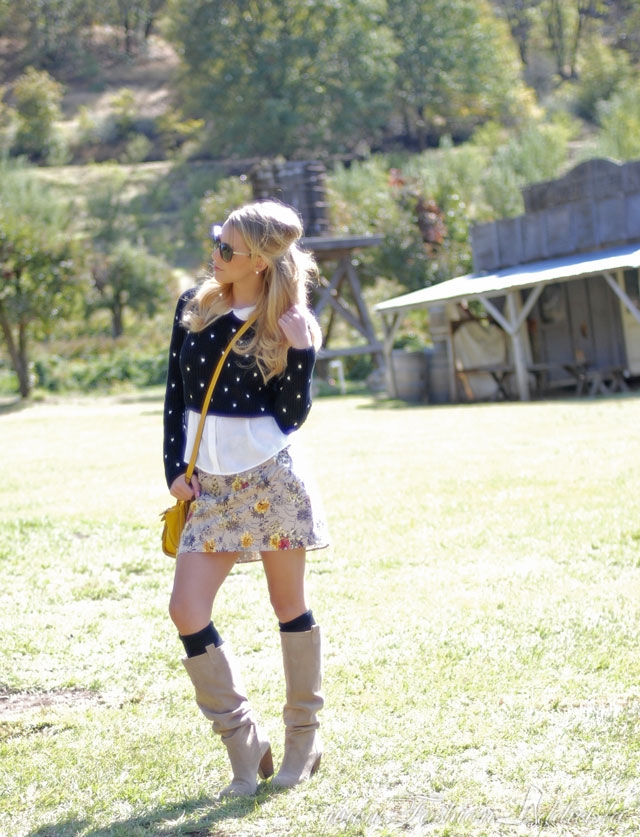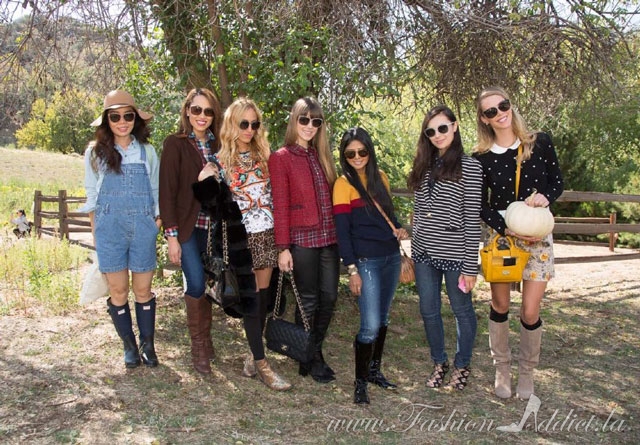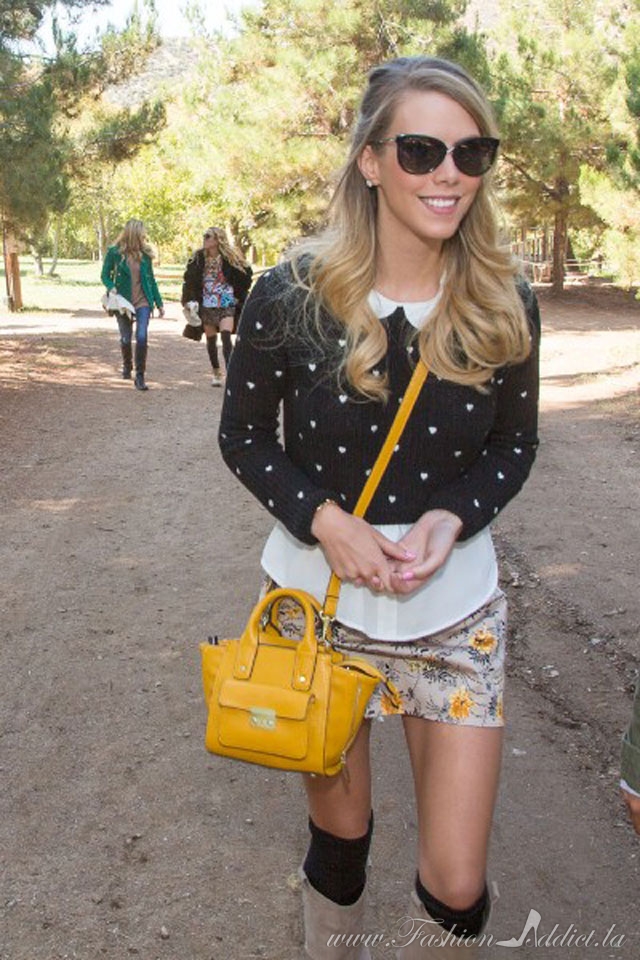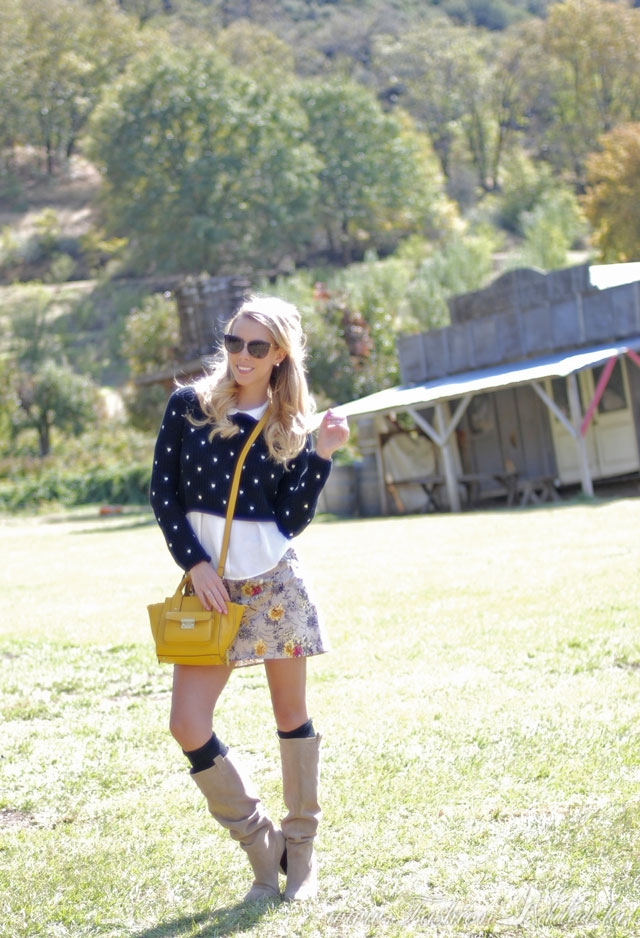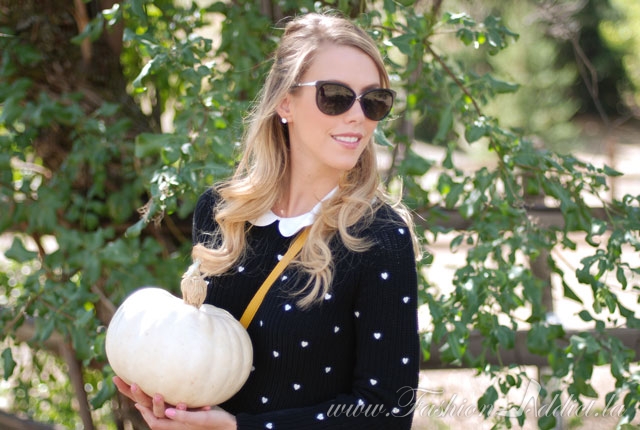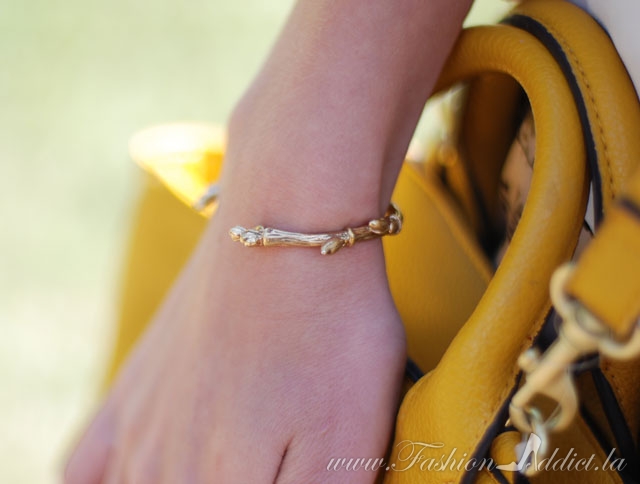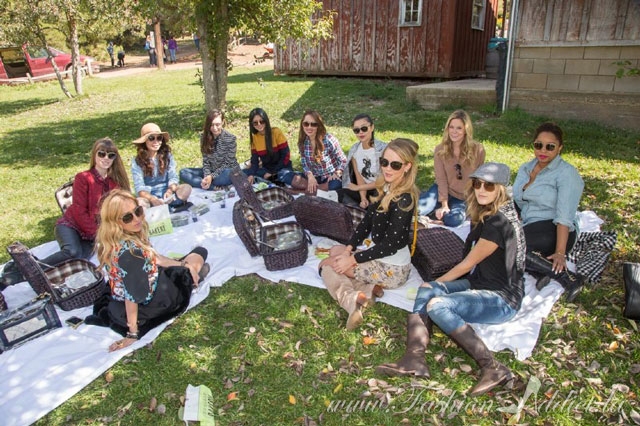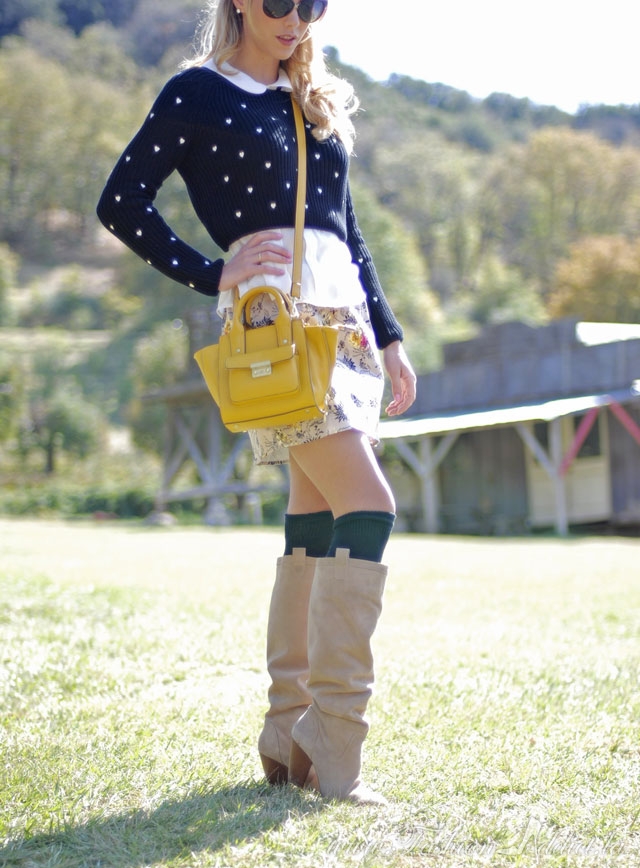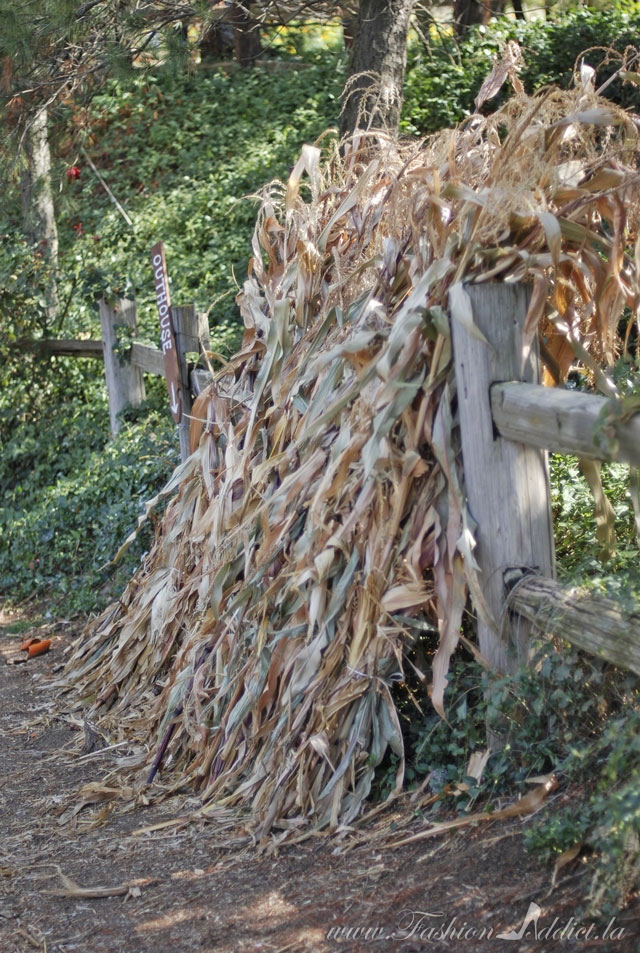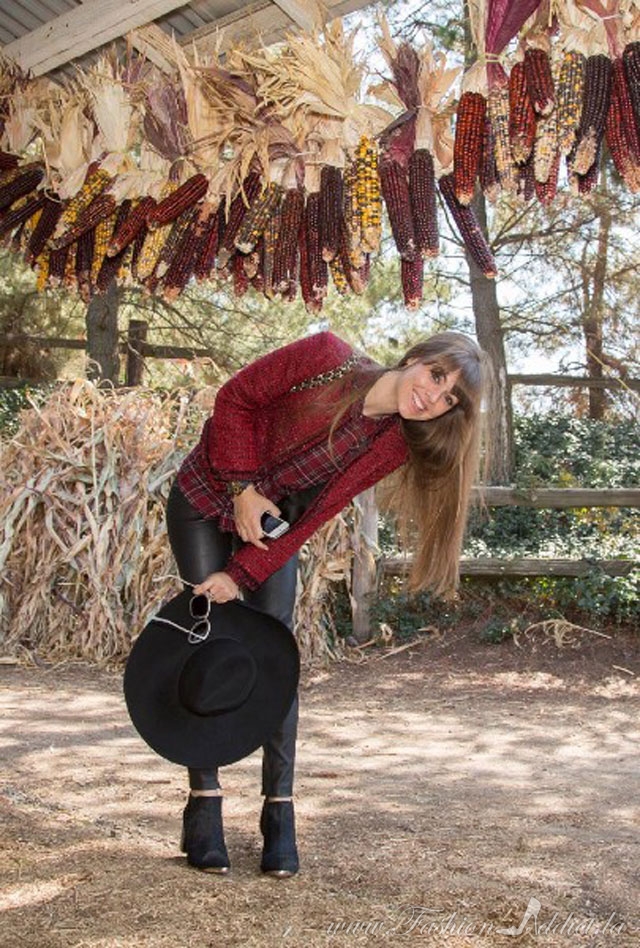 Photos Thanks to Elizabeth Keene and Zach Lipp.
White Shirt: Forever 21. Sweater: ZARA. Skirt: Lily White c/o. Boots: Sole Society c/o.
Socks: Target. Bag: 3.1 Phillip Lim for Target. Earrings: Nordstrom. Shades: Leisure Society.
Ring: Unknown, Bracelet: Madewell.
Shop the Look:
Leisure Society Fall Picnic at Riley's Farm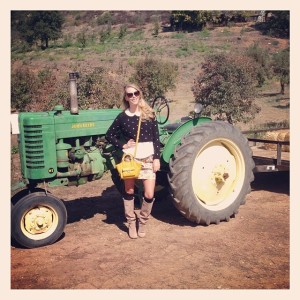 Recently I attended the Leisure Society fall picnic at Riley's Farm with an amazing group of girls including Kristen from Glitter N' Glue,  Jenny from Good, Bad and Fab, Whitney from See, Shop, Eat Do, Elshane, Elizabeth from A Keene Sense of Style, Sheryl from Walk in Wonderland, Marta from It's Super Fashion,  Hallie from Hallie Daily &Rachael from Everything Hauler and of course our host Jenny from Margo & Me. We picked out pumpkins and had a picnic in the orchards all while wearing some of the most luxurious shades I've ever seen up close or let alone had the pleasure of wearing. The pair I picked for example were black with three diamonds, the official description follows and is sure to impress: "a stylish sun frame featuring a demi-cat-eye with a teardrop lens shape. The feminine frame, which showcases a center cross over décor, also features 3 diamond insets completing the chic and luxurious look. 100% pure titanium plated in 12k silver combined with Japanese cotton-based acetate temple tips and hidden spring hinge. CR-39 sun lens with a hydrophobic coating and a proprietary 12 layer anti-reflective UGR12™ coating, 99.9% distortion free, carry 100% UVA/UVB protection, block eye-fatiguing blue light, and are coated with Diamond Cast™ anti-scratch coating. Individually numbered and handmade in Japan from the world's finest artisanal craftsmen."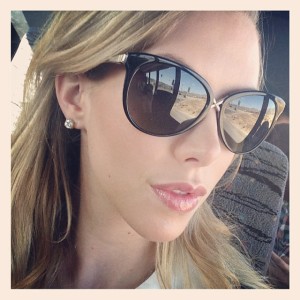 …Yeah wow- they retail for almost $1200 and they're, in my opinion, worth every penny. Because, they explained to me that when Shane Baum designs a pair of sunglasses he wants one to be able to go from pumpkin picking, to brunch, to a fancy late lunch and not have to swap styles all day long. These sunglasses are built to not only last you the whole day, but a lifetime, because they're built with the finest materials and are ultimately the finest sunglasses in the world. I love the idea/mantra behind Leisure society as well, Leisure Society is an extension of designer Shane Baum's authentic perspective on what life should be: spending time with family, friends, and enjoying intimate moments of absolute leisure. – This is also what I believe life should be, so I'm officially considering myself a member of the Leisure Society, and you can too- they're not the type to say "You can't sit with us." In fact, quite the opposite, they welcome all with a hand written invitation in an embossed envelope, and bearing gifts.. so to speak.
Thank you to Jenny, Leisure Society, and Blu Print PR!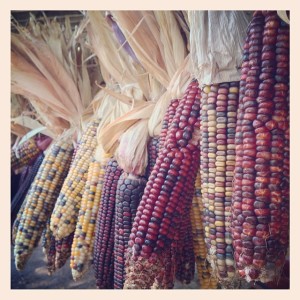 P.S. I got this skirt from Lily White recently and for me, it's perfect for Autumn in so many ways. In LA it never really gets super cold so the cut is great, but it has the fall vibe, the rich mustard color, the crisp print, the shape- it's cute and flattering but the assortment of fall colors allow it to be worn with a variety of tights and accessories … I'm thinking it's perfect for Thanksgiving!!!
Congratulations Theresa Valentine, you are the winner of my Diamond Candle Giveaway, check your email throughout the day as I will be emailing you instructions on how to claim your prize!!
Follow me on Instagram or Facebook for live updates!
With love from Hollywood,
Kier