Katamama Hotel Review:
While in Seminyak Bali we stayed at the Katamama Boutique Hotel and it was AMAZING. As you all know, I try to be socially conscious. Well, Katamama was not only sustainable, but it was unique, in a great location, and had impecable service and food.
When we arrived everyone greated us with the phrase, "Welcome home" which was a nice touch. Then, we were escorted to our room to complete check in while a personal bartender made us welcome drinks of our choice- perfect for someone SO particular like me. I was able to specify the cocktail, choice of liquor, garnish, and it was served with a paper straw! Our room had two bathrooms, one bedroom, a large patio with a bed off the livingroom, a dining table, and a rooftop complete with a hottub! The artwork, furnature, and pottery were all made by local artisans. Actually, every detail of this hotel is handmade or picked to reflect the remarkable crafts and traditions of Indonesia.
Food/ Drink:
The mixology inspired bar in the would-be check-in desk features metal, paper and bamboo straws- which, you know I LOVE. Plus, infused spirits add depth to whichever cocktail you prefer and they have a great selection! The expansive resturant on the lobby floor has sustainable, delicious food like Acai bowls for breakfast and fresh pressed juices. I treated myself to a chocolate croissant every morning. Worth noting is that the portions are very large, by the third day Jacques and I were splitting a breakfast entre so we could still have our croissants and not get too full.
I also loved the in-room food options. There were so many healthy choices where normally it's just a bunch of junk food. They even had glass bottles of water that were purified and refilled. Thanks to the water bottles in the room, I was able to refill my canteen and avoid adding to the plastic waste problem in Bali. It's the little things you guys!
Potato Head:
Next door there is a venue called Potato Head which was set up kind of like an ampitheater. Potato head features two restaurants, three bars, an expansive lawn, and an infinity pool. Oh, and did I mention it faces the beach and gives priority day-bed bookings to hotel guests? I  also loved that your check was tied into your room so there was no need to have a seperate charge. Each bed included a wooden fob with your table number on it so you could freely drink at any bar with one collective tab by simply showing your fob.
 I was especially fond of Potato Head because of the huge artwork we could see from our balcony. I love old things and any kind of creative alkemy. The colorful sclupture on the facade of the building was created by contemporary artist Eko Nugroho out of plastic waste. "Bouquet Of Love" as it's called is 10 meters high and includes TVs, toy cars, car  tires, trash can lids and more, all collected locally. Eko was inspired by his love of his native land and the growing plstic predicament surrounding the archipelago. See photos below of the sculpture close up and  the incredible design of the inside of Potato Head.
The last photos are of the "penthouse suite" which has two bedrooms and sweeping views. Thankfully they let us tour it so I could iclude these images.
Five Stars:
I DEFINITELY reccommend staying at Katamama when you're in Seminyak Bali! The Hotel is amazing and so is the location! You'll thank me!
Green Bodysuit: Forever 21.
High-Low Skirt: Pardes. Scarf: Lexicon of Style.
Sunglasses: Gas Station. Earrings: Forever 21.
Bag: Bali. Necklaces: Forever 21. Pink Tanktop: Forever 21.
White Floral Maxi Skirt: Sabia (store near Katamama.)
White Suit: Anne Cole. Kimono: Forever21. Slides: Forever 21.
Trunk Style Bag: Aldo (SALE). Two Piece Set: Bali Boat Shed.
Maxi Dress: Auguste the Label, short version here.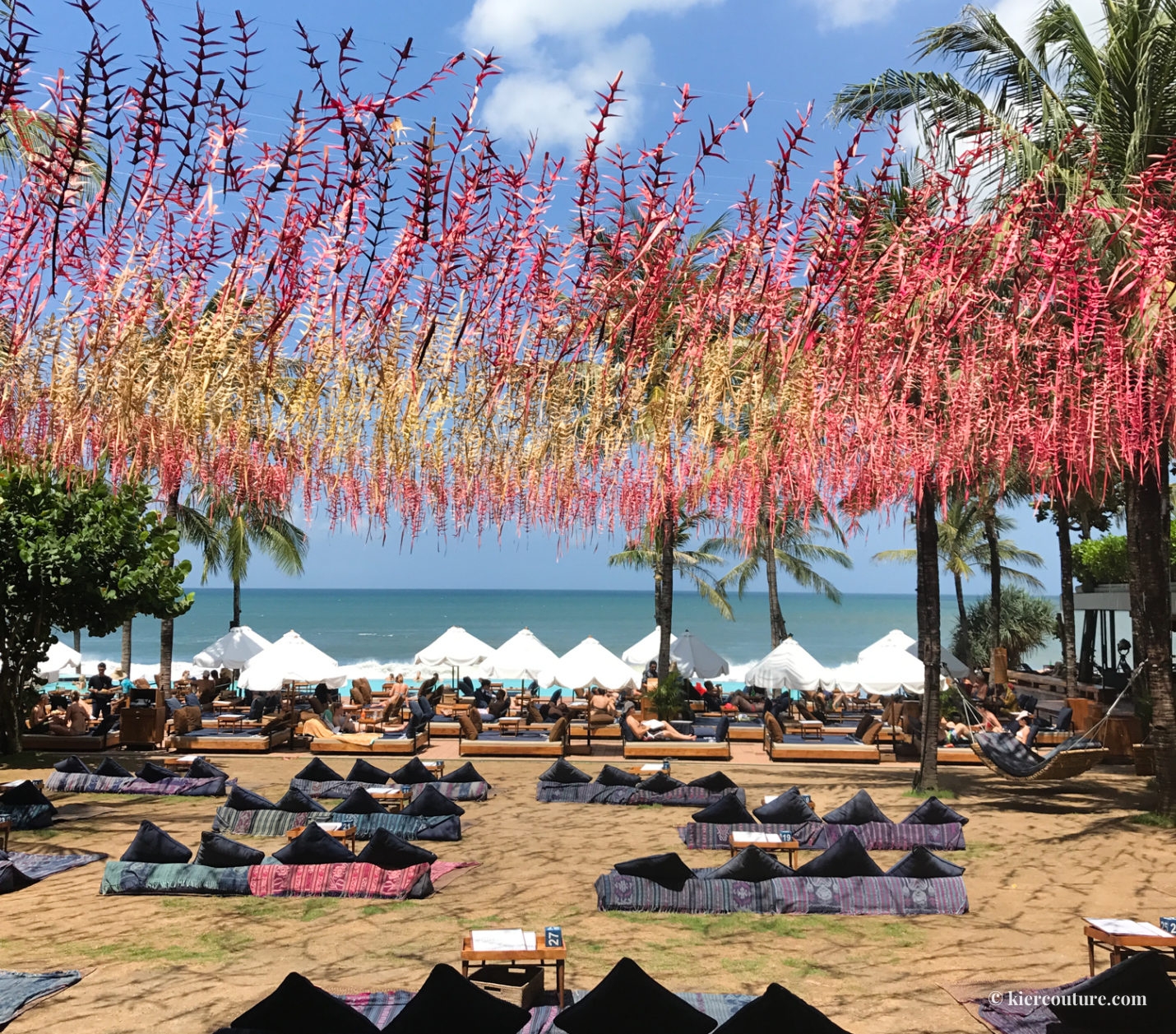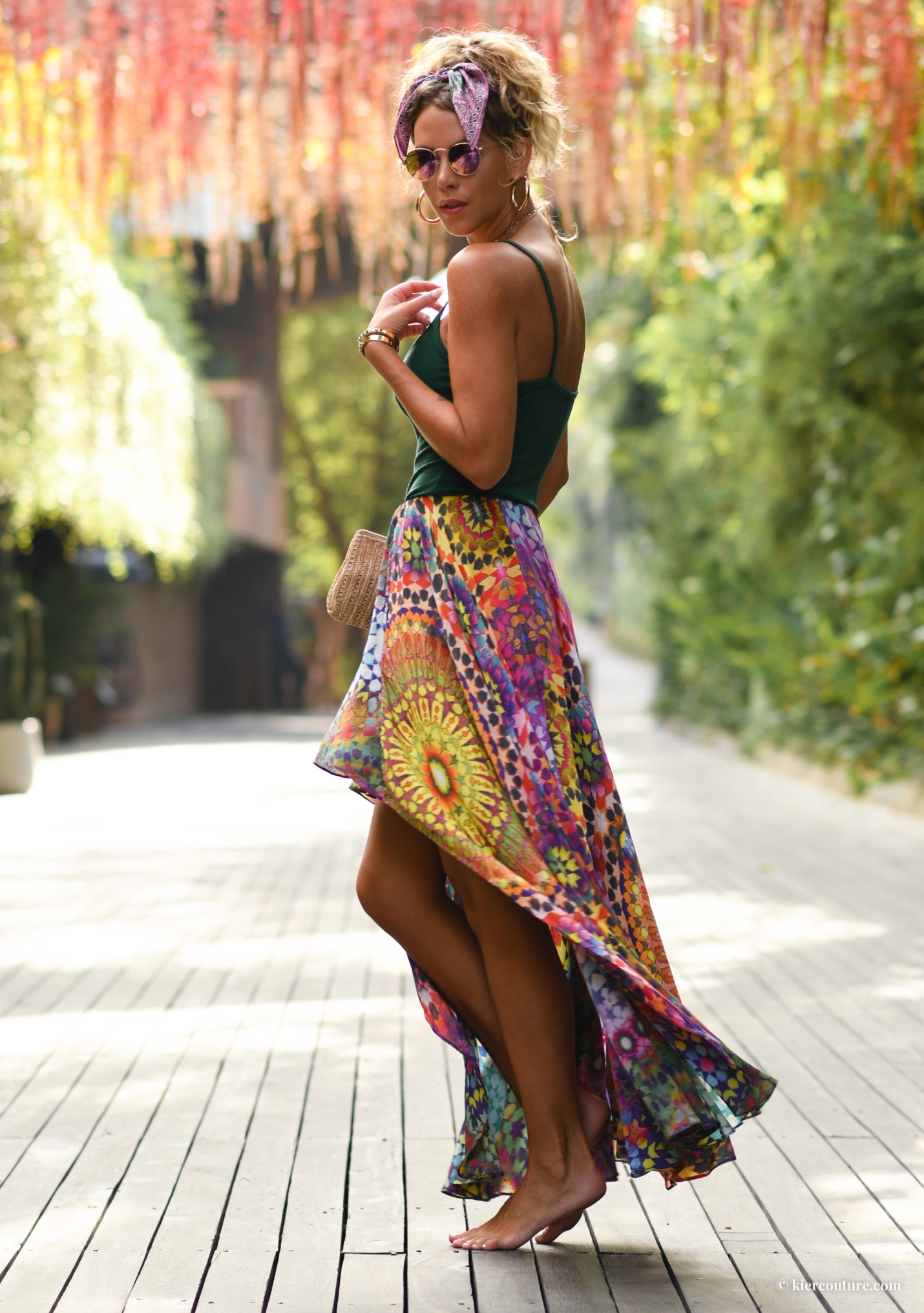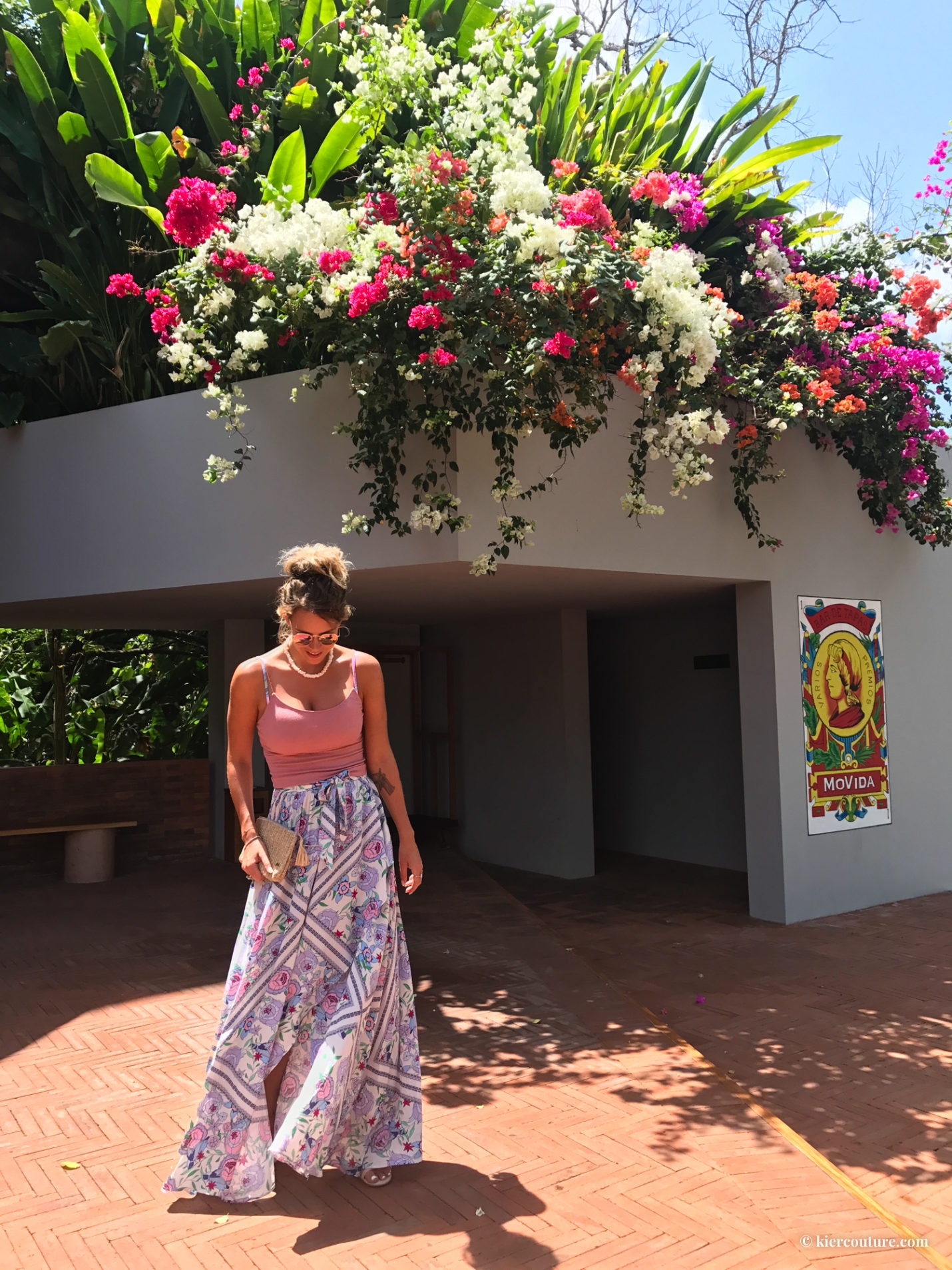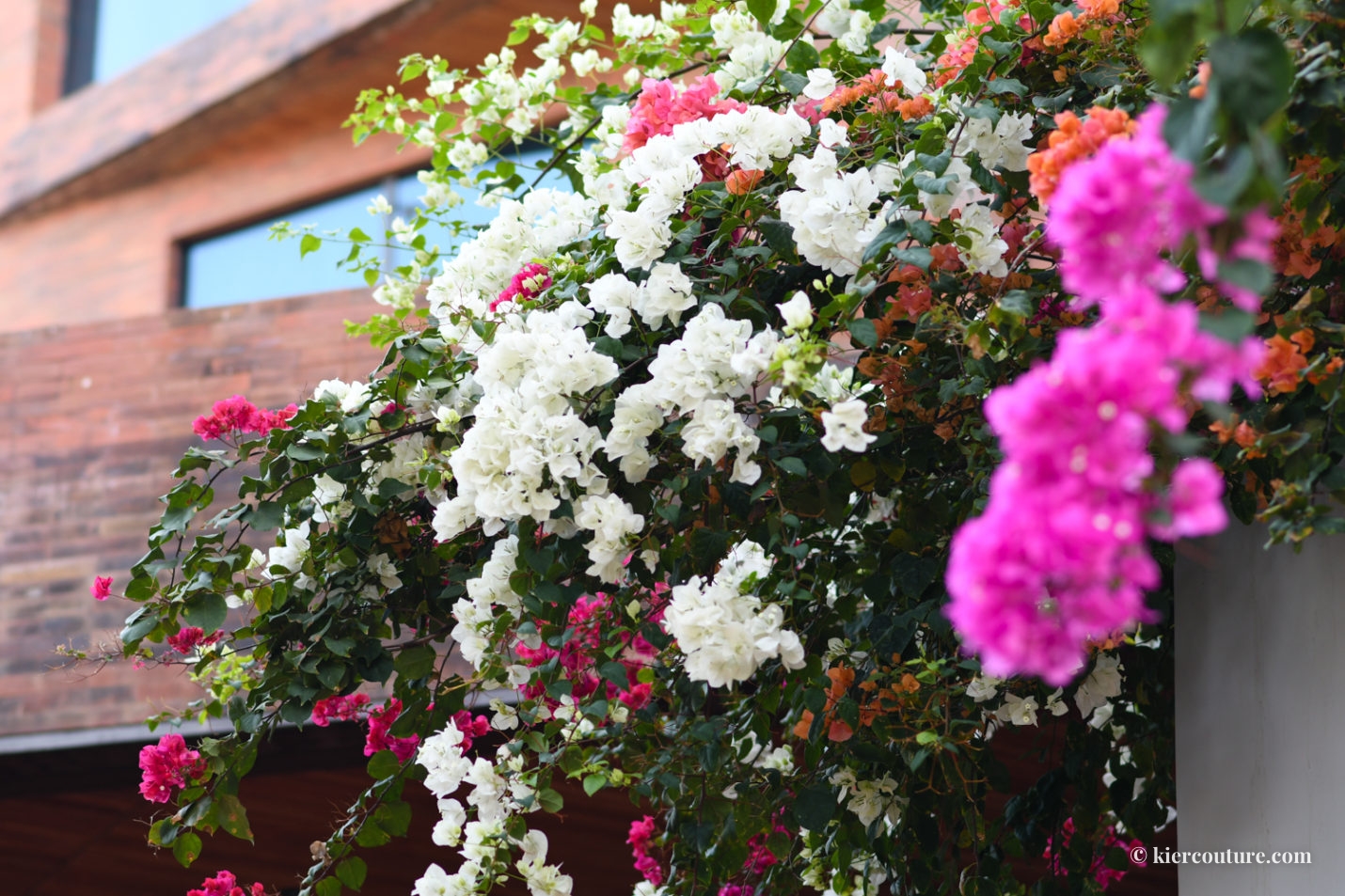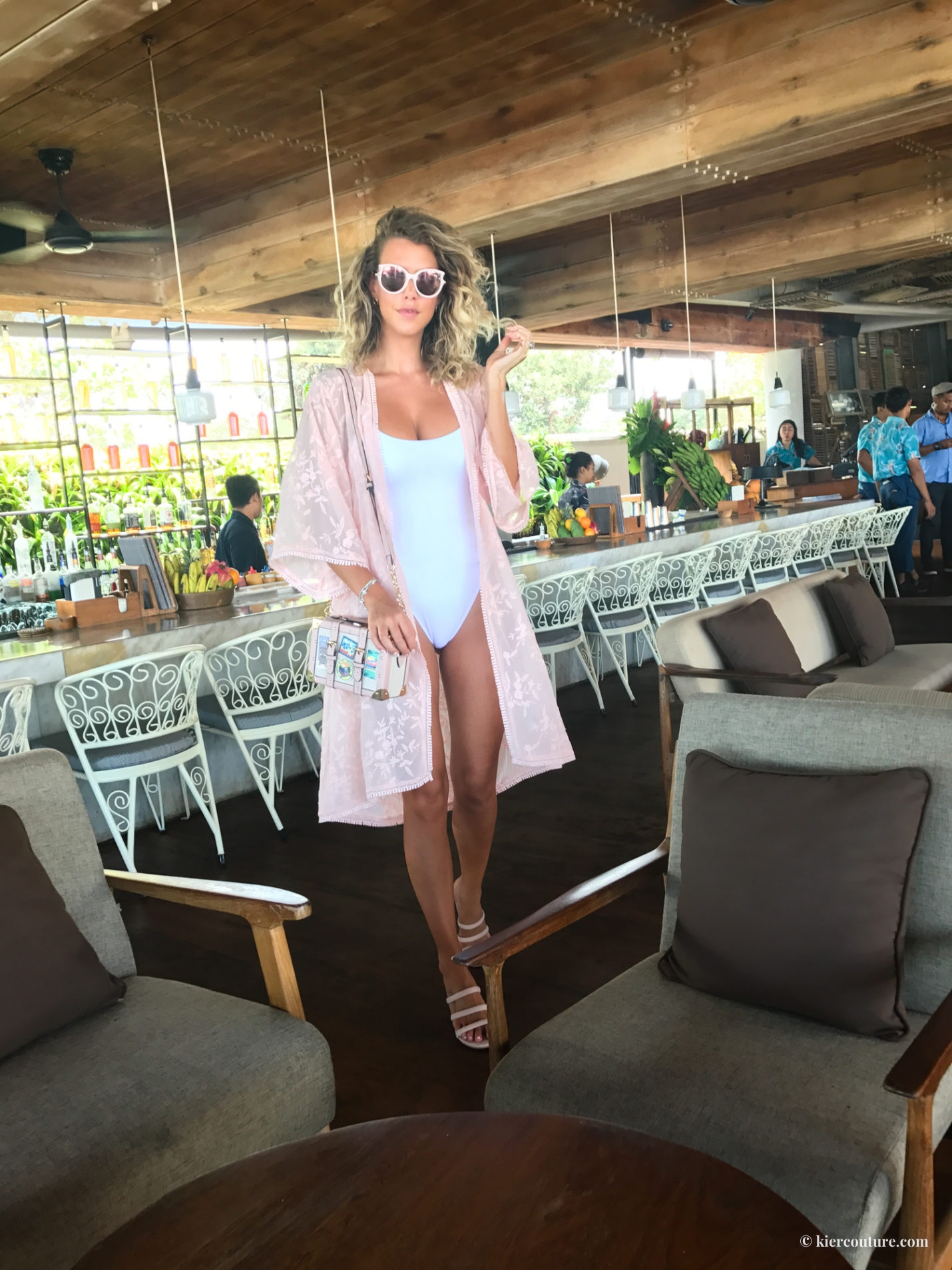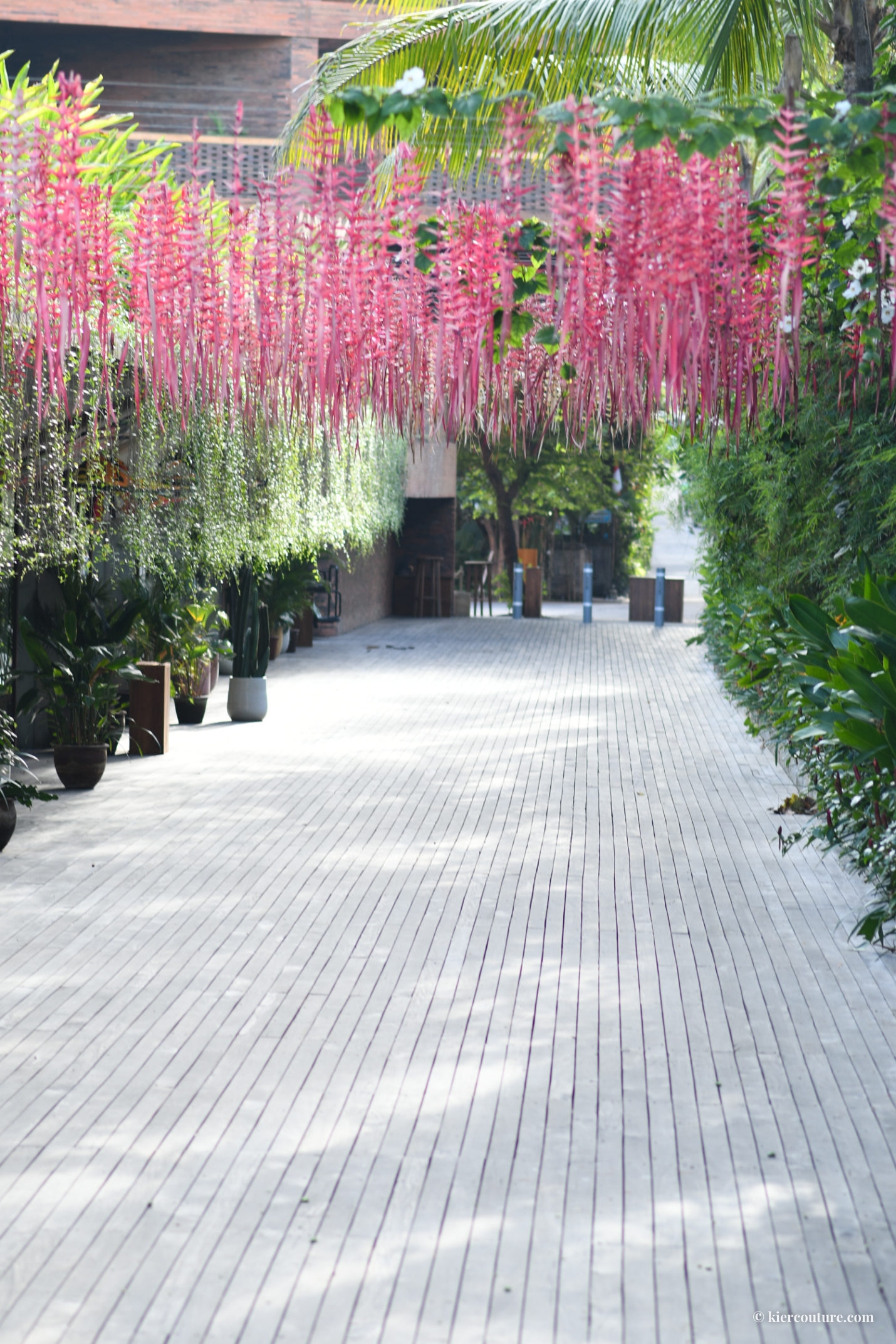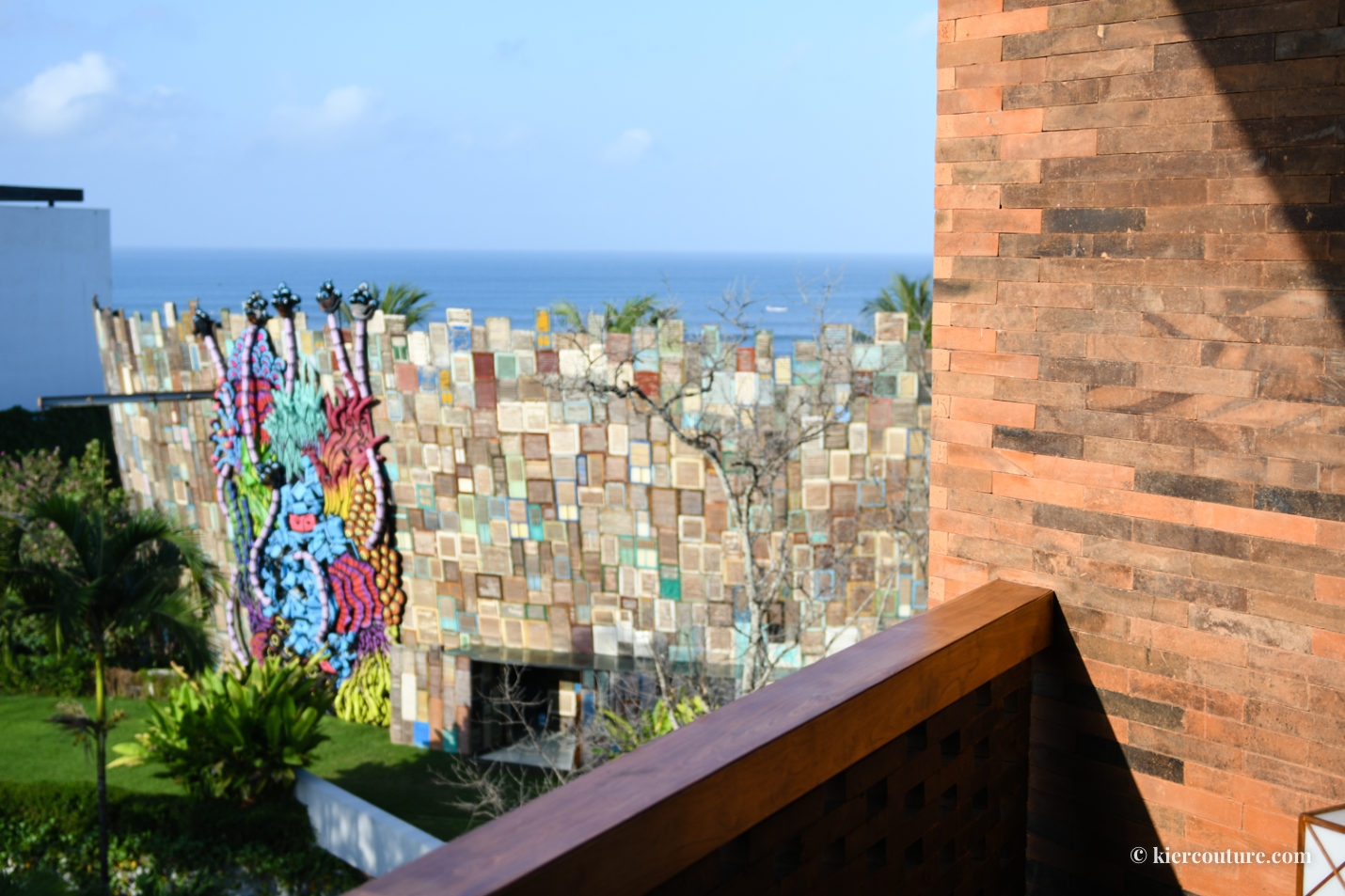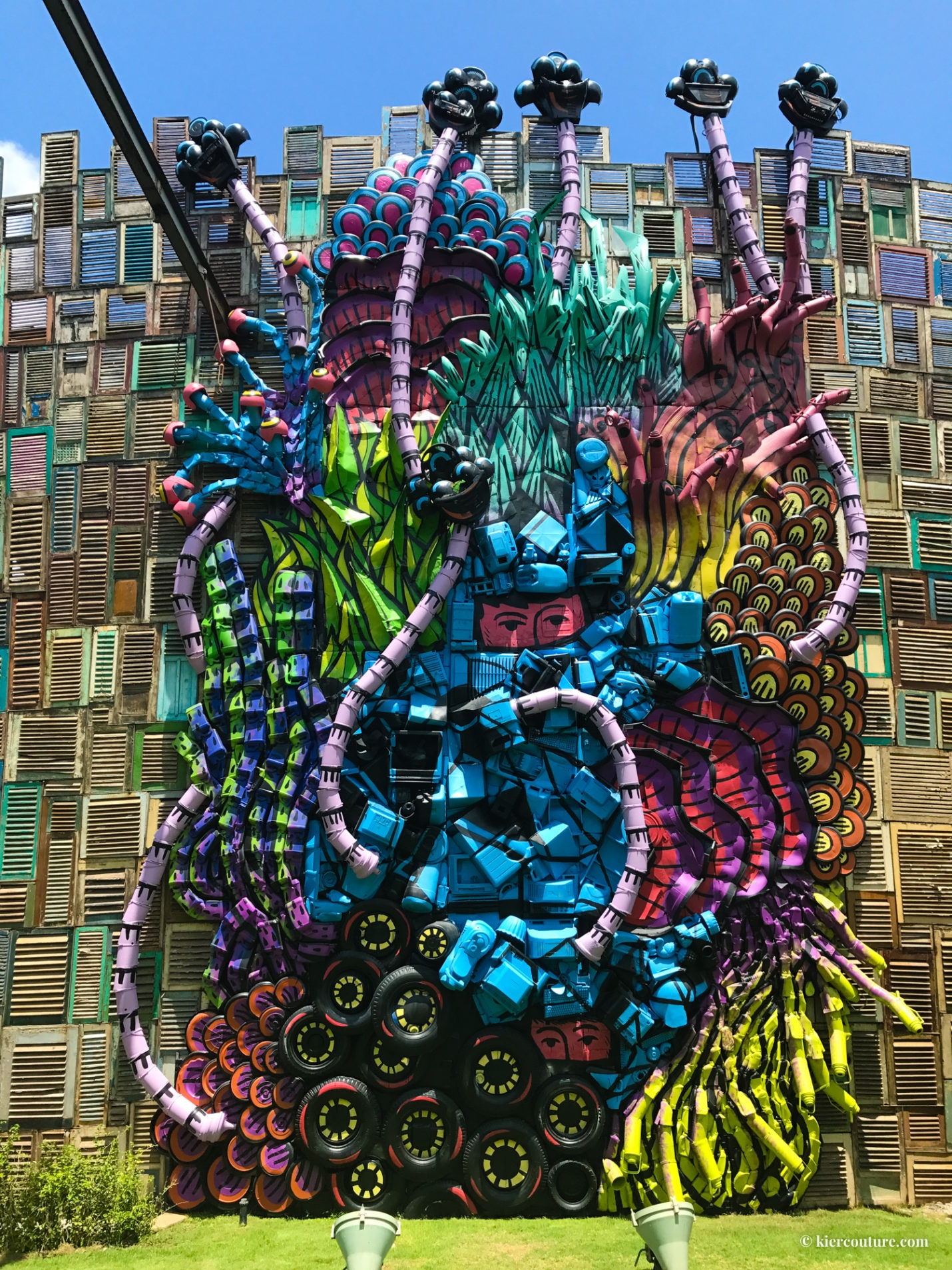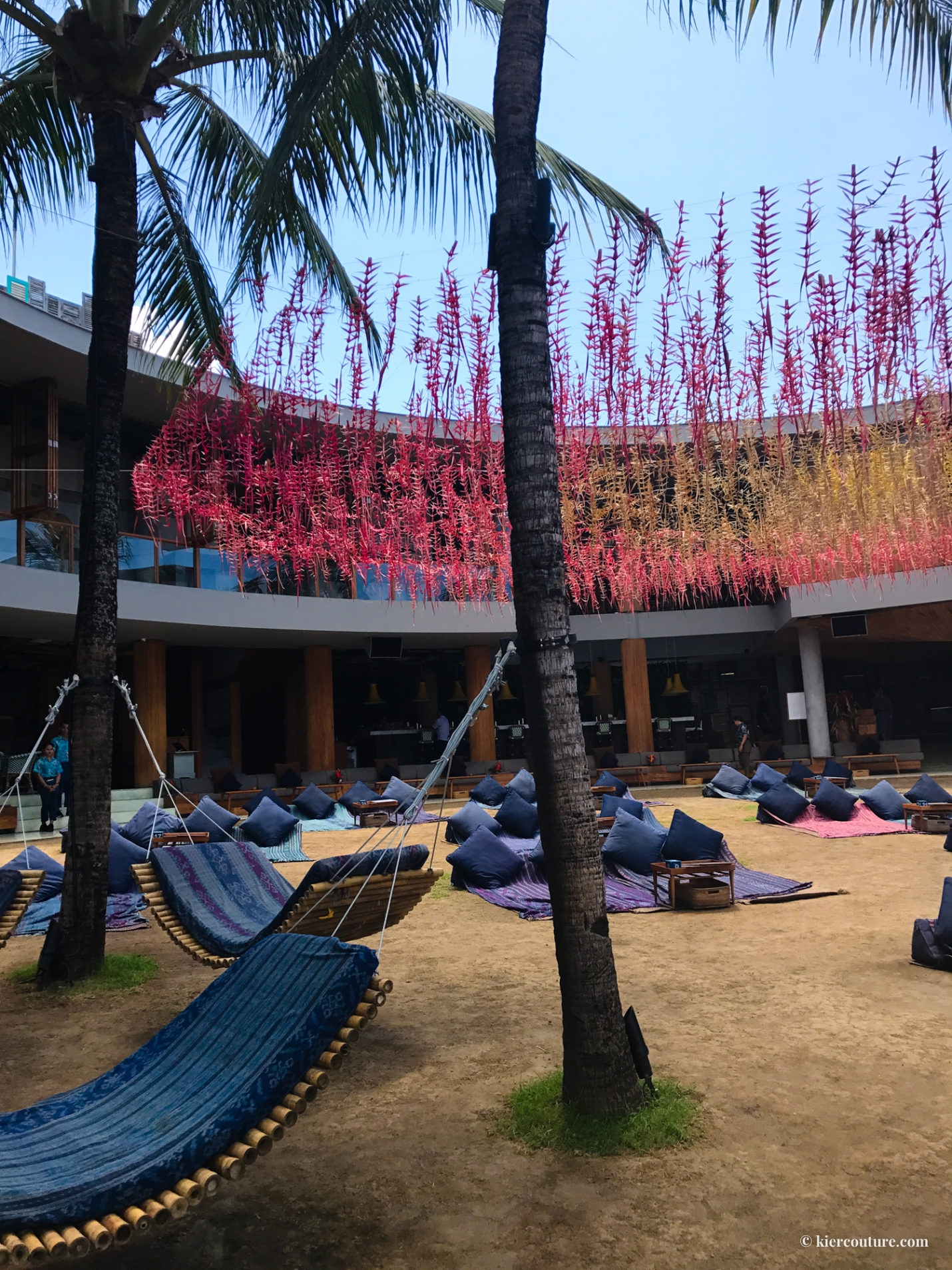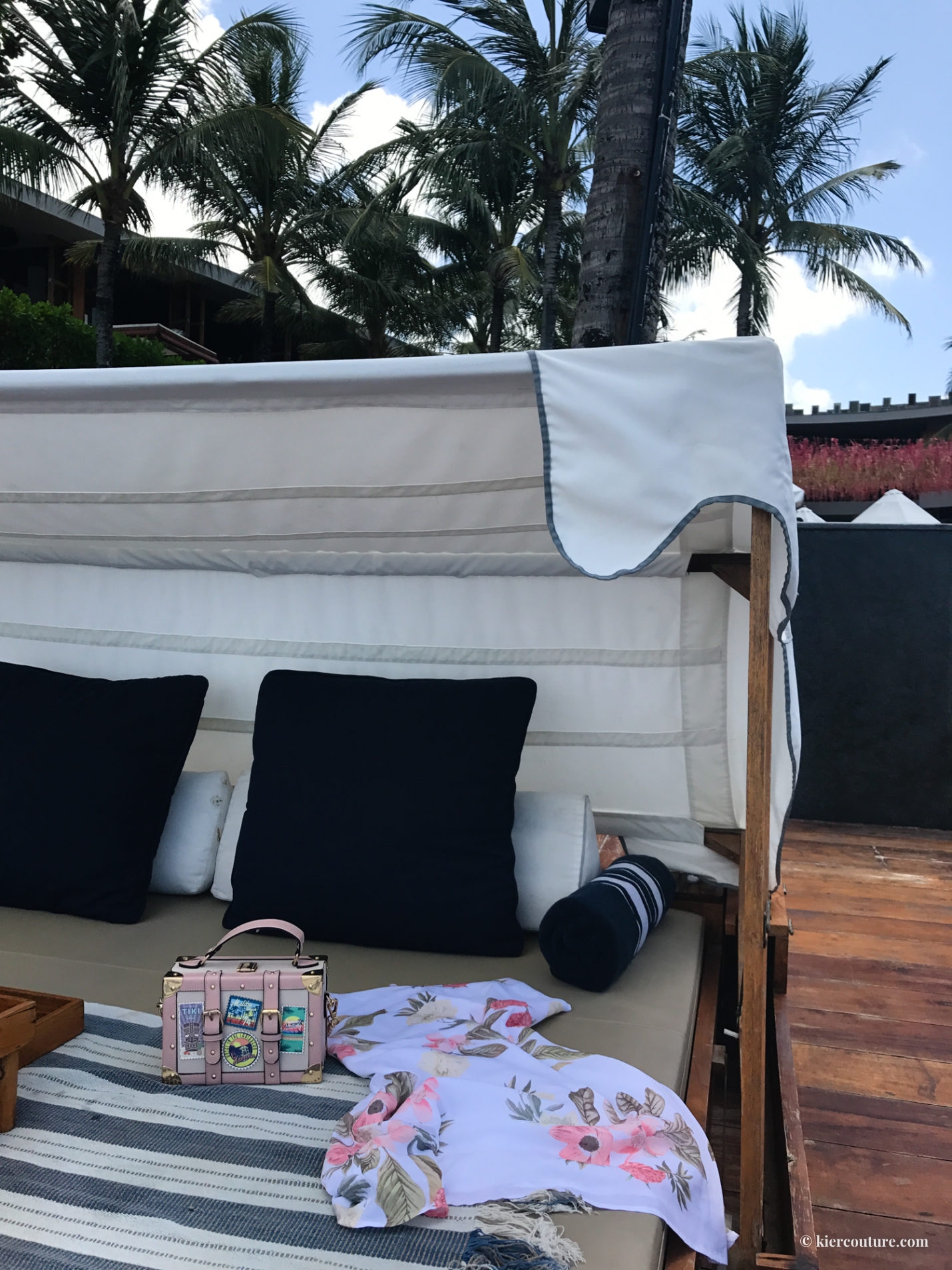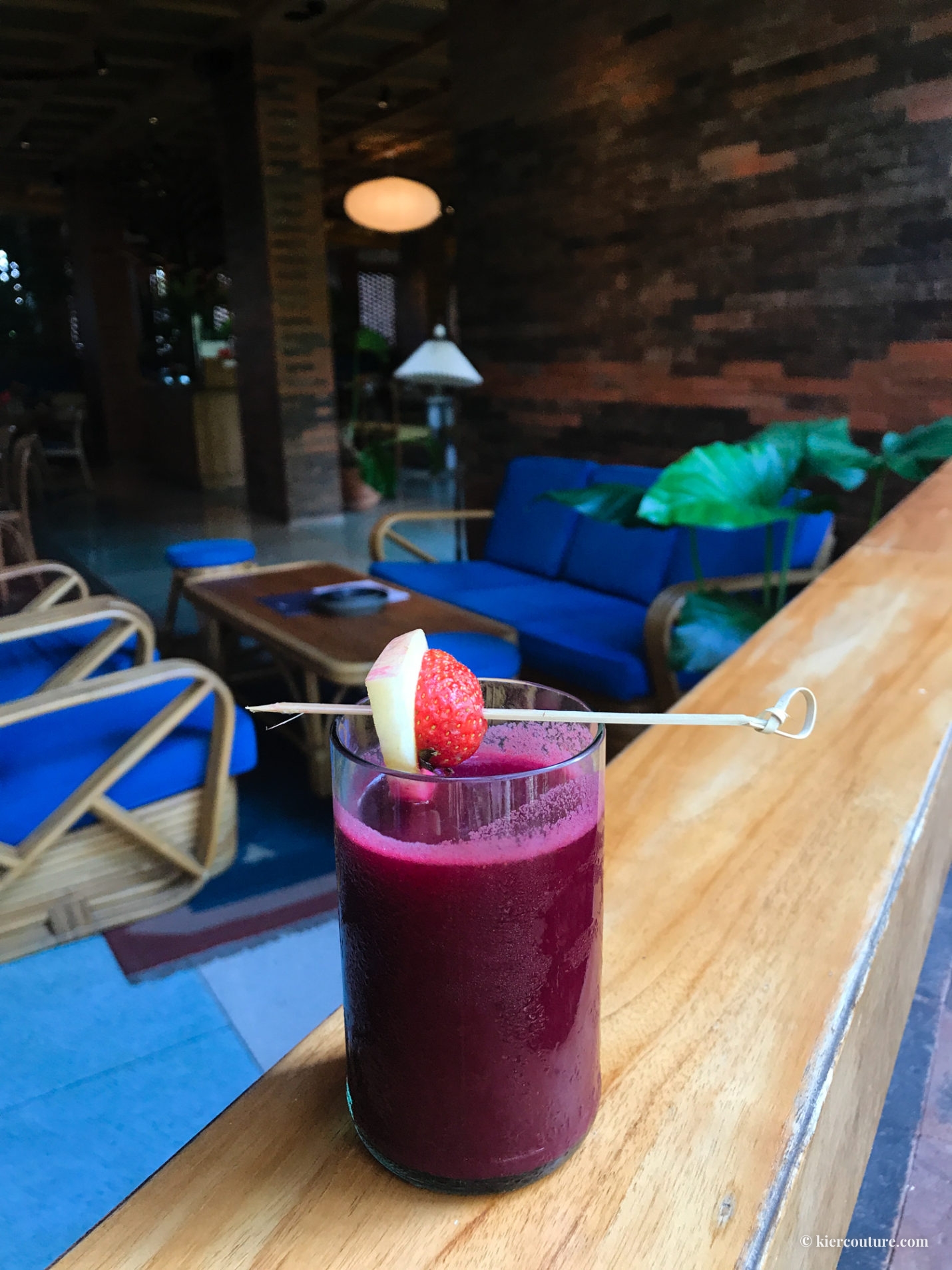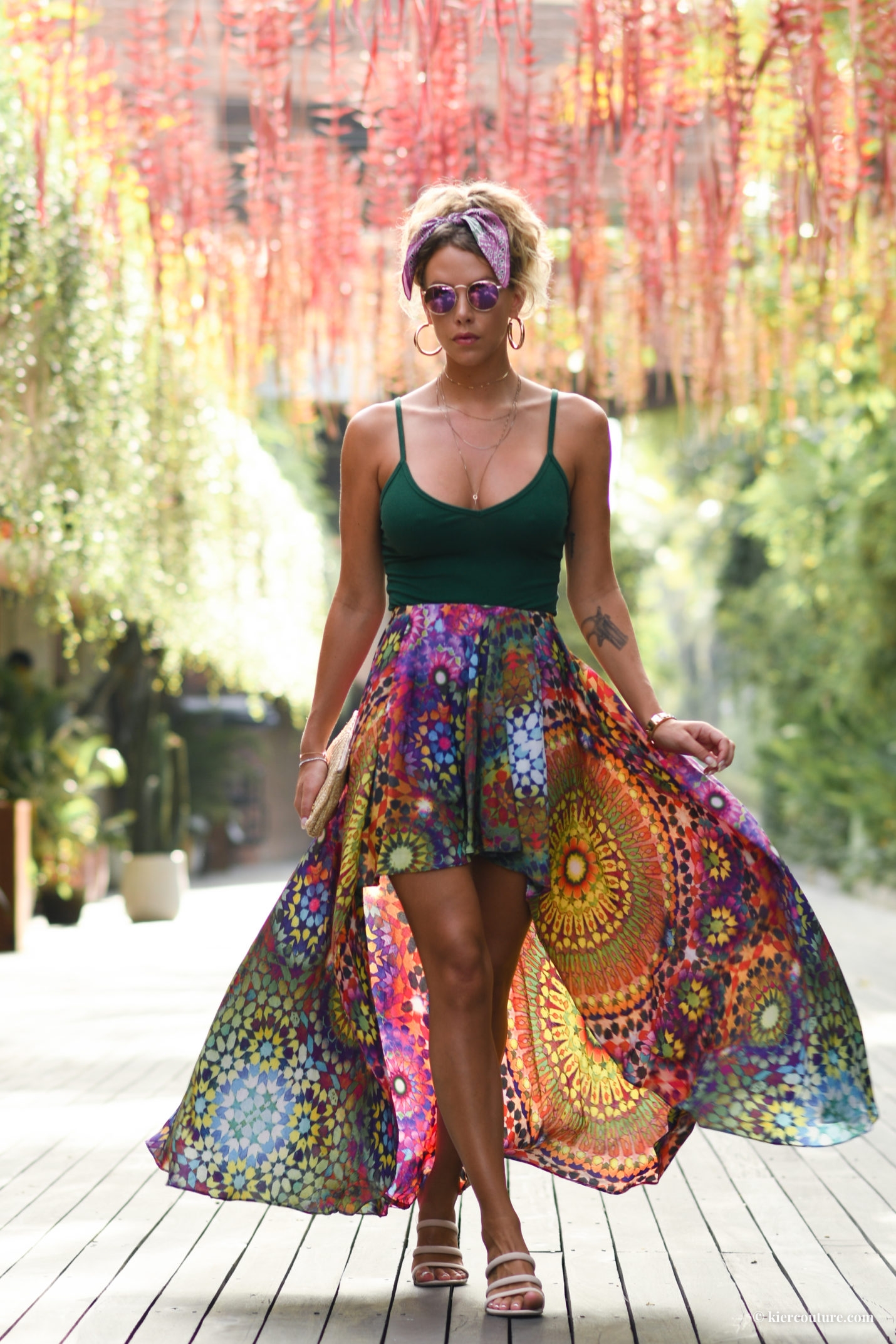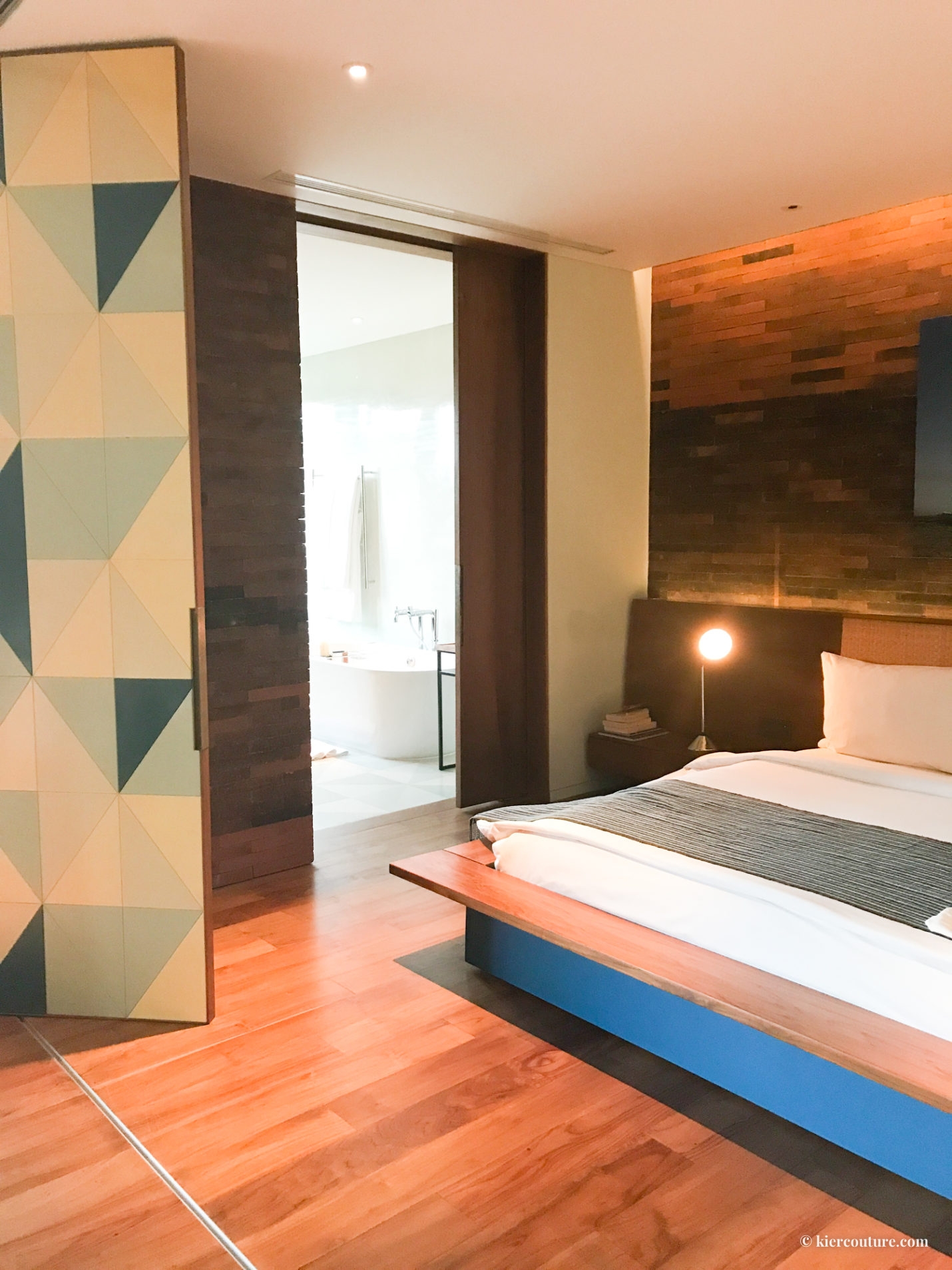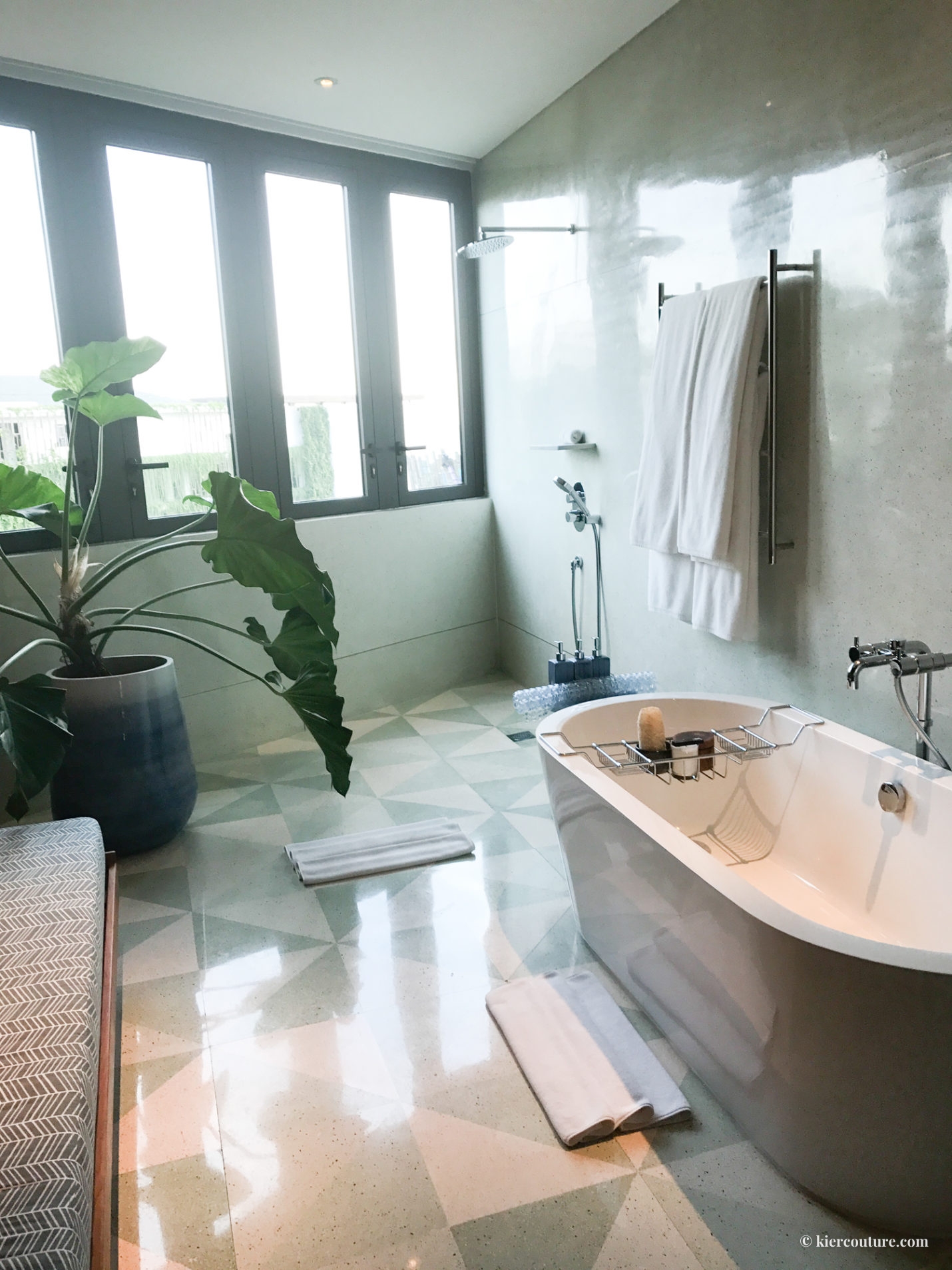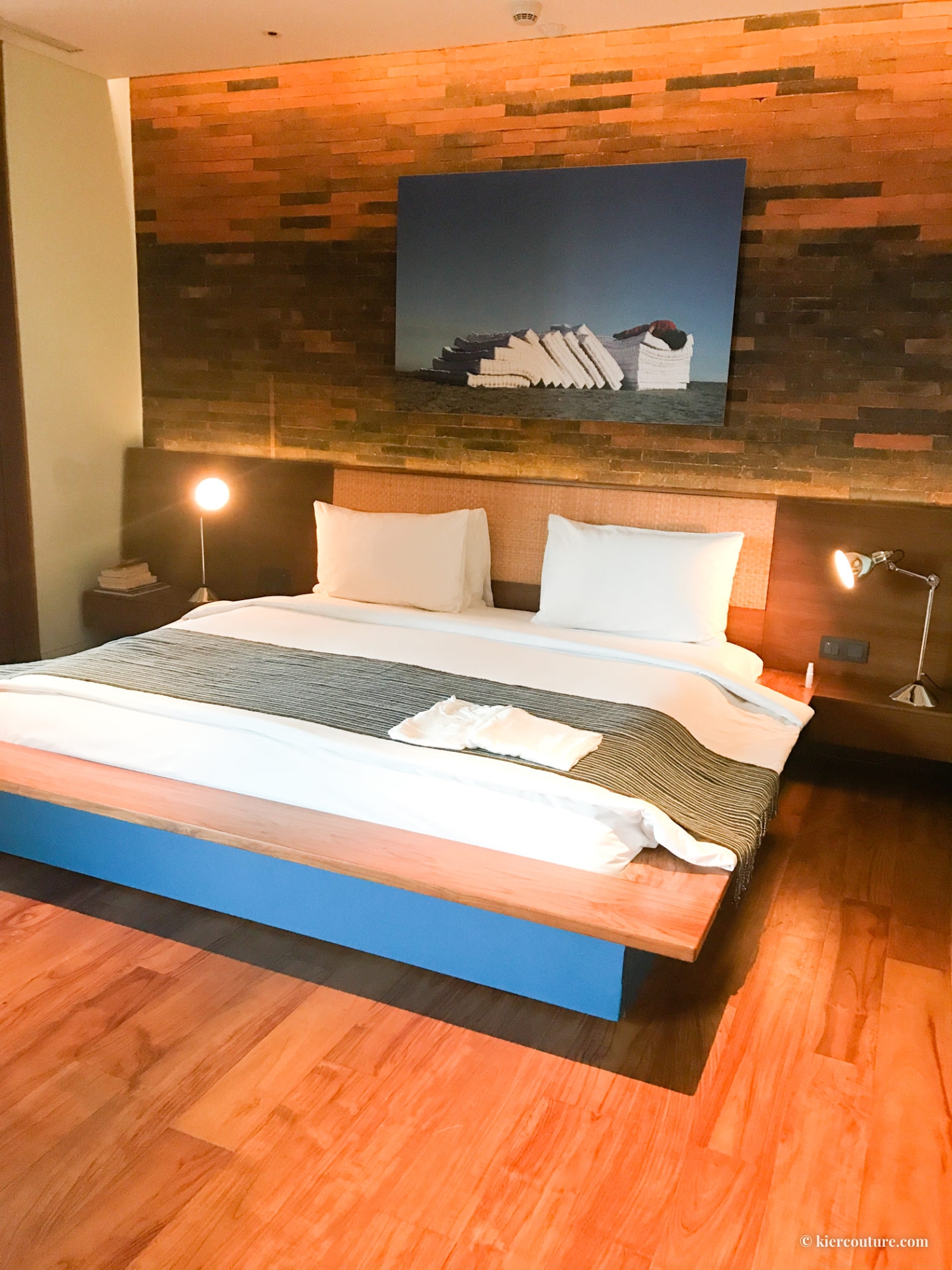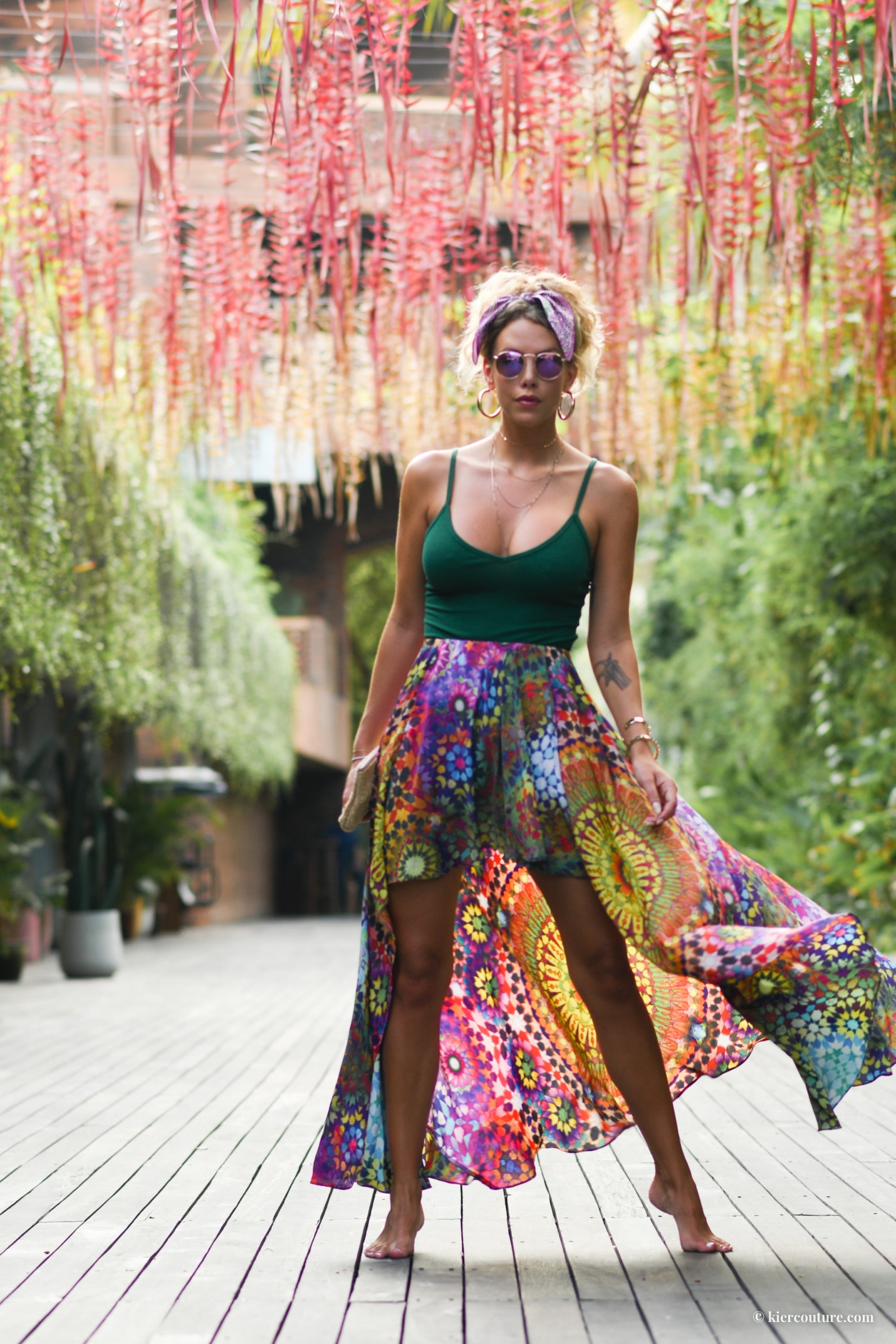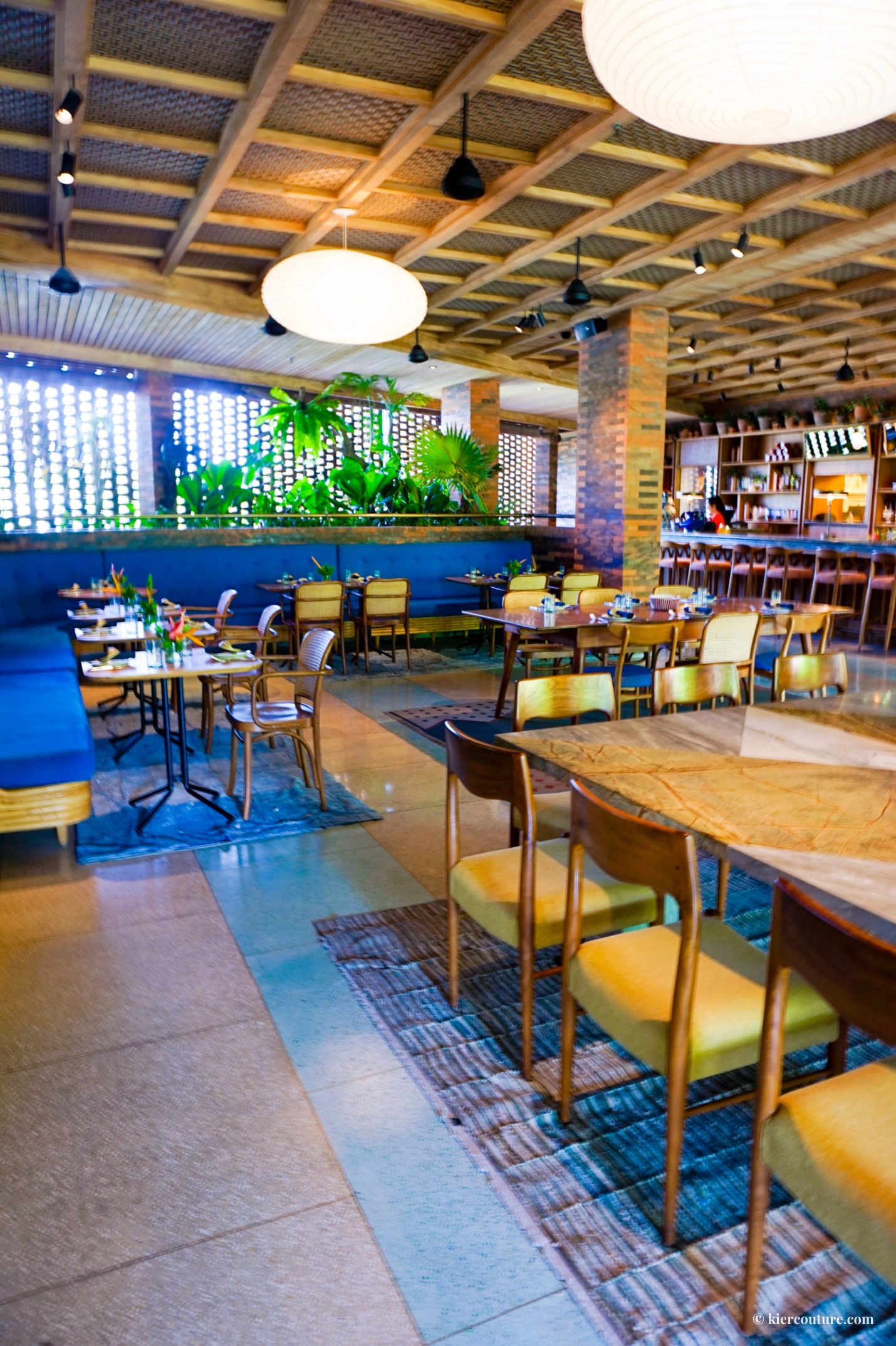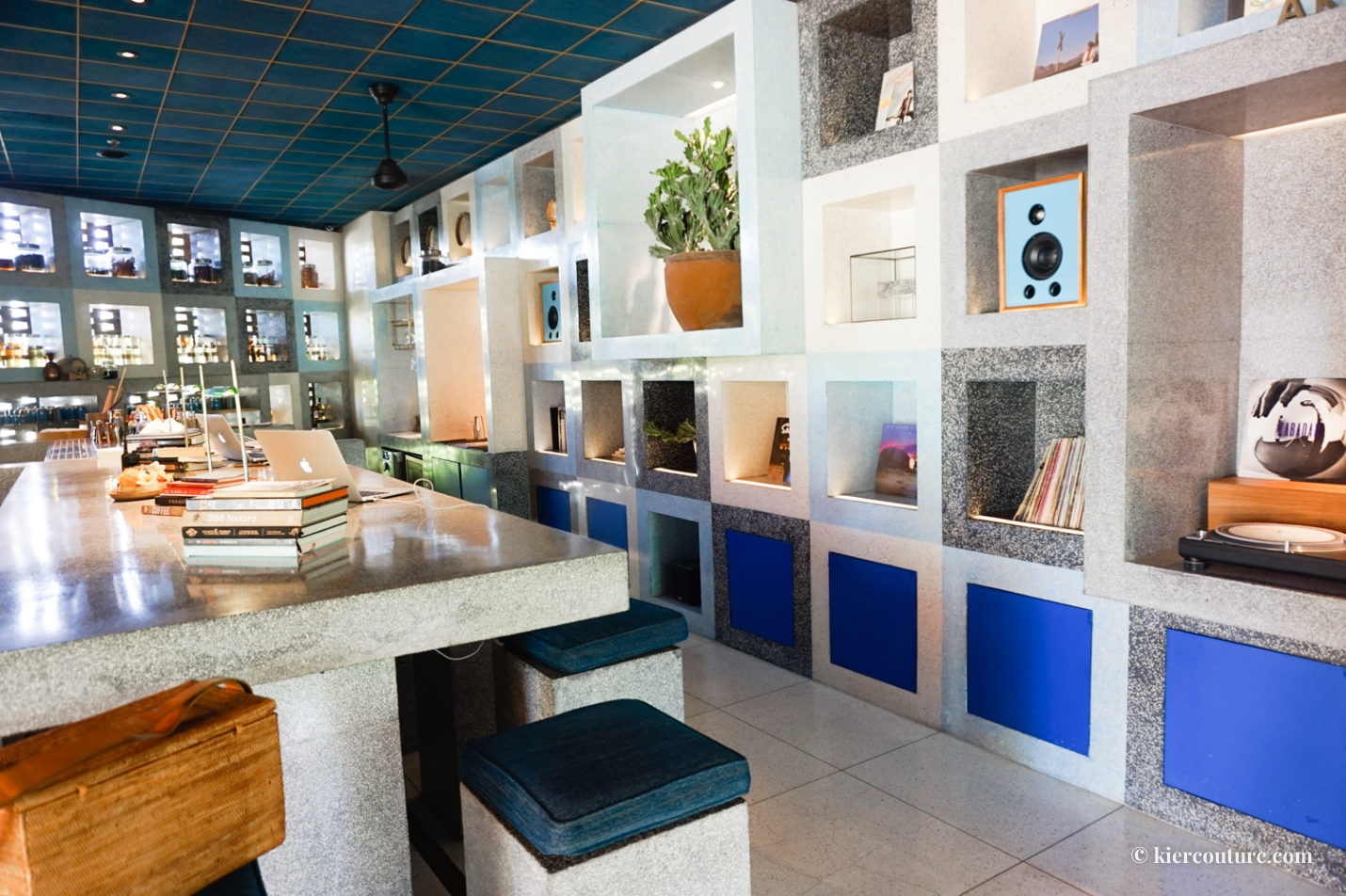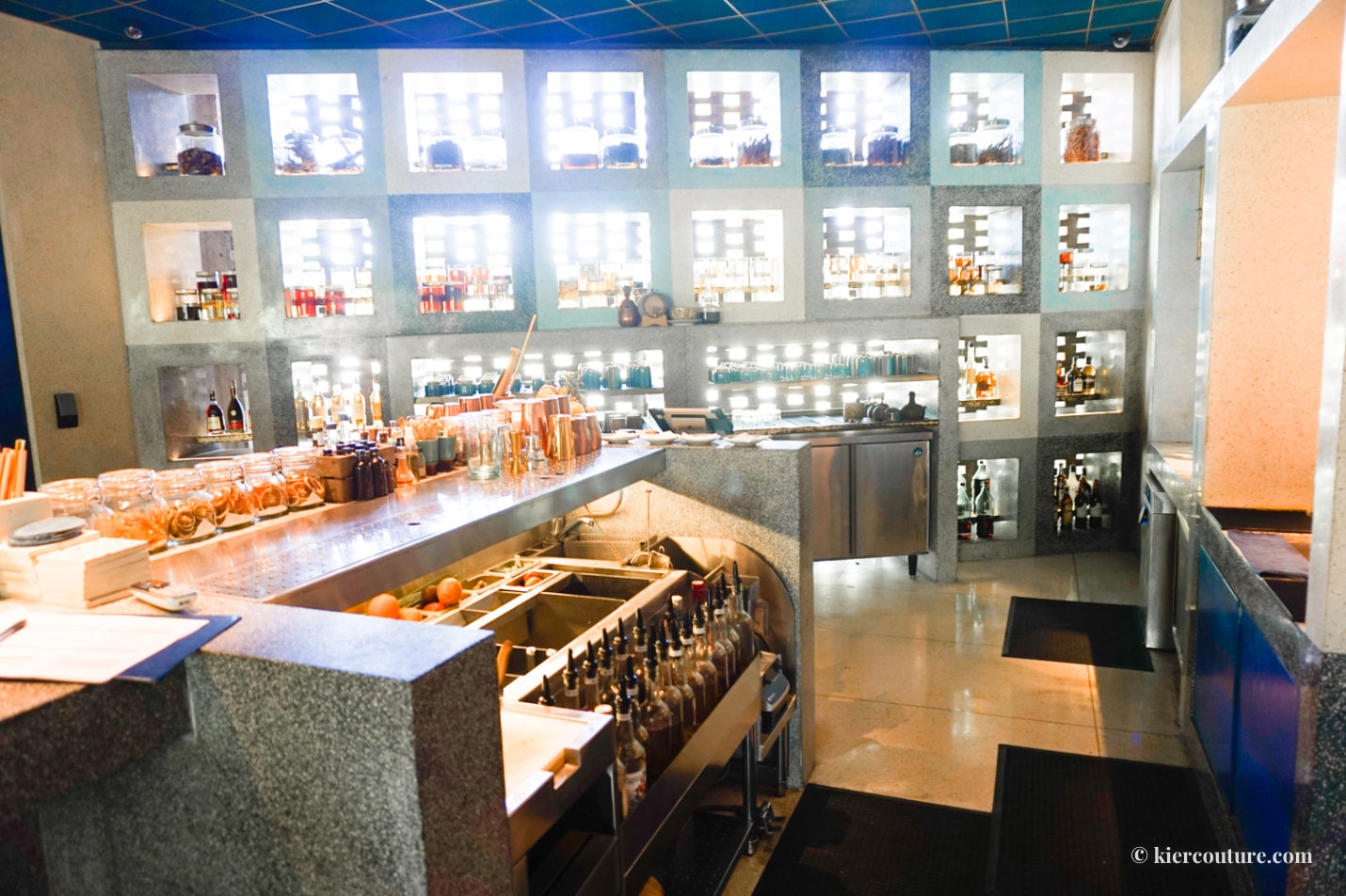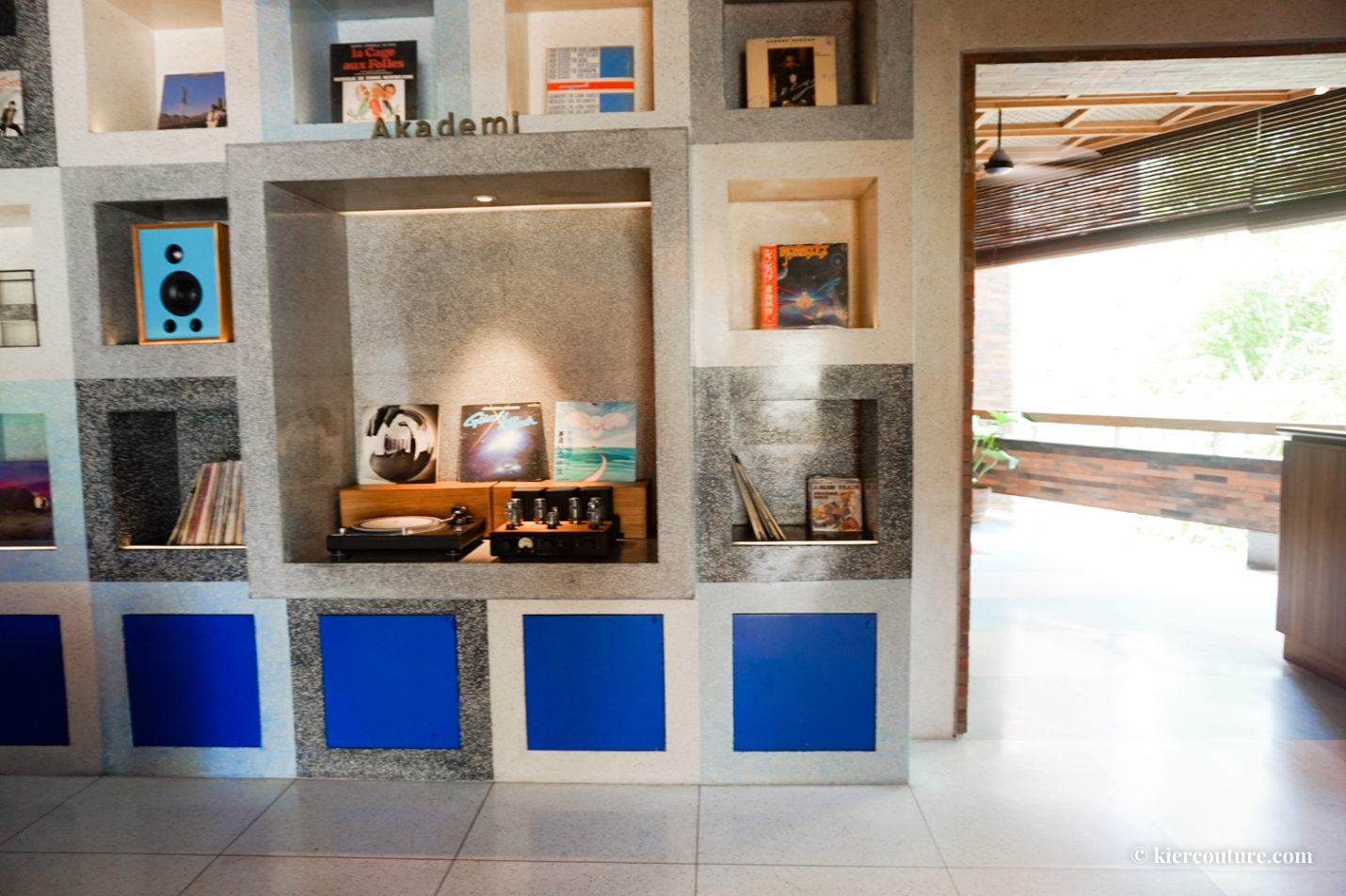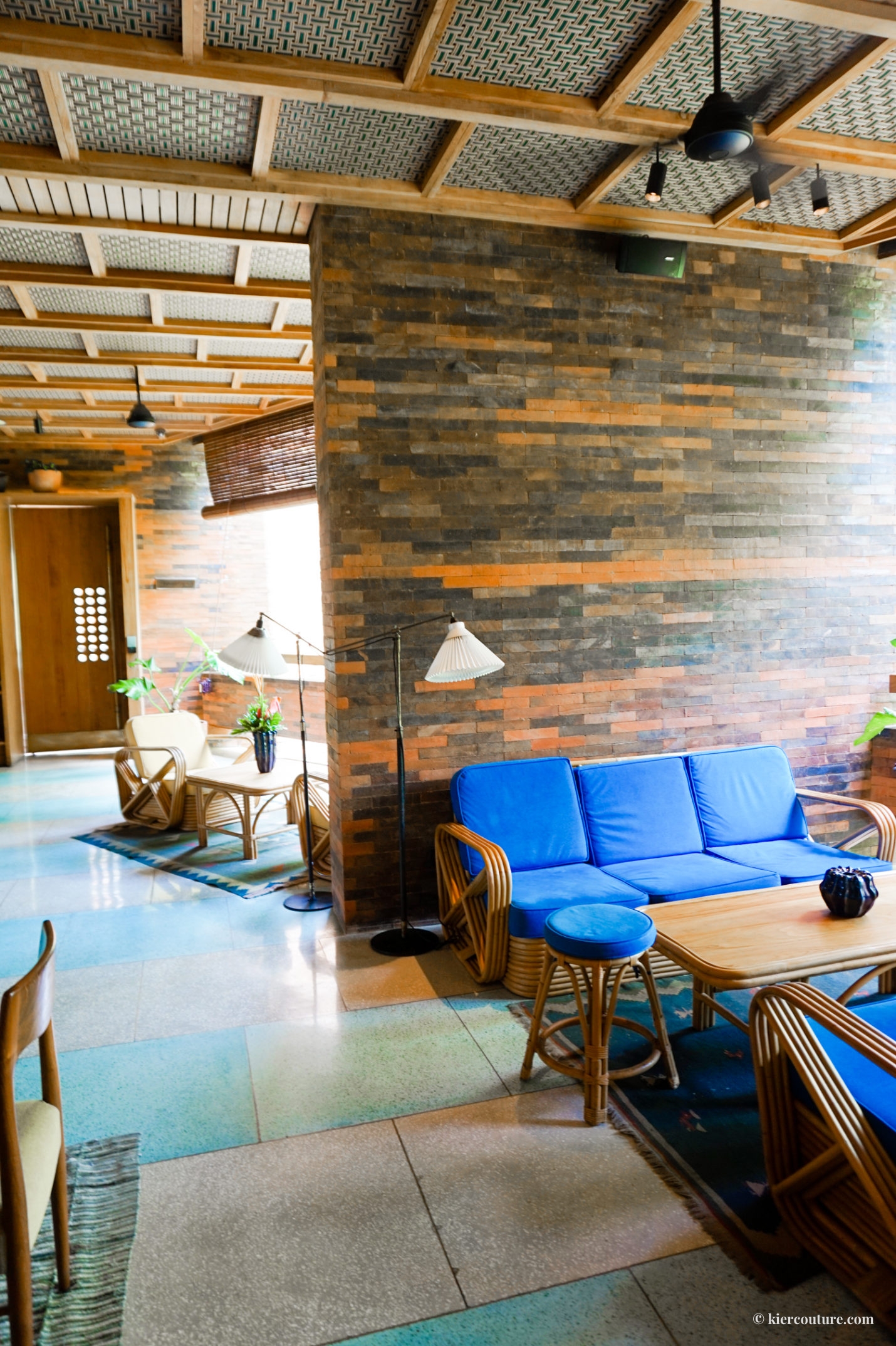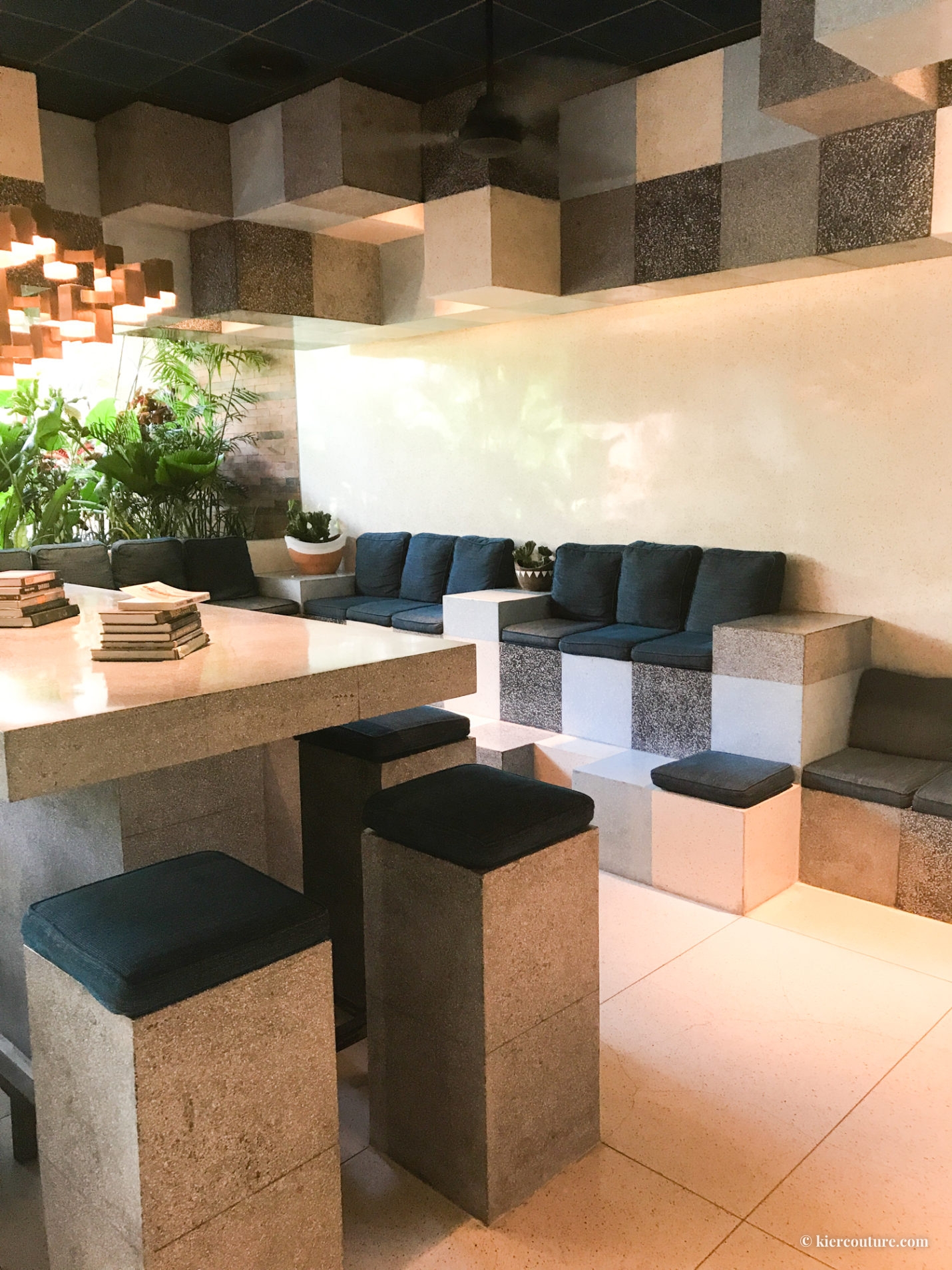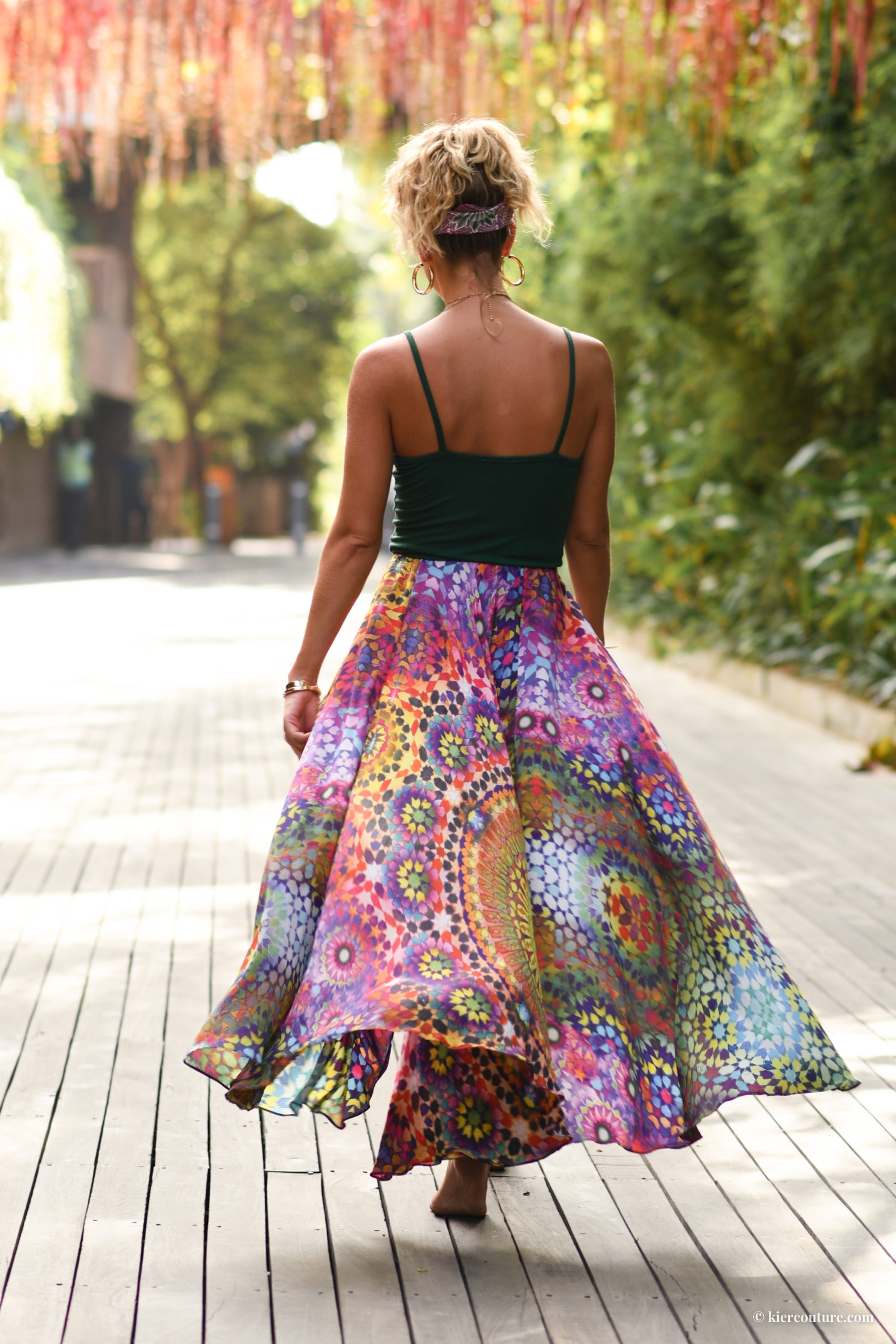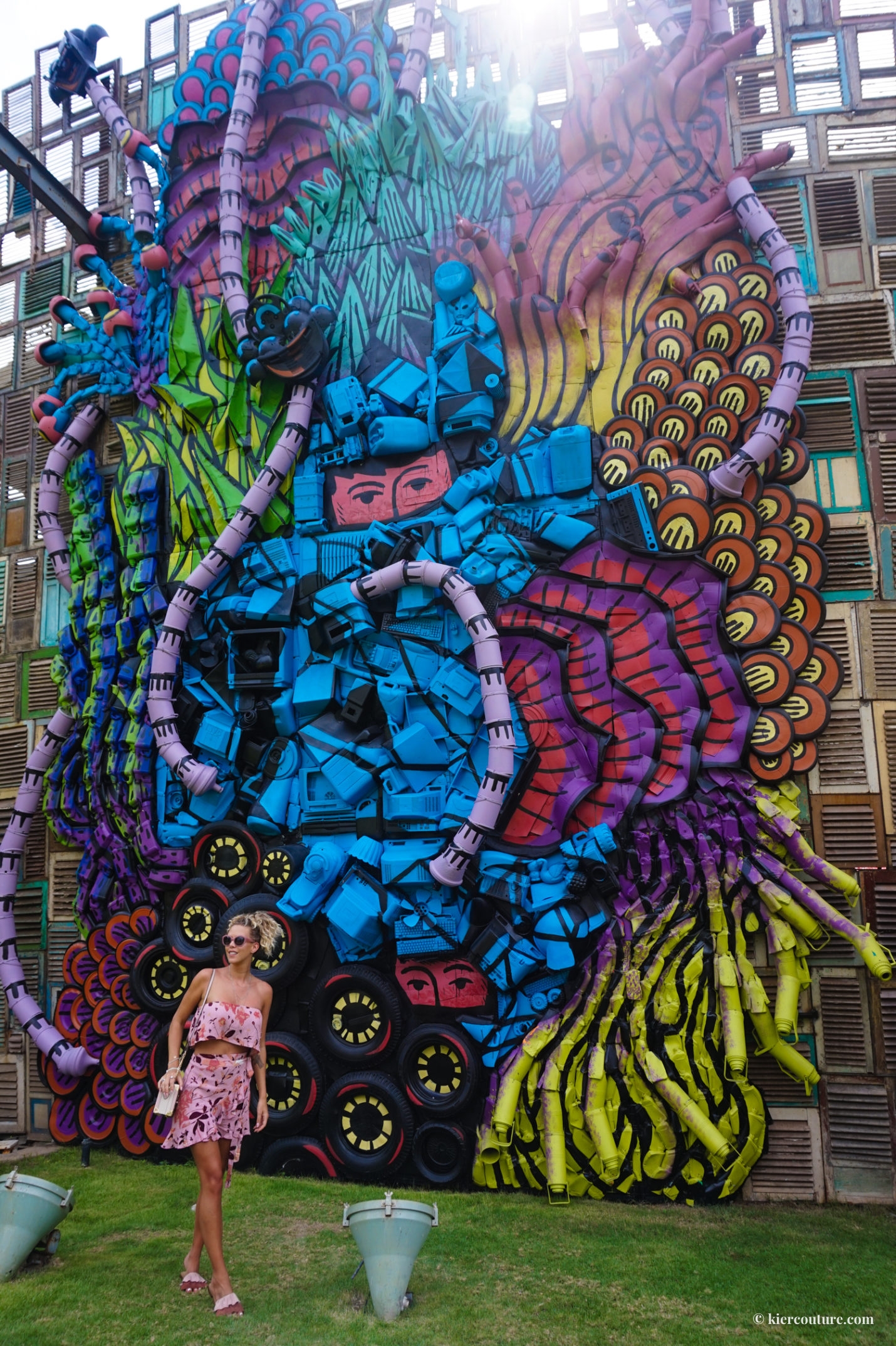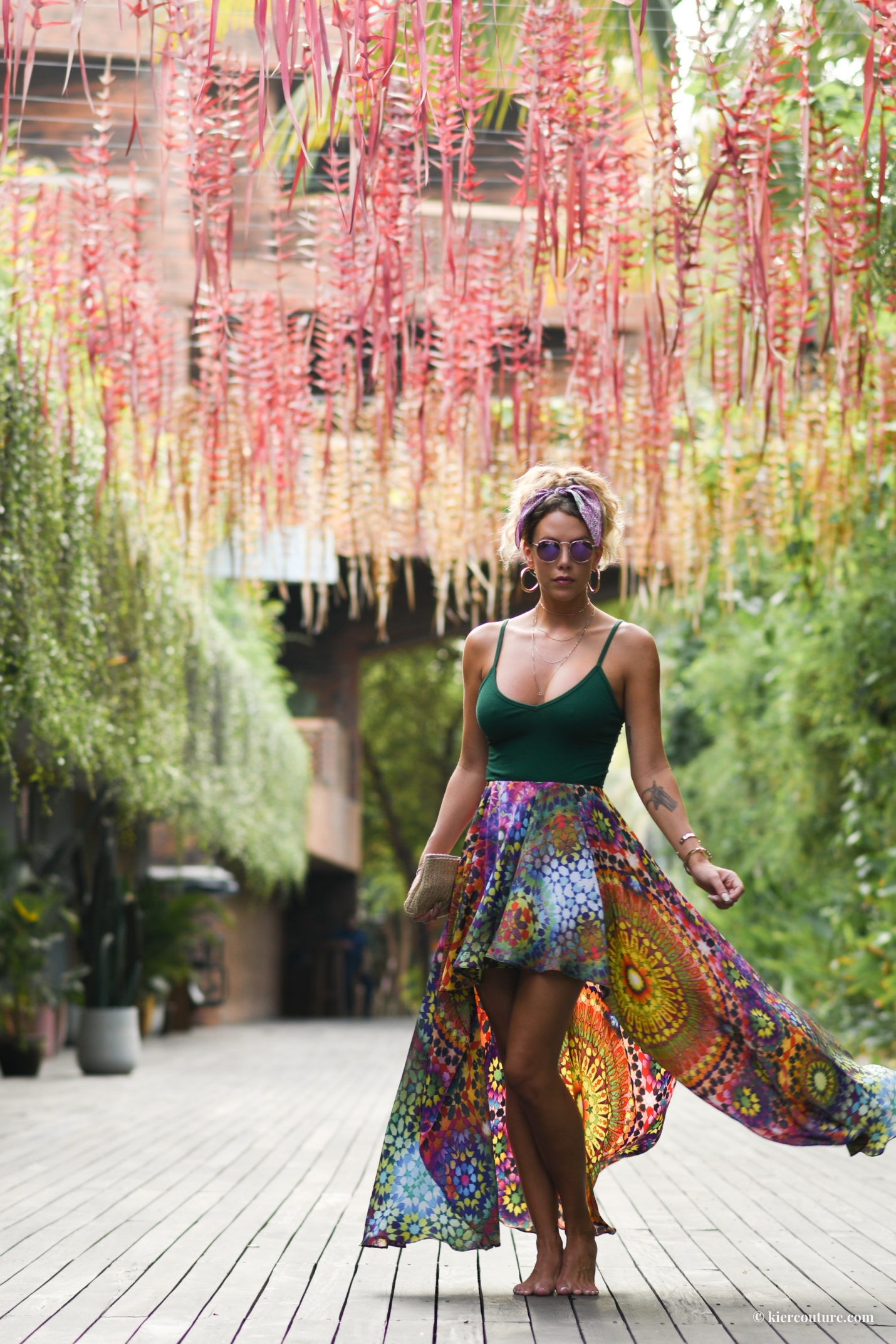 The Penthouse Suite: