The Art of High Low Dressing:
I grew up poor, like housing assistance, shopping at Salvation Army and Goodwill poor. We went school clothes shopping at Ross once a year and our budget was $200 each and that was HUGE. I was always into fashion. As long as I can remember I was obsessed with glamour, style, sparkles and basically, anything not Goldendale. Although we were poor and my mom had absolutely zero fashion sense, (sorry mom but it's true) I was able to develop my own, albeit misguided, sense of style. My creativity was my only option. I had to find a way to make second hand and last season look cool.
Some of my looks were god-awful. I'll admit it, but hey, most fashion icons today admit they had to start somewhere. Many mistakes-learned-from can result in genius fruition.
Somewhere along the line, my mom went to college (yes it was government assisted as a means to get off Government assistance for good. I don't want to get political, but yes- it's possible to go to college for FREE now you just have to do a bit of research and paperwork. It should also be used like my mom did,  as a temporary fix for a better life.) Anyway, after earning her degree she got an amazing job in Seattle so we moved on up, pun intended. Finally, we had an allowance, we got new clothes, we took our first vacation and I know my mom over compensated for our years of struggling, but hey, no complaints here.
The Same as Everyone Else:
I never realized that having money would have problems too. Now my issue was buying something I loved and seeing two other girls wearing it the next week at school. Nothing drives me crazier than wearing the same outfit as someone else. I think this is one of the reasons I never stopped "customizing" my clothes. I never stopped mixing in vintage pieces to create my own individual look unlike what anyone else would wear.
If you've been following me for a while you know I love to tailor, shorten, and redesign clothes whether they're new or vintage. But an easier way to make something different is to mix high and low. Mix old and new, mix pretty and edgy. In the words of our Editor in Cheif of Vogue,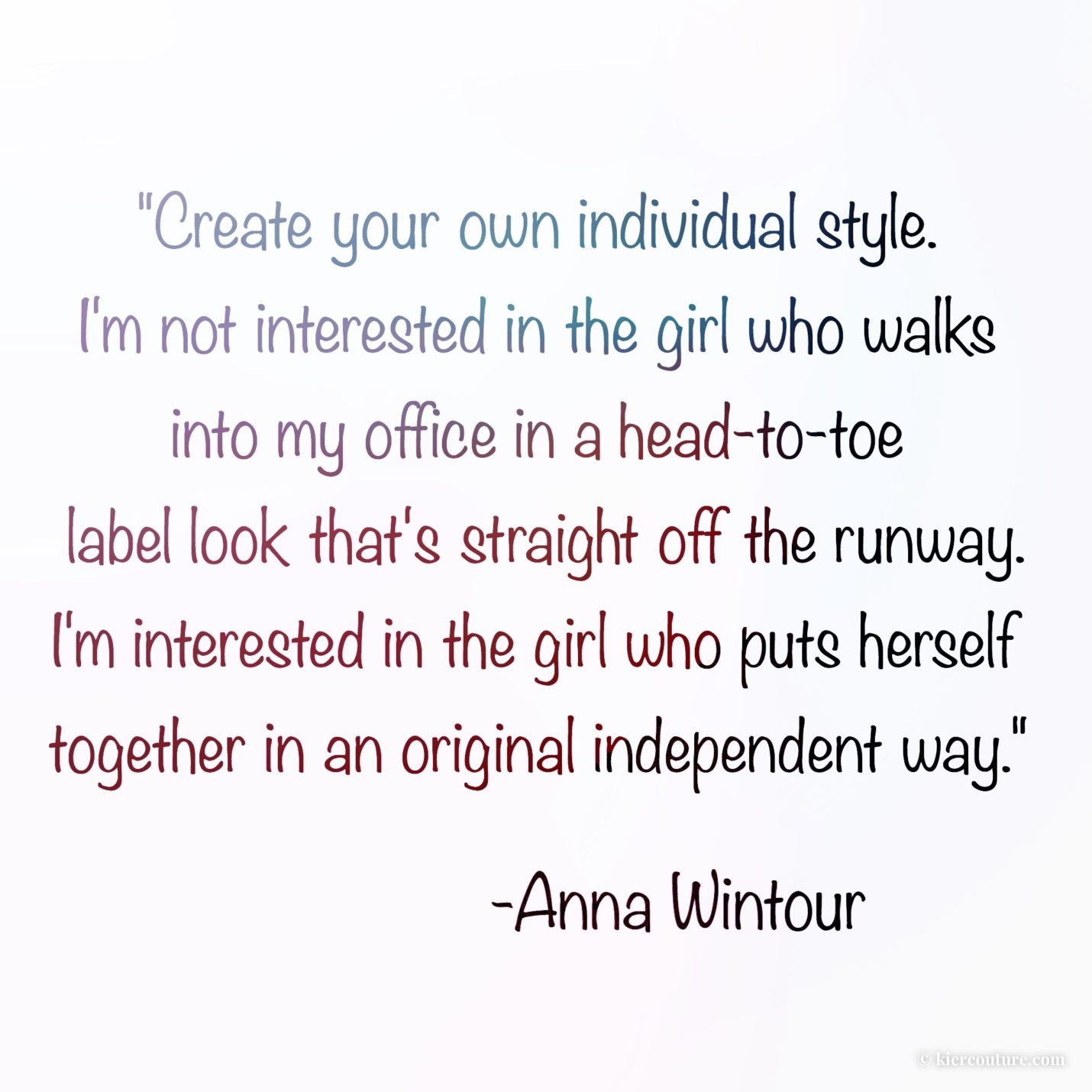 Still Mixing:
So now that I've graduated to a new level of designer bags and shoes I still love to mix (high) $2300 Gucci bag with (low) a Forever 21 $18 dress. Yes, I loved the Gucci mules similar to these, I lusted after them even, but I heard from a few girls who owned them that they're impossible to walk in. So, when I found these at Mango, I knew they would be a perfect substitute. Style is creativity, clothes are just clothes until you bring them to life. Similar to how paint is just a medium until Picasso used it to make people feel something.
I hope this was somewhat insightful and inspiring.
Thank you for reading,
Dress: Forever 21 on SALE also comes in navy/teal.
Shoes: Mango. Bag: Gucci.