It's My Birthday!!!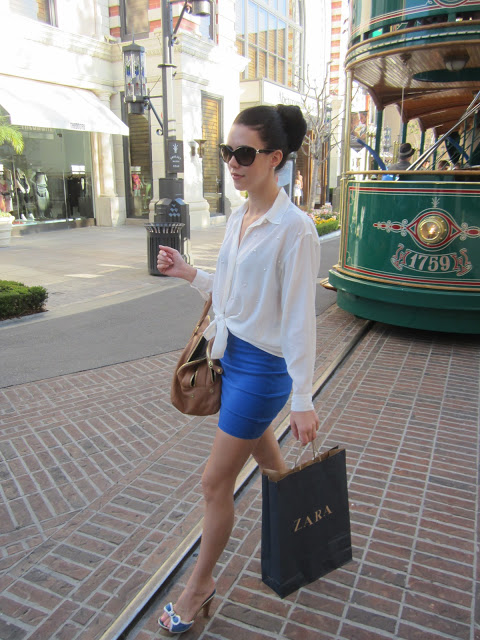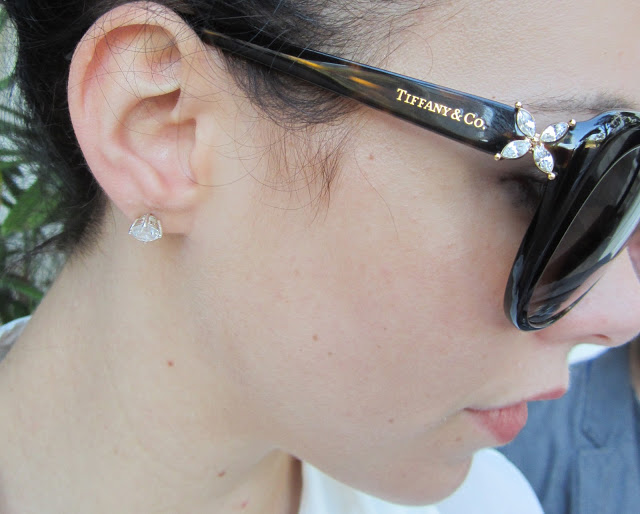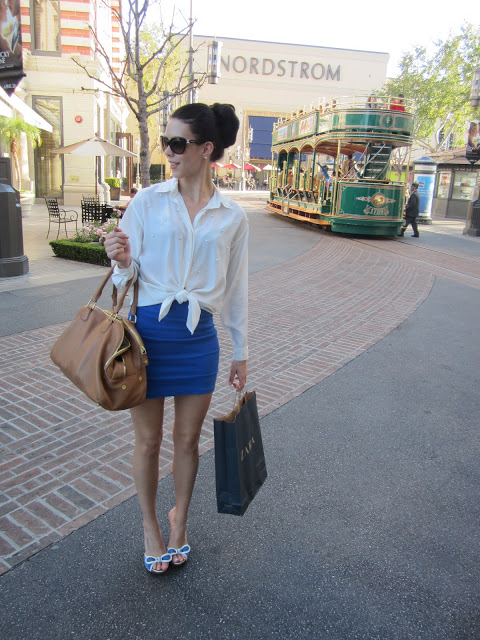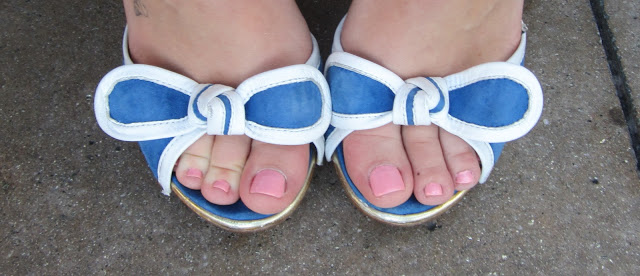 I couldn't think of anywhere I'd rather be than The Grove on my birthday, so thats exactly where Roger and I went :) I needed to pick up some great shoes for my birthday suit ;) so we went to Zara, since I am all the sudden obsessed with their shoes.. anyway, I also Picked up and very cool Laura Mercier makeup Palate which I'll be doing a little review on soon!
It's Grover because I'm at the Grove and wearing blue! ( I know you guys love it when I explain my jokes right? hahaha.)
But what was in the Zara Bag???
 Fabulous Birthday Shoes:
Zara