The soft opening of Lure Nightclub in Hollywood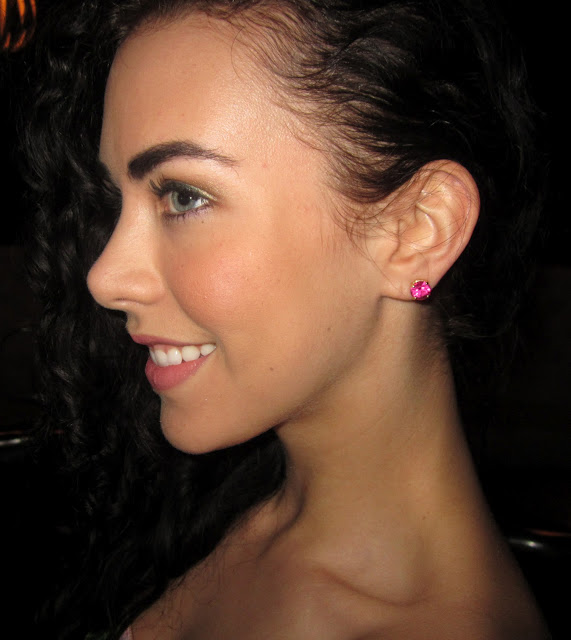 The Kate Spade earrings Roger bought me for my birthday!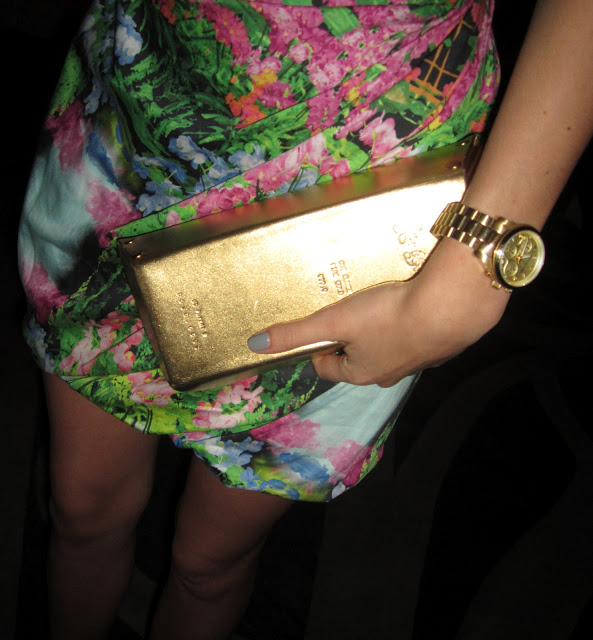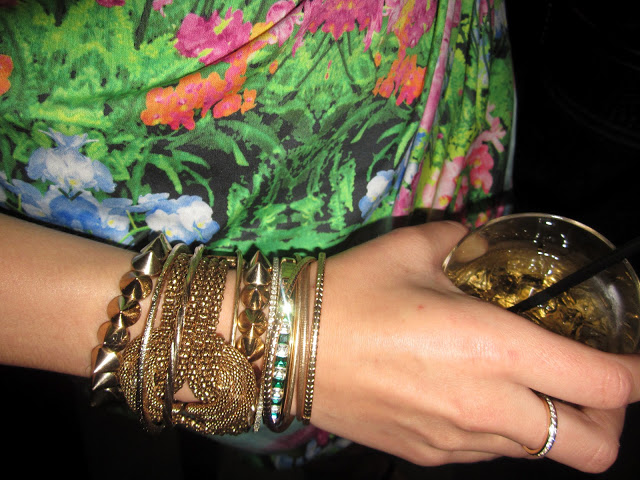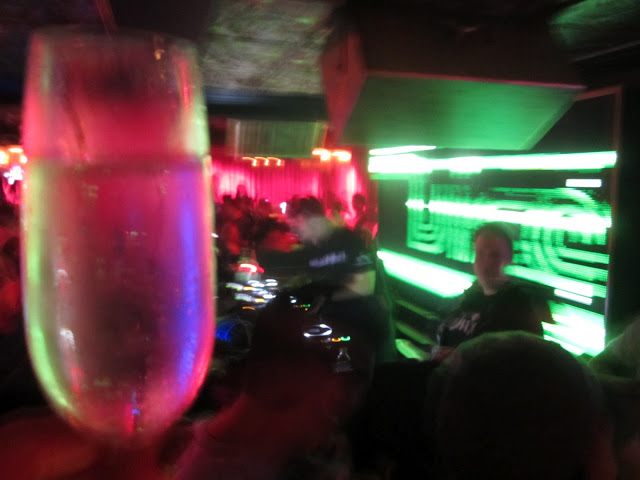 DJ Vice, and DJ Fashen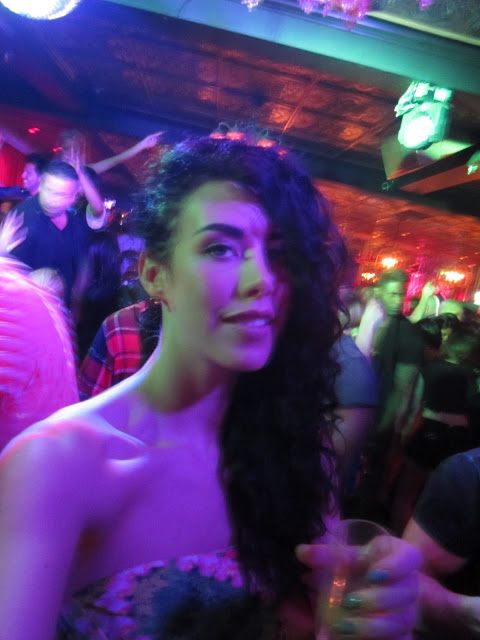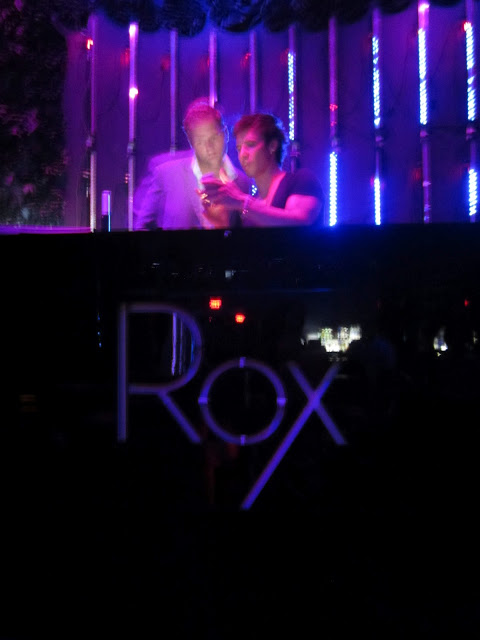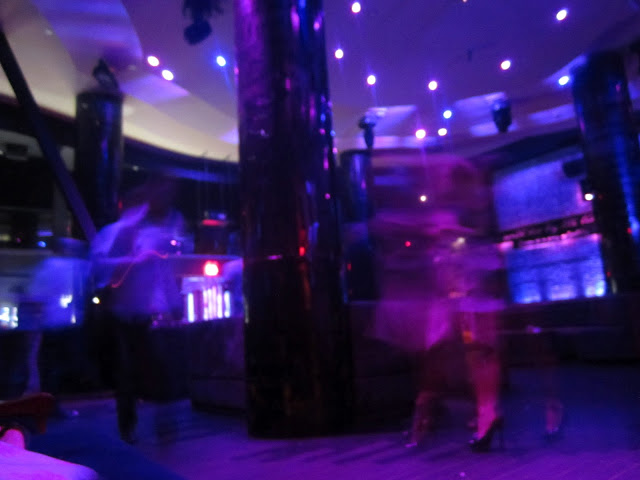 Champagne: Dom Perignon
Yesterday I went to the Grove with my mom, and as usual, spent WAY too much at ZARA! I found three amazing dresses, and some great slinky tee shirts. I had to take two of the dresses to get tailored, and won't get them until friday, but this little beauty fit me like a glove (and it was the impulse buy that I didn't try on! haha). I couldn't wait to wear it! I begged and pleaded Roger to take me out, and finally we decided to go to the soft opening of a new club nearby called
Lure
 Nightclub. The club was beautiful, I can't wait to rage there this summer! When the party ended at midnight, we decided to swing by AGENCY to see DJ Vice! Another great DJ was there, one of my favorites, and a good friend- DJ Fashen (love his name too! hehe) and after that, we had a little private party at Roxbury (or Rox 2.0) Roger DJ'd and I snapped a few cool pictures while I finished off a bottle of champagne to my self. All in all, Last night was an example of why I love to live in Hollywood!