Sorry for the late post today!
Favorites:
1. Barbie Loves Wildfox is amazing! So many cute items but I am completely obsessed with the sunglasses. The event last night was so much fun, the store is totally a barbie dream house and I got to meet Dorthy Wang from RKOBH, it was very cool.
Barbie Loves Wildfox Favorites: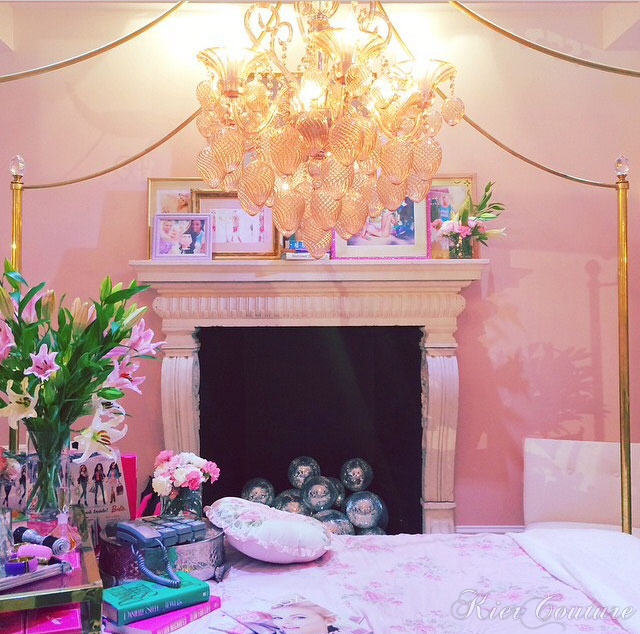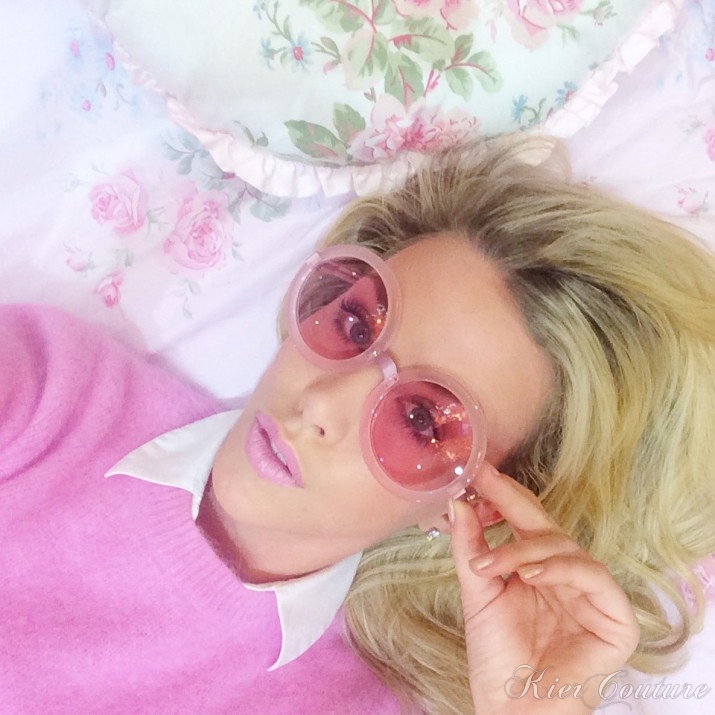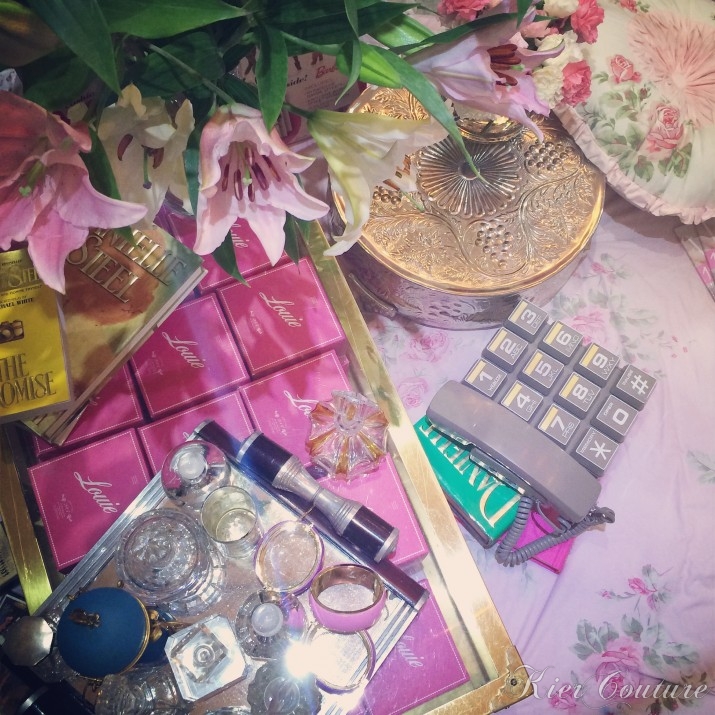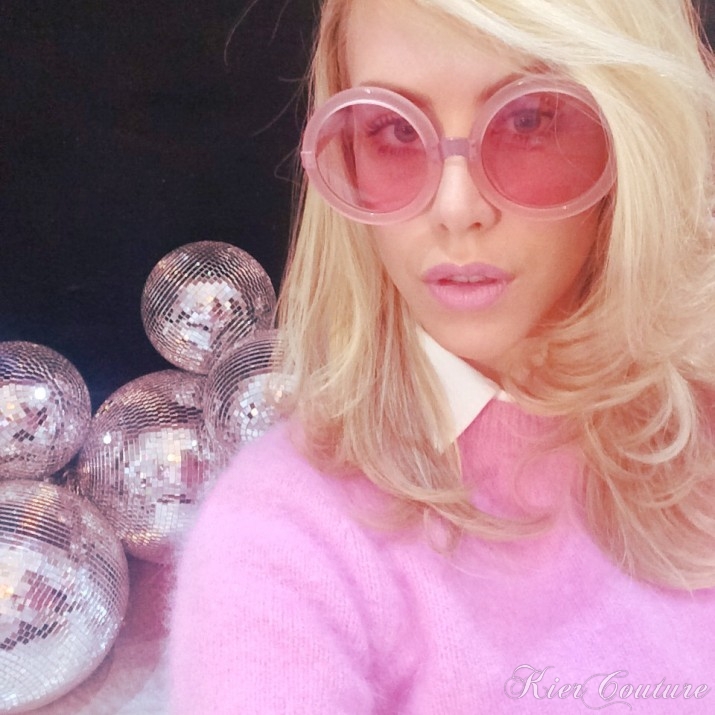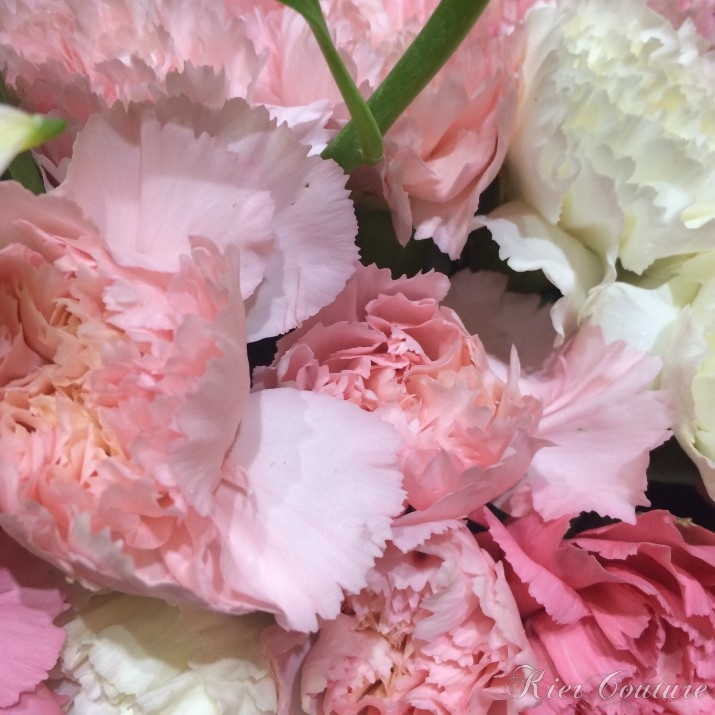 2. This Progressive commercial is sooo funny! "It's called a fashion blog Todd." makes me laugh every time.

3. NastyGal Melrose is open! I can't wait to head over tonight!
4. I am working on new youtube videos for you! If there is something you particularly want to see, leave it in the comments section!
5. Princess P Jewelry is offering 15% off with the code LOVEKIER.. I love my gold "sweetheart" necklace.