Hi All! I am so excited to share these photos with you all because I went to the DVF Journey of a Dress Exhibit with my two close friends Laura and Elizabeth. We had such a great time viewing all the amazing wrap dresses through time and learning more about the empress that is Diane Von Furstenberg. She really has built an empire and is someone I admire greatly so it was amazing to see old ads and accomplishments of DVF that I wasn't aware of previously. I had a fabulous time! I hope you enjoy these photos!
Be sure to check out what Laura wore- We all dressed in prints and had such a blast!
Thanks so much for reading,
With love from Hollywood,
Kier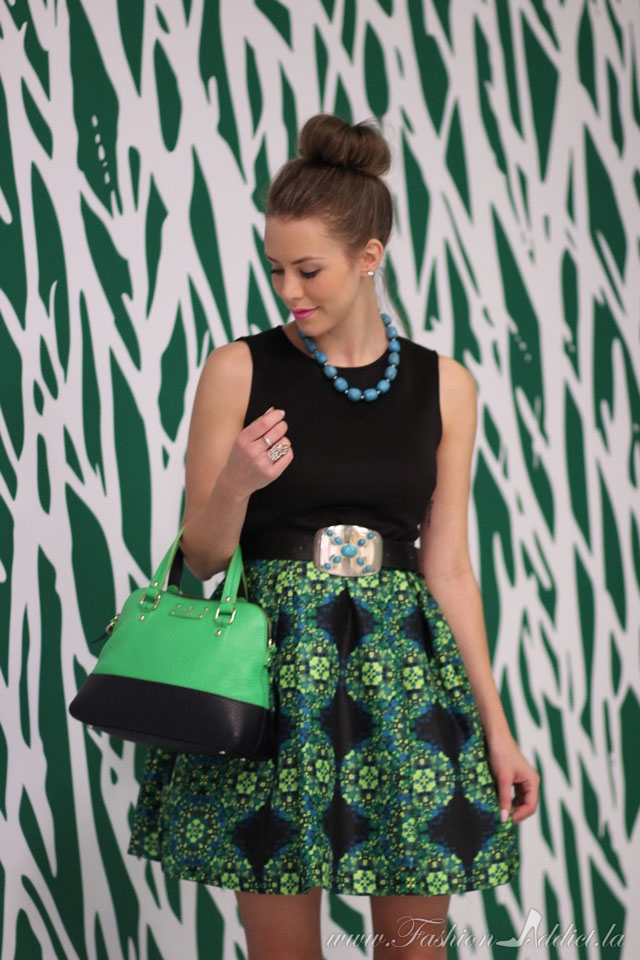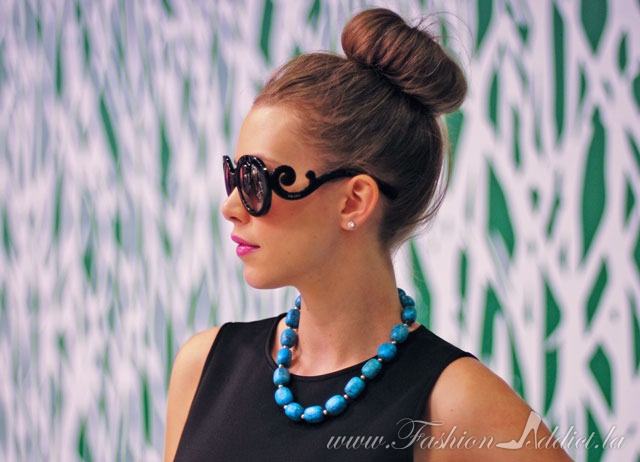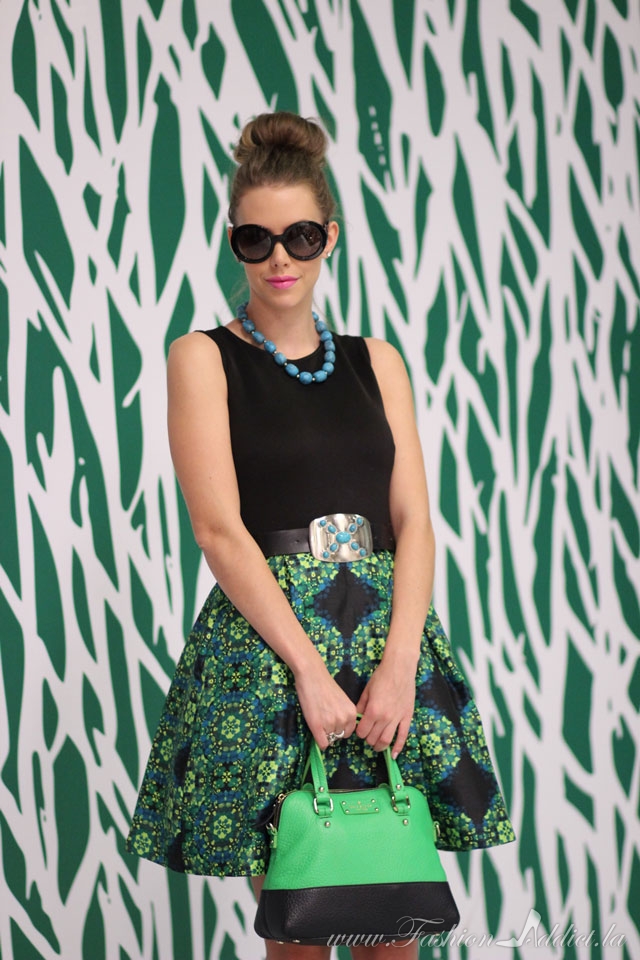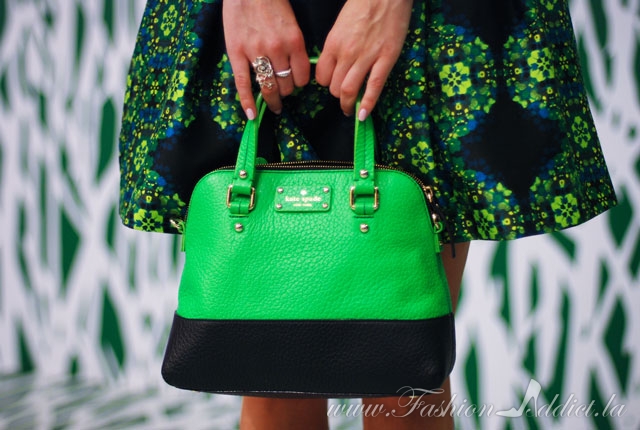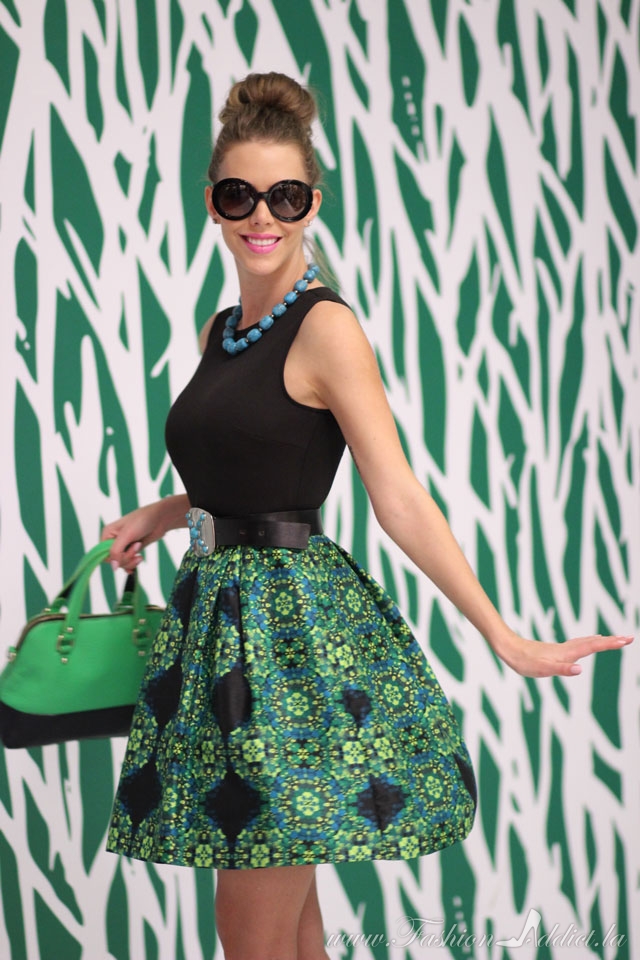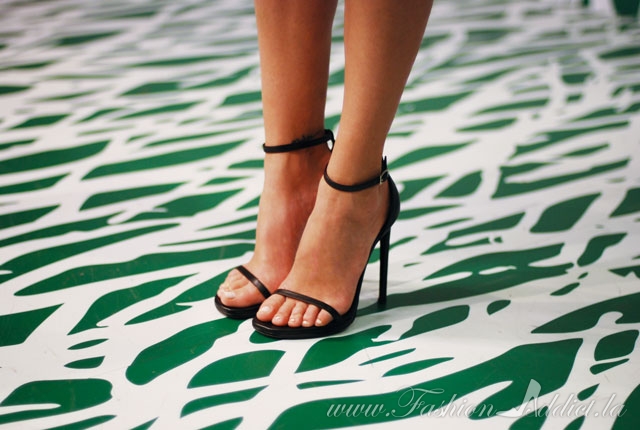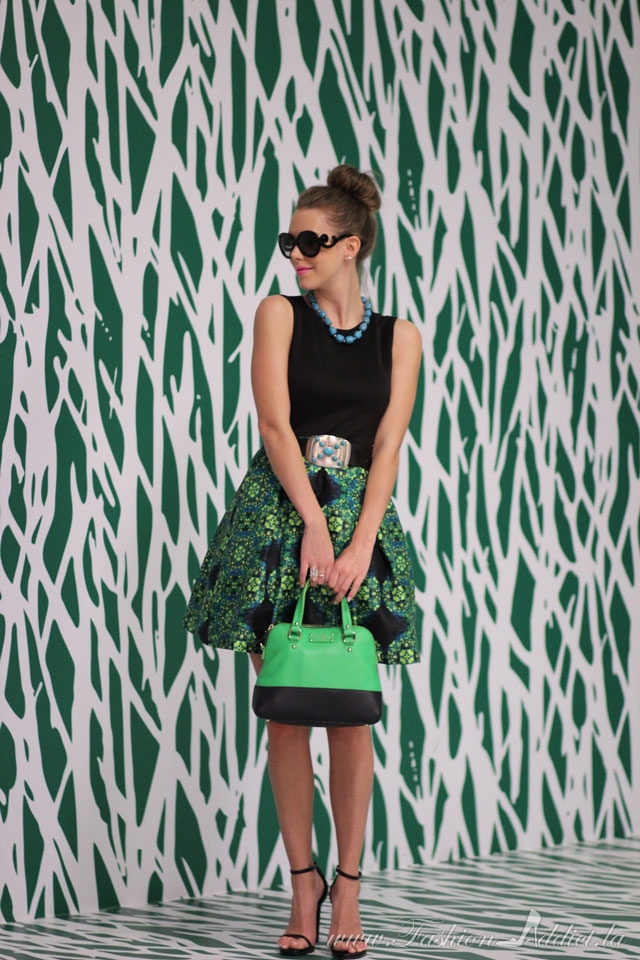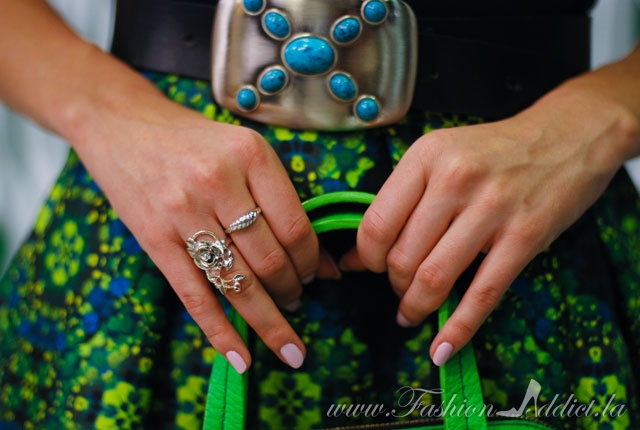 Shop the Look:
My Outfit Details:
Dress: Via Marshalls. Heels: Saint Laurent. Bag: Kate Spade.
Shades: Prada. Belt: Gifted. Necklace: Mexico. Earrings: Nordstrom.
Rings: Nordstrom & Forever 21.