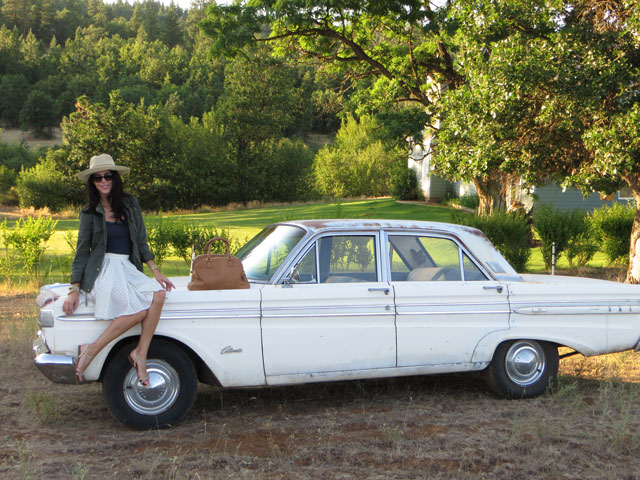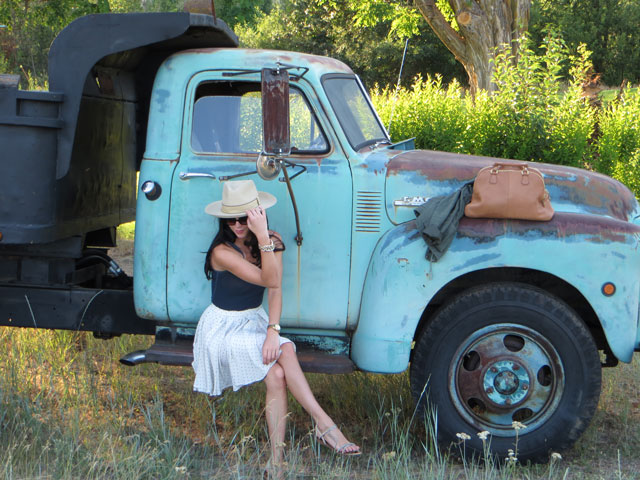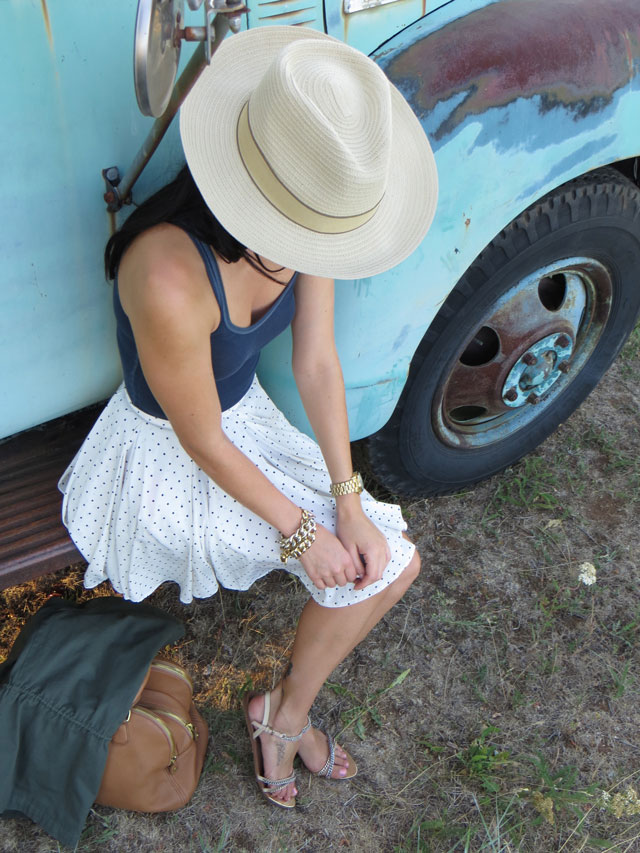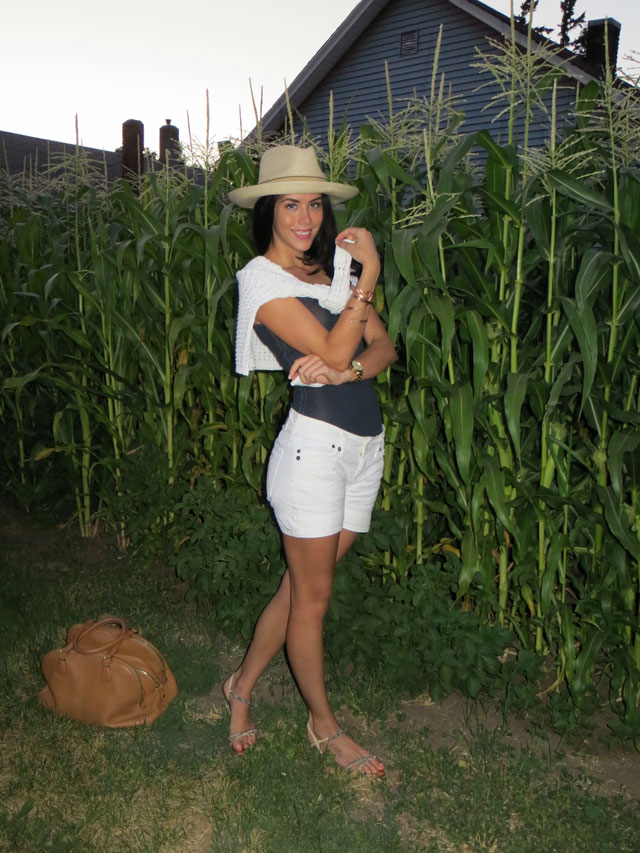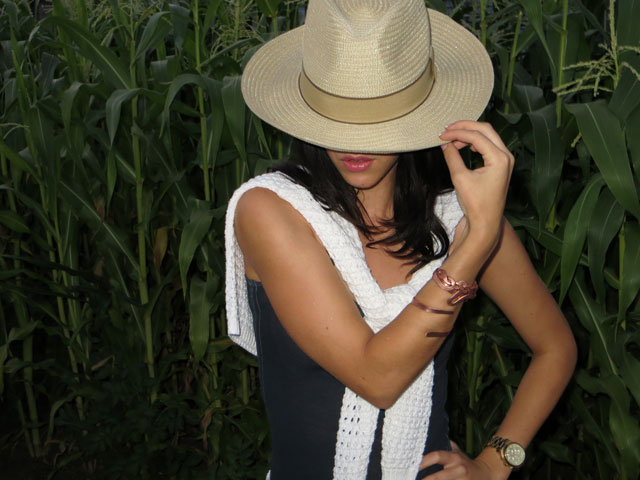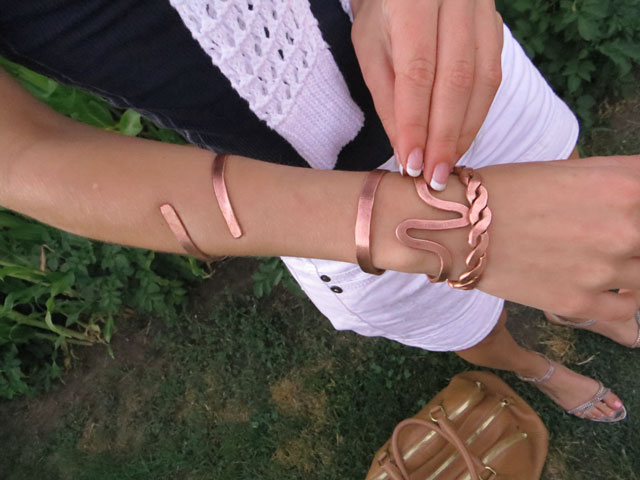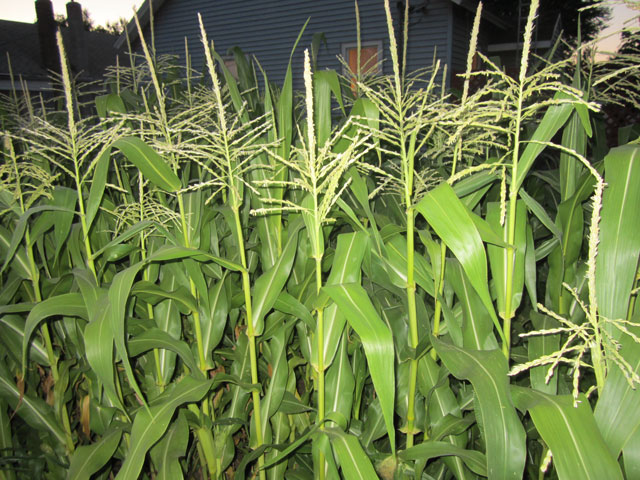 One |
 Navy Tank: Abercrombie, Skirt: American Apparel, Cargo Jacket:
Forever 21
,
Hat: $10 Store at San Jose Airport, Sandals: Zara, Bag:
J. Crew
Two | Shorts: Mexx, Sweater: Forever 21, Copper Bracelets: Handmade by my dad!
So, obviously these outfits are very similar, but I went home to Washington and I packed in a huge hurry. I grabbed a few things to mix and match and picked up this hat at the airport. I am a believer in rewearing outfits that work, I know as "fashion bloggers" most of us don't do this, but I love how the first look has a totally different vibe than
this one
, but look how easy it was to plan it! Be inspired by yourself.  Again, sorry for the quick post, I am just so crazy this week! Photos of all the rest my adventures coming soon!!
P.S. Do you like my car? The white car is a 64 Mercury Comet Caliente and she's my baby. My dad and I fixed her up together. New engine and transmission- now all she needs is a new outfit! The truck is my dad's, and I love how the paint has worn off!
With love from Hollywood,
Kier