Cobalt Blue Sweater: Vintage, Cream Blouse: Kirna Zabete for Target, Jeans: Goldsign,
Belt: Vintage, Fox Fur collar: Vintage, Shoes: Kimichi Blue (old), Bag: J.Crew Biennial Satchel,
Bracelet: Forever 21 (old),  Hoop Earrings: Macy's, Shades: Tiffany & Co.
Cobalt Blue Sweater
 I got this cobalt blue sweater and the fur collar at The Goodwill last year. I actually had no intention of wearing them together but I've been getting creative with this stole recently. It's such an amazing piece that I can wear in so many different ways. The sweater is perfectly oversized and comfy, and adds a little brightness to the gloomy days of winter. I lvoe the sweater, but the collar, which I can pin onto any jacket, top or sweater is one of my favorite things- I even pin the ends together and make it a shawl, and when I want to take it off but not loose it, I just slide it down and make it a little fur skirt like I did in the second to last photo from this post.
I'm getting very excited for Christmas this year! Roger and I are going to Florida so I'll get to have a somewhat tropical vacation, which will be so nice. I've done about half of my christmas shopping, but I have a lot more to go, what about you guys?
Don't forget to enter to win the gift box below-
*Click here to enter and see giveaway rules!*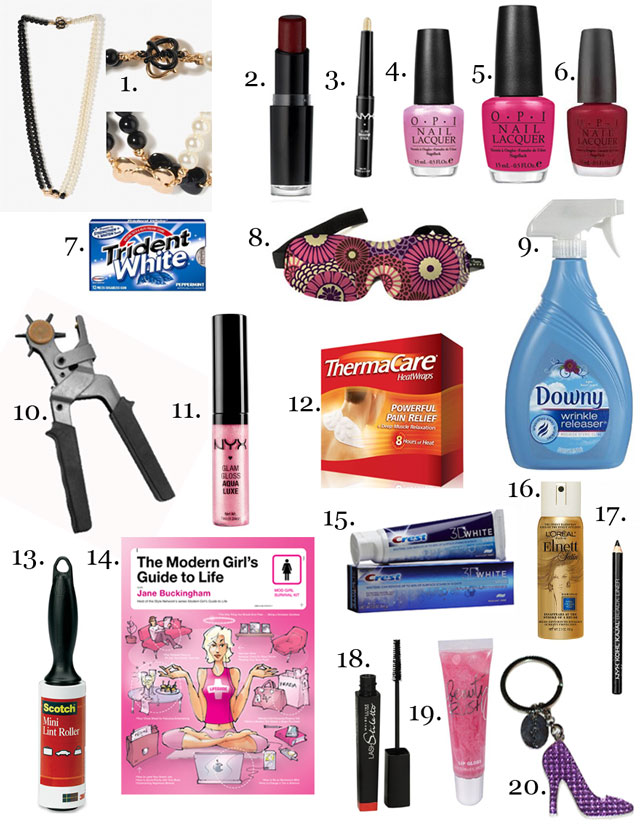 *Click here to enter and see giveaway rules!* 
With love from Hollywood,
Kier
HYPE on LOOKBOOK.nu