Camo Shirt: Zara, Jeans: Rich and Skinny, Boots: Trouve, Bag: Aldo,
Watch: Michael Kors, Bracelets: Aldo, Shades: Ray-Ban
The Camo Shirt
So you've seen this shirt before here, but I can't get enough of it. I love the details of this top, the little spikes for buttons, the tabs on the shoulders, the double pockets, this shirt is a great example of why I love Zara. This camo trend popped up about 6 months ago, and whenever a trend is listed by all the fashion magazines instantly there are a million companies trying to profit from that trend, and in a short amount of time you have a lot of examples of how not to do it- whatever the 'it' might be at the time. But, Zara not only made an amazing pair of camo pants – which I was on my way to buy when I got side tracked by this top, but they made this top… a top so fabulous that I chose it instead of the pants I was on my way to get… and for me, once I have my mind made up, I'm a very hard sell. Anyway, the point is this, a fabulous design can make even a less desirable trend work, and Zara always impresses me with their ability to deliver on-trend, well made, designs that I fall in love with every time I wear them…
I feel a little Farrah Fawcett in this outfit, and with this hair getting more blonde by the minute, my style is adapting! What do you think? I have another highlight appointment on Saturday, and by then it should be very close to the color I want it!
I am in Portland right now on a little impromptu trip, and I can tell I am getting sick.. I have to drive back to LA tomorrow so I can prepare for my event on friday, and I'm really hoping that I wont be sick!!
P.S. If you are in Los Angeles and you'd like to attend my event "These are a few of my favorite things…" benefitting SoCal Hearts please RSVP at FALA.RSVP@gmail.com as soon as you can, spaces are filling up! The gift bags are stacked featuring OPI, NYX Cosmetics, Polistic, Body Wrap LA, Red Bull Editions, TopShop, and Living Social… I can't wait!
With love from Hollywood… I mean Portland,
Kier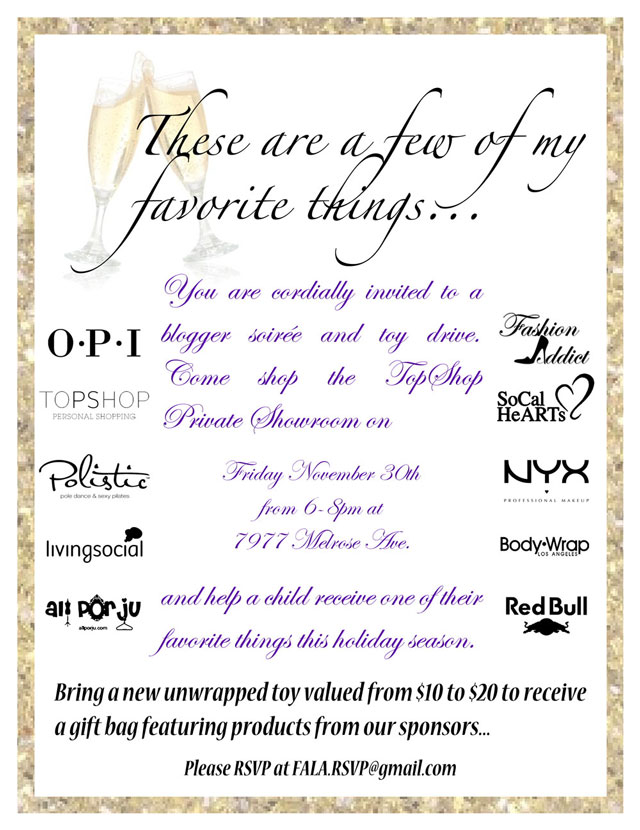 HYPE on LOOKBOOK.nu