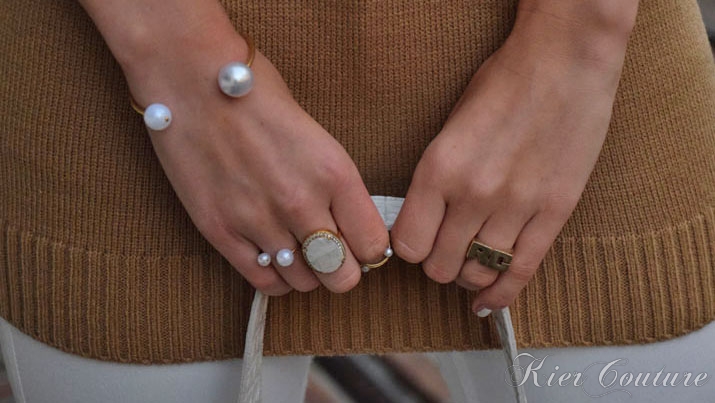 Hi y'all, happy Sunday! Today I am going to my friend Roxy's engagement party and I am so excited for her (and for what I'm wearing!) Recently it was finally cool enough to wear fall attire and Roger offered up a trip to The Grove for a little shopping.. I love him. We ate and shopped and snapped these photos. The next few days proceeded to be close to the hundreds temperature wise so I'm grateful I got to wear this when I did- It's always a bummer to get new things and not be able to wear them for a long time, ya know?
I do miss leaves changing color… My Pacific Northwestern roots will always miss colorful falls. But of course, I still love autumn in LA, it's just different, but still lovely.
P.S. Tomorrow's post is one of my all time favorites so make sure you stop by again!
Thanks so much for reading!
With love from Hollywood,
Kier
Photos by Roger with a Nikon D5300 and 1.4F 50mm Lens
Shop the look:
Jeans: H&M. Sweater: Forever21. Bag: Brahmin c/o. Shades: Target.
Shoes: Stuart Weitzman. Jewels: Crafted by Thalia c/o, Rocks Box, Custom.