Welcome to my first Giveaway!!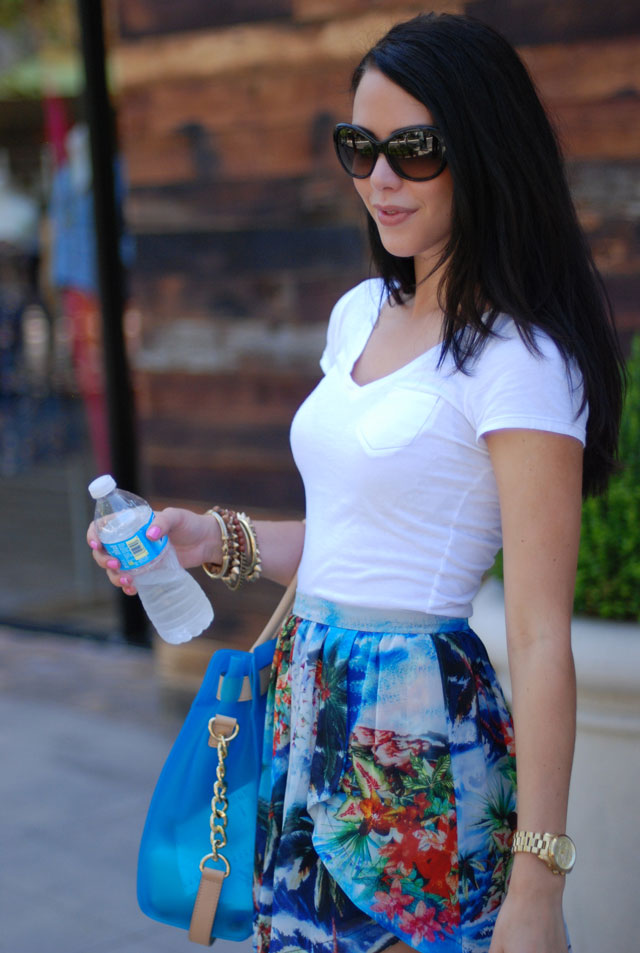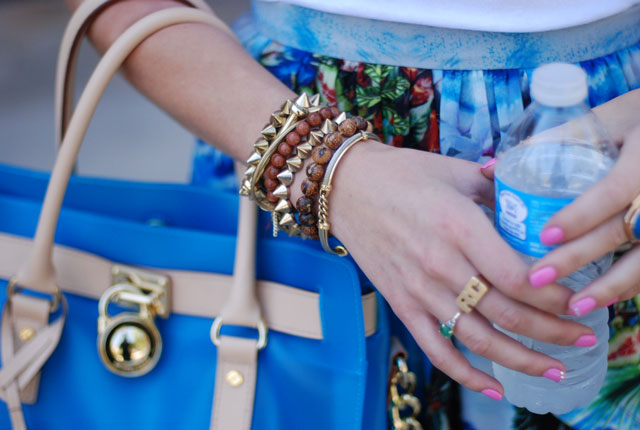 Photos: Thanks to Roger and his NIKKON D-80 | Lens: 

AF-S NIKKOR 50mm f/1.4G
While shopping the semi annual sale at Zara the other day I decided to do my first giveaway. That night I got home and was doing a little more shopping on Piperlime.com. I had gotten so many compliments on my bag and I wanted to link to it for you guys, but I couldn't find my Michael Kors Jelly bag in turquoise or blue anywhere online- only here in orange!  All of the sudden I saw the bag below on Piperlime.com for a fabulous price and I knew Piperlime was a perfect choice. Below are a couple of my favorite affordable items on Piperlime now. So, if you'd like to win the $25 gift card, please see below!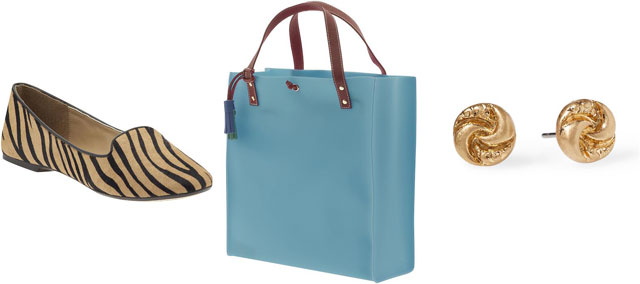 (photos thanks to Piperlime.com)
Animal Print Flat:
Nine West
, Bag:
Danielle Nicole
 also like
this one
, Gold Earrings:
Tinley Road
 I'm going to give a $25 Piperlime giftcard away to one reader of my blog.  
 ~This is an international giveaway and is open through July 31st. ~
 The winner will be selected randomly through random.org and announced publicly on my bog as soon as I am able to contact the winner.
 Here's how to enter:


Follow Fashion Addict via Google Friend Connect (GFC) for your first entry.
You can get additional entries by doing the following:
• Follow on Pinterest and repin at least 1 of my pins (+3 entries)
'Ä¢ Follow on¬†Bloglovin'¬†(+1 )
• Like on Facebook (+1)
• Follow on Twitter (+1)
You can leave one or more entries in the comments below to tell me what you did, and please make sure to leave your email so I can contact you!!  If I contact the winner and do not receive a response within 5 days, I have the right to draw a new winner.  I will be emailing the winner the giftcard number electronically to ensure fast delivery- having said this, I must have your email address!
Good luck and look forward to more giveaways in the future!
With love from Hollywood,
Kier