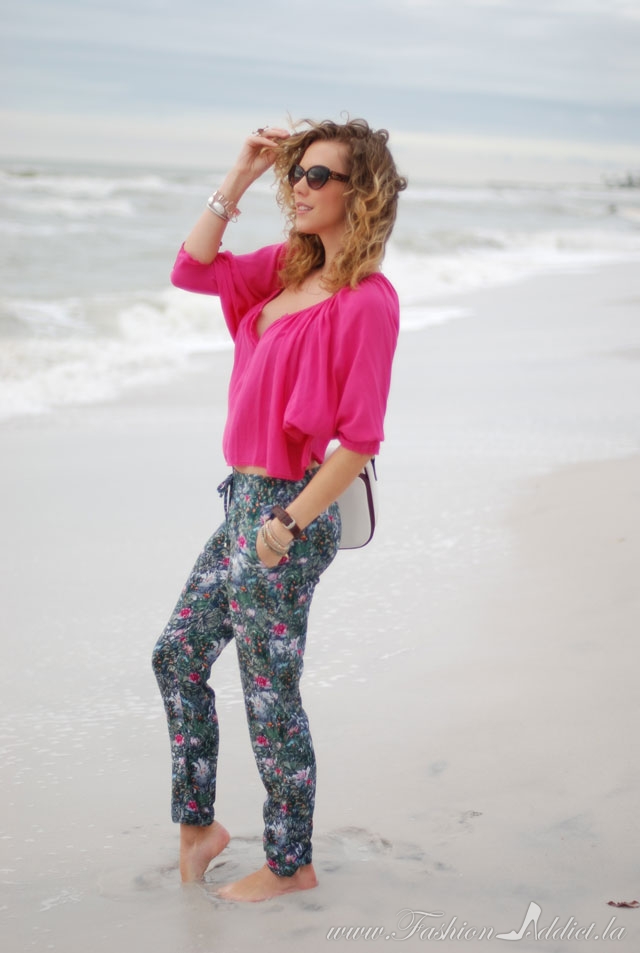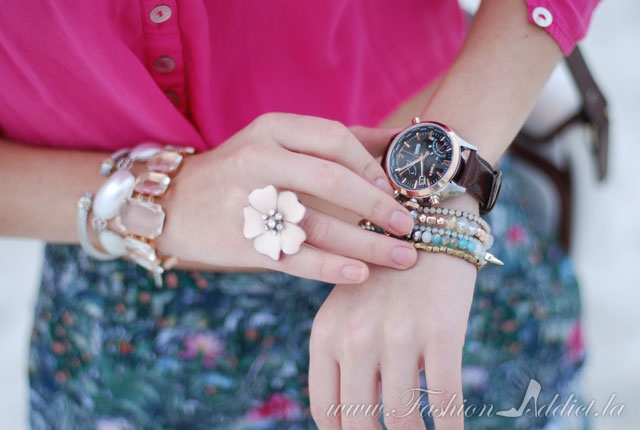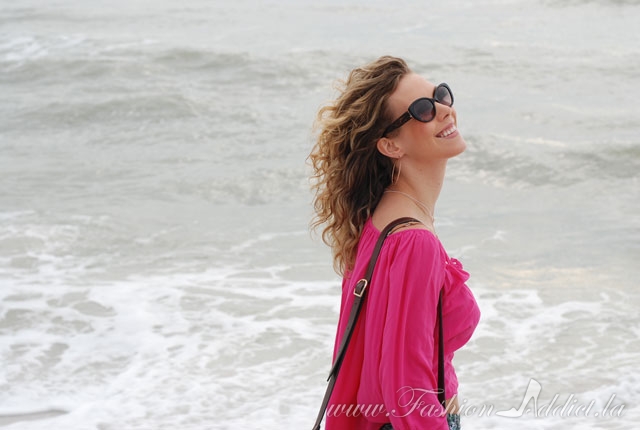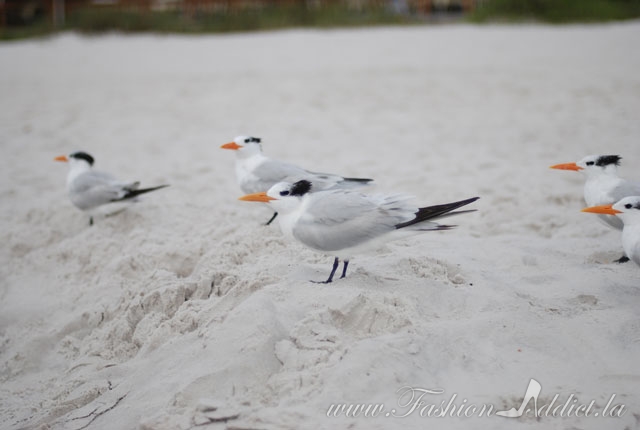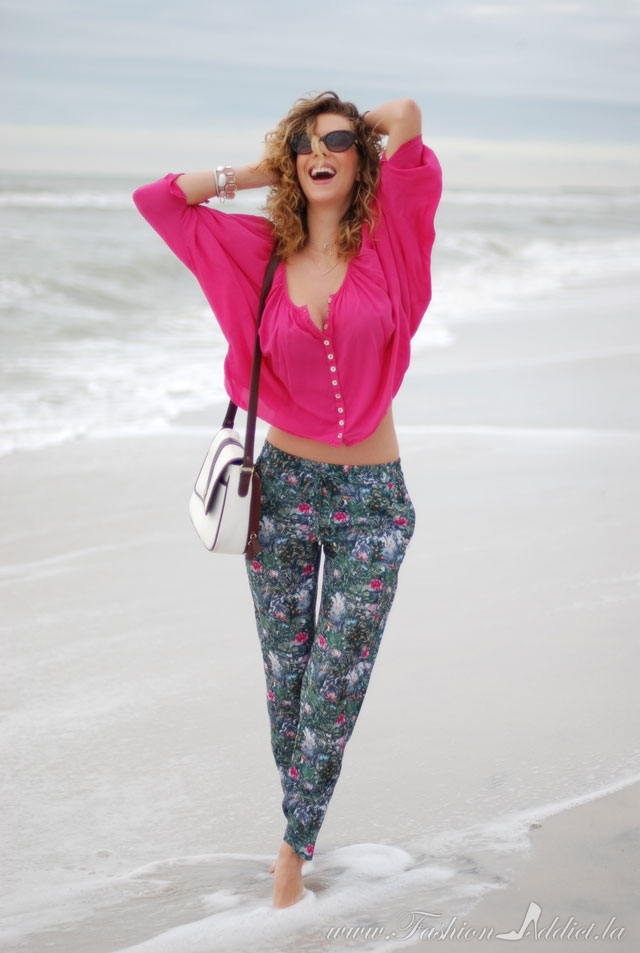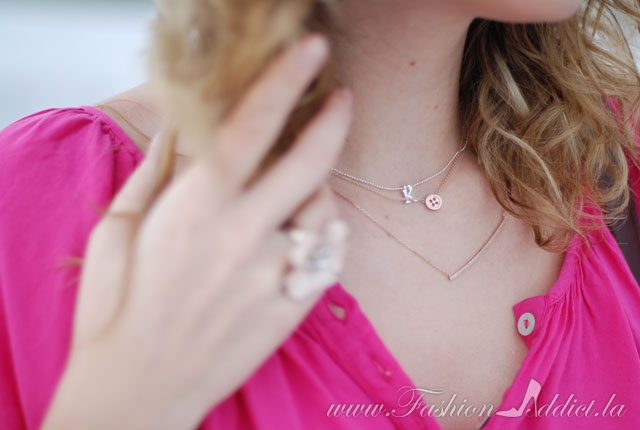 Top: Cotton Candy. Pants: H&M Conscious Collection. Sandals: B.P. (not pictured)
Necklaces: Simon G, Leola Lace, Claire's. Ring: Forever 21. Bracelets: Capwell c/o.
Watch: Timex c/o. Bag: Vintage. Shades: Kate Spade. Earrings: Aldo.
Shop the look:
Paradise Pants
I love going to Florida because it's so warm and I get to wear my summer clothes again! These drawstring pants by H&M are some of my favorite pants- so comfy and light but also chic and with so many colors in the print they are easy to wear with anything. I fly home to LA today, and although I've been enjoying the sunny weather, I do miss my winter clothes and the ability to layer! Hopefully soon I'll be heading to Washington to visit my family and I hope there is snow! I can't wait to dress up for real cold weather climates- the lows we get in Hollywood don't really count!
With love from Hollywood Florida,
Kier