Oscar weekend is upon us and if you're like me you only have a few "Black tie" appropriate dresses- a cocktail one just won't cut it.. well I found the solution – and quite frantically at the last minute before I was to attend an event.. I wasn't sure how formal it would be, after all, Hollywood people can tend to err on the casual side so I wanted to save my gown for the Oscar Parties on Sunday. Anyway.. I added this little corset from Forever 21 (from years ago) to my Tibi Skirt- (which obviously I'm having no trouble proving goes with everything and is the bomb.com investment) and voila! a perfect "Black Tie" appropriate, fabulous, and practically free outfit (assuming you've ingeniously invested in this skirt like I've told you to!).
Thanks so much for reading-
with love from Hollywood,
Kier
Outfit details below…..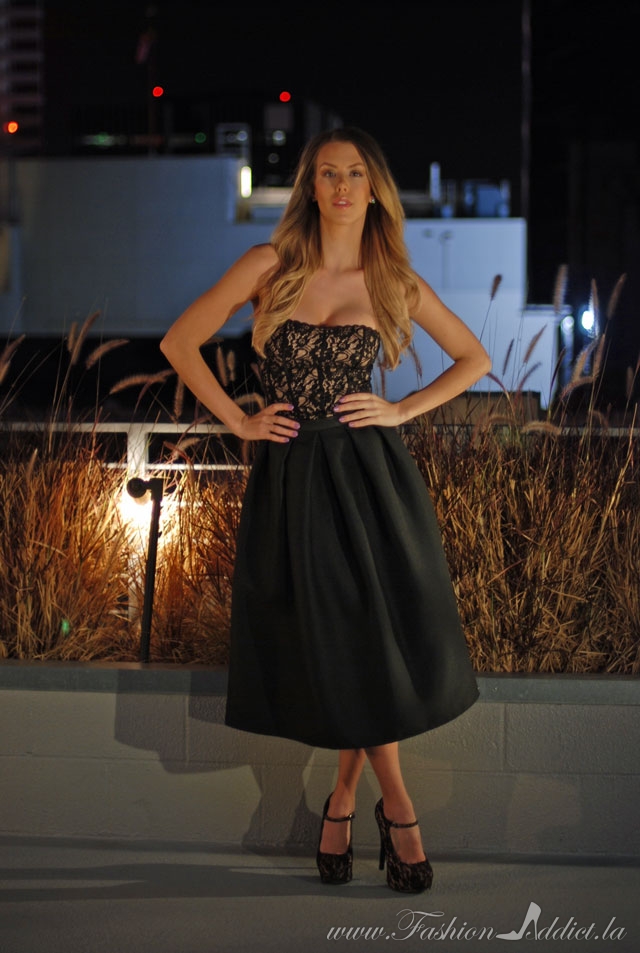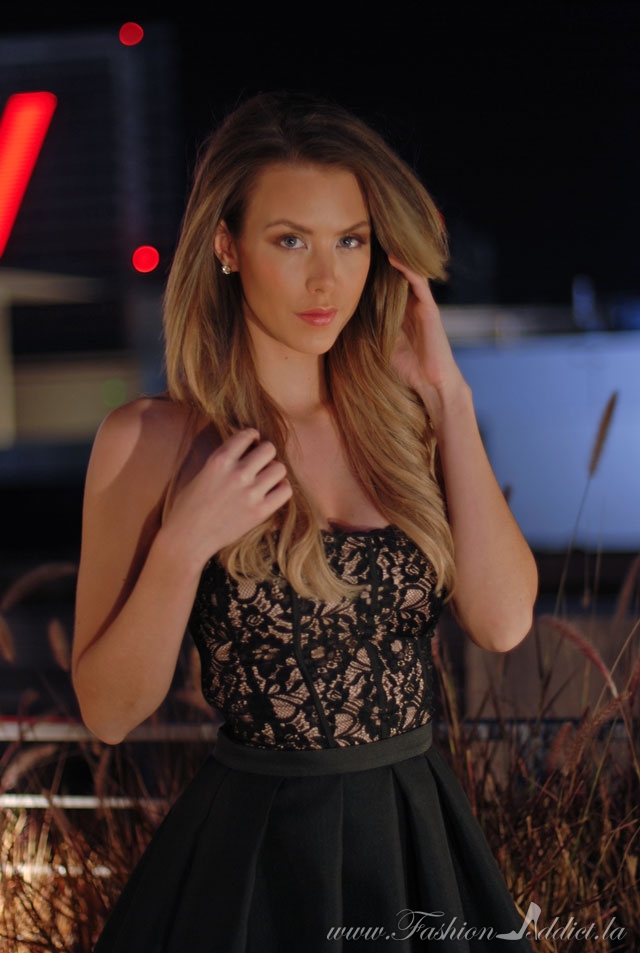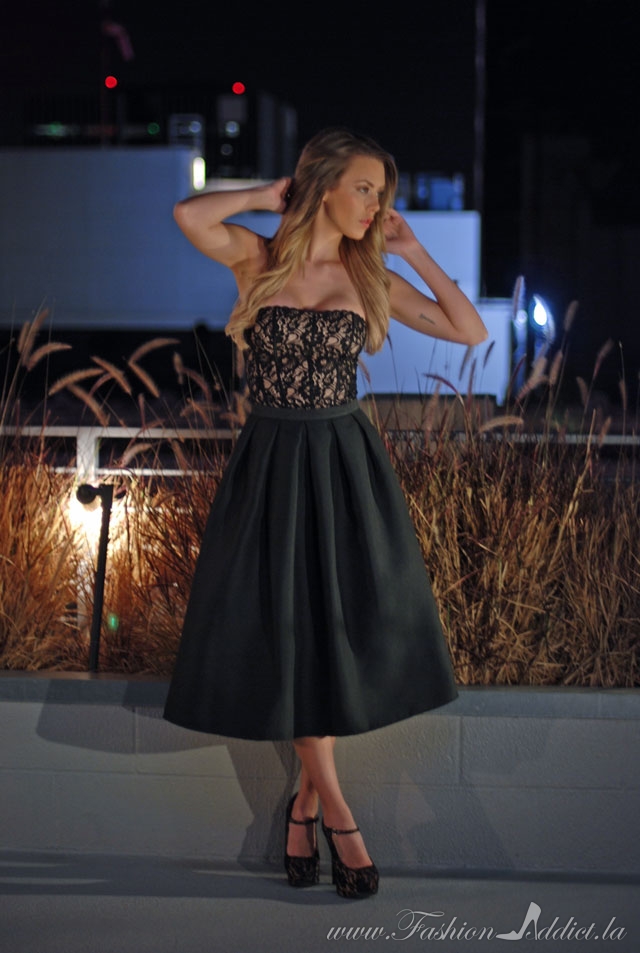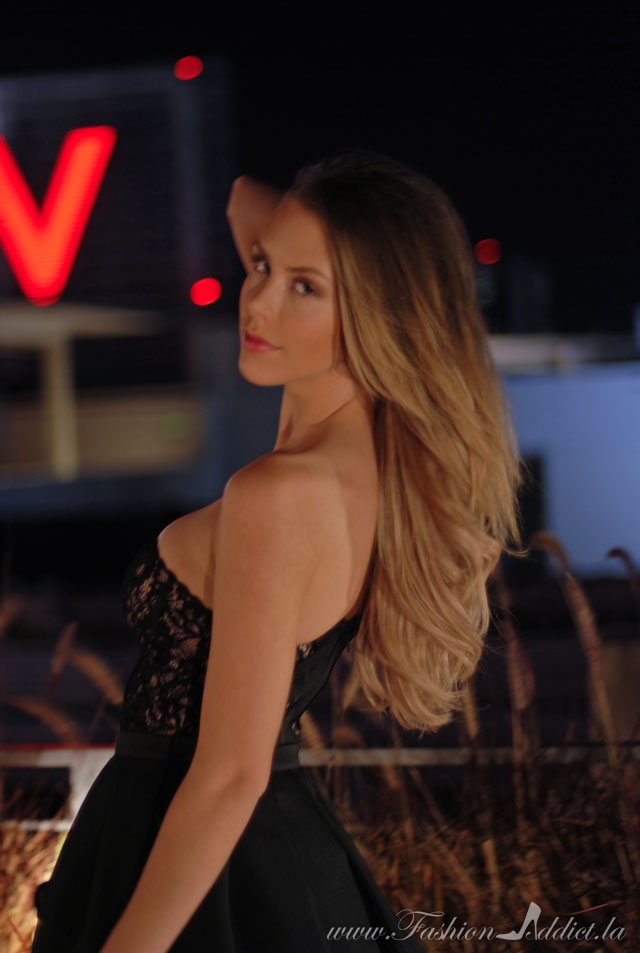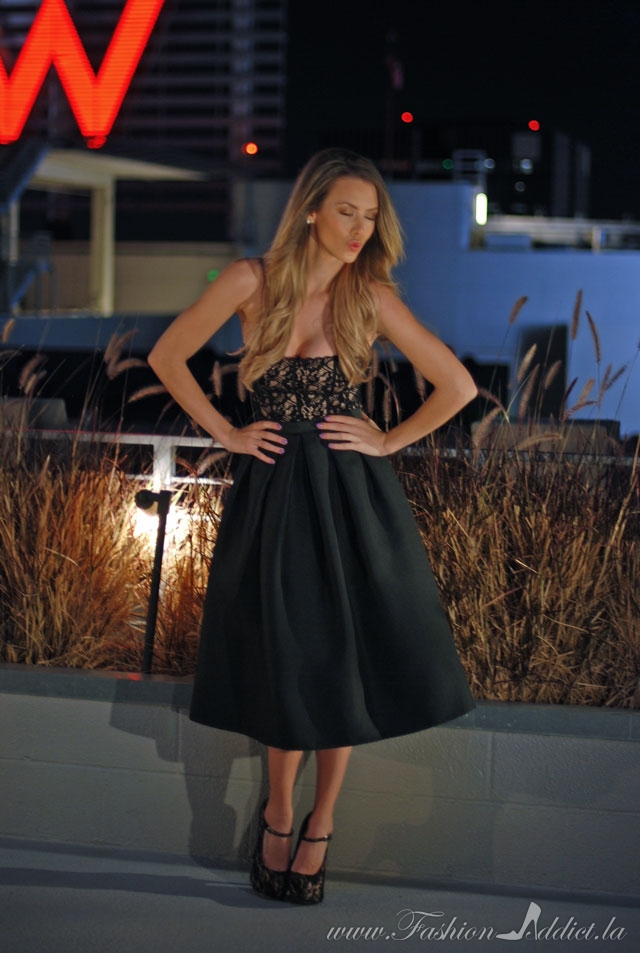 Photos thanks to Laura Yazdi
Shop the look:
My Outfit Details:
Skirt: Tibi. Top: Forever 21. Shoes: Bordello. EarringsL Nordstrom.
Hair: Bellami