Hey y'all! I just got back from a beautiful and rustic wedding in Dripping Springs Texas! It was a little windy when we shot these and I had a "Marilyn" moment in my new Forever 21 dress, but considering I was in the middle of the south, "Norma Jean" seamed more appropriate ;)… This Sunday is my birthday (and yes it's also Easter) and I will be going to the desert to enjoy the final day of Coachella, but also I will be launching a huge Birthday Giveaway! So stay tuned!
P.S. ShopBop is having a HUGE Sale right now! 25% off Everything- Full price and SALE!!!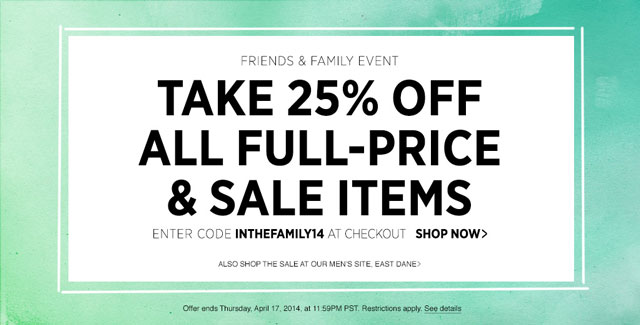 Shop the Sale:
Thanks so much for reading!
With love from Hollywood,
Kier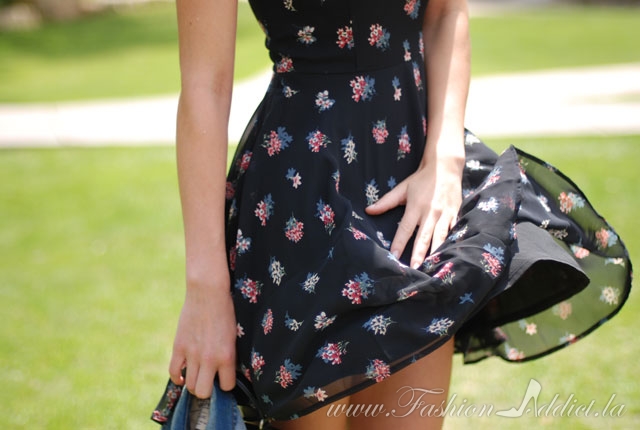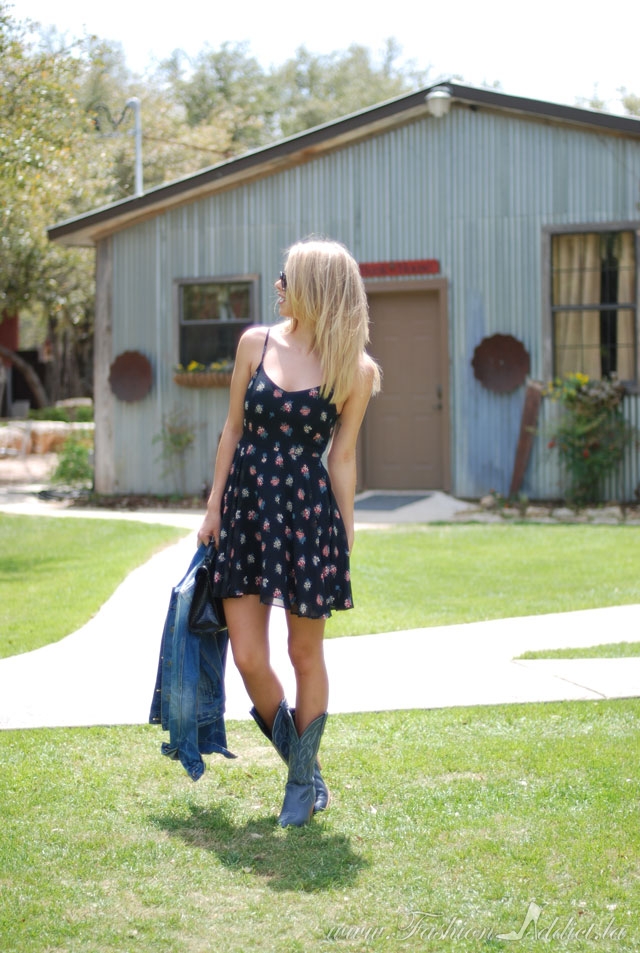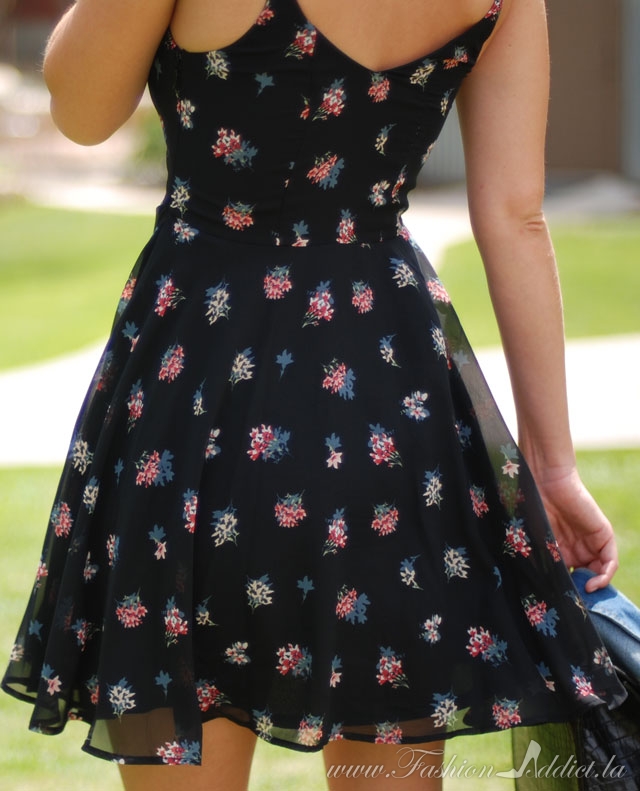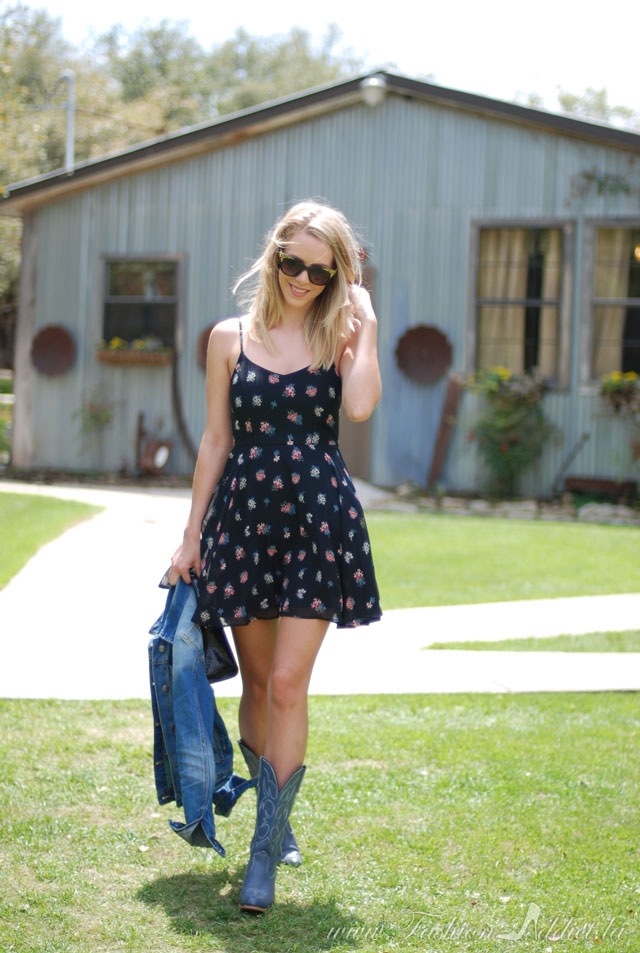 Shop:
Mine:
Dress: Forever 21. Boots: Vintage Capezio.
Bag: Vinatge. Jacket and Shades Borrowed.