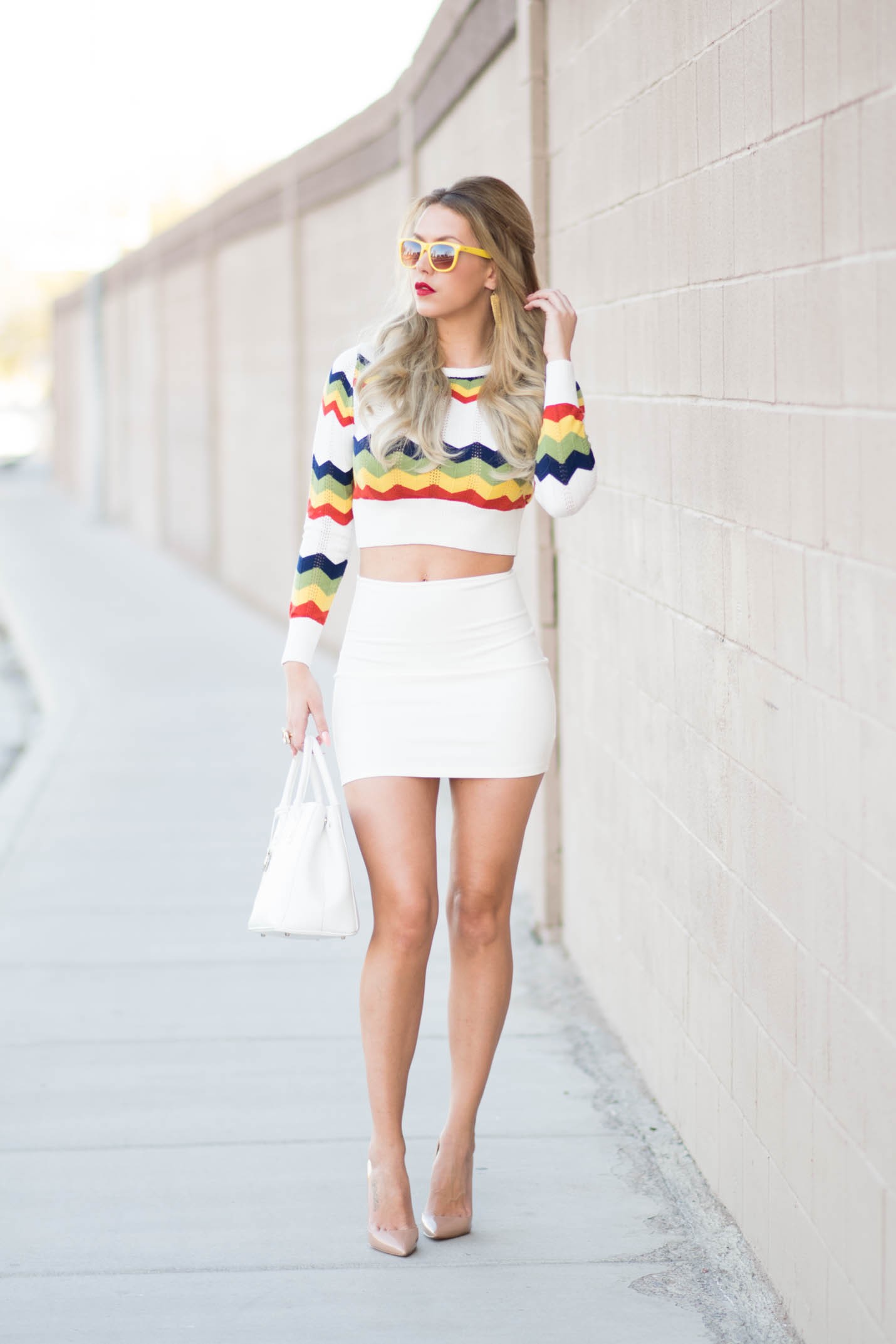 Don't you love it when you get a bunch of new stuff?! I felt like this was the first day of school or something.. everything all new and shiny! In classic Kier fashion I had to add the yellow shades for a little bit of unexpected over-the-top-ness.
The rumors are true by the way, these are the "So Kate" Louboutins and they are legitimately so hard to walk in and so uncomfortable it's amazing so many people have them, wear them and spend $675 on them.. but le sigh, they sure are pretty. (If you do get these, be especially careful on escalators and moving sidewalks as the extremely narrow heel can get stuck in the small crevices and actually eat your shoe… I've seen it happen a few times.)
Thank you for reading!
With love from DC,
Kier