I was recently in Kirkland, WA to visit my lovely sister and her family and was surprised by my best friend from high school Omkar who now lives in Chicago. Om and I have been off chasing our own dreams for a while now and haven't seen each other in almost 3 years. It was really nice to catch up with Om and laugh and visit our old stomping grounds… one of our favorite spots in Kirkland is The Peace Bowl… it's a nonofficial name… I think it's actually Watershed Park, but it's a giant concrete sided bowl with concrete paths through the bottom in the shape of a peace sign… thought to be an abandoned water reservoir it's in the middle of the forest with surrounding trails. It's a beautiful and a fun place to escape for a few and enjoy the stunning beauty and lusciousness of Kirkland. The closest trail entrance is near 4500 112th Ave NE Kirkland, WA 98033 if you're looking to go, but please make sure you don't litter or graffiti The Peace Bowl… make sure to leave it so that it can still be enjoyed by everyone.
This pretty flower crown was a gift from my amazing sister who owns her own business Incredible Inedible Boutique! She started making custom diaper cakes and now makes all kinds of one of a kind, over the top, accessories.. so if you're going to a baby shower and need an affordable, amazing, and unique gift or if you know a little girl or anyone who would like some pretty OOAK OTT accessories, check her out, and make sure to follow her on Facebook and Instagram where she does all kinds of giveaways!
Thanks so much for reading!!
And thank you Omkar for taking these photos!! (My sister calls Omkar the male version of me.. he's a hoot and seems like he could be related to the Kardashians  …hence the nickname, Omkardashian… we have been friends for 10 years and counting)
With love from Hollywood,
Kier
Shop the look:

Dress: Old Navy. Jacket: Old Navy. Shoes: Aldo. Shades: Target.
Headband: Incredible Inedible Boutique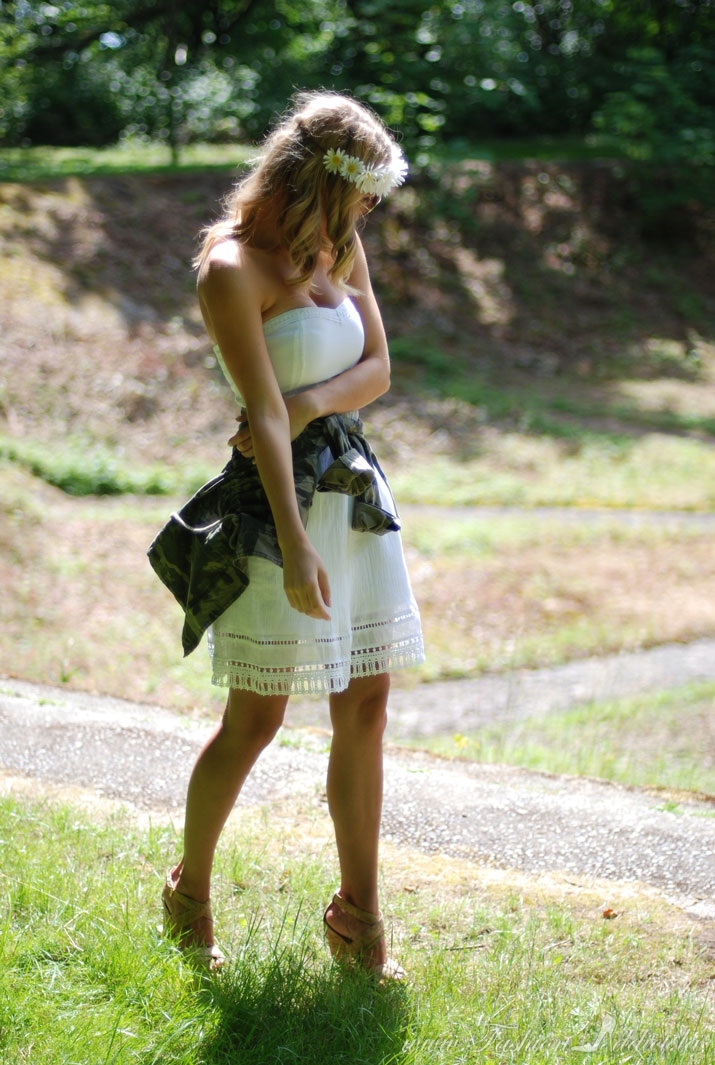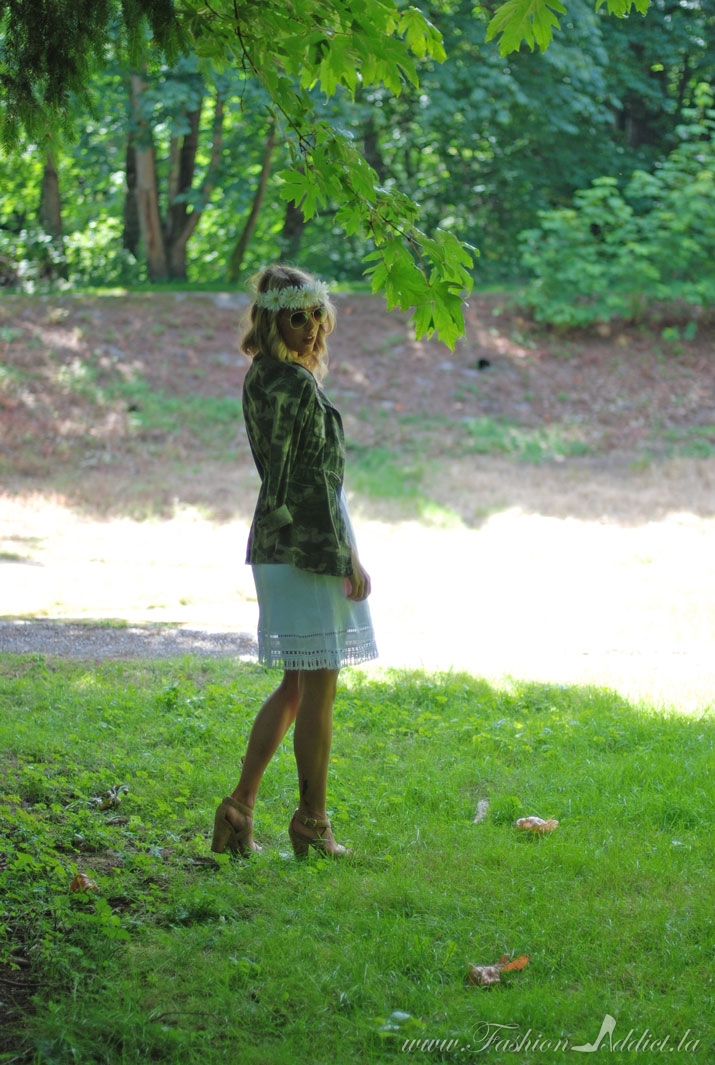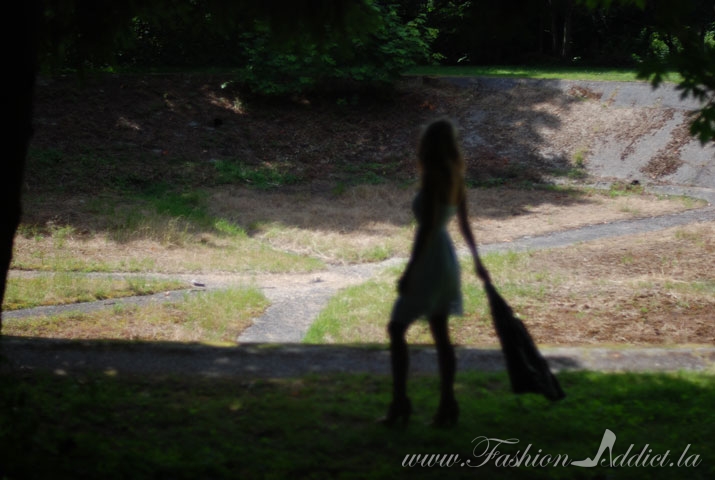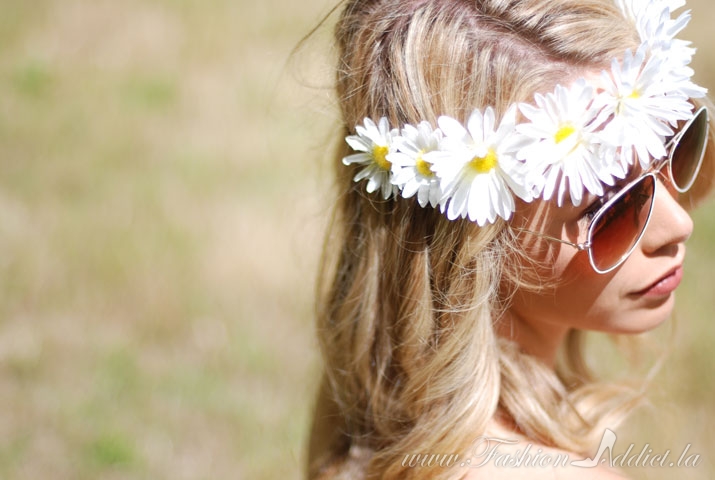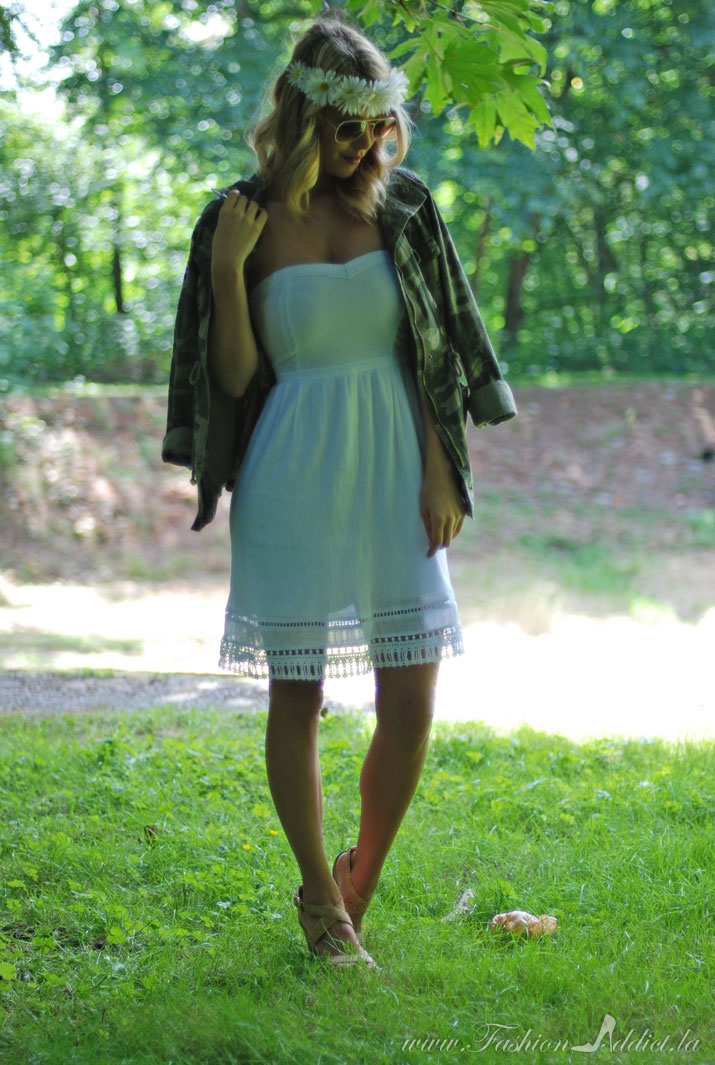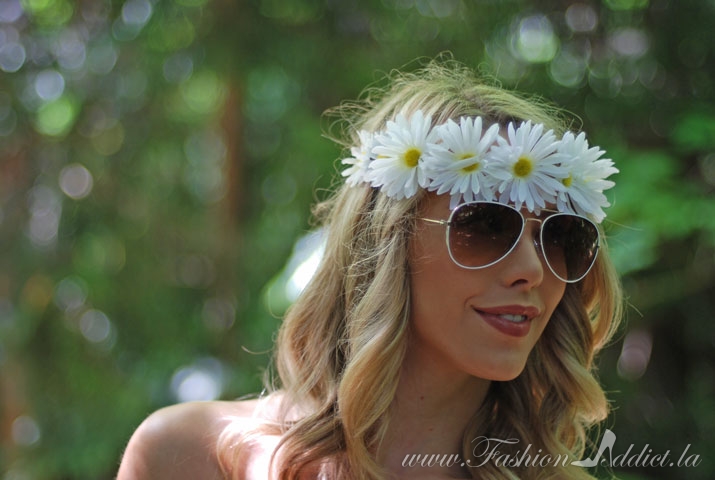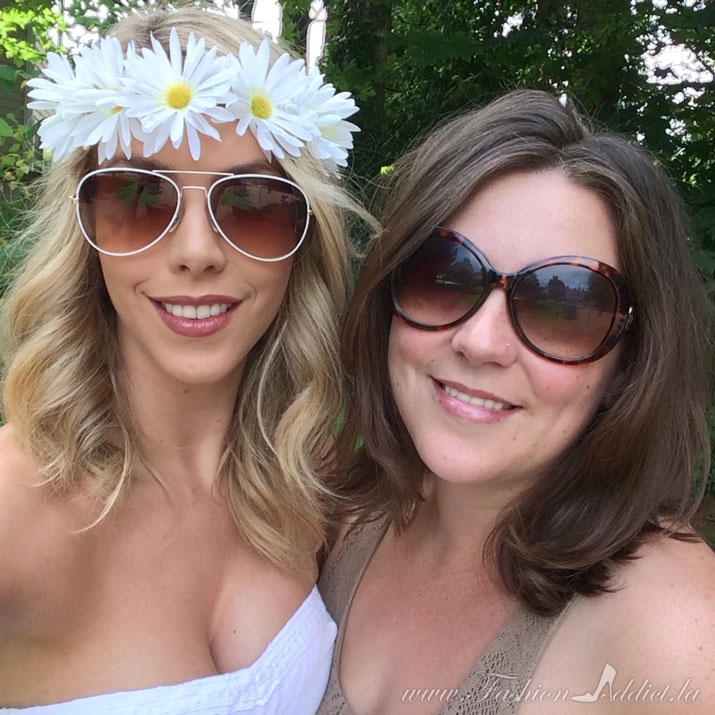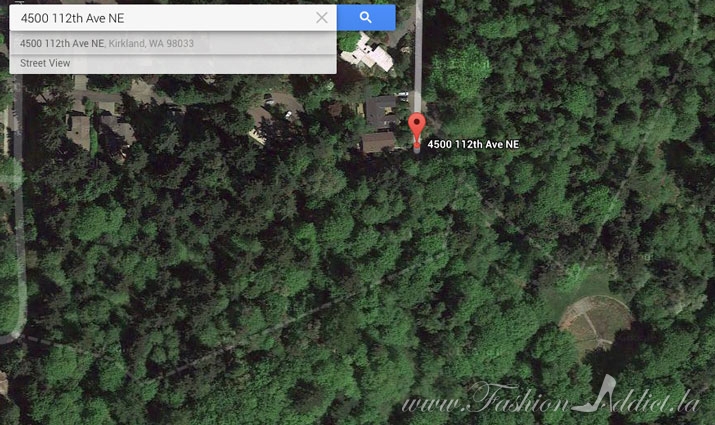 Last two photos borrowed from this blog.