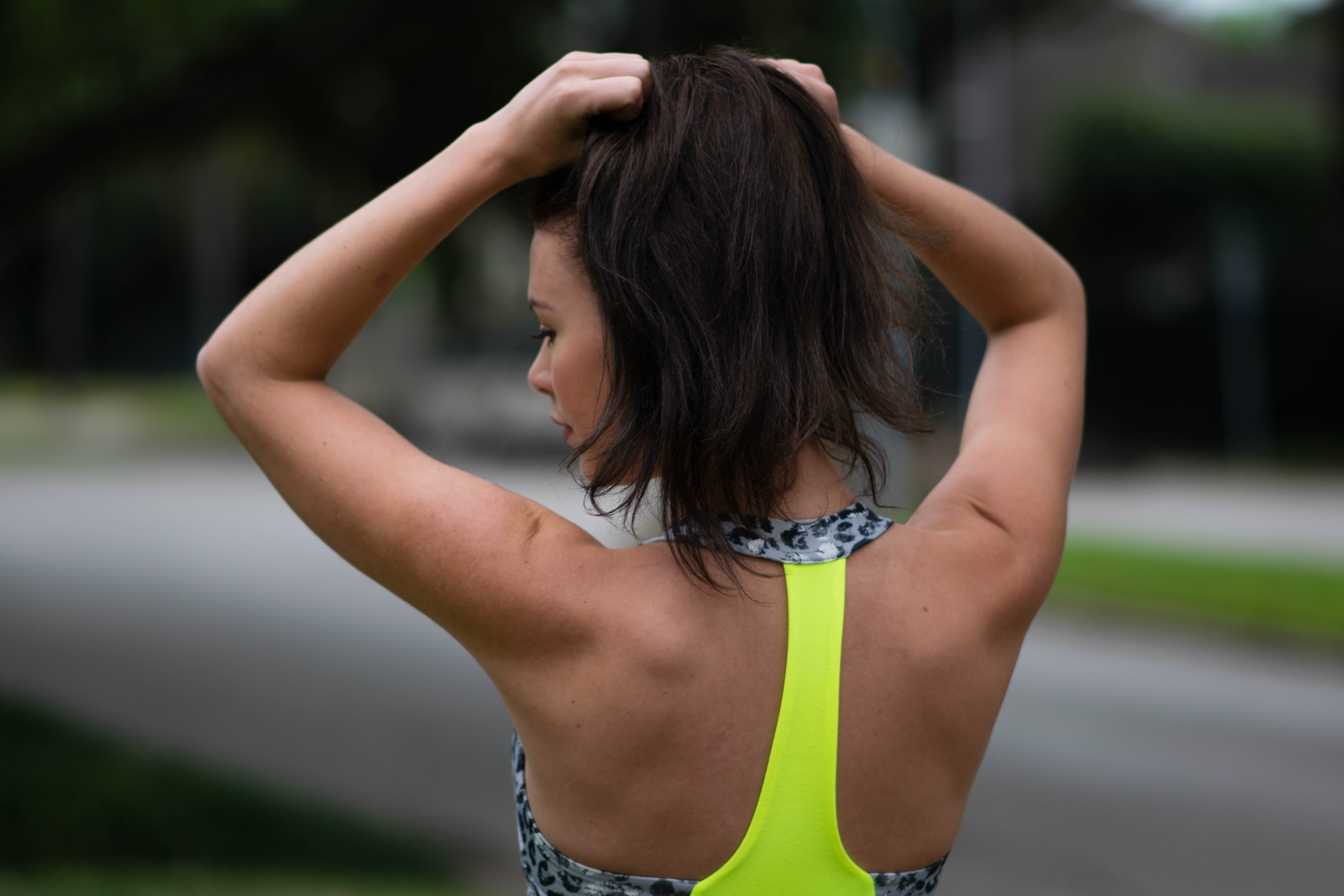 Some of you may know already but Jessica Simpson has launched a fitness line! I've been a fan of Jessica Simpson for years, I've loved every line she has launched and been a silent cheerleader for every new venture and of course that wasn't going to change when she launched her newest collection Warm Up active wear.
I love that the pants have a zipper pocket and that the sports bras are super supportive. I also am a huge fan of the use of color and the fun mesh panels. Seriously, another slam dunk, home run, and all other winning sports metaphors. :)
Thank you for reading!
With love from Goldendale,
Kier