In the finale we see a model freak out on me, but it she actually apologized about 10 minutes later to me, I think her name was Anna, and she felt bad and said she hadn't had a lot of sleep and was irritable.
I was asked to hold Naomi's, as in Naomi Campbell's place in the rehearsal because, I'm assuming she "doesn't do rehearsals" which was fine by me. I walked a little flail-y I know that's not a word but I know I was swinging around a lot and couldn't contain my excitement obvious by my huge smile. Diane however wasn't aware of me being asked to walk and thought I had lost my mind! I was so worried that it would be edited to look like I really had lost my mind but they spared me on this one.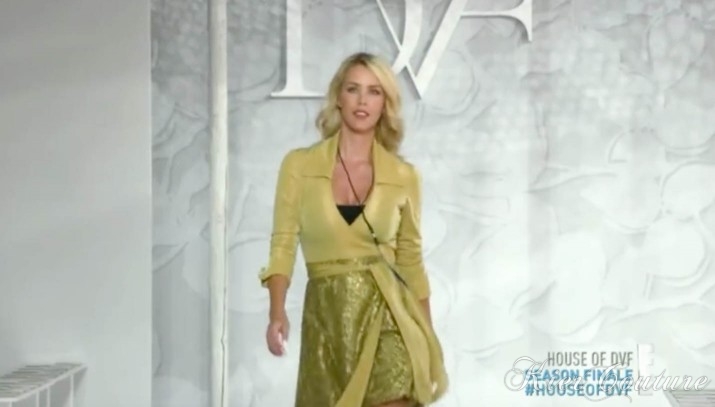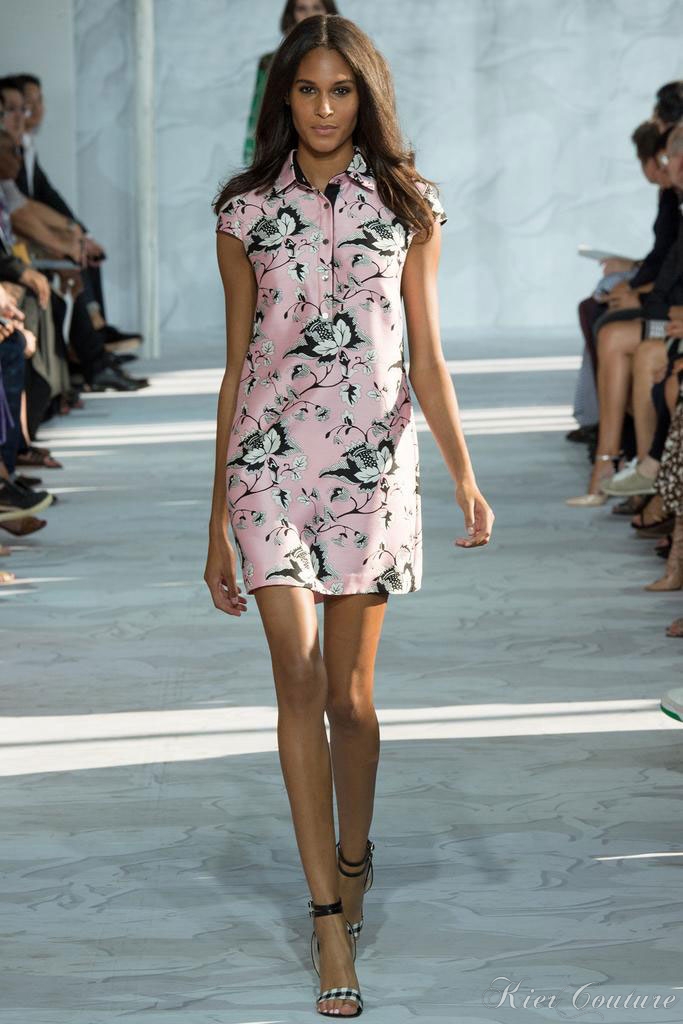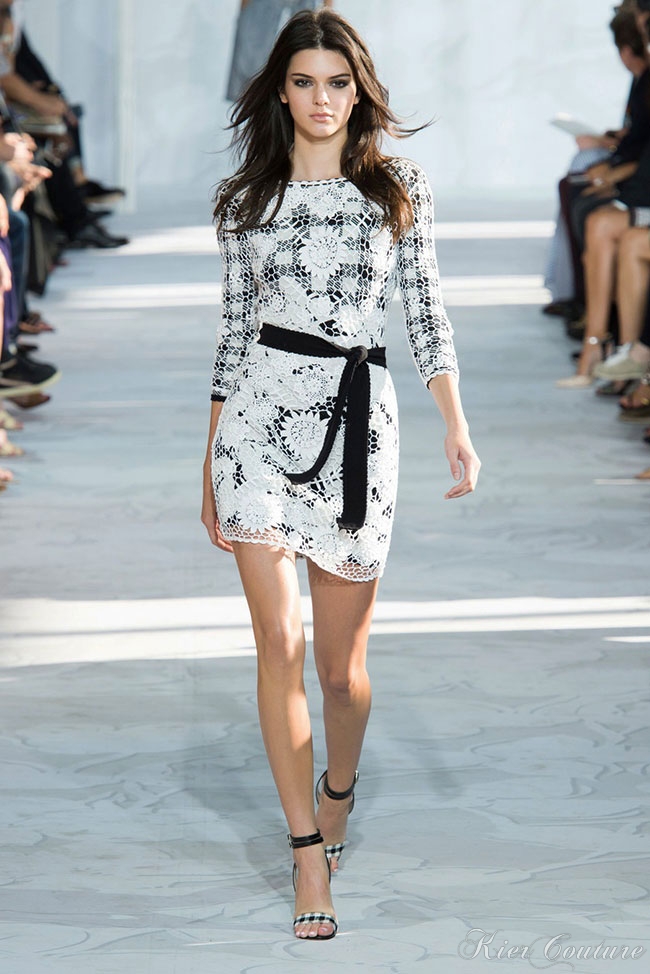 The two looks above were my absolute favorite pieces from the collection. I'm sure you noticed throughout the season, but the Spring 2015 collection was inspired by the Cote' azure, or The South Of France, AKA The French Riviera. I love the gingham and floral accents and I may be wrong, but I think this is the first there has ever been a DVF crop top, thanks to new Artistic Director Michael Herz.
Diane decided to select Brittany as the brand ambassador because she "has the most experience." and I have to agree. I recently found out Brittany will be helping style celebrities here in LA and she is obviously extremely qualified in that regard. I am pretty much just used to styling myself. I wish Brittany all the success in the world.
DVF has invited me to attend her Fall / Winter show this February which is amazing! So I will be attending that for sure!
Check out my departure video above and as always, thank you for reading!
With love from Hollywood,
Kier
Gold dress: DVF, limited edition, similar.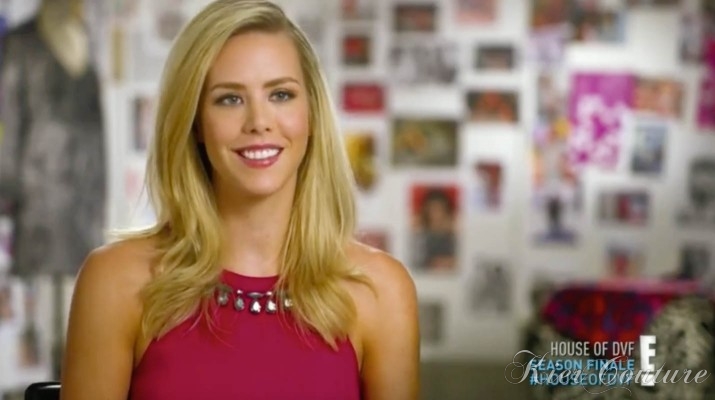 Top: 1.State.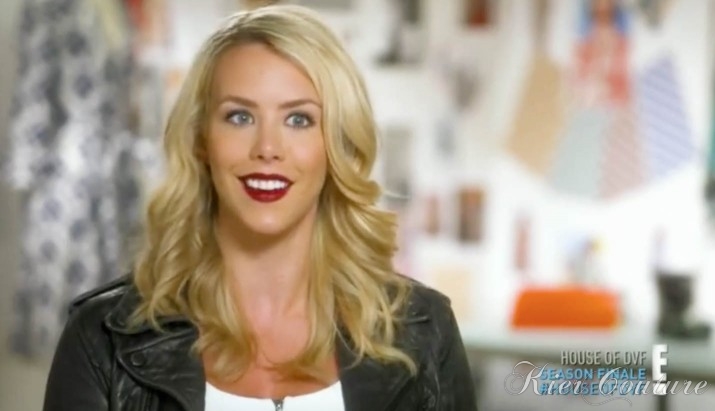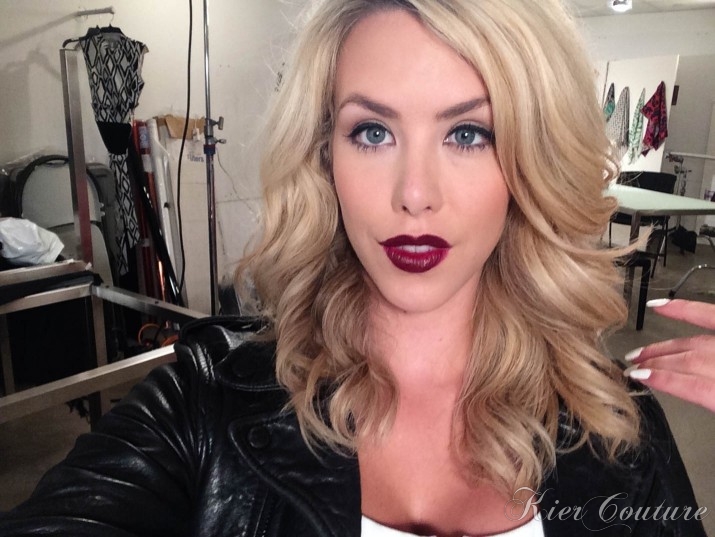 Dress: Zara. Jacket: Robin's Jean. Lipstick: Covergirl "Cherry Bomb"