Some of the items we wore aren't out yet, but I always label everything House of DVF and it will be available here as soon as they are out, like the orange and blue pants I wore the day of the InStyle shoot. Enjoy!
Thanks for reading! Make sure to enter my GIVEAWAY on YouTube!!
With love from Hollywood,
Kier
First we found out we were going to shoot for InStyle magazine, my favorite magazine. I was pretty high on life when I found that out. I showed up wearing a very similar outfit to Jessica Joffee and she said I looked better than she did, which was nice to hear.
Jessica said  I was in a "seduction mode" LOL. It's funny because I am totally comfortable shooting for my blog but as soon as it feels like "A Photoshoot" I get so weird. I have been trying to take a new pic for my about me section without sunglasses but every time I think "ok this is for the about me section, let's do it" I freeze up. Probably why I didn't like or do well the few times I modeled.
At the InStyle interview Amanda blew her question and Brittany got a question about who she is thankful for… um wtf?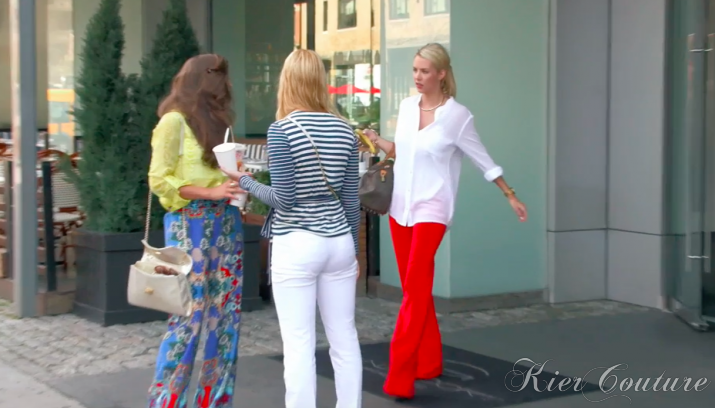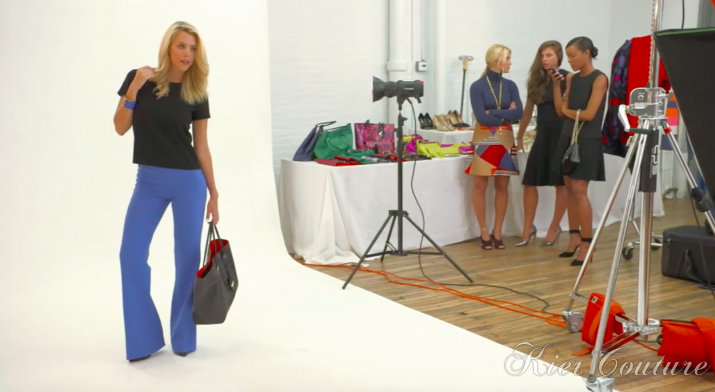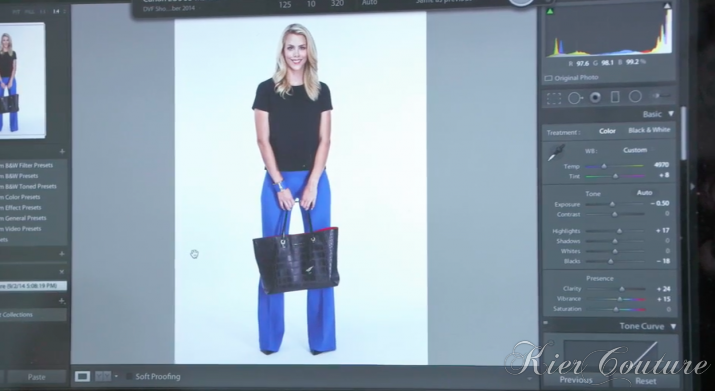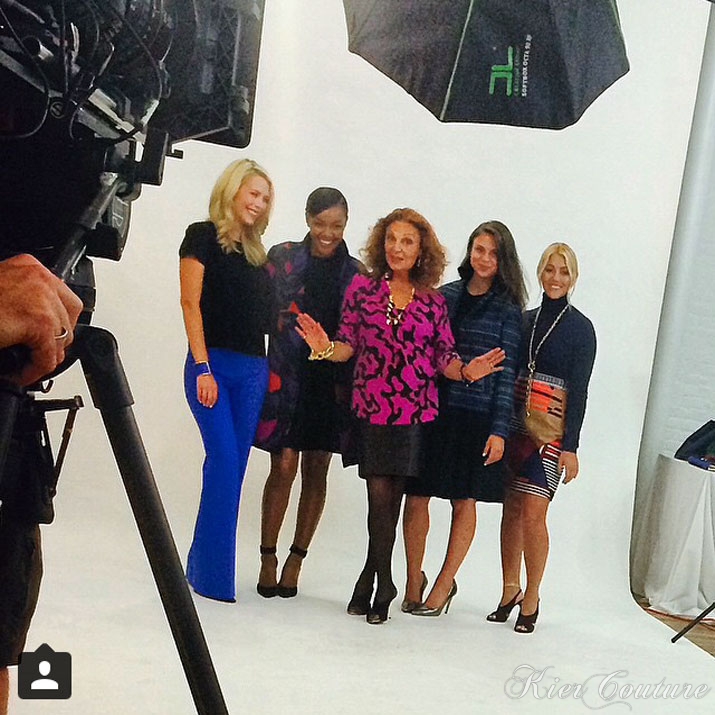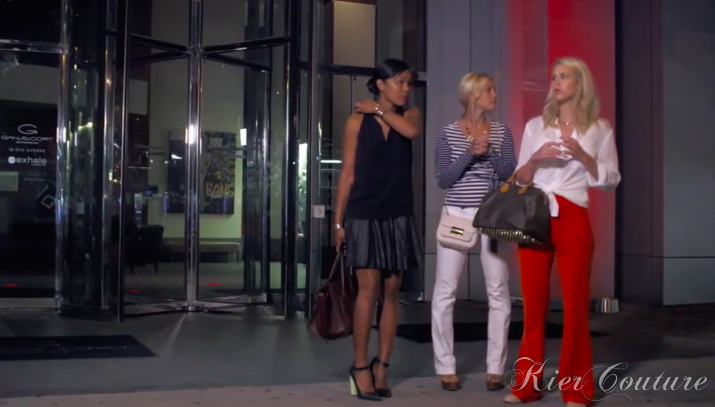 Pants: DVF, Orange and Blue not out yet. Bag: LV Speedy, DIY Spiked. Necklace: Zara.

Lenore was sent home. I really like Lenore. We bonded very early in the program which wasn't really shown but we hung out a lot off camera. I think our relationship shifted when we picked teams for the luncheon. Lenore picked Amanda to work with leaving me with Abs, and I felt pretty betrayed. After that, I would be loosing my mind over some minuscule crap and Lenore would be so easy going like "It's okay Kier, it's not going to matter." of course she was usually right, but I am here to win so every detail mattered to me which is what I meant when I said "She thinks details don't matter."  They cut it out, but in The Hamptons we had a little heart to heart and we put the past behind us and were working towards rebuilding our friendship. I was very sad to see Lenore go. I wish her nothing but the best and I want to congratulate her on her new job at DVF! Lenore got the job as a Wholesale Specialist for DVF Corporate! Make sure you read her departure blog and wish her congratulations, she is an amazing woman.
The next day we headed to headquarters to practice our Nordstrom pitch. Amanda thinks so is so professional yet she has poor posture, no eye contact, doesn't know how to greet "Nancy from Nordstrom" lol.
I got blasted for not knowing the fabrics, but if you recall, it wasn't my design. Abs told us it was her design and we were to "take orders". If it were my design I was presenting I would have known, but I wasn't there when she picked the fabrics and we didn't communicate a lot. Oh, and it doesn't take "an all nighter" to remember two fabrics. Cotton Pique and Matte Jersey.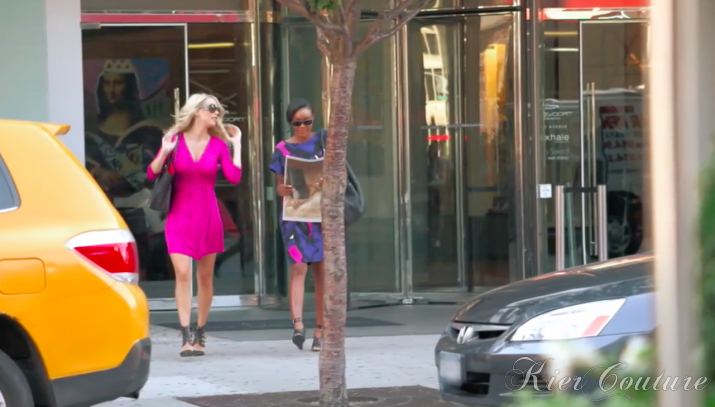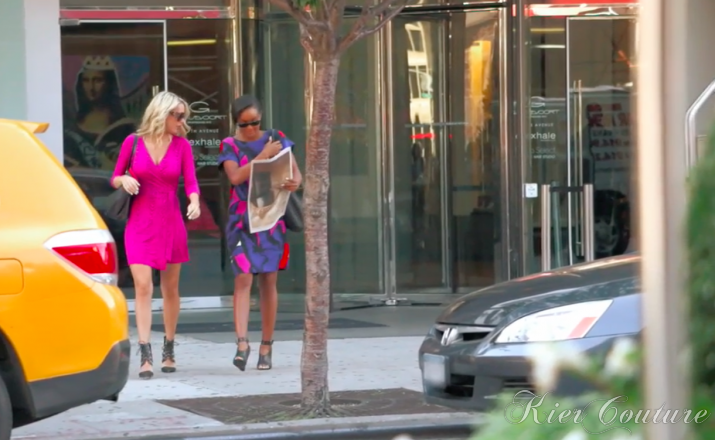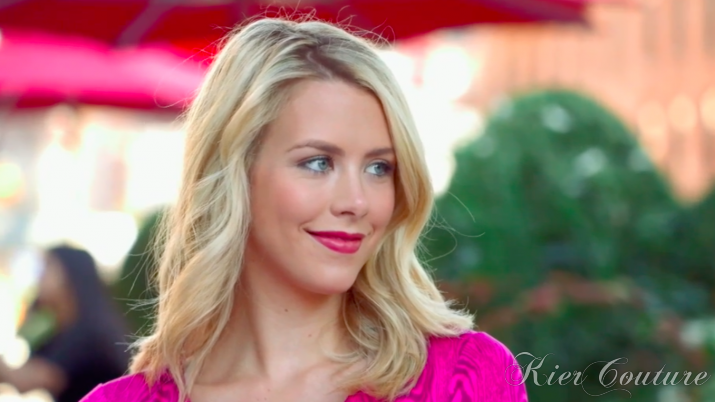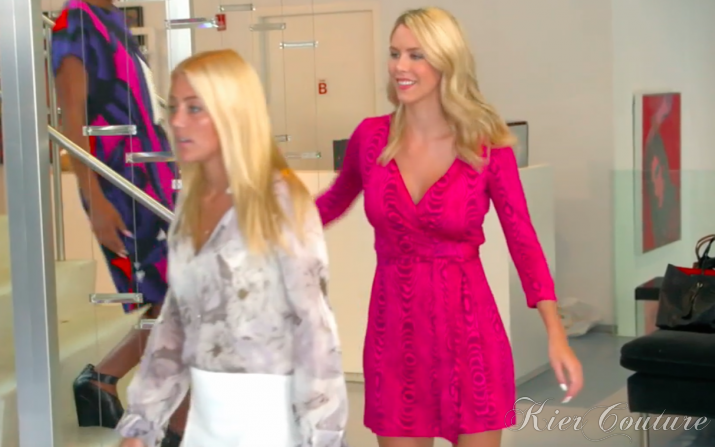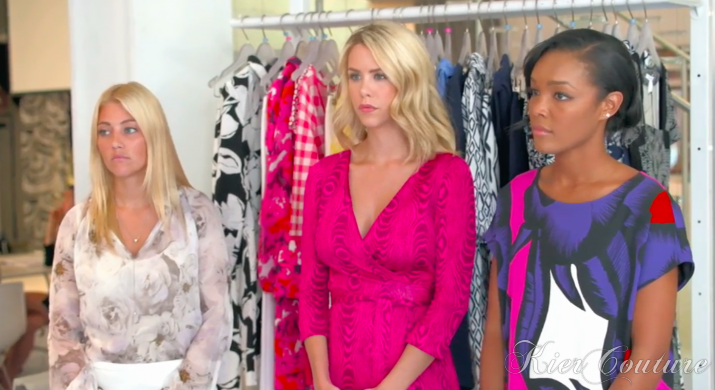 Dress: DVF. Bag: DVF. Shoes: Jessica Simpson. Shades: Prada.

We presented to Nordstrom and they bought Brittany and Amanda's dress for every Nordstrom in the country. What a dream come true. I really wish Michael had let me make Lenore's and my prototype and presented that to Nordstrom, I know they would have bought it. (Lenore's and my sketch here)
If I wanted to do internships, I could have. I would love to see Amanda start a blog tomorrow! Amanda, please do, let's see what experience you gain "over night". It's taken years for me to learn all I have and btw, this is my THIRD time in InStyle, that doesn't happen overnight. :)
Brittany, It's Nordstrom, not Nordstroms. There is no 's'.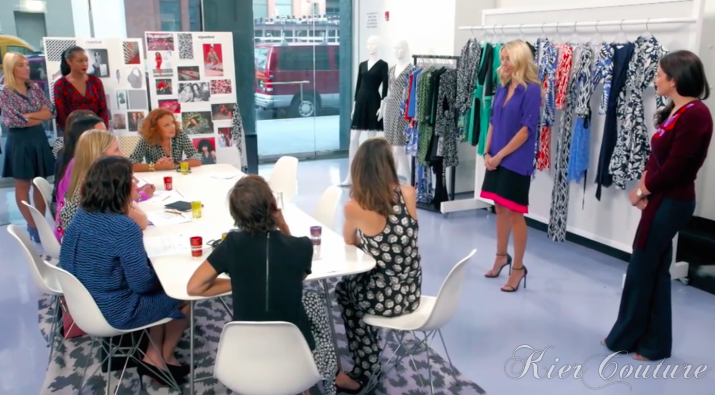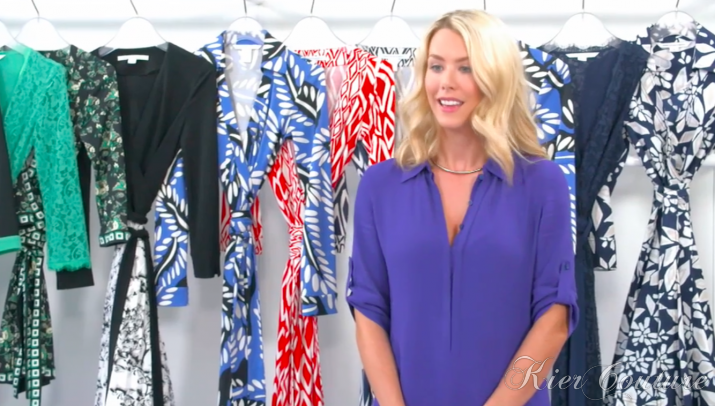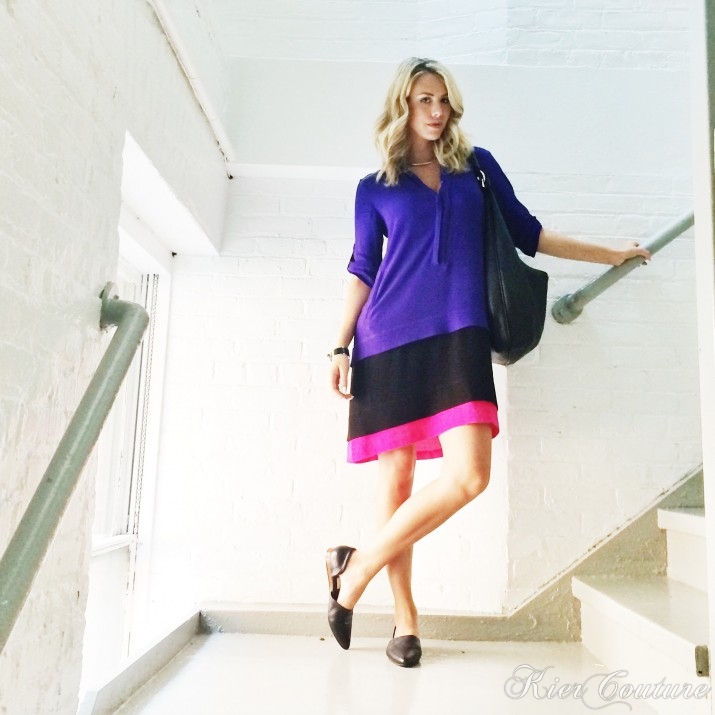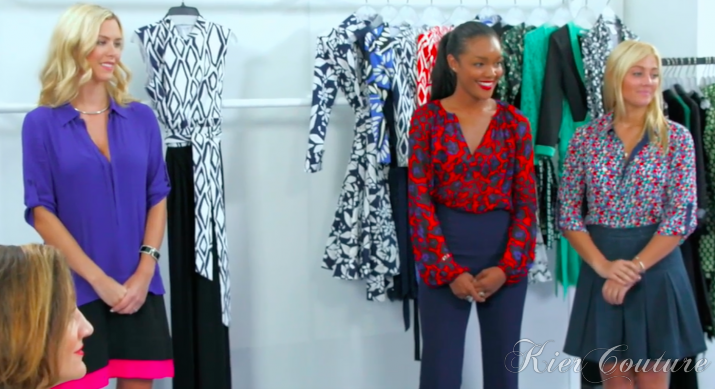 Dress: DVF. Necklace: Zara. Bracelet: Swarovski.
Shoes: Stuart Weitzman & Fortress of Inca.
On Brittany and Amanda: Full looks DVF.

I always say everything to people's faces that I say behind their backs. I feel like Amanda has gotten this far by flying under the radar, being "not the worst" and it's irritating. If I lost to Brittany I would be okay because at least she works her ass off and has good style, If I lost to Amanda, I will have lost all faith in humanity, she's a sweet girl, but in way over her head…
Oh, and yes, Amanda is completely different off camera, she is like a little sister I never wanted, always poking at me, grabbing my boobs and teasing me. She is so "professional" no, she is just good at faking it. I on the other hand, wear my emotions on my sleeve, something I am working on. Amanda and Brittany are both much better bulshitters!
Final three!!!! Watch the Finale this Sunday on E at 10/9c.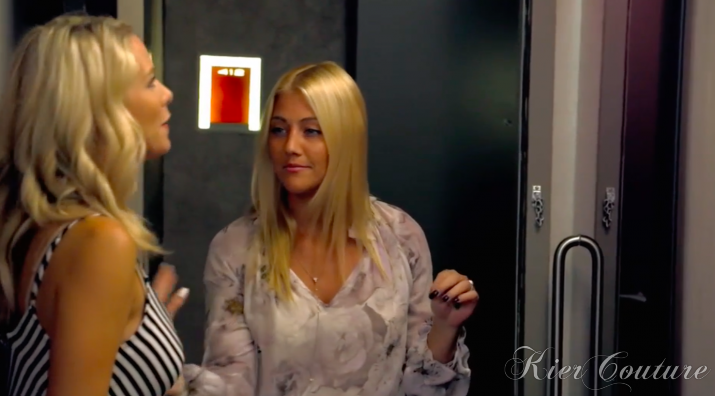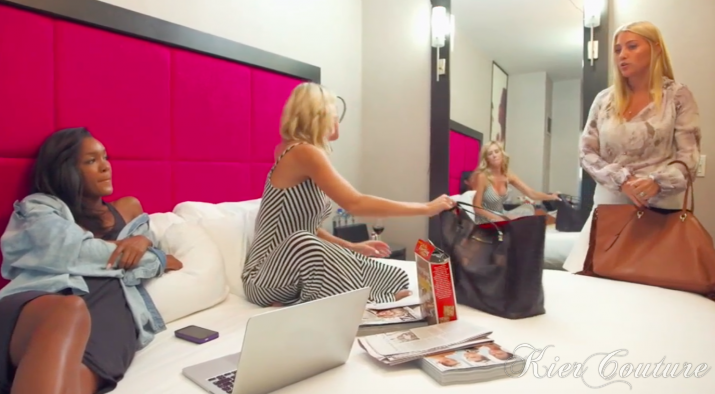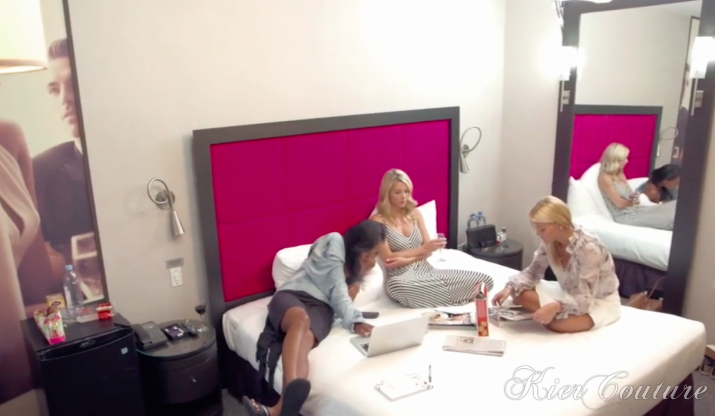 Dress: Target, now in heather grey. Bag: DVF.
http://bit.ly/1unCjhT