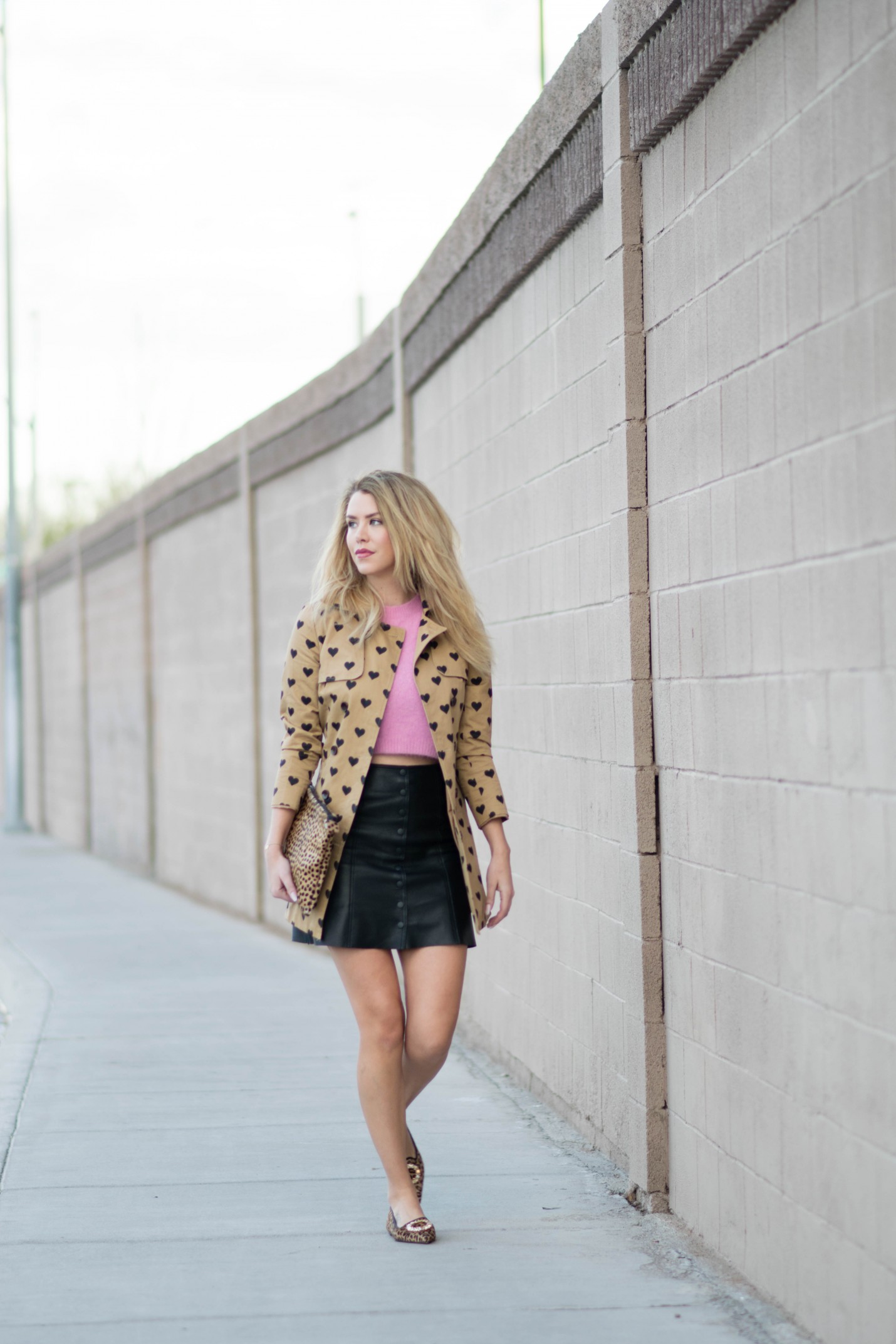 Hello and thank you for still being here. I probably should have mentioned a hiatus but I truthfully didn't know I needed one. I love my job but being a blogger, sometimes I forget to take time off. Everyday, even vacations and holidays need to be documented, which makes work an all the time event… most people have weekends every five days to decompress but I can go on blogging for years without taking time off which is what happened. I didn't realize how burnt out I was and every time I sat down to edit photos I just said.. "Nope, not ready yet." But I am now!!
So anyway, I have a few amazing trips planned soon which will result in fabulous photos for you and the blog, so stay tuned!
With love from Vegas,
Kier
Sweater: TopShop, old. Skirt: Fifteen Twenty, also here, c/o.
Jacket: Shein, old. Shoes: Pretty Ballerina, c/o.
Bag: Essex LA, c/o. Bracelets: Piaget & YMI, c/o.