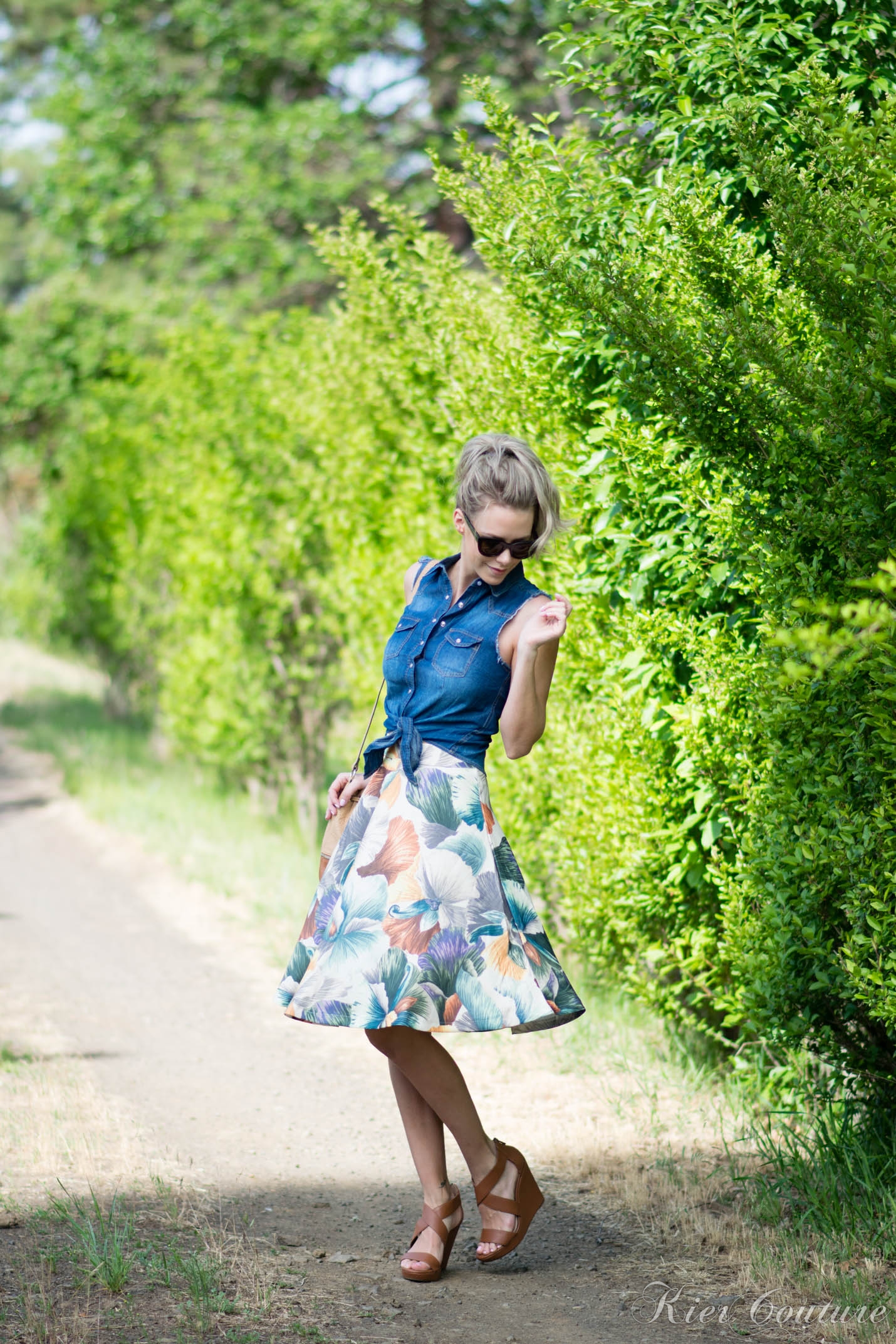 If you follow me on my other social channels you know that last Tuesday morning I lost my grandfather Jerry. He was my mom's dad and although he was in the fourth stage of COPD he was living pretty well. Well, two weeks ago he got sick and was life-flighted to the nearby hospital. I flew up as soon as I could but he was unresponsive and unable to breath on his own. It was extremely hard to see him with so many machines hooked up to him, his wrists tied down so he wouldn't pull the tubes out if he woke up scared, he wouldn't have wanted me to see him like that. He was such a vibrant man, he loved life, he loved family, friends and fun, he was the life of the party. When loss hits us we begin to blame ourselves for not being there, for all the mistakes, for not telling them we love them more, or not visiting enough but I am trying to instead think of all the times I did visit, the times we spent together, the parties, the lessons, and who I am because he was my grandfather. I am trying to only be grateful.. it's hard. I miss him, I can't believe that I'll never spend another Christmas-eve at his house, playing poker, drinking Rainier beer, opening presents, and eating too much. I can't believe he won't be at my wedding or meet my children. I miss him already.
Thank you for reading.
Photos by Ashley Cooper Photography
With love from Washington,
Kier
Shop the look:
Top: YMI Jeans, c/o. Skirt: SheInside, c/o.
Wedges: Jessica Simpson, c/o. Bag: Jessica Simpson, c/o.
Shades: Bebe.