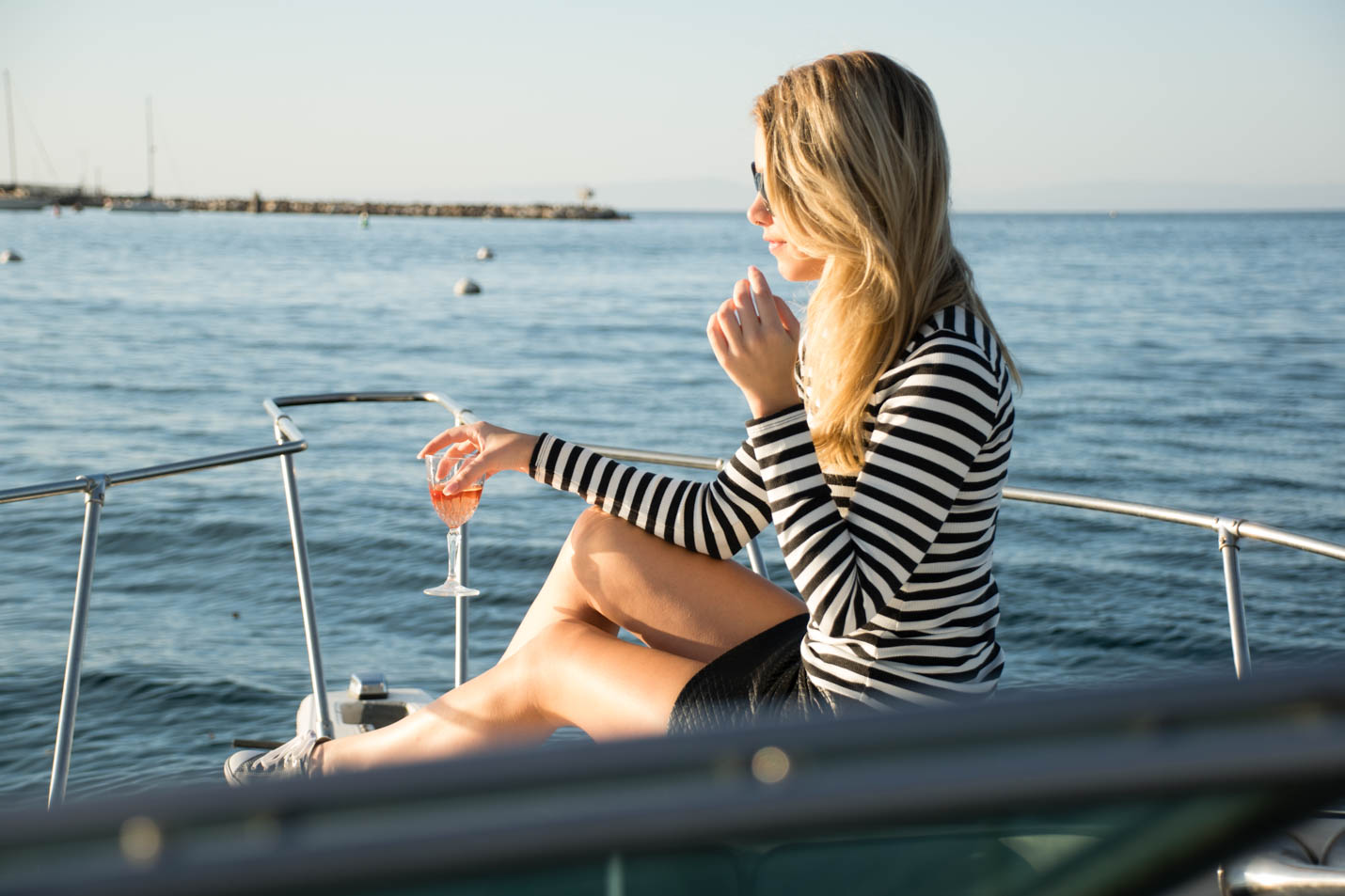 On Saturday I spent the day in Monterey Bay on my step dad's yacht The Jerry Diamond and we were having a fabulous day sipping on rosé, relaxing and celebrating my sister's birthday until we came upon something tied to a buoy that looked like a whale. Sometimes you see sculptures that resemble animals in this area so we at first thought it was an art installation buoy but as we got closer we could see (and smell) that it was in fact a dead whale calf we lovingly named, Baby Blue. (we at first thought it was a blue whale but have learned it's actually a humpback whale) Local paddle boarders told us it had washed ashore Thursday evening. I have since read (here) that on Friday morning it was towed off shore and tied to the buoy for biologists who wanted to study it to have access. Once the studying concludes, Monterey Harbor officials  say, "We're actually going to tow it out to some coordinates that National Marine Fisheries Service has provided based on sea conditions and currents assessments, they believe the whale will continue to be carried offshore and not back onto shore if we take it to this location." (35- 38 miles out) It is seriously so sad knowing humpback whales usually live 45-50 years and this poor soul's time was cut so short. I couldn't look at him, but my sister took some photos because it was like something out of National Geographic. (See the images at the bottom of this post) What was even more ominous was that there was a fire nearby in Tassajara (which killed one and damaged at least ten structures) so the smoke and dark clouds loomed over the heart wrenching scene. There was a whale warning in affect for boaters to observe caution so we can speculate that a boat could have possibly hit Baby Blue, or a pack of orcas could have killed him as they have been known to do. NOAA officials did take a skin sample from the whale, which can tell them what subpopulation of humpback whales it comes from, but not the cause of death. RIP Baby Blue.
All photos by Ashley Cooper Photography.
Thank you for reading.
With love from Vegas,
Kier
Shop my look:
Sweater: A&F. Skirt: Topshop.
Shades: Chanel. Shoes: Converse.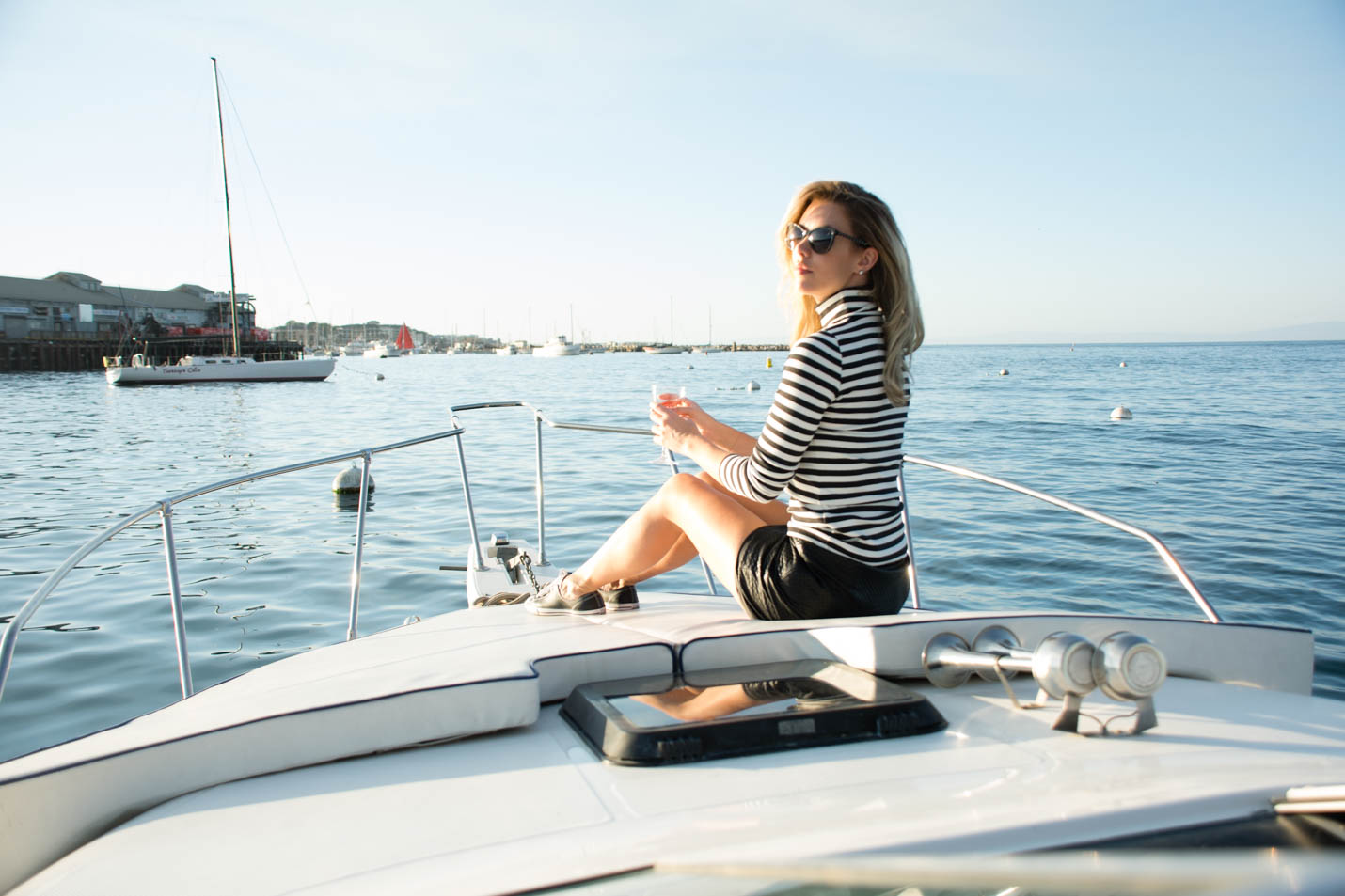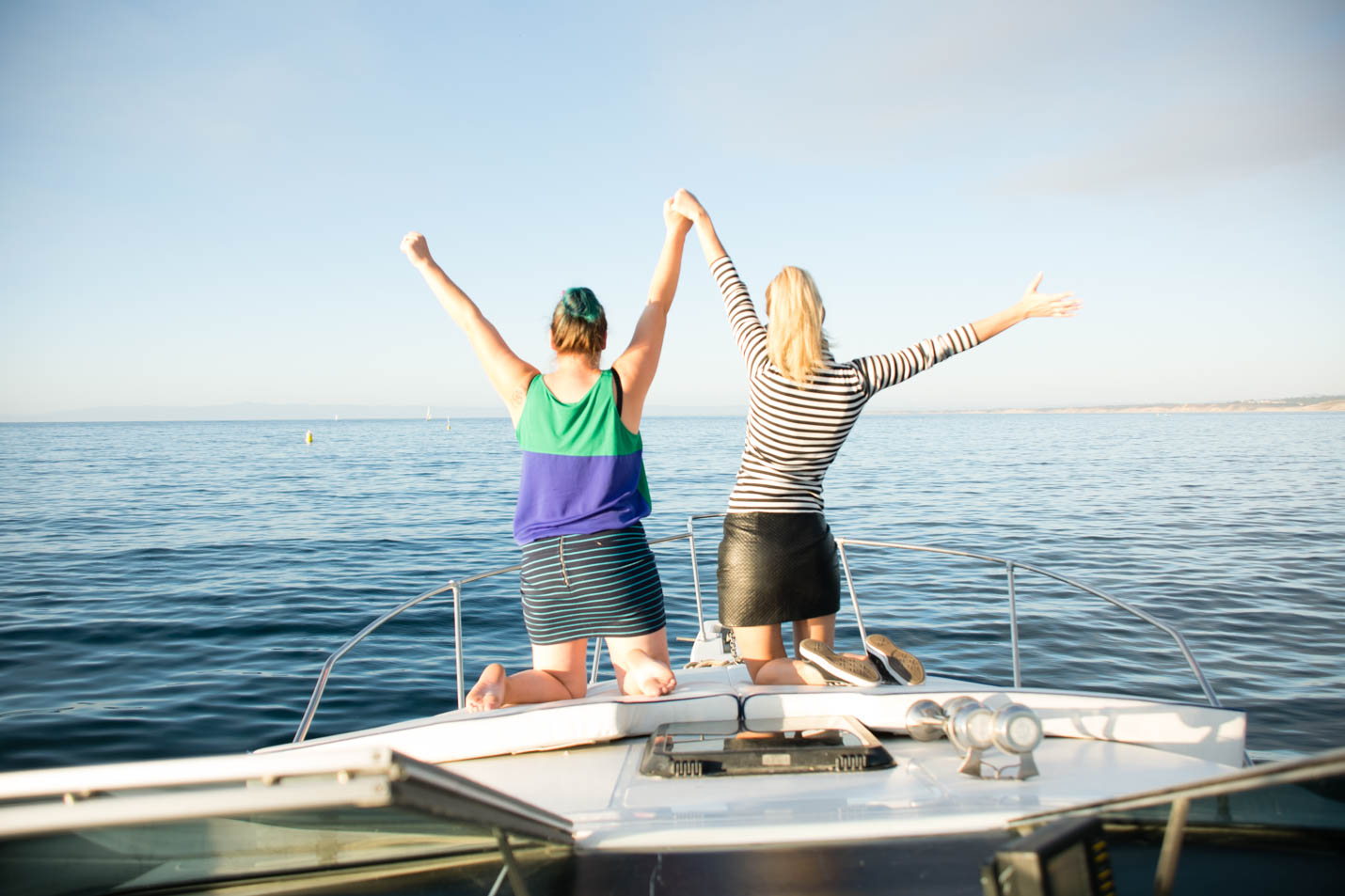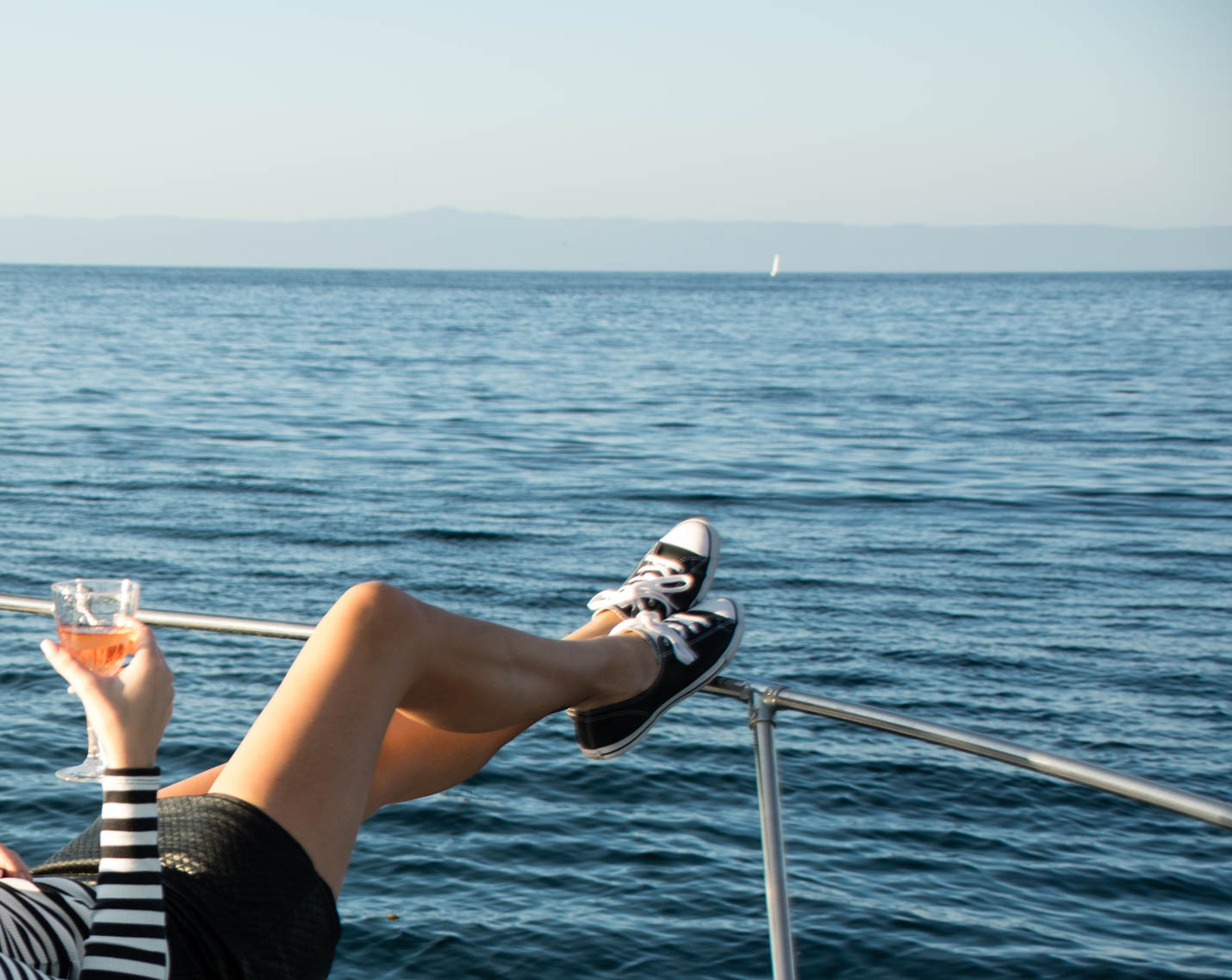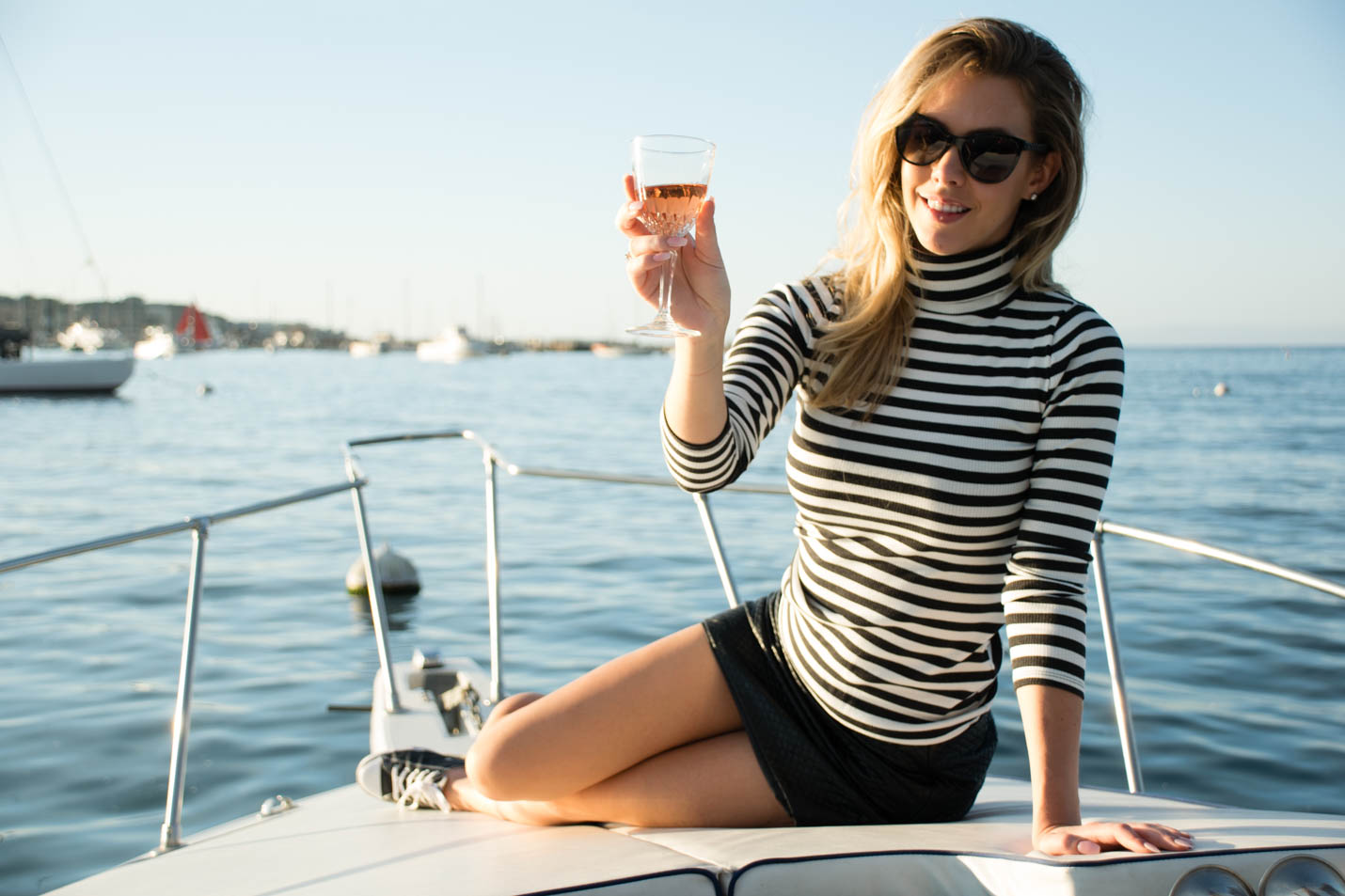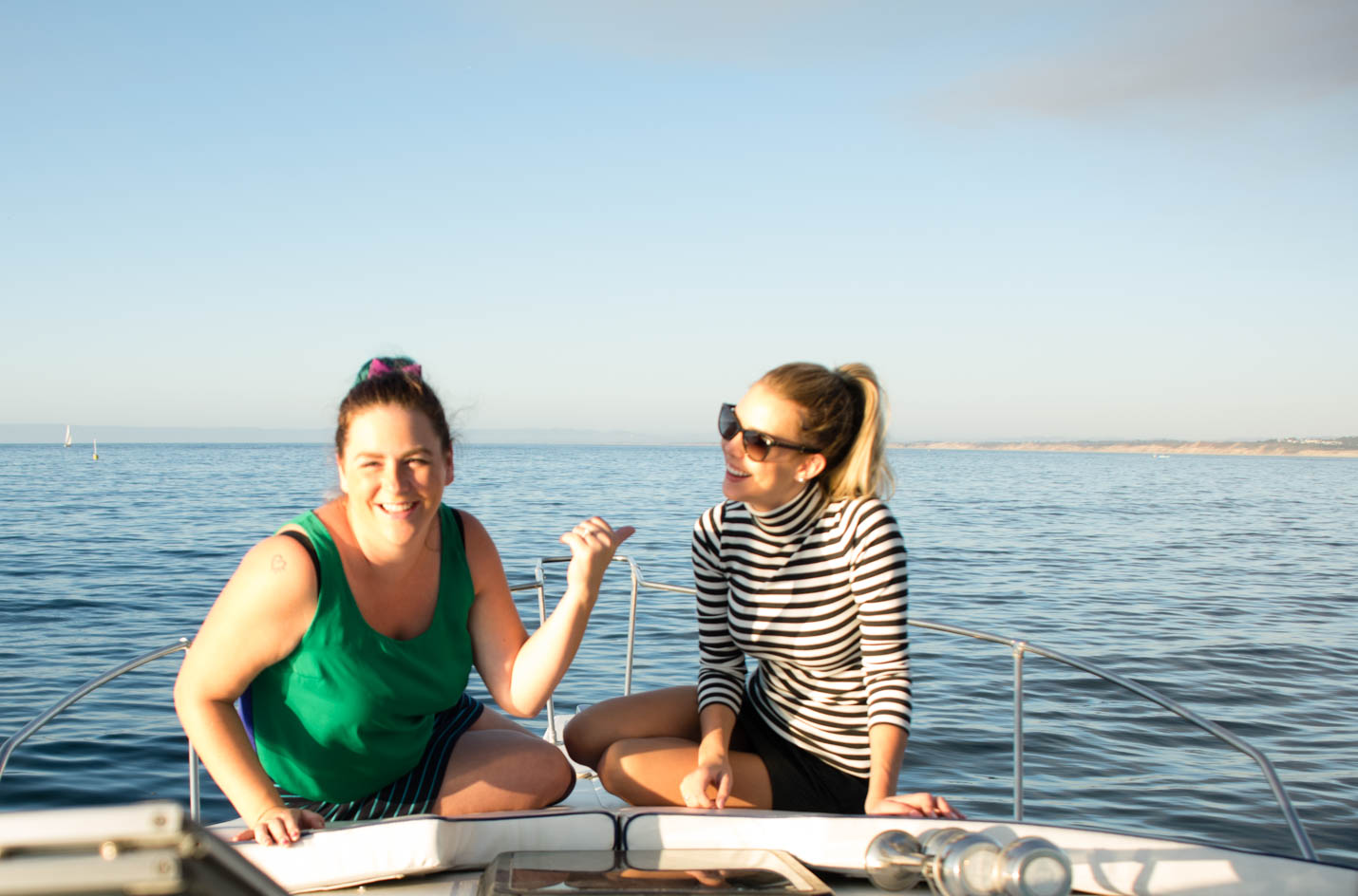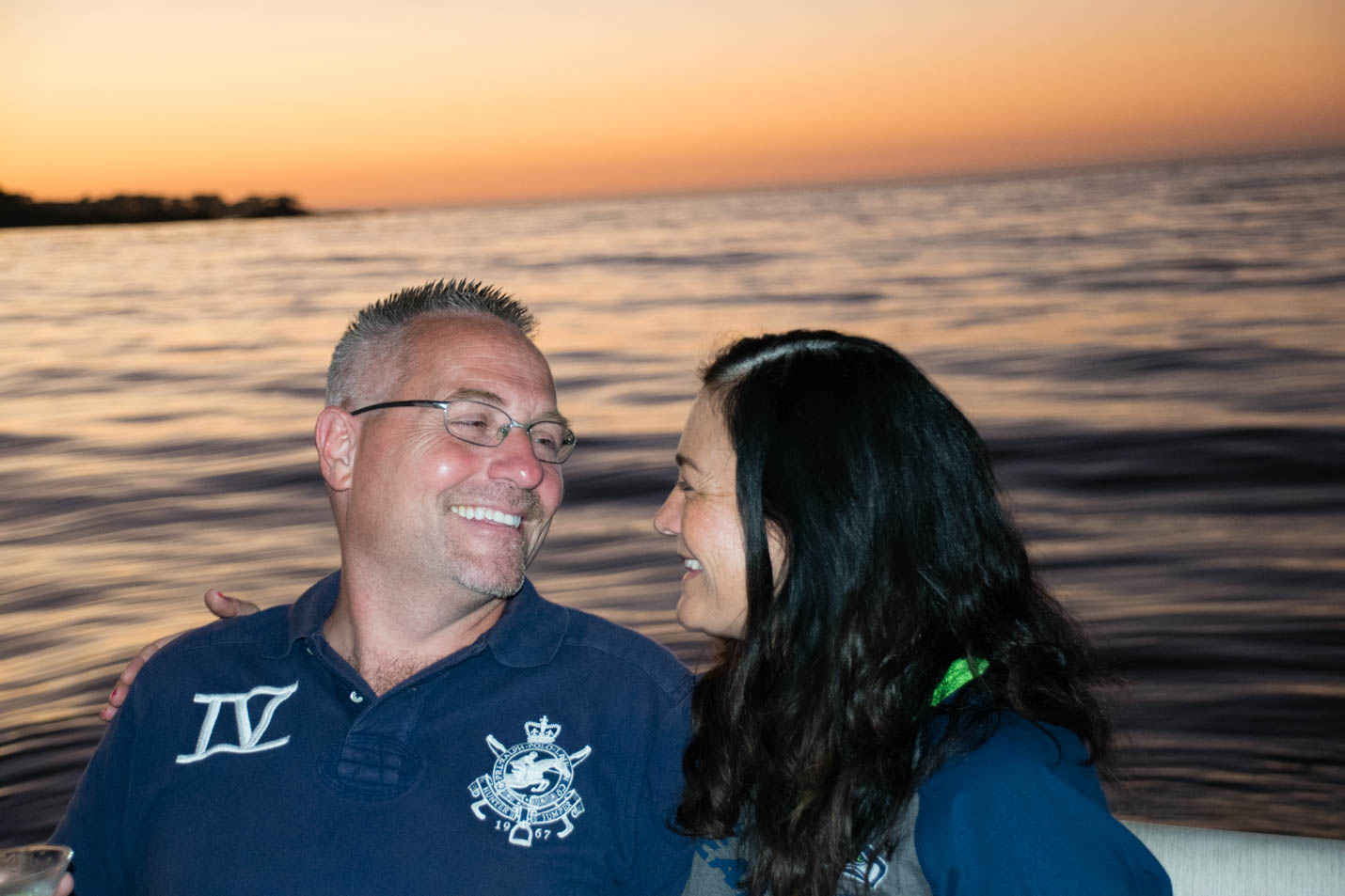 The next images are graphic and so sad. Beware. 
********************