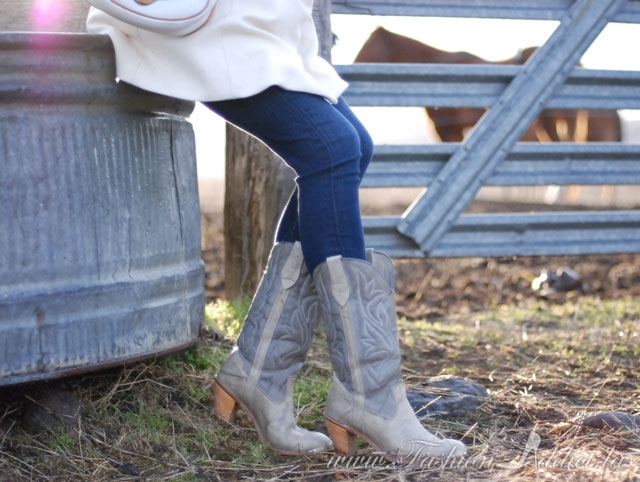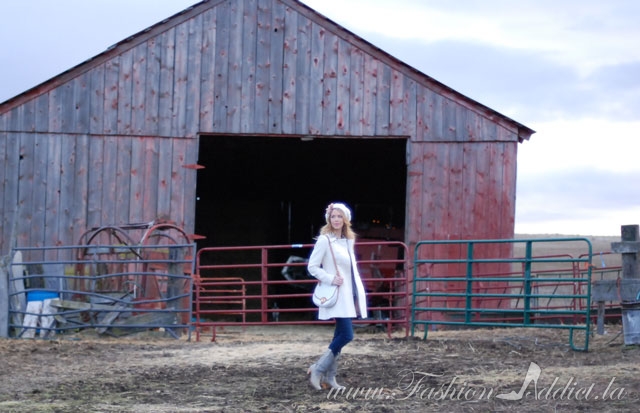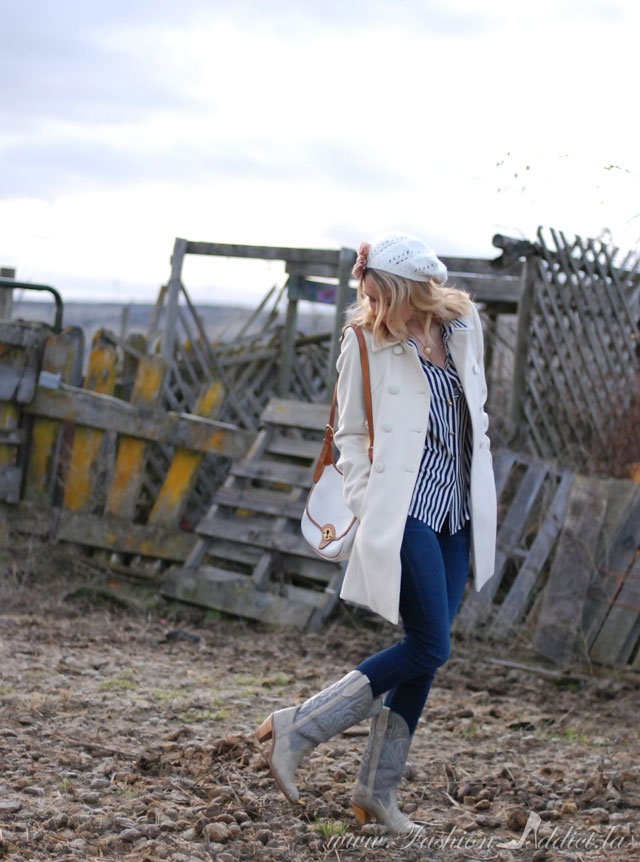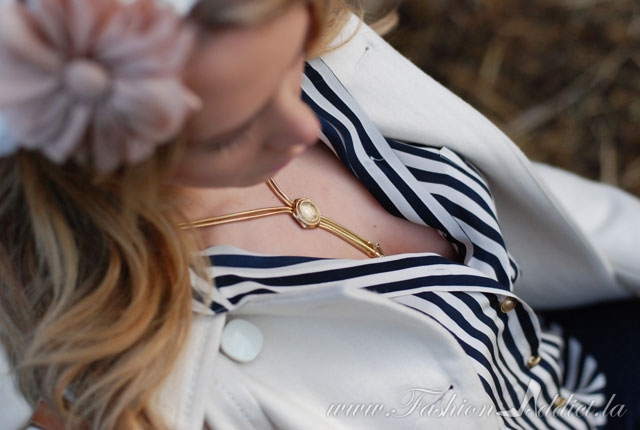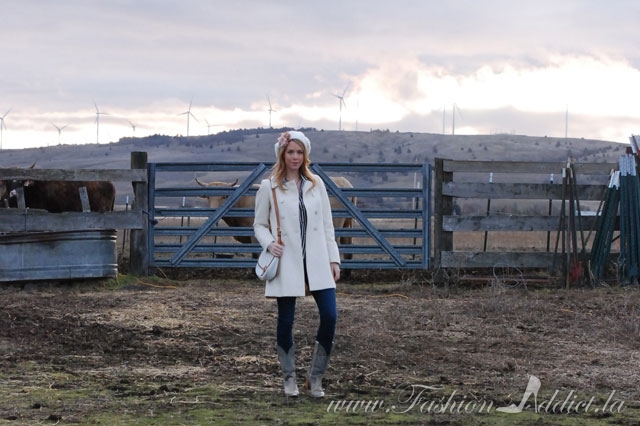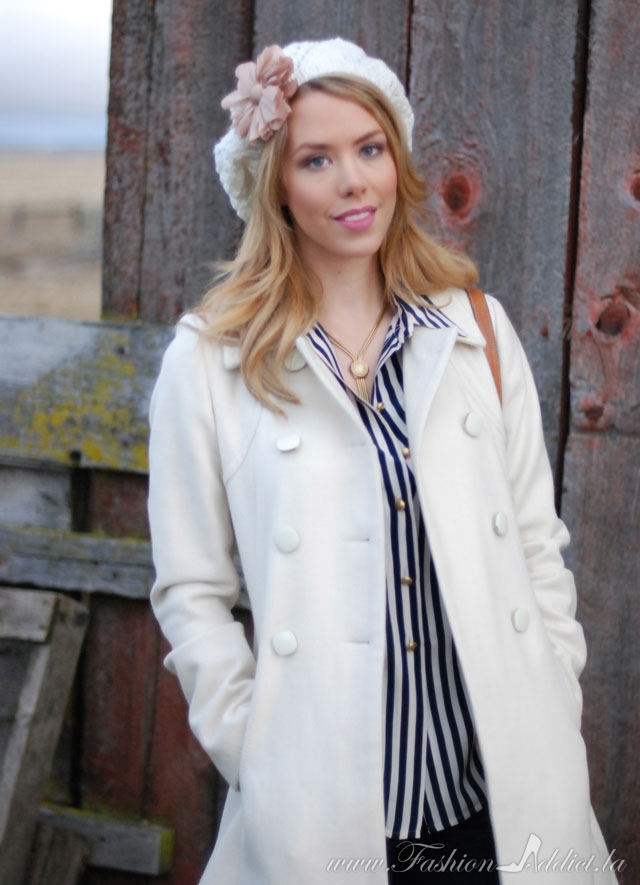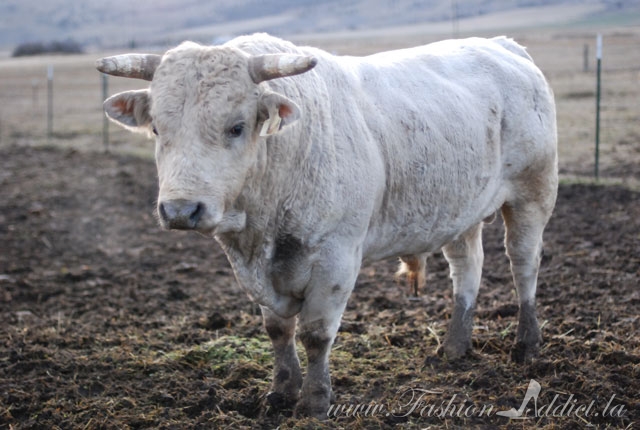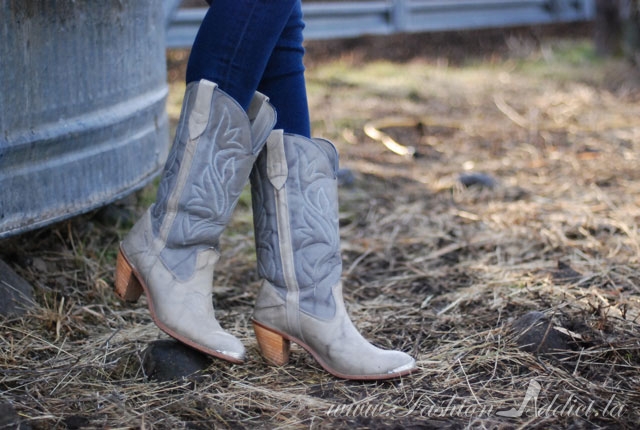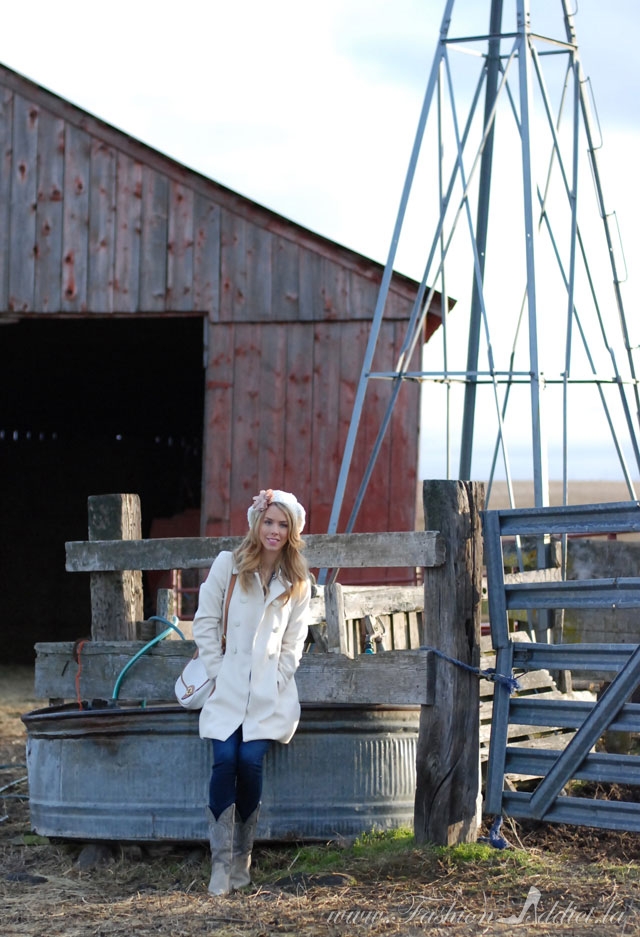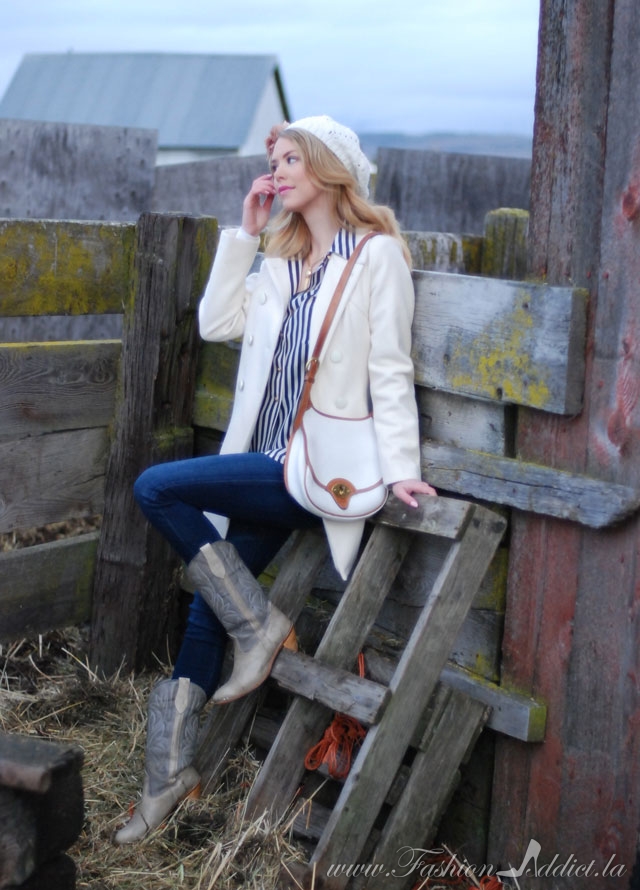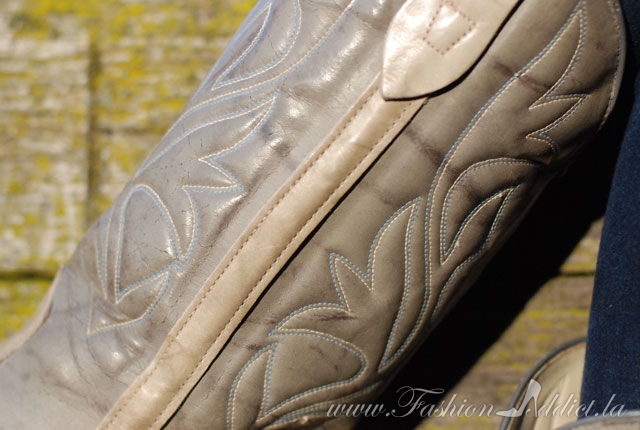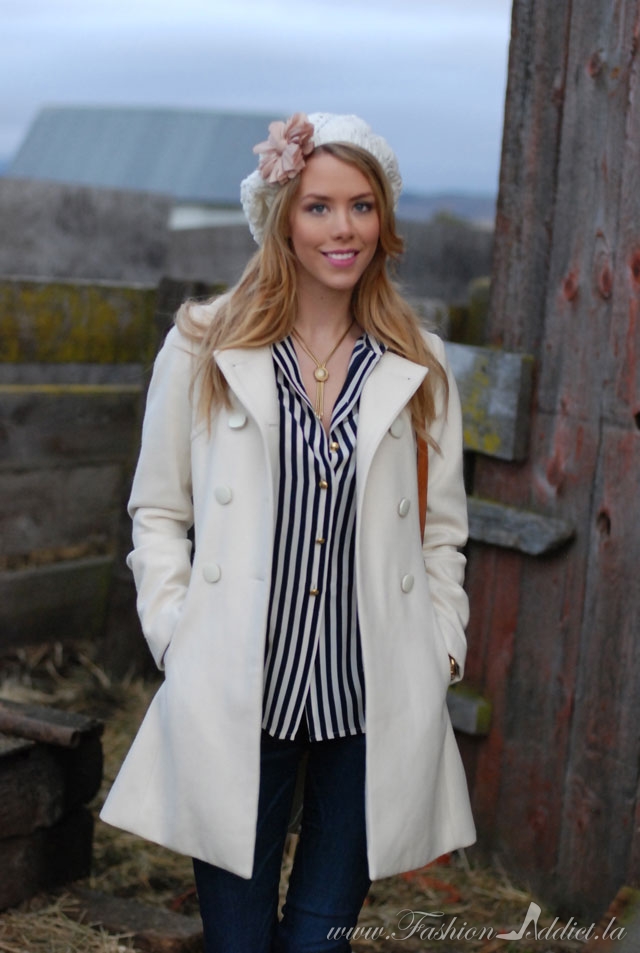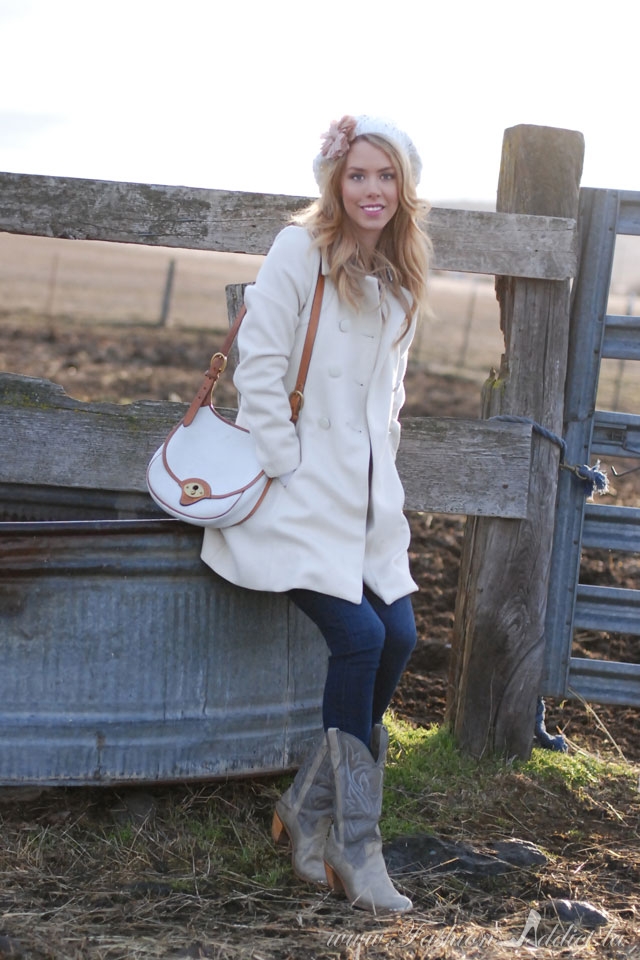 Vintage Cowboy Boots: Capezio, Striped Silk button up: First Issue, Coat: H&M,
Jeans: Goldsign, Bag: Dooney & Bourke, Bolo Tie Style Necklace: Vintage, Hat: WetSeal, Flower clip: gift from my sister
Thank you Anna For taking these gorgeous photos of me on your incredible property.
Country Girl
So If you follow me on Instagram you already saw these amazing boots. I went vintage shopping in my home town and I came out with an incredible lot, one of the things I got were these gorgeous boots! I had been looking for a very long time for the right pair of boots. I have a teal pair by Jessica Simpson last worn here, and although they are so fabulous, they are teal, so they don't go with everything. When I saw these tho, I knew they were mine. My size, barely worn, and gorgeous! Normally Capezio Boots go for around $150 for a pair in good condition. These were priced at $49. Luckily for me, the entire store was half off, so for $25 I found the perfect pair of vintage cowboy boots, and it all came down to waiting for the right pair. The round toe with a gorgeous silver filigree tip (which I believe is custom because I googled other pairs of this boot- and other pairs that appear to be the same, don't have this silver tip) was the most important thing to me, I just like the round toe more. Secondly, what I was looking for was a nice high heel. 3″ is a perfect heel height for me because I can walk all day in it and it feels great, but it's high enough to lift the legs and butt, so when Coachella comes around I can wear 'em with my daisy dukes! The third thing I looked for is the color. This grey/taupe is perfect! it's different enough from my skin tone that it won't look weird bare legged, but it's neutral and will match just about anything, plus it's got a gorgeous blue stitching that is just an amazing detail and it really makes these boots top notch!
While googling these boots I actually found another fabulous pair on Ebay and I had to buy them. The seller listed them as blue, but they look purple to me. If they show up and are blue, that's okay, but I hope they are as purple as they look in the photo…
Gorgeous, no?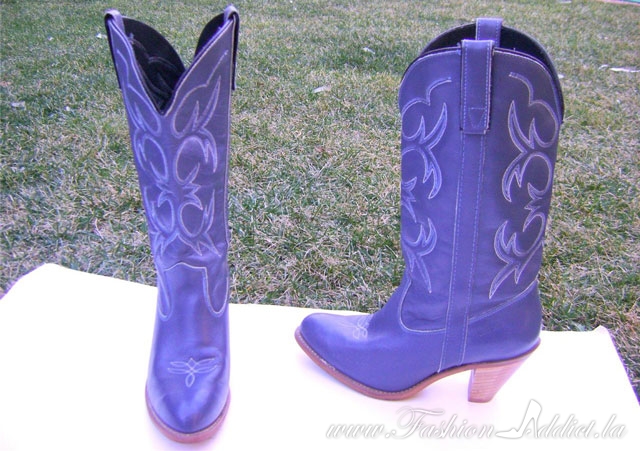 Anyway, I couldn't post this until I bought these!
P.S. I also got my vintage Dooney & Bourke saddle bag above from my shopping trip back home. Priced at $12 and half off, I got this baby for only $6!! And I can't forget to mention this pretty necklace- I love how it resembles a bolo tie and brings the whole cowgirl look full circle without being too costume-y.
With love from Hollywood,
Kier