I don't know about you but I drop my phone a lot! I have lost about 10 iPhones, and ruined several as well… (Hey it's hard to take selfies one handed!) so not having a case isn't really an option for me. My all time favorite cases include "The iPhone Loser" (ebay) which is obviously emulates a designer bag and sports a cross body strap to prevent you from setting it down… "The Selfie Taker" (Touch Zero Gravity) which is a mirror so you can see where you are aiming if you want to use the back camera- and it saves room in your bag bc you don't have to carry a compact mirror as well! "The Daydreamer" (Case Cavern) I'm sure some of you may know I have a deep love and slight obsession with mermaids.. I have always loved them- its something my grandma and I share, so this case is custom made with vintage accents that are no longer in production affixed to any color case you choose- they have some really cool designs- definitely check them out! And lastly "The Case Snob" (Corners 4) The case for those who don't want a case, a minimalist design, protection from all angles, made in the USA and absolutely chic! ANDDDDDD…. Corners is hosting a giveaway for one lucky www.fashionaddict.la reader to win a set of their own (for iPhone 4, 4s, 5, or 5s)
See below for rules and how to enter….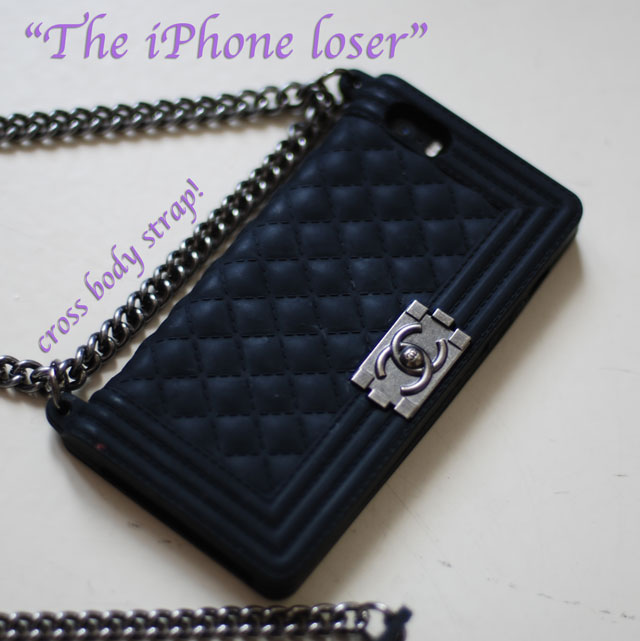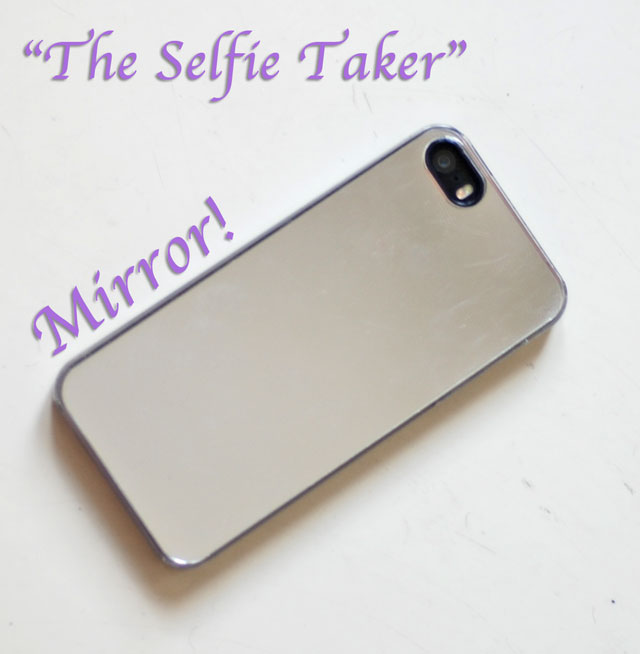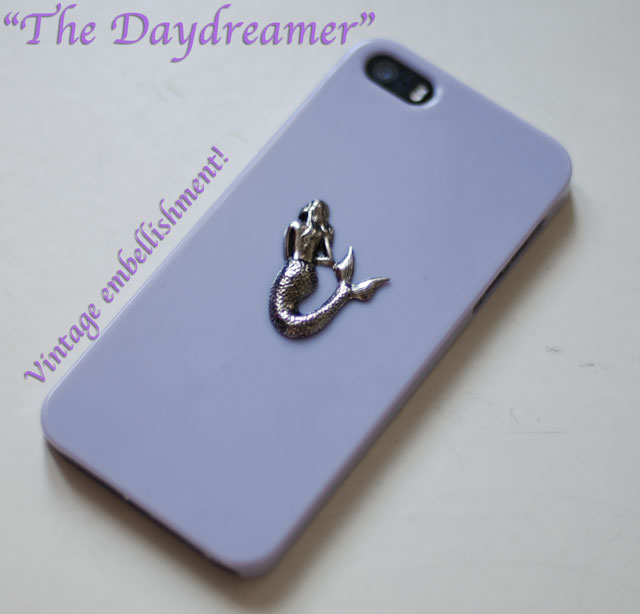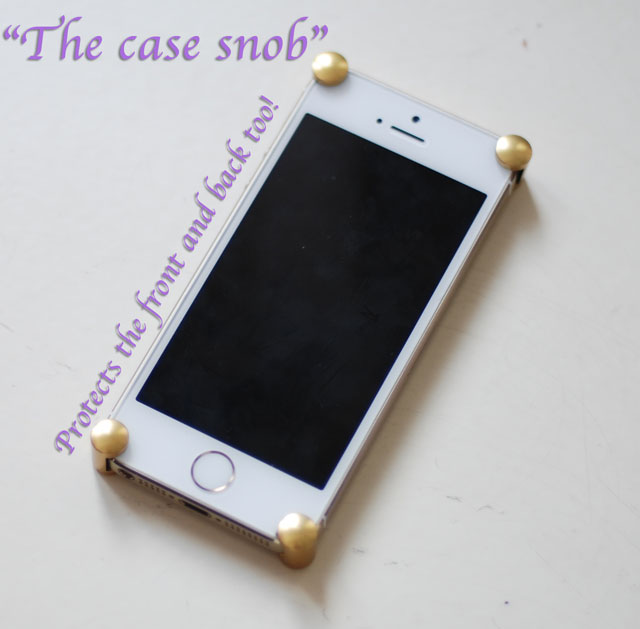 How to Enter & Giveaway Rules:
Log in to the RaffleCopter form below with Facebook or your email address (will not be shown or shared).
Complete at least the first 3 entries!!
Complete as many or all of the remaining entries listed.
Open to USA Residents only & *new and old friends alike.*
On March 12th, I will choose a winner using Random.org which is built into the RaffleCopter app.
If the winner doesn't respond to claim their prize within three (3) days I will choose a new winner.
Good Luck!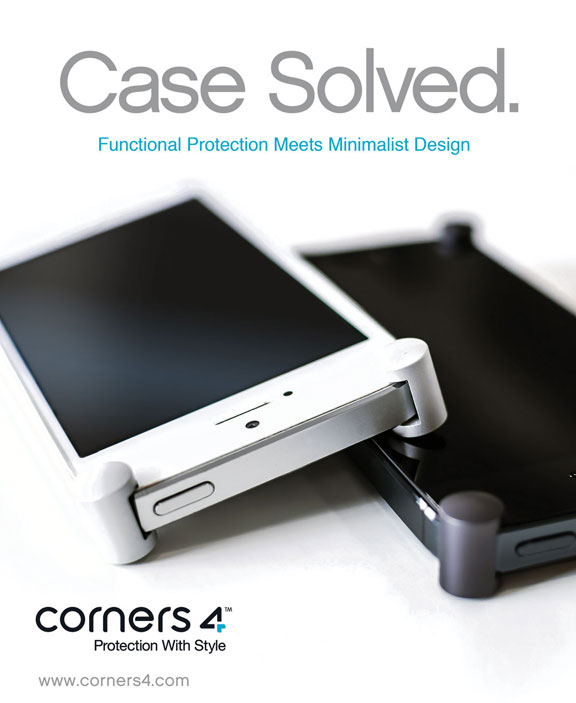 Corners 4 Giveaway:
a Rafflecopter giveaway